Bumblebee Beats Aquaman at The International Box Office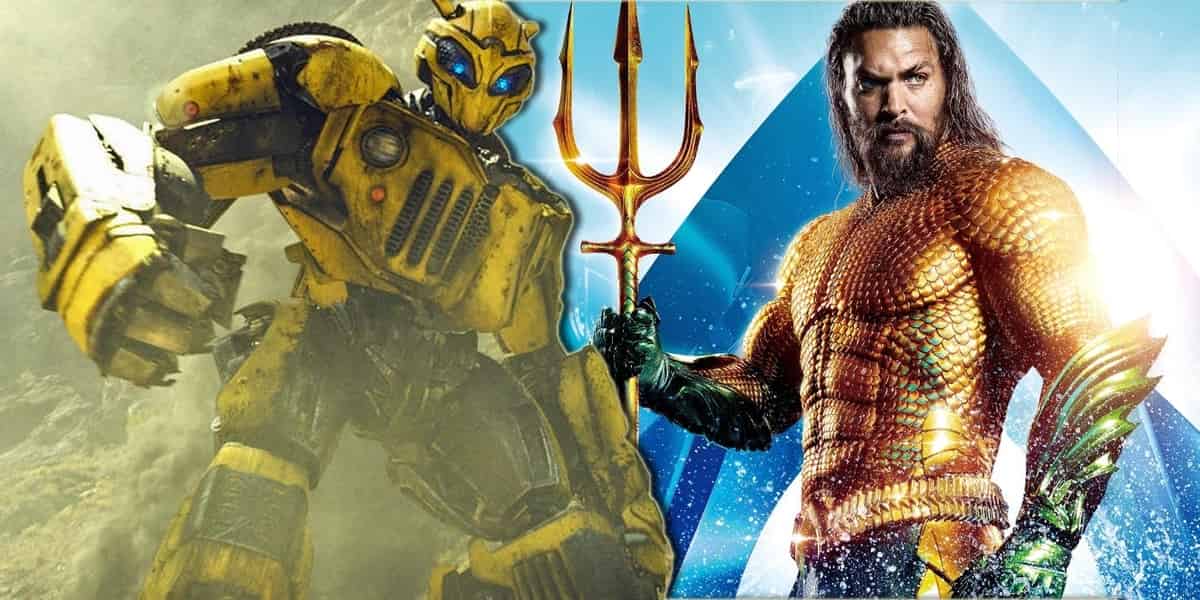 While Aquaman has been reigning at the Box Office all along, it seems that Bumblebee hasn't run fully out of gas and it is punching above its weight yet again with the release of the film in China. Bumblebee has been the biggest victim of the competition that has taken place throughout December with the likes of Spider-Man: Into the Spider-Verse, Mary Poppins Returns and Aquaman playing alongside Bumblebee.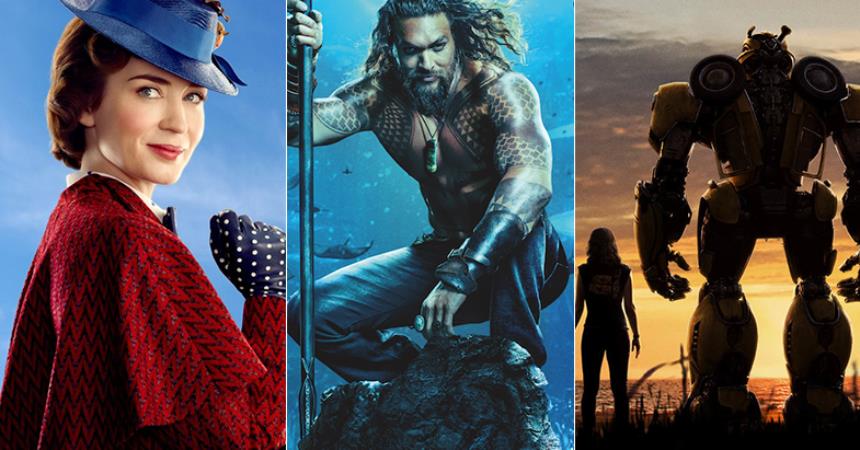 Back in the month of May, it was proven that putting all the blockbuster films out at once would always have one movie making money, while others will suffer no matter they are good or bad. Avengers: Infinity War managed to crush all the other competitors like Deadpool 2, which did not do as well as the first film, and Solo: A Star Wars Story, which surely suffered the wrath of Thanos. December has given us similar results.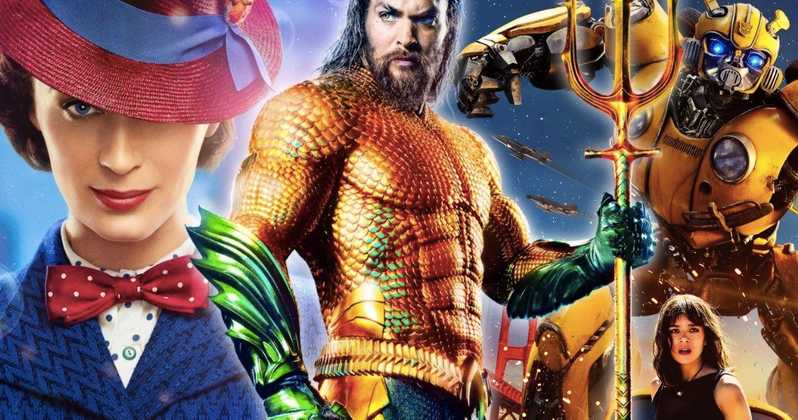 While all 4 films that have come out in December have been quite remarkable, people mostly ended up seeing Aquaman only. Mary Poppins Returns, Spider-Man: Into the Spider-Verse and Bumblebee have all been critically acclaimed, but they had not been able to pull audiences to the theatres ahead of Aquaman.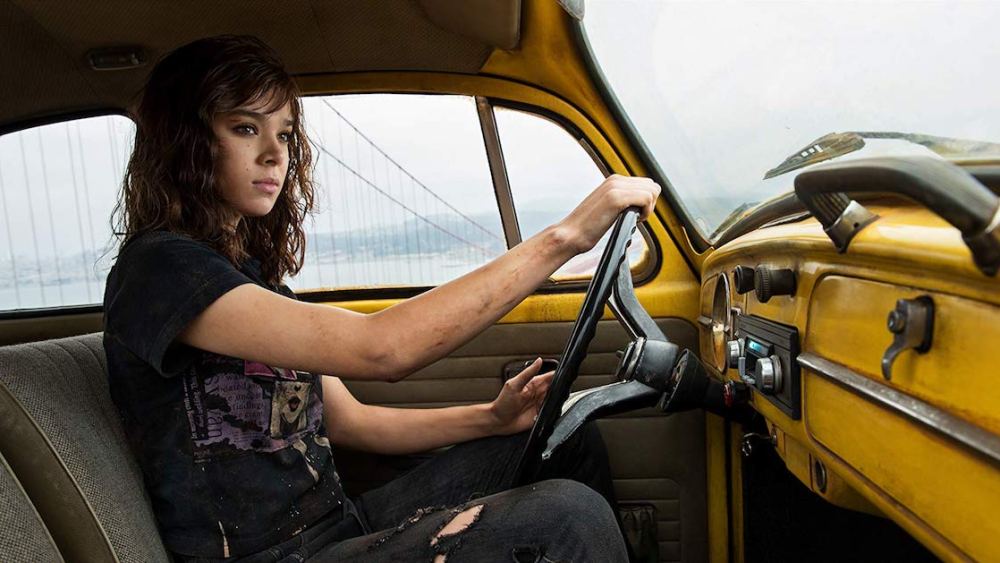 While Spider-Man: Into the Spider-Verse and Mary Poppins did do well, the movie that has suffered the most till now is Bumblebee. Travis Knight rejuvenated the franchise with the prequel story of Transformers centered on Bumblebee. Even the Rotten Tomatoes score of Bumblebee stands at 93%, but unfortunately, lesser number of people have turned up to watch the film.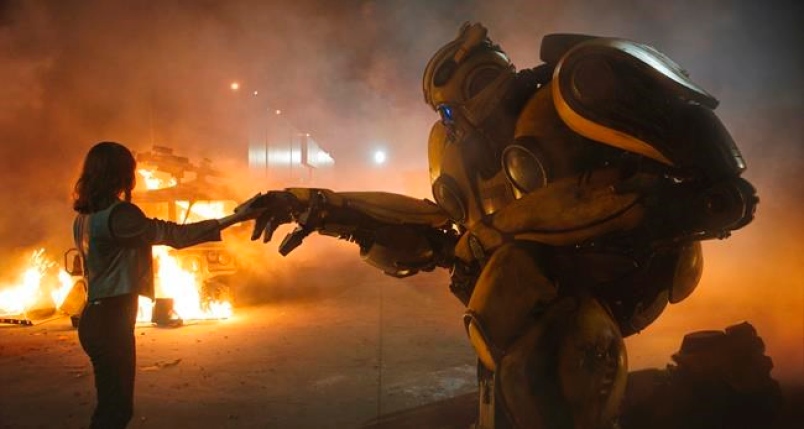 It had a very slow start as it only made $21 Million for its opening weekend at the domestic Box Office. Sure the film has had a significantly lesser budget as compared to the previous Transformers movies, but this film will turn out to be the lowest grossing film of the franchise as well. Immense competition is not just the only reason to why Bumblebee hasn't been able to attract audiences even when the story is good, and probably the best that the entire franchise has ever had.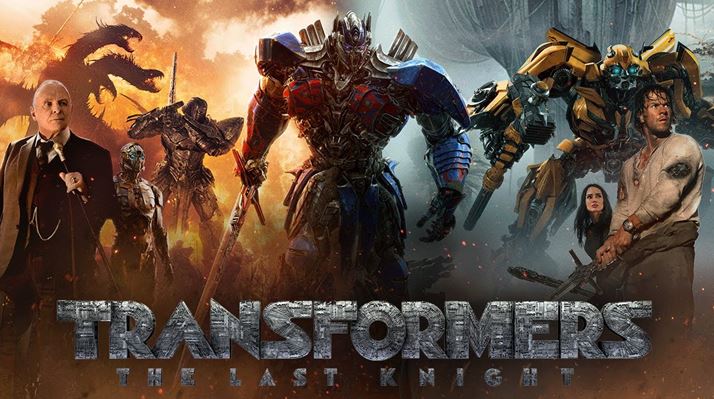 Another big reason for the "failure" of Bumblebee is that the previous Transformers movies have totally made people lose interest in Transformers. These movies became a big thing with Shia LaBeouf, and with the entry of Mark Wahlberg also helped Transformers 4 to gross more than $1 Billion, but as Michael Bay told the same kind of story with the fifth film, everyone ended up disliking it. There was just nothing new left to offer.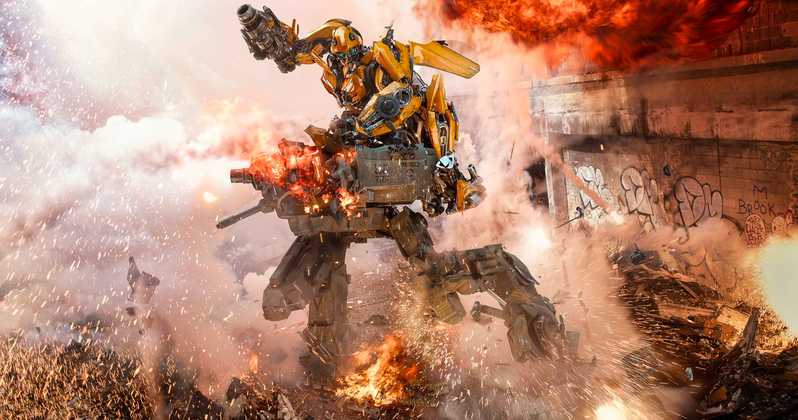 People were sick of all the explosions, the nauseating battle sequences, objectification of women and unnecessarily over the top usage of the American flag. That resulted in The Last Knight being the last core Transformers movie and people losing faith in the Transformers completely. So, all the good that Bumblebee does is not getting rewarded as it should have.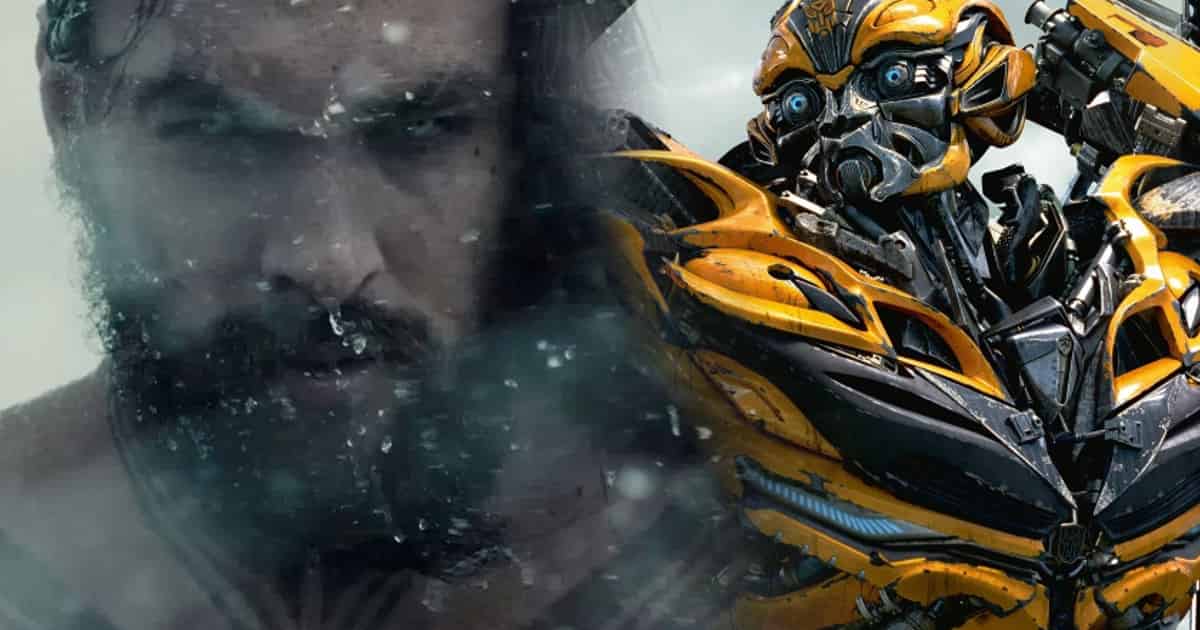 But fortunately for Paramount, Bumblebee's release schedule in China was almost a month apart from Aquaman. The January 4 Chinese release of Bumblebee allowed the movie to top the Box Office charts internationally, and finally flush in a hefty sum to its earnings.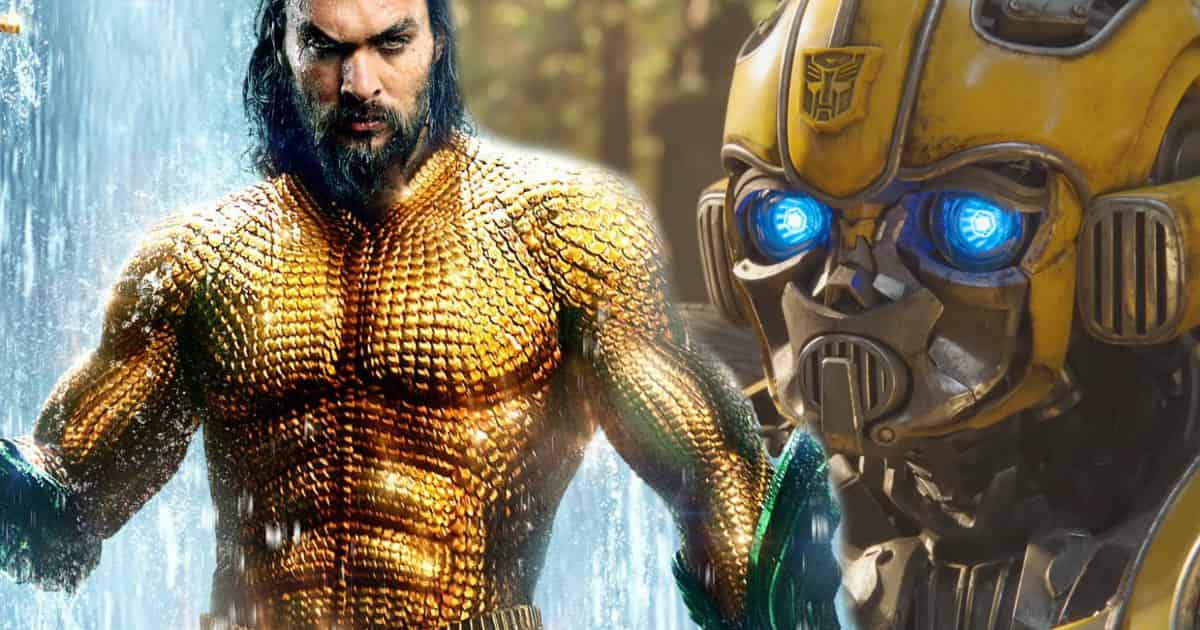 So, Internationally in 63 market countries, Bumblebee managed to bring in $82.7 Million as opposed to Aquaman's $56.2 Million. China again has been turned out to be a major benefactor of these big films as the country brought $59.4 Million alone for our favourite Autobot.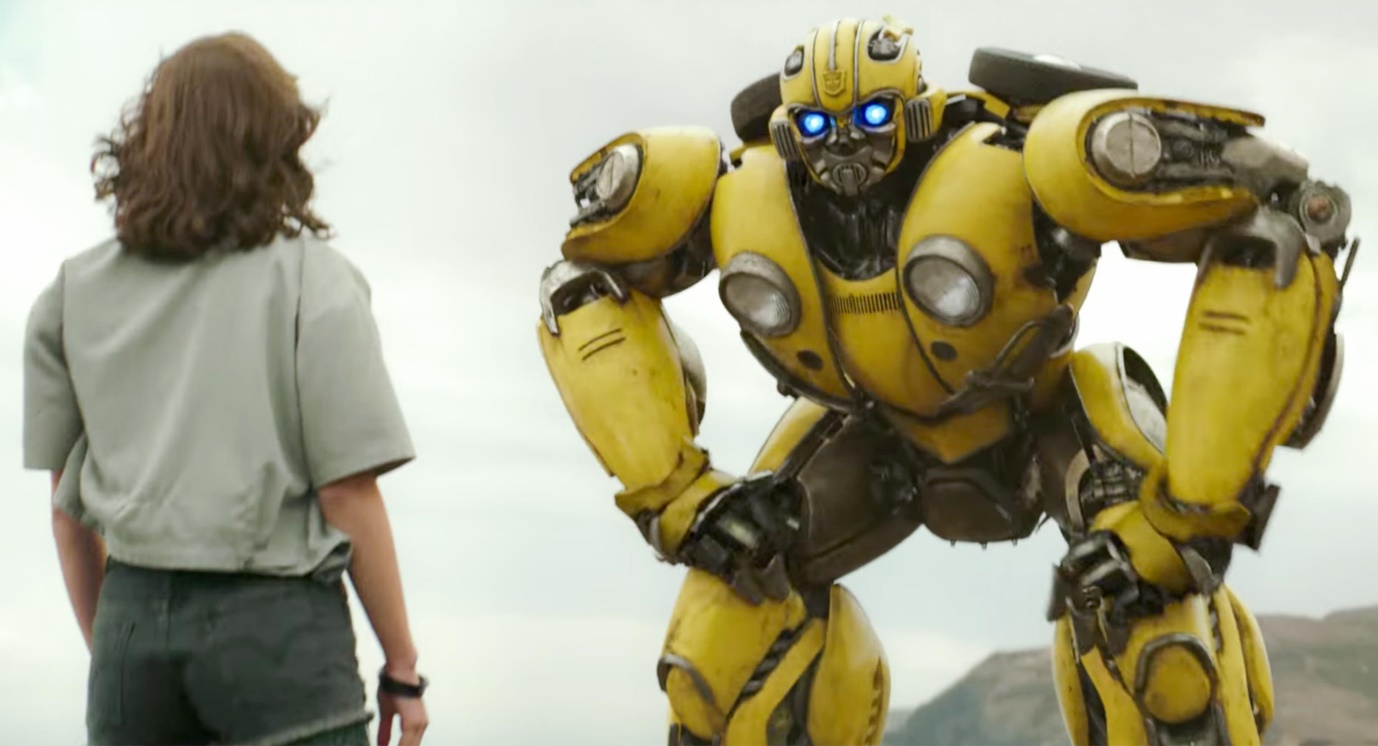 So, releasing Bumblebee separately from Aquaman would have certainly brought in more effective results as it has now been proven by the Chinese releases of Aquaman and Bumblebee. Aquaman came out on December 9 in China, and the movie made its fair share that allowed Aquaman to stand at $940 Million. And now Bumblebee has also earned its fair share from China and it stands at $289 Million worldwide.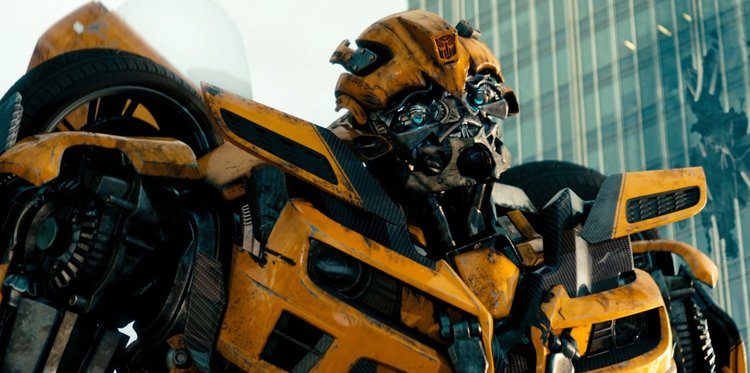 Go watch Bumblebee as it is a pretty sweet movie. Here's the official Synopsis:
"On the run in the year 1987, Bumblebee the Autobot seeks refuge in a junkyard in a small California beach town. Charlie, on the brink of turning 18 years old and trying to find her place in the world, soon discovers the battle-scarred and broken Bumblebee. When Charlie revives him, she quickly learns that this is no ordinary yellow Volkswagen."
I just have the biggest passion for everything cinematic! I want to share this passion with everyone through my writing about Hollywood Movies and TV. Other than that, I am a big sports fanatic and enthusiast. I'd like to write about my favorite sports as well some day.