Movies
'Transformers' Producer Confirms 'Optimus Prime' Solo Movie in Development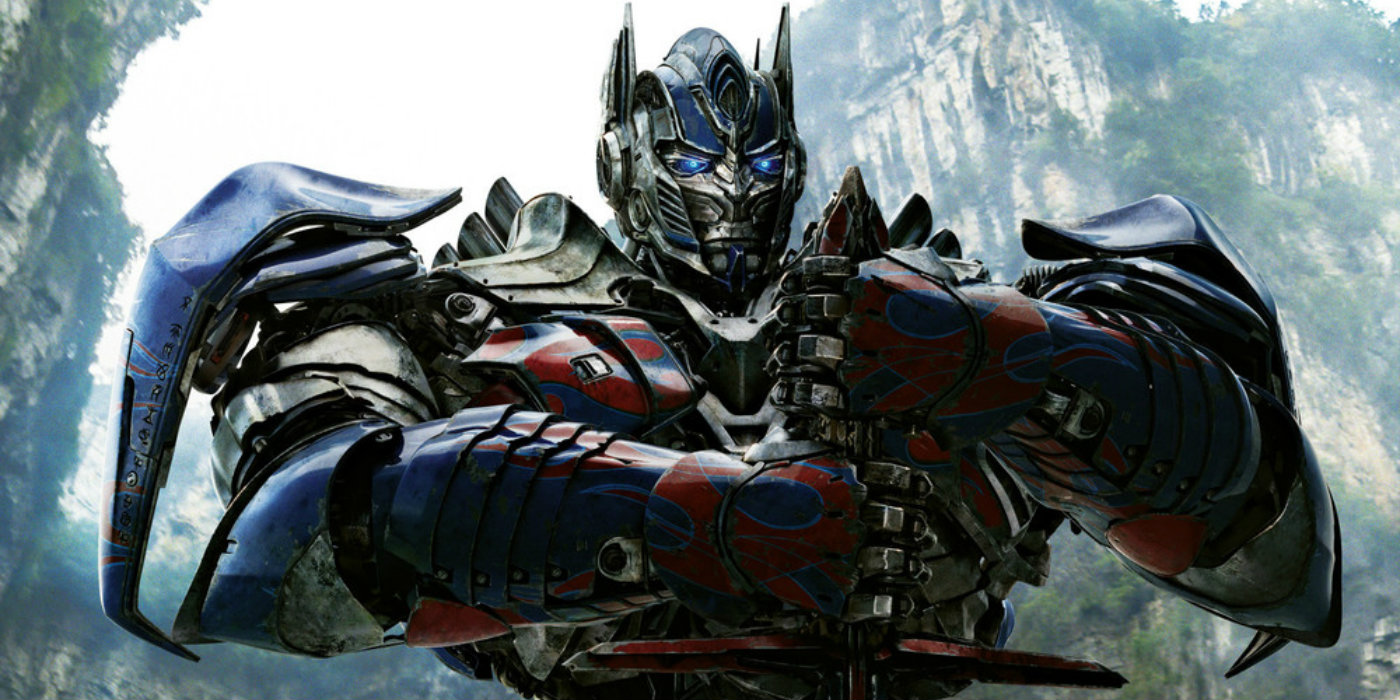 Yes, it's true that Optimus Prime solo movie is in development and it has been confirmed by none other than the Transformers movie producer, Lorenzo Di Bonaventura. I have to say that more than Transformers, we simply love Optimus Prime and hearing a piece of news like this is what good news sounds like for sure.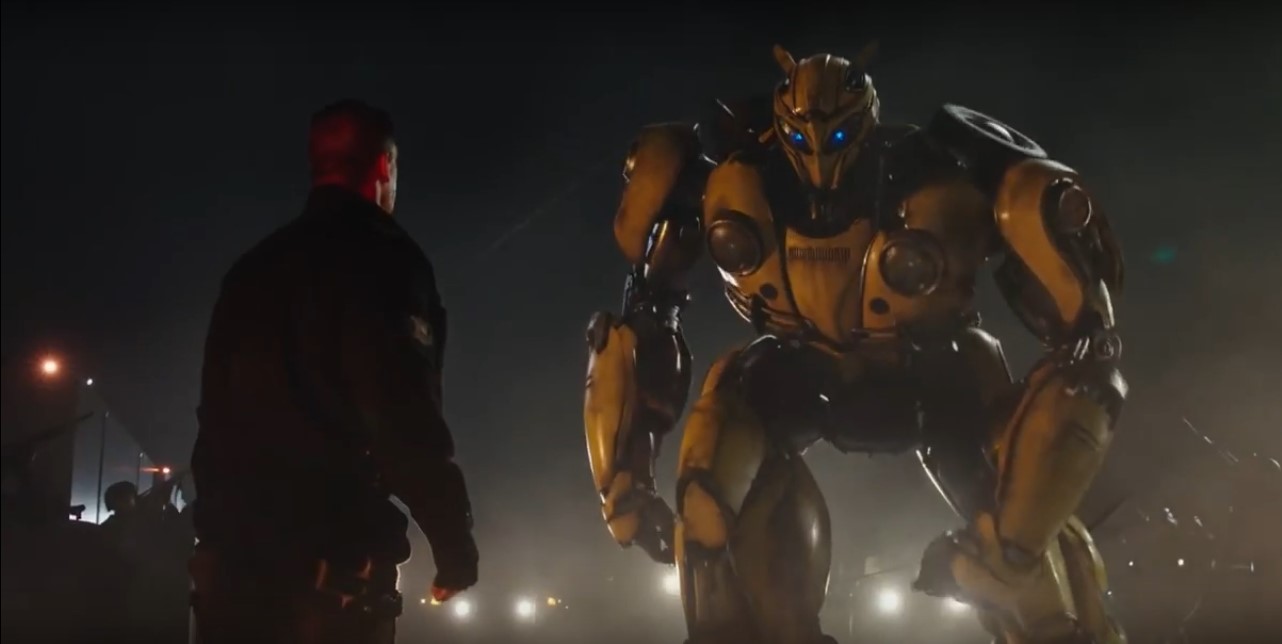 Well, it has been quoted by a lot of critics and fans all over the globe that Bumblebee is the best Transformers movie to this date and now with this review on their back, it seems like the makers of the movie have already started cruising towards the movie production of a movie based on Optimus Prime.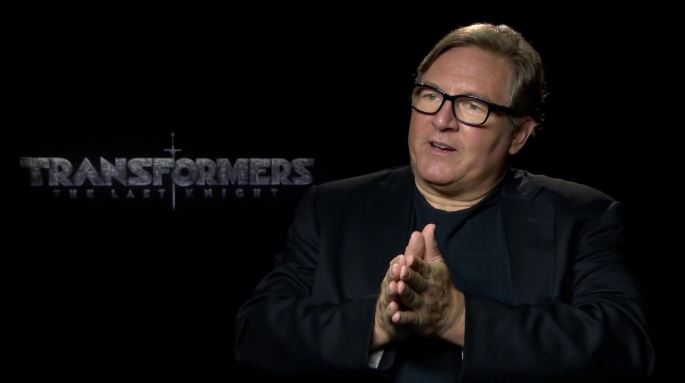 Well, it has been revealed by none other than the producer of Bumblebee and Transformers, Lorenzo Di Bonaventura as he was in conversation with Metro and during the conversation, he revealed a lot of things about the future of Optimus Prime and in response to a question like this, he said,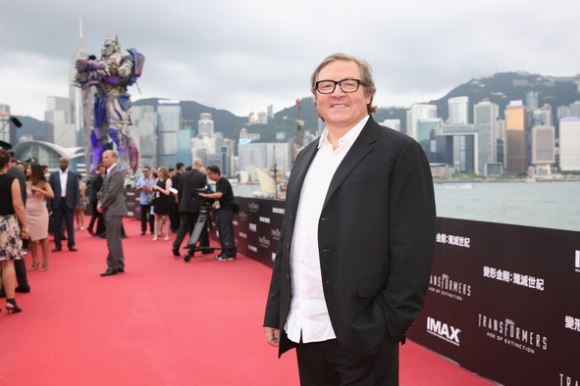 "We're trying to figure out an [Optimus Prime solo movie]. It will be hard with Optimus, he is always right, very stoic and is a man of few words … It is kind of like saying, 'Lets do a movie about Obi-Wan Kenobi?' But how much is there to say about Obi-Wan? It is not so easy."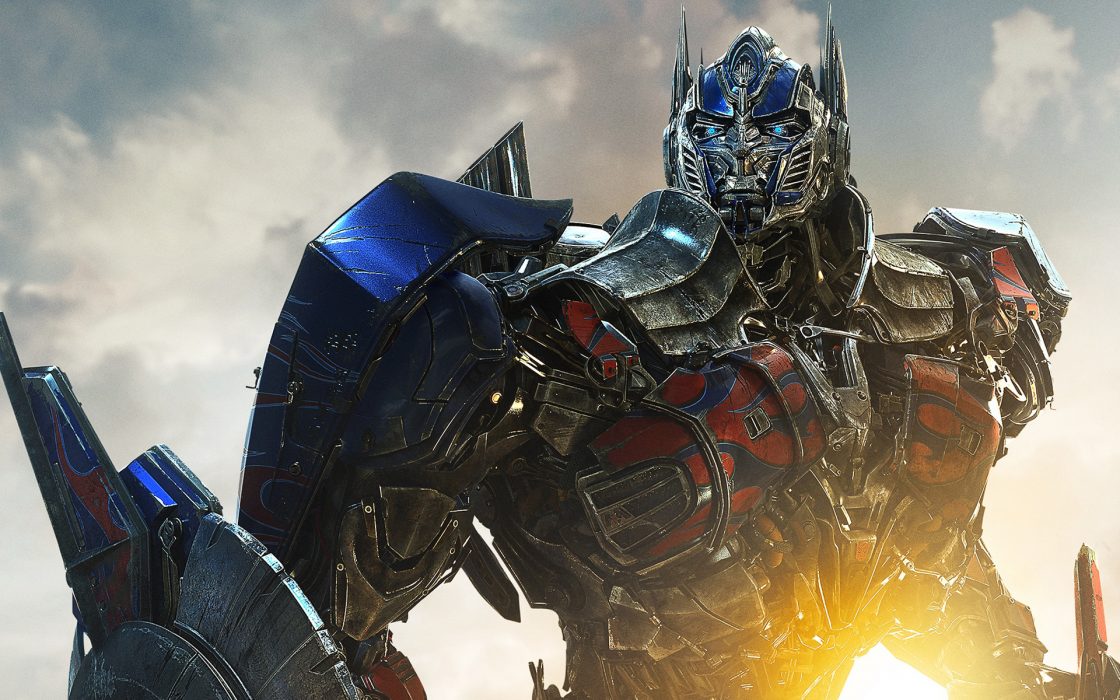 Well, we have to say that what he said is absolutely correct for we all know Optimus Prime is such a good character that making a movie on him would not be easy but isn't this the reason why we love him? And a solo movie about him will surely be a movie which perfectly takes off the successful run of Bumblebee to another level.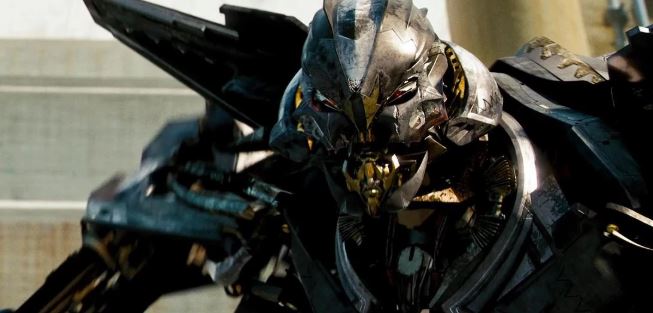 Well, talking about the movie, we all know that Optimus Prime is the leader of Autobots and is also the most popular Transformer alongside his rival and bad character Megatron, which we all know is a very bad character who wants destruction and is simply the opposite of Optimus.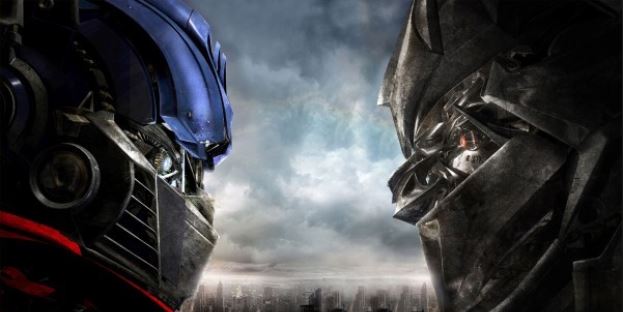 Megatron, the leader of Decepticons is the one who will surely have a massive role if a movie on Optimus Prime comes into existence because we all know that they've been fighting with each other for ages now and surely if makers of the movie Bumblebee will try something, they'll find a story around Optimus.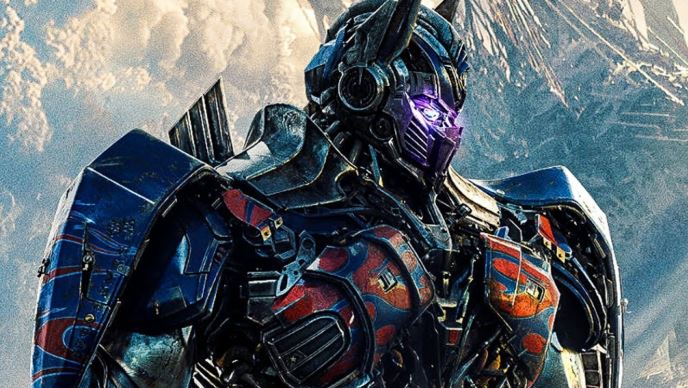 The reason I want to see a solo movie of Optimus Prime is that I know what a big character he is and also when you have a group of Autobots and from that group, one of the Autobot gets its very own movie and does well, you know that a movie on the leader of such a character would do ever better.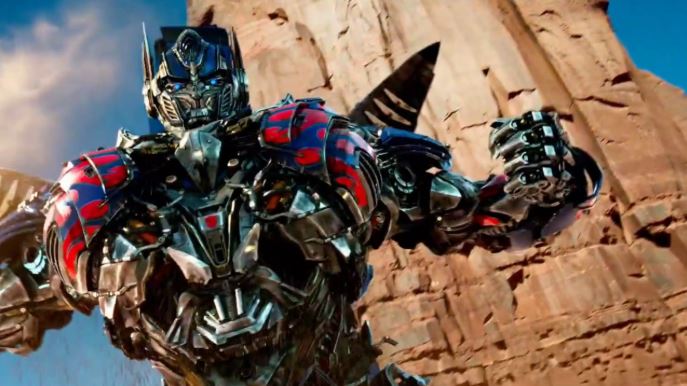 Then, I think the character of Optimus Prime is the one who deserves a movie of his own because we are talking about the leader of Autobots and also the one who was always standing on the front for the protection of our planet earth. And, of course, we would like to know his origin story, his childhood, and everything.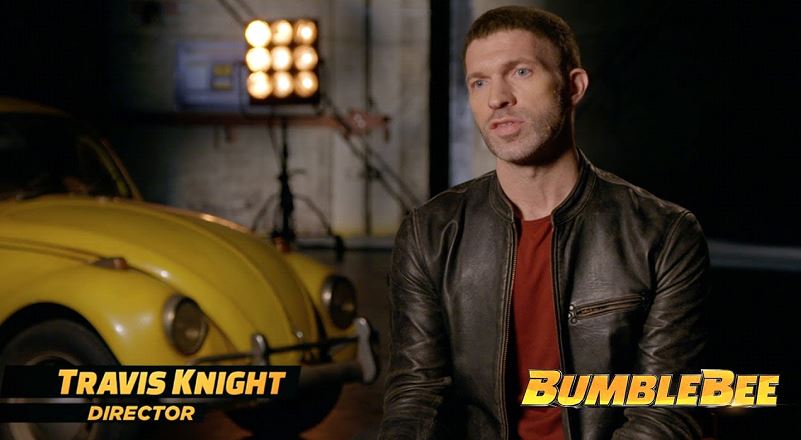 But I want Travis Knight as the director of the Optimus Prime movie because I have to say that I knew at the time of the announcement that Travis Knight will be directing the Bumblebee movie and his excellent direction will bring back the Transformers franchise with a bang, and that's exactly what happened with the release of Bumblebee.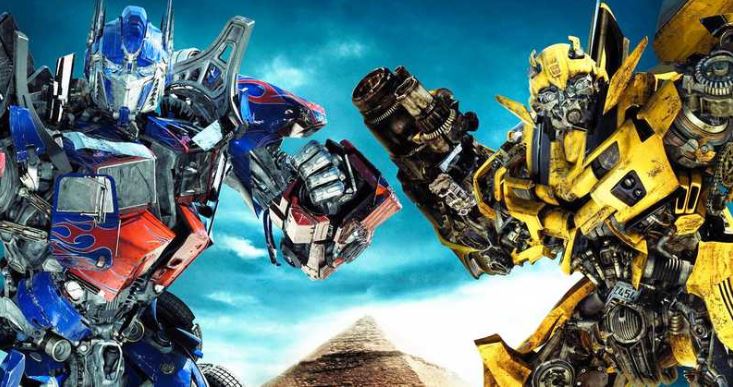 Well, there will be fans who have seen the movie Bumblebee and will agree by the fact that Travis Knight is the best man for the project of an Optimus Prime movie but still there are fans who haven't seen the movie yet and for those fans, here's the synopsis of the movie down below and maybe this will push you towards the theaters because the movie is a must-watch if you're a fan of Transformers. Here's the synopsis: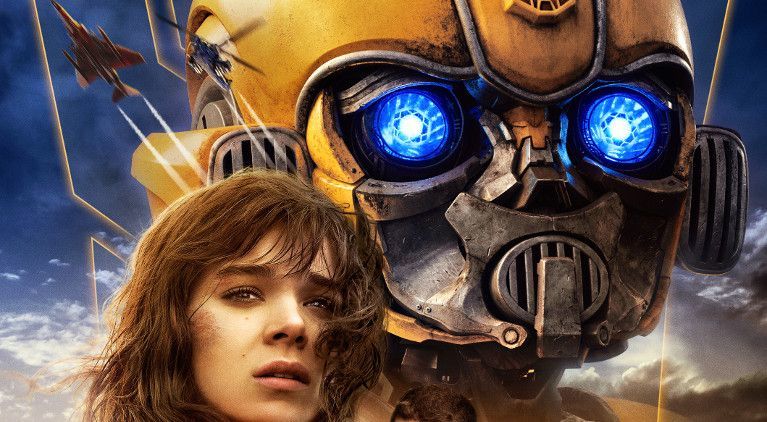 "On the run in the year 1987, Bumblebee finds refuge in a junkyard in a small Californian beach town. Charlie (Hailee Steinfeld), on the cusp of turning 18 and trying to find her place in the world, discovers Bumblebee, battle-scarred and broken. When Charlie revives him, she quickly learns this is no ordinary, yellow VW bug."
What do you think about a solo movie based on Optimus Prime? Do tell us in the comments section down below.