Movies
Aquaman May Break The Dark Knight's Box Office Record This Weekend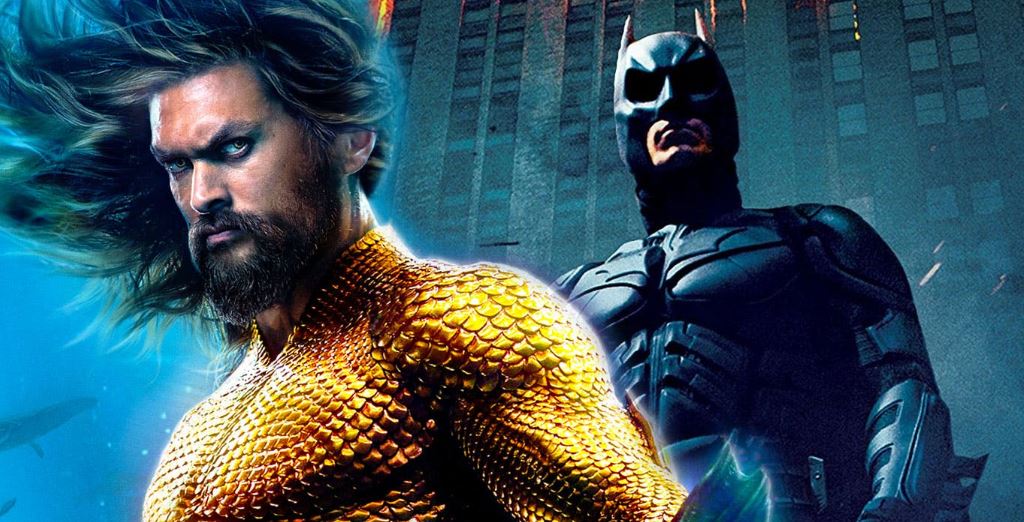 Yes, it's true that The Dark Knight's box office record is going to be surpassed by Aquaman this weekend most probably. We all know that the movie was really good which succeeded in showing the power of DC and Warner Bros. again to the world and that with the right script & direction, they can also challenge Marvel.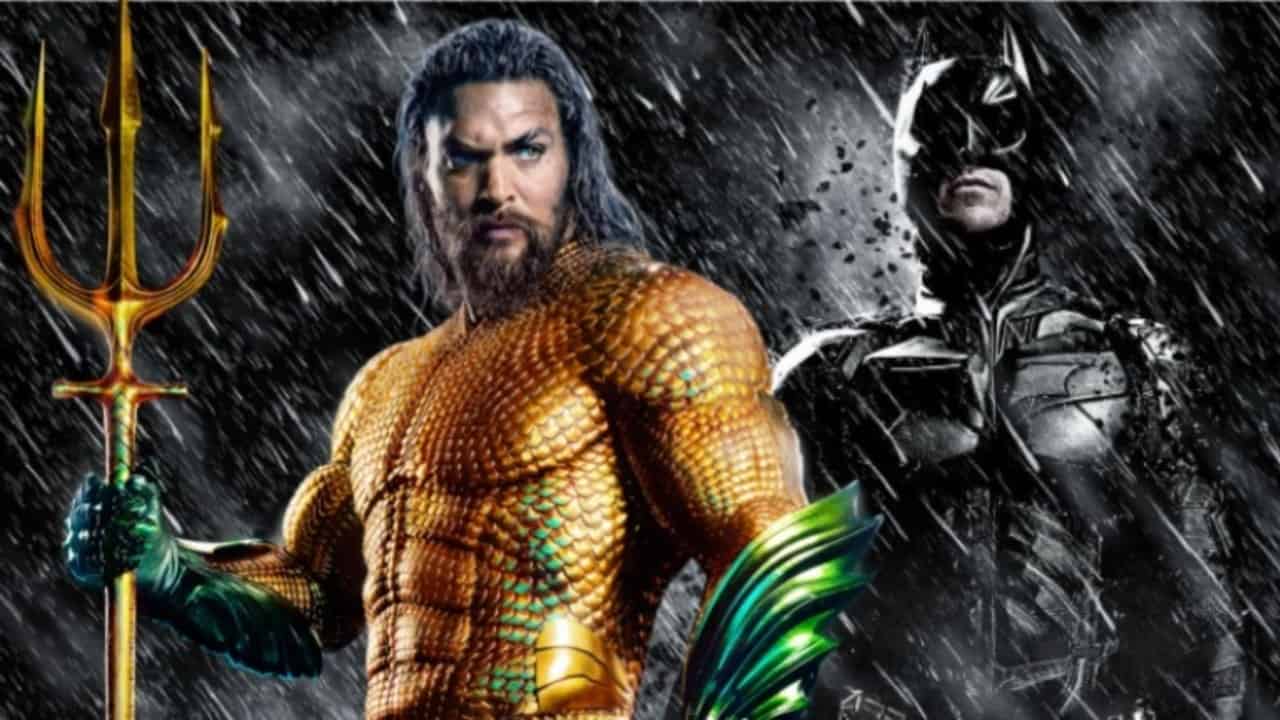 The global domination of 'Protector of the Deep', Aquaman is growing exponentially and the success rate is higher than the sea-level for sure because the stats coming in from different parts of the world are quite incredible. The movie is getting a lot of praise for its VFX, story, and direction. Currently, it is going strong at the domestic box office where it had a slow start in comparison to the international box-office.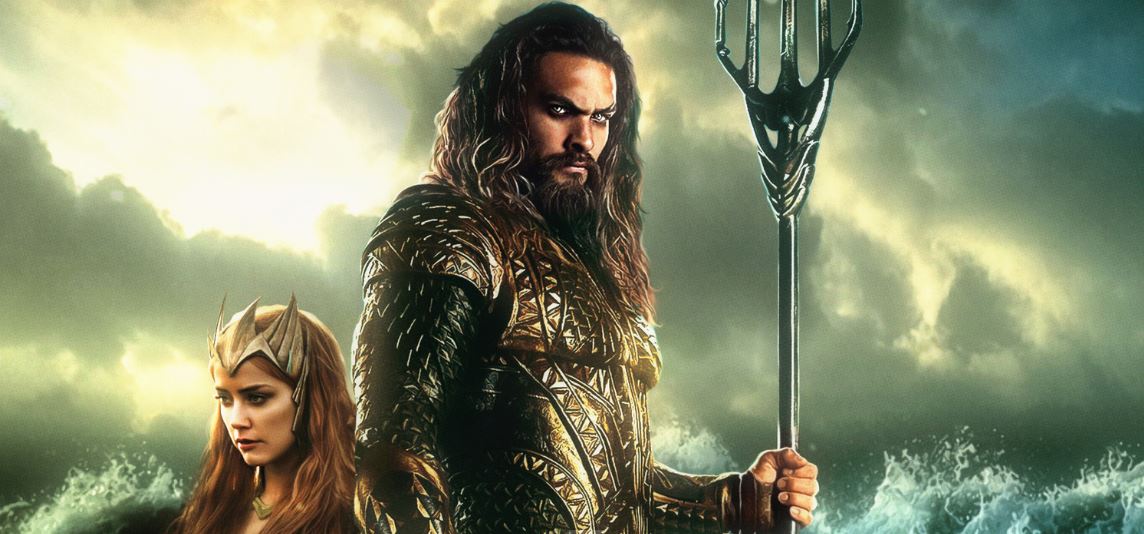 But, after a few weekends, the movie seems to pull some gears as there are strong predictions that the movie is going to top of the domestic box-office for the fourth straight weekend which could push this movie to enter into the $1 billion clubs. Yes, you've heard it right, the movie Aquaman could get into the $1 billion club this weekend itself.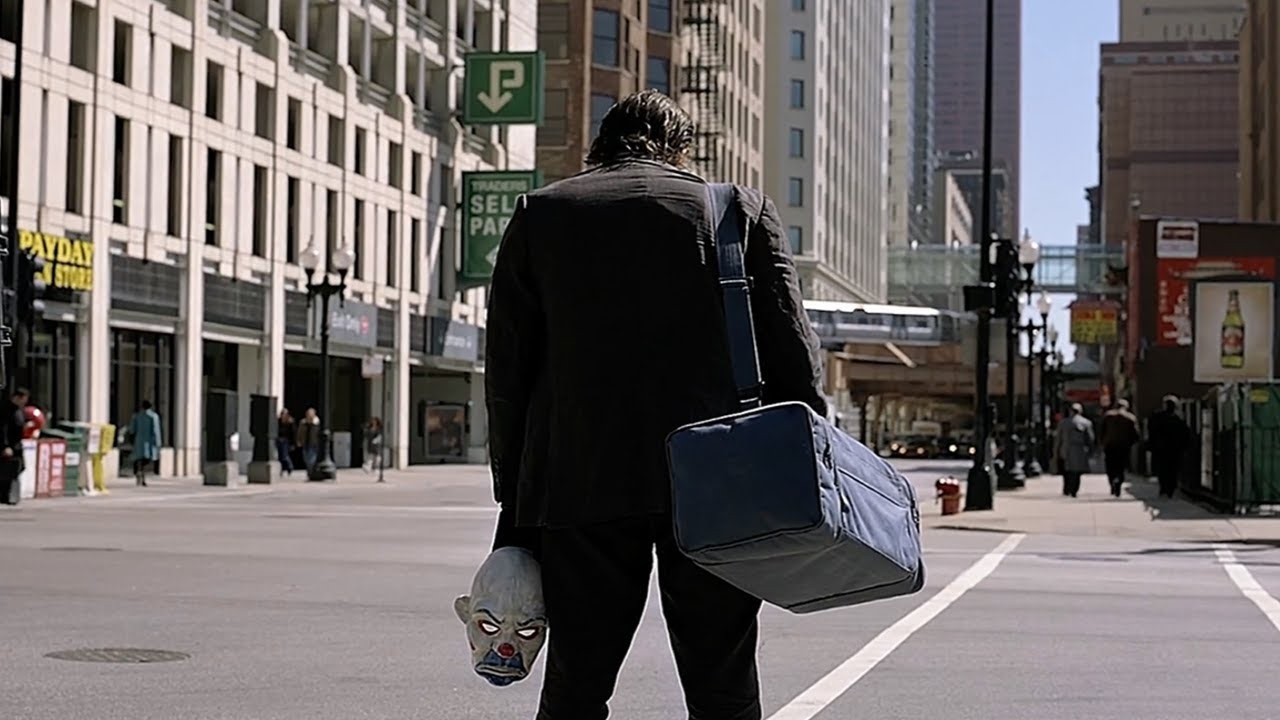 If this happens, then the movie is going to be the third film only form the side of DC which has crossed the $1 billion mark as the previous two films are of course The Dark Knight which came back in 2008 and earned a sum of $1.004 billion and the other one is The Dark Knight Rises which came back in 2012 and earned a sum of $1.08 billion. So, this weekend could engrave the name of Aquaman in a pretty incredible company if its tides will rise high again for the one last time.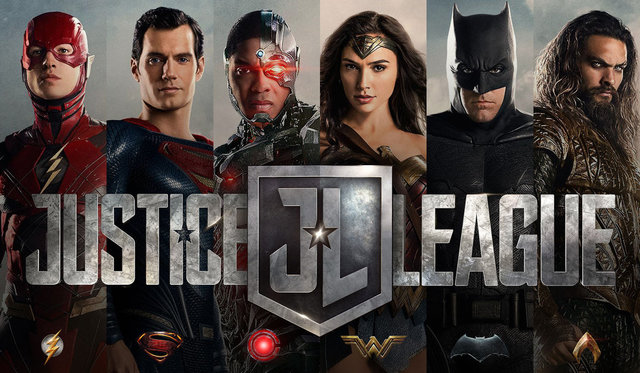 But, we have to say that with a lot of things depend on this movie. It's quite astonishing to see and witness the success of this magnitude because we all know that when the news of an Aquaman movie broke, everybody was making fun of DC and Warner Bros. as they thought that such a character is a lame choice especially after a disaster like Justice League.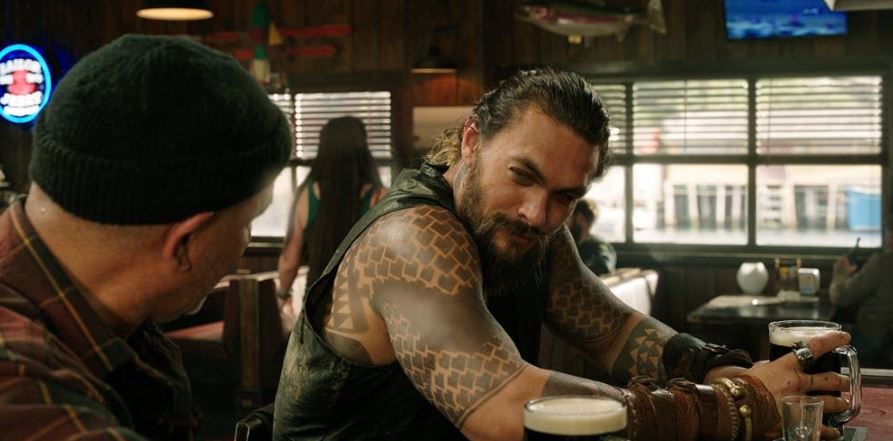 The movie simply over-exceeded the expectations and a lot of credit goes to Warner Bros. because they showed some bravery here as they knew that they need a movie which guarantees success otherwise DC is going to fell very deep and with that thought in mind, they simply put their trust in a director who is famous for horror movies and handed him a superhero which has been criticized for long.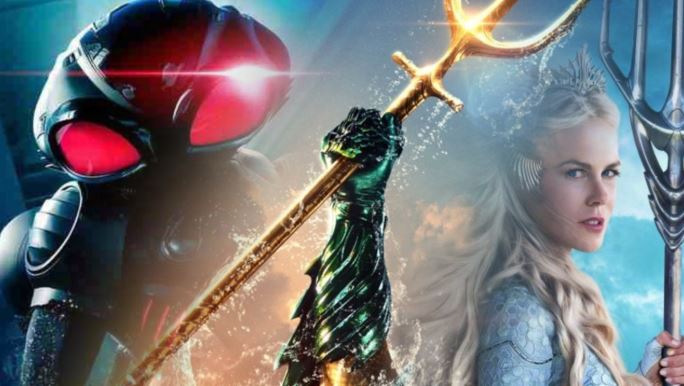 But, the way they came and showed Aquaman clearly tells us that they're the ones who saw it before everyone else and is the thing which made all the difference for them. But, bringing James Wan for this movie was a masterstroke by Warner Bros. James Wan earlier revealed that no pressure was put on him by WB. He said,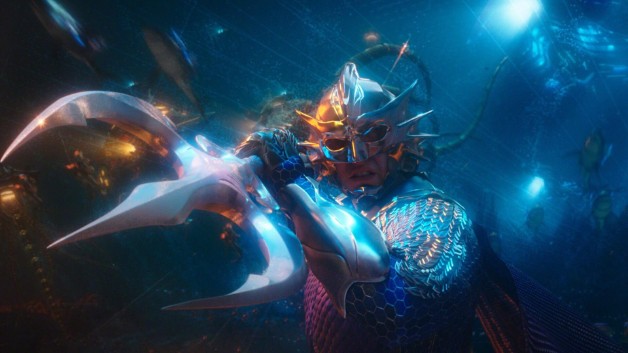 "It was very important for me early on to be allowed to make my own film and to have my own voice be in there," Wan said. "After Furious 7 and Conjuring 2, I didn't want to be a director for hire. After Furious 7, that's kind of who I was to some degree, but after that, I don't want to be that guy again. So, it was very important for me to be able to bring my own stamp, my own visual aesthetic, create the characters. Even though Jason has somewhat been established Justice League, I wanted to bring his character into this, basically, fresh in a lot of ways."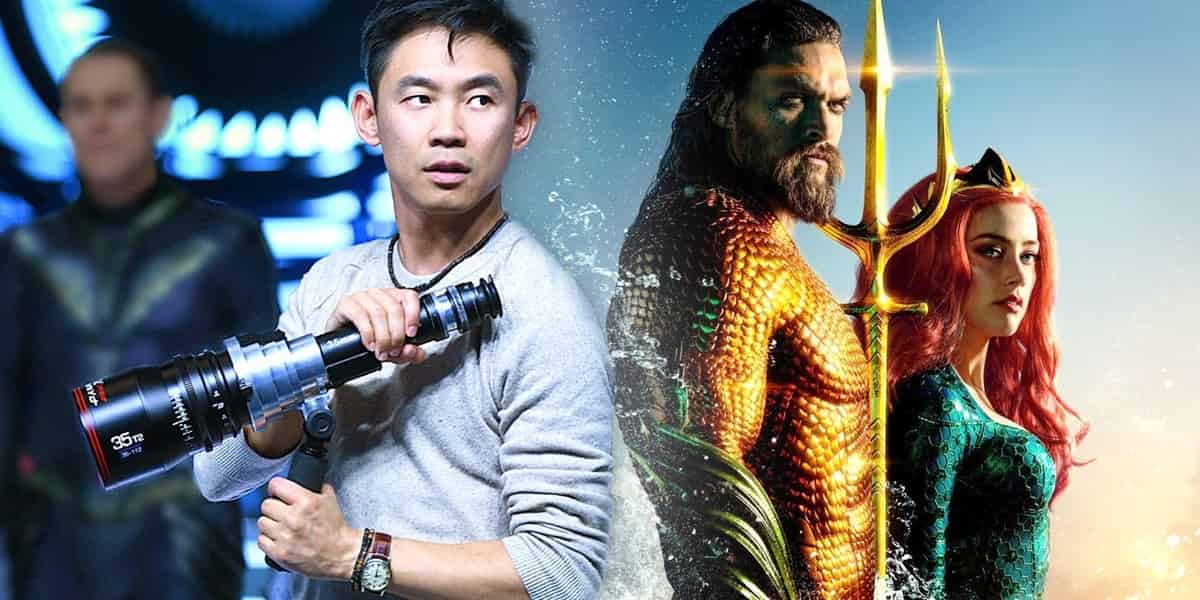 "So it was important for me to obviously pay respect to where he was left off in [Justice League], but then allow me the freedom to take him to where I want to take him at the end of the movie. My hero goes on this hero's journey to become someone very different than where he started. That was something that was very important for me. But the movie I want to make, that I was allowed that freedom to do that."
So, what do you think, will the movie surpass The Dark Knight or is going to slow down now for the final time? Tell us in the comments section down below.