Movies
Spider-Man: Far From Home New Trailer Confirmed For Next Week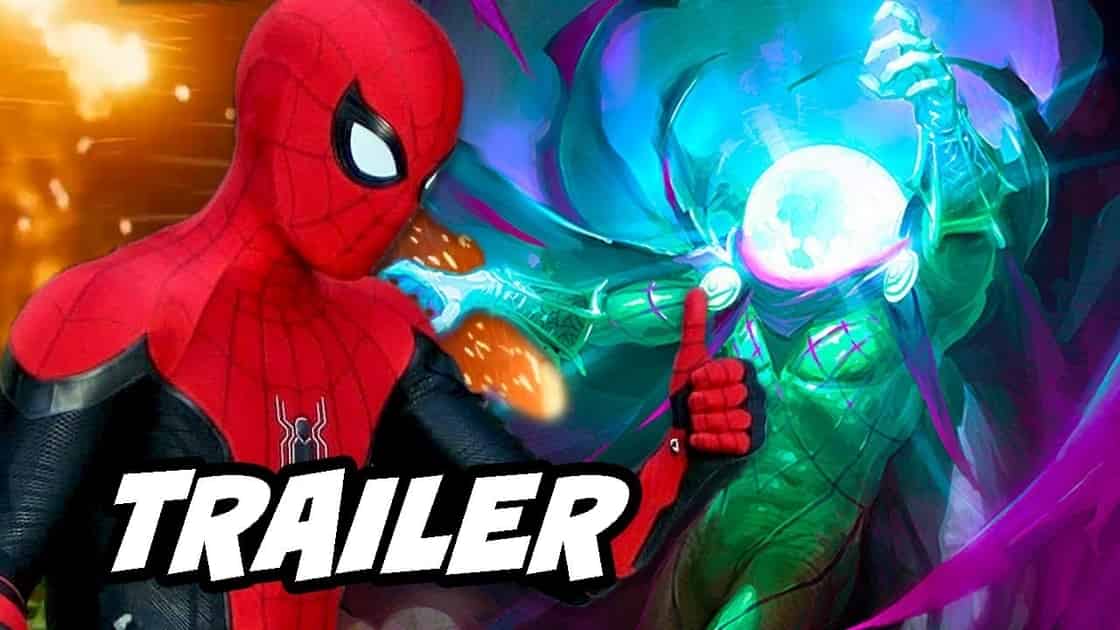 Both Avengers: Endgame and Captain Marvel trailers came in as promised, but Sony delayed the release of Spider-Man: Far From Home trailer. It was supposed to give us the perfect Marvel week, but it only ended up being premiered at the Brazil CCXP.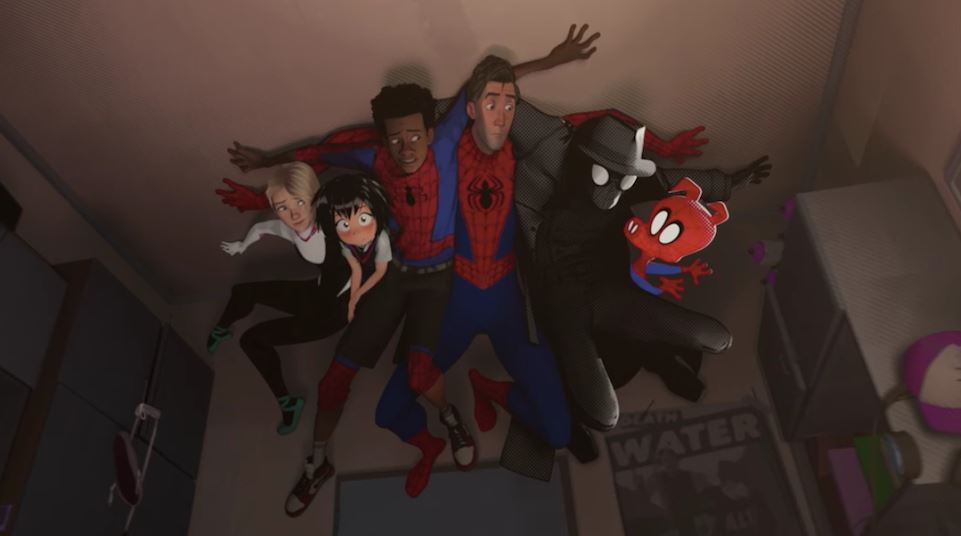 It was believed that the trailer will drop sometime this week before Spider-Man: Into the Spider-Verse hits the theatres, but as it turns out, that does not seem to be the case.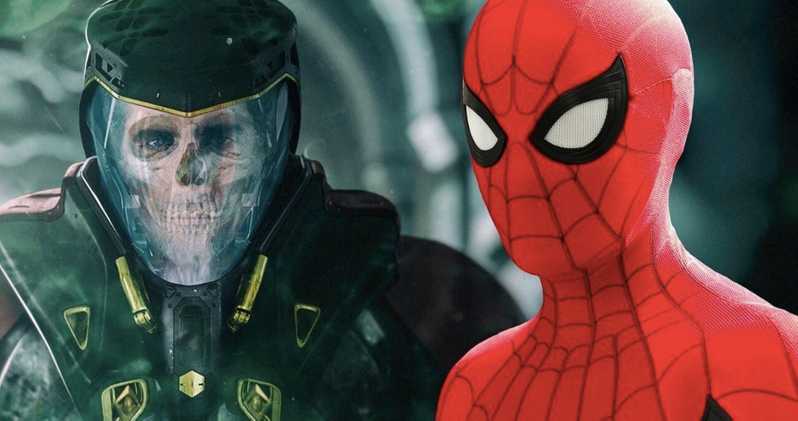 The Spider-Man: Far From Home panel at Brazil Comic-Con Experience revealed quite a lot of details about the film. Tom Holland has the audiences the worth for their money as he was the one to announce the trailer debut. Here's what he said right after it: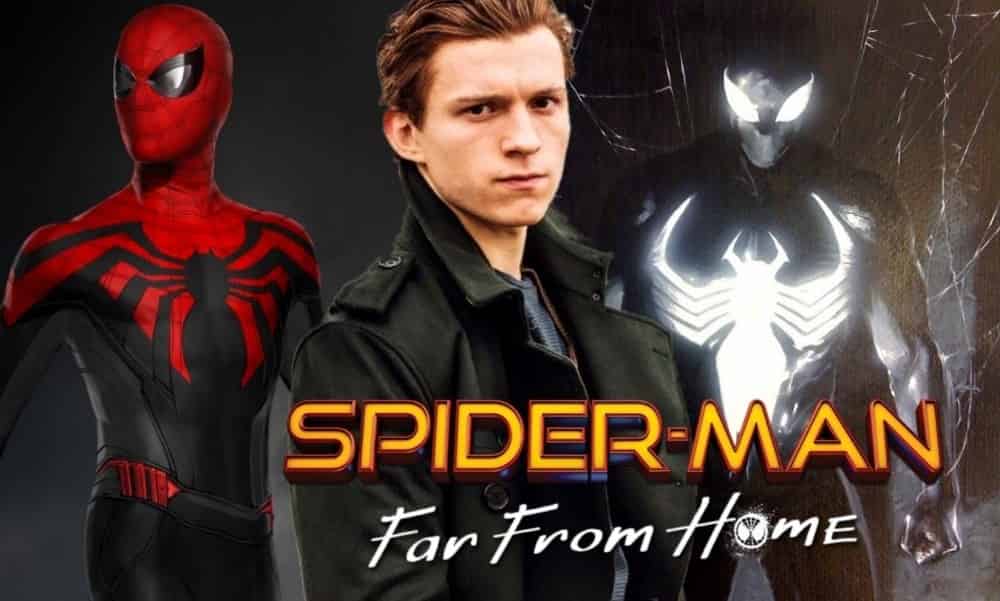 "We debuted the new Spider-Man: Far From Home trailer just for you guys exclusively, because sometimes we just want to show our support, and you guys have been so amazing to us ever since I got this job. And I guess we just wanted to come and say thank you really, and that was our way for Marvel and Sony to say thank you. And I hope you enjoyed it. We loved it. It's amazing to see something you worked so hard on become a reality, and then share it with the people who really want to see it. So again, thank you for having us, CCXP has been amazing."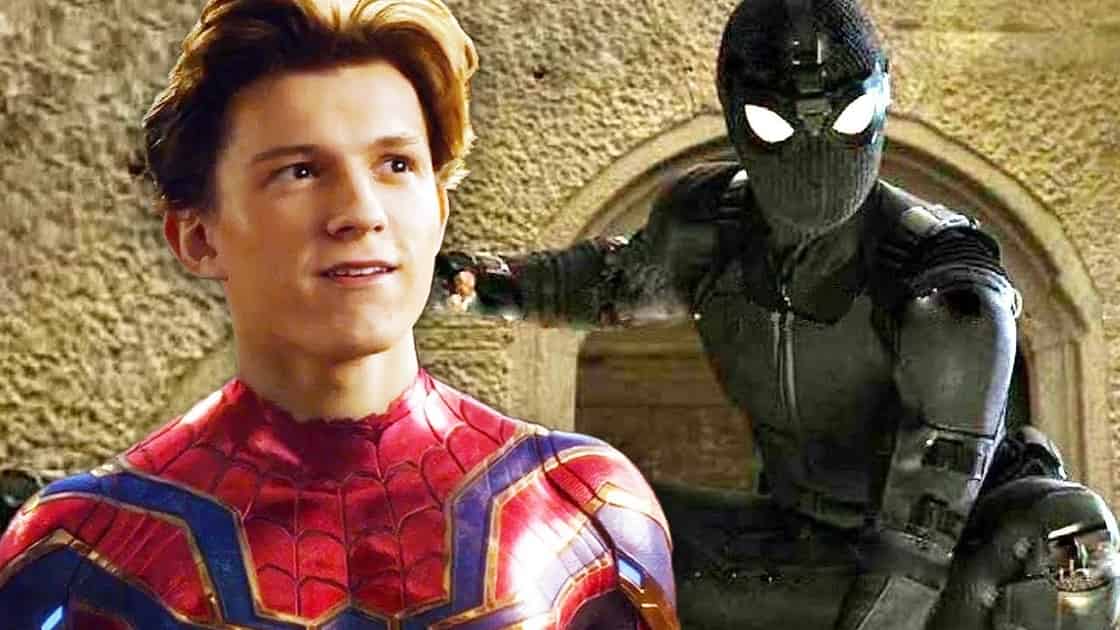 As for the description, this trailer gave us the reason as to why Peter Parker goes far from home. He actually leaves his Spider-Man costume back in New York, but coming to Europe on a vacation with his friends, he gets recruited by Nick Fury.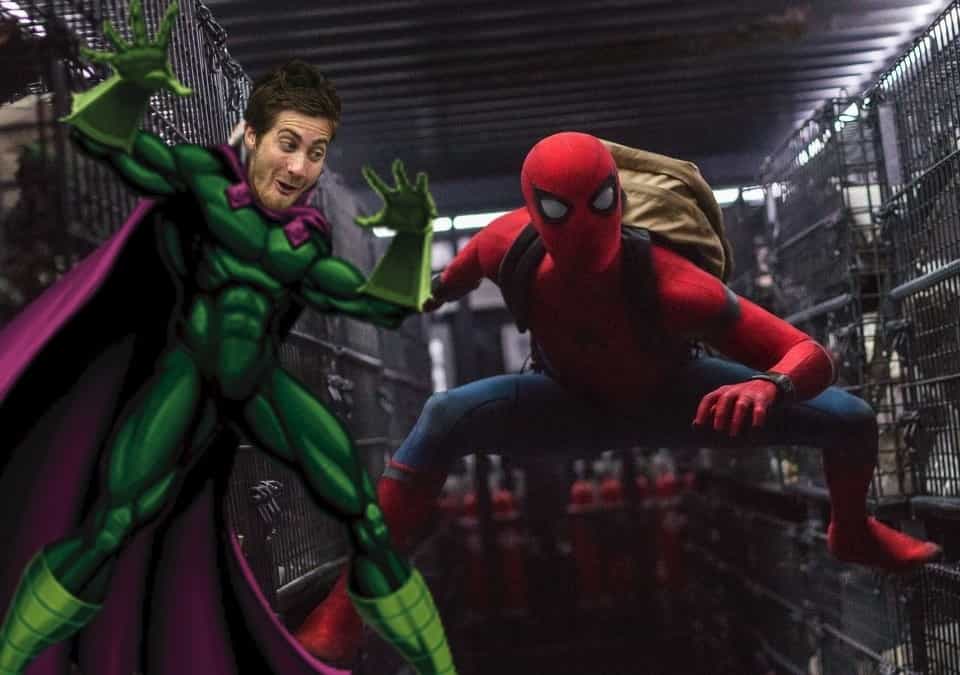 He doesn't just get offered a new suit, but Fury also brings forward another one of the SHIELD recruited heroes called Mysterio (Jake Gyllenhaal). Spidey and Mysterio then partner up to take on the threat called the Elementals.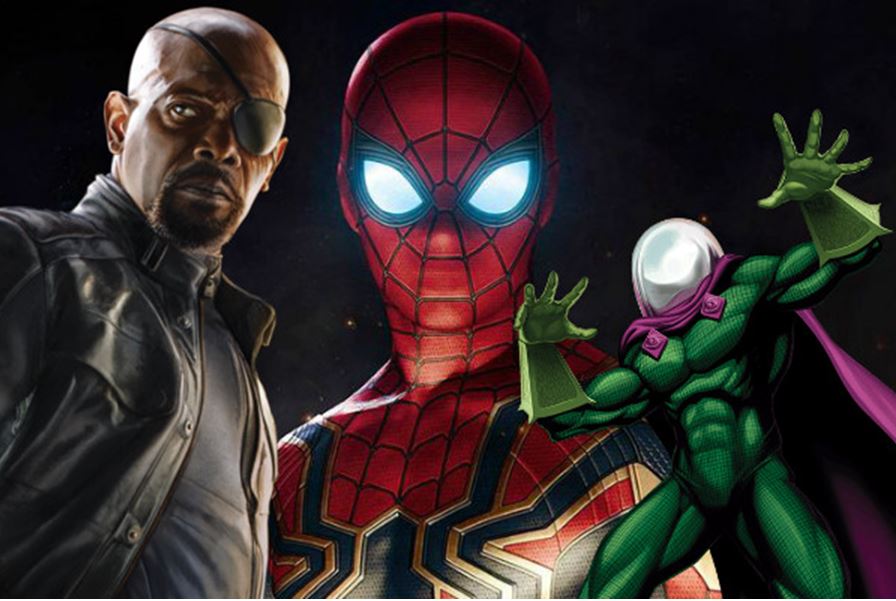 This is the change in origin that Mysterio gets from comics to the movie. Tom Holland revealed that the most interesting part of this film would be the relationship that develops between Mysterio and Spidey, as he describes the two as "brothers-in-arms".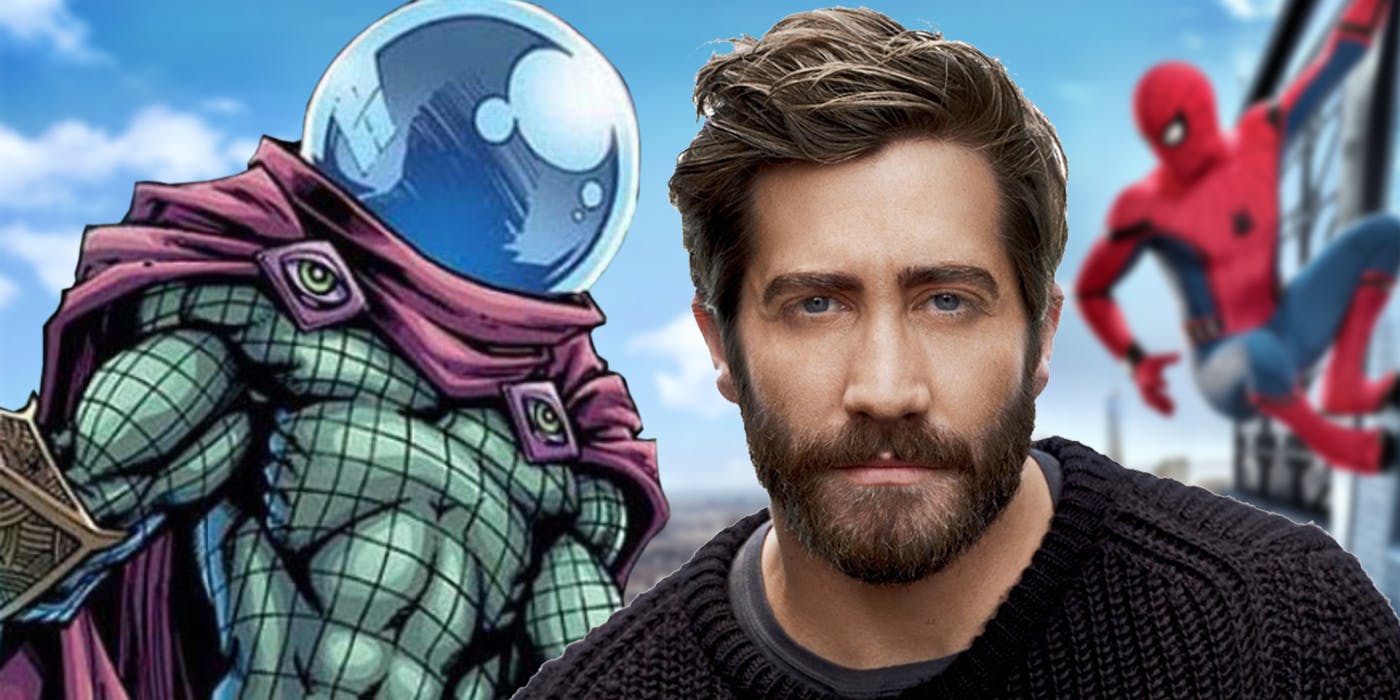 Before turning all bad, Mysterio will actually be getting his new costume and everything from SHIELD. At CCXP, Jake Gyllenhaal weighed in upon how he gets recruited by Fury and what's the tie-up between them. He said: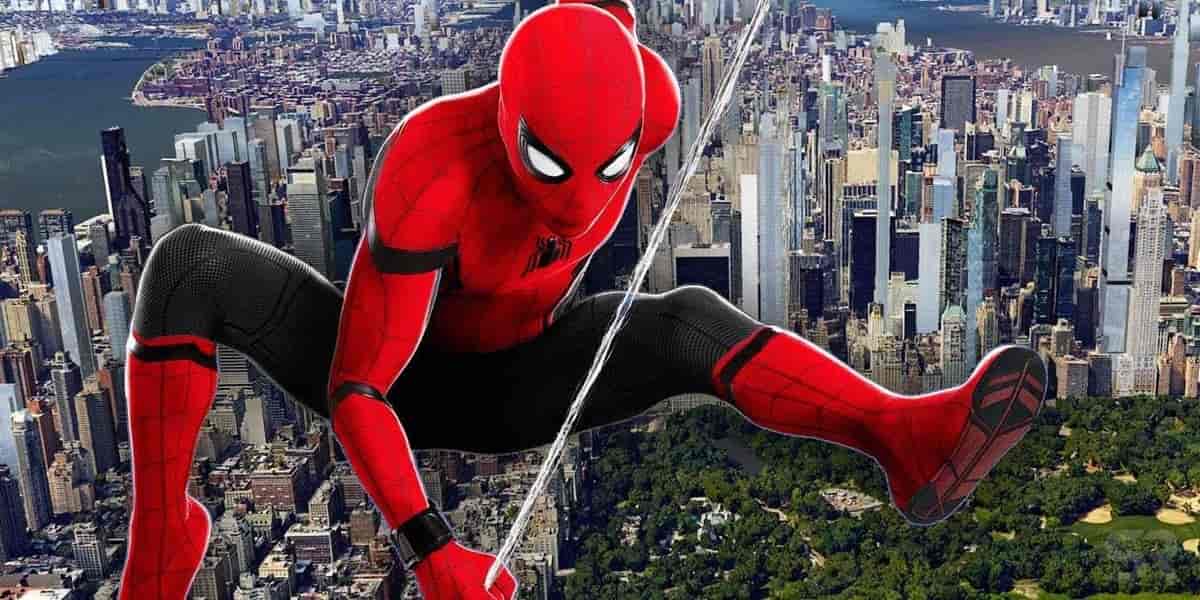 "There are these threats to the world, the Elementals, elemental creatures. And Mysterio is someone who knows about them and wants to make sure that the world is safe from them. And Nick Fury asks him to come on and help because he's the only one who really understands them. And then he teams up with the friendly neighborhood Spider-Man and unfortunately has to make him become more than a friendly neighborhood Spider-Man."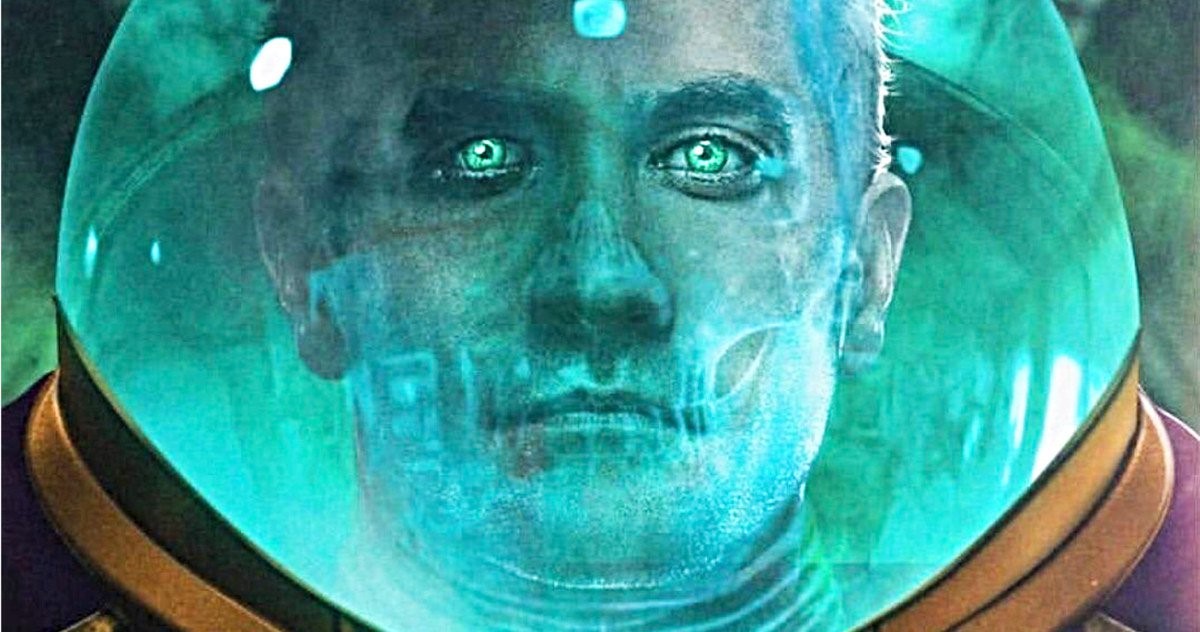 Now, this trailer was supposed to come out this week, but according to Daniel RPK who is a writer for SuperBroMovies, the trailer will come out next week. Here's what he wrote on Twitter:
"Trailer for Spider-Man: Far From Home will drop next week. As for when I gave you a date already but needs more confirmation…"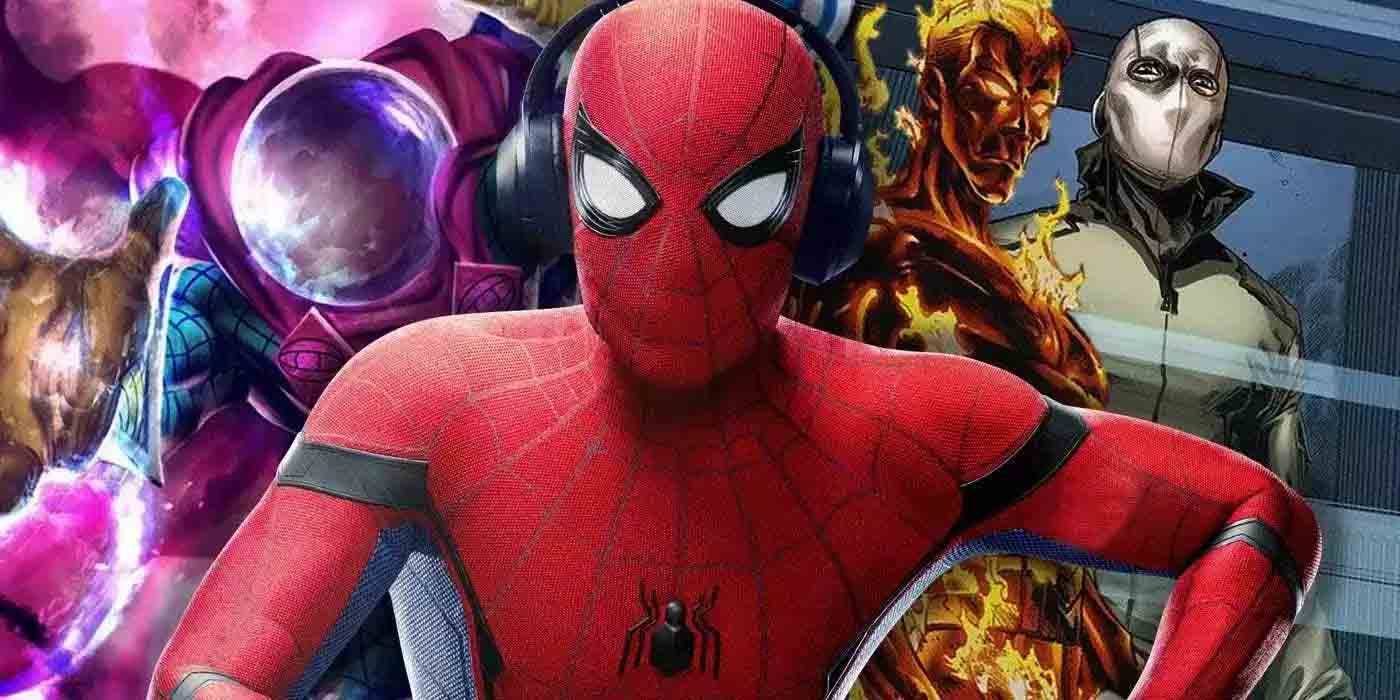 While he has been right about a whole lot of things with his Intel in the past, it doesn't always turn out to be a 100% correct. So we could believe that Sony will release the trailer next week, but we shouldn't bet our money on it.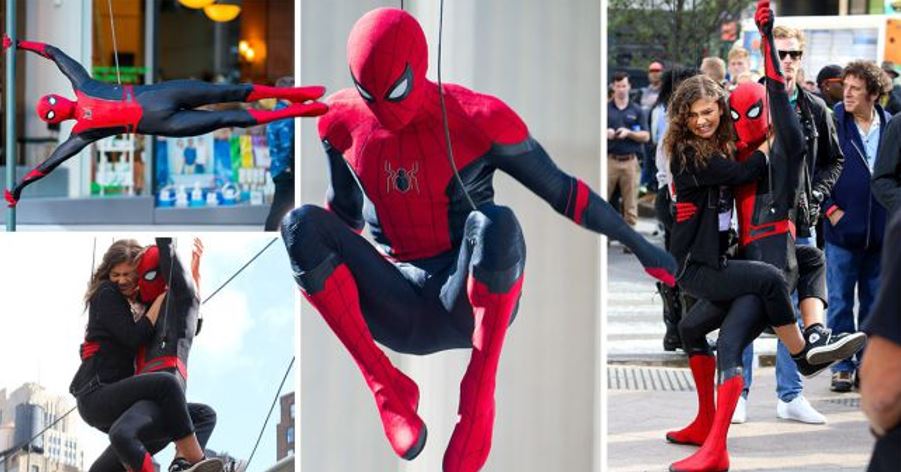 It makes sense to release the trailer within this week or the next as we have 4-5 blockbuster films playing in the theatres so this is a perfect opportunity to market the movie. The next big film comes out in March 2019 (Captain Marvel), so you might as well release the trailer asap.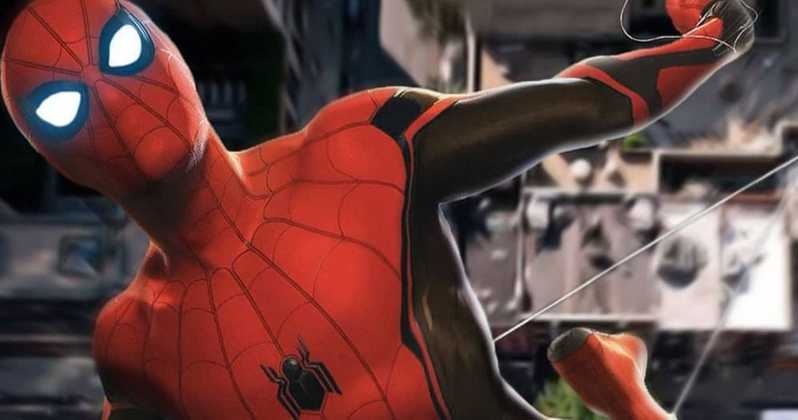 Spider-Man: Far From Home will be a refreshing film after the insane events of Avengers 4. Here's what Kevin Feige said about the film earlier this year:
"Much like Ant-Man, there are things that people know about that movie, which is a great deal of the movie: the villain of the movie, the storyline of the film, that we're shooting in Europe and that Peter Parker goes on continuing that [Captain America: Civil War] was a big giant super hero class movie. The fall out of that in Homecoming was John Hughes and him going to his high school. So that's what's fun to us about the Spider-Man movies. And again going from Infinity War to Ant-Man and the Wasp, the tonal shift. So, there's a lot of fun stuff. How it connects, where it connects, when it takes place, very similar to Ant-Man and the Wasp in that we're not gonna say right now.
It comes out on July 5, 2019.