Television
15 New TV Shows of 2018 That Should be on Your Watchlist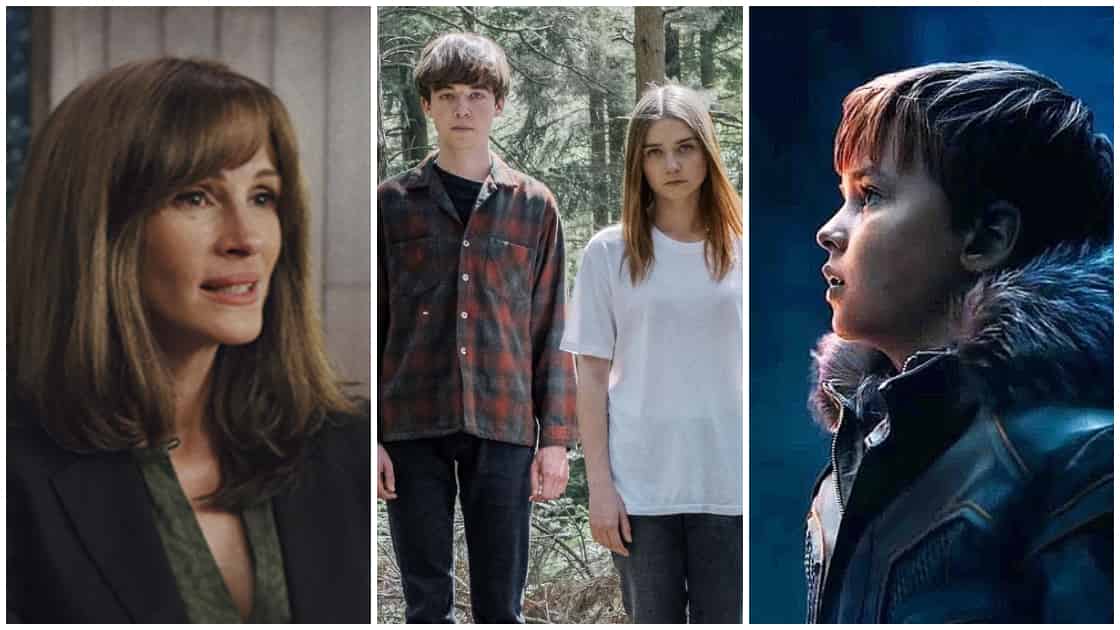 Today, we are going to talk about new TV shows of 2018 that should be on your watchlist as there have been a lot of great television shows this year and with the curtains coming on a close on this year, we are going to celebrate the incoming of these brilliant new TV shows of 2018 which made our year fresh, entertaining, and exciting. There were shows of all genres this year and we are glad to have all these different kind of shows in front of us. So, today without wasting your time in making you read long descriptions, we are going to take you straight to the list. So, do have a look on the list down below in order to know whether your favorite show is in there or not.
15. Maniac: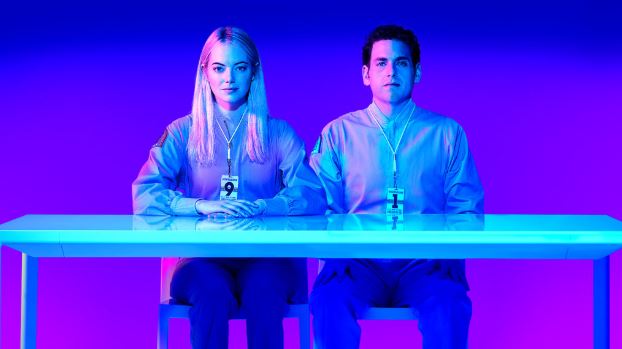 Maniac has been loosely adapted by a famous French series but the man behind the direction of this one is none other than future James Bond director Cary Fukunaga. The show consists of two tremendously famous stars in the name of Jonah Hill and Emma Stone. The show is really interesting and if you haven't watched it yet then do give it a go now.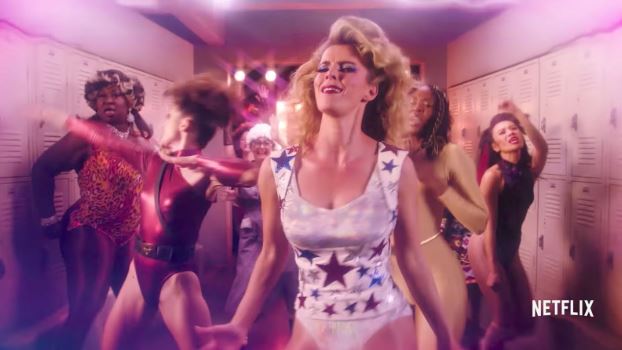 The show is all about two strangers whose role has been played by Emma and Jonah who are drawn to be a part of a mysterious pharmaceutical trail after claims by the researchers that no harm will be done to them and instead, it will solve all there problems.
14. Champaign Ill: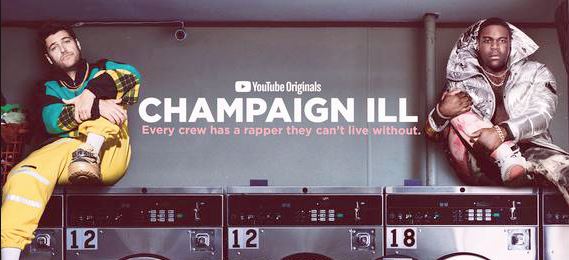 Champaign ILL is one of the most interesting incoming this year as the show is really full of humor and comedy. The show was created by some really talented people as David Caspe, Daniel Libman, Jordan Cahan, and Matthew Libman are the ones who are behind this outstanding comedy show.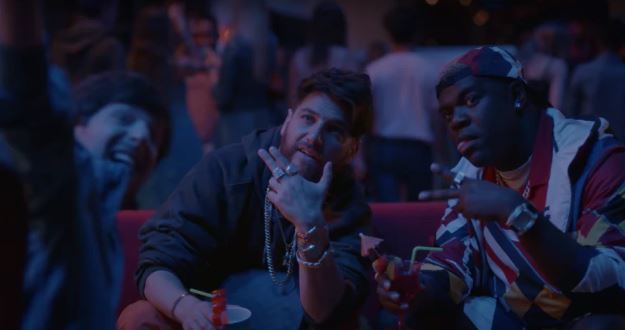 The story of the show is all about the sort of connection every rapper has with his crew and goes on to show the reason he can't live without his crew. The show along with the reasons are all funny and interesting. Also, the show has shown the importance of a crew and is a really good pick for any person who wants to watch something different.
13. Lost In Space: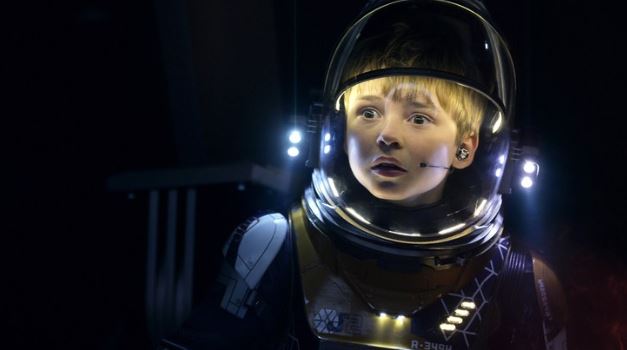 Lost in Space is the newer version of that famous TV classic of the '60s which we all remember in our hearts but we have to say that seeing this one was quite good as the visuals and direction was amazing and it wasn't a surprise as we had Zack Estrin who was serving as the showrunner.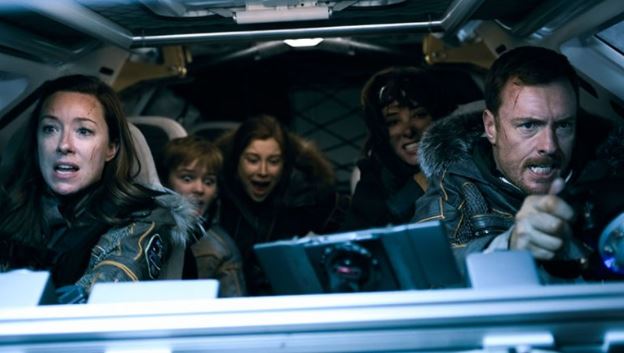 The show is kind of a journey and with stars like Molly Parker and Toby Stephens, you can imagine the beauty of this amazing and unique show as this is what you need to see if you're tired of all those shows have the same plot. The show has become a hit this year.
12. Black Lightning: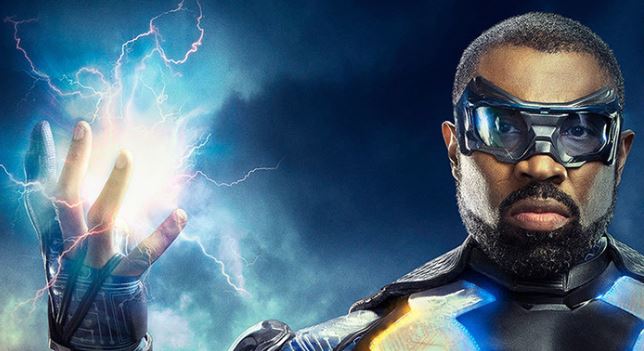 Well, I have to say that I didn't expect this show to be this good as I wasn't impressed by the idea of bringing this superhero on TV. But, I have to say this quite fairly and proudly that this show has been really tremendous and there aren't many shows which have been this great.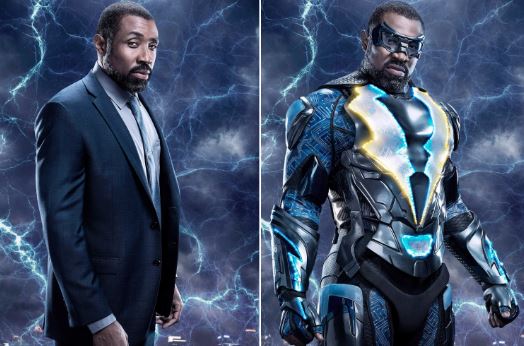 The story of the show is the best thing as this is about a school principal who went back in order to save his city from the enemies who want to bring a disaster in the city. The story of principal turning superhero is really gripping and you have to see it by yourself in order to know why this show was a huge success of the year 2018.
11. Sharp Objects: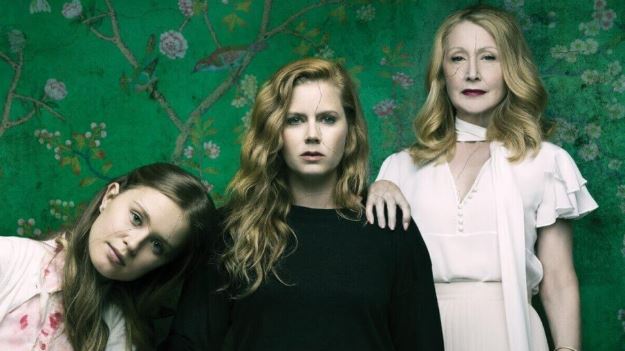 Yes, she's the girlfriend of Superman right in the middle but in this show she's doesn't have Superman by her side nor she has anything good happening around her. This psychological thriller will bring your nerves close to the freezing point as it is created by Marti Noxon and directed by a master of these things Jean-Marc Vallee.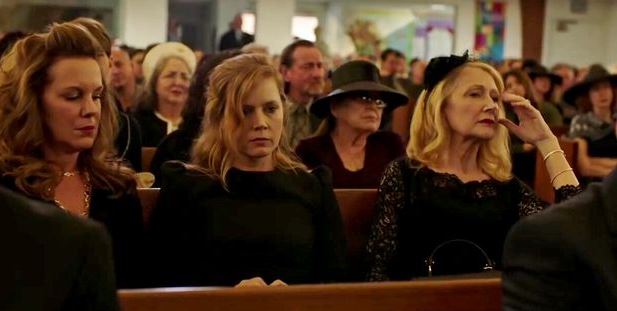 The show is quite dark. Watch this only if you handle thrillers of some higher level as the scenes of self-harming are quite lethal and the best thing I can do is to push to watch this one as I don't want to reveal even the plot but believe me you'll thank me later. Just go and watch this now.
10. A.P. Bio: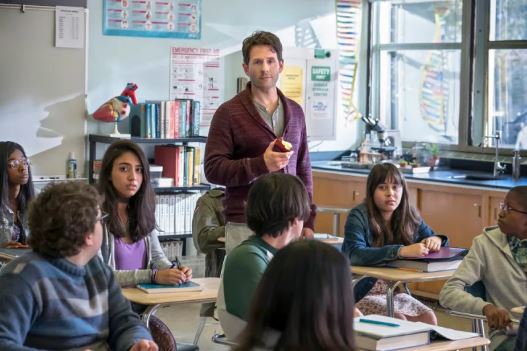 Well, this is one of my top-top favourite because having a comedy television show centered around a disgraced scholar of Harvard Philosophy loses out his dream job by the hands of Miles Leonard, he was forced by the destiny in order to be a high-school teacher and sorry but I'm not going to reveal anything more as the struggles he had in high-school job is what this show is all about.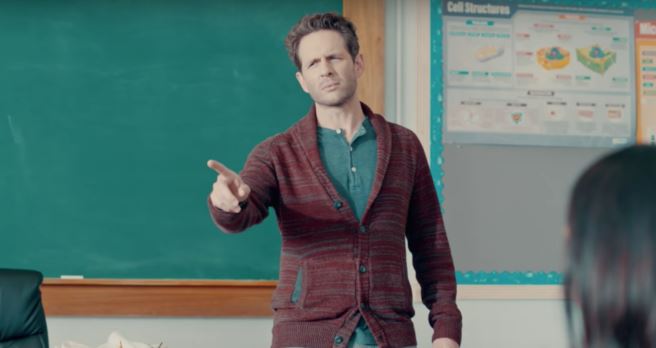 The actor Glenn Howerton has been simply incredible in this show and I have just become a fan of his expressions and those serious punches. I have to say that the writing part of the show is really tremendous and is created by Mike O'Brien. If you want something lighter than go for this.
9. The End Of The F***Ing World: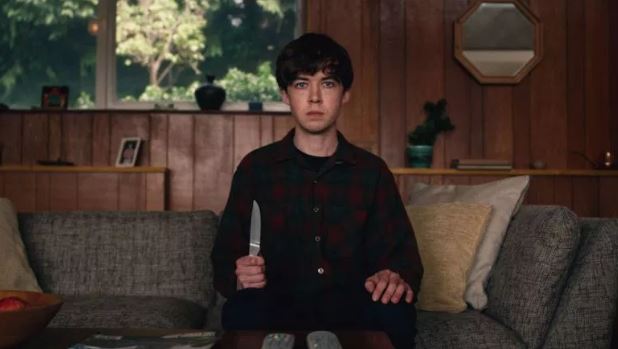 The name of the show is pretty unique and also the story of the show is nothing less than a spectacle as it is a story of a 17-year-old boy whose name is James and who believes that he is a psychopath. The boy started killing animals but got bored with that after some time.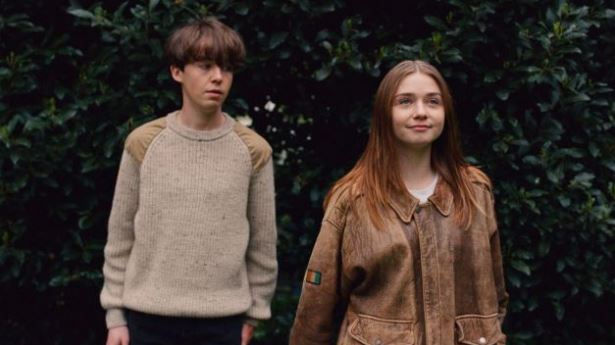 After which he thought of killing a human but then came the entry of a girl who simply changes the whole story and will James kill that girl named Alyssa as they went on an adventure in the show and had a lot of turbulent and amazing things. So, this one is a quite interesting journey which you all should pursue.
8. Homecoming: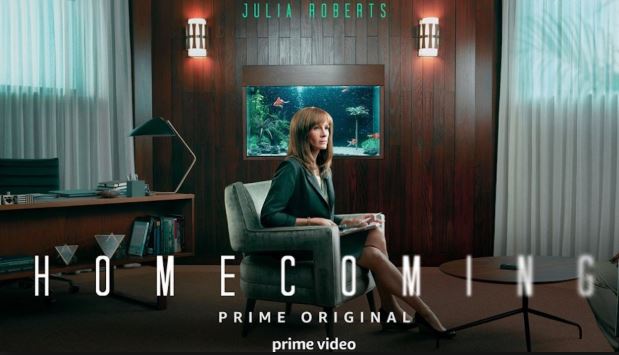 Well, if Julia Roberts is part of something that the first thing you expect from that thing is to be incredible and that's exactly what this show is. The psychological thriller has been raved by a lot of people and critics as the best show of 2018 and also the acting of Julia Roberts is incredible as usual.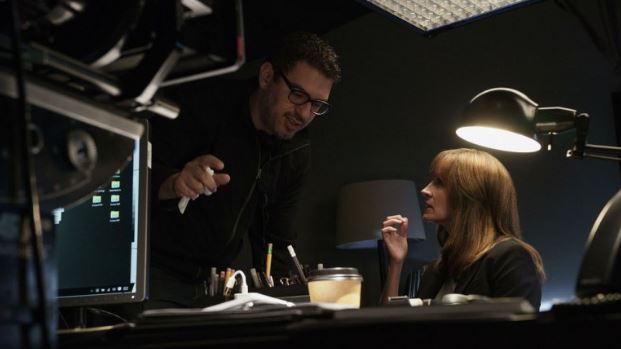 The show tells us about the running of a Homecoming Transitional Support Center, whose purpose is quite special as it is a live-in facility where they help soldiers in order to live a life in a civilian way but why they need help like this is what the show is all about and you have to see the magic of dark thriller in this one.
7. Lodge 49: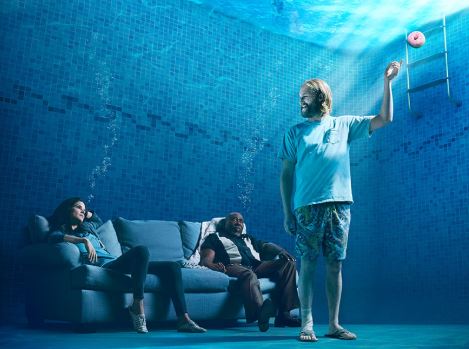 Well, I have to say when the trailer and all the marketing things of this show was coming in front of me, I was really excited to know what this show is all about and after seeing it I have to say that the makers of this show have done a tremendous job in bringing a story like this on Television.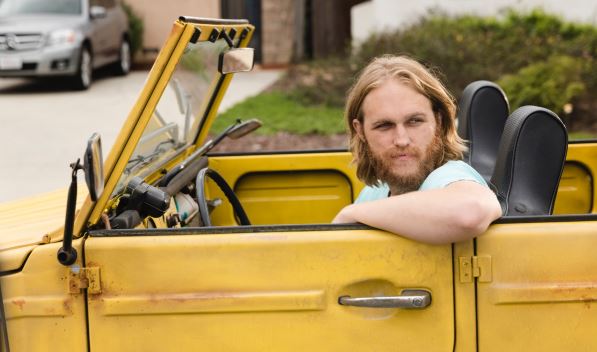 As, the show is all about a character named Dud who is a surfer and wants to regain his interest in his passion while going on an adventure of knowing the disappearance of his father and while going on that he discovers a lot of crazy things and the things you're seeing in the poster above is what the show is all about.
6. Somebody Feed Phil: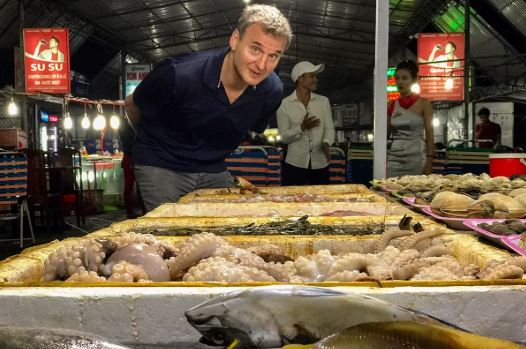 Well, the fans who want to see a lot of delicious things on the television then they should surely watch this show because the storyline of the show is that Philip aka. Phil is the person who travels around the world and explores different types of dishes and food.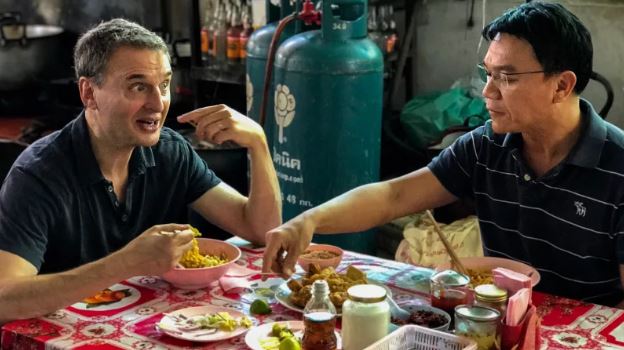 The show is quite informative as the history of some famous food and dishes are the things which this show provides you and also the manner in which they have created this show is really interesting and glued the viewers to this show.
5. Succession: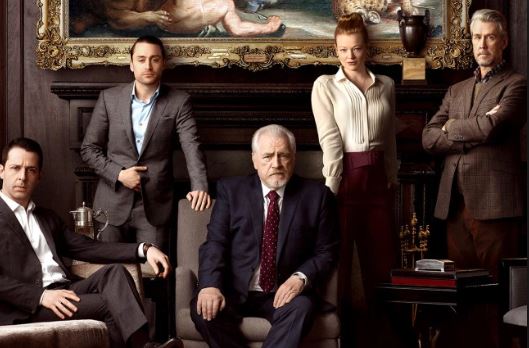 Well, the fans of black comedy and drama will surely have a great year because of this show as it had an incredible amount of excellence in it in the department of cast, storyline, and direction. The show was created by Jesse Armstrong and had stars like Hiam Abbass, Nicholas Braun, Brian Cox, and many others.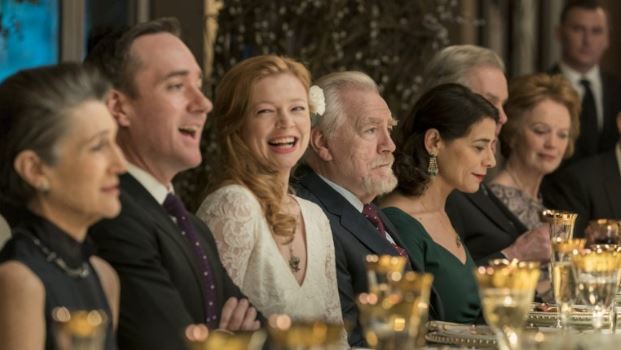 The story of the show is about a family, Roy Family. Whose top man is Logan Roy and have four children as his four children simply control the biggest entertainment and media conglomerates on the planet. The show is going to focus on the lives of these four people.
4. The Haunting Of Hill House: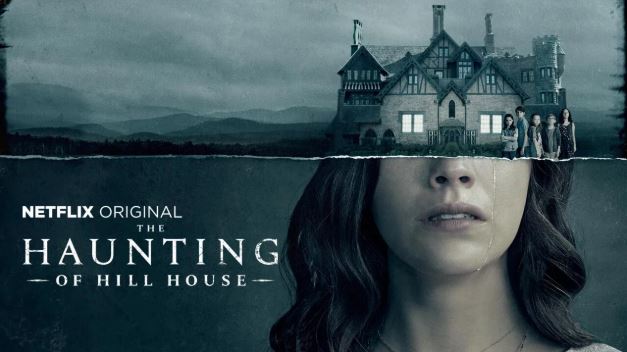 If you're a fan of horror then you have to see this one and if you haven't watched it yet then I have to say that you're not a true fan of horror because the reason behind the success of this show is its story as it deals with the haunting of a house in a truly amazing manner.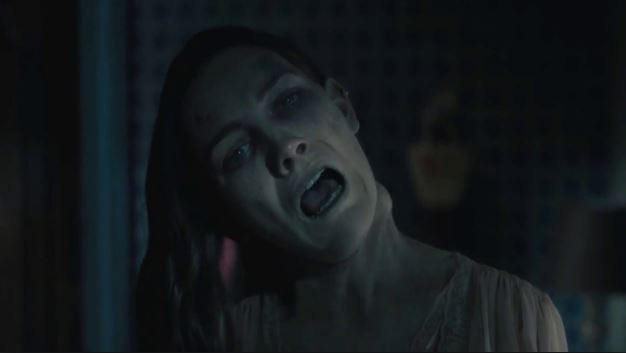 If you want a horror show which is going to shake your nerves then you have to go for this show as it is far better than a lot of movies out there and a lot of credit goes to the creator of this show Mike Flanagan without a doubt. I will say it again that this show is for the ones who have nerves of steel in their bodies.
3. Queer Eye: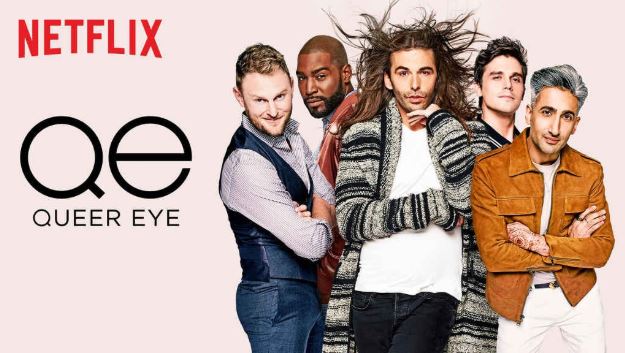 This show 'Queer Eye' is simply one of the best shows of the year and has gained a lot of popularity and hype as the show was a reboot of famous series by the name Queer Eye for the Straight Guy. The show is created by David Collins and a lot of fans are already demanding a third season of the show.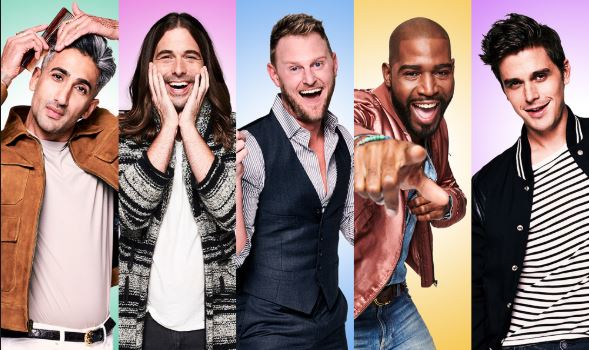 As the show has five stars Antoni Porowski who is a food and wine expert, Tan France who is a fashion expert, Karamo Brown who is a culture expert, Bobby Berk who is a design expert, and Jonathan Van who is a grooming expert. I have to say that these five has simply nailed their characters.
2. Killing Eve: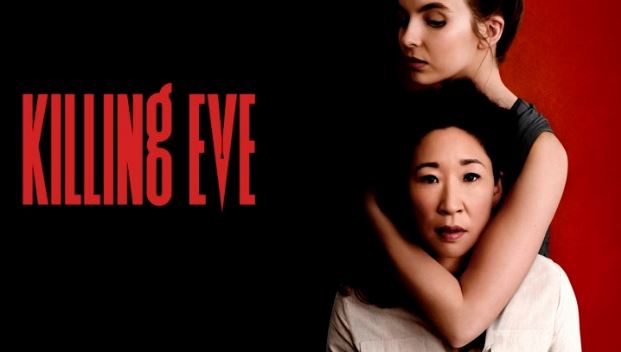 This is a really interesting drama show but I don't think many people are going to go for this one by looking at the posters of the show. But, I have to say that the story of the show is really interesting as it is a story centered around an MI5 officer.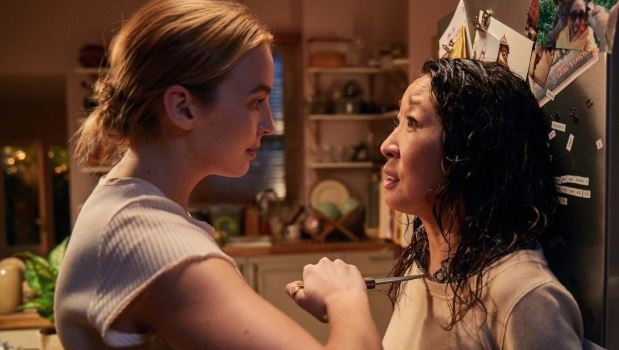 The name of the officer is Eve Polastri who is tracking down a very lethal and talented psychopath assassin named Villanelle. But, the story of the show take a quite hard turn as both females start getting obsessed with each other. I will advise viewers to give it a go.
1. Barry: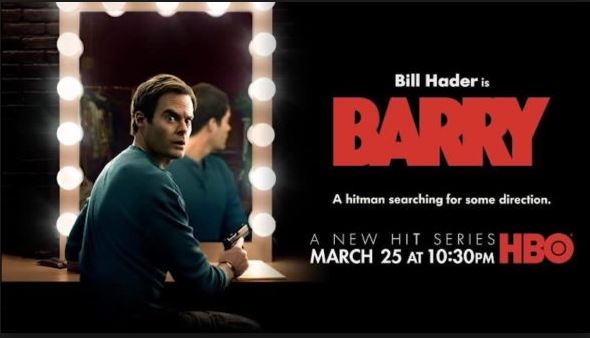 Well, I have to say there was no doubt in choosing which show is the best of 2018 as a show like Barry made the choice very clear for me and most of the people because this dark comedy is the best show of the year and is created by Alec Berg and Bill Hader.
The show is all about United States Marine named Barry Berkman who is now working as a low-class hit-man. The man is quite dissatisfied and lonely in his life and it went to Los Angeles in order to kill someone but got into a theater scene and to know more watch the show now because it is the best TV show of 2018.
So, there can be different opinions and we want to hear from you as according to you which show was the best new Television show of 2018? Tell us in the comments section down below.