Television
The Witcher's Ciri is Creating Havoc For Apple Users. Android Users Can't Stop Laughing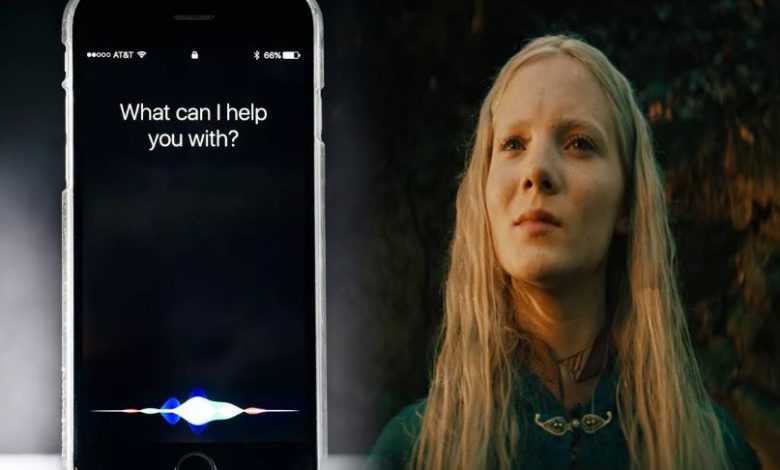 Brands thrive on creating signature logos and names. It helps the people have a better brand recall. Netflix does that by creating Netflix Original Shows. Apple – one of the world's largest consumer electronics brands does that by creating different products. Well, this time, Apple has had to suffer a minor but noteworthy set-back and it is all because of Netflix. Apple's A.I Voice Assistant called Siri shares a similar name with one of the core characters of the hit Netflix Original show The Witcher called Ciri. And the resulting chaos has led to some Apple users screaming at the top of their lungs at their iPhones and iPads for being dumb enough to not be able to differentiate between the two. Presenting – The Witcher's Ciri is creating havoc for Apple users. Android users can't stop laughing!!
[adinserter block="1″]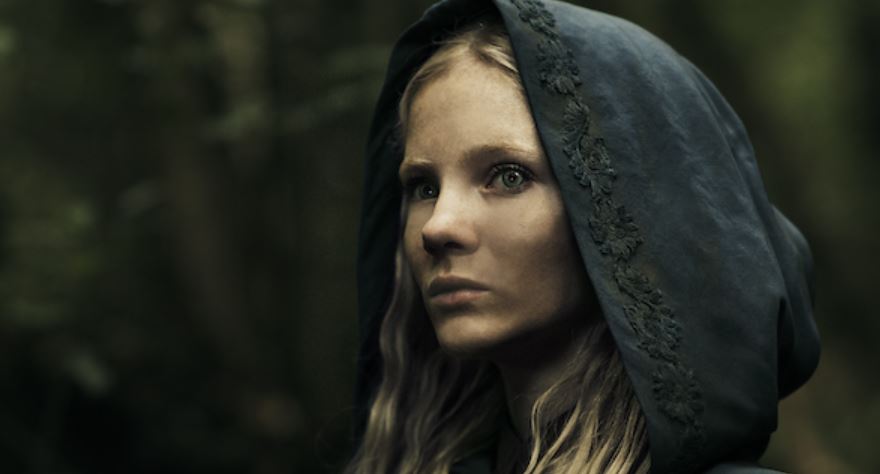 This is where the trouble began. When Apple users were watching the Netflix show, the name Ciri (short for Princes Cirilla) pops up quite a number of times. Apple's voice assistant Siri, is not able to identify the difference in pronunciation since it is the same. As a result, while watching the show, Apple users experience Siri popping up from the background when The Witcher is on the screen. Siri cannot tell if it is the user that is asking a question to her or is it just a character in a show that shares a similar name. Her intention is noble – she thinks that the user wants some help. But the user knows just how frustrating the situation is.
[adinserter block="2″]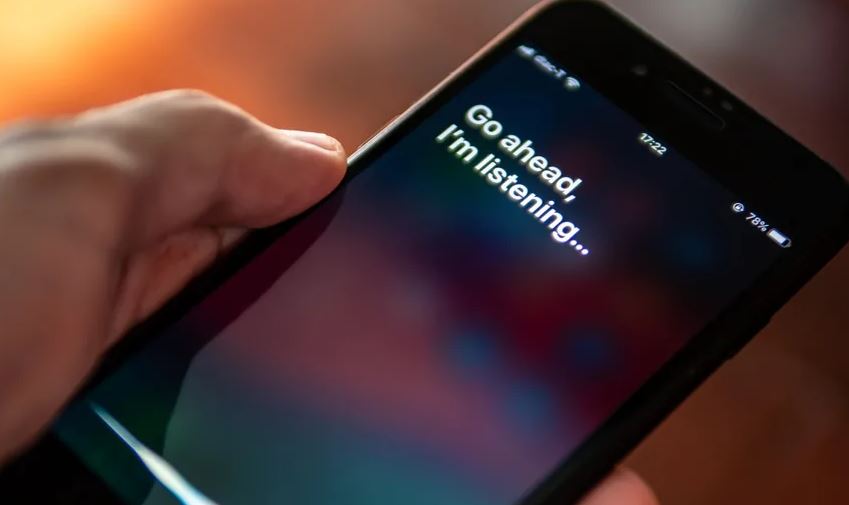 Netflix may have made the Witcher a household name. Their show is what led to The Witcher 3 becoming one of the most played games in the history of mankind. But the Apple situation might be its first round of controversy. Someone rightfully said that no publicity is bad publicity. If controversies like these are encountered by brands, people tend to pay attention. It may be bad publicity for Siri but not for Ciri and The Witcher. Netflix – 1, Apple – 0!!
[adinserter block="3″]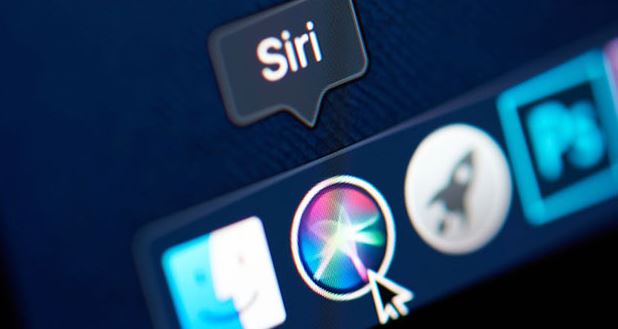 Some users claim that Apple's Siri even pops up if they play the Witcher game in their computers or consoles in the loudspeaker. To help dismantle the confusion, an internet user on Reddit has found a very unique and simple solution. Andrzej Sapkowski, who wrote The Witcher series of novels, is Polish by origin. The Polish do not pronounce the word Ciri with an "S" sound but with a "Tz" sound. So what you are saying as Ciri must actually be pronounced as "Tziri". Maybe that will help our Apple users who are caught in this stupid conundrum.
[adinserter block="4″]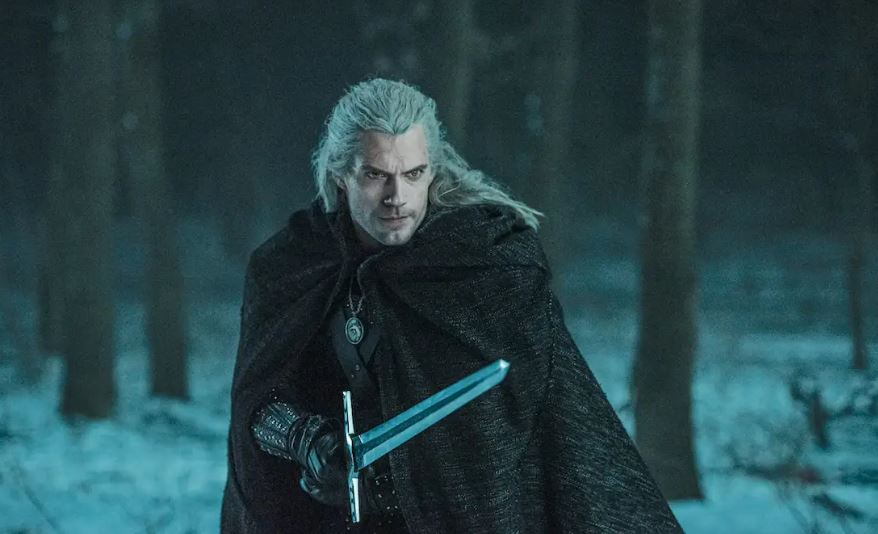 On a not so serious note, if you are reading this and are using an Apple device, shout out loud – "HEY CIRI!!!" We dare you.
[adinserter block="5″]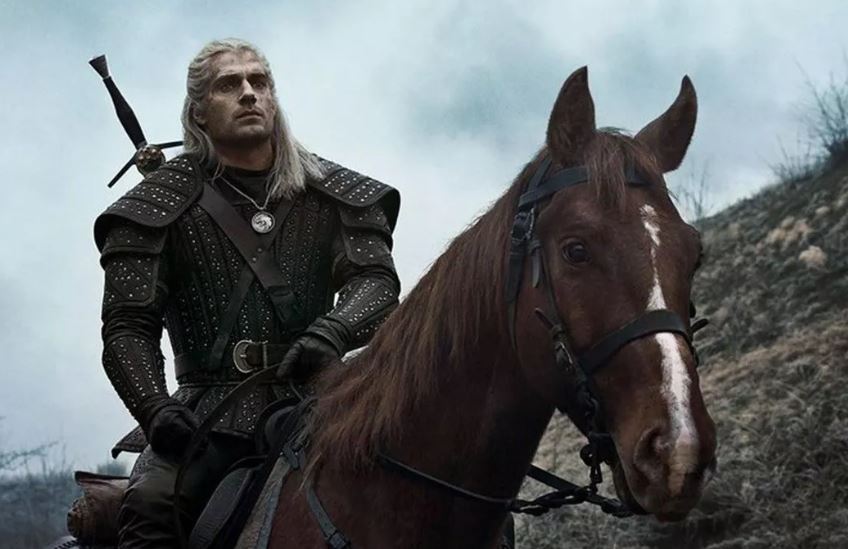 The Witcher was released on Netflix on the 20th of December this year. The official film synopsis for The Witcher reads:
"Based on the best-selling fantasy series of books, The Witcher is an epic tale of fate and family. Geralt of Rivia, a solitary monster hunter, struggles to find his place in a world where people often prove more wicked than beasts. But when destiny hurtles him toward a powerful sorceress, and a young princess with a dangerous secret, the three must learn to navigate the increasingly volatile Continent together."
[adinserter block="7″]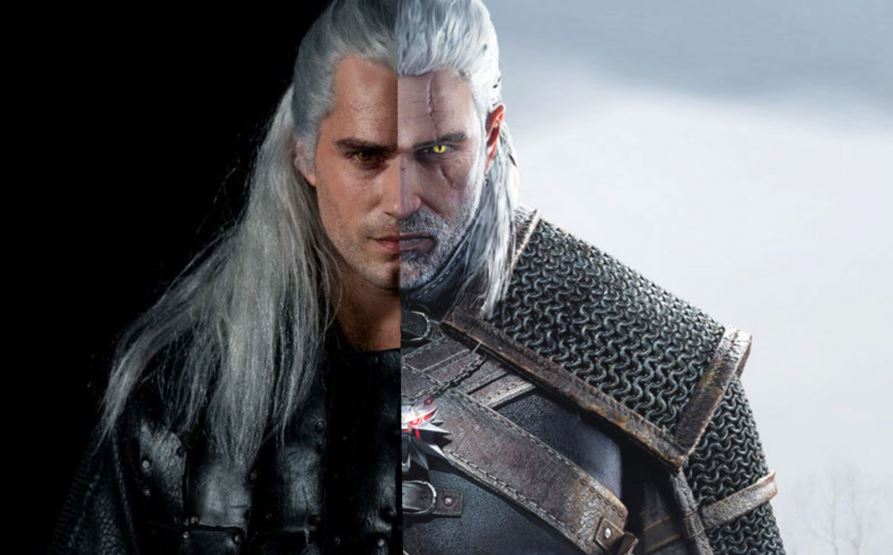 The Executive Producer of the Witcher, Tomek Baginski, shares just how amazing he felt Henry Cavill's performance was as Geralt of Rivia, the titular Witcher character in the hit Netflix show. As a killer of monsters who supposedly has no soul or emotion in him, the character would have been tough to play on screen and not just anyone can do it. Tomek Baginski says and we quote:
It's about Henry, and how he became Geralt, and how he embraced this character and he literally became this guy. He was walking around in the jacket to make it work, because the leather had to be worn out, and there is no other way than to just live in this wardrobe, in this cloth, to make it work. For many weeks he was sticking close to the set, so he can be closer to the Witcher world. He was there. He became this character. . . . You don't have very often an actor who is so committed to the role, and this was beautiful. It was such a great, great thing to work with.
[adinserter block="51″]