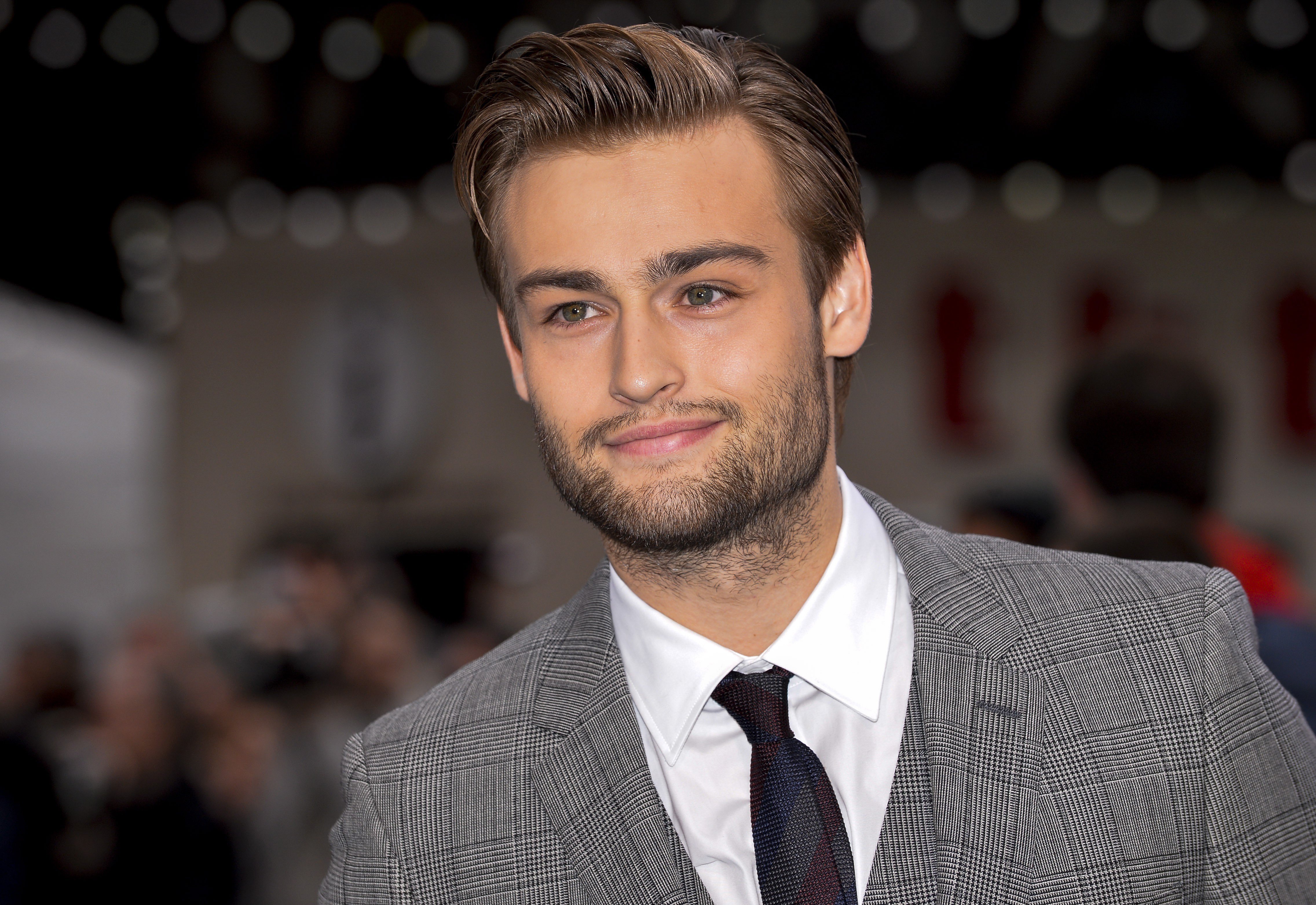 Most of us watch TV series because of our eye candies, sometimes it is hard to imagine others playing the same role. Here is the list of top 6 TV hunks who made long lasting impression.
1) James Norton in "War and Peace"
War and peace is a British-American TV series first broadcasted on BBC. It is a six-part adaptation of the novel War and Peace by the Russian. James Norton played a role of Andrei Bolkonsky, a man of honor searching for a purpose. He was historical handsome.
2) Colin Firth in "Pride And Prejudice"

Pride and Prejudice is a six-episode BBC TV series which was adapted from Jane Austen's 1813. Colin Firth starred played a role, Elizabeth Bennet
3) Aidan Turner in "Poldark"

Poldark is a British drama television series first broadcasted on BBC One. It is an eight-part series based on the first two Poldark novels by Winston Graham. Aidan Turner feature as Captain Ross Poldark, who returned from the American War of Independence to his Cornish tin mines after spending three years in the army to avoid charges of smuggling.
4) Rupert Penry-Jones in "Persuasion"
Persuasion is a British television film adaptation of Jane Austen's novel Persuasion. Rupert Penry-Jones played a role of Frederick Wentworth. Eight years prior to the beginning, a girl rejected Wentworth's proposal of marriage. Now she is 27 and unmarried, the girl re-encounters Wentworth, who is now very rich, and is looking for a wife.
5) Toby Stephens in "Jane Eyre"
Jane Eyre is a four-part BBC television drama adaptation of Charlotte Brontë's 1847. Toby Stephens played a role of Edward Fairfax Rochester, the owner of the estate. Jane falls in love with Rochester.
6) Douglas Booth in "Great Expectations"

Great Expectations is a three-part BBC television drama adaptation by Sarah Phelps of the Charles Dickens novel Great Expectations. Douglas Booth played a teenage Pip in this 2011 BBC adaptation of Great Expectations, that won him many admirers.