Television
The Witcher – Major Change Henry Cavill Brought to Geralt from the Books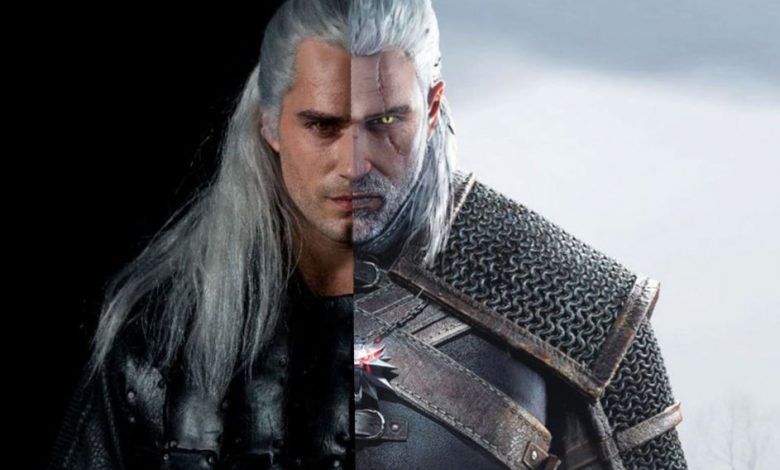 The Witcher Henry Cavill Brought Change:
Netflix has produced yet another one of their highest rated series as fans are loving The Witcher. They were absolutely right to cast Henry Cavill as Geralt of Rivia. Cavill being a pro gamer understands the source material quite nicely. After Game of Thrones ended this year, fans are now looking at The Witcher to be the biggest fantasy fiction series in the coming future. Critics have not really liked Season 1, but the fans are totally digging it. What they've loved the most is Cavill's take on the character.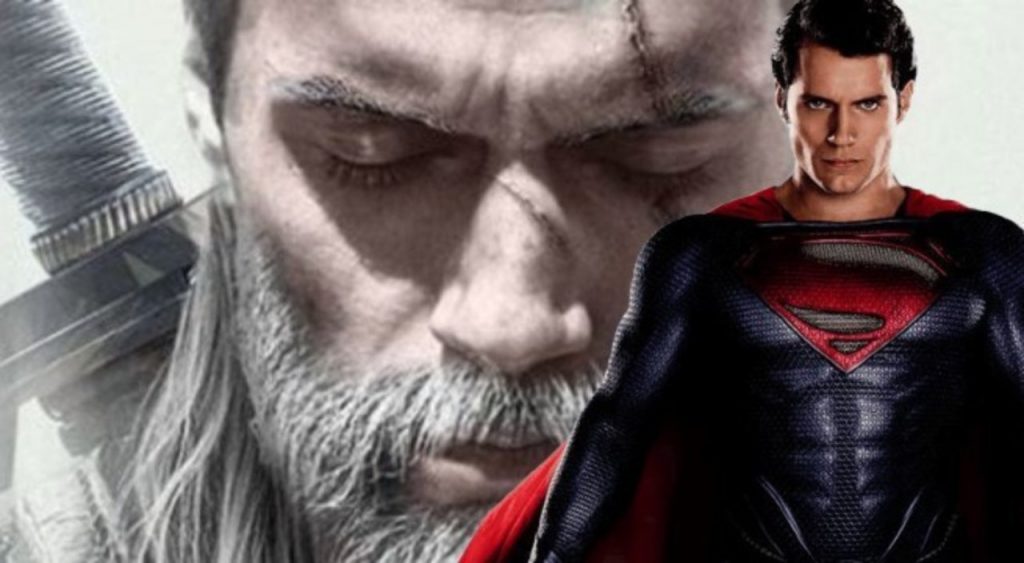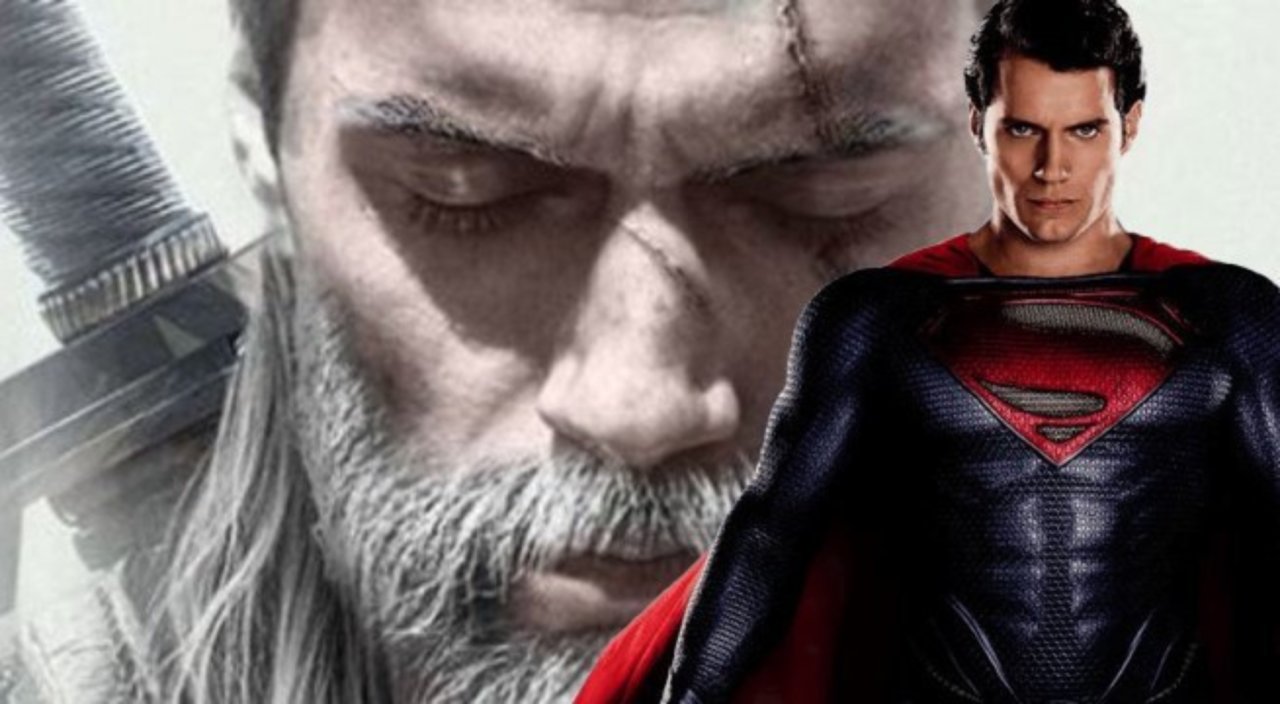 Cavill has already been jacked as his previous roles required him to put on muscle. And this character has used him to perfection. For newcomers, things have been a bit confusing. The show shifts in multiple timelines and things were not so easy to catch on. The multiple timelines follow 3 characters in particular – Princess Cirilla, Yennefer of Vengerberg, and Geralt of Rivia aka the Witcher. Each of these characters embarks on their own separate journeys and destiny intertwines them gradually.
Minor Spoilers from the show follow.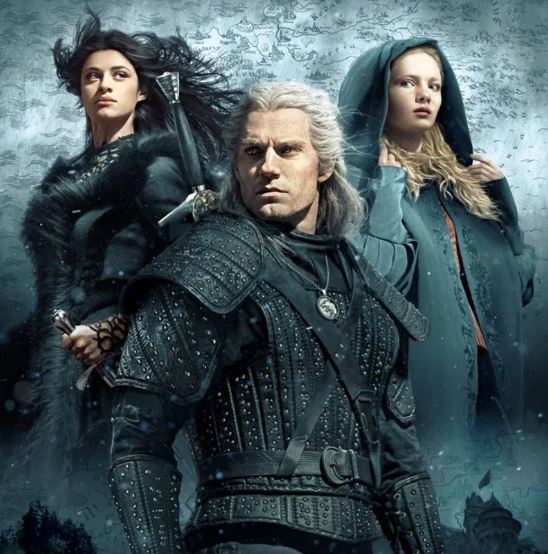 Since this post is about Geralt, so let's talk about him. Geralt is not a typical human as in this fantasy series, Witchers are mutants. Geralt's origin is explored a bit during the final episode. This episode digs in his past & tells us how Geralt ended up being the Witcher. But those who have read the books or played the 3 Witcher games know that Geralt was born to the sorceress Visenna. His father isn't specified in the show, but in the books, he is the warrior Korin.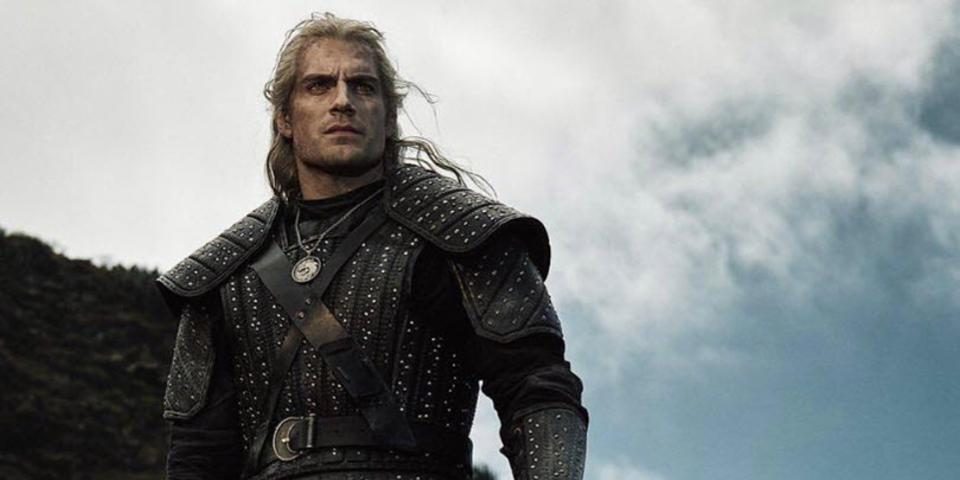 As a child, Geralt was left at Kaer Morhen, the Witcher training school. It is quite tragic because here he was exposed to brutal training and mutations that only 3 out of 10 boys survive. Geralt is notable for having extreme tolerance in the process. Because of his resistance, experiments upon him were increased, leading to his trademark white hair. His mutation allows him to age extremely slowly as the show has made it quite apparent.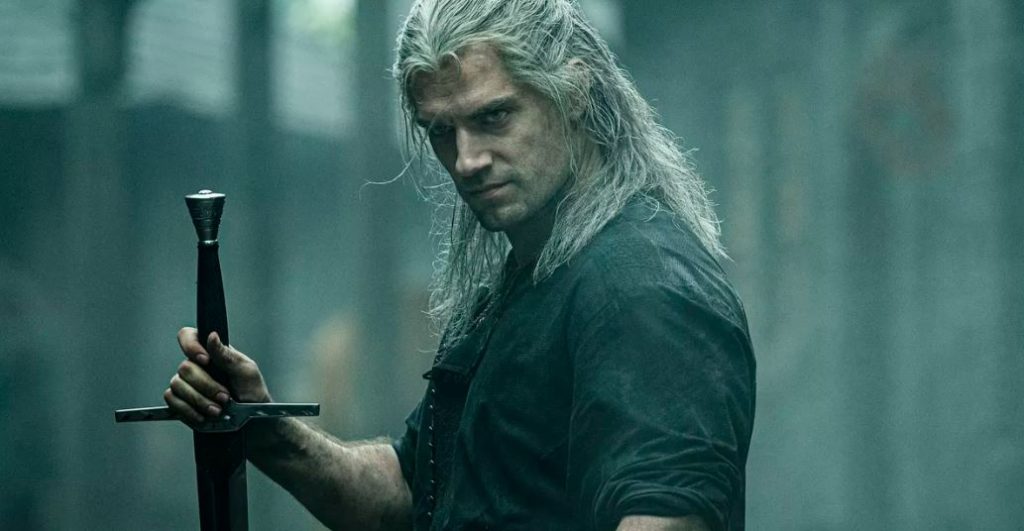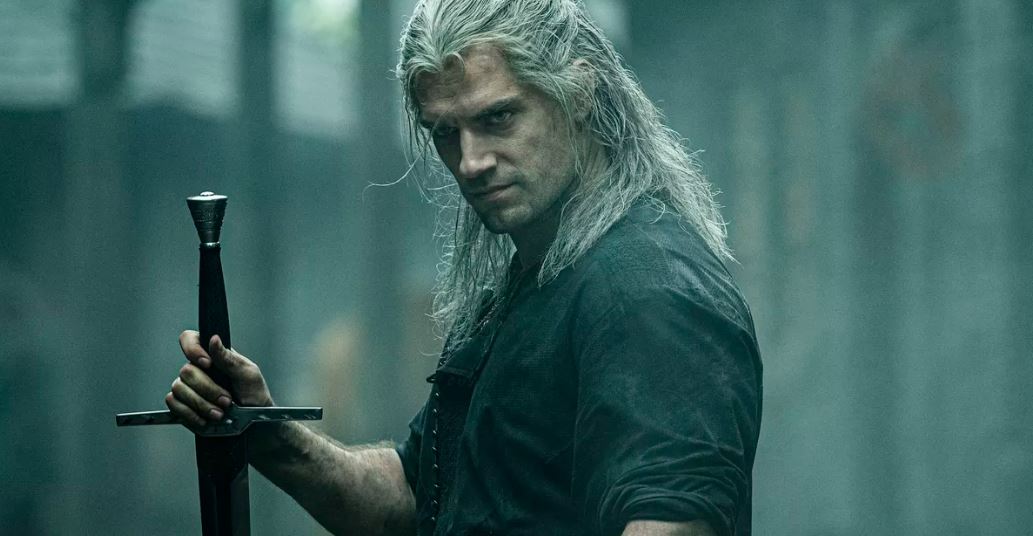 Amongst his abilities come superhuman strength & quick reflexes. As we've seen on the show, he is frequently hired as a monster hunter. He can outdo men twice his size, and that's why killing monsters is quite easy for him. Along with his strength comes his legendary swordsman skills which he uses to extreme finesse while he fights. His mutations turned his eyes gold in color and gave him enhanced sight, particularly at night.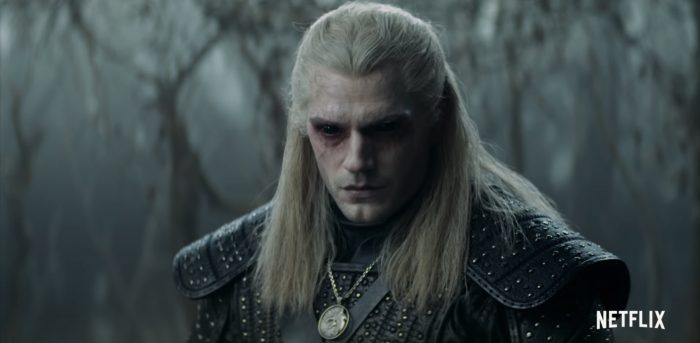 His training at Kaer Morin taught him how to use magic. Through the series, we see him commonly use Aard. This spell pushes people away. It's similar to telekinesis. But obviously, Geralt's magic isn't as strong as Sorcerers like Yennefer of Vengerberg. Still, it comes pretty handy in battle. The one thing that Cavill has added to this character, in particular, is his unique way of playing the character. We see him grunting quite a lot as he brings his animalistic side to the character. And one thing that's common throughout the show is that Geralt cares a lot about his "coin", he prefers replying with just a little "hmm" and when he does talk, it's mostly about "Destiny".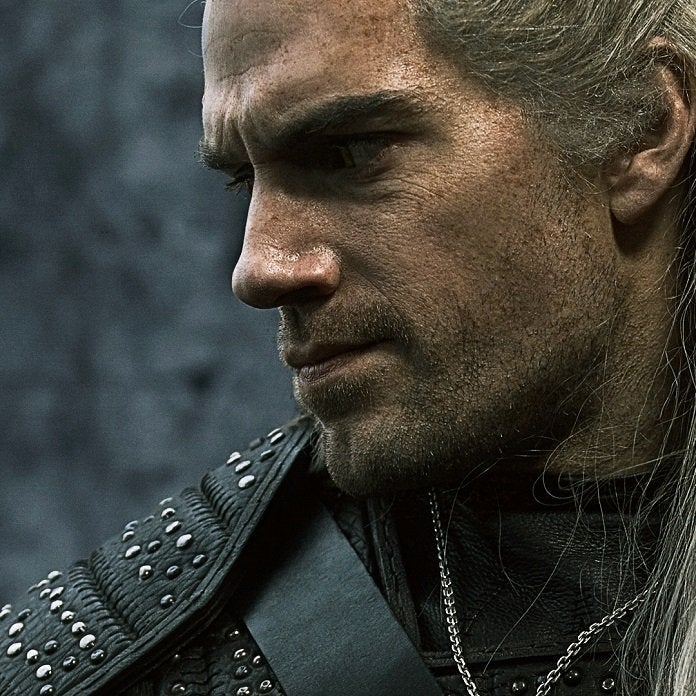 Basically what we're saying is that on the contrary to the books, Geralt is not much of a talker on the show. That's the change that Cavill has brought to the character. Showrunner Lauren S. Hissrich spoke to Collider about Cavill's portrayal and she said:
"In the first episode, when I originally wrote it, Geralt spoke a lot because that's what he's like in the books. People always think of Geralt as stoic, but in the books he talks nonstop. When we were on set and especially when we got in the cutting rooms, we realized we didn't actually need all that exposition. Henry brings such a depth and layered performance to Geralt that we don't need him to tell us everything he's feeling.

He can do it in a single look or a grunt. He grunts a lot. We immediately started pulling back on that and by the time we shot the final episode, the script much more matches what's onscreen because together we really learned what was working. In that way, we honored a lot of what's in the books but also made sure it works for the guy that you see onscreen."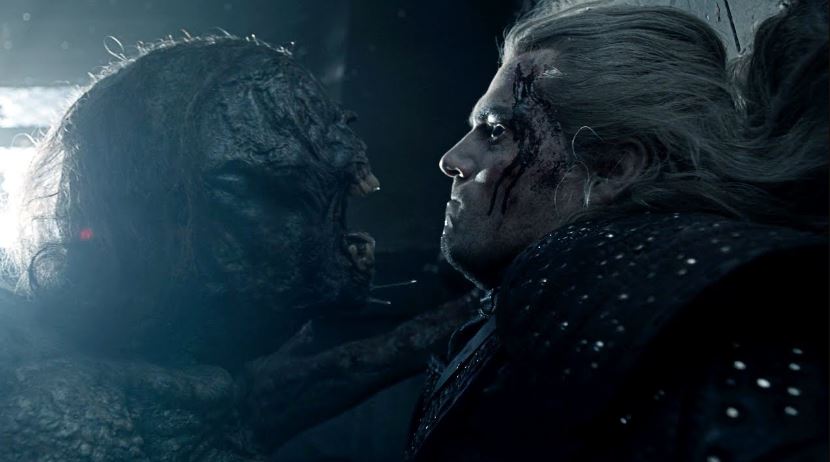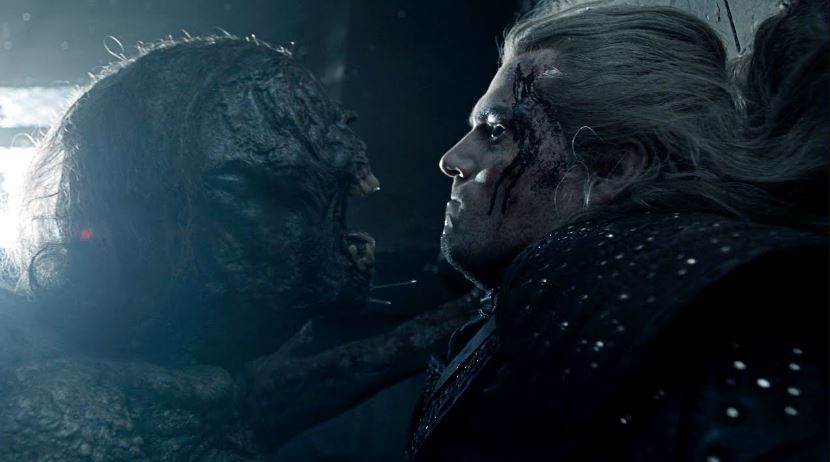 Since we know that Witchers are not too big on emotions, Cavill's portrayal of Geralt is quite fitting and understandable. It'd be interesting to see what's more in store for Geralt, and other characters in the next season. There's definitely much more to come because the showrunner Hissrich has already claimed that she has 7 seasons planned for this particular Netflix series. When asked about a second season, she said – "Oh hell, yeah! Second season? I've done it for seven seasons!" Since the books of this particular mythology are complete, we can be sure that the final seasons won't be botched like Game of Thrones earlier this year.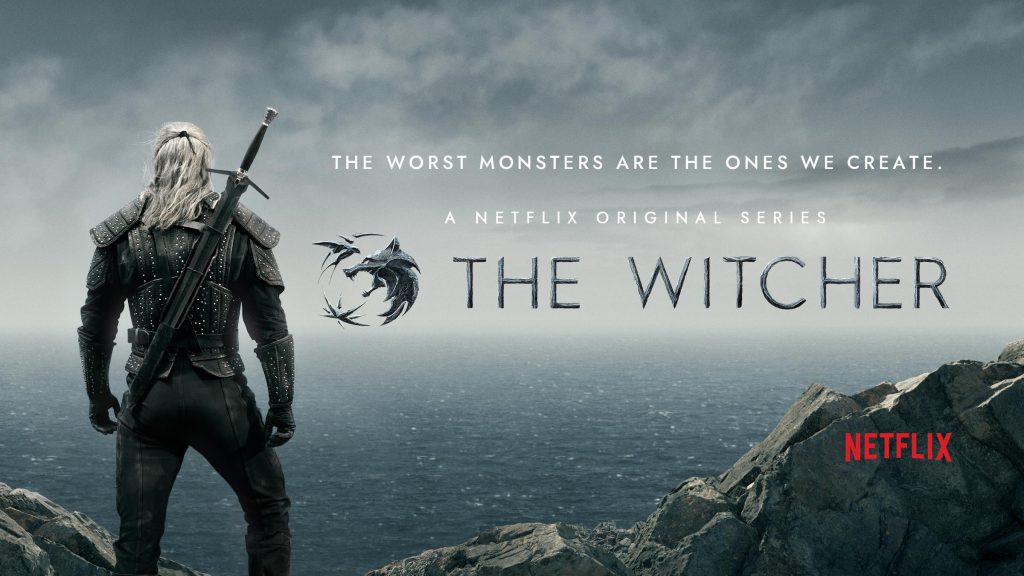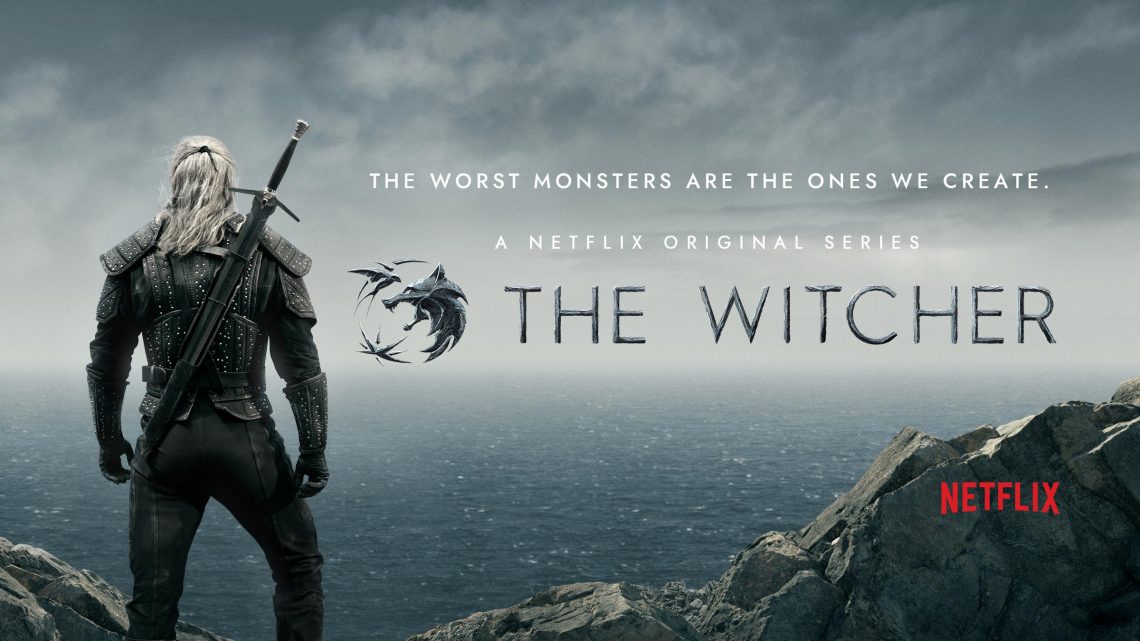 The show will get even bigger and better. Season 2 is said to begin filming by February, and let's hope that it will be able to make it to Netflix by the end of 2020. The Witcher stars Henry Cavill as Geralt of Rivia, Anya Chalotra as Yennefer of Vengerberg, Freya Allan as Ciri and Joey Batey as Jaskier.