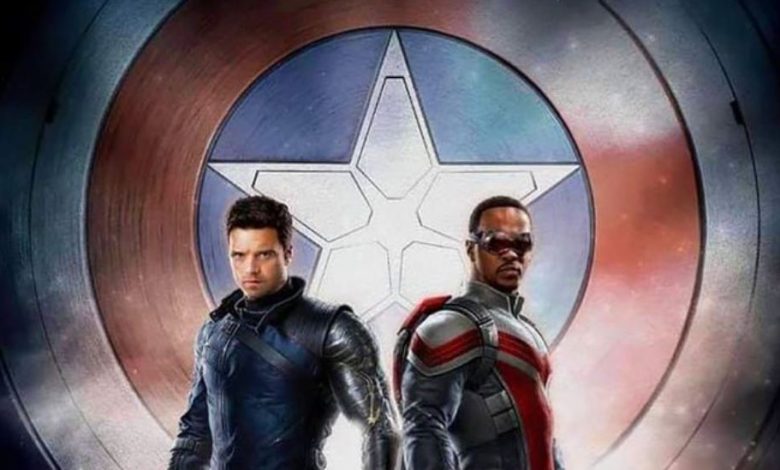 New Look At Falcon & Winter Soldier's Costume: 
This just in – Ever since the delay of The Falcon and the Winter Soldier, we are all waiting for another official announcement of the release date.  This was going to be the first-ever Marvel Show on Disney+, The Falcon and the Winter Soldier has been delayed due to the coronavirus pandemic, and as a result, all of us are still waiting to see Dam (Anthony Mackie) and Bucky Barnes (Sebastian Stan) team up for the first time without Steve Rogers (Chris Evans). it is said it is most likely to premier in the early part of 2021 once WandaVision wraps up.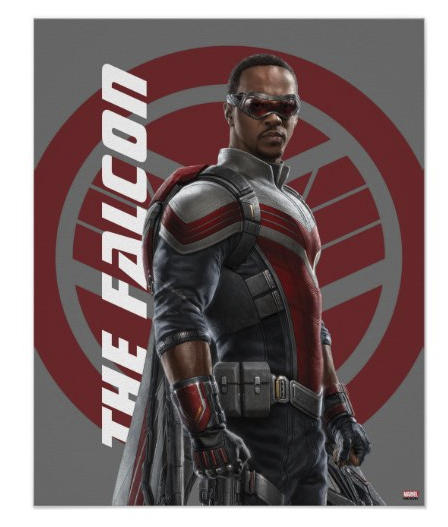 Ever since Steve Roger passed on the torch to Sam by giving his shield, we are sure that the show will focus more on Sam's new role as Captain America. Clearly, the plot specifics are under the sheets, but we know that in The Falcon and the Winter Soldier we will see Sam and Bucky unite in the aftermath of Avengers: Endgame. As Steve passed on the shield and Sam took on the responsibility happily, it's likely that Sam will face issues from the United States Government but it is clear that he will not down without putting up a fight.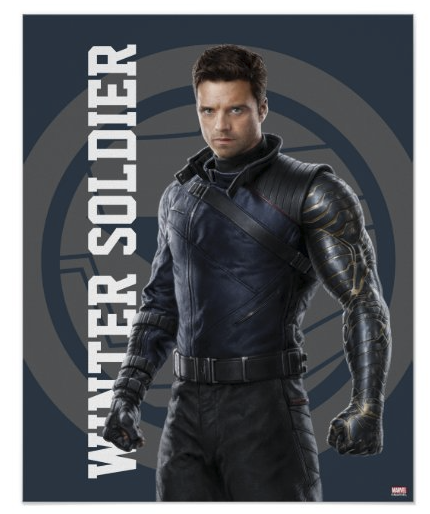 We all know the relationship that Steve shared with Sam and Bucky and it is clear that the show will focus on the impact that Steve left and how Bucky and Sam will put everything on the table to defend the legacy. Now if we talk about the costume, we can see the great deal that is surrounding Sam's costume, which has been recently revealed through merchandise and photos from Mackie himself. After seeing a poster on Zazzle, it is revealed that Sam is in the same red and white suit fans have in the recent images, but what is notable is Sam's wings are on full display.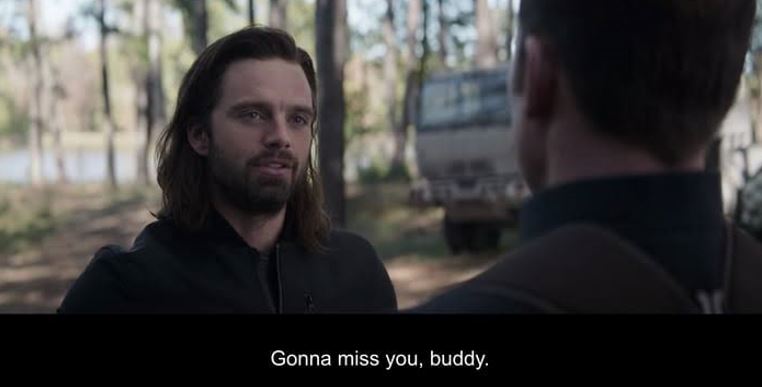 Even though Sam took on Captain America's mantle, it is clear that he will not let go off of Falcon's roots just yet. In a quick Disney+ promo from earlier this year, we saw Sam flying through the air one more and this image supports that Falcon and Captain America have fused properly. While the government puts their support behind John Walker (Wyatt Russell), Sam will channel his superhero efforts through the Falcon and it will be most definitely interesting to see how he reconciles both of his personas and fully proves his worth to the shield.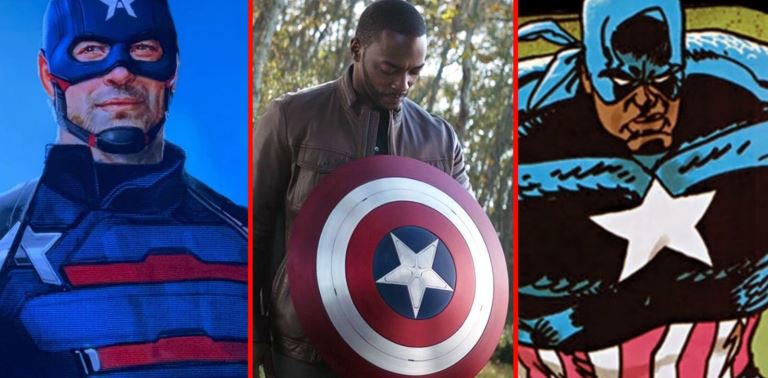 We have always seen Sam in MCU revolving around Roger and his great adventures, so getting a story that based on him and the Winter Soldier is going to be pretty exciting. This will give a deeper insight into Sam and Bucky's psychology, helping their fans understand them more. The Falcon and the Winter Soldier will have a total of six episodes, giving us plenty of time to know about their personal lives which were not emphasized before, so basically this time the characters will feel more intimate than before.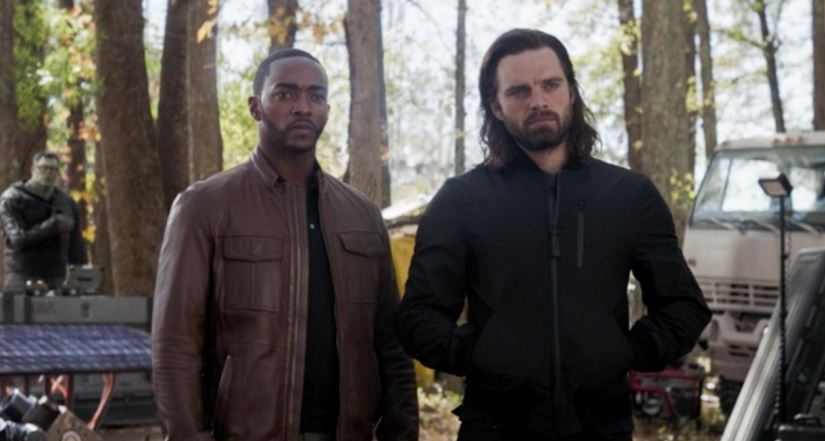 With this, we believe that the release date will be announced soon as fans now are demanding some sort of confirmation because these two characters have been prominent to the MCU for a long time now.