Indian
Happy Marriage Anniversary Song Audio Download For Free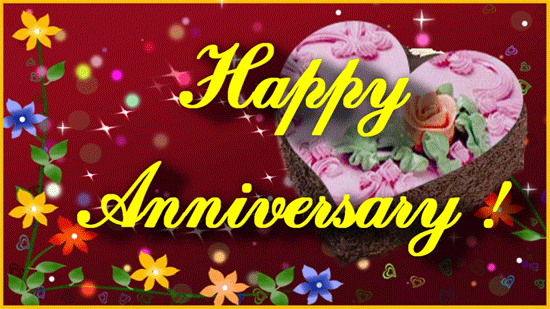 Available Now: Happy Marriage Anniversary Song Audio Download
About the Song
This is a sweet Happy Marriage Anniversary song for all the married couples out there. Given below are the lyrics of the song after which the link to happy marriage anniversary song audio download is given for you.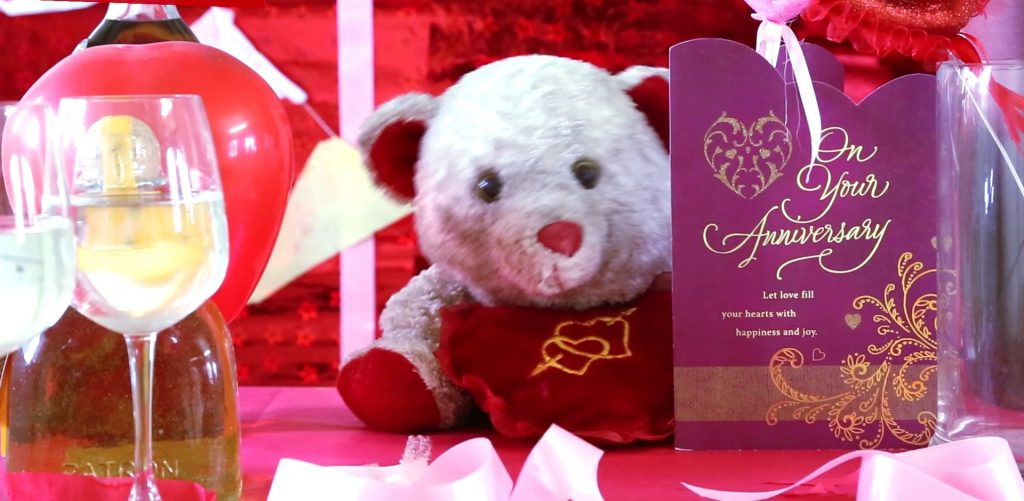 Lyrics of the Song
Happy marriage anniversary
You survived another year, so scary,
Thank heavens, you're not flashing knives at each other
In this holy matrimony
Happy marriage anniversary
Here's a toast to your victory
I salute your courage for you two are still a couple
What an act of bravery
But let's just celebrate your marriage anniversary
Its not the day to care about hiccups in your story
Like the last time you fought, Like when you fought last time
last time
Did you throw a fit
And when you got so mad, Did you smash the crockery
Happy marriage anniversary
Why add insult to injury
You're trying so hard to smile as if nothing ever happened
Should I feel a little sorry
No! We must celebrate your marriage anniversary
Pls don't kill your spouse while we're still making merry
I know you are in a hell,
It's nothing like what you've dreamt
But you aint the only one tricked into this tomfoolery
Happy marriage anniversary
Look, you will pull it off, don't worry
Well! some freaking marriages do last till the day you die
I hope you're not so unlucky, I mean you're lucky to survive
But words like love, bliss and compassion
Do you still use when you communicate?
As a couple are you still in talking terms
Like it used to be, before the twist of fate
But you must celebrate your marriage anniversary,
It's more passifying than an Oscar glory
Here is something to cheer; Someone got you free wine,
You can gulp on a pint or two and sulk on your misery
Happy marriage anniversary
I'm not good at sayin things sugary
I'll come to wish you luck same day next year
If you think its necessary
Happy marriage anniversary
But the rust on your ring is a worry
You've made it so far, and that's the spirit,
Now please consume a cherry
Note: you can now watch it or listen to it online:
Happy Marriage Anniversary Song Audio Download Here
Also See: Taxiwala Songs Download Mp4 In 720p Hidh Definition (HD)
A passionate writer with keen interest in the genres like entertainment, political, lifestyle, and many more. Also, a feminist who uses words like a sword to inspire the world.