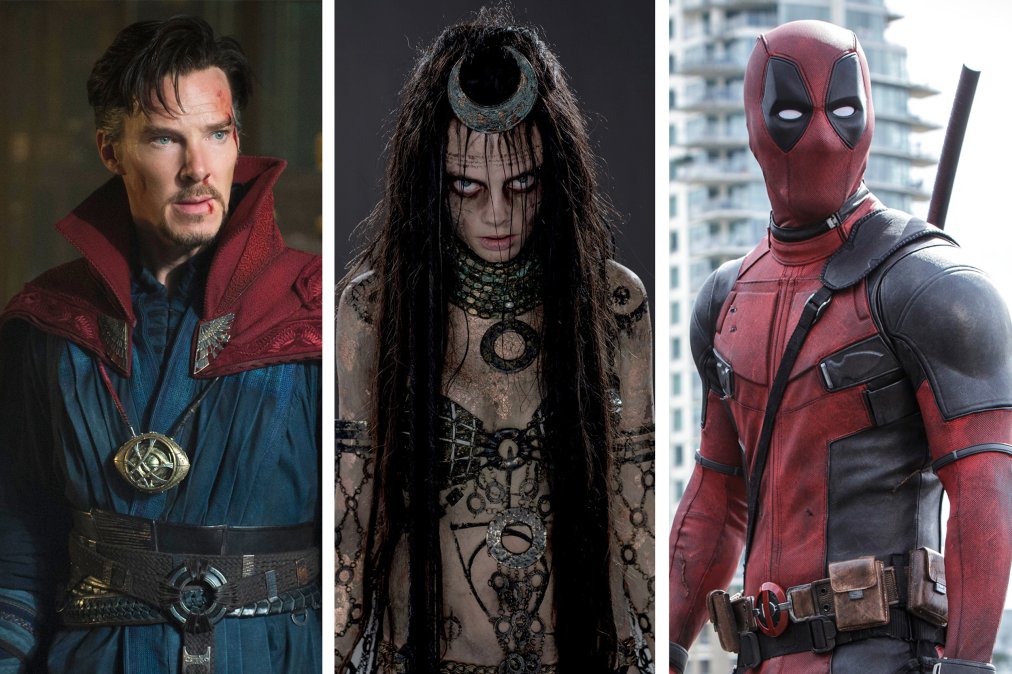 Easter Eggs are often left in movies by the filmmakers for fans to discover. Sometimes as clues for what's coming next or just a nod or a shoutout for fans to enjoy. Here are 5 awesome easter eggs in superhero movies you didn't know about:
Suicide Squad:

In Suicide Squad, Harley Quinn was a complete change from the comics. Her costume and even her choice of weapons differed (and those were her most well-known traits) but the filmmakers paid homage to the comic version in a short scene in the film. Harley is given her belongings after she gets out, and she pops out a hammer and a body suit similar to the comics. A flashback also sees the Joker and Harley dancing, much like the cover of Batman: Harley Quinn.
Captain America: Civil War:
In the end of Captain America: Civil War, Buck Barnes decides to be cryogenically frozen again in Wakanda, the home of the Black panther. As both Prince T'Challa and Steve Rogers discuss Bucky's plight and the camera zoom out the landscape of Wakanda. And amongst the fog, the statute of a Panther emerges, a sly way of introducing the next hero Marvel.