Movies
Avengers: Infinity War – There Was More to Thanos V Doctor Strange Than We Got!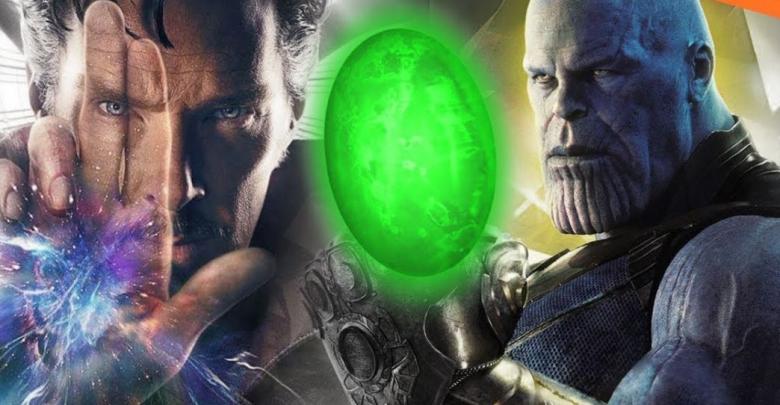 Avengers: Infinity War was the film that really brought out Thanos as the biggest, baddest comic book movie villain ever. We only got glimpses of him in the previous 2 Avengers movies and Guardians of the Galaxy, but what we got here was the real deal! He came in, beat every important figure amongst the Avengers individually and as a group and decimated half the entire population of the universe.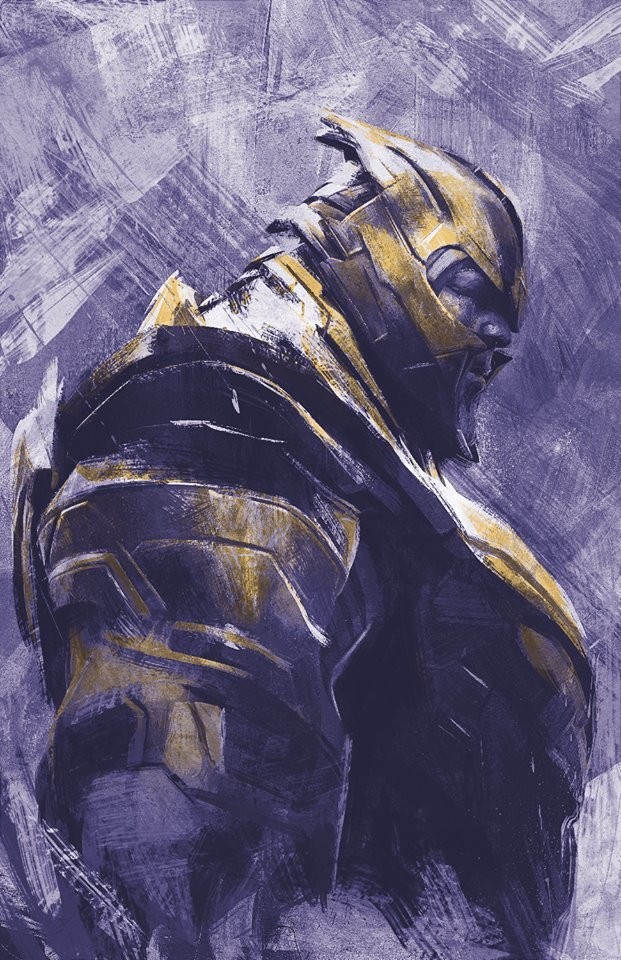 He managed to do what no one else could till now. This was a really amazing job on the part of the writers Christopher Markus and Stephen McFeely and Directors Joe & Anthony Russo, who managed to incorporate so many characters together and made them all take on Thanos individually as well as collectively. The one on one battles that Thanos had in the film were visually stunning and we couldn't have asked for more!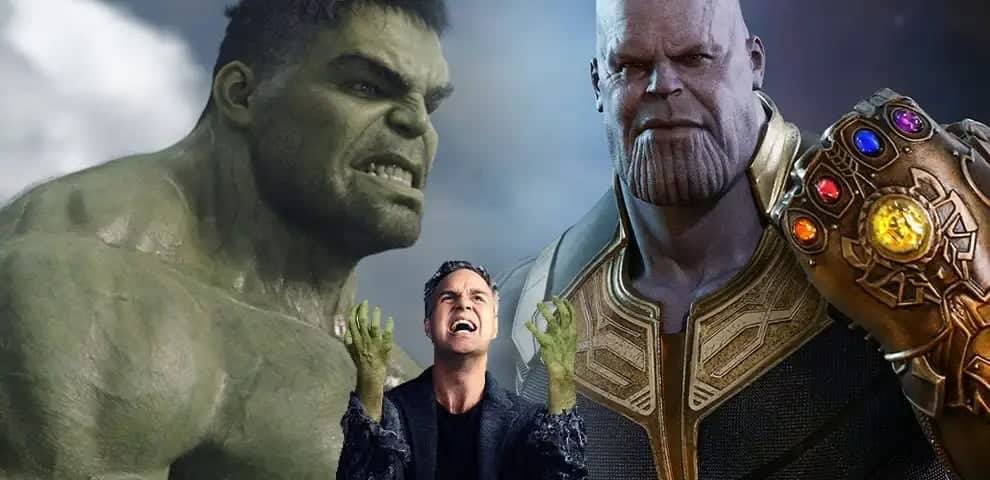 The film began with Thanos vs. Hulk, and the Green Goliath got his ass kicked. Then we got to see Doctor Strange vs. Thanos, and that might have been one of the best superhero fights we have ever seen. Then came the big money fight where Iron Man took on Thanos, and almost got killed. Later Thanos took down everyone including Captain America, Black Panther, Scarlet Witch, and all other Wakandans. Thor came in, almost took down Thanos, but he was still able to sneak in the big win.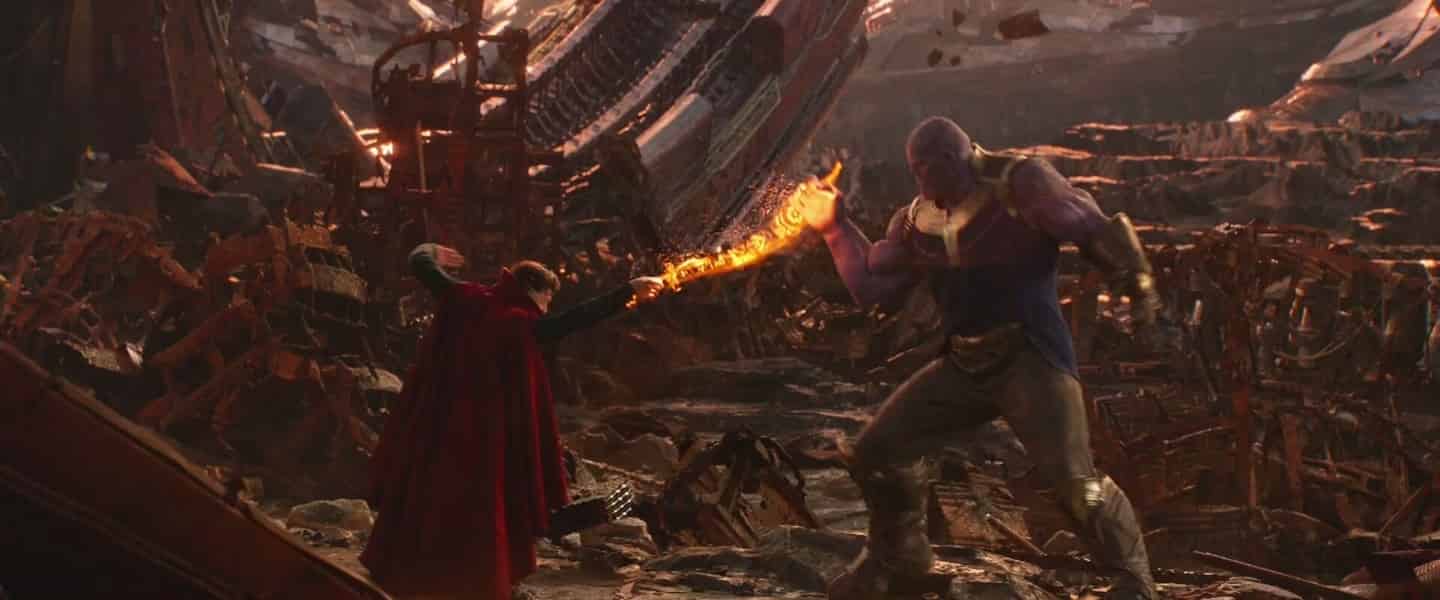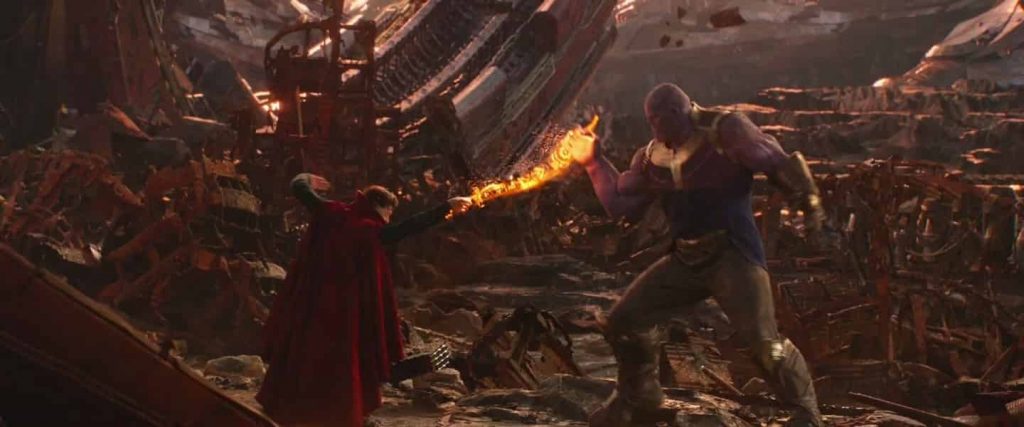 Among all these fights, the one that was really pleasing to the eyes was between Doctor Strange & Thanos. Doctor Strange used multiple spells which he had never even used in the previous films. He unleashed his immense powers and prowess against Thanos, and you would be surprised to know that there was a lot that he did not use.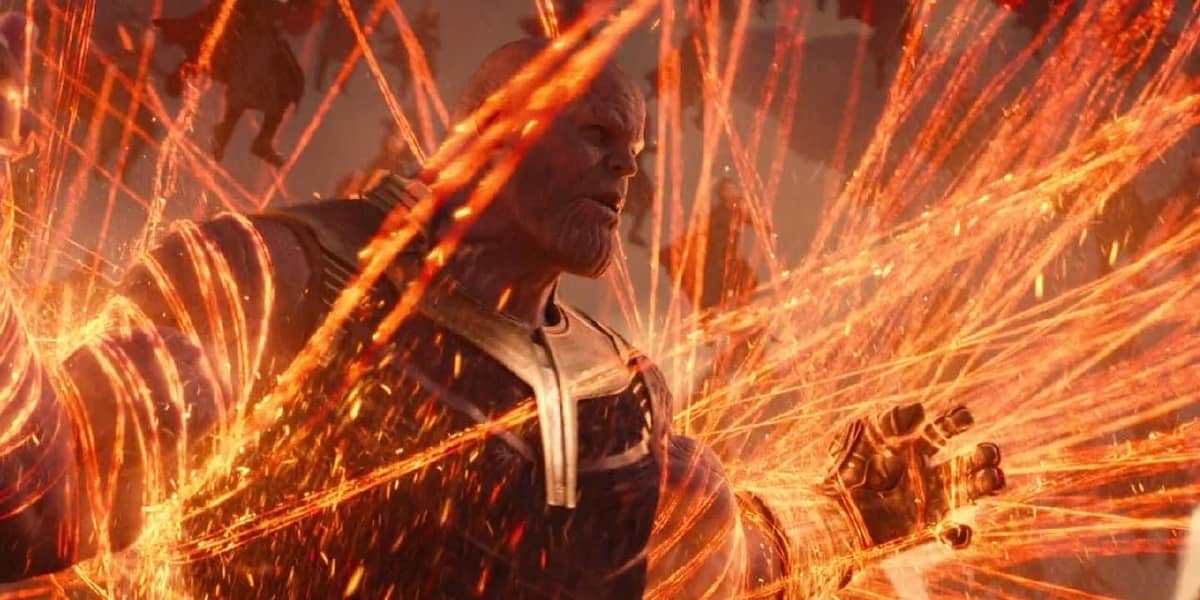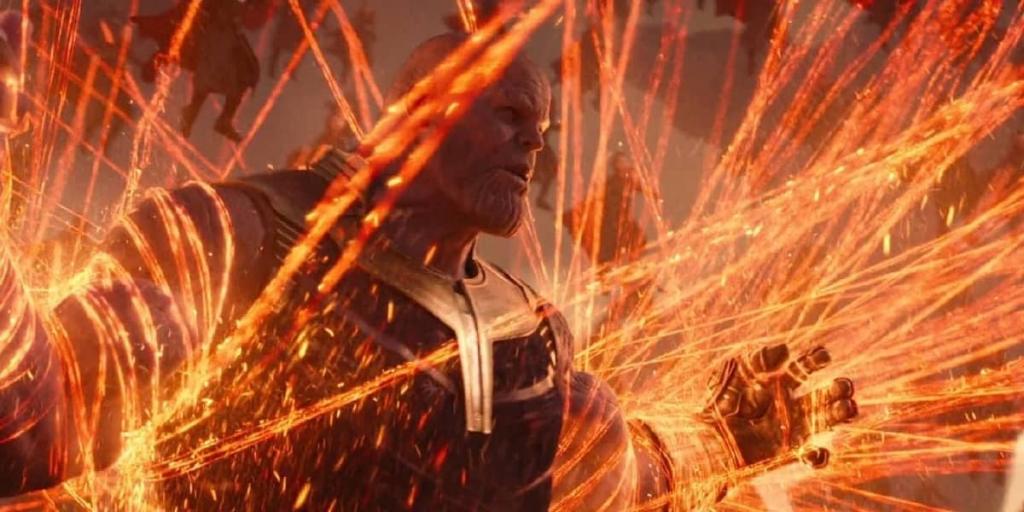 One old spell that Strange tried to sneak in was the Mirror Dimension, but Thanos managed to break it with ease. But there was actually a moment where Strange would have actually trapped Thanos in the mirror dimension. Marvel Studios senior visual development artist Anthony Francisco has shared a keyframe of that little moment which shows that "the doctor tries to trap Thanos in the mirror dimension but he easily parries the attack." Have a look: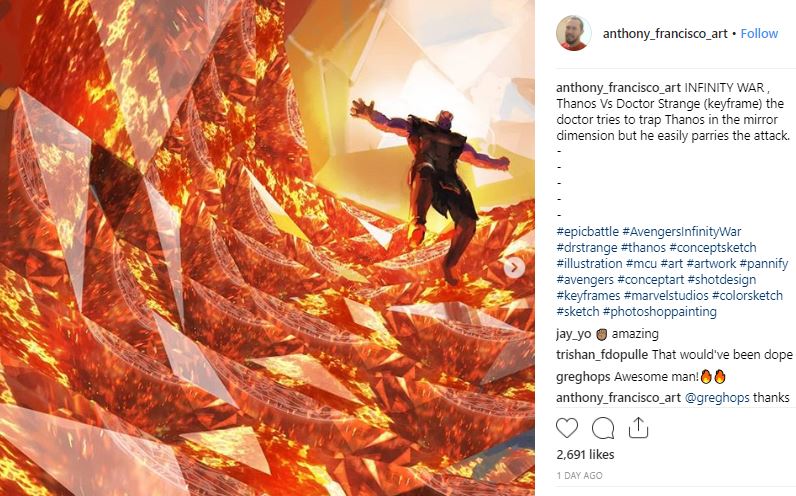 The battle would have gotten really intense as Francisco also shared another image earlier, where Doctor Strange felt the real power of Thanos and the Infinity Gauntlet. Here: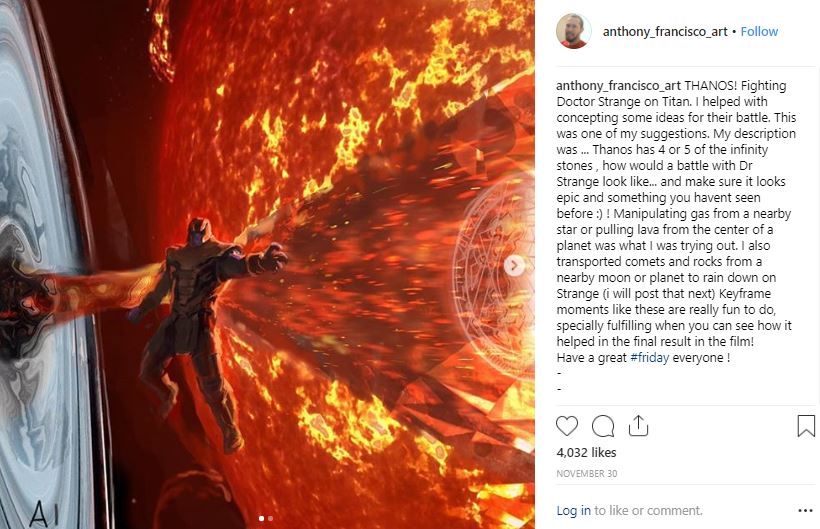 Here's what he wrote in the description:
"THANOS! Fighting Doctor Strange on Titan. I helped with concepting some ideas for their battle. This was one of my suggestions. My description was … Thanos has 4 or 5 of the infinity stones, how would a battle with Dr Strange look like… and make sure it looks epic and something you haven't seen before! Manipulating gas from a nearby star or pulling lava from the center of a planet was what I was trying out. I also transported comets and rocks from a nearby moon or planet to rain down on Strange (i will post that next) Keyframe moments like these are really fun to do, specially fulfilling when you can see how it helped in the final result in the film!"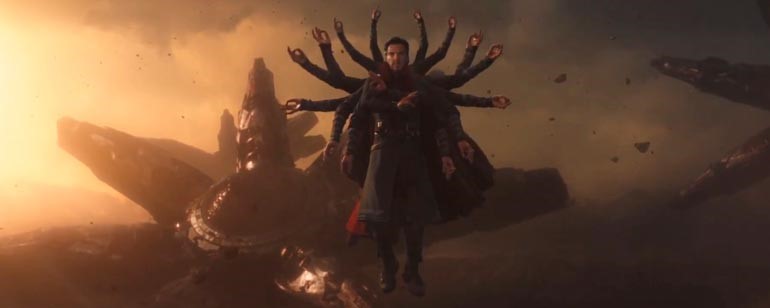 Even though this would have been stunning, what we got was even more mesmerizing. There may be some more of it left, and Avengers: Endgame might give us exactly that. It comes out on April 26. Here's the official Synopsis of the movie: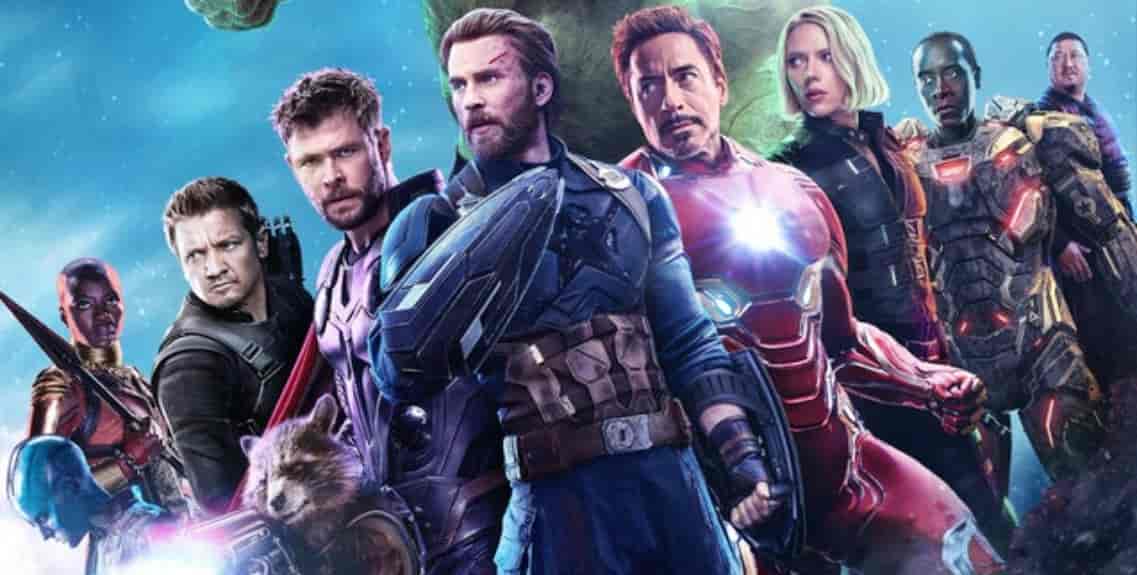 "A culmination of 22 interconnected films the fourth installment of the Avengers saga will draw audiences to witness the turning point of this epic journey. Our beloved heroes will truly understand how fragile this reality is and the sacrifices that must be made to uphold it."
Directed by Joe & Anthony Russo, Avengers: Endgame will presumably star Robert Downey Jr., Chris Hemsworth, Mark Ruffalo, Chris Evans, Scarlett Johansson, Benedict Cumberbatch, Jeremy Renner Don Cheadle, Tom Holland, Chadwick Boseman, Paul Bettany, Tom Hiddleston, Idris Elba, Danai Gurira, Peter Dinklage, Benedict Wong, Elizabeth Olsen, Anthony Mackie, Sebastian Stan, Gwyneth Paltrow, Benicio del Toro, Josh Brolin, Pom Klementieff, Karen Gillan, Dave Bautista, Zoe Saldana, Vin Diesel, Bradley Cooper, Chris Pratt, Paul Rudd, Samuel L. Jackson, Cobie Smulders, Tessa Thompson, Evangeline Lilly, Aaron Taylor Johnson, Cate Blanchett, Michelle Pfeiffer, Michael Douglas, Tilda Swinton, Jeff Goldblum, Katherine Langford, Stellan Skarsgard and Brie Larson.