Avengers: Endgame Trailer Teases The End of Journey For Avengers & The MCU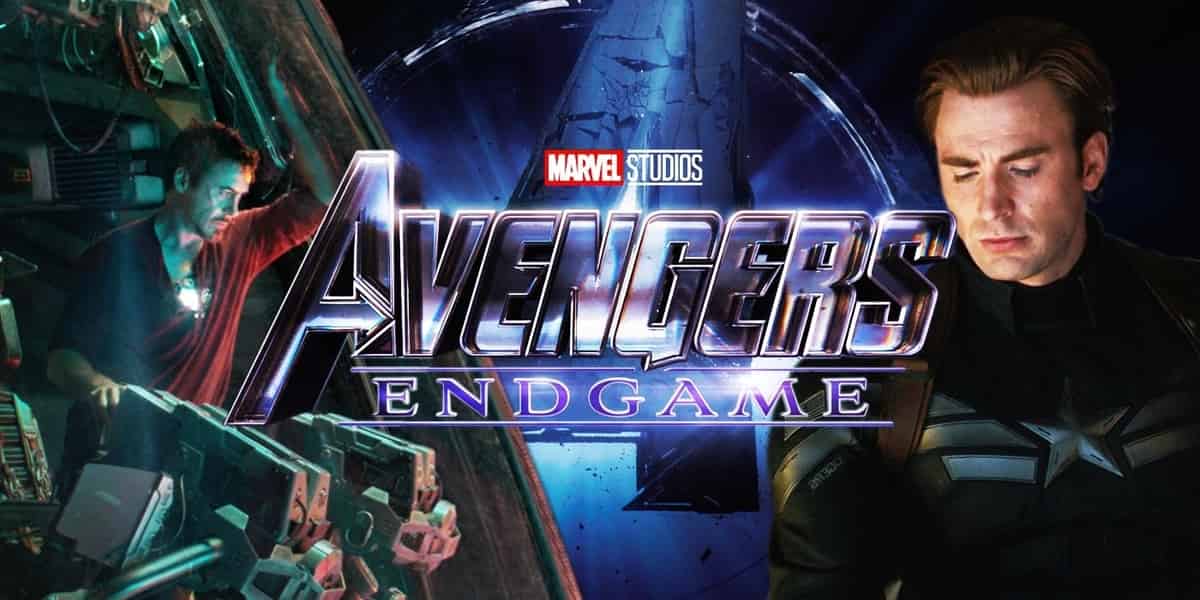 Avengers: Endgame Trailer:
For months people had been waiting for the trailer of the final movie of MCU Phase 3, but we only got the trailer on Friday, the 7th. As you would have expected this trailer was going to break and make records. Not only was it unique and different when it comes to marketing a film, but it exceeded the number of views than the Avengers: Infinity War trailer by a gigantic margin.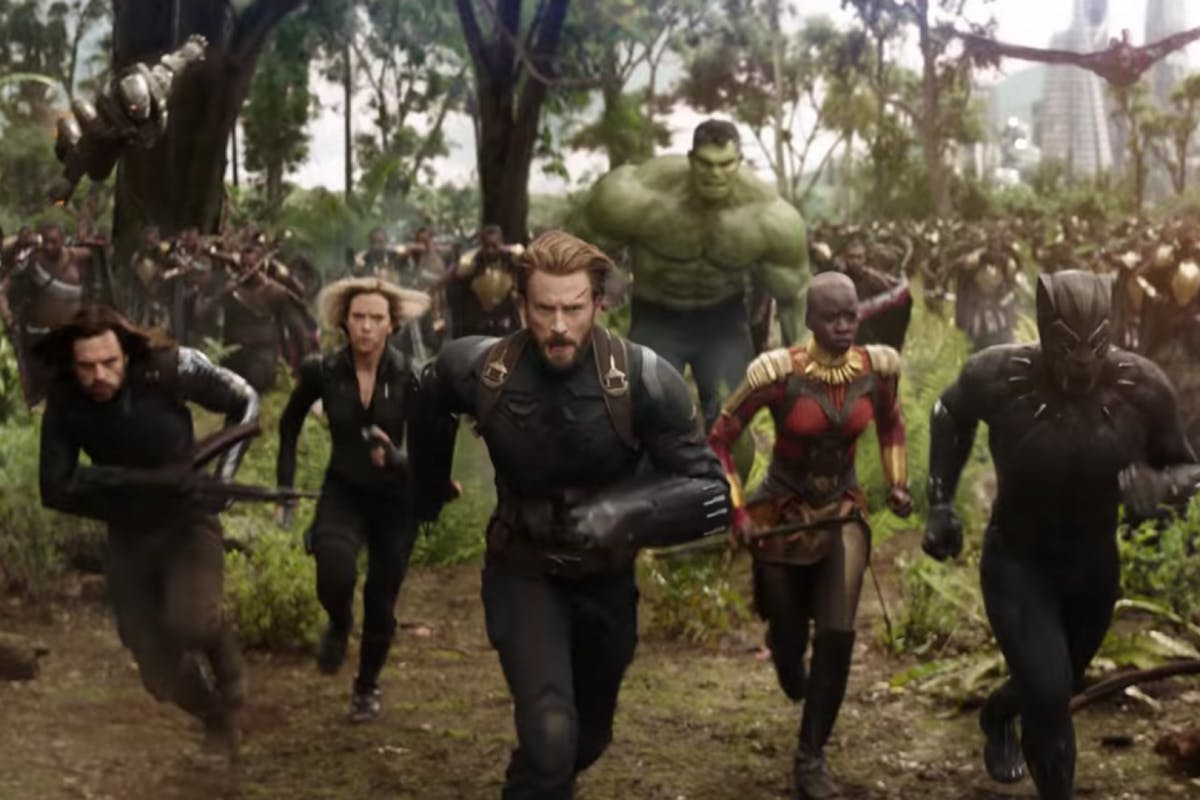 The debut trailer of Infinity War had a record making 230 Million views in the first 24 hours, and Avengers: Endgame beat that number with ease, getting 289 million views within the same amount of time.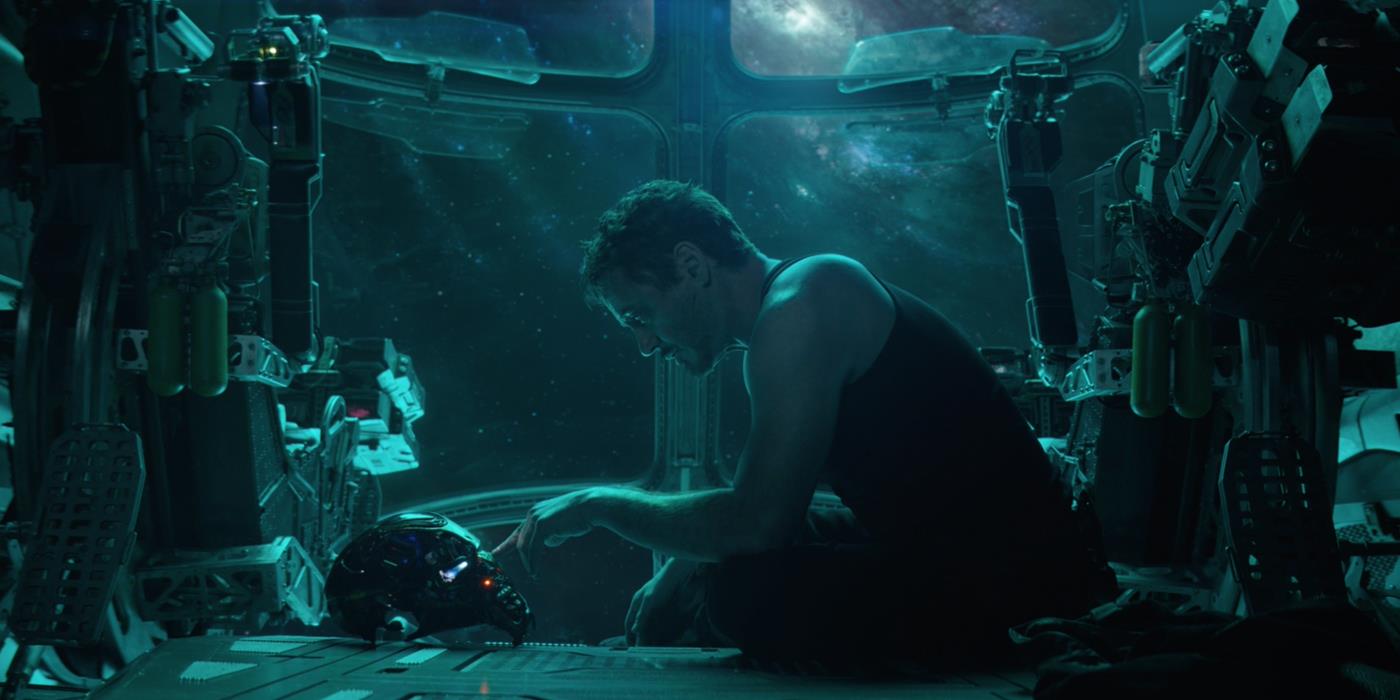 So that's pure insanity on the part of this film. Analysts are already projecting this film to make more than $2 Billion at the worldwide Box Office. The trailer showed us so little but so much at the same time.

After having seen the sad ending of Infinity War, people were looking for a light cheerful trailer, but Marvel gave us a dark trailer which left us emotional just like the previous film did. At the end of the trailer came the title reveal which was guessed more than 6 months ago by the fans all across the globe.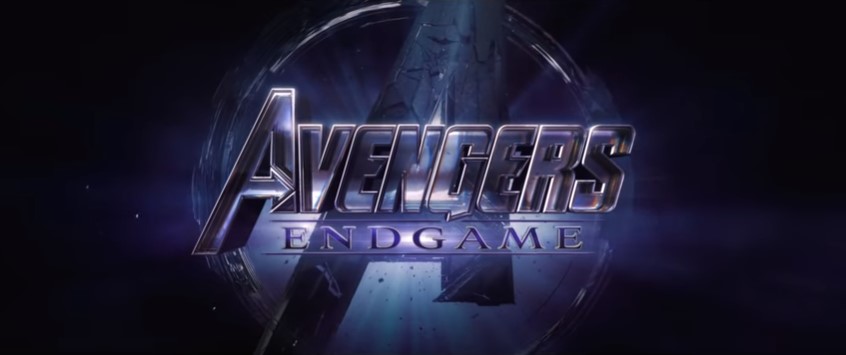 ENDGAME has a much bigger significance than anyone could actually think. Now we know that it was teased by Doctor Strange in Infinity War as the Avengers are in the 'Endgame,' but this title actually means the end of the road for many Avengers. It is the end of the MCU as we know it. The Marvel Cinematic Universe is going turn to a new leaf after this film and it will be totally different from what we have seen till now.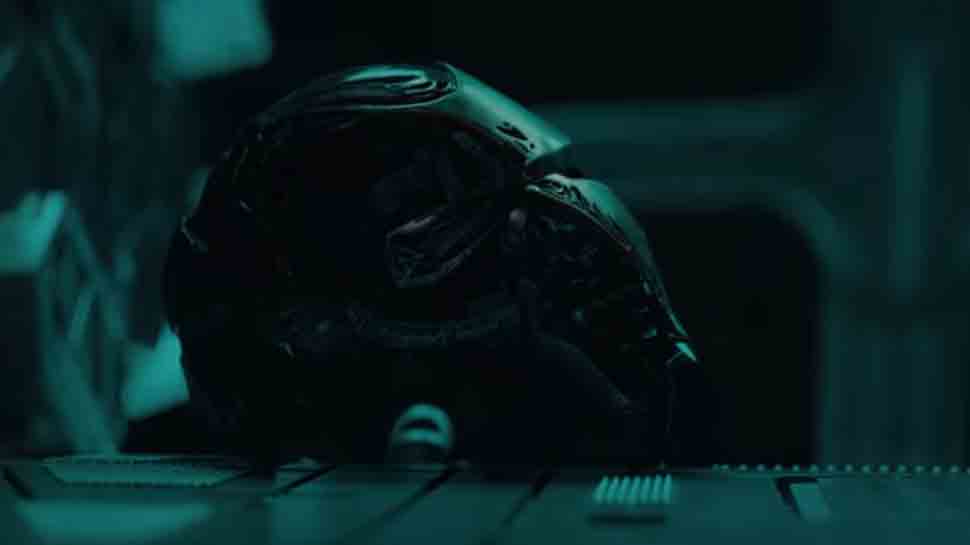 The trailer itself begins with Tony recording a message for Pepper on his damaged helmet knowing that his life will soon come to an end. Tony even says the line "Part of the journey is the end," as the trailer cuts to a scene of the Benatar floating across an empty void. This is a major reference to the title, but along with that, it also foreshadows the end of the Journey for some Avengers in a very clever way that only a few people noticed.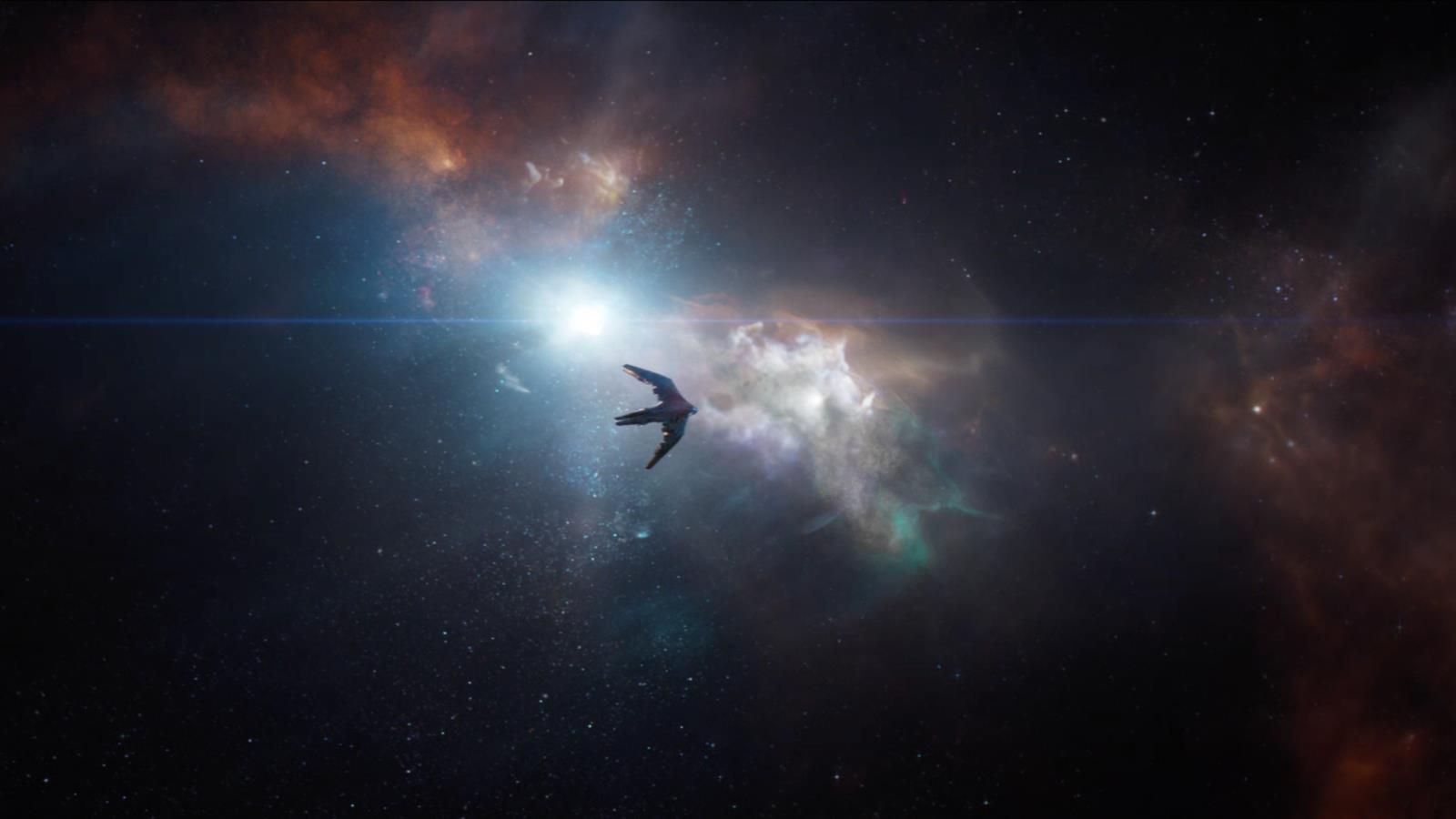 The one thing that many people pointed out here is the fact that the Benatar actually looks like a swallow bird. This scene right here is pretty cinematic and it would look beautiful in IMAX, but there's a much deeper meaning to everything that happens in this very moment. A Reddit user named iAMA_Leb_AMA pointed out that Swallows are typically depicted on the tattoos of sailors which symbolize the sailors' journey coming to an end.
Might be a coincidence..might be something a ton sadder. from marvelstudios
The redditor points out the fact that this could be accidental, but we know it for a fact that the significance of this scene is exactly what has been brought forward by the Reddit user. Directors Joe & Anthony Russo and writers Christopher Markus and Stephen McFeely are pure geniuses and they would have surely known of the reference they are putting in the film.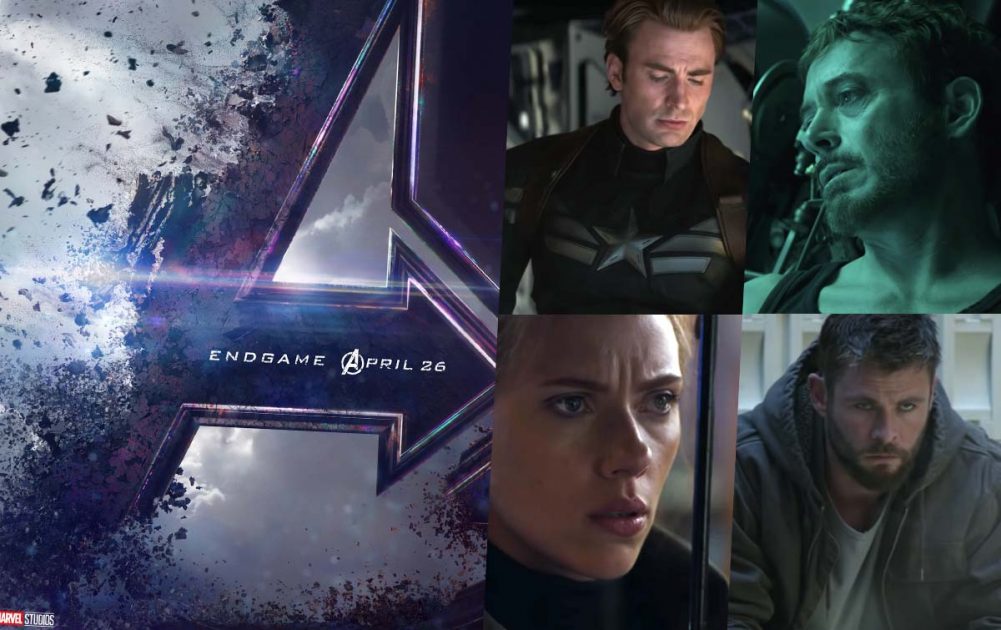 So it indeed is a very crafty tease by the creatives and it could mean that not just Tony, but the journey of many Avengers is certainly coming to a close. Rest we will surely get a better look at the film when the next phase of marketing begins.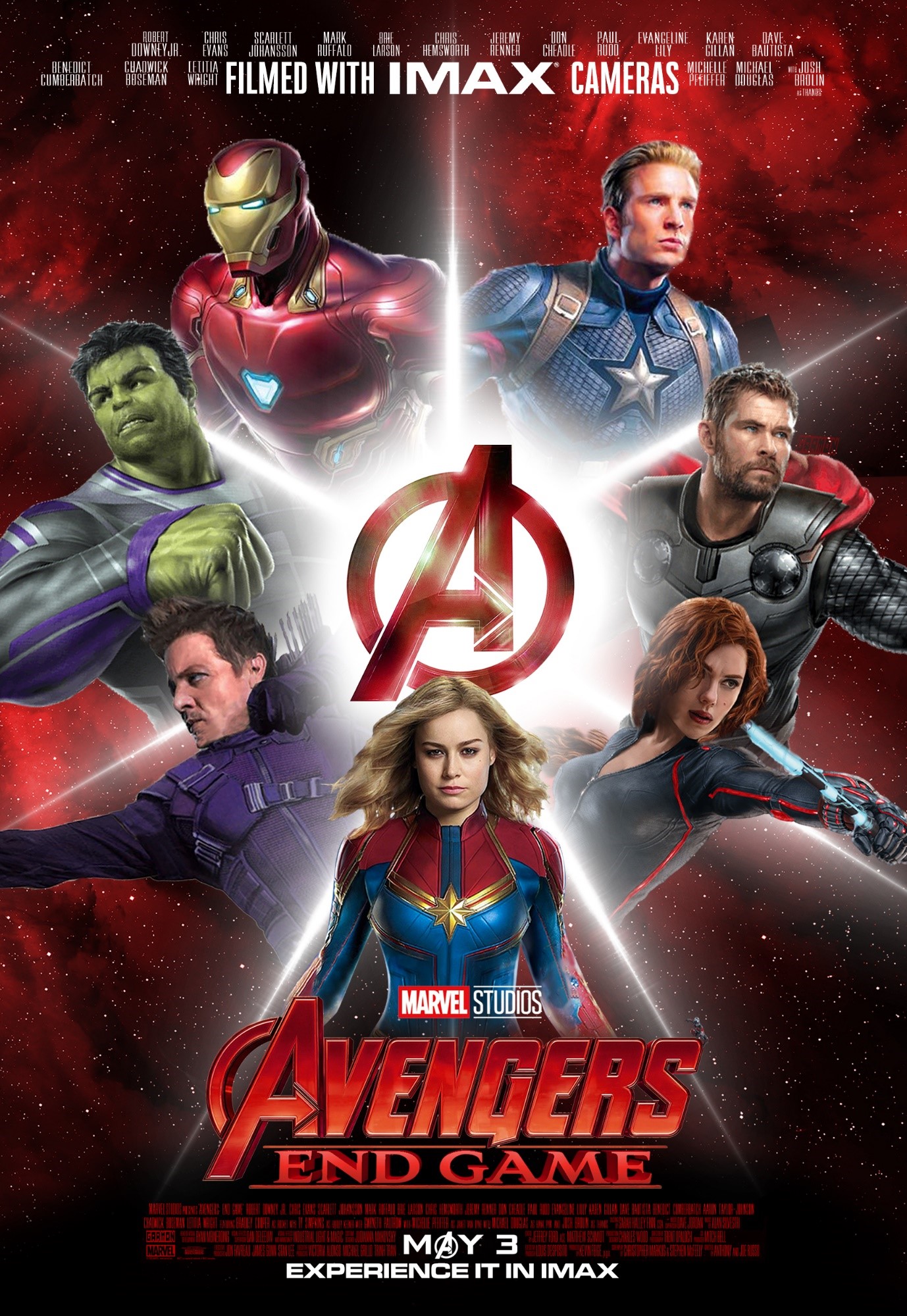 Avengers: Endgame comes out on its new release date, which will be April 26, 2019, and here's the official Synopsis of the movie:
"A culmination of 22 interconnected films the fourth installment of the Avengers saga will draw audiences to witness the turning point of this epic journey. Our beloved heroes will truly understand how fragile this reality is and the sacrifices that must be made to uphold it."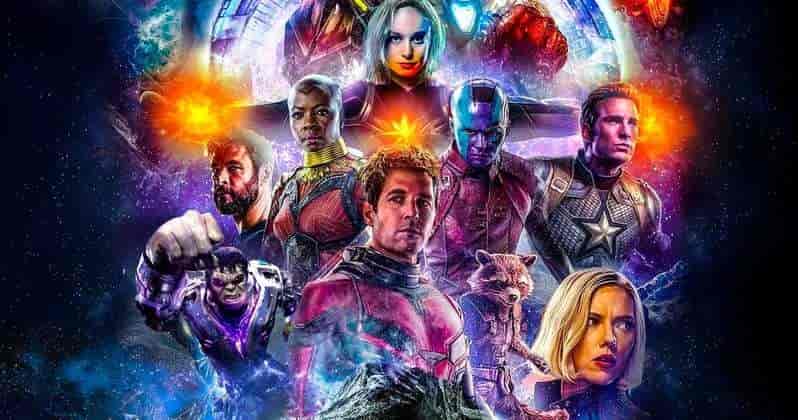 It will presumably star Robert Downey Jr., Chris Hemsworth, Mark Ruffalo, Chris Evans, Scarlett Johansson, Benedict Cumberbatch, Jeremy Renner Don Cheadle, Tom Holland, Chadwick Boseman, Paul Bettany, Tom Hiddleston, Idris Elba, Danai Gurira, Peter Dinklage, Benedict Wong, Elizabeth Olsen, Anthony Mackie, Sebastian Stan, Gwyneth Paltrow, Benicio del Toro, Josh Brolin, Pom Klementieff, Karen Gillan, Dave Bautista, Zoe Saldana, Vin Diesel, Bradley Cooper, Chris Pratt, Paul Rudd, Samuel L. Jackson, Cobie Smulders, Tessa Thompson, Evangeline Lilly, Aaron Taylor Johnson, Cate Blanchett, Michelle Pfeiffer, Michael Douglas, Tilda Swinton, Jeff Goldblum, Katherine Langford, Stellan Skarsgard and Brie Larson.
I just have the biggest passion for everything cinematic! I want to share this passion with everyone through my writing about Hollywood Movies and TV. Other than that, I am a big sports fanatic and enthusiast. I'd like to write about my favorite sports as well some day.