Movies
Pre-Sales Record of 'Aquaman' Tops Avengers: Infinity War, Deadpool 2, And Black Panther
The Protector of the Deep – Aquaman has topped the pre-sales record of giants Avengers: Infinity War, Deadpool 2, and Black Panther as reported by Atom Tickets. Well, there are chances that the movie is going to break some real records as well after it's a worldwide release.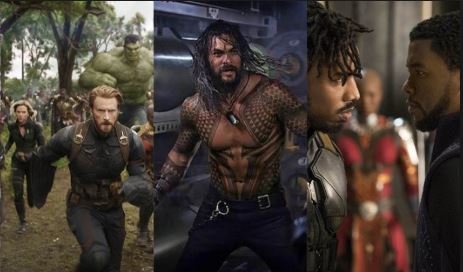 Well, it has been reported by Variety that Aquaman movie has set a brilliant new pre-sales record on Atom Tickets and we have to say that the craze and hype for the movie are really incredible. The rise in the pre-sales is also because of the factor that they're providing an exclusive offer to the Amazon Prime members who can watch the movie on December 15.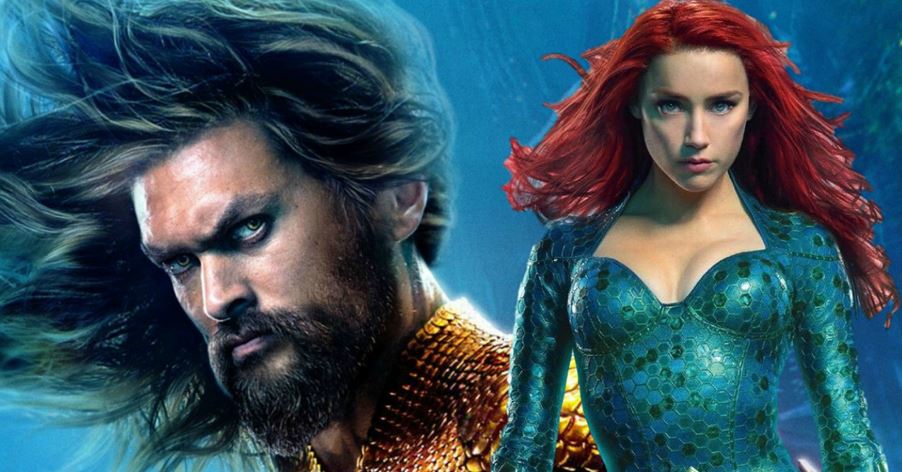 The movie Aquaman is already earning quite well at the box-office as it has earned a sum of $94 million worldwide already. The chances that the movie is going to break a lot of records as next weekend is the time when the movie is going to open domestically and there are chances that the movie will earn a sum near to $65 million in its opening weekend.
Also, Matthew Bakal, who is the Co-founder and Chairman of Atom Tickets has stated his views on the new pre-sales record as he is immensely surprised and excited for the future of movie because it seems like the movie is going to bring the name of DC back on track. He said,
"Clearly, Aquaman has captured the attention of movie fans with its larger-than-life adventure that must be seen on the big screen."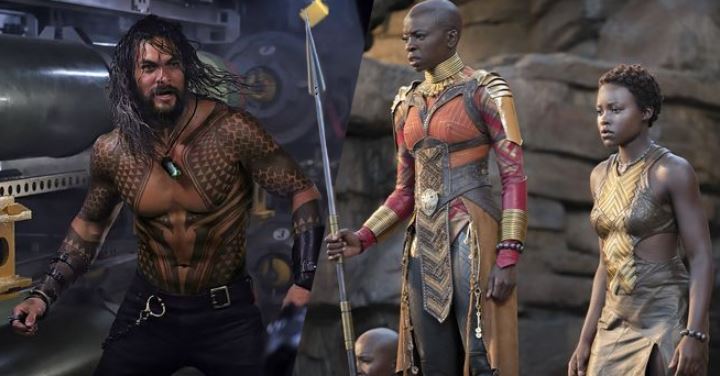 I have to say that Bakal has put the reason of all these hypes perfectly by stating that it is mandatory to see the larger-than-life adventure of Aquaman on the big screen and that is the reason why fans are coming to see this one and he's right as we are going to witness the life underwater in this one.
The trailer and extended footage of the movie were enough in order to generate the amount of hype and craze which can give a tough challenge to the movies of Marvel Studios. Well, there are some critics in the industry which are claiming that this movie can disrupt the success of Black Panther and Deadpool 2 if not the Avengers: Infinity War.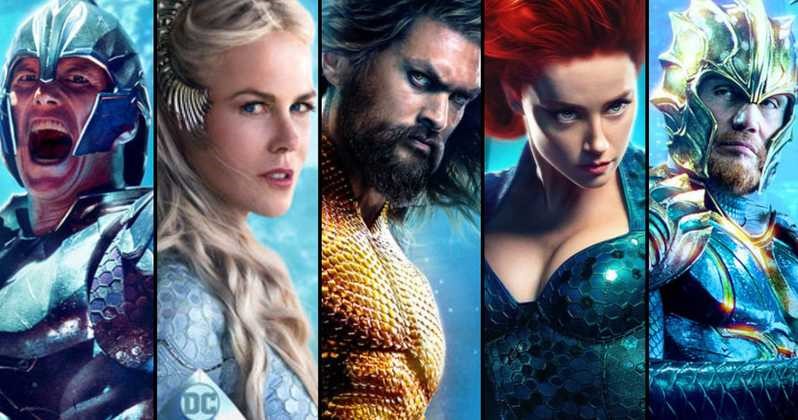 The movie has a lot of great stars portraying a lot of great characters and when you have stars like Jason Momoa, Amber Heard, Willem Dafoe, Patrick Wilson, Dolph Lundgren, Yahya Abdul-Mateem II, Nicole Kidman, Temuera Morrison, then, I don't think we can worry about the acting department.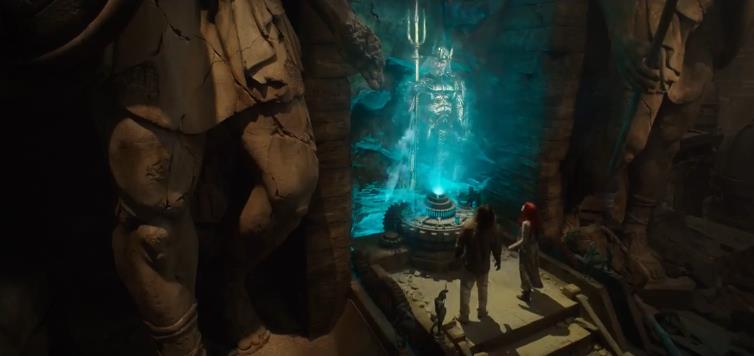 Now, if we talk about the story and direction of the movie then we have James Wan sitting on the director's chair and by the claims of Wan in an interview earlier this season we believe that no pressure has been put by Warner Bros. in order to change something as he was given full freedom during the shooting of the film. About this, he had said,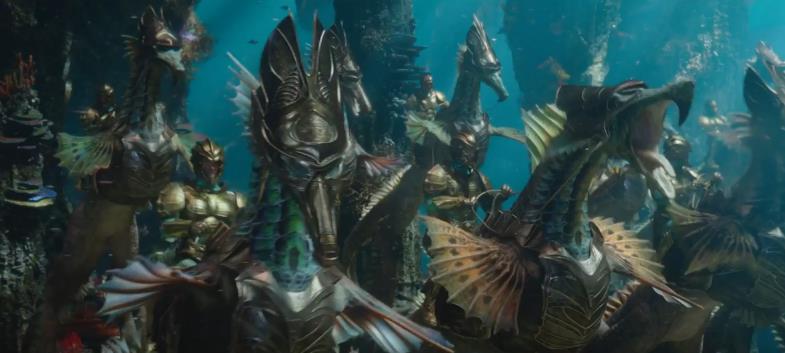 "It was very important for me early on to be allowed to make my own film and to have my own voice be in there," Wan said. "After Furious 7 and Conjuring 2, I didn't want to be a director for hire. After Furious 7, that's kind of who I was to some degree, but after that, I don't want to be that guy again. So, it was very important for me to be able to bring my own stamp, my own visual aesthetic, create the characters. Even though Jason has somewhat been established Justice League, I wanted to bring his character into this, basically, fresh in a lot of ways."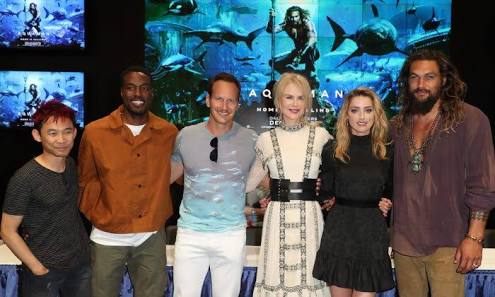 "So it was important for me to obviously pay a respect to where he was left off in [Justice League], but then allow me the freedom to take him to where I want to take him at the end of the movie. My hero goes on this hero's journey to become someone very different than where he started. That was something that was very important for me. But the movie I want to make, that I was allowed that freedom to do that."
Well, in order to see that we have to wait and see the opening this movie will get when it'll come down in theaters on December 21, 2018. Are you going to the movie? Tell us in the comments section below.