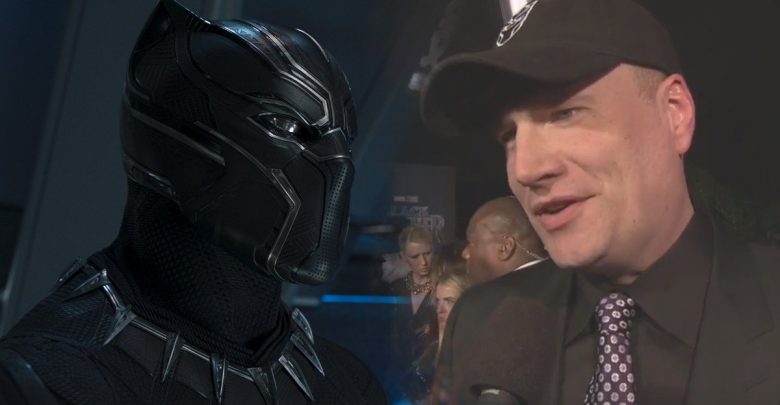 Black Panther is opening up in the theatres today and all the fans are celebrating the coming of King of Wakanda in a grand fashion. It already is the highest rated Marvel movie on Rotten Tomatoes and it is said to make more than $180 Million within the first weekend at the US Box Office. Ryan Coogler and team made such a remarkable movie that everyone wants to go see it as soon as possible. If the movie is so big, then why take 10 years to get it out?
Black Panther is clearly a hero at the level of Iron Man, Captain America, and Thor, so it may be unclear as to why did Marvel take a lot of time to get this Hero going. Black Panther was first introduced in Captain America: Civil War, and he made a big impact with his little story arc. After that grand intro, it was no surprise that Black Panther will now finally be getting his own solo movie. still, Marvel focused on the big three Avengers in the first two phases and left Black Panther to be explored in the 3rd and 4th phase of the MCU.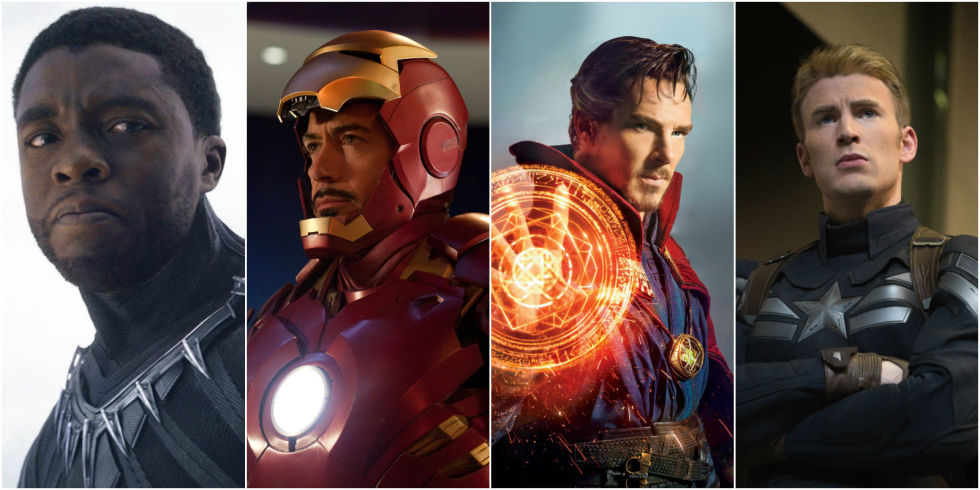 It would have been really amazing to see Black Panther show up in the first or the second Avengers Movies and be a part of either phase 1 or phase 2, but as it is obvious, Marvel was looking to leave someone to lead the leftover Avengers in Phase 3 and Phase 4. Recently, the president of Marvel Studios sat down with 'Variety' in an interview and he revealed that why did it take Marvel so long to make the first solo Black Panther movie. First, he began with Marvel's 10 year anniversary and then continued with Black Panther.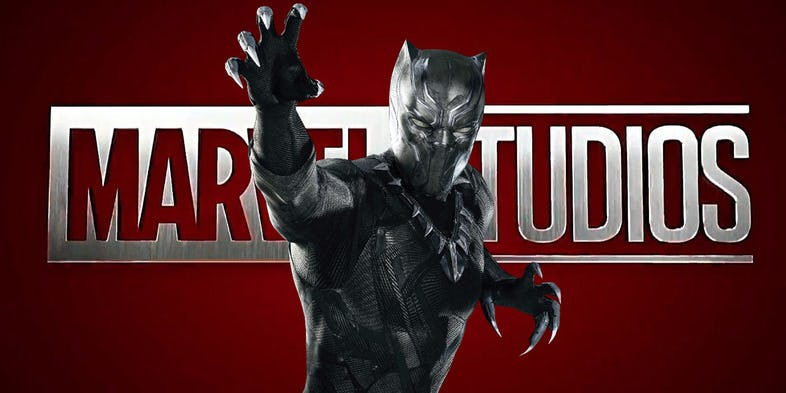 "I don't know. This is the 10-year anniversary of Marvel Studios, starting with Iron Man. I'll speak starting in 2008. For us, we were building the Avengers. That took up the first five years. And as audiences continued to come, we got to tell more of these stories and we got to a point where we were developing Captain America: Civil War. We had an opportunity to introduce a character that had no allegiance to either Iron Man or Captain America and that clearly was Black Panther, who has his own agenda, agency, country, and culture. And he found himself thrust into the world of the Avengers. That became, for us, lighting the wick on the beginning of bringing Panther to the world and casting Chadwick and soon after that, hiring Ryan Coogler."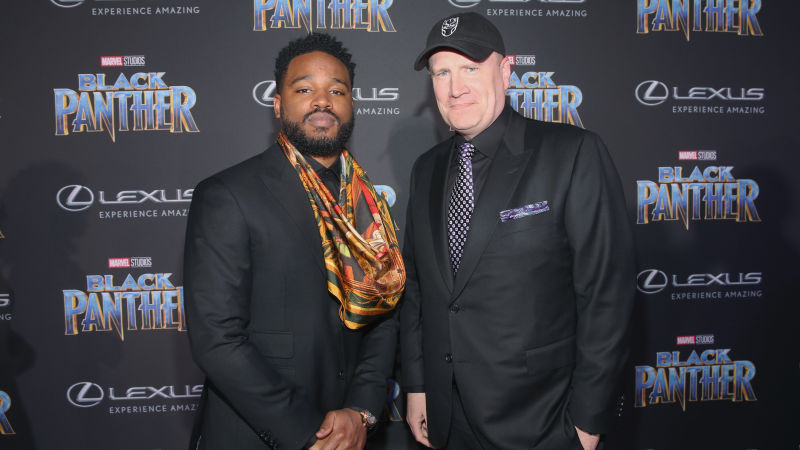 Feige also said that he is really glad that a Black Panther movie has not been made till now, as when Colombia got the rights to Black Panther in1992, they were trying to get a live-action Black Panther movie out, but that did not happen. And rightly so, because the man who has done such a remarkable job with the movie, Director Ryan Coogler, "might not have been born yet."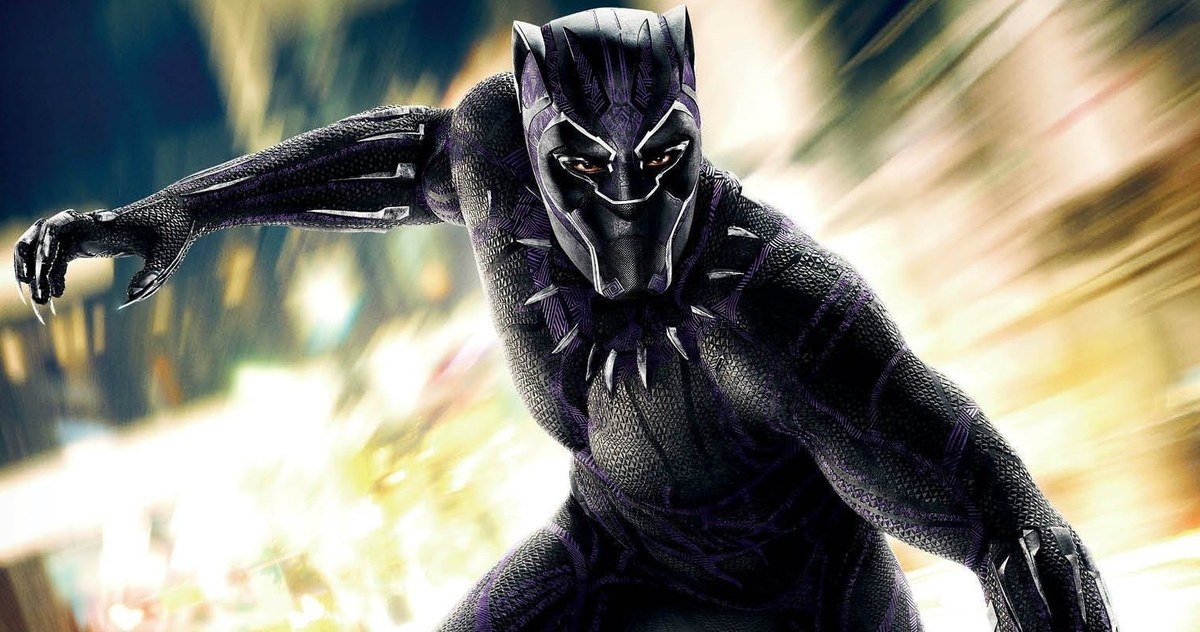 Well along with Feige, we are also glad that a solo Black Panther movie did not get into production before the MCU and in phase 1 and 2 as well, because Marvel did the right thing by taking their time on the character. As it has been revealed by many individuals behind the scenes that Marvel had plans for Black Panther right in the beginning during phase 1, and that is why there was a Wakanda Easter Egg in Iron Man 2, but since phase 1 & 2 were already filled with a lot of characters and the MCU was just building itself, it seemed like the right idea to wait on Black Panther then.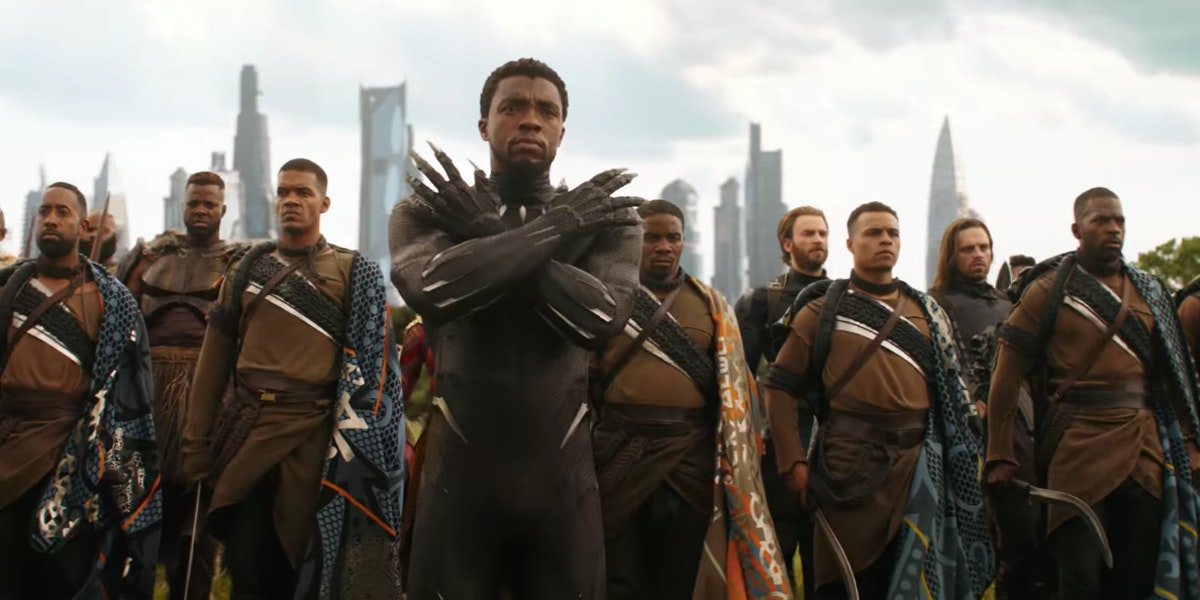 Now, the entire focus will actually shift towards Wakanda and Black Panther as the MCU has found the new leader for Avengers after the contracts of Robert Downey Jr. and Chris Evans end after Avengers 4. We can clearly see Black Panther lead the new Avengers with the core team turning to Doctor Strange, Captain Marvel, Spider-Man, Bucky (maybe as the new cap), Scarlet Witch, Vision (If he survives) and himself.
Black Panther is one of the best movies of the MCU, if not the best, and it has come out at exactly the right time. It has opened in theatres, go check it out.
Don't Miss: A New Exclusive Look At Avengers: Infinity War Coming Out Very Soon