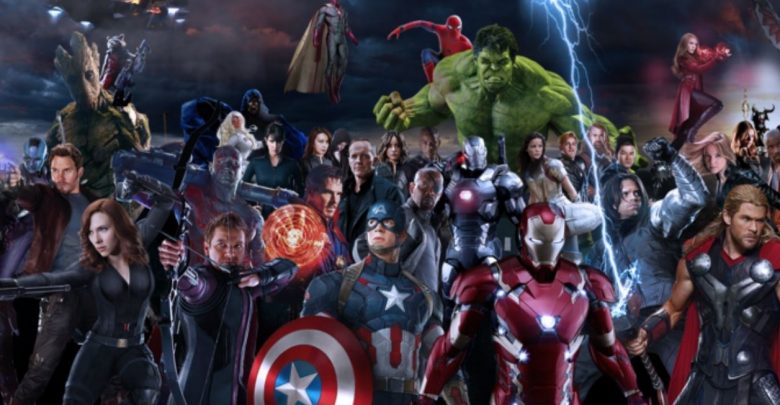 This year's Super Bowl brought in a lot of goodies for us, and one of the biggest spots out of all we go was the Avengers: Infinity War TV spot that took the world by storm. Fans all over the world have cheered and celebrated this new look at the most anticipated movie of this year. The first official trailer broke the all-time record for highest viewings on Youtube in the first 24 hours of its release online and gave us a lot, and the new teaser also brought in so many new things into the mix, giving us a lot in just 30 seconds of time. But, still, these two were pretty small and Marvel fans need to know when we will actually get the full-length story trailer for the movie.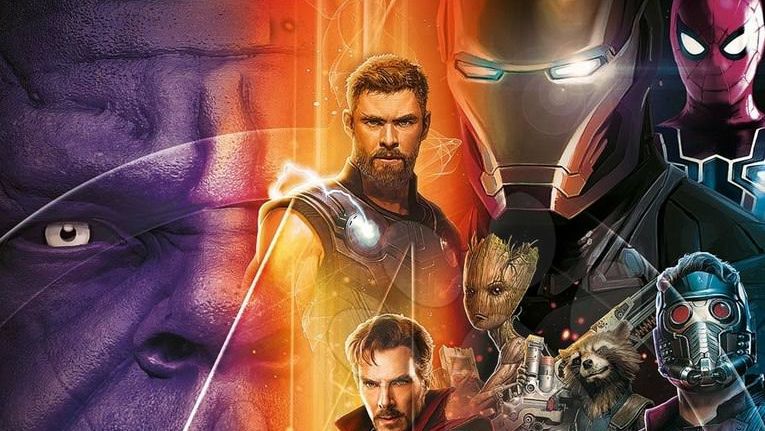 Marvel spends big on marketing and they market their movies very well, releasing the trailers and the toys for the movies at the right point of time. The trailers are equipped very well as they do not reveal the movie and at the same time give us a lot to think about and be fascinated. Till now, with the two trailers that we got, fans did go crazy after seeing the footage from those two, but it was so less and it would only have stopped them for a day or two since they would always ask for more until the time the movie gets released.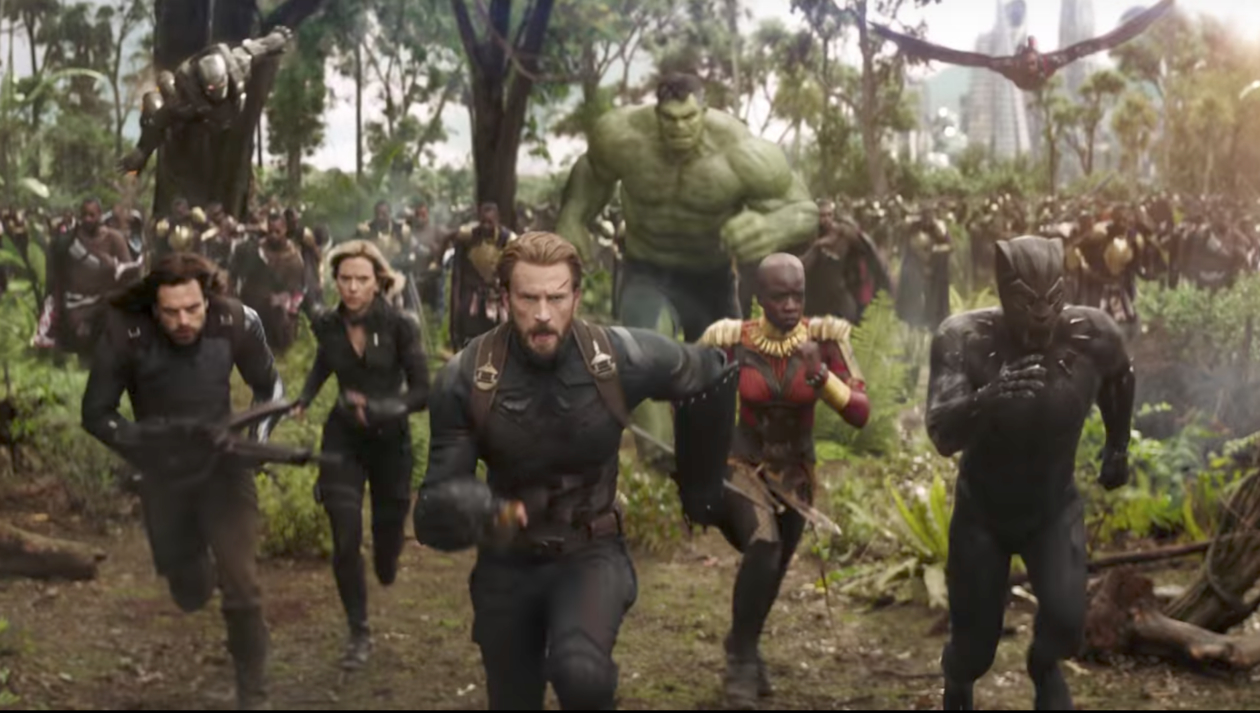 Well, there is good news for us as before getting the third trailer next month, we will get an exclusive look at Infinity War on Disney Channel tonight. Disney is giving out a premiere of the original movie Zombies at 8 PM, and Spider-Man actor Tom Holland himself will be curating the event. So, along with the Zombies movie, Marvel will broadcast an exclusive look at Avengers: Infinity War.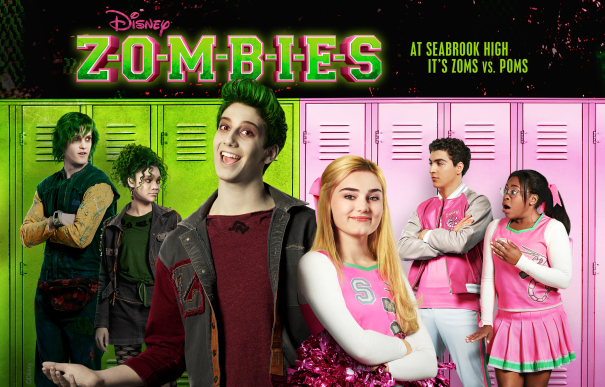 Well, we don't yet know what it is going to be. It may be a look at the movie behind the scenes with just a few new scenes from the movie. It may give us an exclusive look at the characters of the movie, specifically focussing on characters like Thanos, or maybe Hawkeye, who knows! It may very well be yet another TV Spot or it could be a featurette as well.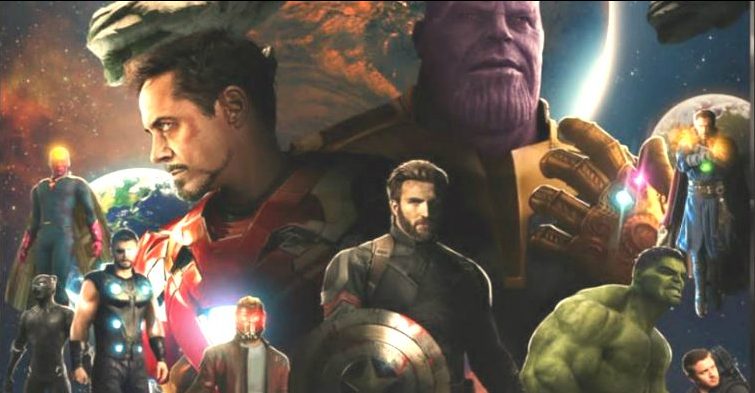 The chances of getting a full trailer just now may be low as Marvel just released a TV spot at the Super Bowl, and according to their trailer release pattern, the next trailer should be expected to come out around the first week of the next month. Still, who knows what Disney has planned for us. They are very unpredictable with their marketing and they can do anything to surprise us. We don't know, it may be a new trailer as well. All we know is that whatever we will get from this exclusive look at the movie will be extremely special.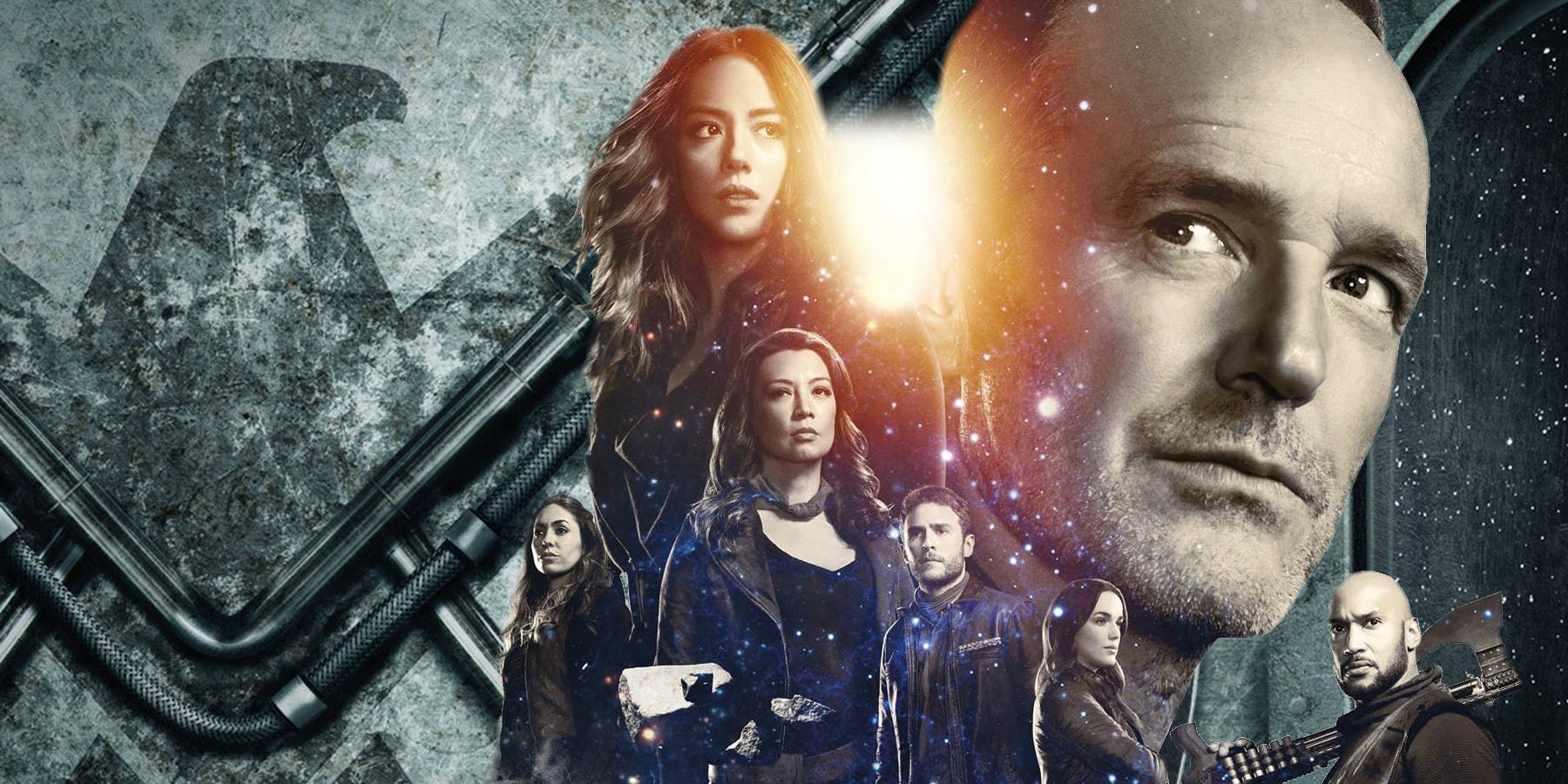 If we don't get a trailer, then we will certainly get the trailer in the first week of March andit will be either attached to Agents of Shield which is coming back on March 2, or A wrinkle in time coming out on March 9, or even with Jessica Jones Season 2, coming out on March 7.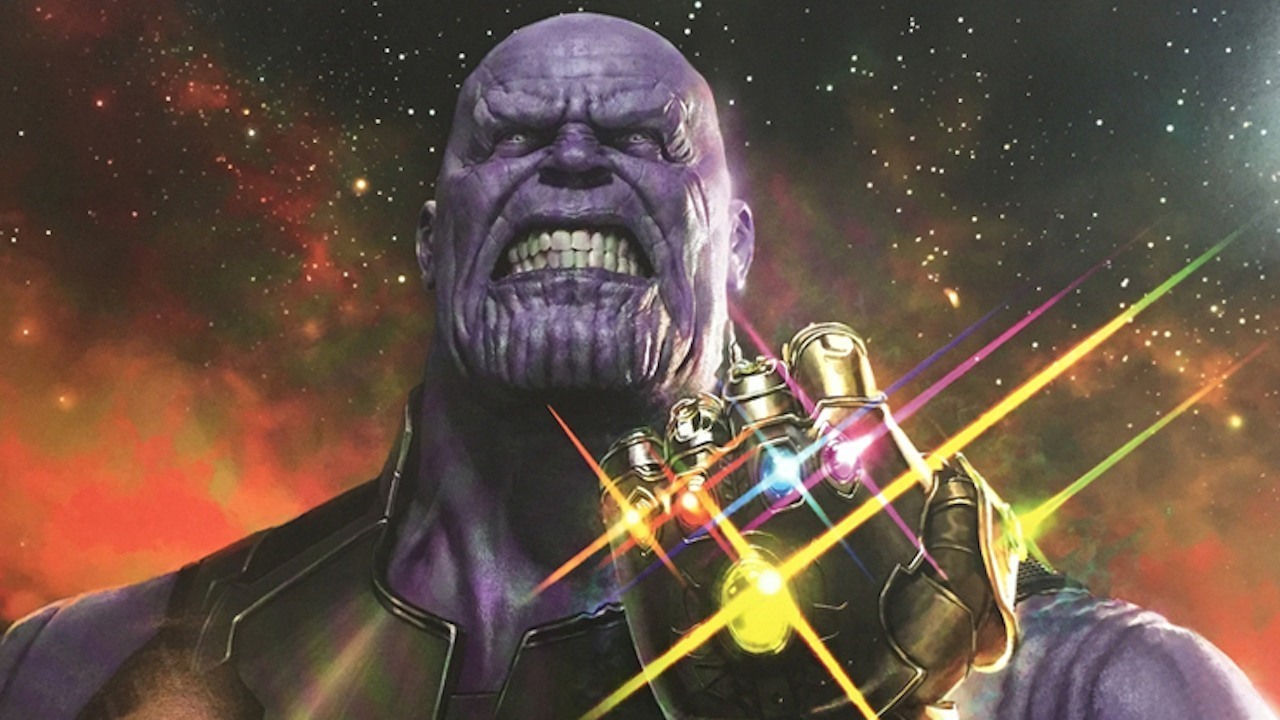 Here's The Official Synopsis of the movie:
Iron Man, Thor, the Hulk and the rest of the Avengers unite to battle their most powerful enemy yet — the evil Thanos. On a mission to collect all six Infinity Stones, Thanos plans to use the artifacts to inflict his twisted will on reality. The fate of the planet and existence itself has never been more uncertain as everything the Avengers have fought for has led up to this moment.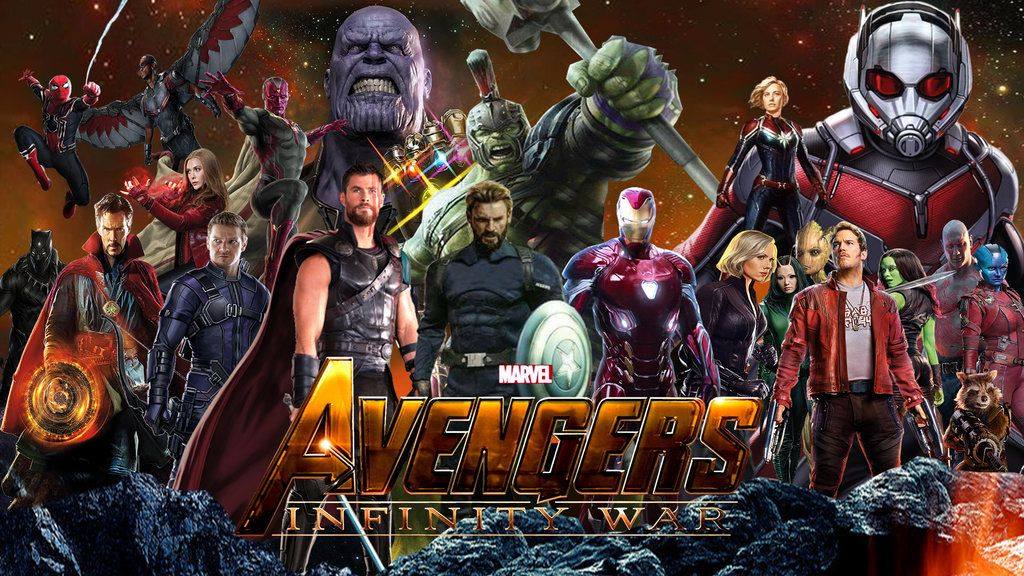 Directed by Joe and Anthony Russo, Avengers: Infinity War cast includes Robert Downey Jr., Josh Brolin, Mark Ruffalo, Benedict Cumberbatch, Paul Bettany,  Tom Hiddleston, Chris Evans, Chris Hemsworth, Samuel L. Jackson, Cobie Smulders, Benedict Wong, Jeremy Renner, Chris Pratt, Elizabeth Olsen, Sebastian Stan, Zoe Saldana, Karen Gillan, Vin Diesel, Dave Bautista, Pom Klementieff, Scarlett Johansson, Tom Holland and Anthony Mackie.
Avengers Infinity War hits the theatres on May 4, 2018, and it will be followed by Avengers 4 on May 3, 2019.
Don't Miss: Here're Two New Deleted Scenes From Thor Ragnarok That Will Blow Your Mind