Movies
Aquaman Crosses 500 Million Dollar Mark in Box office Earnings on Christmas Eve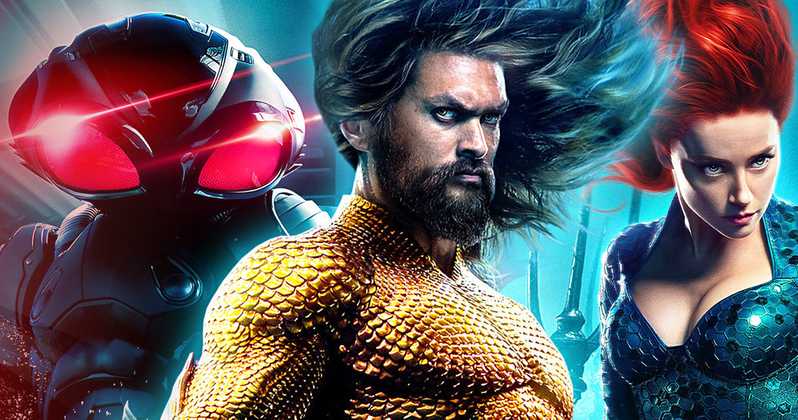 The bells are ringing in the house of DC. Aquaman is killing it in the Box Office. Despite critics trying to pull it down, the movie starring Jason Momoa as the titular character has managed to rake in huge numbers for the fledgling DC Extended Universe. The movie is creating one record after another. Just a few days ago in China, Aquaman beat several Marvel movies to gain the spot of the highest opening weekend for a foreign movie.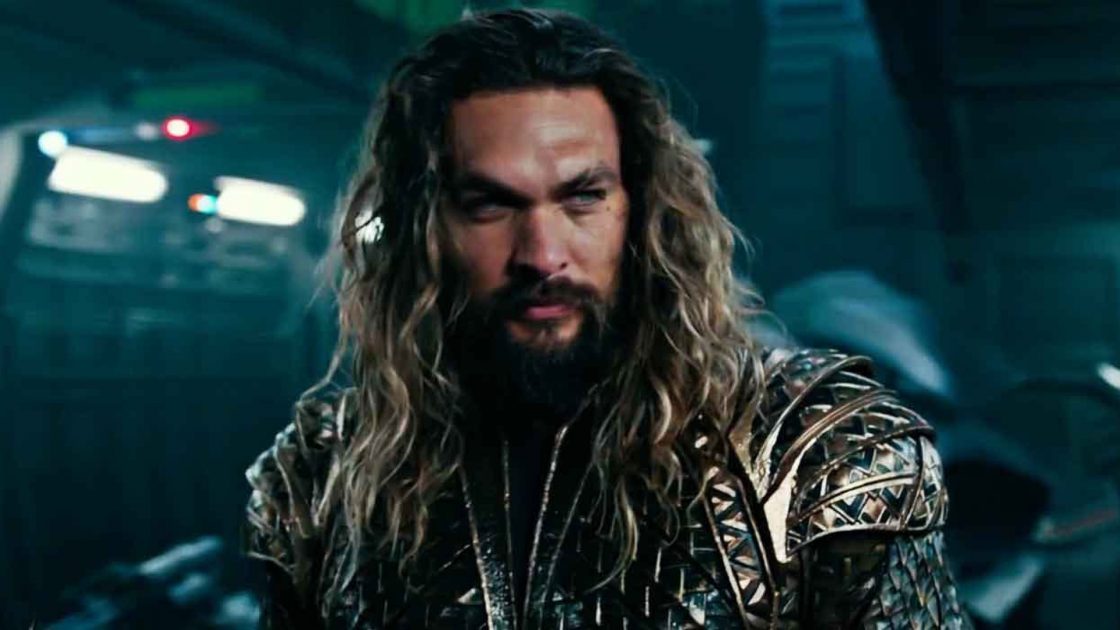 And the James Wan-directed superhero origin tale is not about to stop any time soon when it comes to creating records. Aquaman was estimated to cross the 500 million dollars if it was to be seen as profitable. It just did!! And that too, on Christmas Eve!! Presenting – Aquaman crosses 500 Million Dollar mark in Box office Earnings on Christmas Eve!!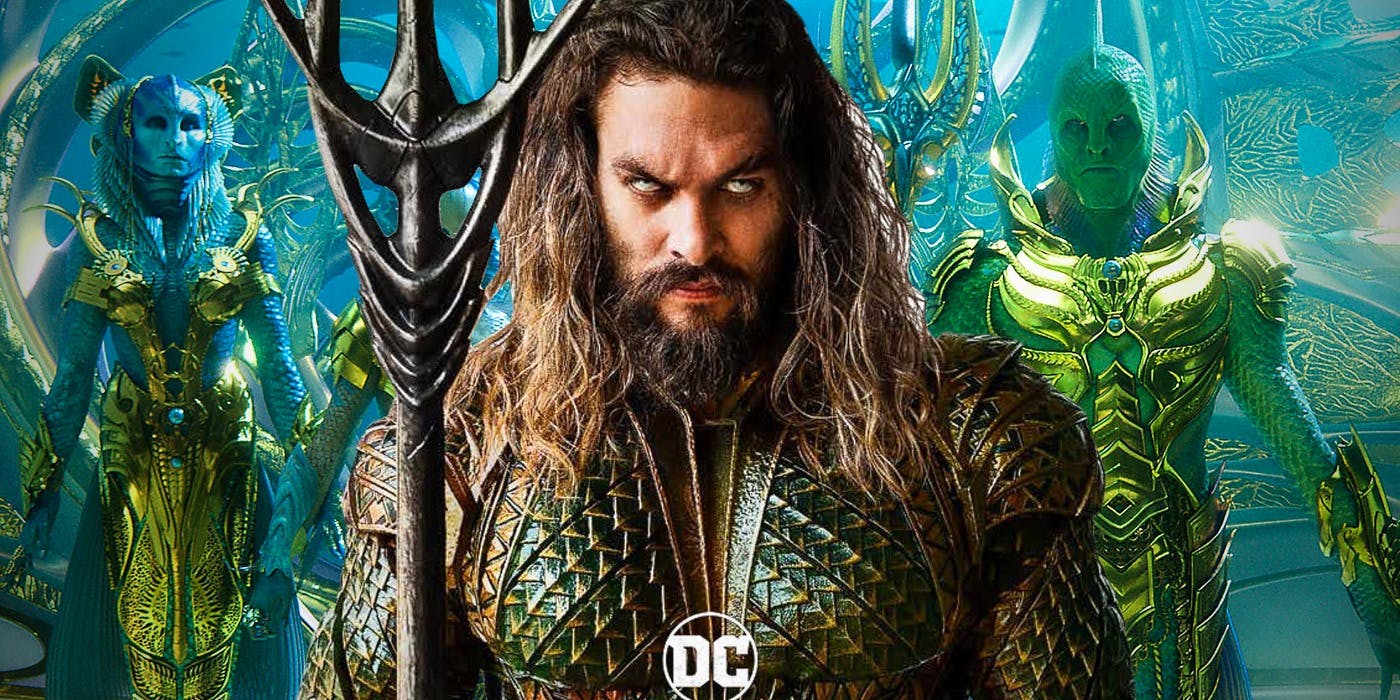 This incredible Box office milestone was first reported by our friends at The Hollywood Reporter. Last Monday on the eve of Christmas, Aquaman showings brought in 11.2 Million USD. Thus, the total earnings for the movie are now calculated to be more than half a Billion and that is a huge thing for the DCEU, which is struggling to stay afloat amidst creating a franchise that is delivering one Box Office bomb after another.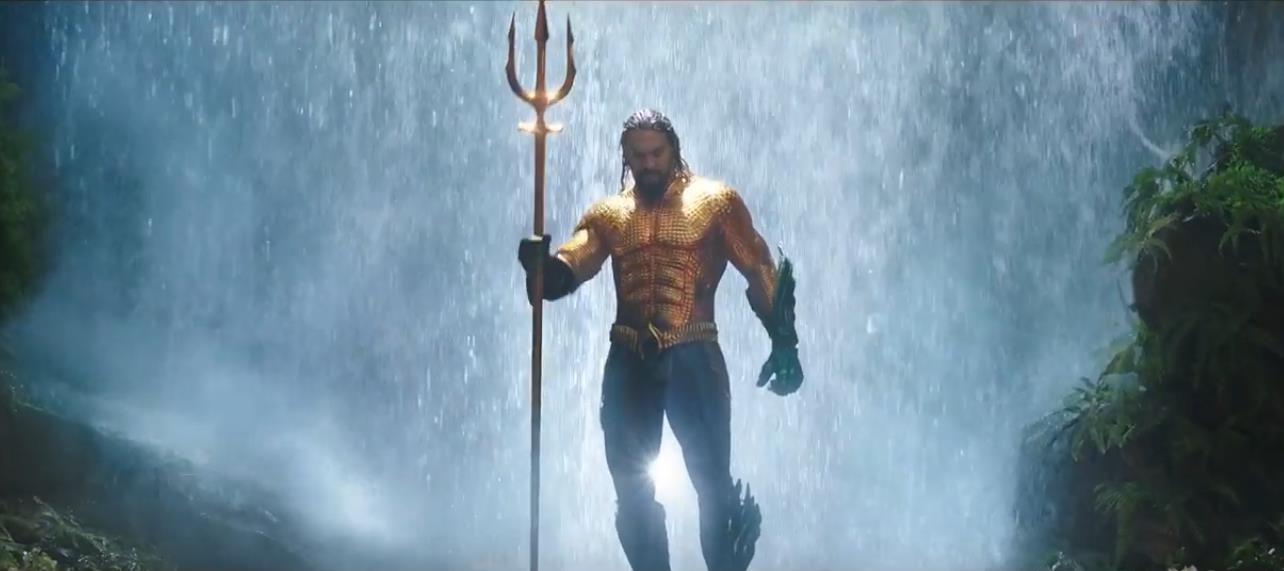 The worldwide premiere of the movie happened way earlier this month and it has earned the DCEU a total of 420 Million Dollars globally. The Domestic Box Office earnings have been lackluster. The total Domestic earnings for Aquaman stand at 79 Million Dollars currently. But wait as there is a silver lining to this dark cloud as well.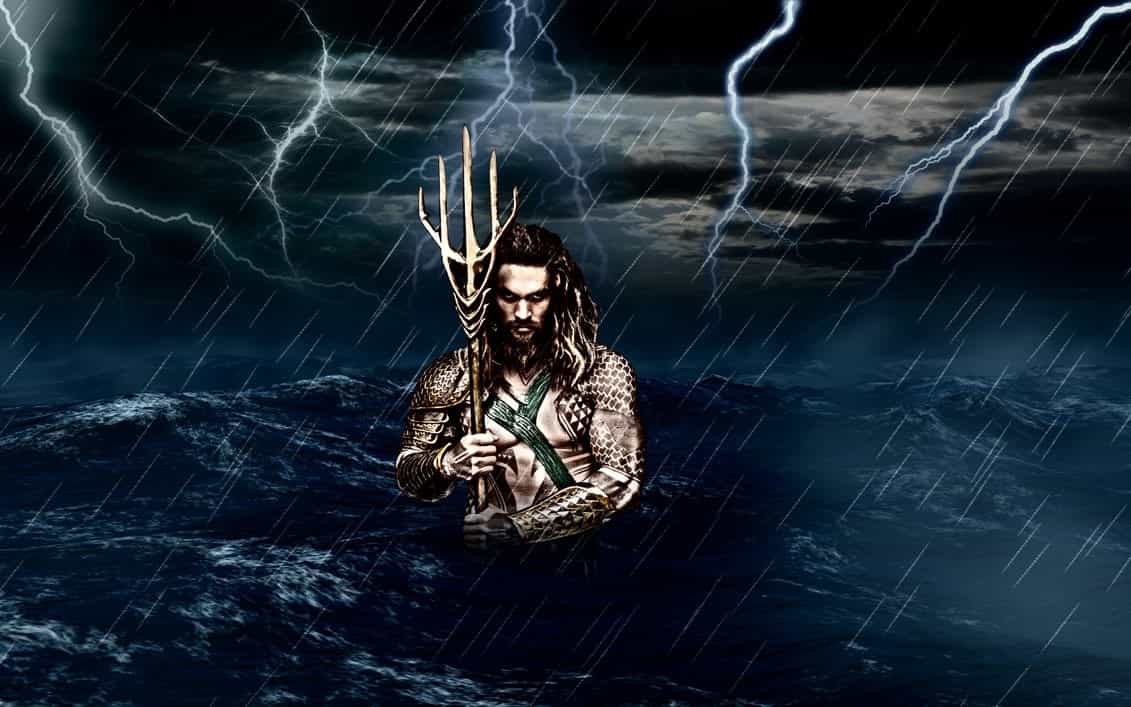 The days between Christmas Eve and New Year's Eve is always accompanied by a barrage of ticket sales and jam-packed theatres. People will be flocking to watch Aquaman now since it is the holidays. This means that this movie still has a chance to earn more than a hundred million in domestic ticket sales.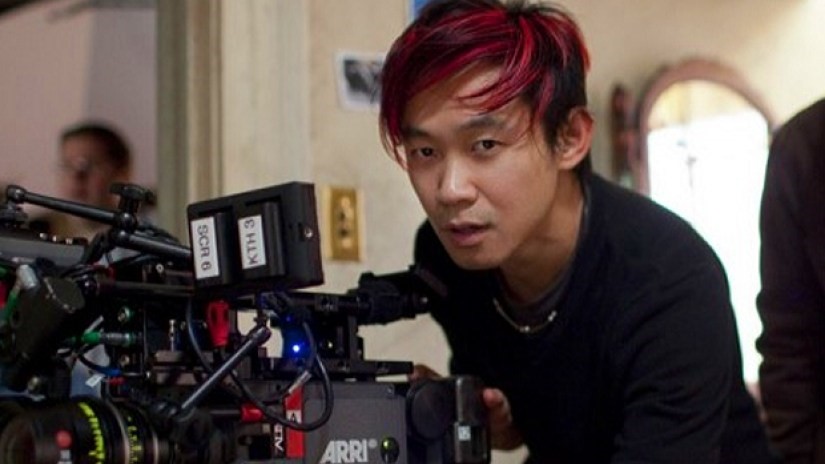 James Wan is not done with the DCEU. A sequel to Aquaman is already in development. This means that we will be able to see more of the vibrant underwater world of Atlantis and the seven seas.
When asked about the sequel to Aquaman, Momoa had this to say:
"I definitely have an opinion," Momoa said when asked about a hypothetical sequel in an interview earlier this year. "Even when we were shooting Aquaman, I have the opening of Aquaman 2 ready. I went in and pitched it to [producer Peter] Safran, and I pitched it to [Warner Bros. chairman] Toby Emmerich. They loved it. It's awesome…But yeah, I have plans for Aquaman 2."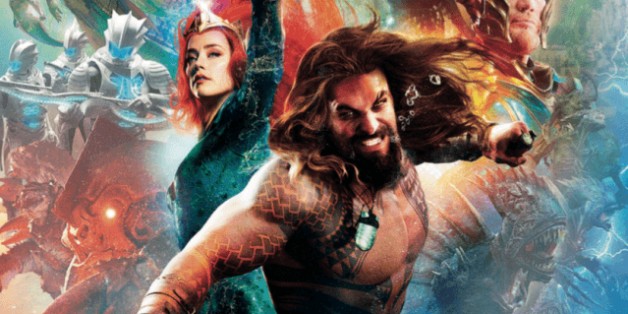 James Wan, Director of Aquaman, is also pretty optimistic about the sequel that the DC Extended Universe is currently working on. He says and we quote:
"There's definitely stories, even within the world we've created, that you can actually see other storylines [spinning off from] as well," director of Aquaman, James Wan said. "There's the Aquaman story, but then there's the stories of the seven different kingdoms as well. I think those would be very fun to explore."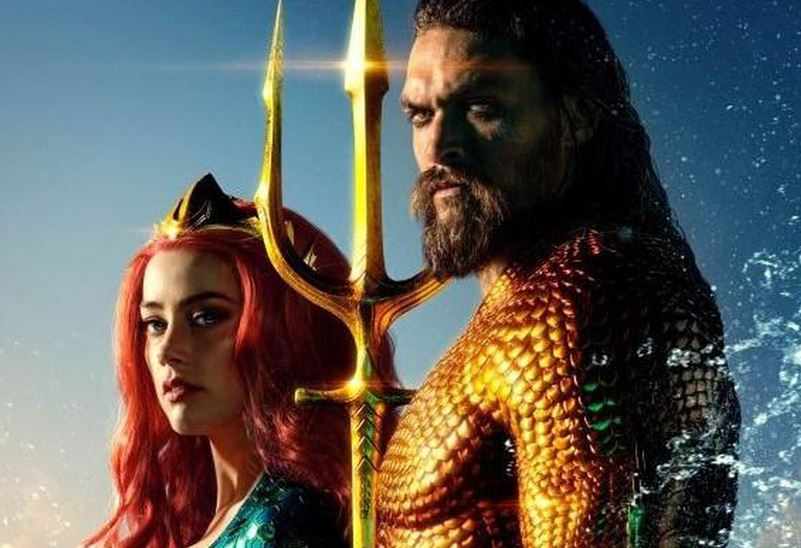 What do you think about the sequel? Can it also cross the half a billion dollar mark like the origin movie did? Or will it cross the billion-dollar mark and enter the coveted elite club of movies that managed to crack open that bottle? Aquaman is certainly something the competitors of the DCEU need to watch out for. Marvel, you finally have a worthy opponent and he goes by the name of Arthur Curry aka Aquaman.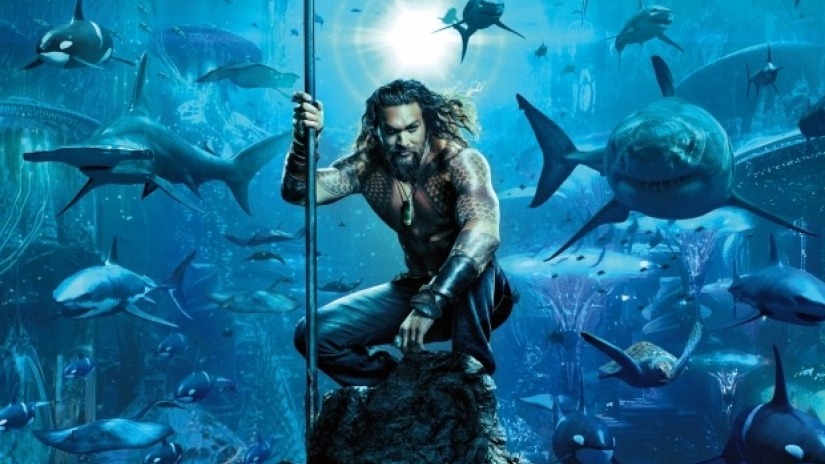 The James Wan-directed Aquaman is currently in theatres. The official film synopsis for the movie reads:
Once home to the most advanced civilization on Earth, the city of Atlantis is now an underwater kingdom ruled by the power-hungry King Orm. With a vast army at his disposal, Orm plans to conquer the remaining oceanic people — and then the surface world. Standing in his way is Aquaman, Orm's half-human, half-Atlantean brother and true heir to the throne. With help from royal counselor Vulko, Aquaman must retrieve the legendary Trident of Atlan and embrace his destiny as protector of the deep.