Movies
Warner Bros. Have Released New Movie Synopsis for IT Chapter 2, Joker & Shazam!
2019 is going to be a big year for Hollywood. Disney is getting a big share of everything that is coming out, and Netflix is also looking to have their major share, but there are 2 other studios who are going to majorly profit next year. Sony has some amazing projects lined up to arrive next year but so has Warner Bros. Studios. Their year would have been even bigger if Wonder Woman 1984 was also coming out the next year, but still, they are expecting great returns from IT 2, Joker & Shazam!
Shazam! is going to be the first and last movie coming out in the shared continuity of the DCEU. Till now it seems that Aquaman is going to do great, so some faith will be restored in the DCEU by the time Shazam! comes out.
There are certain people who really loved the first trailer and are pretty excited about this film. The second story trailer of the film is certainly going to amplify that hype even further.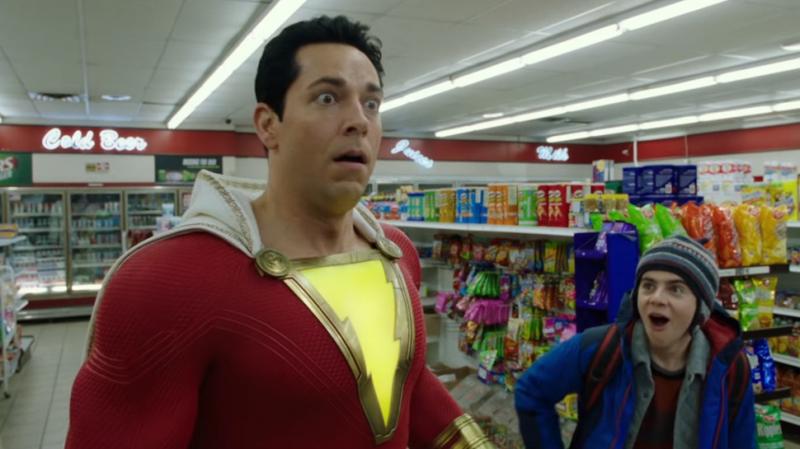 So far no other updates have come out regarding this movie, but WB has just given us a new synopsis for the film:
"We all have a superhero inside us, it just takes a bit of magic to bring it out. In Billy Batson's (Asher Angel) case, by shouting out one word—SHAZAM!—this streetwise 14-year-old foster kid can turn into the adult Super Hero Shazam (Zachary Levi), courtesy of an ancient wizard (Djimon Hounsou). Still a kid at heart—inside a ripped, godlike body—Shazam revels in this adult version of himself by doing what any teen would do with superpowers: have fun with them! Can he fly? Does he have X-ray vision? Can he shoot lightning out of his hands? Can he skip his social studies test? Shazam sets out to test the limits of his abilities with the joyful recklessness of a child. But he'll need to master these powers quickly in order to fight the deadly forces of evil controlled by Dr. Thaddeus Sivana (Mark Strong)."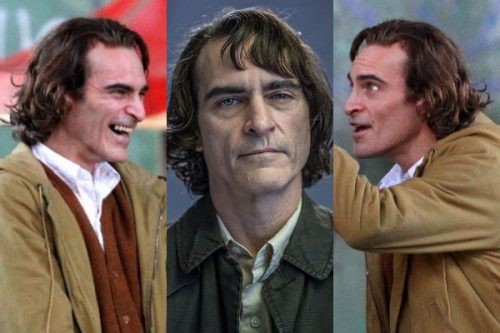 Moving ahead of Shazam! we have our second DC movie of the year which is going to be set up in a different continuity than the DCEU. It will give us a unique origin story to DC's most iconic villain, the Joker. This film has been hard under production and we have actually got to see quite a lot from this film through all the set photos and videos that have hit the net.
Here's a new synopsis for Joker that has been released by WB:
"Drama. Joker centers around the iconic arch-nemesis and is an original, standalone story not seen before on the big screen. The exploration of Arthur Fleck (Joaquin Phoenix), a man disregarded by society, is not only a gritty character study, but also a broader cautionary tale."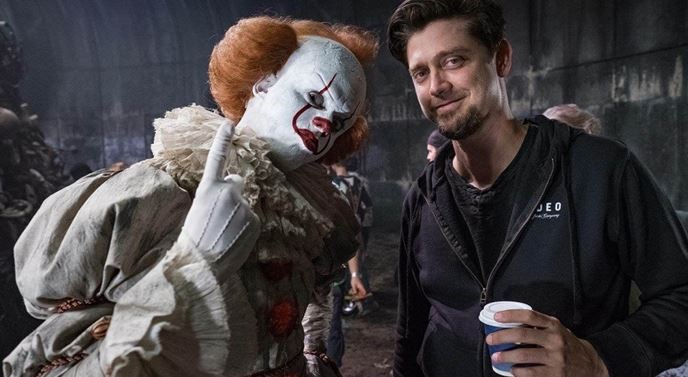 Before Joker comes out in October, we have got another Joker coming out to terrify us all in the sequel to Stephen King's well-acclaimed Novel IT. The first film did amazingly well at the Box Office as it brought in $700 Million+ at a production budget of just $35 Million. So that is some serious profitability as the numbers even go past the likes of Deadpool! So a sequel had to be fast-tracked.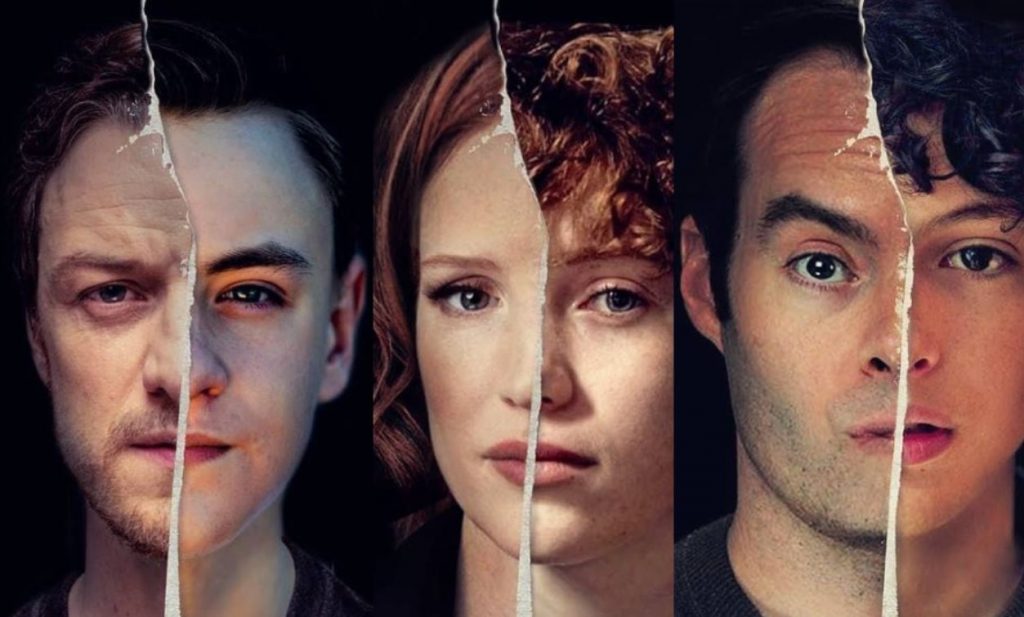 The second chapter in the IT franchise is going to take the story 27 years ahead of where all the kids are gonna be grown-ups and fight off Bill Skarsgard's Pennywise yet again.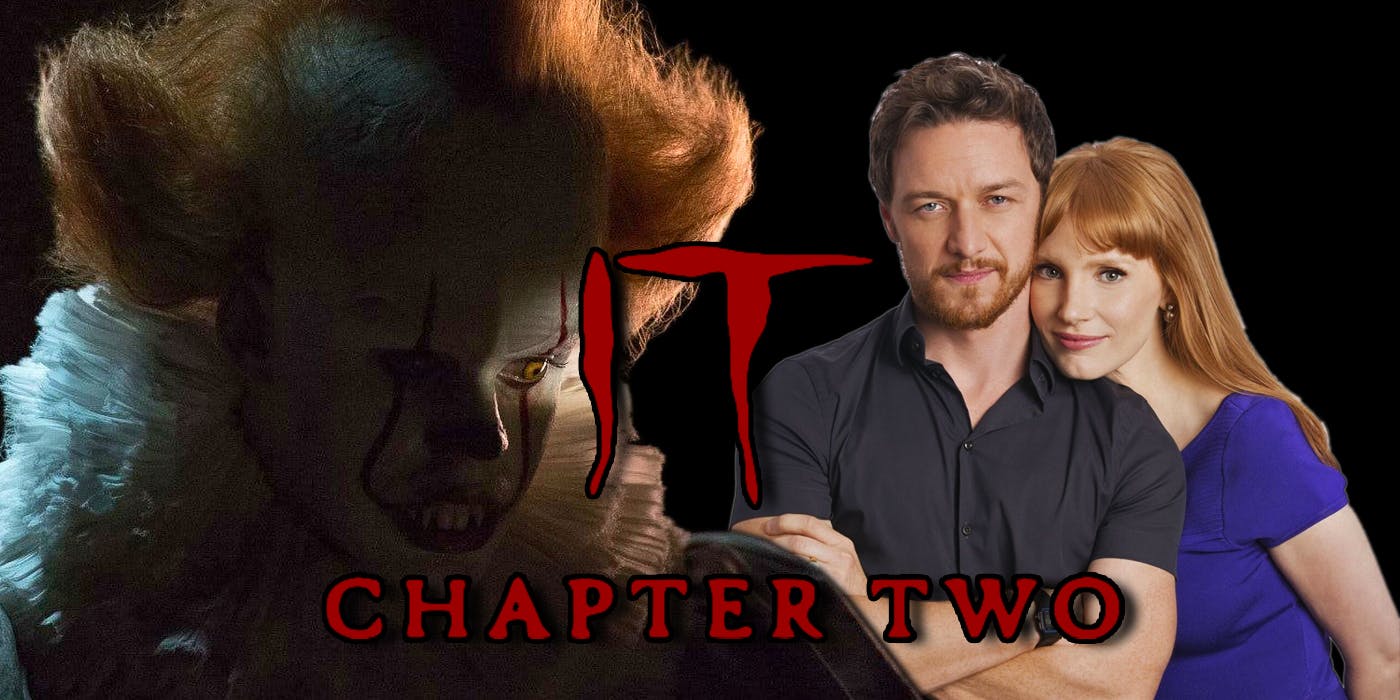 Other than Skarsgard returning in the role of the scary clown, the new film is going to star James McAvoy as Bill, Jessica Chastain as Beverly, Bill Hader as Richie, Isaiah Mustafa as Mike, Andy Bean as Stanley, Jay Ryan as Ben, and James Ransone as Eddie.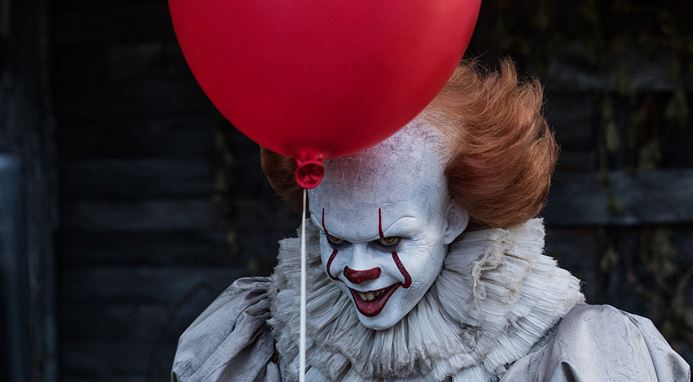 Here's the official Synopsis, given by WB.
"Because every 27 years evil revisits the town of Derry, Maine, IT: Chapter Two brings the characters—who've long since gone their separate ways—back together as adults, nearly three decades after the events of the first film."
Shazam! comes out on April 5, then we are going to get IT: Chapter Two on September 6 and finally Joker hits the theatres on October 4, 2019.