Movies
Warner Bros. & DC Are Bringing a 'Blue Beetle' Movie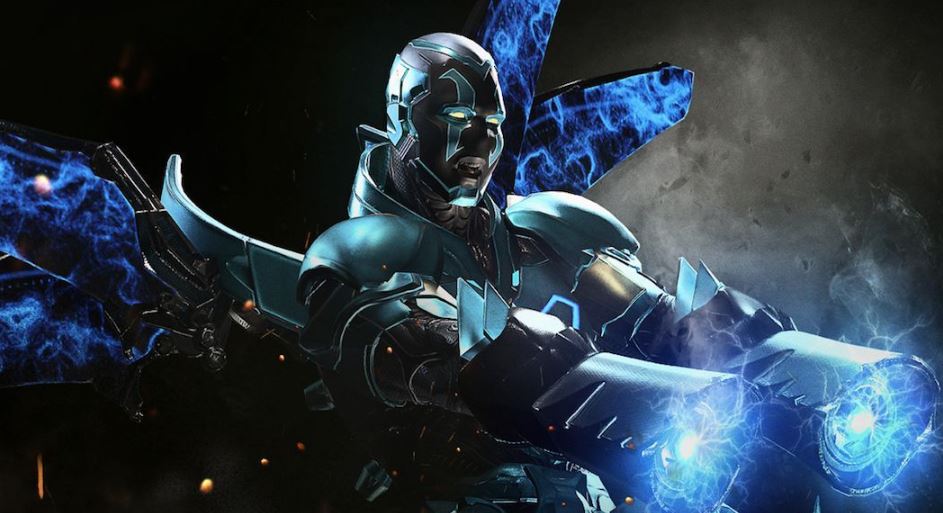 There are a number of great characters in the library of DC but it seems like Warner Bros. are going for a kind of different choice as it has been announced that the work on the project of a Blue Beetle movie is underway. Also, it has been stated that the version which is going to make its place in the movie is the Jaime Reyes version. The fans are really excited and it came as a shock to many fans and people out there.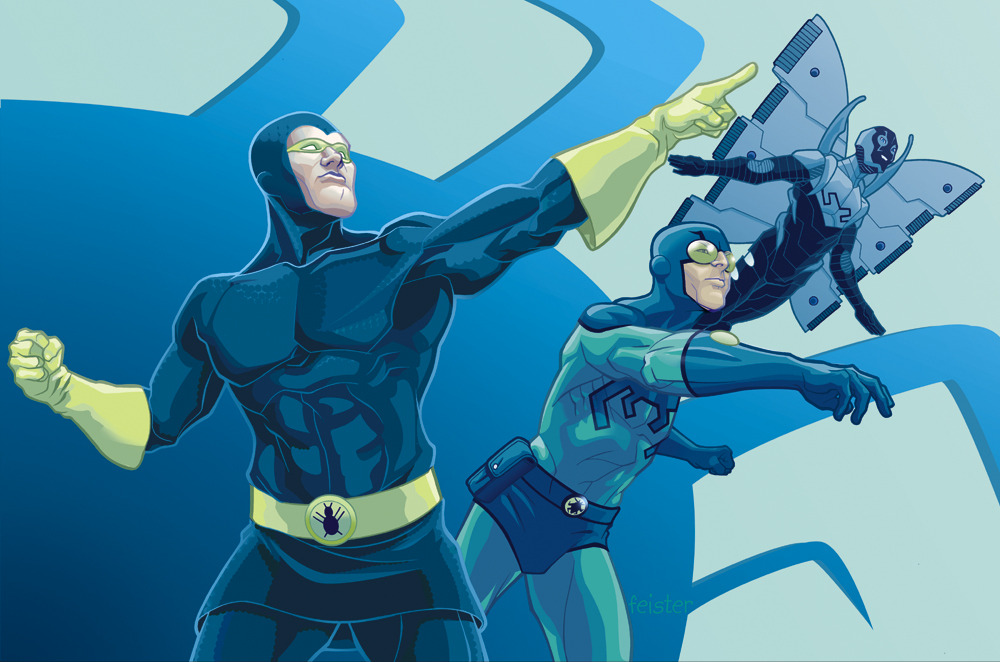 I know there are a lot of fans and people out there who don't know a lot about the superhero Blue Beetle and for them, I'm going to break things into an understandable manner. So, if we talk from the start then the rights of this character has been in the hands of a lot of different companies and the most recent of them is none other than DC who has gained the rights of this character back in 1983. But, the original version of this character was created by Fox Comics but it was Charlton Comics who owned the rights of the character.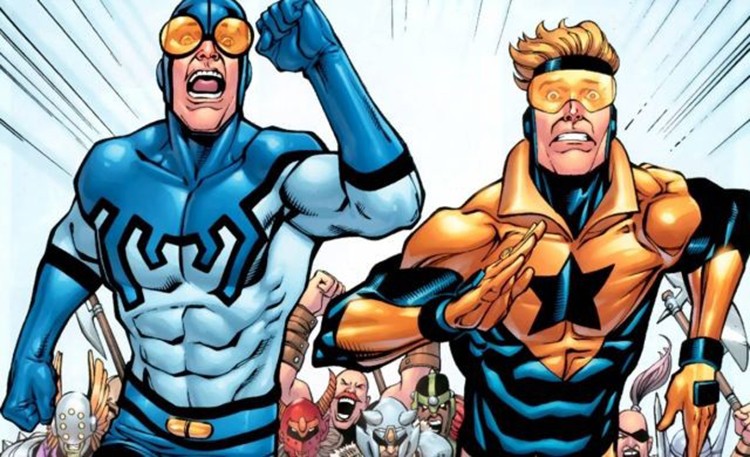 The very first Beetle was none other than Dan Garret and the reason for his superpowers has been stated as the use of a special vitamin but later it was changed into a sacred scared for which he gained his superpowers.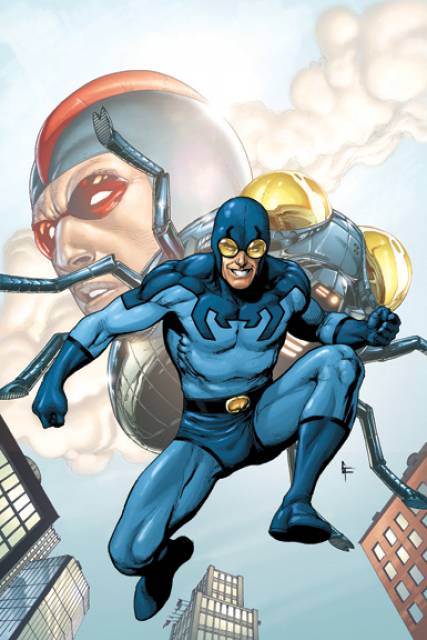 After that, the second version of Blue Beetle was named as Ted Kord and it has been shown that Kord isn't having any kind of superpowers and he used some scientific methods in order to build some devices with the help of which he can be able to protect the world.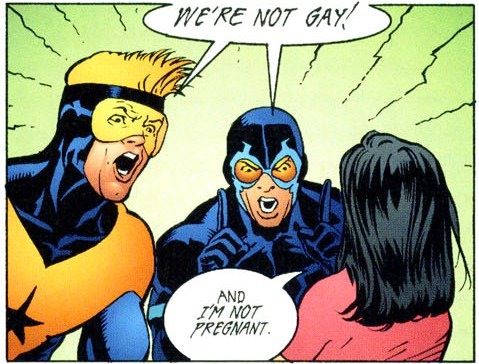 But, it was the last version of the character on which this movie is going to focus and as we all know that it is Jaime Reyes. But, it has been revealed after a report from The Wrap came out in which it was stated that Gareth Dunnet-Alcocer is currently working on the script of the movie and also the role of the executive producer is going to be managed by Zev Foreman.
We have seen that Blue Beetle has appeared a lot of times in the second season of famous and popular show 'Young Justice' and if we take the latest trailer of Young Justice's much-hyped return to the DC universe simply indicates towards one thing that Blue Beetle is going to play a very major role and thus a solo movie of him is surely a good move.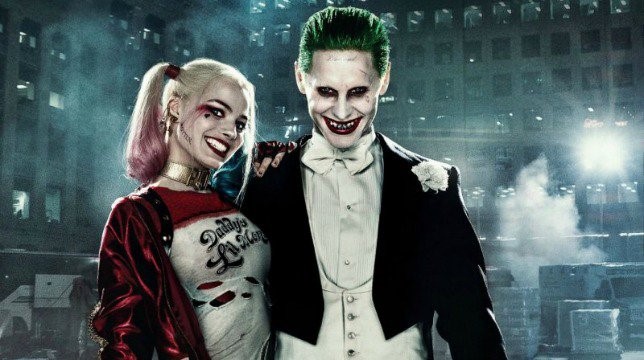 But, we have to say that fans shouldn't get too much excited for this one as we have seen a lot of DC projects going in to the parallel universe for a release as in this universe we haven't seen anything of many projects from the side of DC having characters like this and we have many names in support of this statements like, Green Lantern Corps, Cyborg, Nightwing, Batgirl, The Harley Quinn/Joker team-up movie, and the most hyped Deathstroke.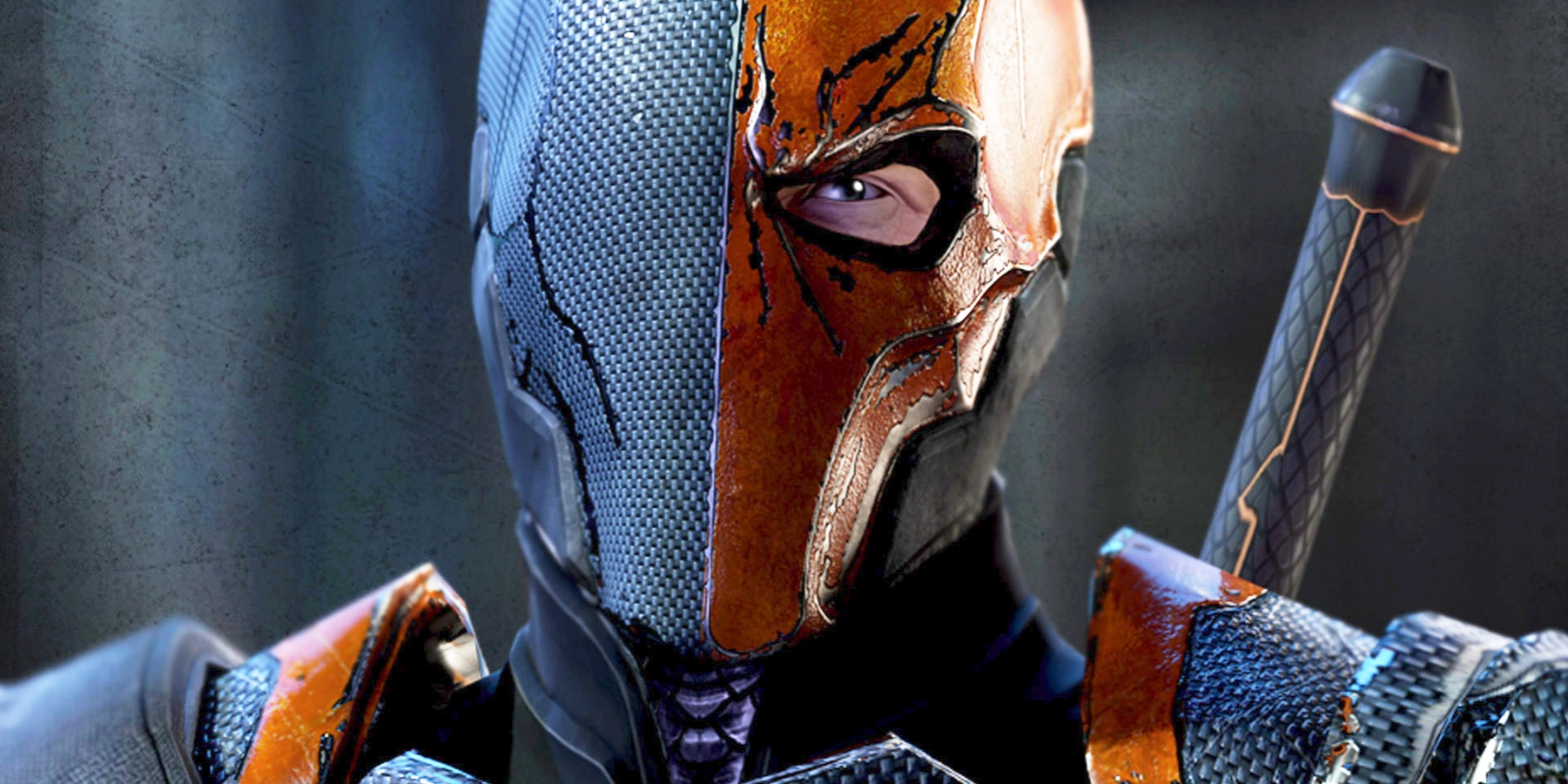 If we talk about the future projects and also the kind of way in which DC is trying to go then we can clearly see and go by the comments of Waner Bros. CEO and Chairman, Kevin Tsujihara who has stated earlier this year that,
"I'm humbled and honored to have this opportunity to help continue Warner Bros. Pictures' legacy of creativity, innovation, and excellence, We will remain focused on being the first choice for the world's best filmmakers, whether they're making their first film or their 34th. Now is the right time to do it, He's had a year under his belt working with the production team, and that's been a valuable experience, and he's ready."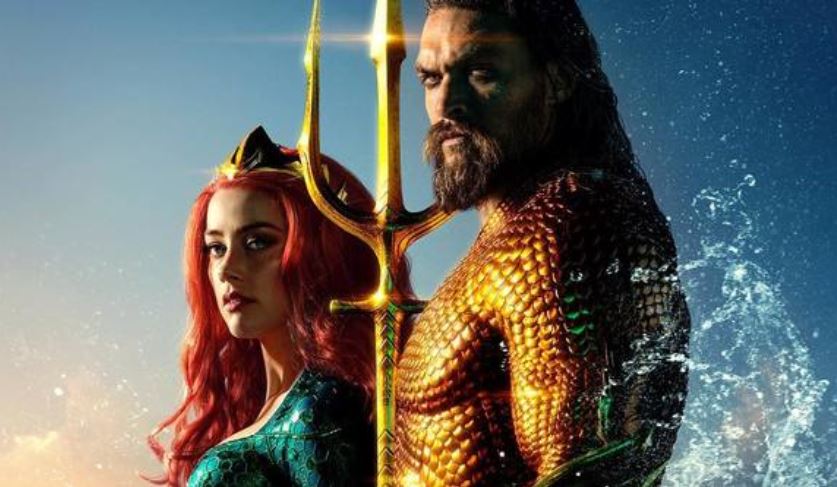 In the end, if this movie gets the chance of coming on the big screen than it is going to be the first movie in which we will see a Latino lead and it is going to really interesting and historic for DC. So, with Aquaman coming it seems like the fans are going to have good times ahead of them but we all hope that this one will not go back down in the library of all those hyped but never came projects. What do you think of a movie on 'Blue Beetle'? Tell us in the comments section below.