Television
The Flash: 15 BTS Photos Reveal The Best Look at Rag Doll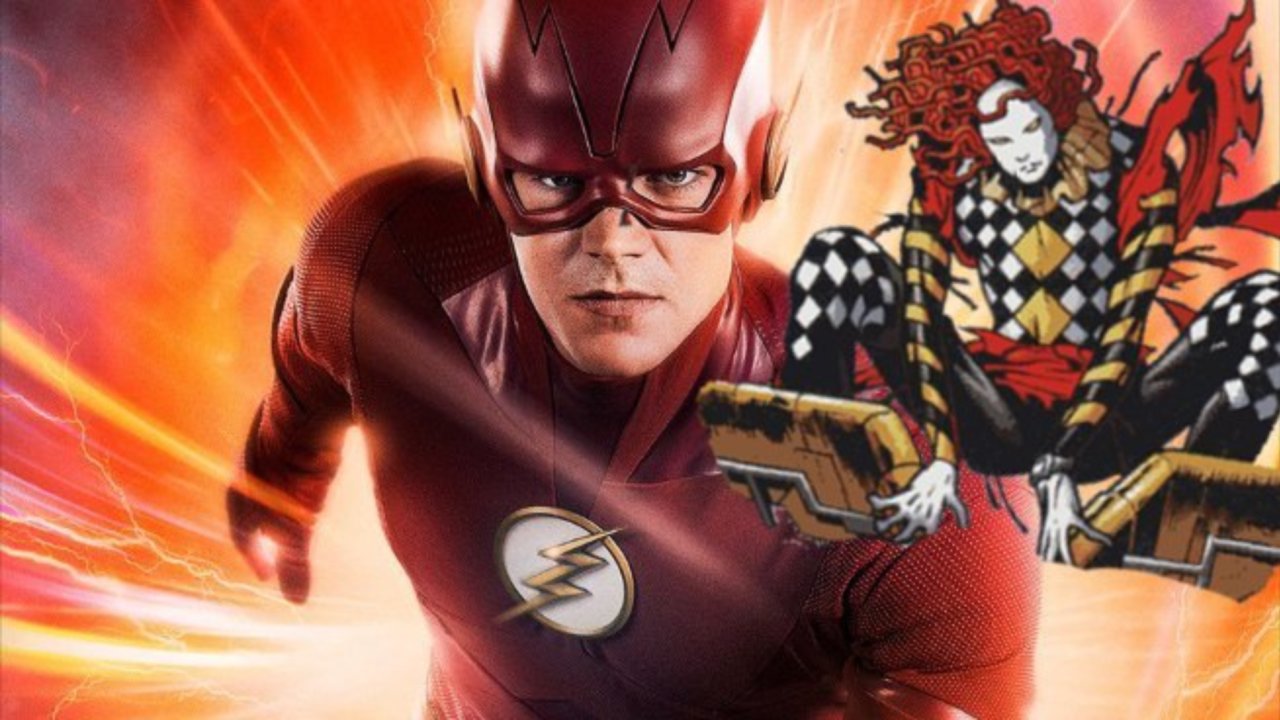 CW has released 15 photos from the sets of 'All Doll'd Up' which is the fifth episode of The Flash: Season 5. The pictures have shown the clear look of Rag Doll who is going to appear in this episode and fans are delighted to see these pictures as we can clearly see the menacing face of 'Rag Doll'.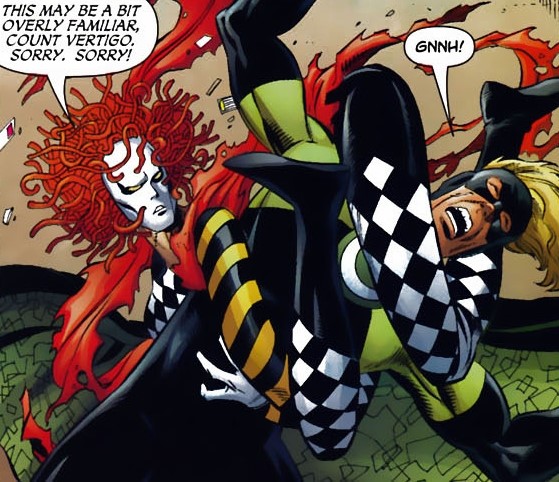 In the upcoming episode, Team Flash is going to lock horns with Rag Doll as they know how bad and lethal he is as he's been damaged emotionally to a very higher level and has some ridiculously powerful abilities like he can bend out of his original shape and can be fit his whole body in small pieces, which deserves to be pointed out here because it is going to be one of the strengths he is going to use against Team Flash.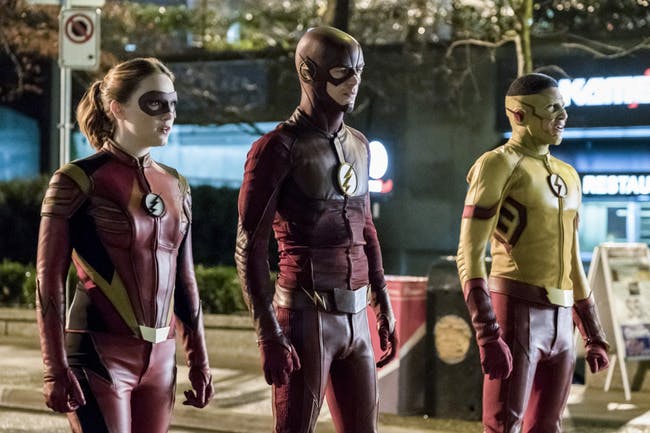 So, the whole team of Flash has to unite again as they're going to face a very insane and wicked villain this time.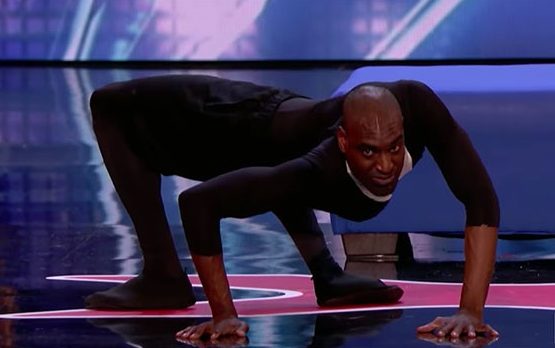 Troy James is the man who is portraying the role of Peter Merkel/Rag Doll and it wasn't a difficult choice for the makers of the show to pick him up for this role as we all know that he has been part of some amazing things as we all know that he has acted in the show The Strain, Channel Zero, Shadowhunters, and also appeared in the show America's Got Talent.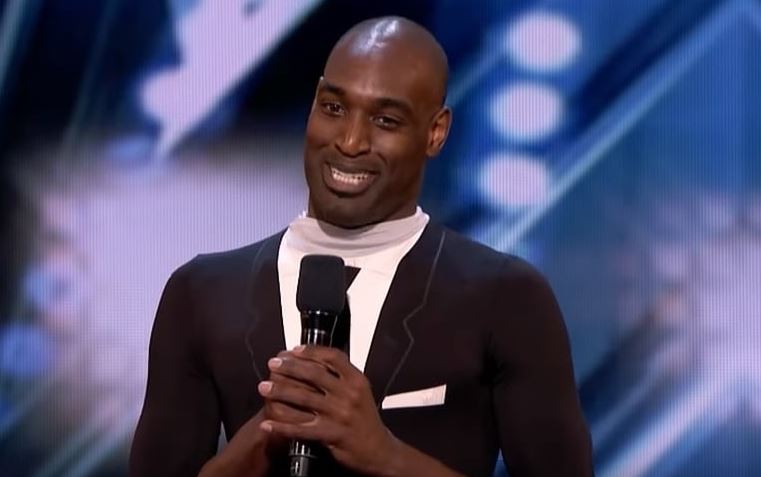 So, we thinking about the level of his acting skills, I think he's going to do a great job and after seeing all these BTS photos of him we are pretty sure that we are going to see him getting a lot of plaudits and applause from the audience.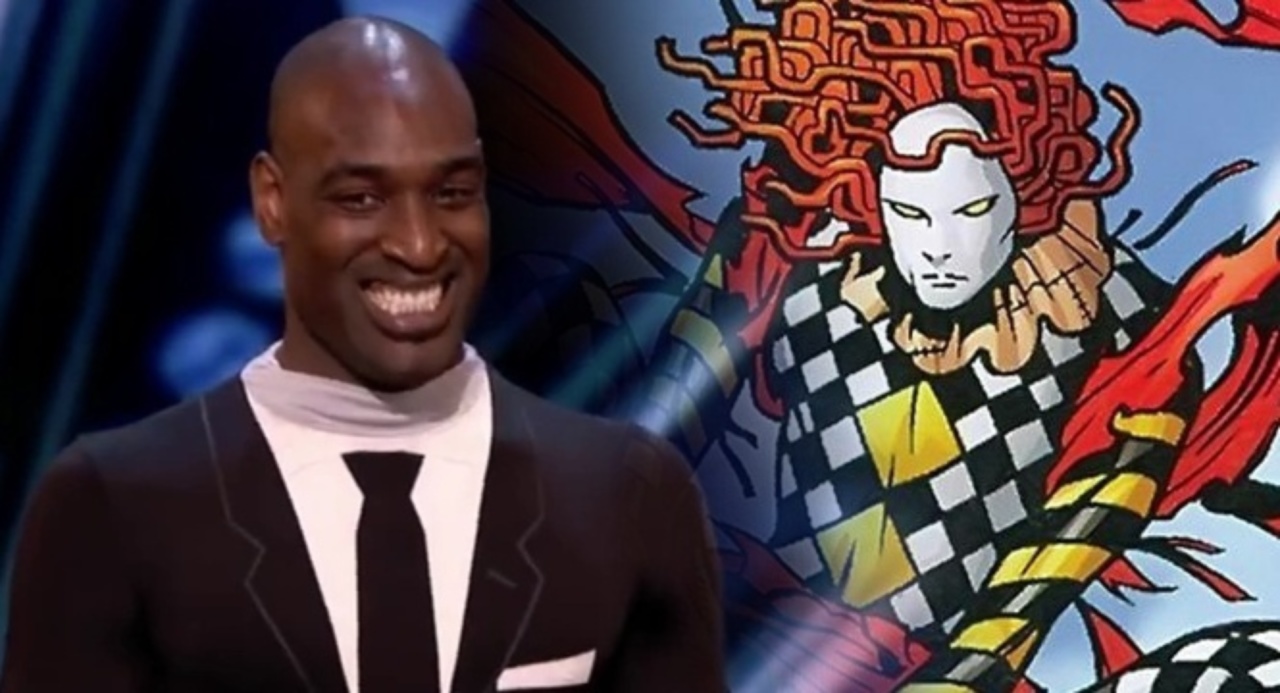 Also, we all know that it's not easy to portray the role of this villain. If we talk about the appearance of this villain then many of you have already seen him in the comics with all those curly hair coming in front of his ugly and wicked face.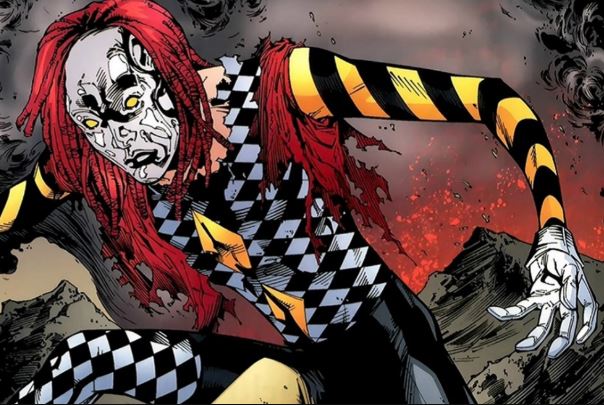 But, he possesses some serious life damaging powers and hopefully, we are going to see them all in the show as we all know that in the comics, he has been described as one of the finest contortionists in the universe, also he can hide in inhuman places.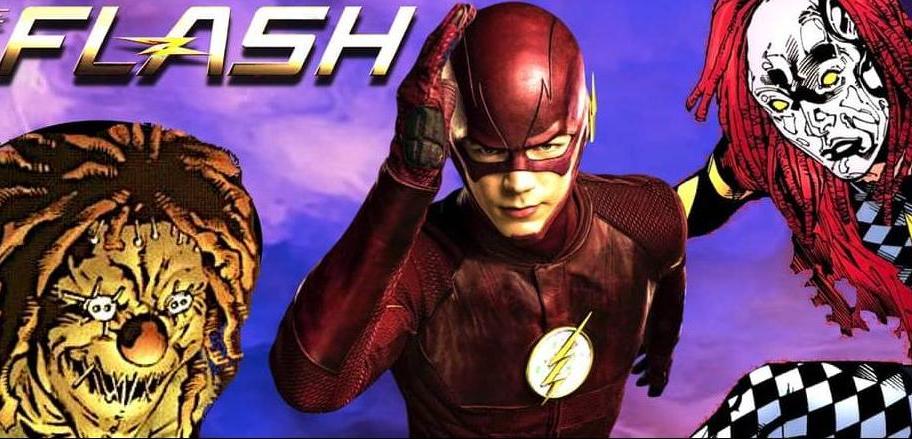 Hope we will see all of these strange powers in the show, when 'All Doll'd up' will go on air on November 13, 2018. The photos about which everyone is talking about are down below: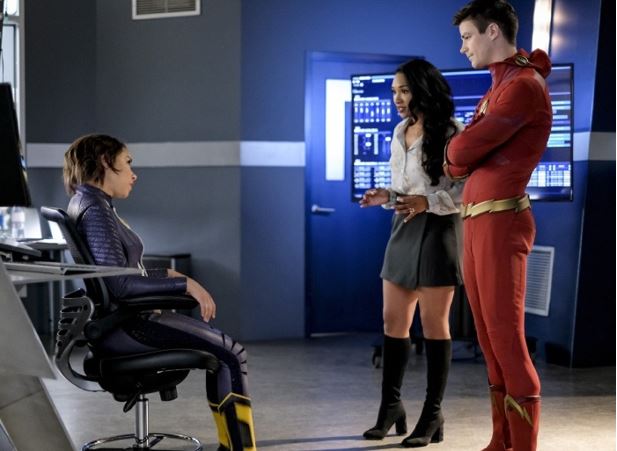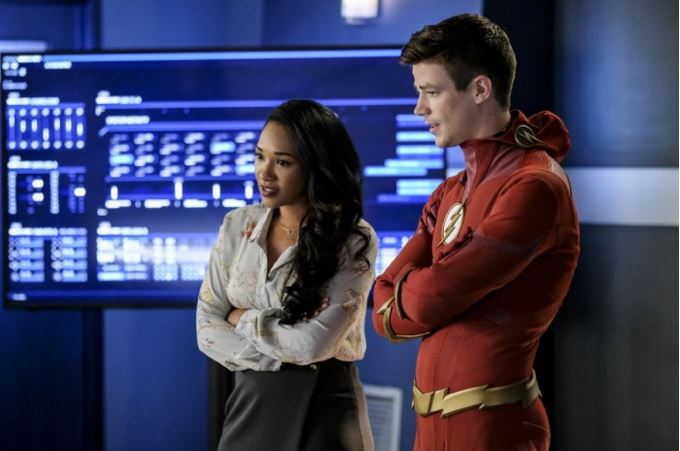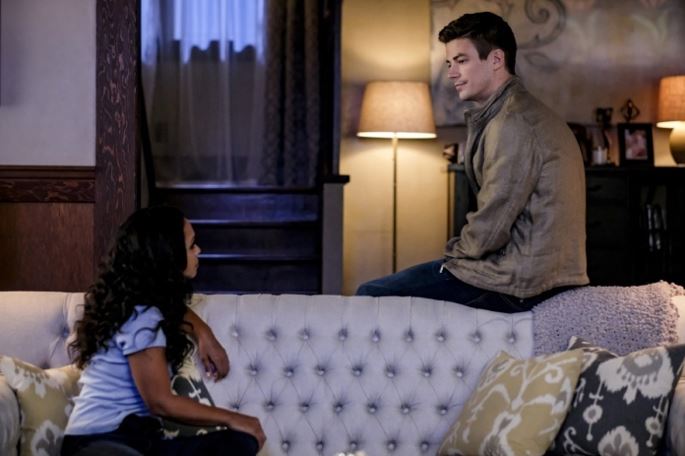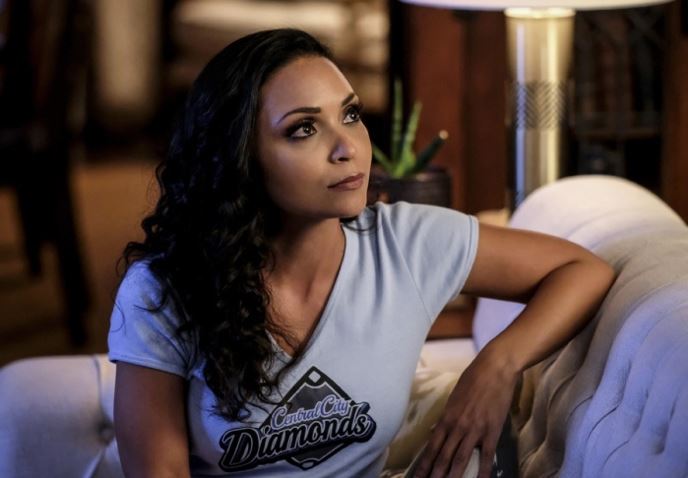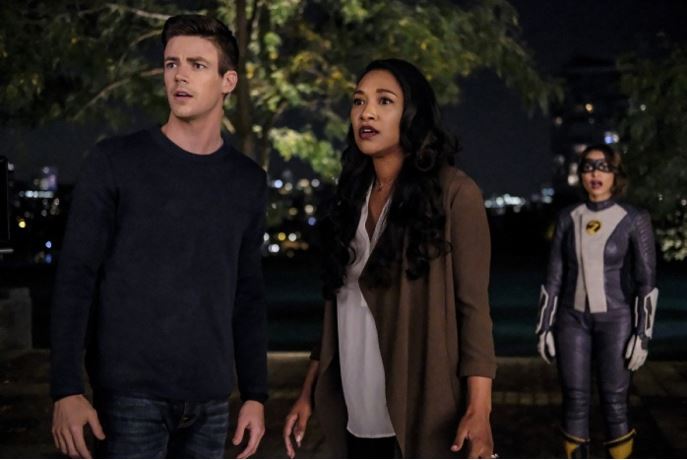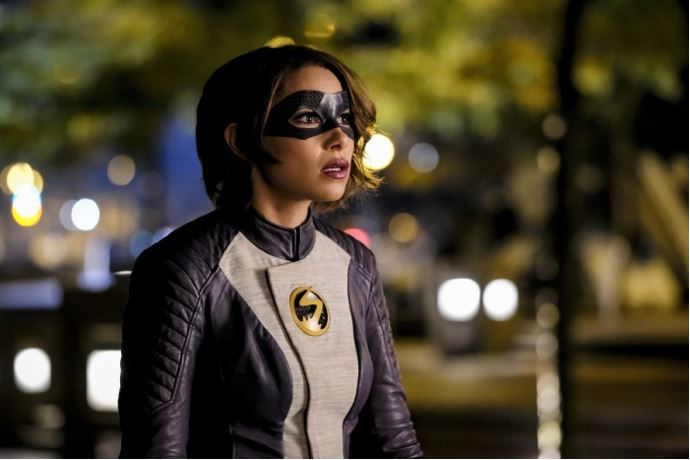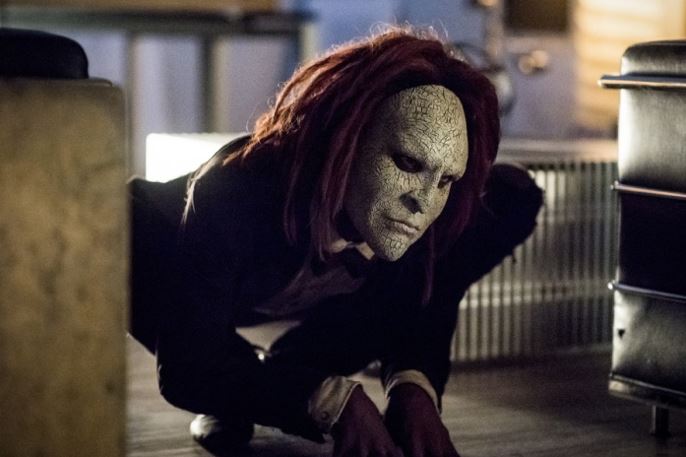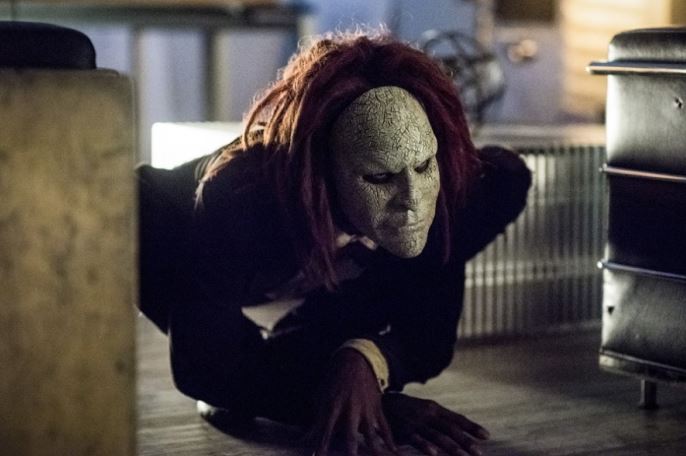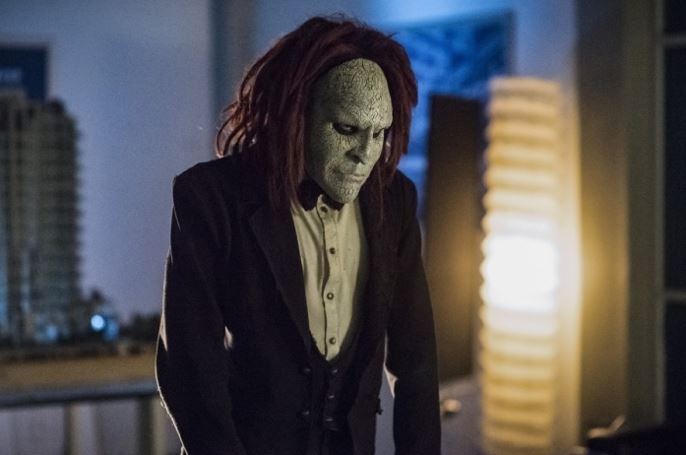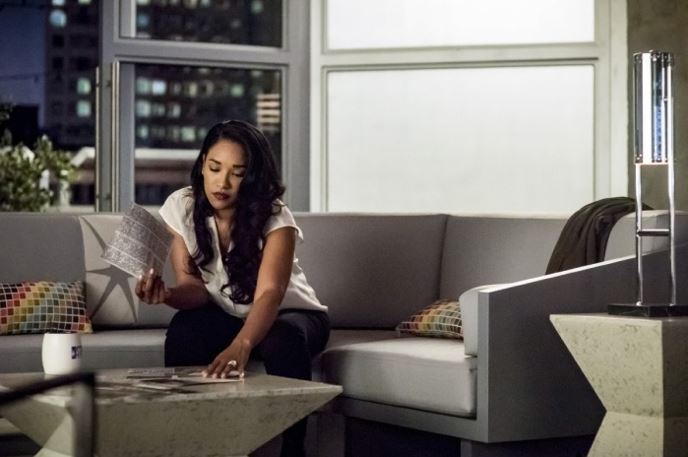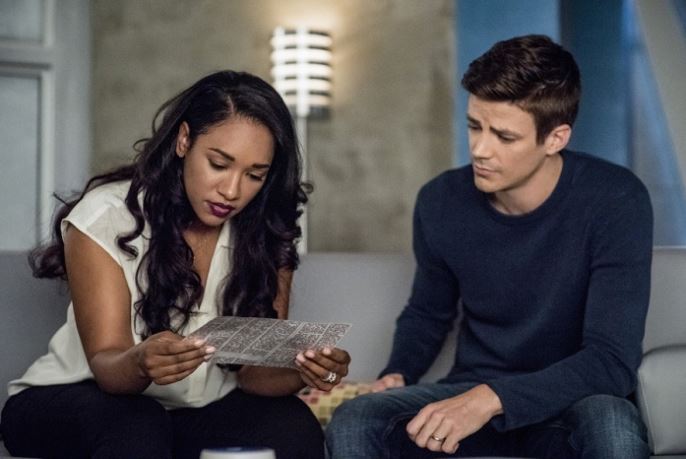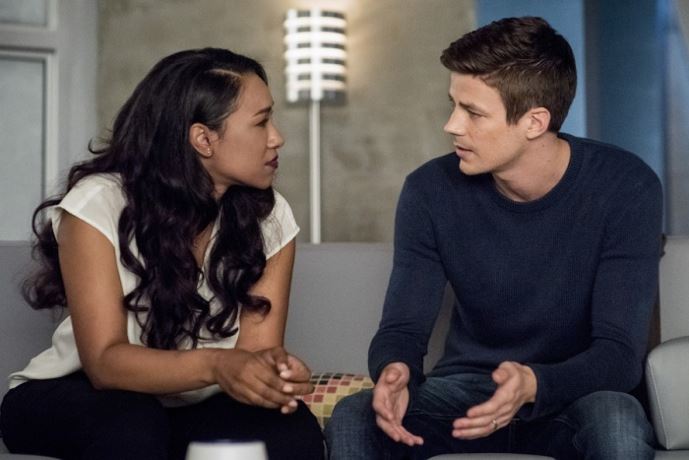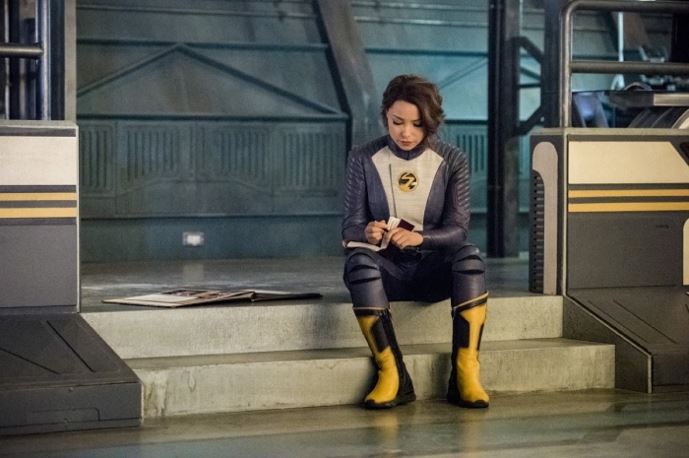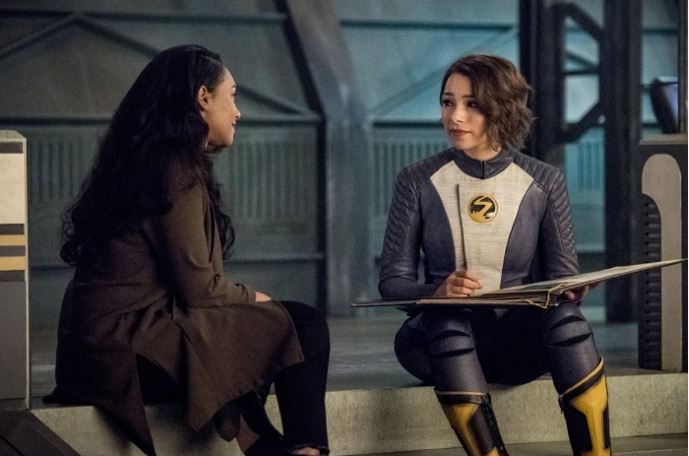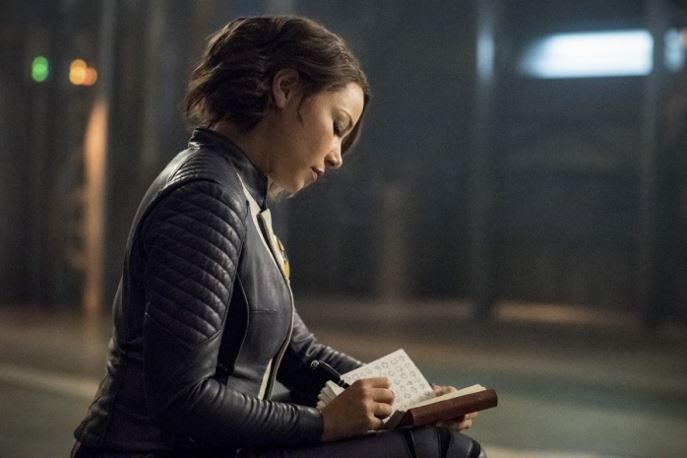 After taking a close look on some of the BTS photos there were signs that we are going to witness more drama between Iris West-Allen, Barry Allen, and Nora Allen as we all know what has happened in between them after seeing the last episode of the show. It was Iris who explained her view on Iris becoming a mother in the show while talking to ComicBook.com. She said,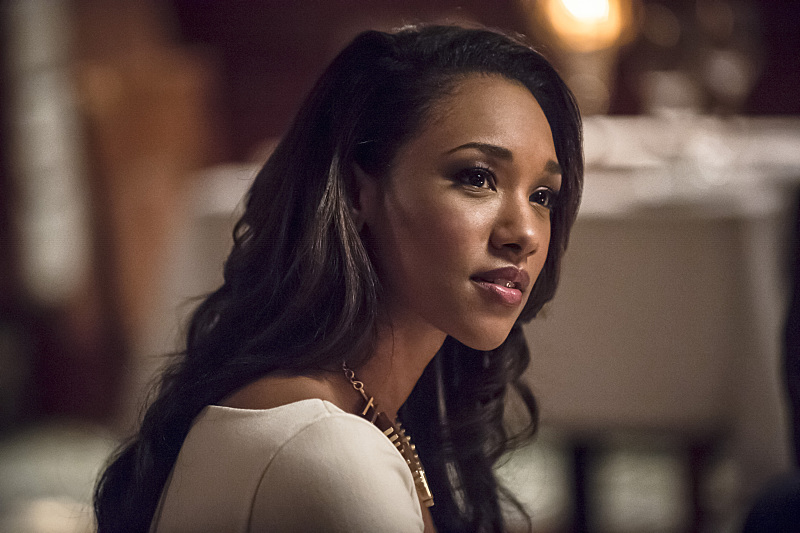 "Well, I mean just for me as an actor, it's always nice to do something new, which is something our show affords each of us."
Patton also stressed about the things she is going to face while talking to ComicBook.com and said,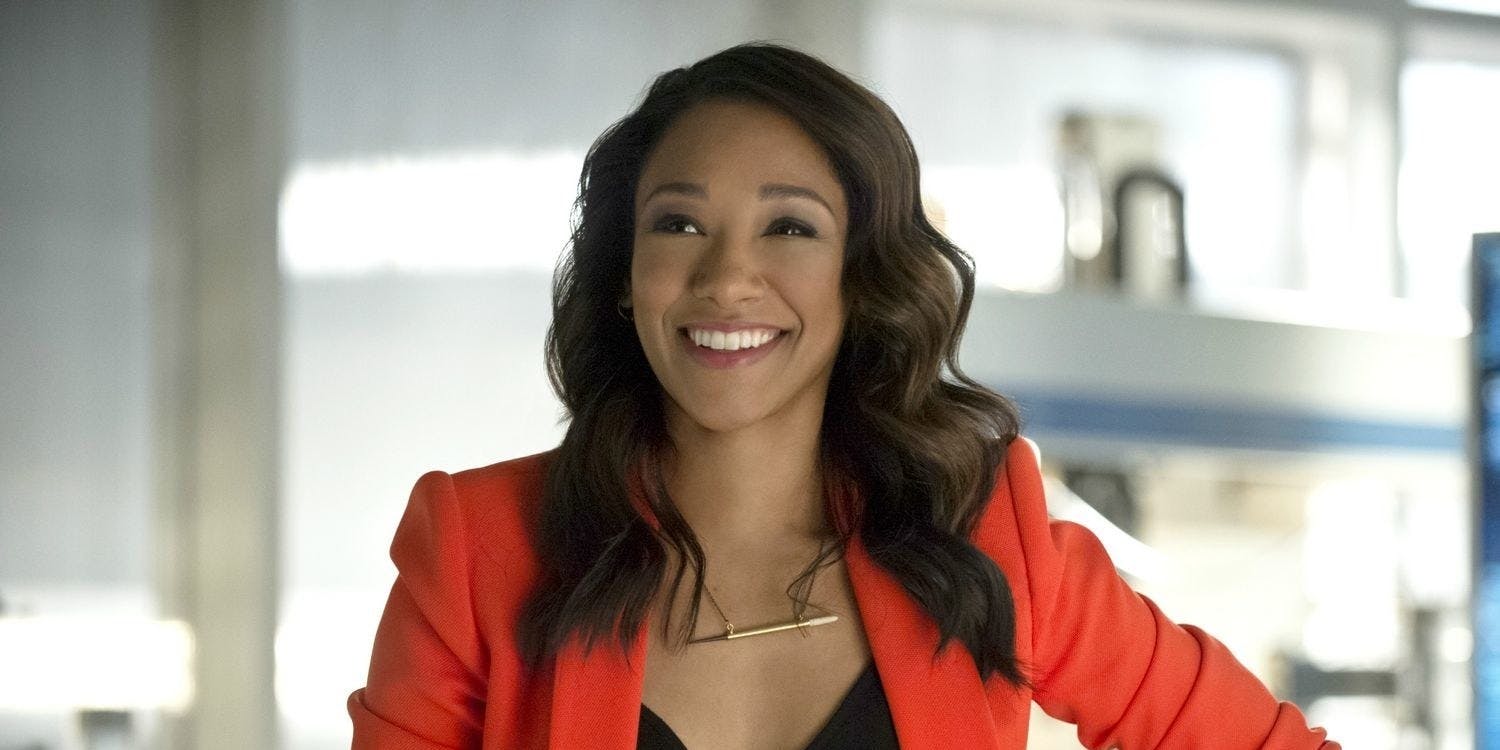 "There's always something interesting and new and different to play with every season. But for Iris, yeah, it's facing this idea that you've got a daughter from the future who has come back to visit you and why? Why would she be back? And the strange thing is that she's very much in love with her father and she has some tension with her mother which Iris doesn't really understand or doesn't really get why."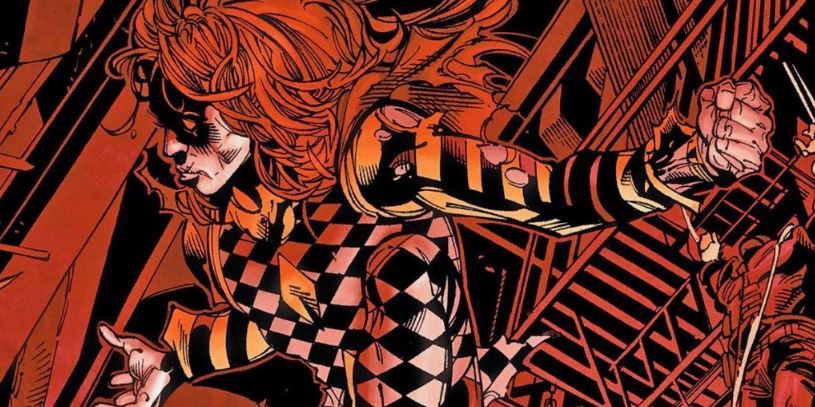 So, a lot of expectations are out there after seeing the look of Rag Doll from these BTS photos and fans can't wait for the show to come as they're getting really excited even by imagining the idea of seeing The Flash team in front of Rag Doll. For now, here the synopsis of the show 'All Doll'd Up' down below for all of you.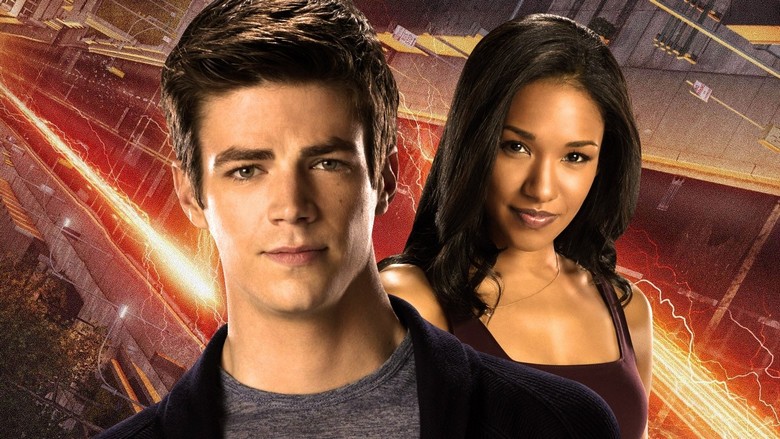 "BARRY AND IRIS TEAM UP TO STOP A DANGEROUS META NAMED RAG DOLL"

Nora (Jessica Parker Kennedy) lets something slip about the future that devastates Iris (Candice Patton). In an attempt to distract his wife, Barry (Grant Gustin) asks Iris to team up to stop a new meta, Rag Doll (guest star Troy James). Meanwhile, Caitlin (Danielle Panabaker) learns something about her father.
Tell us in the comments section about your views on the look of Rag Doll.