Television
10 TV Series That Have Been Cancelled in 2018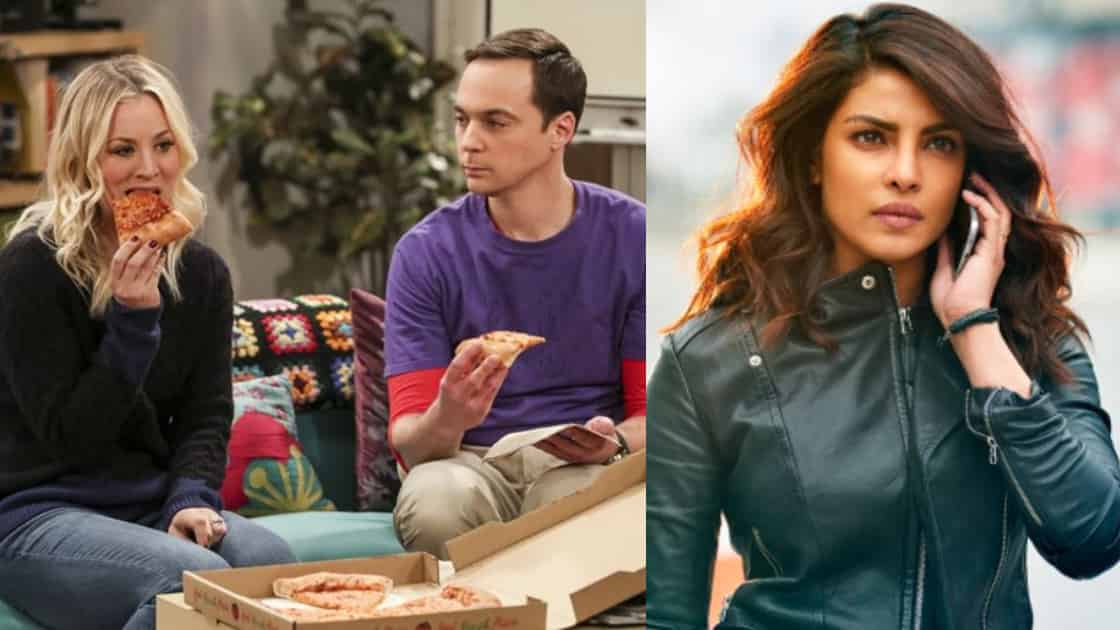 The television world is filled with countless serials and reality shows that keep you entertained in the confines of your homes. These beam on the idiot box for your viewing pleasure. The TV industry matches the cinema fraternity in earning remarkable revenues for its cast and crew. However, despite the hard work, there are some TV series that just fail to impress. After all the toil and tears these series are either pulled off the air or finish the season never to return. There were many TV series that have been cancelled in 2018.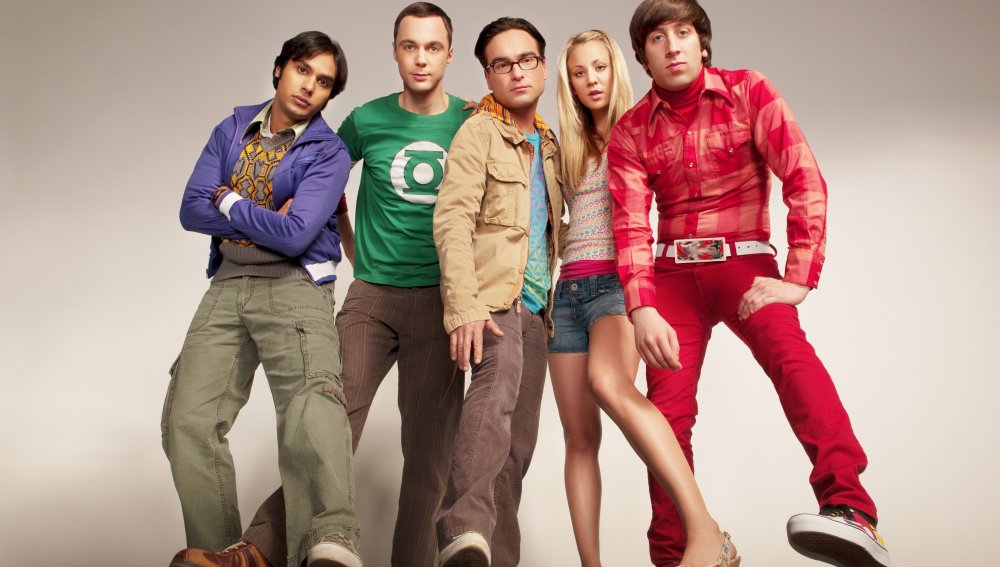 Shocking as it may sound, Sheldon, Howard, Leonard, Raj and penny will no longer come on air after the 12th season. The OCD's and drama end here.
2. Transparent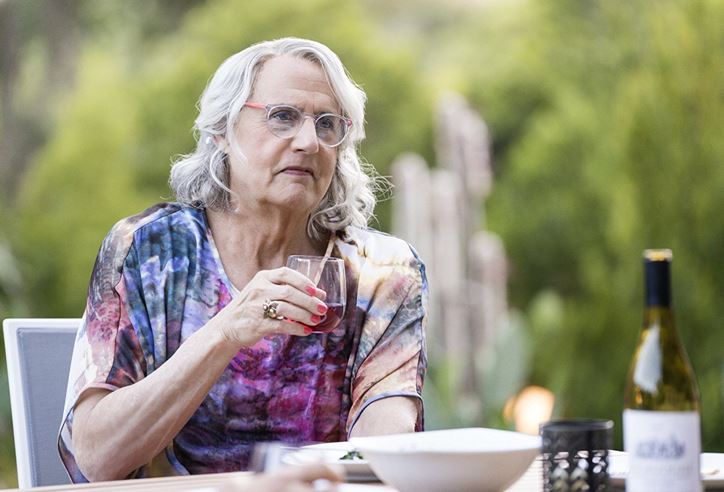 It has been cancelled after its 5th season. A TV series on a dysfunctional family, it has lost its ground.
3. Homeland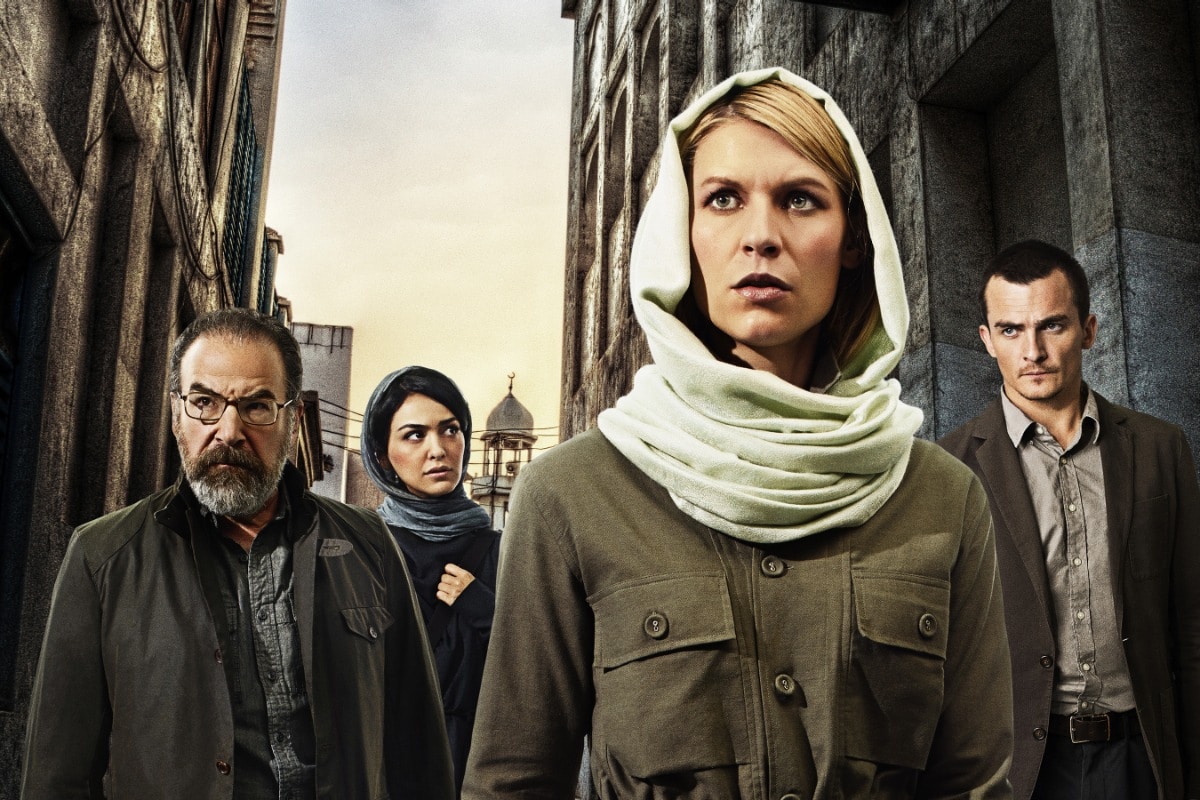 The show just couldn't claim its shot at fame and the series is finally coming to an end after 8 seasons.
4. Quantico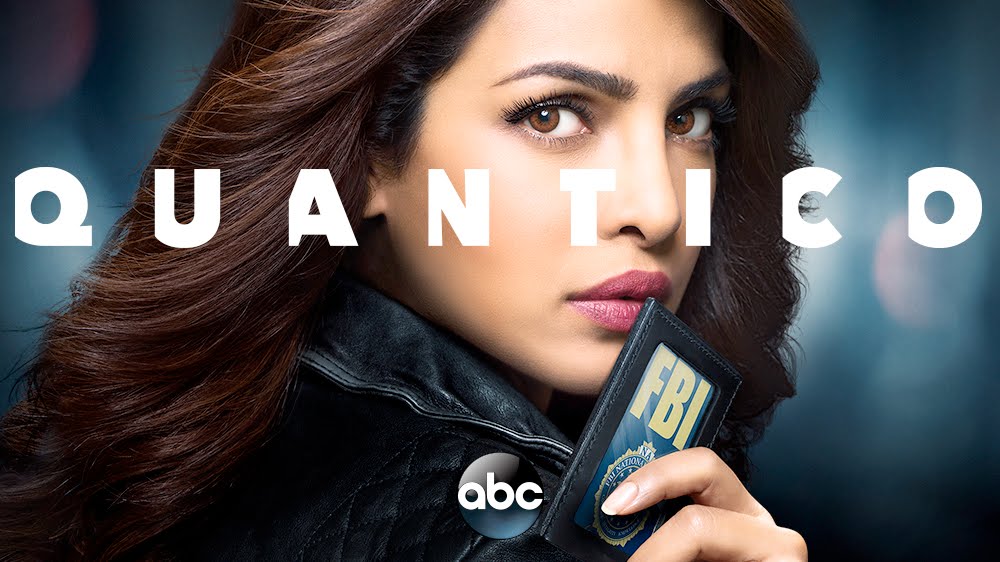 Starring Priyanka Chopra, this show has been pulled off too owing to a fall in its viewership.
5. Shades Of Blue
Starring Jennifer Lopez, it has also been cancelled owing to a weak and confused storyline.
6. New Girl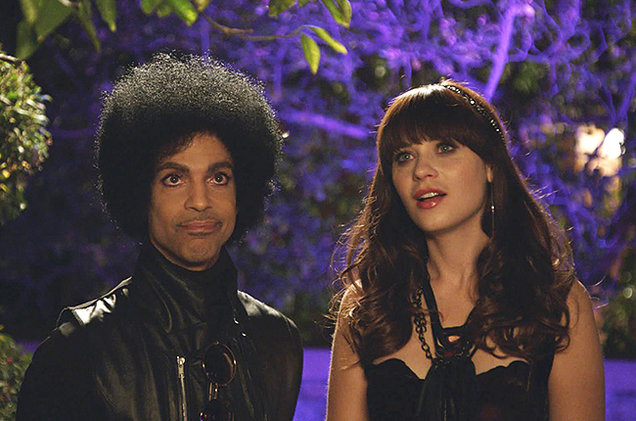 This ever popular TV series about a common girl has also been cancelled.
7. The Brave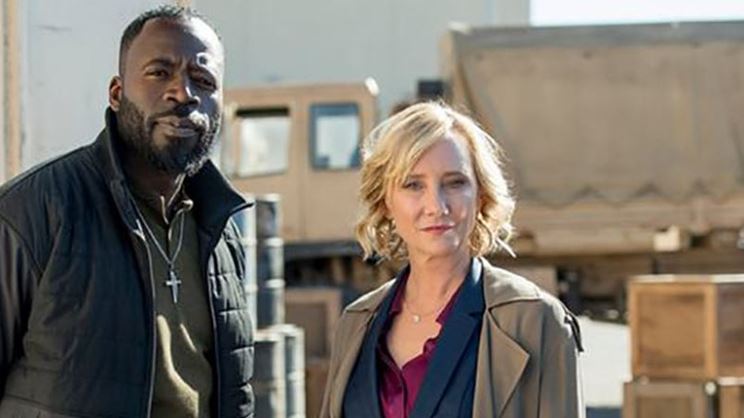 Starring Anne Heche and Mike Vogel, The Brave will also not be returning, the gripping military drama around covert operations will find its culmination in 2018.
8. Valor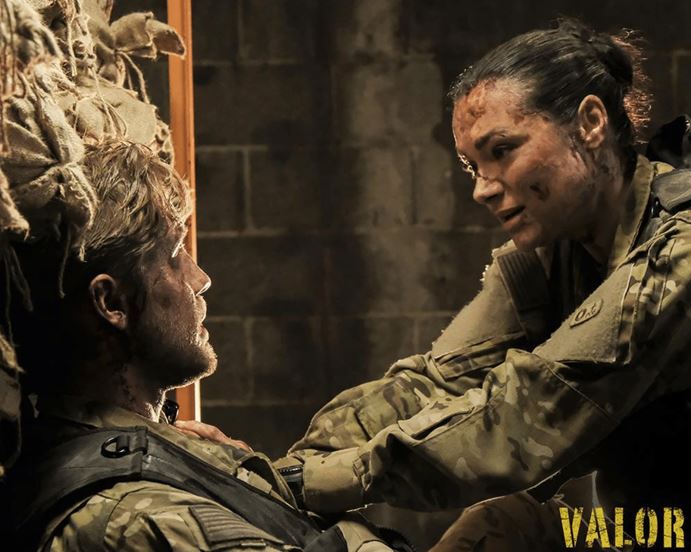 Valor looks like the military dramas are finding few takers globally what with love and happiness striking a chord with the viewers.
9. Deception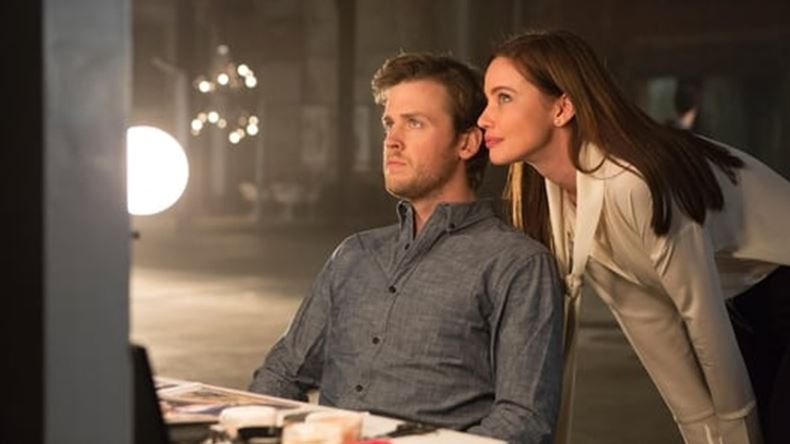 Deception is a show about a magician who starts working for FBI hasn't found the theme appealing at all and has been cancelled after the 1st season.
10. Disjointed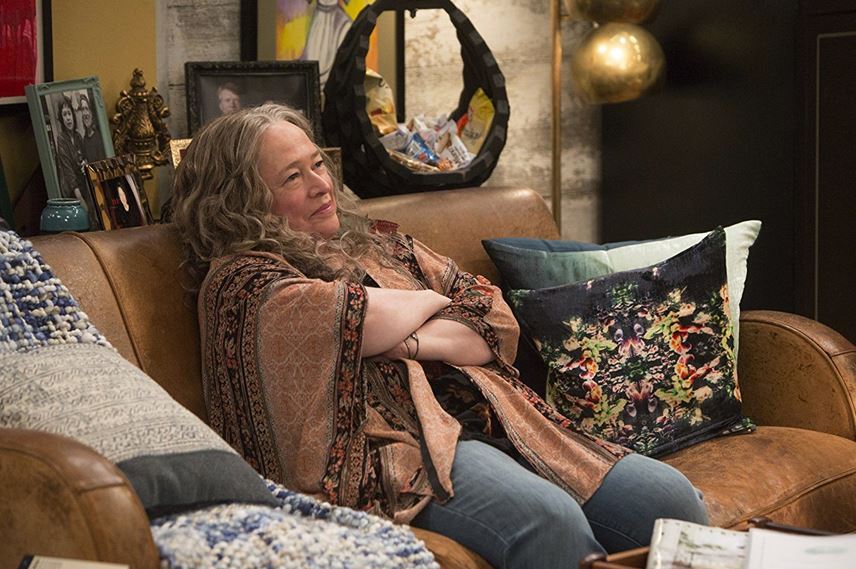 Disjointed starring the versatile Kathy Bates as an enduring marijuana legalization activist had few takers.
The ratings might vary and the storylines be damned but these TV series are just not coming back again.