Movies
New Artwork Transforms Marvel Star Chris Hemsworth Into DC's Aquaman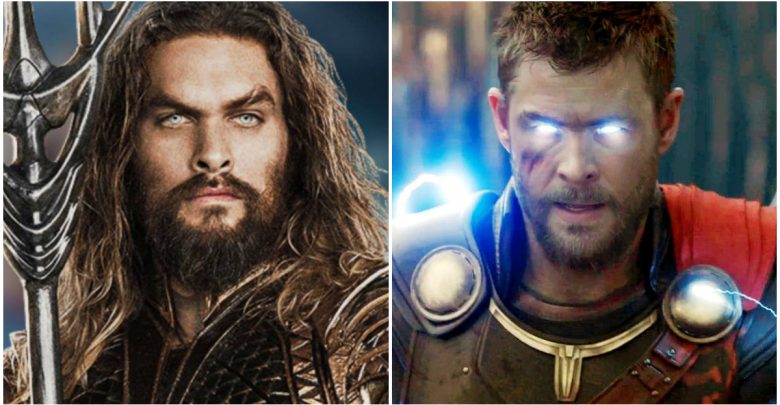 We don't come across to things like this many times on the internet but we have to say that this is the reason why we love the internet because we can come across to artworks like this as in this new artwork we are seeing Thor star Chris Hemsworth in the complete costume and makeover of the Aquaman.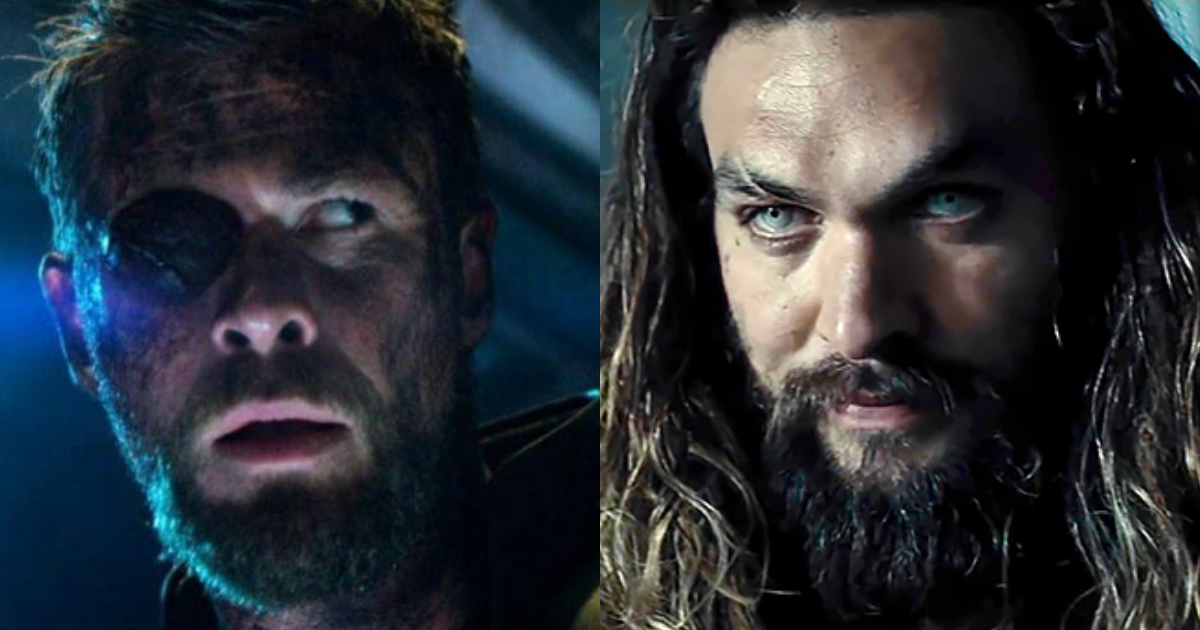 It's really hard to find someone who can portray the role of 'God of Thunder -Thor' rather than Chris Hemsworth because it seems like the only and biggest mission of Hemsworth's birth on this planet was to portray the character of 'Thor' as he has portrayed Thor with those long hairs and also in those short hairs. The personality and the kind of look we want on an actor's face is the thing which Hemsworth delivers.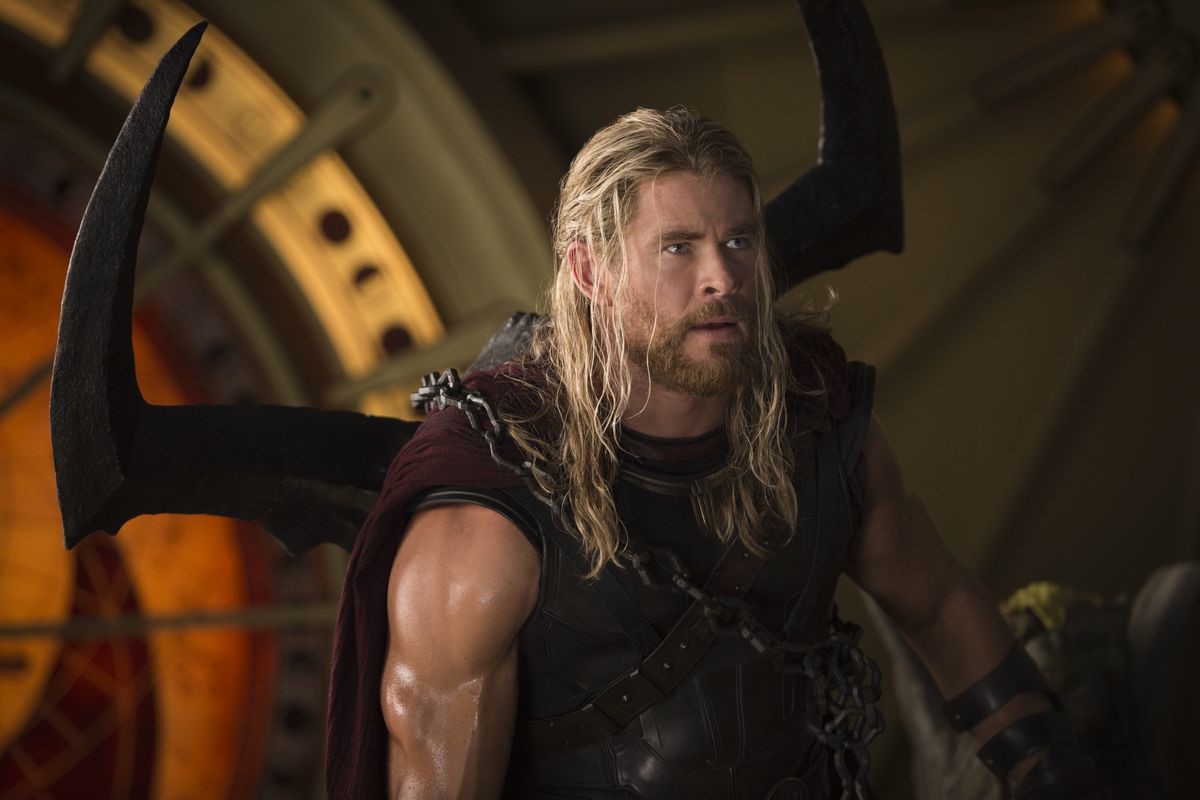 On the other side, we have Aquaman whose character has been portrayed by very talented Jason Momoa and we have to admit it that if Hemsworth has done justice with the role of Thor then there's no one better than Mamoa who can do this role with such perfection and quality in front of the camera. Now, the point here is that we found something very interesting on the internet as ArtistBossLogic has released a brand new artwork on their Instagram account in which we can see that Chris Hemsworth is in the costume of Aquaman.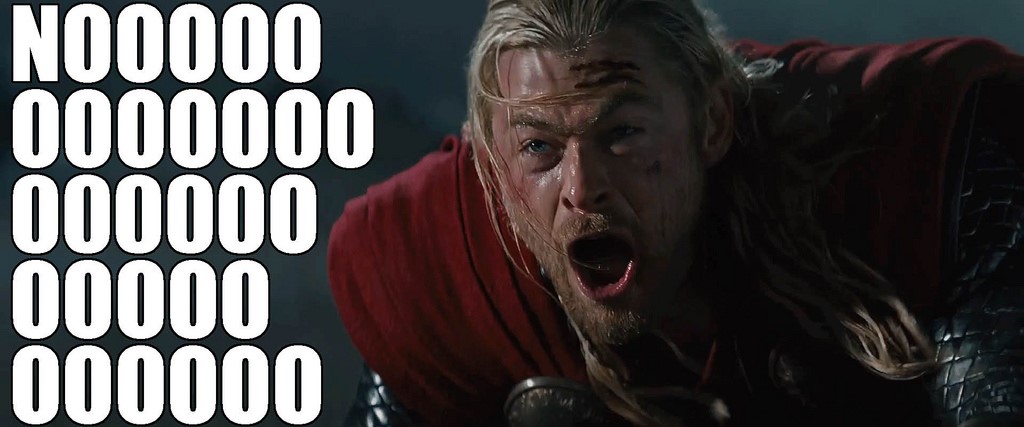 What if one day we will see Chris Hemsworth joining the list of stars who have played characters for both Marvel and DC? As we have to admit that Hemsworth is looking really sharp and solid in the picture but I personally think his long hair are the things which I miss in this picture as with them I think he can surely do this role of Aquaman with sheer genius and quality. The picture is shared down below and you all can have a look at it: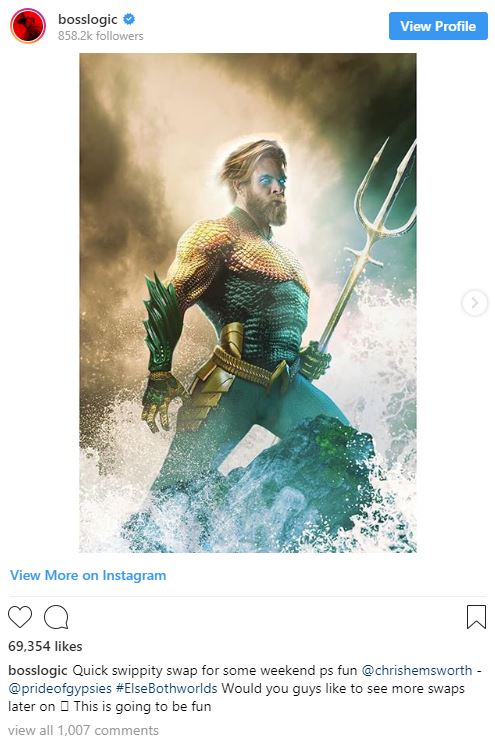 We have seen many examples of such cases in the past as we have seen many stars doing many ridiculous and great characters in the past and then some disastrous and better characters in their present. As we have seen Chris Evans doing the role of Human Torch and also the other example is of Zachary Levi who has played the role of Fandral in the sequels of Thor is now going to be part of Shazam who is going to come next year.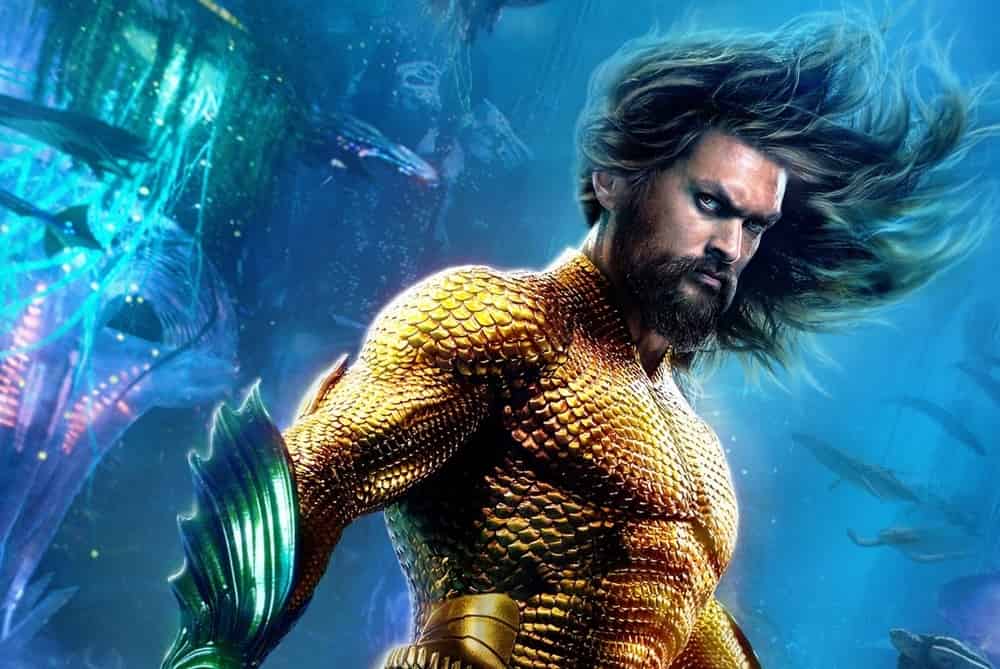 With Aquaman movie coming soon in theatres, we can have a lot of Jason Momoa lining up for us on the flip side we will have Chris Hemsworth in the role of Thor in next year's Avengers 4. But, it seems like the movie Aquaman is going to break a lot of records because with all those amazing and scintillating special effects in the movie we are going to get a transformed and better look on the life underwater.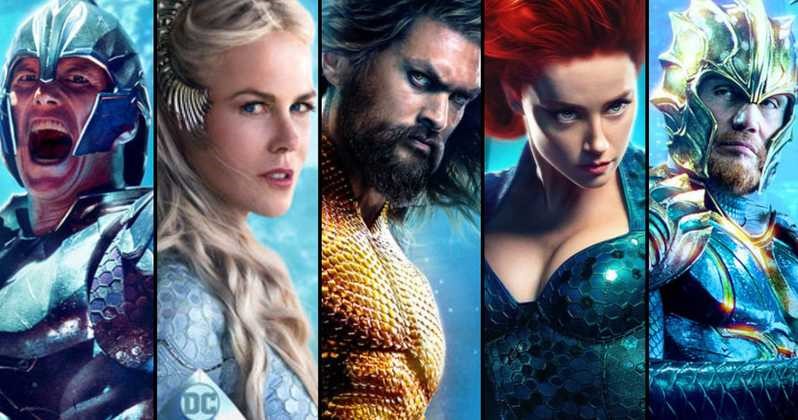 The hype, crazy, and impatience for the movie Aquaman is quite high and seems to be reasonable because the trailer of the movie with James Wan on the director's chair it seems like this movie is really going to raise the greatness of DCEU which they needed so desperately.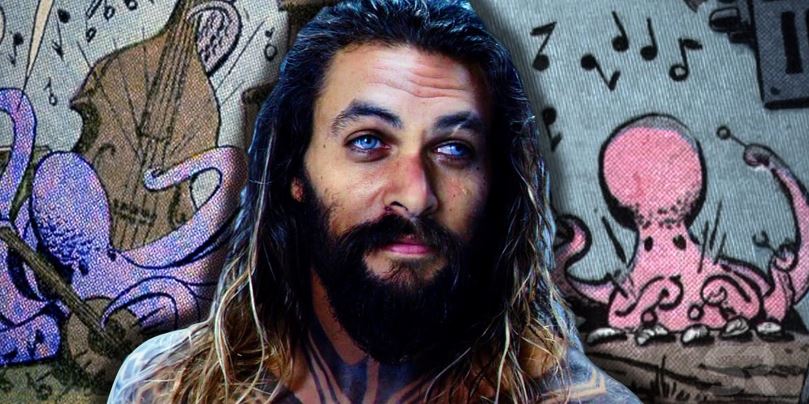 But, they should stop compare themselves with MCU whether Aquaman comes out to be a blockbuster or not because a greatness is always about consistency and DC has to build on the success of Aquaman if all things go into their places.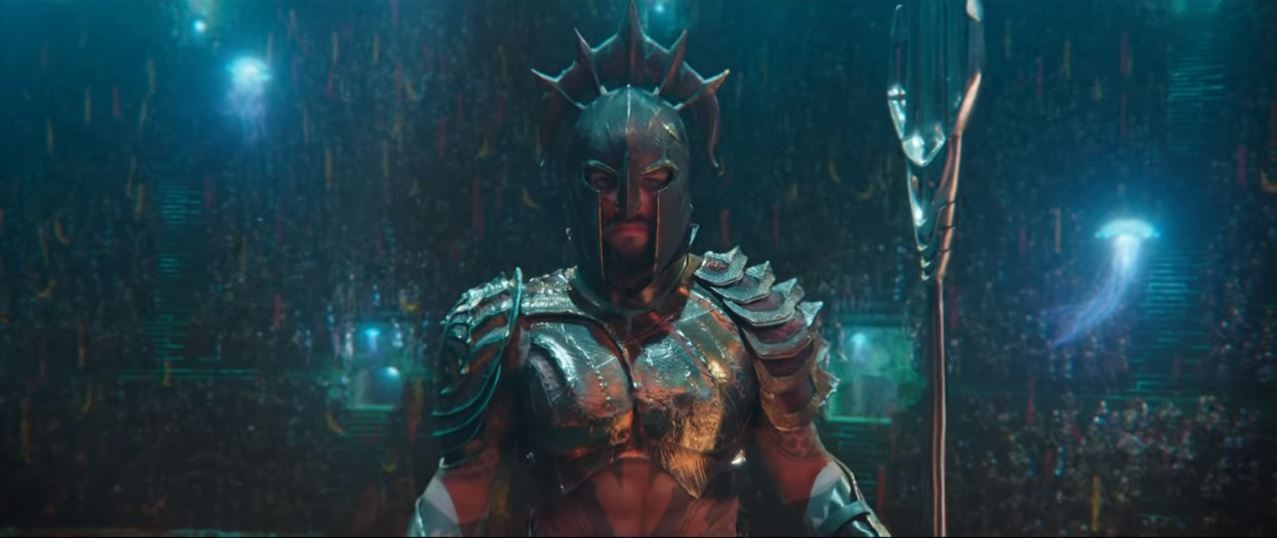 The synopsis of the movie is right below and you can read it in order to know what the movie is going to offer you.
From Warner Bros. Pictures and director, James Wan comes an action-packed adventure that spans the vast, visually breathtaking underwater world of the seven seas, "Aquaman," starring Jason Momoa in the title role. The film reveals the origin story of half-human, half-Atlantean Arthur Curry and takes him on the journey of his lifetime—one that will not only force him to face who he really is but to discover if he is worthy of who he was born to be… a king.
Are you excited for the movie? Tell us in the comments section below.