Movies
David Harbour And Chris Hemsworth Teaming up For a Netflix Movie Named 'Dhaka'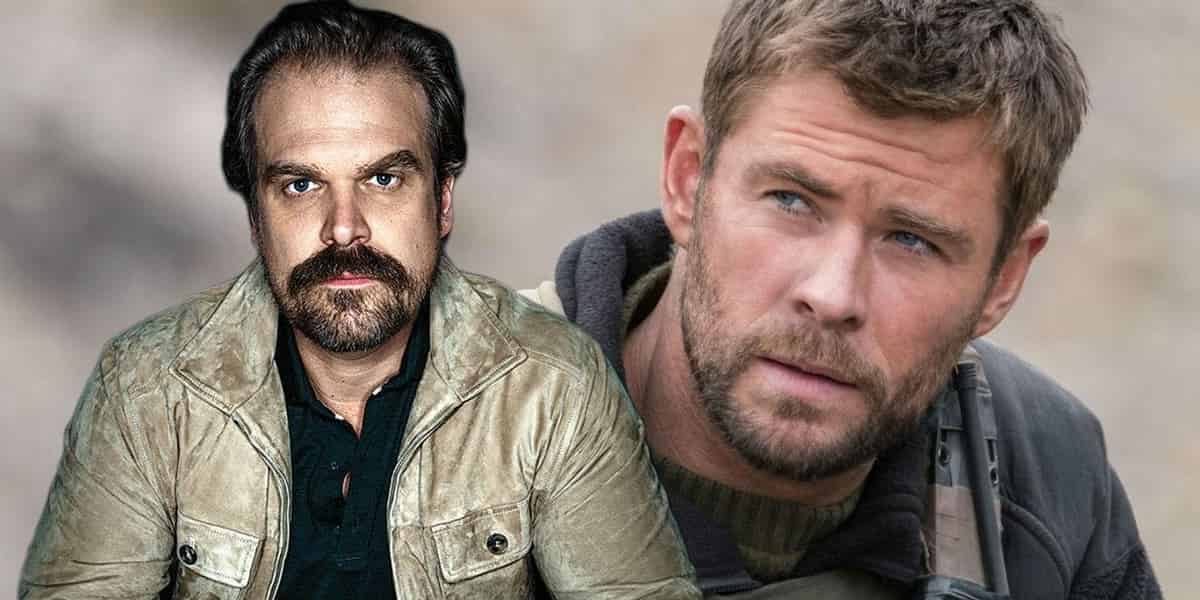 Netflix is trying everything in order to make their 'Netflix Original Movies' better and competitive in comparison to other big-budget movies and in order to achieve that feat, they have come up with a great idea of calling Chris Hemsworth and David Harbour together for one movie named Dhaka and a lot of fans are really interested in this movie.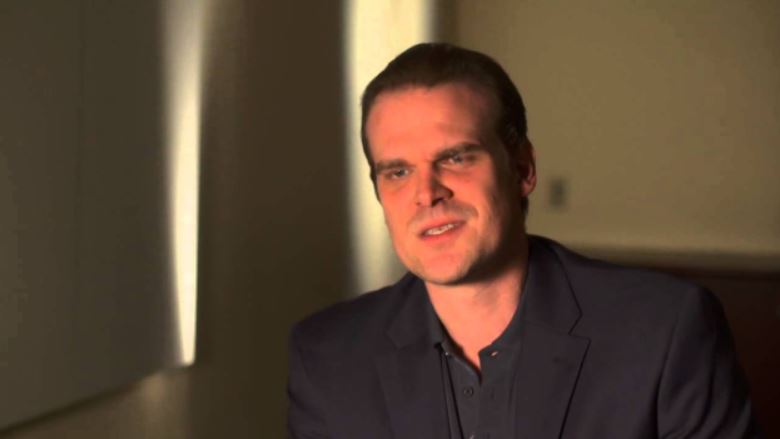 We all know how much talented David Harbour is as we have seen him working in movies like War of the Worlds, Quantum Solace, The Equalizer, Hellboy, and many other movies in which he has given some tremendous performances as he's famous for his portrayal of character Jim Hopper in the web-television Stranger Things. So, we know if he's in a movie than that movie is surely going to be an interesting and quite good one in terms of story for sure.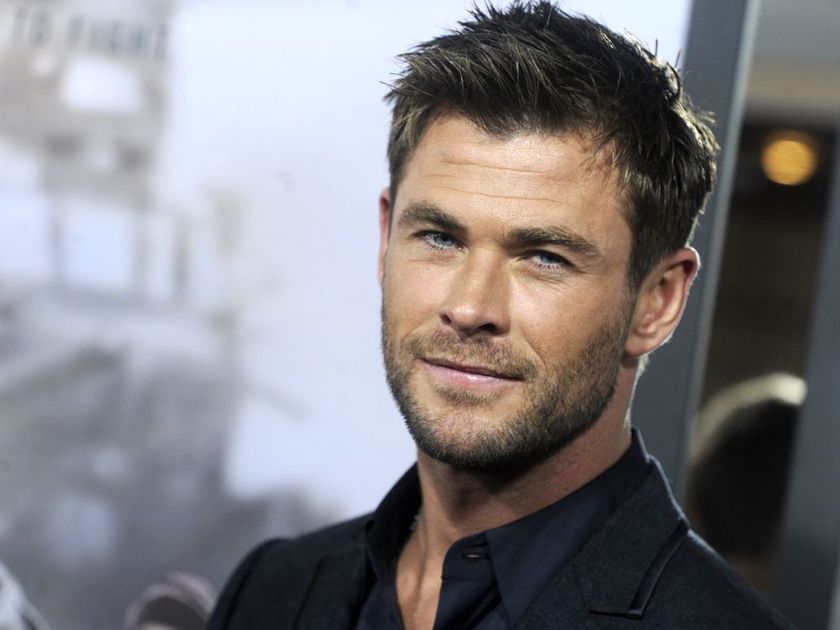 Now, if we will talk about Chris Hemsworth then we all know that he has been part of some very great movies as we have seen him working in movies like, Star Trek into Darkness, In the Heart of the Sea, The Huntsman: Winter's War, Bad Times at the El Royale, and many other great movies.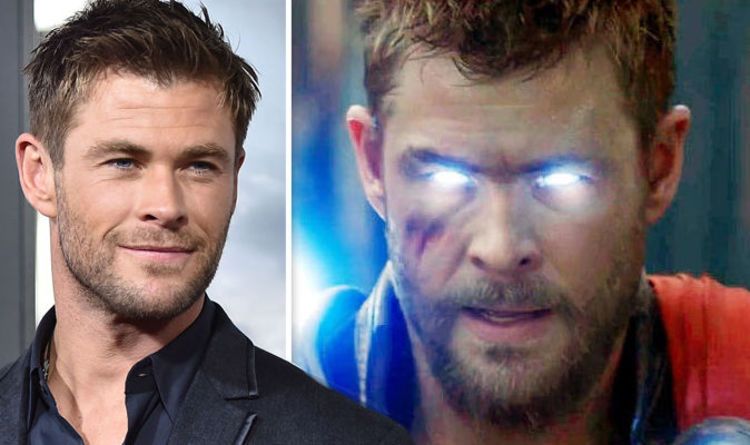 Yes, I'm not going to talk about his portrayal of 'Thor' in the MCU movies as we all know that he's been superb in those movies. But, with MIB and now working on a movie like Dhaka, it seems like the actor is trying his best in order to explore all the dimensions of his acting.
So, we all know that Harbour is very popular on the internet because of all the things he keeps on doing on the internet and with the popularity of Chris Hemsworth also in the show, it seems like Netflix has done great castings in order to create a successful movie in Dhaka.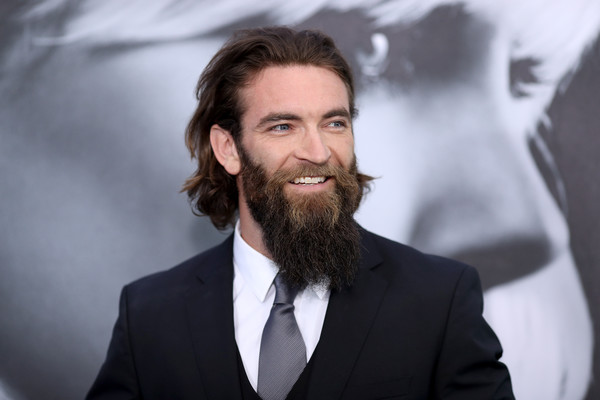 The interesting thing here is that the director of the movie is Sam Hargrave, who has been a stunt coordinator in many movies of the MCU for years. Also, the script of the movie is written by Joe.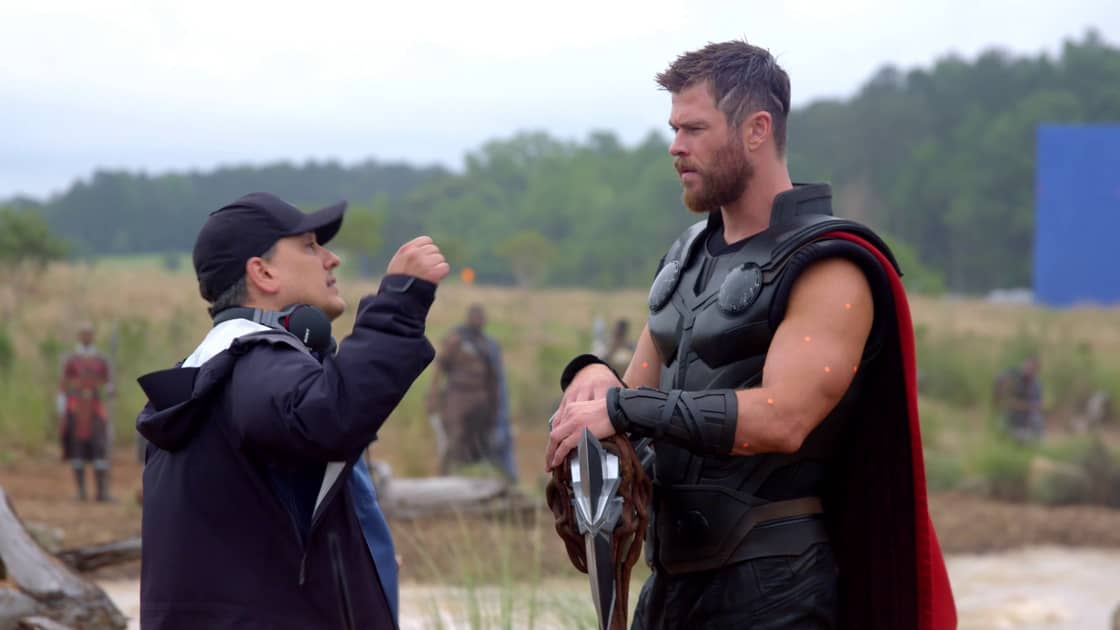 Right now, we really don't know what role Harbour is going to play in the movie Dhaka. But, the idea of the script written by Joe Russo is on the internet and it reads as it is a story of a young boy, who got trapped and humiliated by some kidnappers in-between a war fueled with drugs and arms.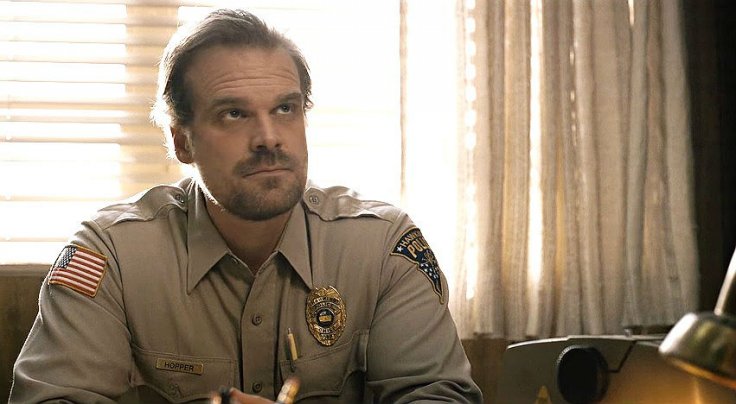 The situation is quite serious and in order to save the boy, it is Tyler Rake who is going to go at the war place with his team and there are reports and predictions that Hemsworth is playing the role of Rake in the movie.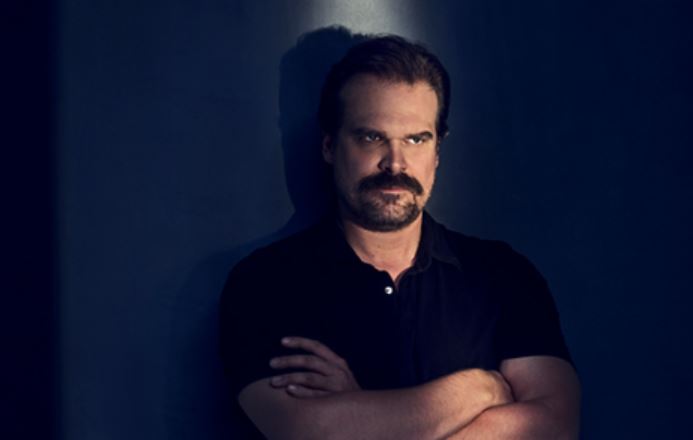 Also, Chris Hemsworth also shared some of the pictures from the sets of the movie and in those pictures, we can clearly see that Hemsworth is really enjoying being in this character and having a great time shooting the film. Hemsworth has shared the BTS pictures of the movie on his Facebook page and has captioned them,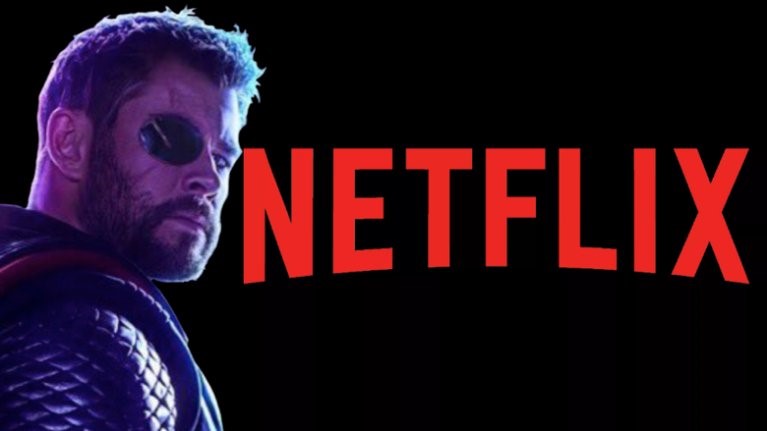 "Week one down here in India. By far some of the most intense action sequences I've been a part of and the heat certainly adds an edge to it but damn we're getting good stuff!! Gonna be unreal." The picture he shared on his account is down below and you can have a look at it.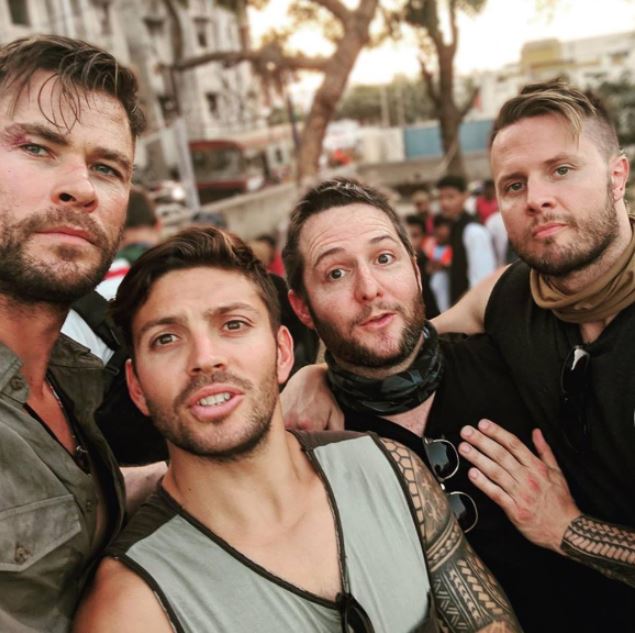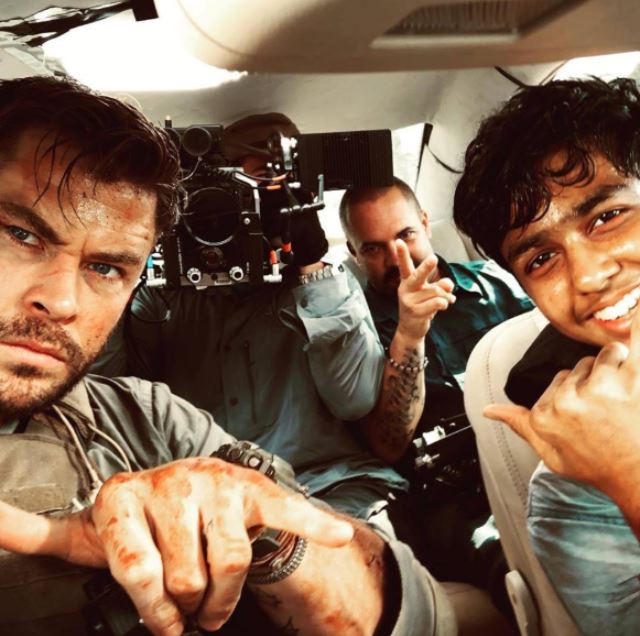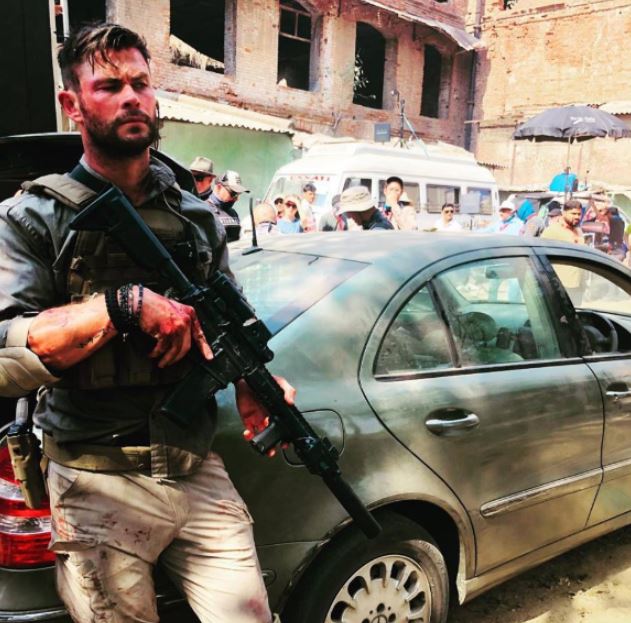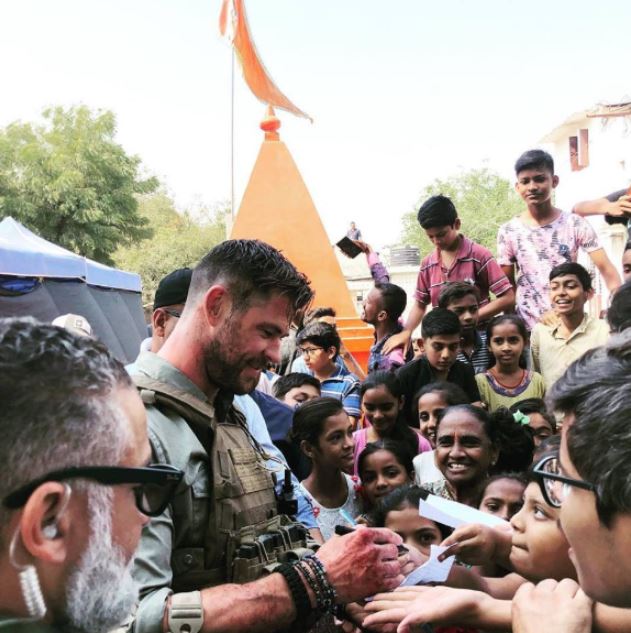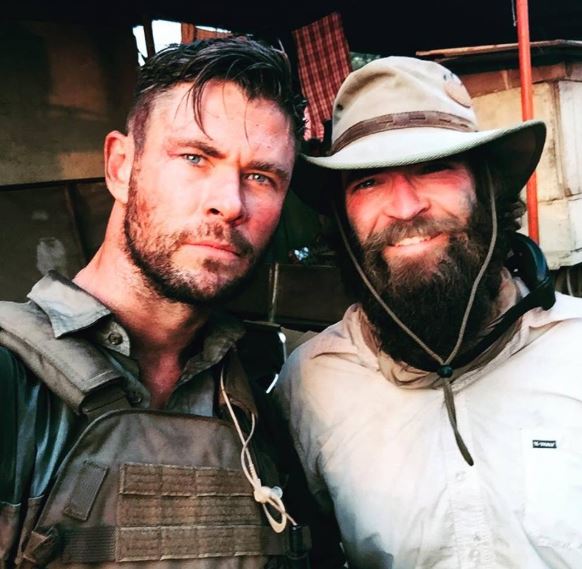 Some suggest that Harbour is going to be a member of the team which Rake selects for that rescue mission. But we will not lie as there's no clue about the role he is playing in the movie. So, we all know the biggest reason of selecting Hemsworth for this movie is the reason that he has a great chemistry with the people of Marvel Studios, has been part of some of the most amazing and deadly action scenes, and is also a very talented actor who can do intense roles perfectly.
So, are you excited for this movie and what do you make of Hemsworth in this role? Tell us int he comments section below.