Movies
Avengers 4 Directors Tease That The First Trailer May Not Arrive Until 2019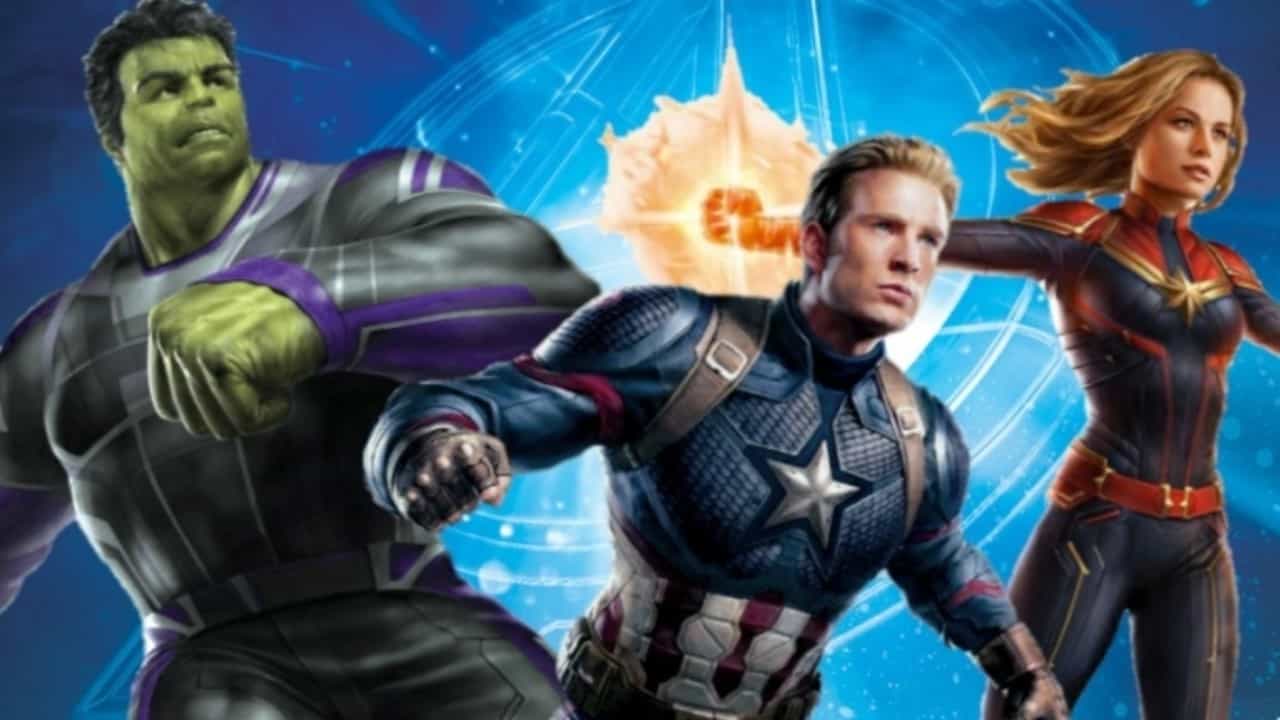 The latest updates upon Avengers 4 have stated that the film is halfway through its editing and it currently stands at 3-hours long having been aligned as the way it would appear in the theatres. There's a whole lot of work left to be done on the film and the Russos already told us a while ago that the editing will go on until March.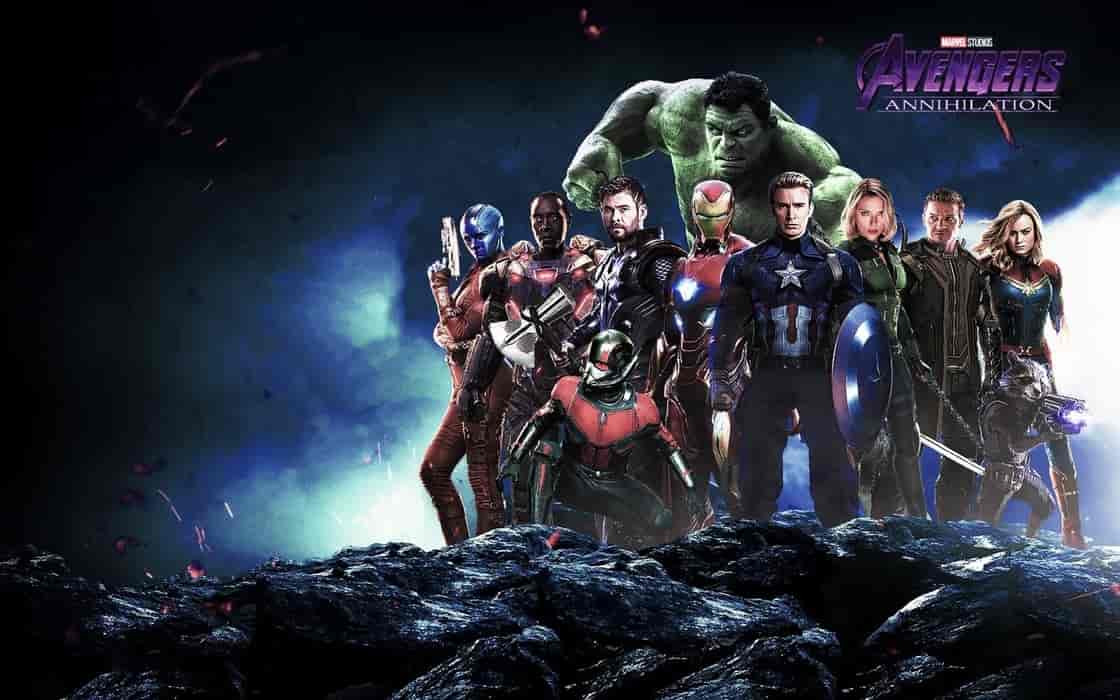 Here's what Joe Russo revealed on Instagram in a recent social Media Q&A:
"We are about halfway through the editing process. We're really just scratching the surface on all of our VFX shots. There are more than 3,000 VFX shots in the movie. Those require a lot of time and thought and energy and effort. We're very early in that phase of getting VFX done. We just started work with Alan Silvestri on the score. And we're still editing picture at this point.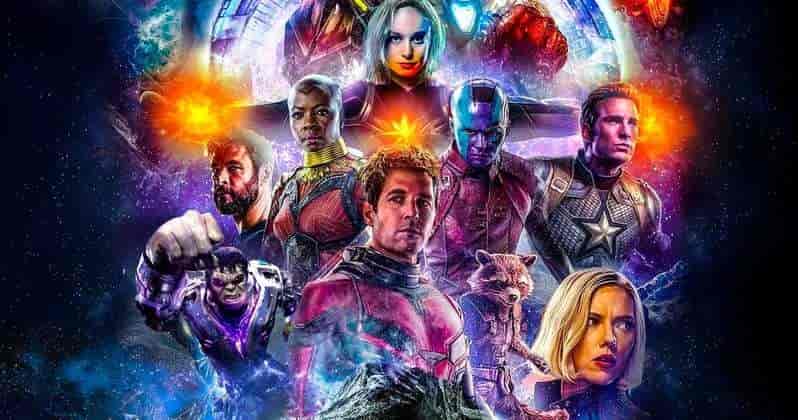 "The running time on Avengers 4 is currently sitting right at three hours, so we'll see if that holds, but it's sitting right at three hours right now. I'd say it could easily be a three-hour film. But I think that, you know, we're very hard on the material. We like it to play at a certain pace. I'm sure that we'll squeeze it. I do think it'll be longer than Avengers 3."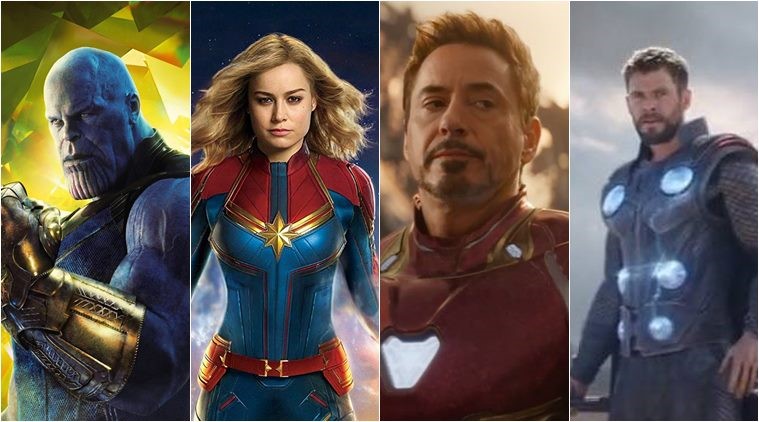 The Q&A also gave us the much-anticipated answer to when the first trailer for Avengers 4 can drop. It has been reported that Kevin Feige himself confirmed the release window of the Avengers 4 trailer as he said that it will surely drop before the end of this year. But now, according to what Joe Russo says, the trailer could take as long as 2019. Here's what he said in the Q&A video: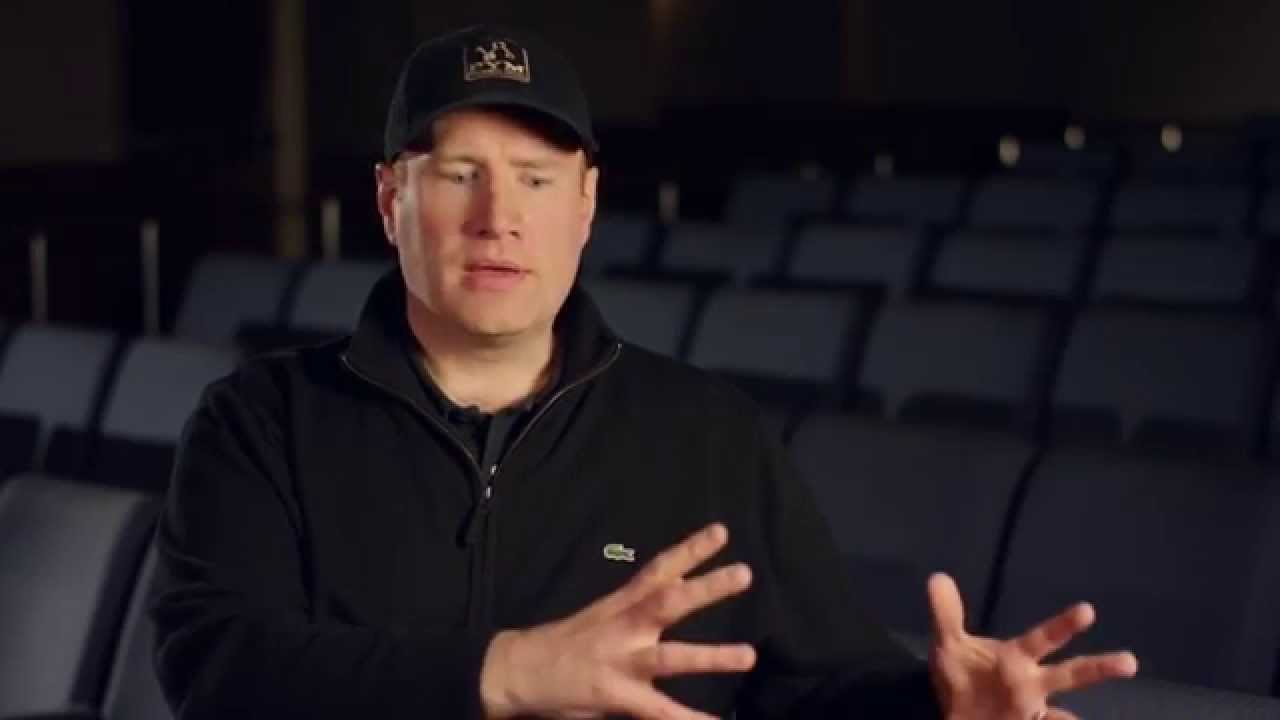 "When can we expect to see the Avengers 4 trailer," the director pondered. "You may or may not see it before the calendar turns to 2019."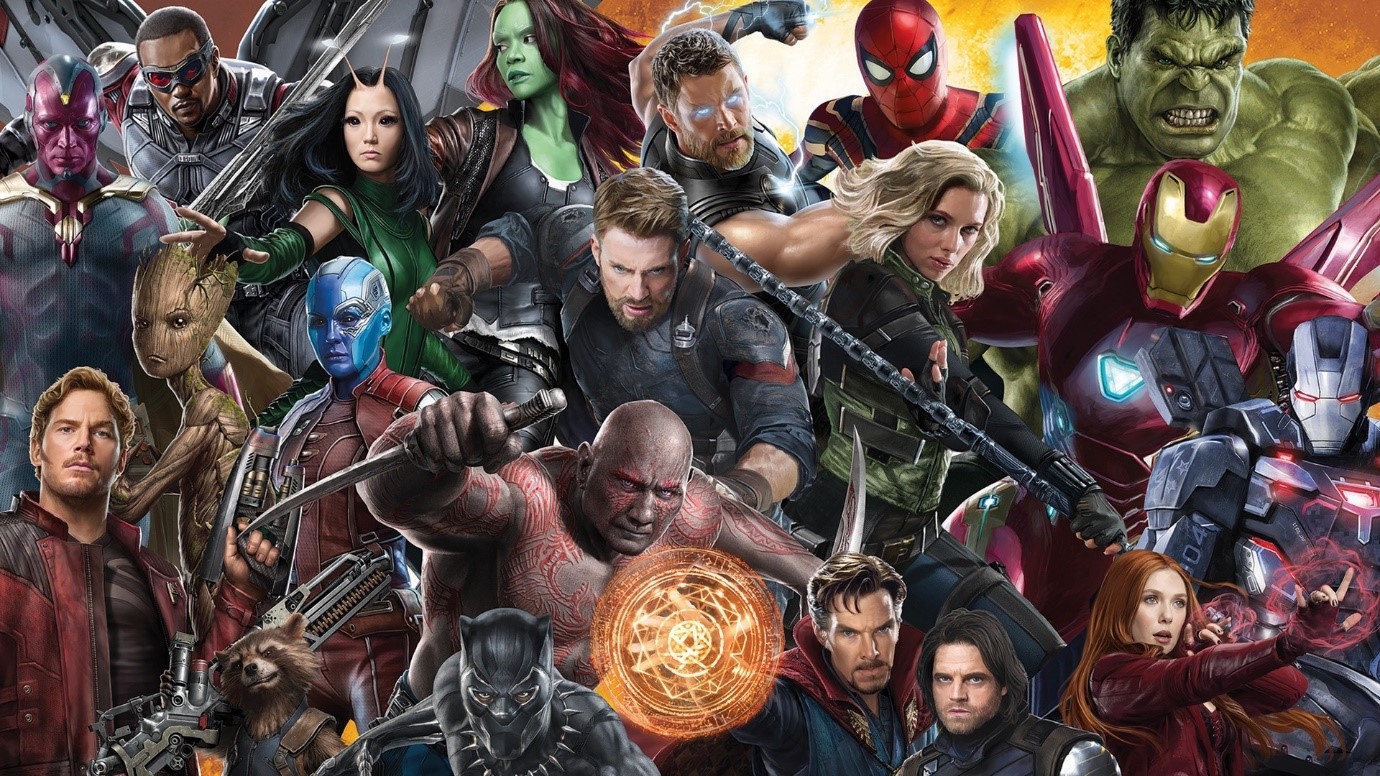 Now he did use "may or may not," so that is just a trick to keep us thinking. It will surely come out this year. In fact, recent reports have suggested that Sony is looking to give us the first teaser for Spider-Man: Far From Home with Spider-Man: Into the Spider-verse, so Marvel will have to release the Avengers 4 trailer before that.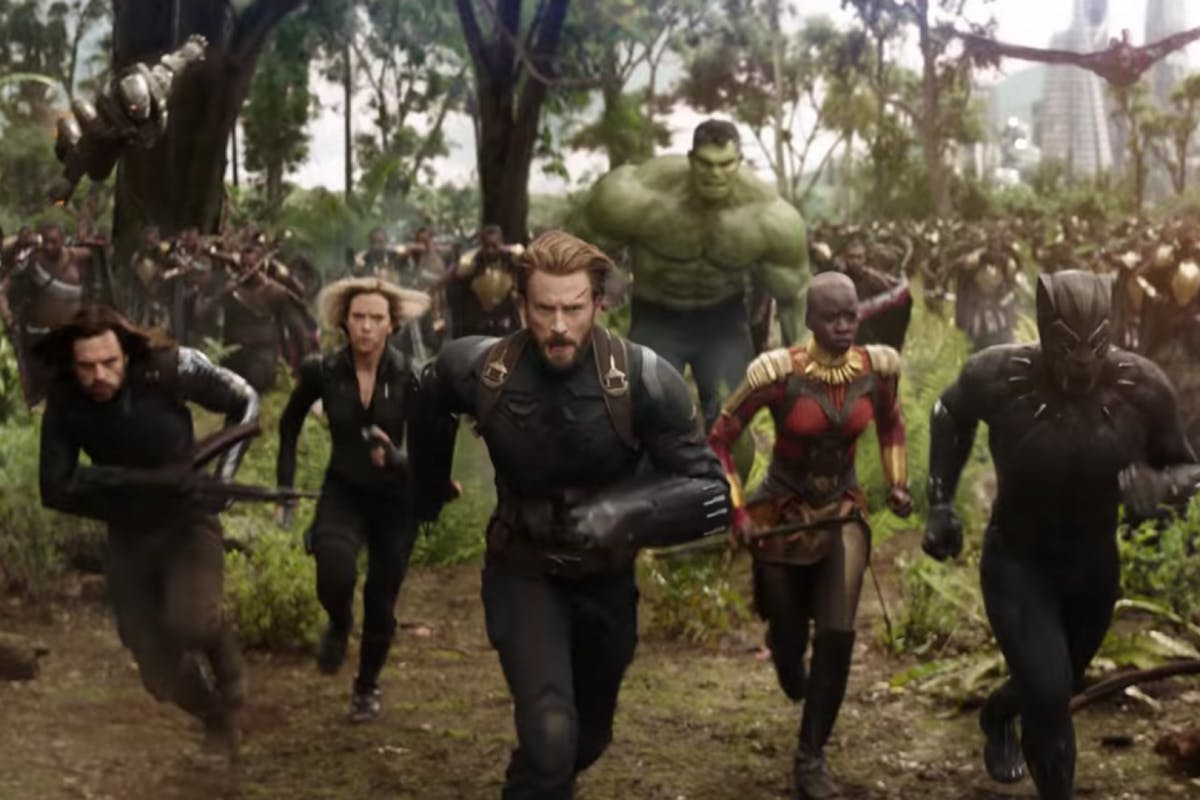 The film has done half of its editing, so it is plausible that a trailer for Avengers 4 might have already been edited. It could be coming out by the end of November, or very early December if Sony wishes to release the Spider-Man: Far From Home trailer in December as well.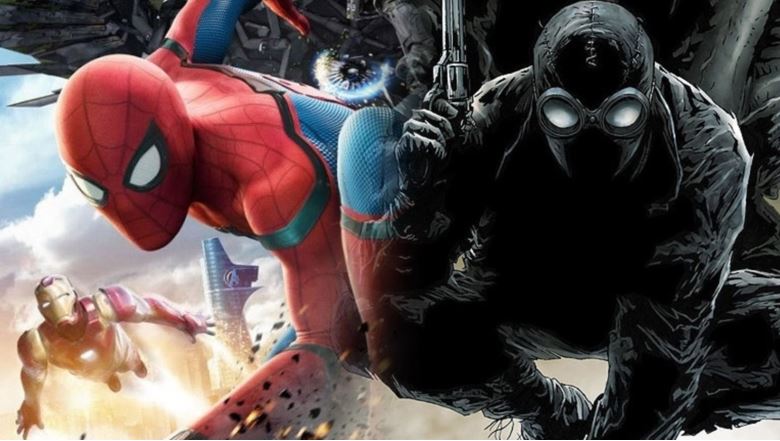 Post-December, Marvel will look to begin the marketing campaign of Captain Marvel as well which would mean a second trailer for Captain Marvel. So Marvel will have to be done with the first trailers of Avengers 4 and Spider-Man: Far From Home by then.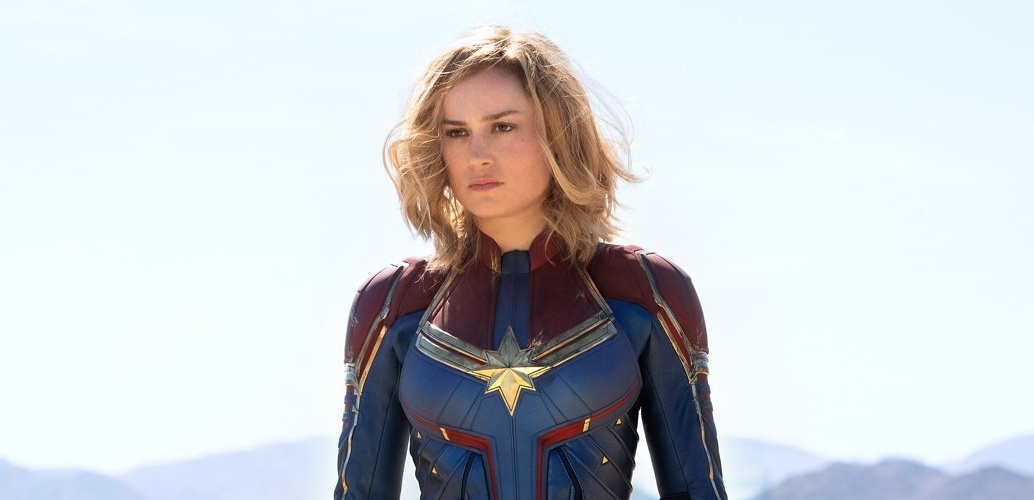 In the current scenario, there are 2 possibilities. Either Marvel will release the Avengers 4 trailer this month, then the Spider-Man: Far From Home teaser would follow in December, and Captain Marvel Trailer 2 in January as mentioned above.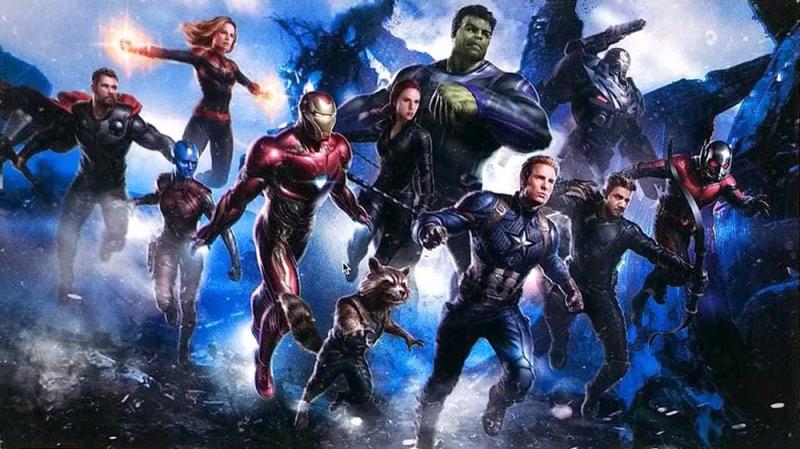 The second possibility could be that Marvel will release the Avengers 4 in December just like they did with Infinity War, then the Captain Marvel Trailer 2 will follow in January, and in February, we will get the first trailer for Spider-Man: Far From Home, along with a Super bowl TV Spot for Avengers 4.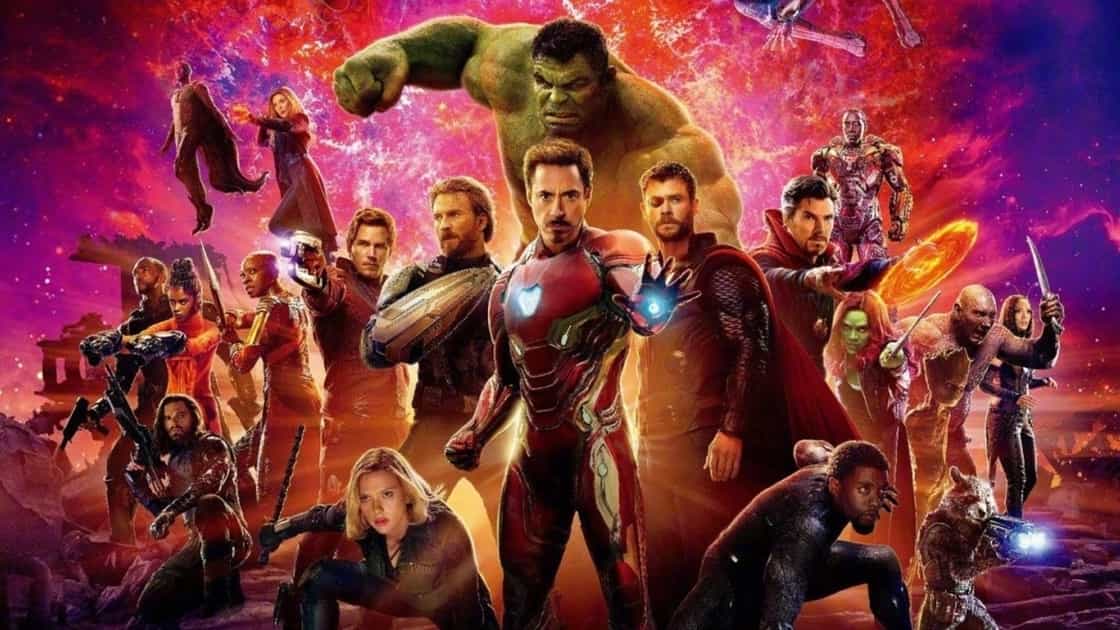 The second possibility seems much more likely than the first one, but let's see what happens. Avengers 4 comes out on May 3 and it will presumably star Robert Downey Jr., Chris Hemsworth, Mark Ruffalo, Chris Evans, Scarlett Johansson, Benedict Cumberbatch, Jeremy Renner Don Cheadle, Tom Holland, Chadwick Boseman, Paul Bettany, Tom Hiddleston, Idris Elba, Danai Gurira, Peter Dinklage, Benedict Wong, Elizabeth Olsen, Anthony Mackie, Sebastian Stan, Gwyneth Paltrow, Benicio del Toro, Josh Brolin, Pom Klementieff, Karen Gillan, Dave Bautista, Zoe Saldana, Vin Diesel, Bradley Cooper, Chris Pratt, Paul Rudd, Samuel L. Jackson, Cobie Smulders, Tessa Thompson, Evangeline Lilly, Aaron Taylor Johnson, Cate Blanchett, Michelle Pfeiffer, Michael Douglas, Tilda Swinton, Jeff Goldblum, Katherine Langford and Brie Larson.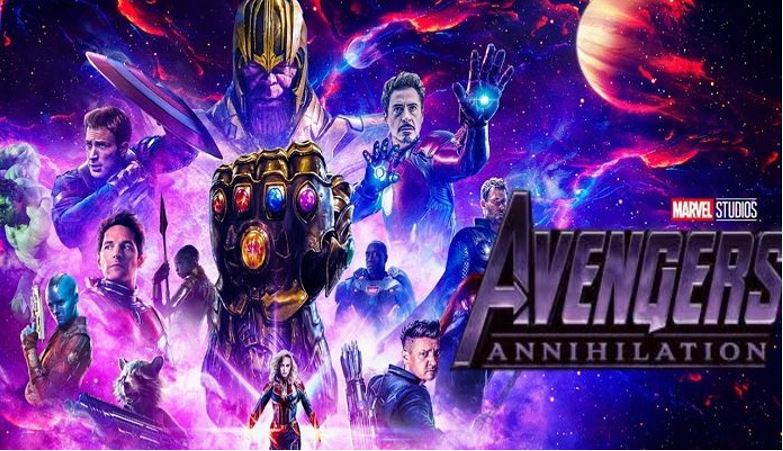 Here's the official Synopsis of Avengers 4:
"A culmination of 22 interconnected films the fourth installment of the Avengers saga will draw audiences to witness the turning point of this epic journey. Our beloved heroes will truly understand how fragile this reality is and the sacrifices that must be made to uphold it."