Movies
Marvel Has Sanctioned a 'Dark Avengers' Movie Script for the MCU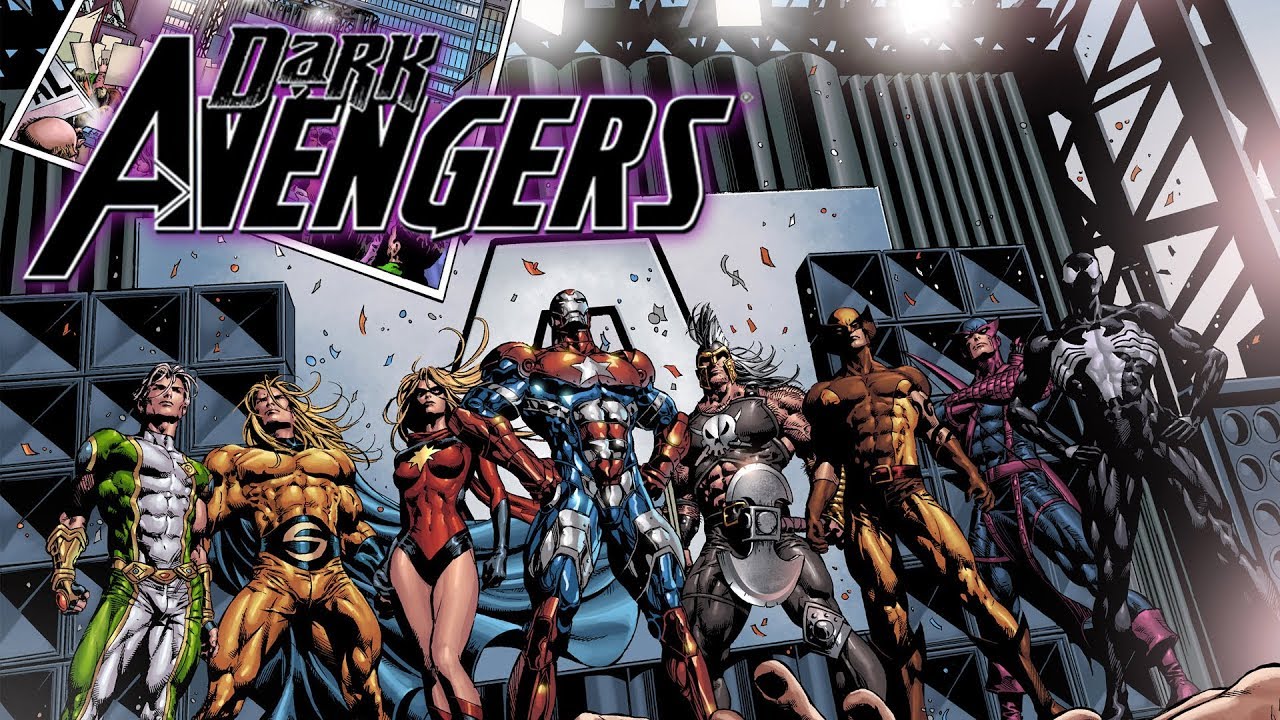 The MCU is going to massive shift in paradigm once we are done with Avengers 4 as the heroes who were prominent in the MCU for the first two Phases are going to pass the Baton to a new generation of heroes who are going to lead the MCU forward. There will be a new Captain and a new Genius, Tech-savvy Billionaire to lead the Avengers. But with the Disney-Fox acquisition looming on our heads to be over with till the end of this year, we could actually expect Disney to work out even more projects with some new characters in the picture altogether. (such as the Dark Avengers).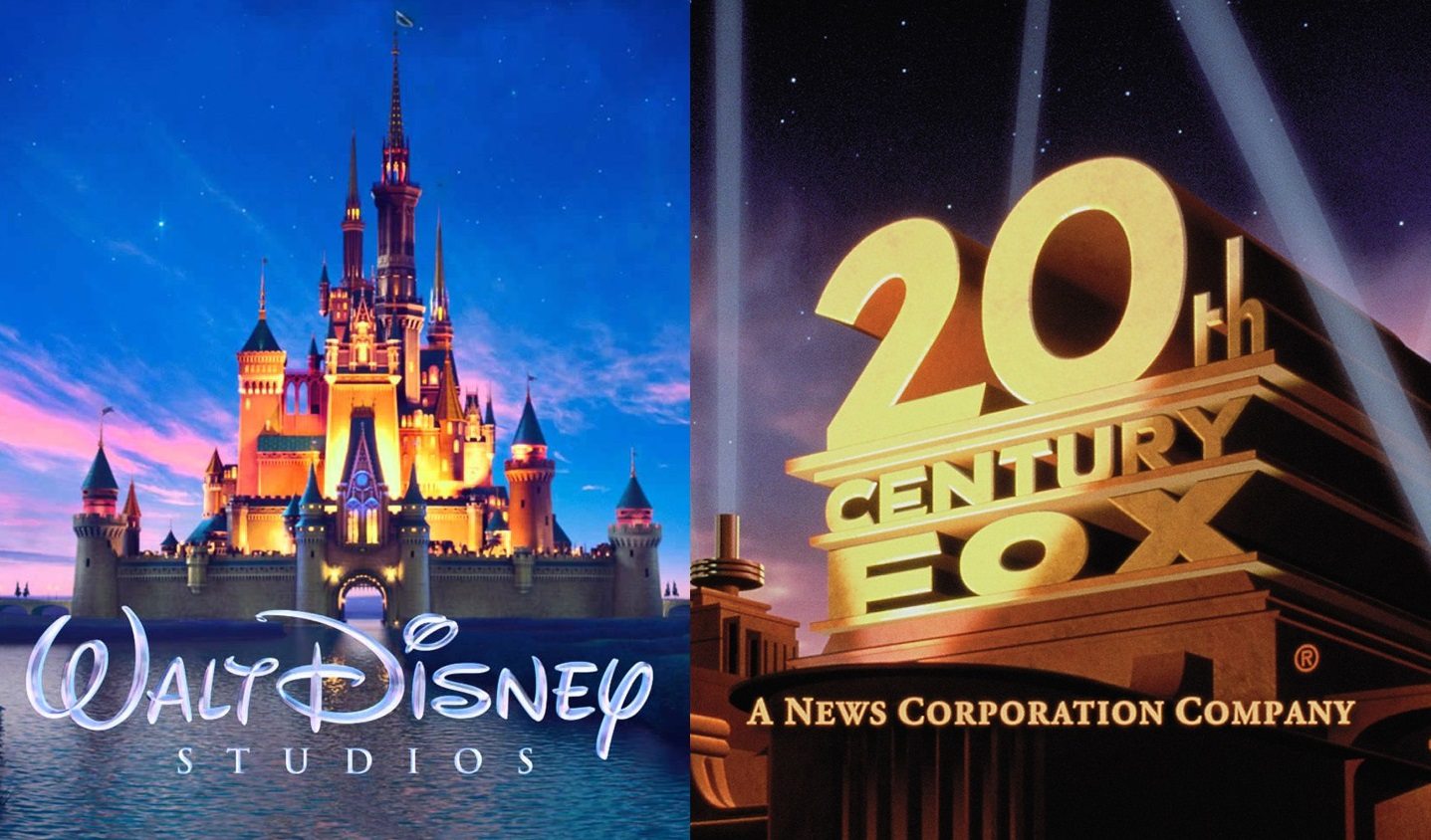 The coming of X-Men so late has been beneficial for Marvel as the Guardians would not have made it to the big screen if the X-Men were here in the first place. Infinity War would not have been the same without the presence of the Guardians. Now, that the big guns of the MCU are going out and an entirely new catalog of characters is coming in, you could imagine Disney and Marvel to go in a wild direction after Avengers 4. The deal has obviously not finished till now, but it will be soon enough. Until then, Marvel could lay in some groundwork for welcoming a new line of heroes.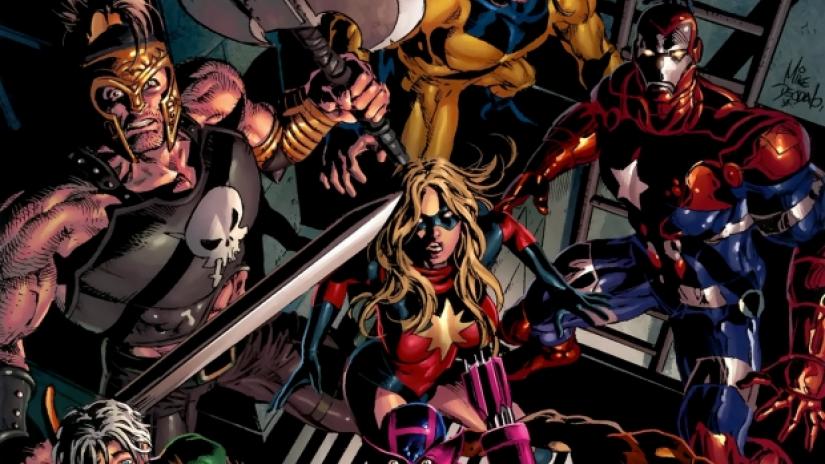 But it seems that Marvel is already doing that, and they are taking things into a very different direction that no one expected. According to a new report that came from That Hashtag Show, Marvel's next big crossover event is going to be the "Dark Avengers".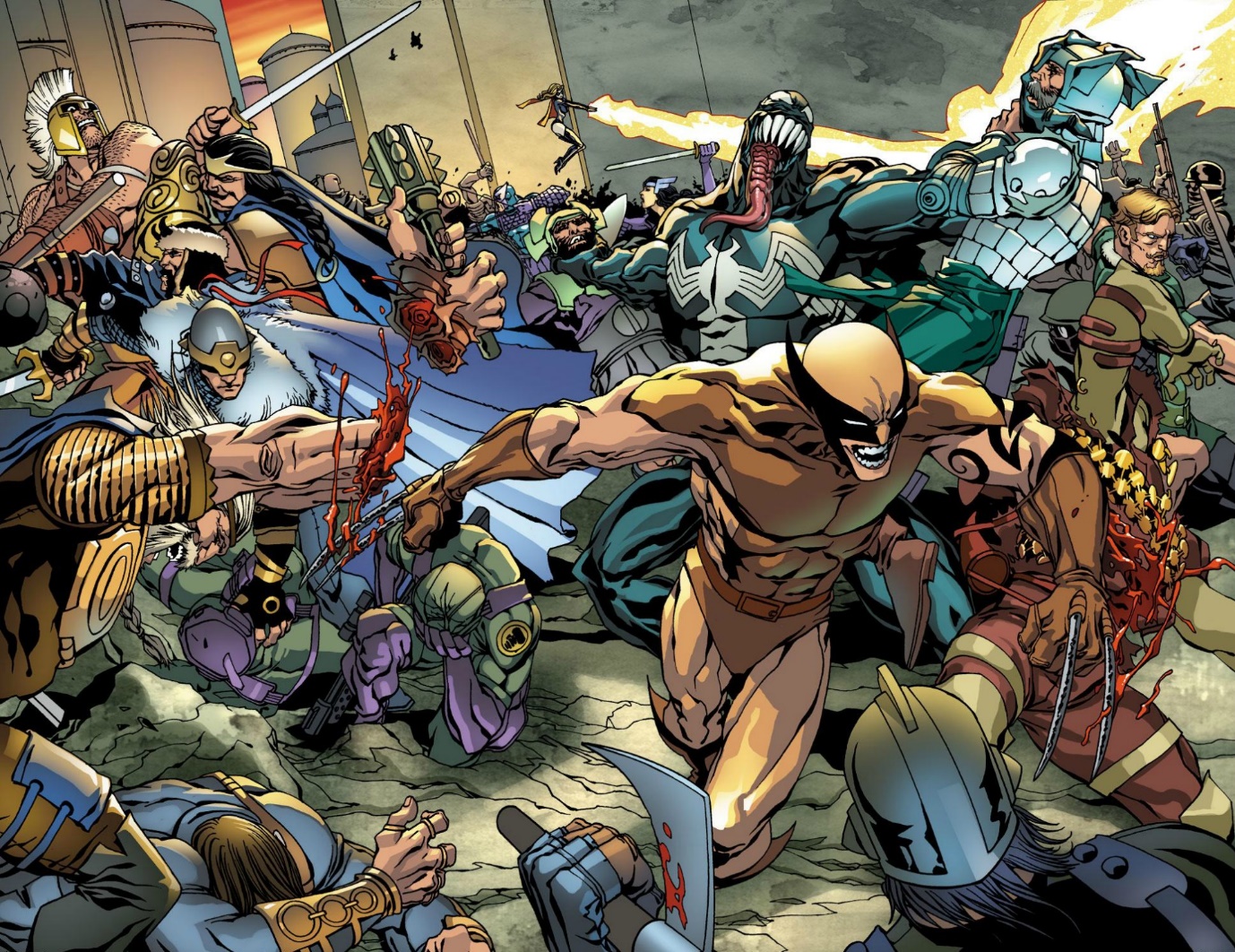 While Marvel has done amazingly well with all their heroes, it is time that they do something good with their villains as well. The new report does not tease whether such a movie could be put into production just yet, but it does suggest that a script for the project has recently been completed. But the report also suggests that Marvel sanctions quite a lot of scripts to see whether they could become a franchise, but obviously, not all of them get turned into movies.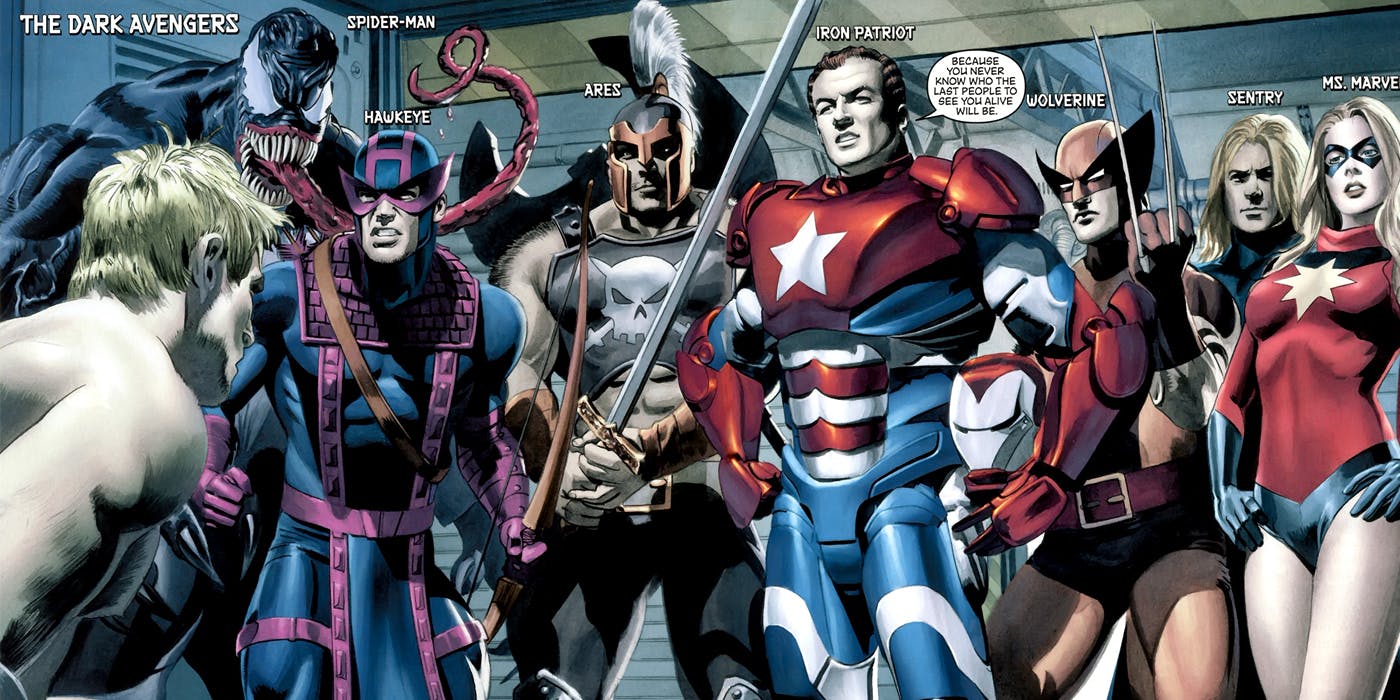 The Dark Avengers is basically a new iteration of the Thunderbolts in the comics, which is a team of Supervillains who do good deeds to have time off of their sentences removed, similar to DC's Suicide Squad. It was a team led by Norman Osborn aka Green Goblin during the Secret Invasion plot where the Skrulls almost overthrew the entire planet.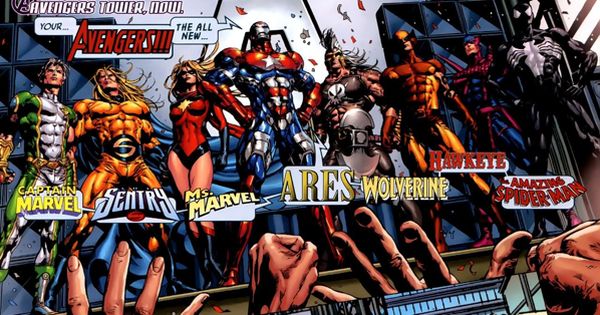 The team consisted of former Scorpion Mac Gargan who was combined with the Venom Symbiote as Spider-Man, Bullseye dressed as Hawkeye, Moonstone as Ms. Marvel, the evil son of Logan (Daken) as Wolverine and Osborn himself in Tony Stark's Iron Patriot suit. Osborn was actually the one to deliver the killing blow to the Skrull leader here.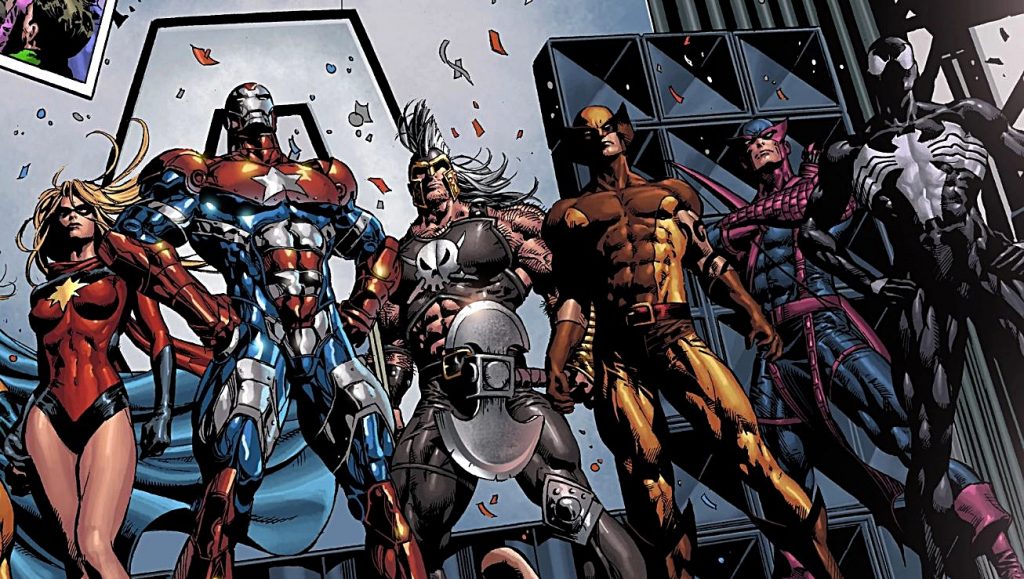 With Captain Marvel setting up the secret invasion plot for the MCU, something like this could easily be set up. It will be totally different from the regular movies that we'll be getting. But obviously, there have to be massive changes made in the script of the film. Or Marvel could wait and build towards it, and bring it later into the picture. Marvel obviously has the next 20 movies already planned, so let's see what they bring in the spotlight in Phase 4.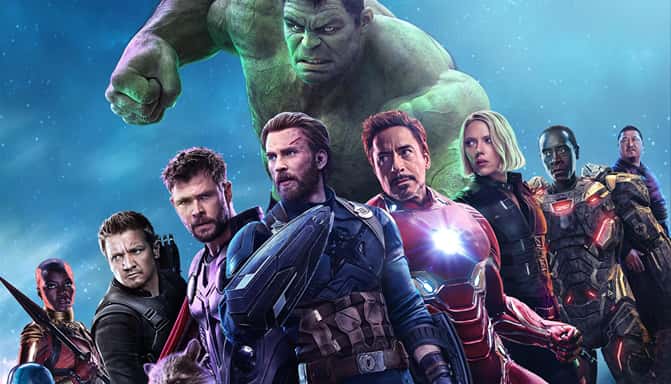 For now, let's focus on Avengers 4 which will presumably star Robert Downey Jr., Chris Hemsworth, Mark Ruffalo, Chris Evans, Scarlett Johansson, Benedict Cumberbatch, Jeremy Renner Don Cheadle, Tom Holland, Chadwick Boseman, Paul Bettany, Tom Hiddleston, Idris Elba, Danai Gurira, Peter Dinklage, Benedict Wong, Elizabeth Olsen, Anthony Mackie, Sebastian Stan, Gwyneth Paltrow, Benicio del Toro, Josh Brolin, Pom Klementieff, Karen Gillan, Dave Bautista, Zoe Saldana, Vin Diesel, Bradley Cooper, Chris Pratt, Paul Rudd, Samuel L. Jackson, Cobie Smulders, Tessa Thompson, Evangeline Lilly, Aaron Taylor Johnson, Cate Blanchett, Michelle Pfeiffer, Michael Douglas, Tilda Swinton, Jeff Goldblum and Brie Larson.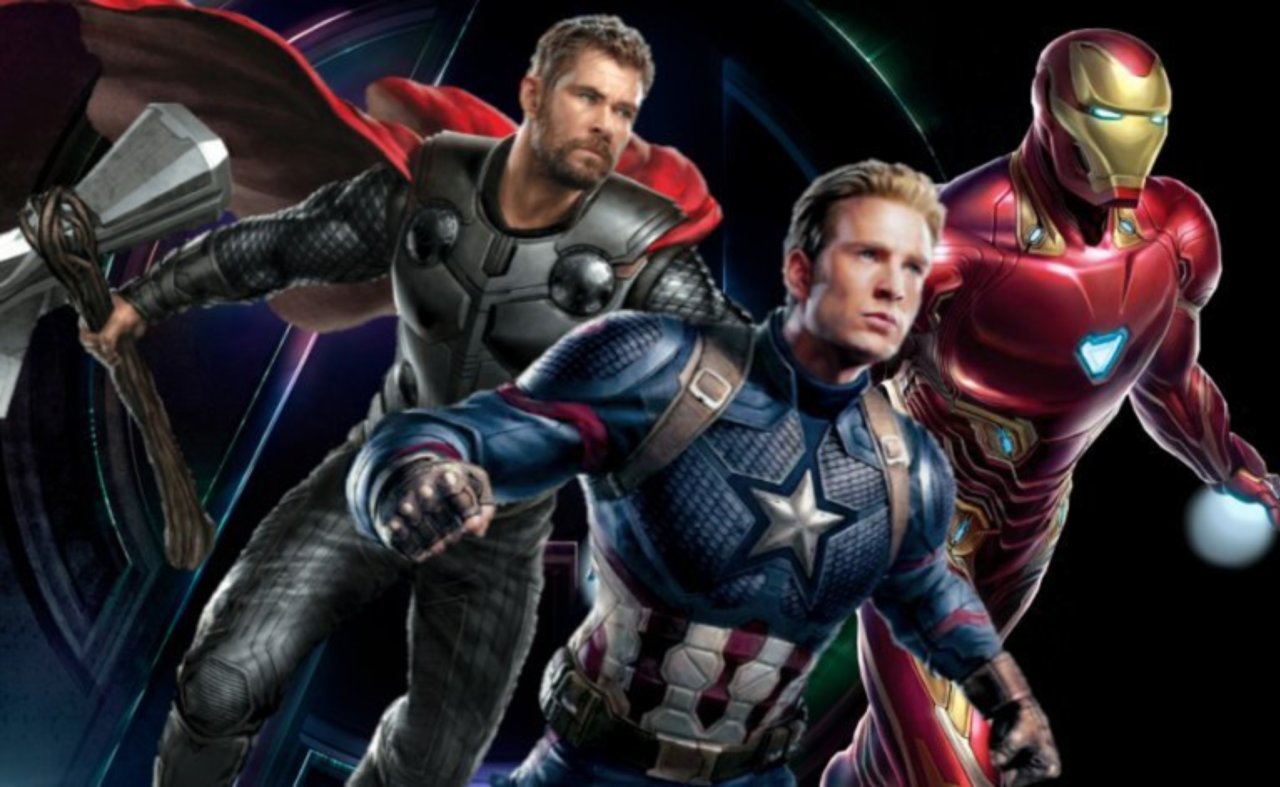 It comes out on May 3, 2019 and here's the official Synopsis:
"A culmination of 22 interconnected films the fourth installment of the Avengers saga will draw audiences to witness the turning point of this epic journey. Our beloved heroes will truly understand how fragile this reality is and the sacrifices that must be made to uphold it."