Movies
A Huge Marvel Comics Easter Egg Spotted In 'Venom'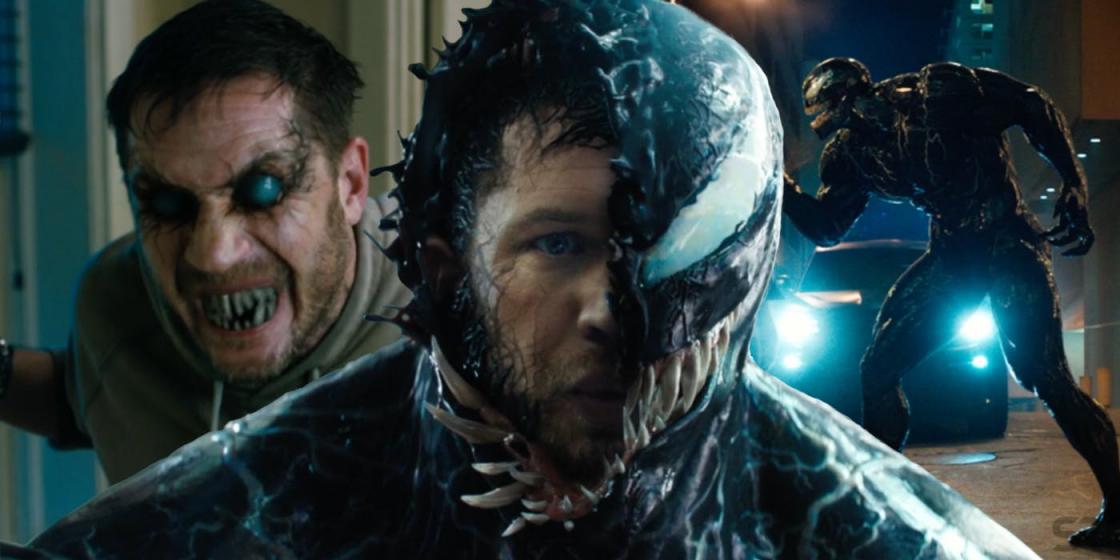 Fans and critics are always on the two opposite sides of the table and not every movie has the capability of satisfying both parties. And Venom is no different but usually, every film needs to be on the side of fans if they want to earn some bucks and buzz. The same happened to Venom as a lot of critics criticized the movie because of its story and many other things but fans are absolutely thrilled to see Venom's menace on the big screen and for them, it's simply a movie worth their time and money. It's entertaining, electrifying, and above all, FANS are in love with this movie.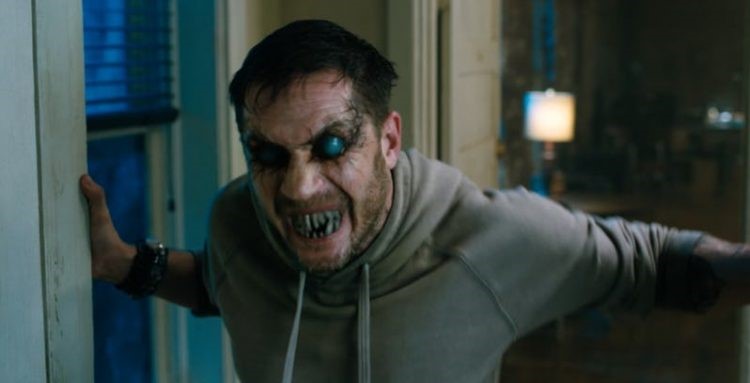 So, if you're a Marvel Comics fan and has watched the movie then there are possibilities that maybe you've already seen that pleasant Easter egg or maybe you didn't, as the Easter egg was simply a straight return to the core of Comic book for the origin of Eddie Brock. So if we discuss the Easter egg, then surely there are going to a lot of spoilers.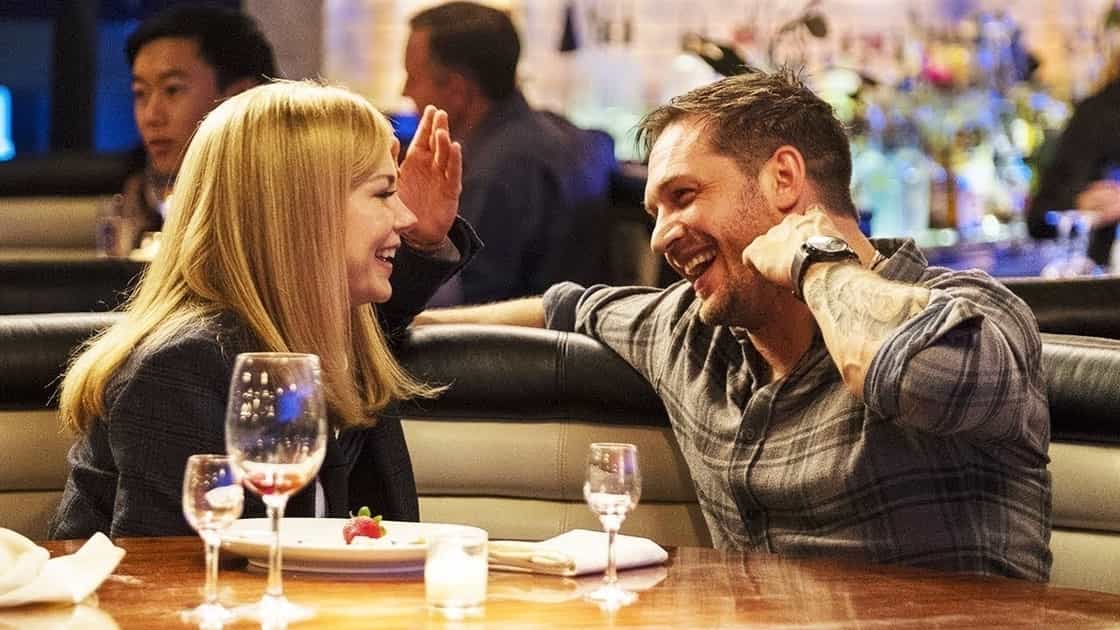 So, in the early part of the Venom, Eddie Brock (Tom Hardy) who steals some very valuable information from the computer of his own girlfriend Anne Weying (Michelle Williams) who is a corporate lawyer, these actions of Brock just flip his life drastically. The report he found is about a famous, wealthy, and shadowy industrialist named Charlton Drake (Riz Ahmed).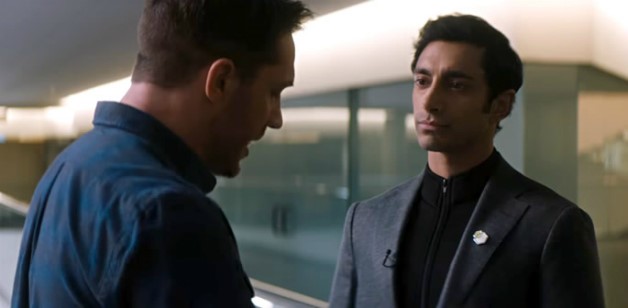 Eddie starts reporting about the dead bodies Drake has in his Life Foundation which are rumored to be piling up and in order to make Eddie pay for it, Drake just has Eddie fired from his own show and also salted his wounds by firing Annie too from her job. Eddie got jobless again and also got separated from Annie. He then quickly starts finding new jobs and also look into his contact lists to find some hope.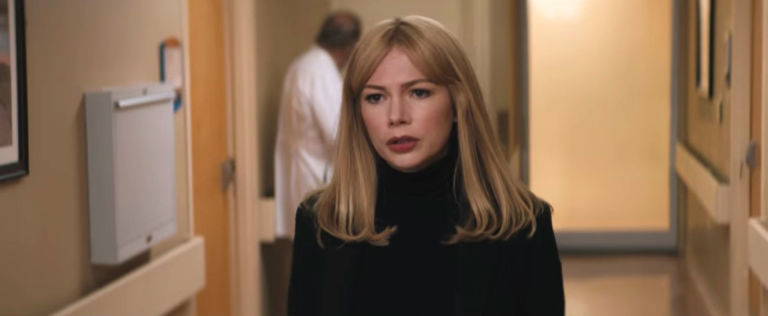 Anne had given some serious warnings to Eddie before he was going to square-up against Drake by stating clearly that Drake has some big and powerful connections and it's not an act of weakness by not confronting against Drake as it's an act of intelligence not to mess up with a bad person like him as Annie doesn't want Eddie to get out from San Francisco like in the manner he got off from New York. The reason for getting out of the New York was because of the incident that happened at 'The Daily Globe'. The name is clearly referring to the primary rival of the newspaper of J. Jonah Jameson's 'The Daily Bugle', where both Eddie and Peter Parker worked as reporters for some time.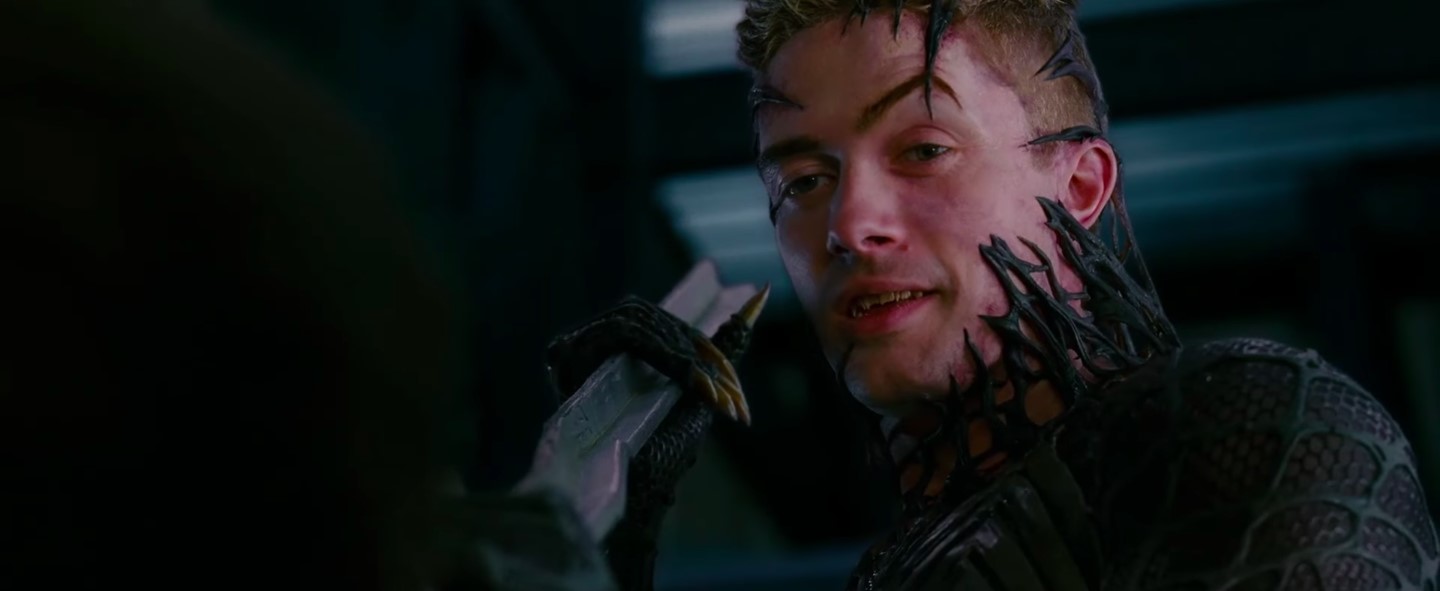 Eddie soon finds the contact of Barney Bushkin, the publisher of Daily Globe. The man is a clear reference to Jonah Jameson's competitor in the news business. But, Barney informs clearly to Edie that he have no jobs or assignments for Eddie at the moment.
So, the filmmakers have shown the history of Venom's character pleasantly and the fans are really happy to realize that filmmakers have interest in telling the backstory of the character despite having too many legal blocks in their road.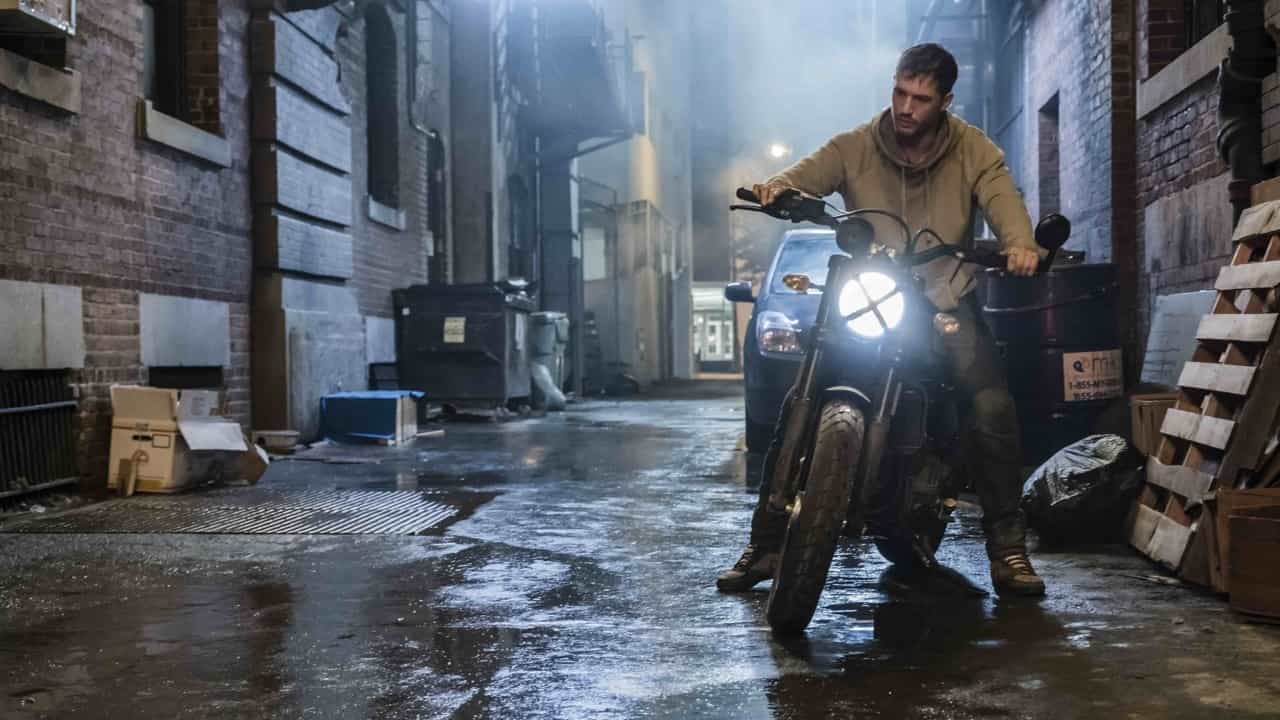 In recent days and weeks, we will surely see some more Easter eggs or thing from the eagle-eyed fans and also from our side as the movie is getting a lot of audiences at their disposal. The movie has grossed $80 million in the U.S. and Canada, and in other territories, the movie has earned $125.2 million, for a total worldwide gross of an amount of $205.2 million.
The production budget of the movie was between $100-116 million and according to the prediction of Deadline Hollywood; the movie will need to gross around $450 million to break the B/E in finance. The movie has also beaten the opening record for October set by 'Gravity' of $55.7 million in comparison to Venom's estimated collection of $80 million. The movie is just behind Solo: A Star Wars Story with $84.4 million but has beaten Ant-Man and the Wasp who earned $75.8 million.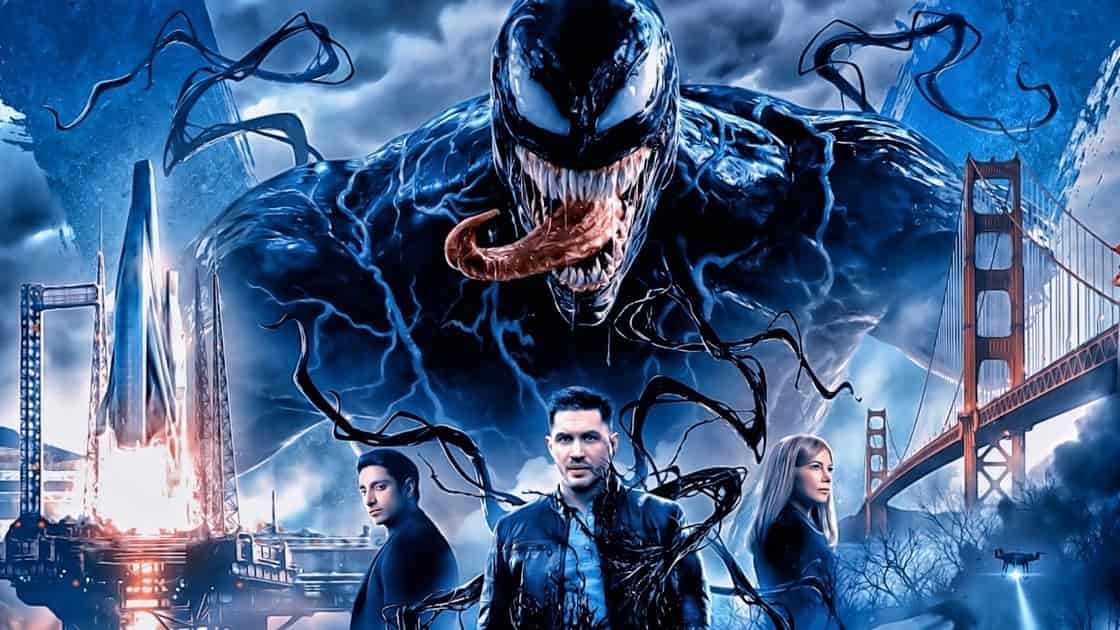 So, the movie is running perfectly and achieving great success so far and people should go to watch this movie because of the level of entertainment and action it has in it. How many of you out there have watched the movie and how many ratings would you like to give to this movie? Tell us in the comments section below.