Movies
Venom Mid Credits Scene: What It Means for the Venomverse?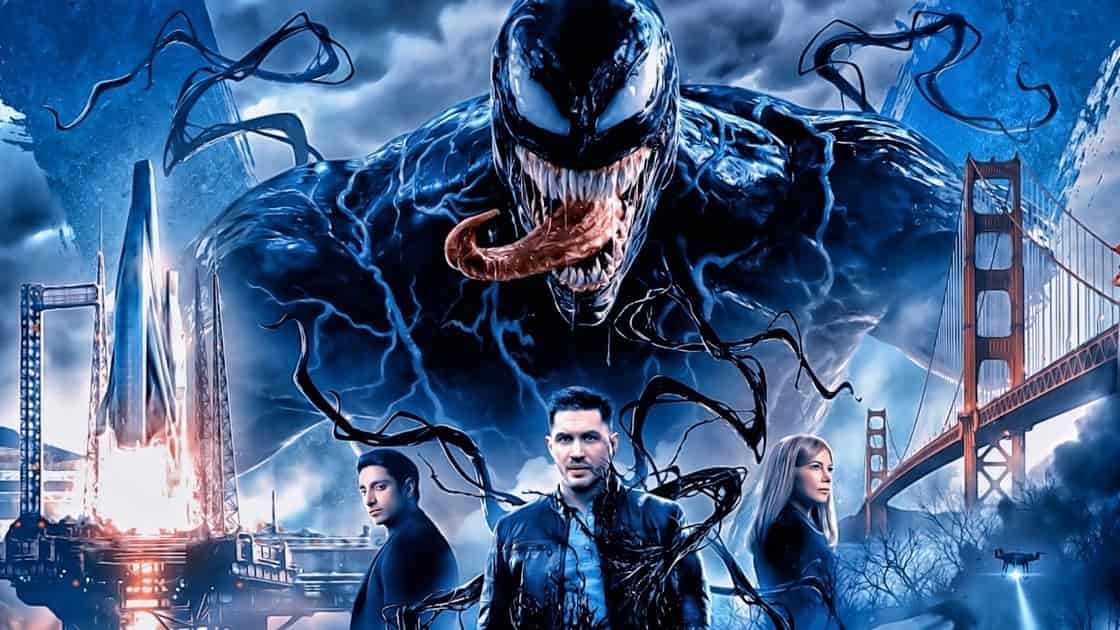 Explained: Venom Mid Credits Scene
It seems like the trend set by MCU is something really hot these days as every other movie in Hollywood is well equipped with the post-credits scenes. Venom is no different and has two very interesting post-credits scenes that are worth waiting for.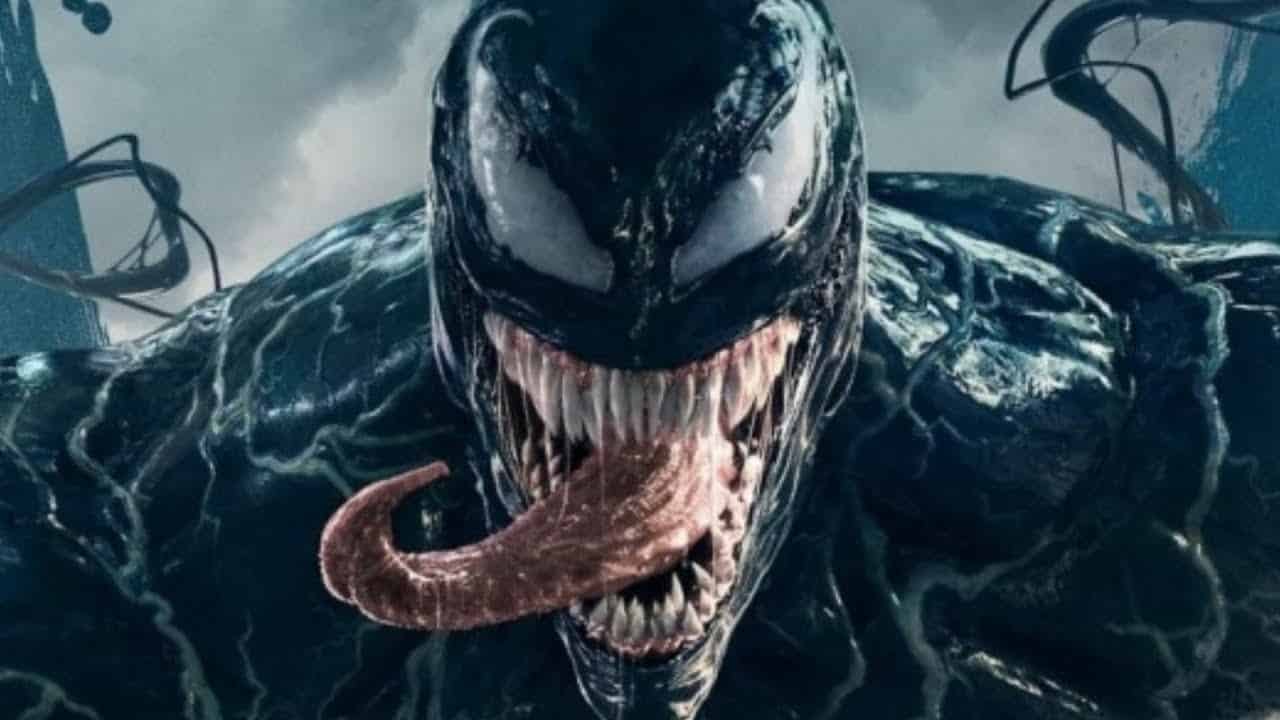 Spoiler Alert: Don't scroll down if you haven't watched the movie.
The mid-credits scene includes Eddie Brock who has recently returned to his job as the journalist after the events of the film, heading towards a remote prison in the response of a request. It turns out that a serial killer has promised to share some important details about his murders with the FBI but on one condition that he gets an interview with Eddie Brock.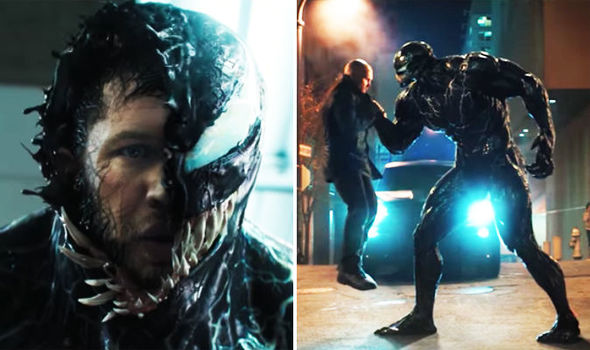 Eddie is led down the hall of the prison by a talkative guard who warns him about the dangers associated with the prisoner named Cletus Kasady. The guard lets Eddie into a room with Kasady who was already waiting for Eddie and was writing a greeting with his own blood for his visitor before turning towards him. The character is played by none other than Woody Allen who was wearing a weirdly looking red wig, warns Eddie about the things to come. And saying anything further, he promises Eddie that when he leaves, he's bringing Carnage with him.
Who's Carnage?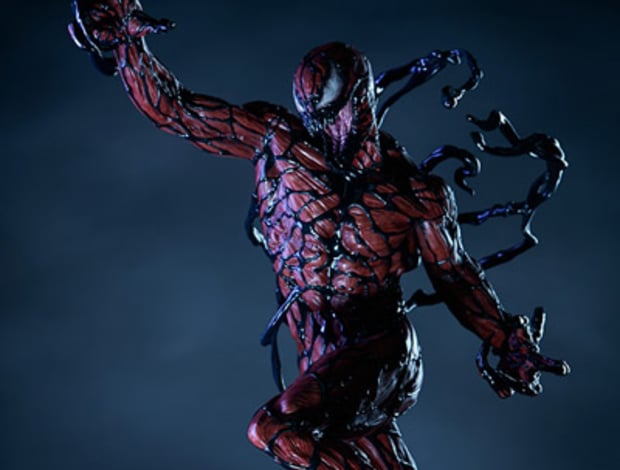 Carnage is another extraterrestrial parasite who has the all the abilities of Venom and Spider-Man. He has super strength, insane levels of stamina and his dexterity is said to be greater than both Spider-Man and Venom's combined. Carnage has considerably less strength than Venom but he more than makes up for it in sheer craziness. Carnage is pretty much the same as the Joker getting spider powers. Cletus Kasady also has deep-rooted connections to the underworld and is himself a great close quarter combatant.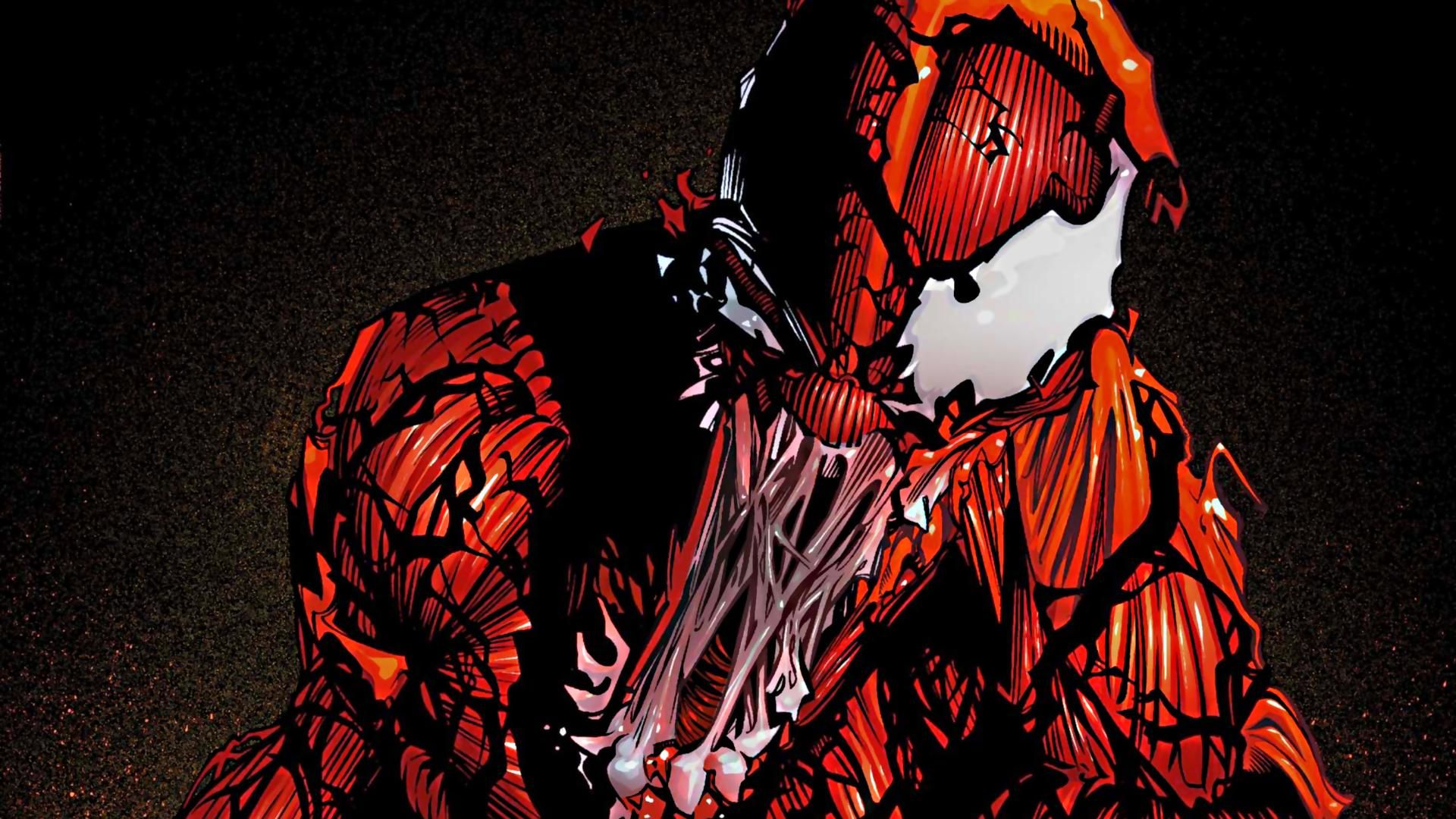 The symbiote that is Carnage was born out of the Rapture, which is a form of evolutionary reproduction. This means that every offspring the symbiotes produce are significantly more advanced and different than the previous one. Carnage has his own unique ability. He can literally make sharp-edged weapons like swords and maces out of his hands. The Carnage symbiote can also use its body parts as projectile weapons. Cletus is known to use this ability in combat, using spears and knives as throwing weapons against opponents.
What does it mean for the future of Venom-verse, if the sequels are made?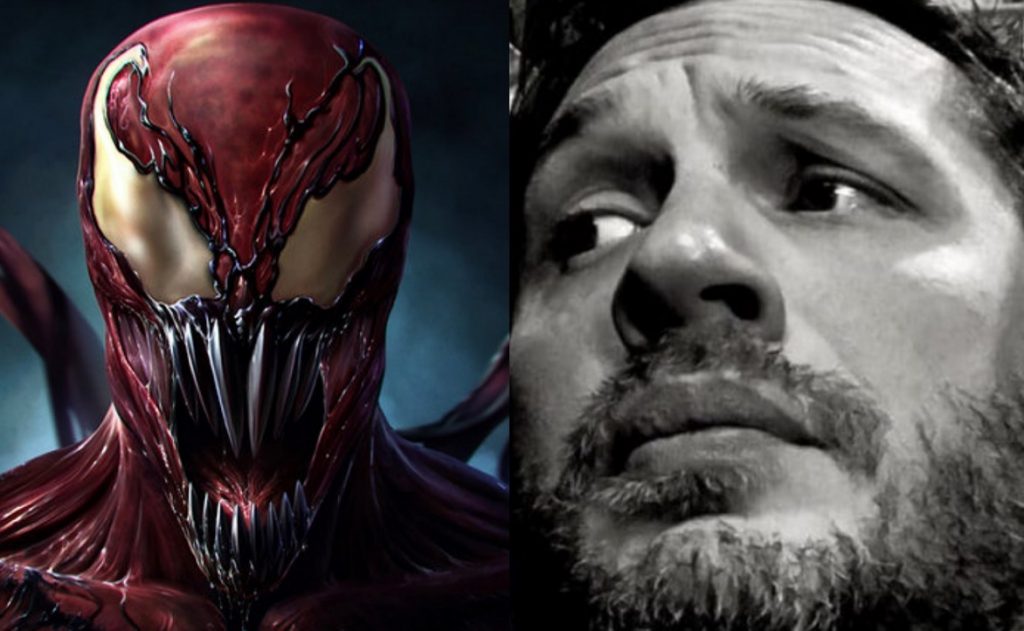 Venom is powerful but Carnage is not just powerful, he is crazy powerful. Carnage's greatest asset is not his strength or speed or his cool looking suit. It is his host. Carnage has a host that has been a serial psychopath since he was 8. Cletus Kasady has always viewed the world with a twisted lens. For him, peace and tranquillity are illusions and the only thing that is real is chaos and pain. Kasady was a physically abused child and he has carried that part of his childhood into his serial killer ways. The Carnage symbiote empowers Cletus but it is Cletus' insanity that makes Carnage truly unstoppable. Venom can be evil too but how will he even dare to defeat someone whose sole purpose is to kill or get killed in the process?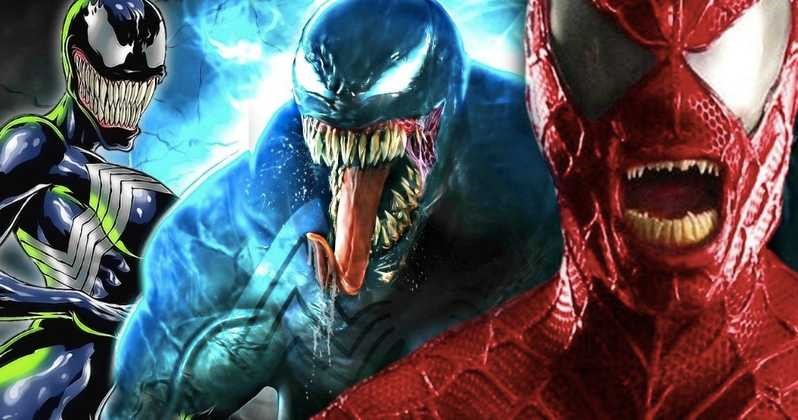 Yes, he's been killed many times over the years, but thanks to his impressive healing factor (and his insane popularity), he always comes back in the comics.
Well, the sequels of the movie hugely depend on how this performs at the box office. According to sources, Sony has signed up Tom Hardy for three Venom movies till now. The contract may go up to 5-7 films as well depending on the box office performance of this movie. It makes perfect sense for Sony to strike a deal with Hardy who has got the right age and physicality going for him. This will go a long way to build 'Venomverse'. Here's what Hardy said:
"I'm open to whatever you want to do with it. We've signed up for three of them. So it's very much an open case. We'll see what people's responses are to it. I think it's an awesome character. I love playing both of them. It's an amuse-bouche, and for Sony, it's the Venom-verse launched in isolation, as it were. We all prepped for it to be a standalone universe. So whatever Sony want to attach to it at a later date, it's a fulcrum piece. But let's see what happens when it lands".
The reviews aren't so good but I can assure you one thing, the movie isn't that bad as the reviews say. Venom is already running in the theatres near you, go and have a blast!
Here's the official synopsis:
"Journalist Eddie Brock is trying to take down Carlton Drake, the notorious and brilliant founder of the Life Foundation. While investigating one of Drake's experiments, Eddie's body merges with the alien Venom — leaving him with superhuman strength and power. Twisted, dark and fueled by rage, Venom tries to control the new and dangerous abilities that Eddie finds so intoxicating."