Movies
Kevin Feige Finally Revealed The Status of 'Guardians Of The Galaxy Vol. 3'
There are a lot of fans out there who want to know the status of Guardians of the Galaxy Vol. 3 and with the firing of James Gunn from the seat of the director, there were reports that a new director is going to take his place and some suggested that the movie isn't going to happen ever again in future and Marvel is planning to shut the shop of Guardians of the Galaxy.
[adinserter block="1″]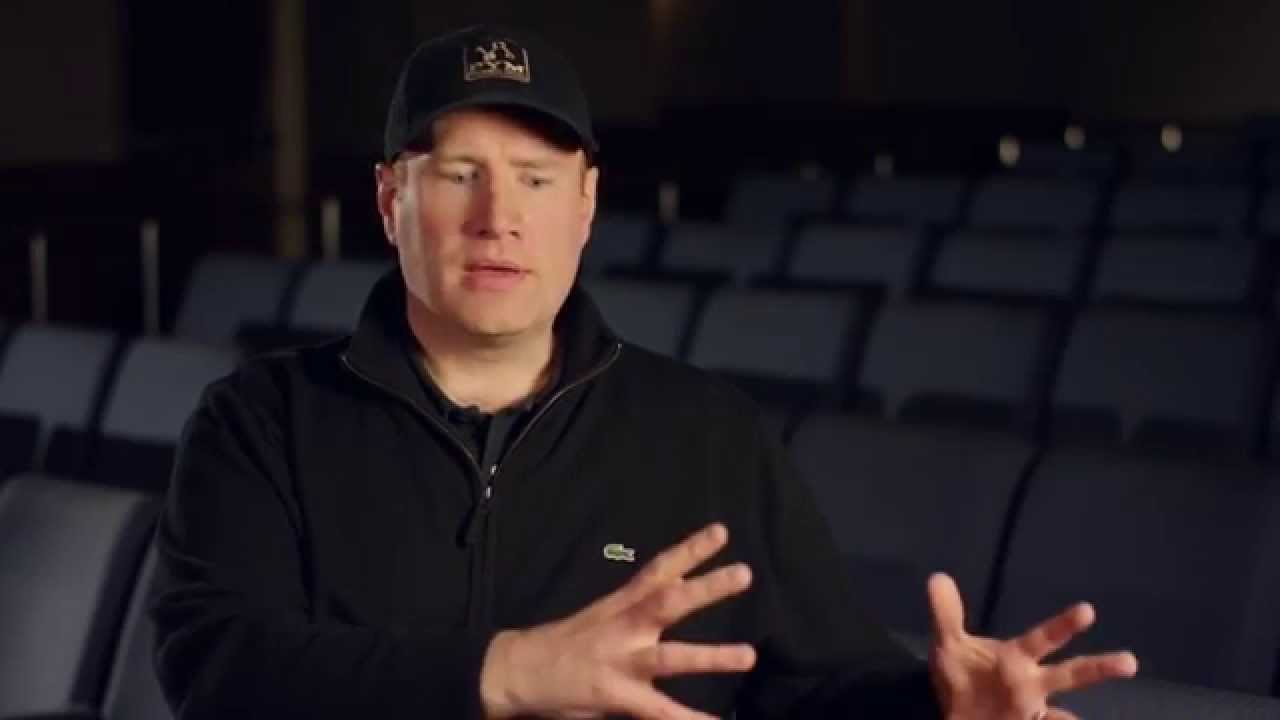 But, finally the answer to all these rumors has been given straight from the mouth of Kevin Feige and he has suggested that the movie is going to come a little bit later than expected but will come for sure in some time. The news and comment from Kevin Feige relaxed the whole fan base of Guardians of the Galaxy and has directed a ray of hope in the direction of fans.
[adinserter block="3″]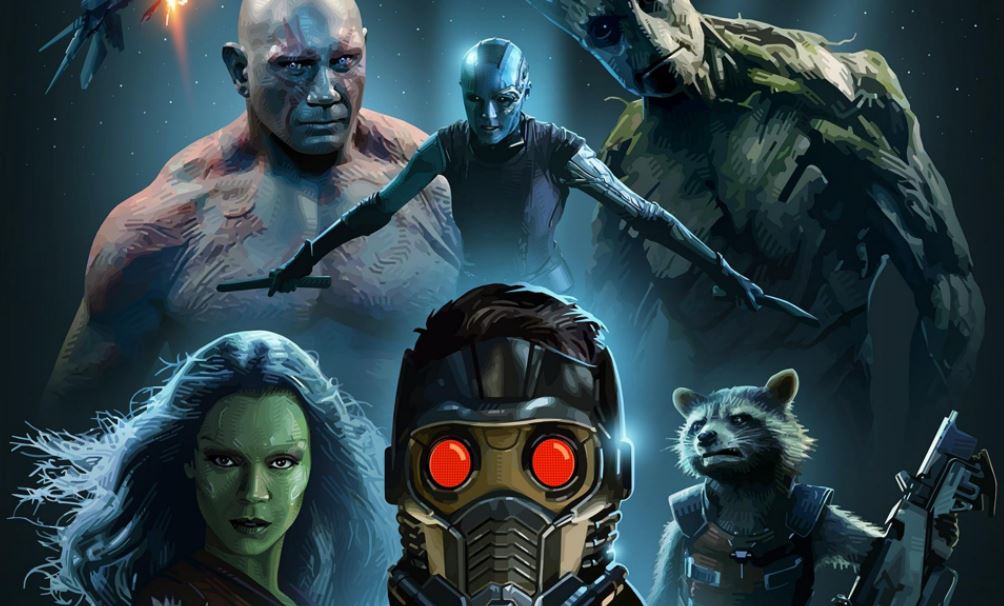 There were many people in support of James Gunn including some of the stars of the movie also and there were also reports in the market that all the stars and some of the crew members of Guardians of the Galaxy have requested the makers or people on the top at Disney to call back James Gunn for the Vol.3.
[adinserter block="4″]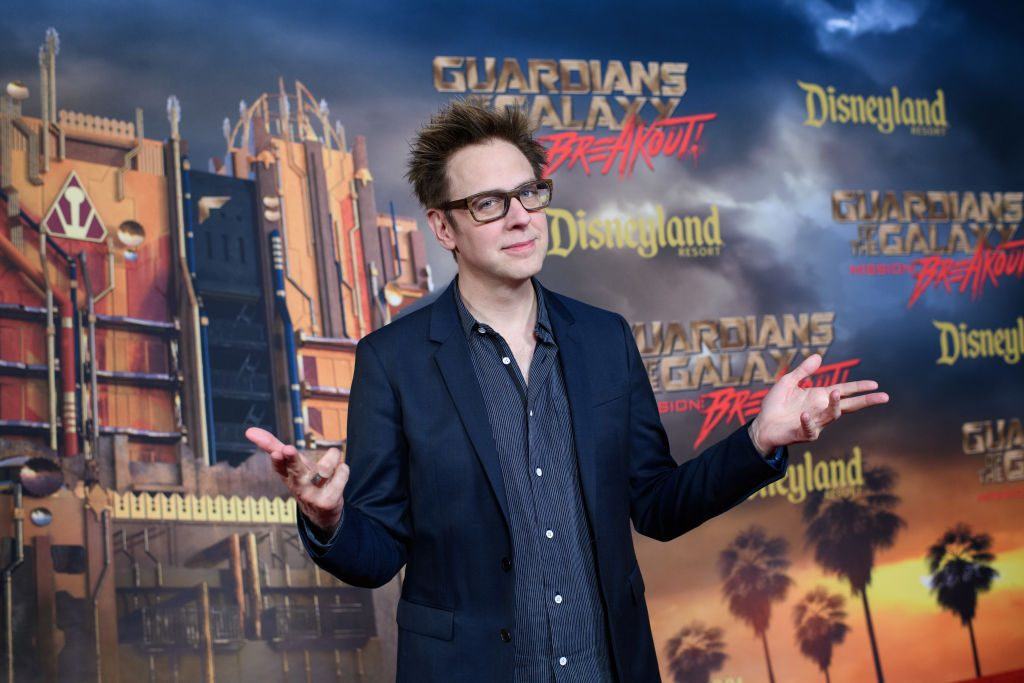 But, it doesn't seem to be like that much easy as Disney isn't going to cut-short its ego and will not call back James Gunn. Despite, many actors claiming that they aren't interested in returning for a third installment of the series after the news of Gunn's departure went all over the industry.
[adinserter block="5″]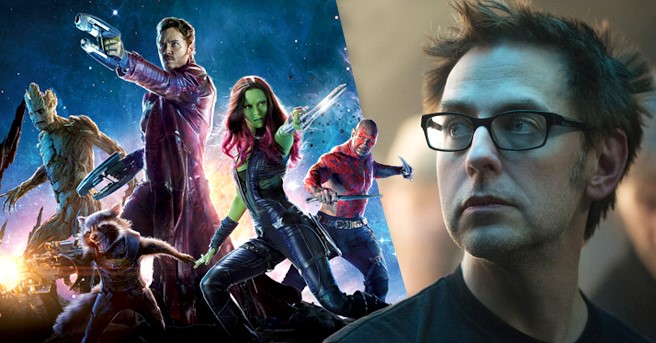 We all know the controversy but there were a lot of people in support of the director and also signed a letter in which they have talked about their relationship and also the reasons why the makers of the movie should call James Gunn back in duty for the final and third installment of the series.
[adinserter block="6″]

It was Chris Pratt, Bradley Cooper, and Zoe Saldana who were the first to initiate this and later joined by many members of the film. The petition is listed below:
[adinserter block="7″]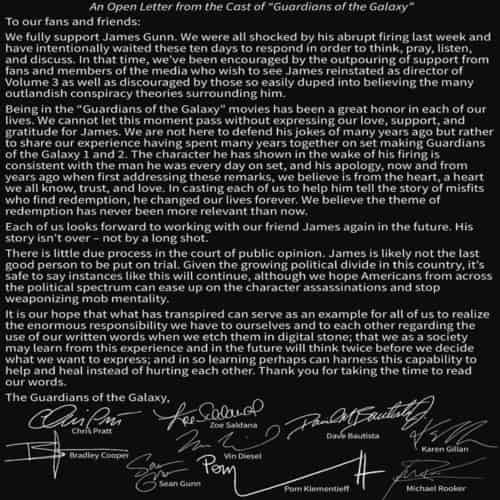 Alan Horn on the other side is the one who has initiated a statement regarding those disturbing tweets from James Gunn on the internet by saying,
"The offensive attitudes and statements discovered on James' Twitter feed are indefensible and inconsistent with our studio's values, and we have severed our business relationship with him."
[adinserter block="8″]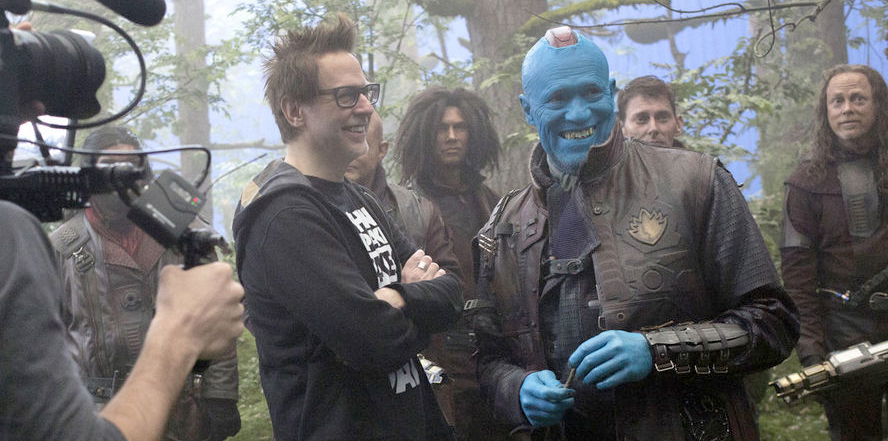 It's really sad to see a director of Gunn's caliber destroying his career with remarks like this and it's seriously disturbing to see and read what he thinks about topics like Rape.
[adinserter block="9″]
So, it's hard to understand whether we should feel sorry for the sack or not as the cast of the movie is in full support of the director and one of them was Dave Bautista who called director as,
"One of the most loving, caring, good natured people I have ever met."
[adinserter block="10″]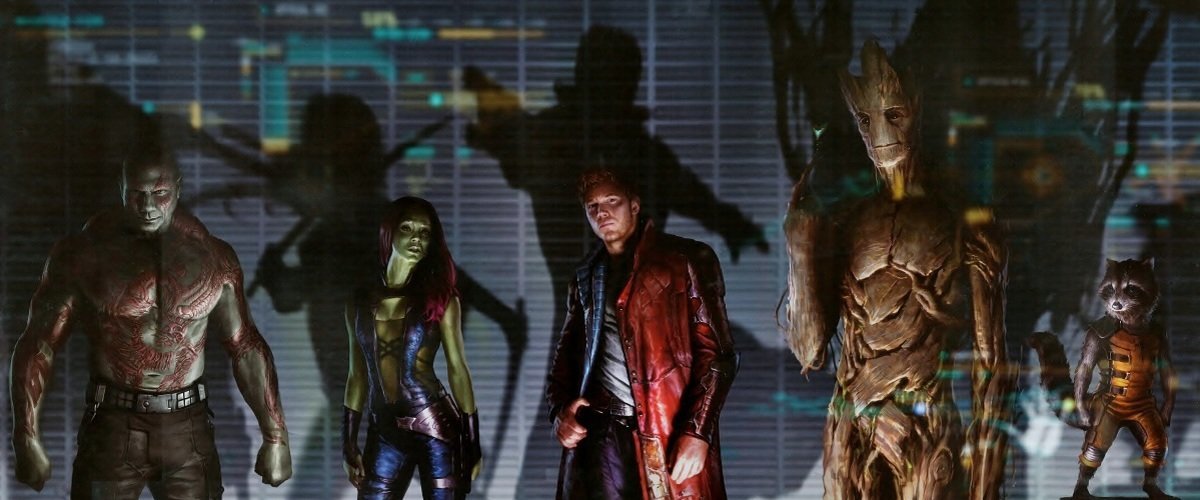 His previous two Guardians of the Galaxy movies grossed a sum of $773 million and on the other side, it earned an amount of $863 million worldwide. Also, the expectations with the movie were very high after seeing the visuals on the bog-screen of the movie with a great storyline of course.
[adinserter block="11″]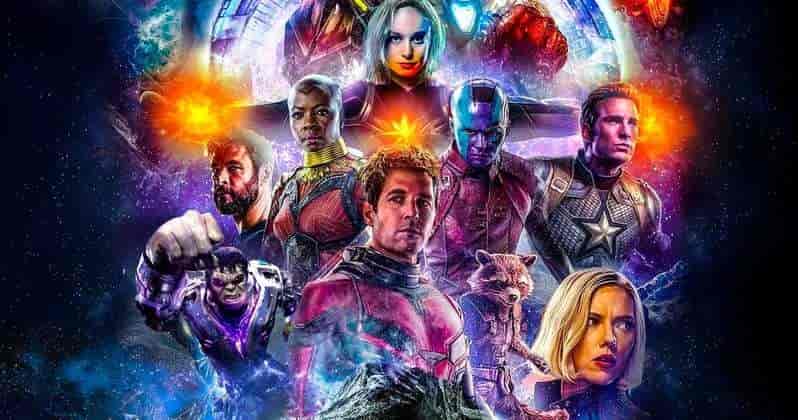 With 'Avengers 4' currently in the line behind Captain Marvel and we all know what a crucial part or role he is they all are going to play.
[adinserter block="12″]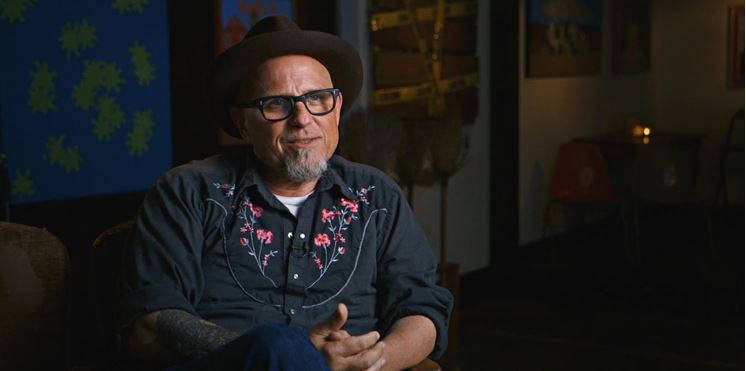 One of the most beloved friends of James Gunn was Bobcat Goldthwait and after hearing the news of his firing through the hands of Disney he immediately expressed his views by stating,
I love @jamesgunn. He's a loyal friend, super talented, passionate and kind. I wanted to say something, here it is:
Dear @disney, I would hate for you to come off as hypocritical so I'm suggesting that you remove my voice from an attraction that's coming to your park. It's called WORLD OF COLOR – VILLAINOUS, and I reprise the role of Pain, a role I played in HERCULES. You see here's the deal, years ago I made a lot of sarcastically shocking and offensive jokes. Many that I'm embarrassed about now, and I'd hate to make you guys look bad seeing that I'm openly critical of the president and his administration, and you seem to be taking your lead from some of his radical fringe supporters. I think James Woods may have recorded a voice for this new attraction, too. Why not check out some of his whacky past tweets?! They're a hoot!
For the record I do stand with survivors of sexual abuse and I was wondering if you guys are still making money off of your movie POWDER? Asking for a friend.
Thanks, Bobcat
[adinserter block="13″]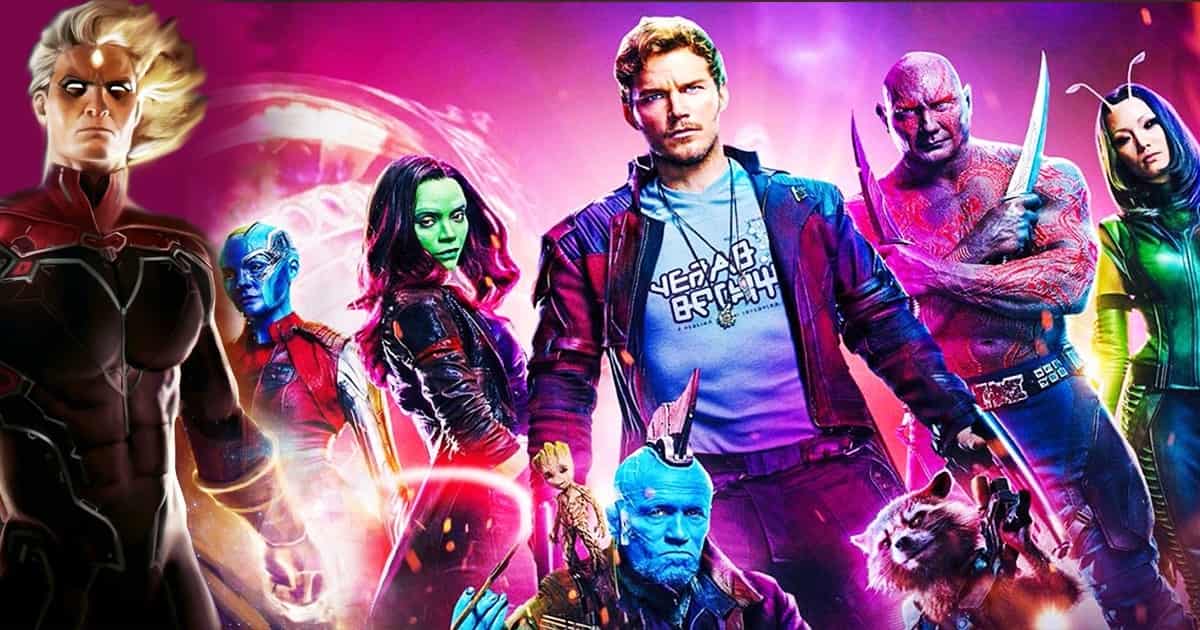 So, finally, we got the news that we are going to have Guardians of the Galaxy Vol.3 in the near future if not now. What do you want to say about this news? Tell us in the comments section below.