News
AT&T to Bundle 'HBO Plus' Streaming Service Featuring Warner Bros. Shows and…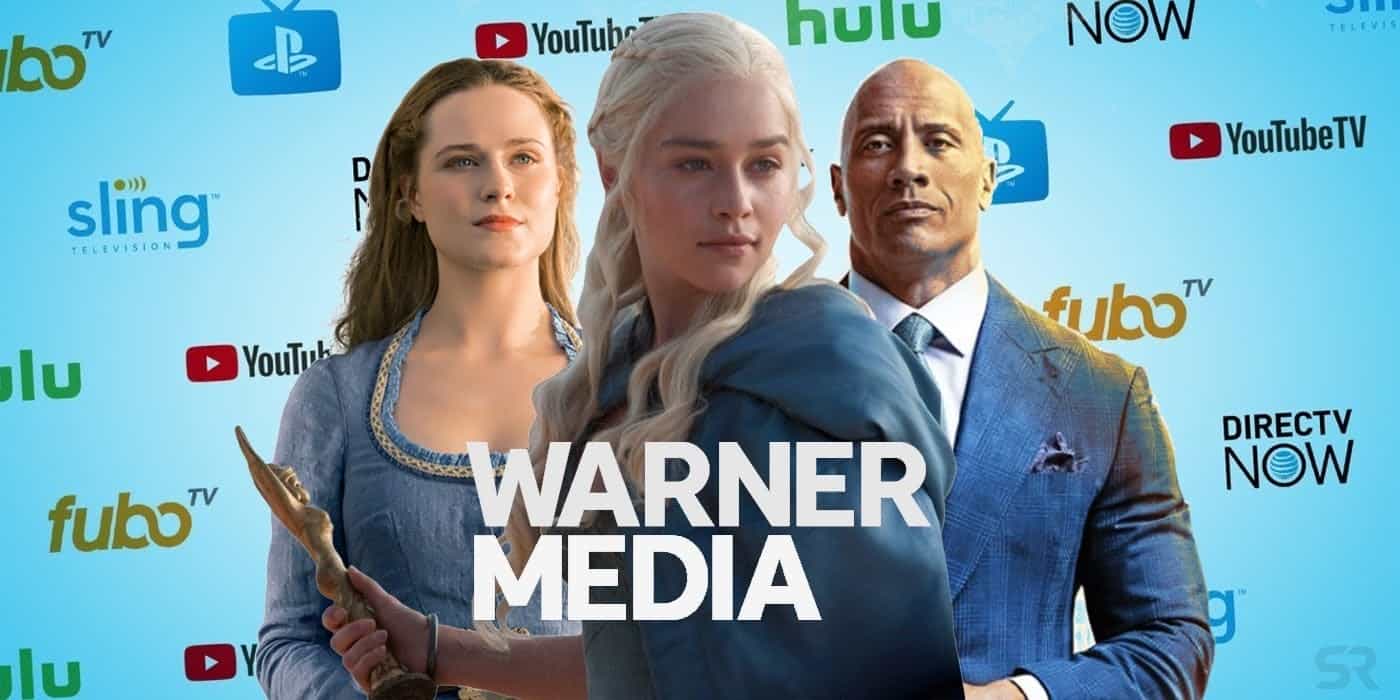 Some weeks ago all the headlines had a name all over them on the internet and that was of 'Disney' as they're planning to bring their own streaming service in the market and also there were strong rumors of even 'Marvel' coming with their own streaming service. So, with all these giants stepping in the world of online streaming, they're going to have another competitor walking into their room, WarnerMedia. The competition for the godfather of streaming services 'Netflix' is getting stronger and stronger and they also seem ready to take the fight to their oppositions.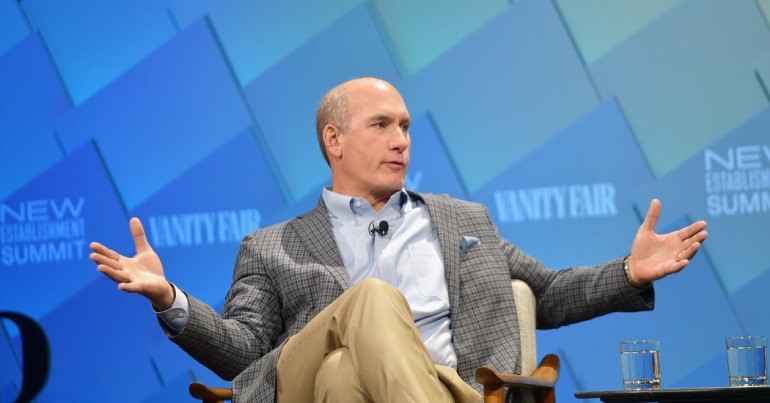 John Stankey, who is the CEO of WarnerMedia has revealed that their company is planning to bring their very own streaming service in the market as they have a rich library full of some amazing stories of some incredible characters. The main man of the company was talking at the Vanity Fair New Establishment Summit, where he revealed that the plans are on a very fast speed and they're trying their best in order to open the streaming service before the end of 2019, which will be fronted by famous HBO.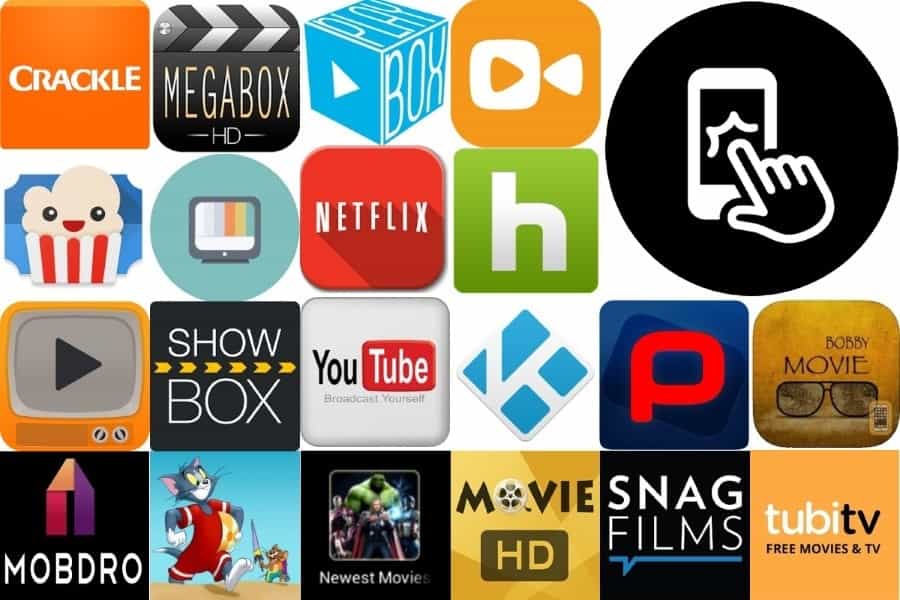 With this news in the market, fans are having a kind of mix of many emotions as they have to spend their money on a lot of streaming services and the day doesn't seems to be too far when fans have to spend their money on a lot of different streaming services at the same time as we will have Netflix, Amazon Prime Video, HBO Now, Hulu, Marvel, Disney, WarnerMedia, and many more.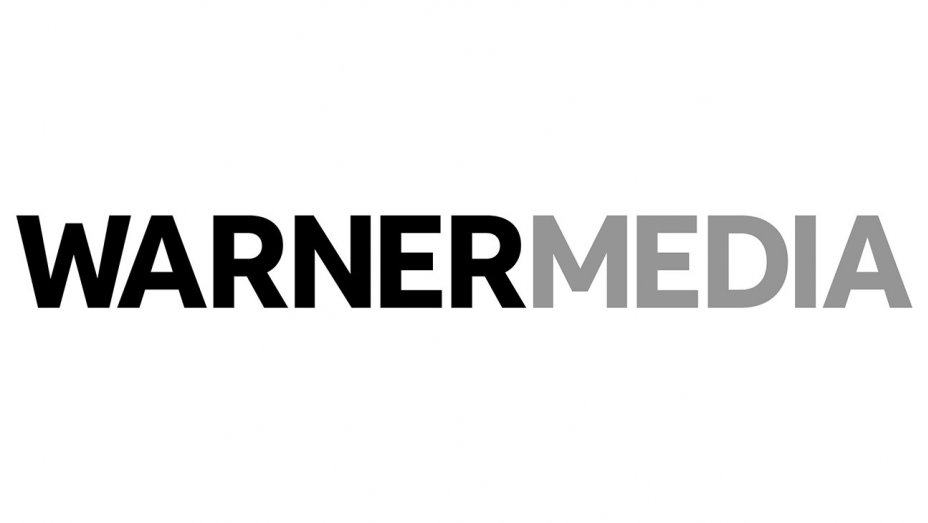 But, if we talk about the price of WarnerMedia's streaming service then it has been suggested by Stankey that it's going to overtake the price of premier tier plan by HBO Now. The man has also stated his views on the amount of money they're planning to spend on their content and the estimated spending can touch current spending by Netflix which sits somewhere in-between a sum of $2.5 billion to $8 billion.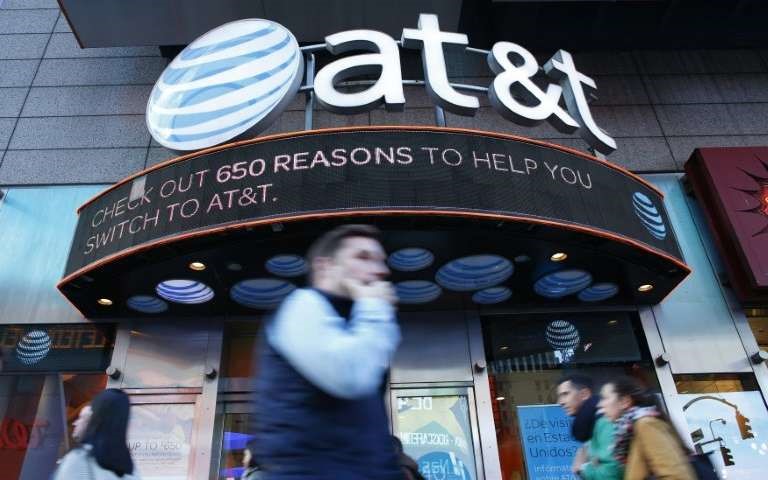 Stankey has also expressed his views on the reason of starting this initiative by WarnerMedia and the prime intention behind this vast project by clearly stating,
"This is another benefit of the AT&T/Time Warner merger, and we are committed to launching a compelling and competitive product that will serve as a complement to our existing businesses and help us to expand our reach by offering a new choice for entertainment with the WarnerMedia collection of films, television series, libraries, documentaries and animation."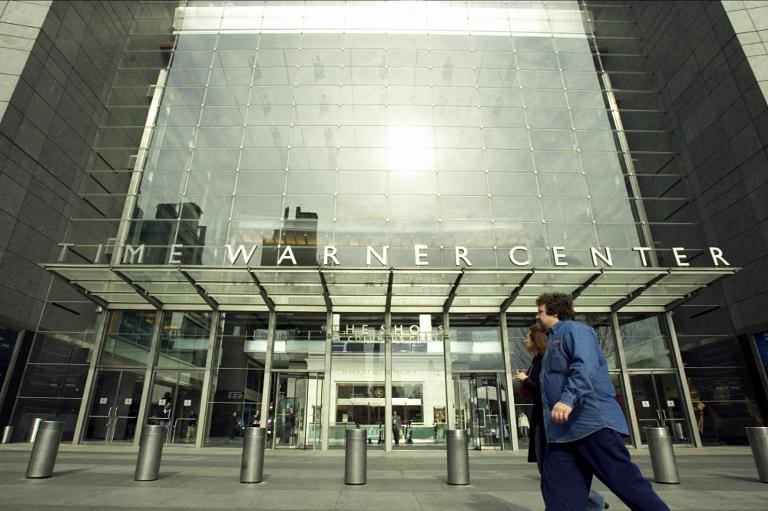 He has also stated that the streaming service isn't going to be cheap in the initial stages but they're working towards it and AT&T is also planning ahead in the direction of this request of decreasing the price of the service. He added to his answers and said,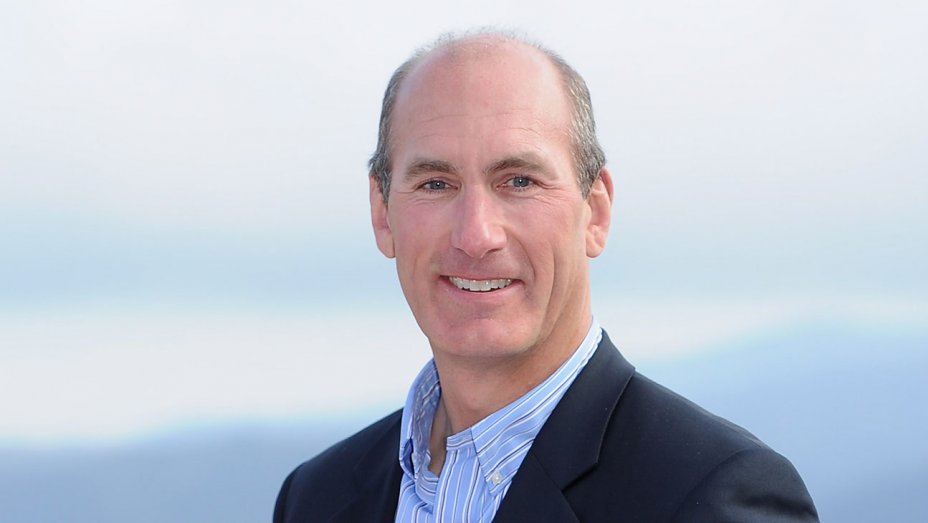 "We expect financial support to launch this product to come from a combination of incremental efficiencies within the WarnerMedia operations, consolidating resources from sub-scale D2C efforts, fallow library content, and technology reuse. We expect to create such a compelling product that it will help distributors increase consumer penetration of their current packages and help us successfully reach more customers. Also, AT&T stated in the filing. "We expect to defer some licensing revenues to later periods in the form of increased customer subscription revenues."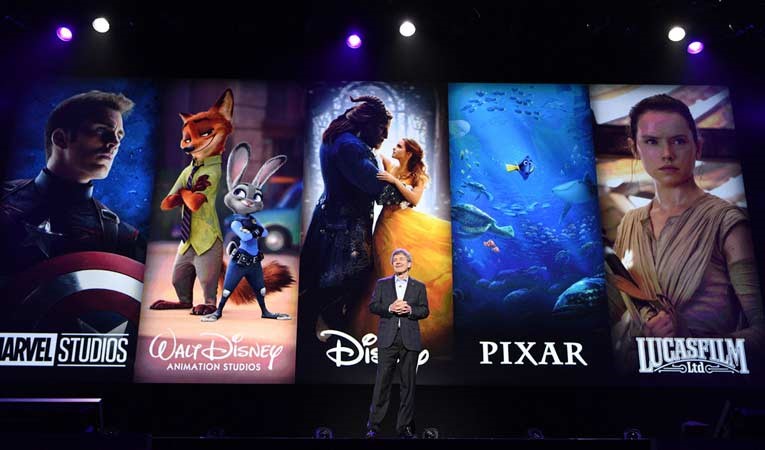 So, with Disney also in the line for launching their streaming service right before the end of 2019, it seems like we are going to see a tremendous competition in the world of streaming services also now. The intention of Disney is to give way to all the characters and stories they have in their vast world on their streaming platform and as we all know that what a great library but the prime idea from which they're starting is to stream down their movies on their very own streaming platform and not on Netflix anymore and they're going to put the first step by giving way to Captain Marvel on their own streaming service and not on Netflix.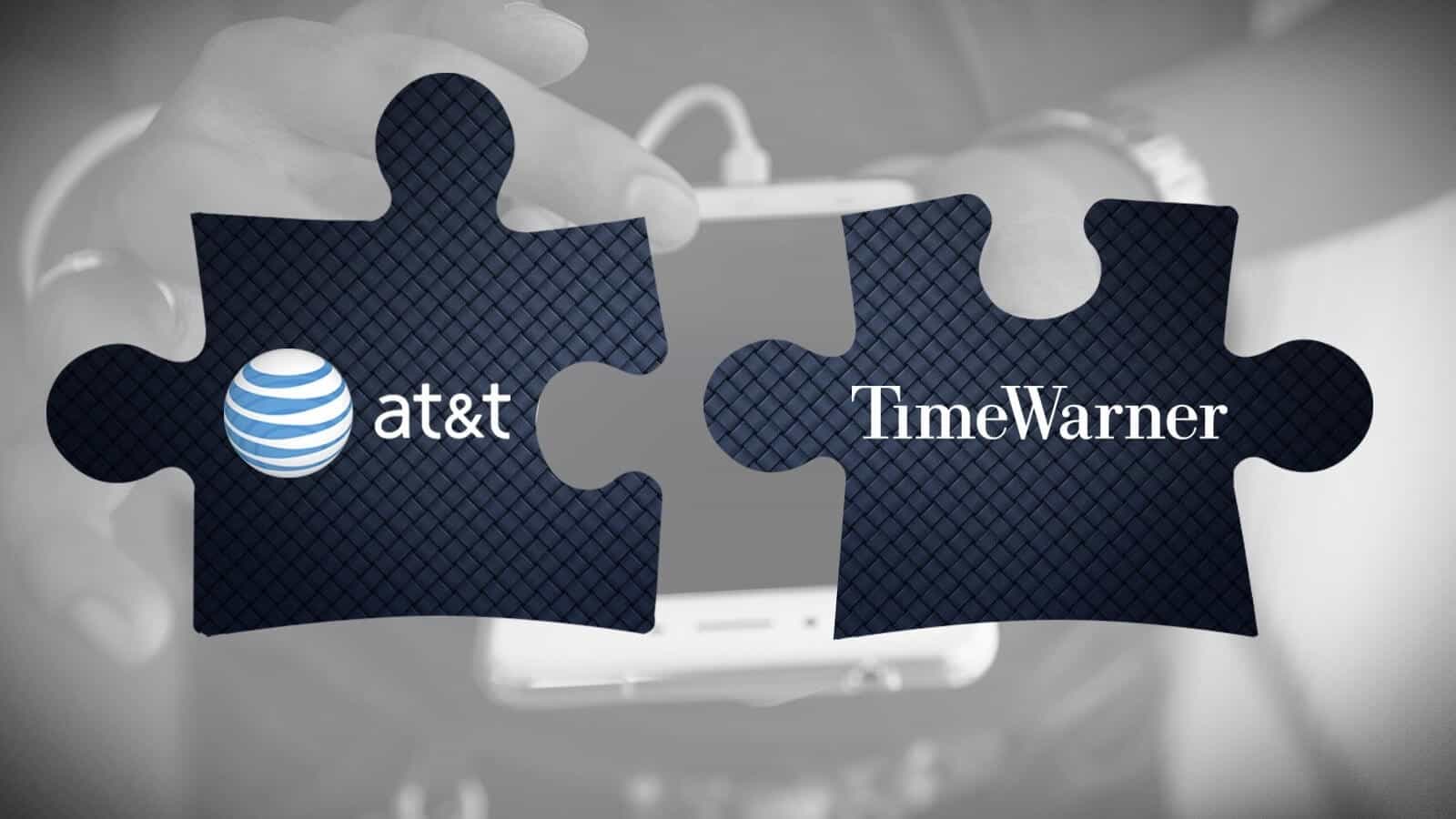 So, a lot of queries and questions are in the minds of fans and critics as in which direction WarnerMedia is going to start their streaming service. Stankey has also quoted the main agenda of their streaming platform by stating,
"A collection of boutiques that meet your particular needs, but all have an understood level of quality. Our job isn't to build another Netflix. Our job is to build a compelling content."
So, are you excited for WarnerMedia's plans of launching their own streaming service? Tell us in the comments section below.