QB Fight Club
Captain Marvel vs Phoenix Force: Who's Gonna Emerge Victorious?
These two individuals are surely amongst Marvel's Superheroes with an immense world breaking strengths. While we have got a look at the Phoenix Force on the big screen through X-Men: The Last Stand, that should not be considered anywhere close to what Dark Phoenix is for real. 2019 is going to flesh out both these characters, so it would be interesting to pit these two entities together. Let's analyze the strengths of these two, and see who comes out as the ultimate winner in Captain Marvel vs Phoenix Force.
Captain Marvel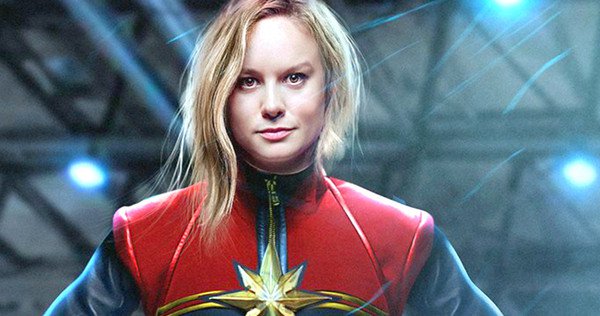 Carol Danvers aka Captain Marvel entered the air-force to portray her life-long dream of flying. She was later recruited as an intelligence agent for CIA because of her stellar performance, superb combat skills and natural intellect and that is where she met Nick Fury.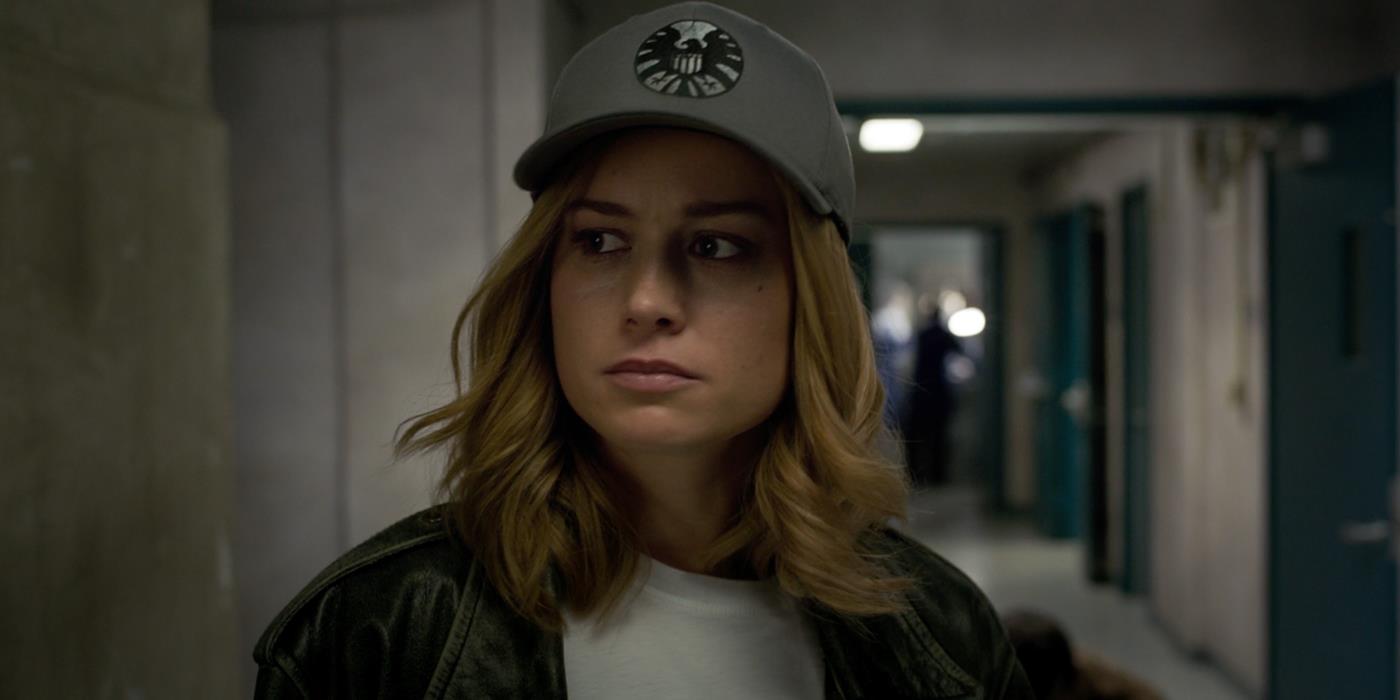 Later she even took a position with NASA and from here on her mortal enemy Col. Yon Rogg kidnapped her and used her as bait against Mar-Vell as the two had a history of conflicts.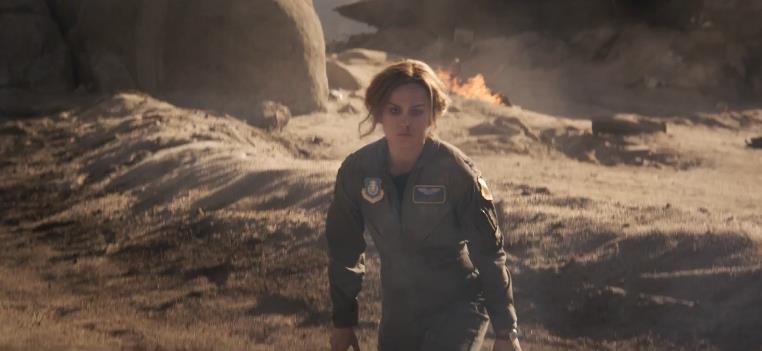 So, here Carol was caught in the middle of a fierce battle, and along with Mar-Vell, she was present in an explosion of a Kree Psyche-Magneton device.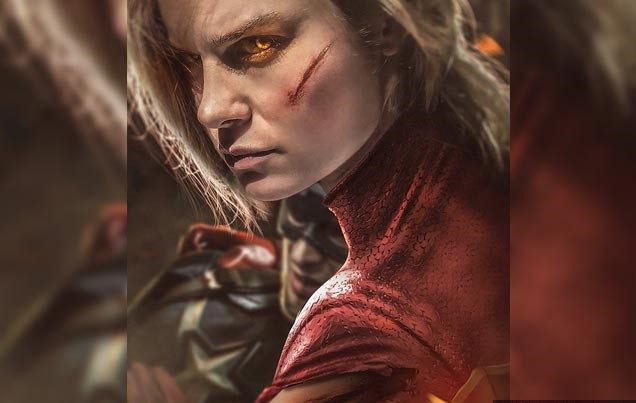 This is where Danvers became Captain Marvel as the energy bombardment somehow caused Carol's genetic structure to be melded with Mar-Vell's and Earth got a perfect hybrid of Kree and human genes in addition with Mar-vell's Kree knowledge, training and a massive set of powers!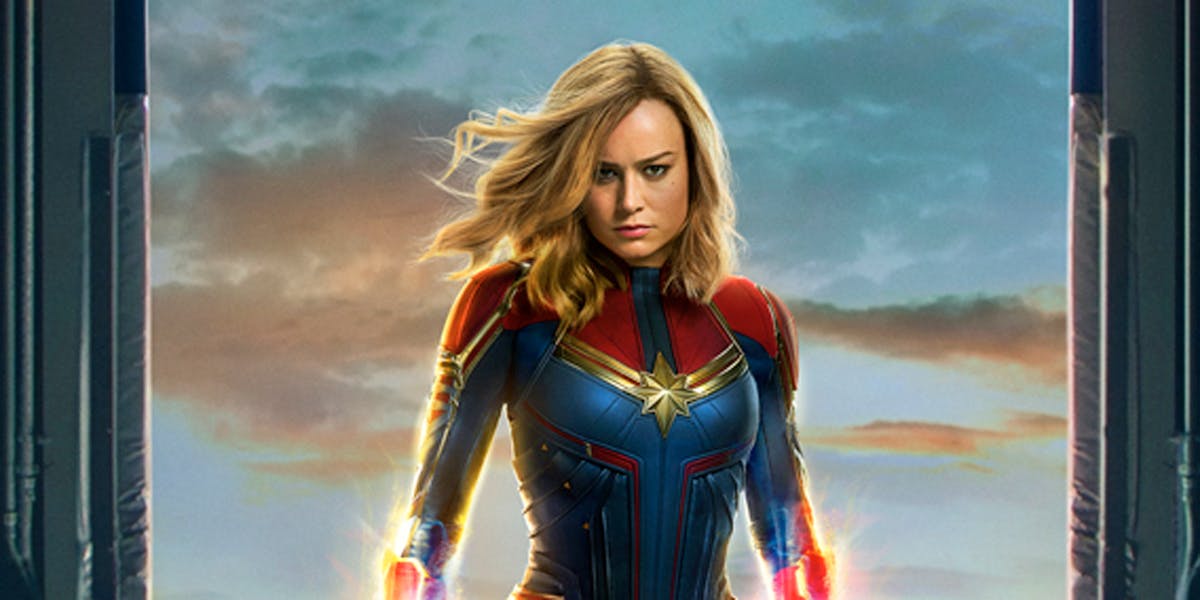 Captain Marvel is insanely powerful as she possesses much more than the cliché Super Strength, Speed, Stamina, Flight, and Durability. Along with these basic powers, she has a sixth sense which is a precognitive ability that allows her to subconsciously recognize danger even before it occurs, and even predict an enemy's attacks even before they make them.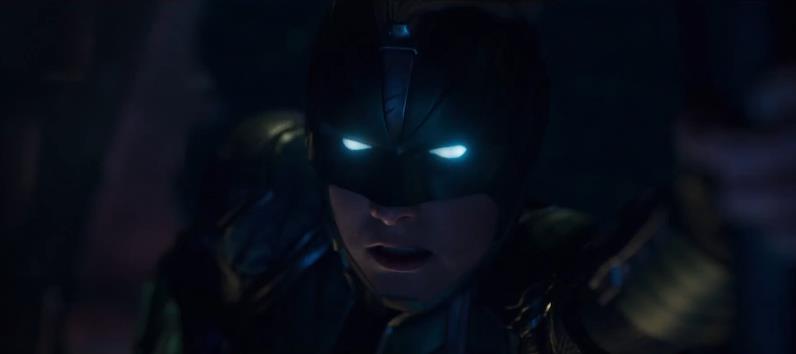 Added to this, she has enormously strong energy blasts, moreover, she can even absorb energy and become even stronger with her attacks. She can survive in space and vacuum, defy and control gravity around others as well!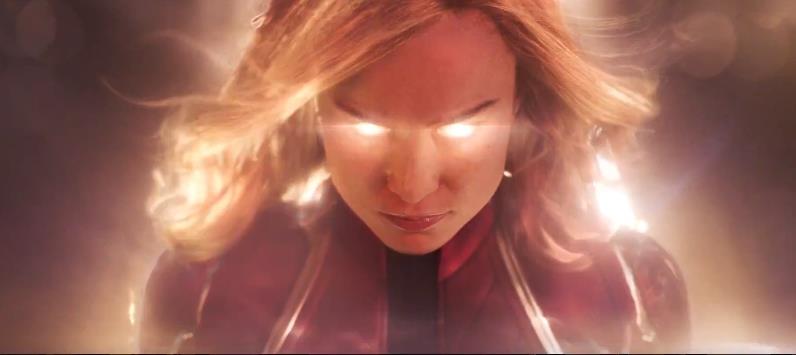 But the power that actually makes her the strongest of all is that she transforms into her ultimate form which is called Binary. This allows her to reach her peak strength and go even beyond that.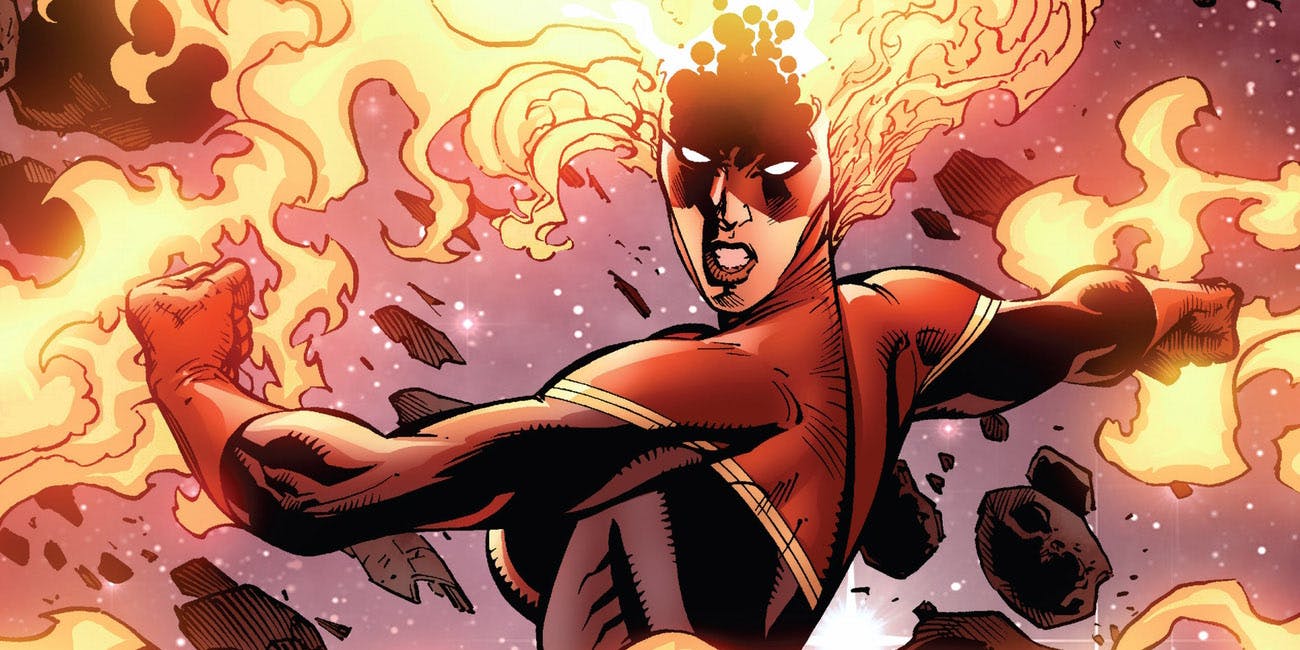 The level of her strength in Binary cannot be calculated practically and all her attacks and abilities that she possesses become even stronger. She even gains a wider range of abilities too. In her Binary form, her strength and flying ability get amplified which allows her to go even faster than the light-speed!
Phoenix Force (Dark Phoenix)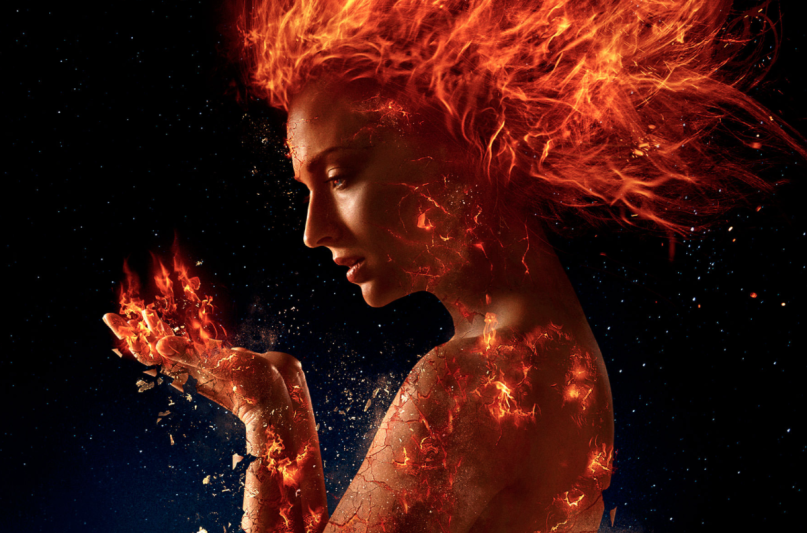 The Phoenix Force is an immortal entity which has bonded with numerous characters, but is popularly known for her connection with Jean Grey as together they are called the Dark Phoenix!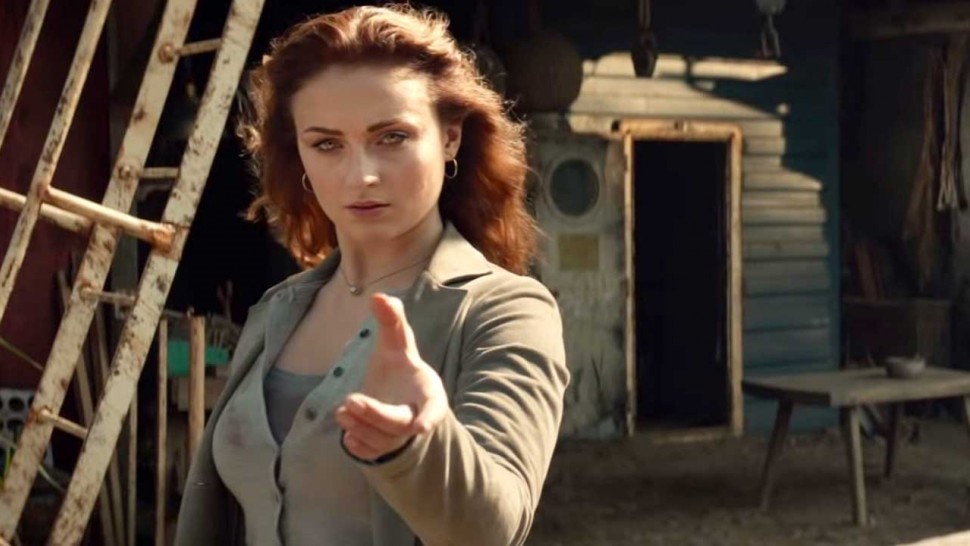 Jean Grey already is a very powerful mutant as she has extreme telekinetic and telepathic abilities, and when combined with the Phoenix Force, she just becomes invincible.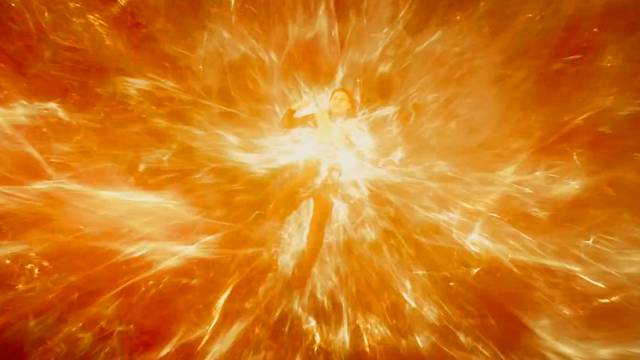 The Phoenix Force gives Jean the ability to manipulate cosmic energies and tap into the life-force reserved for future generations, so what she becomes is almost next to being immortal. She projects immensely destructive energy beams, and can even absorb energy beams as strong as Cyclops' optic blasts.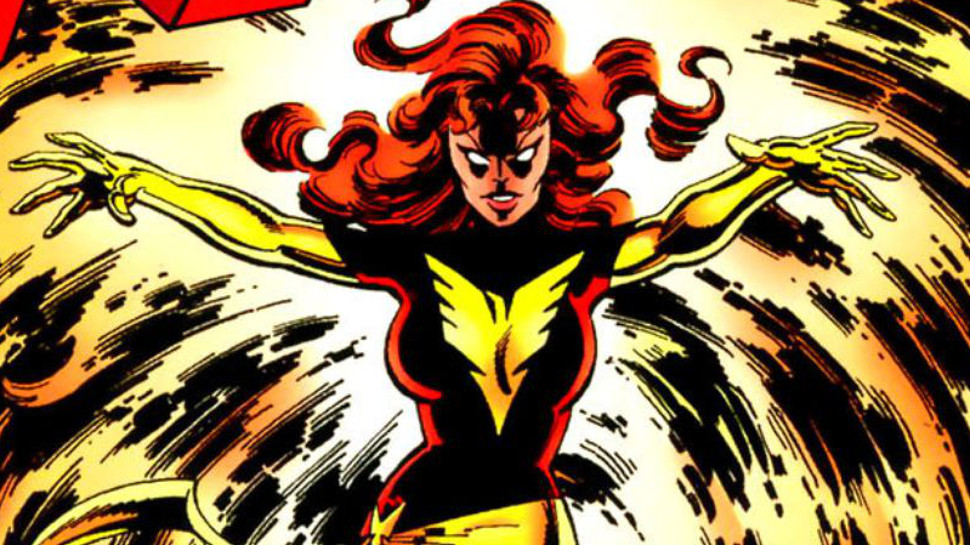 The true extent of Phonix's abilities is still unknown, but we can assume that she has the strength to wipe of civilizations. The weakness that the Phoenix Force has is that it can be made to lose hosts from time after time.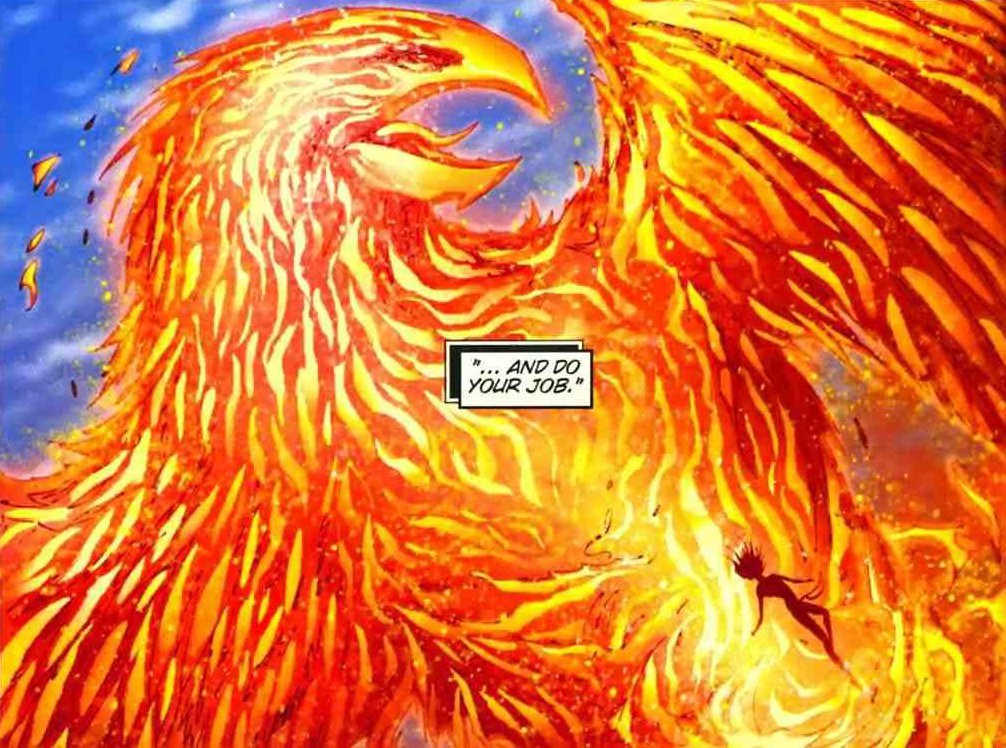 You could consider it similar to the way Symbiotes latch on to individuals, but the bonding, in this case, is very strong, and the Phoenix Force often seeks hosts with strong inherent psionic abilities so they can withstand its power. Still, Dark Phoenix is considered to be amongst the top 5 villains of the entire Marvel Universe.
Captain Marvel vs Phoenix Force (Dark Phoenix)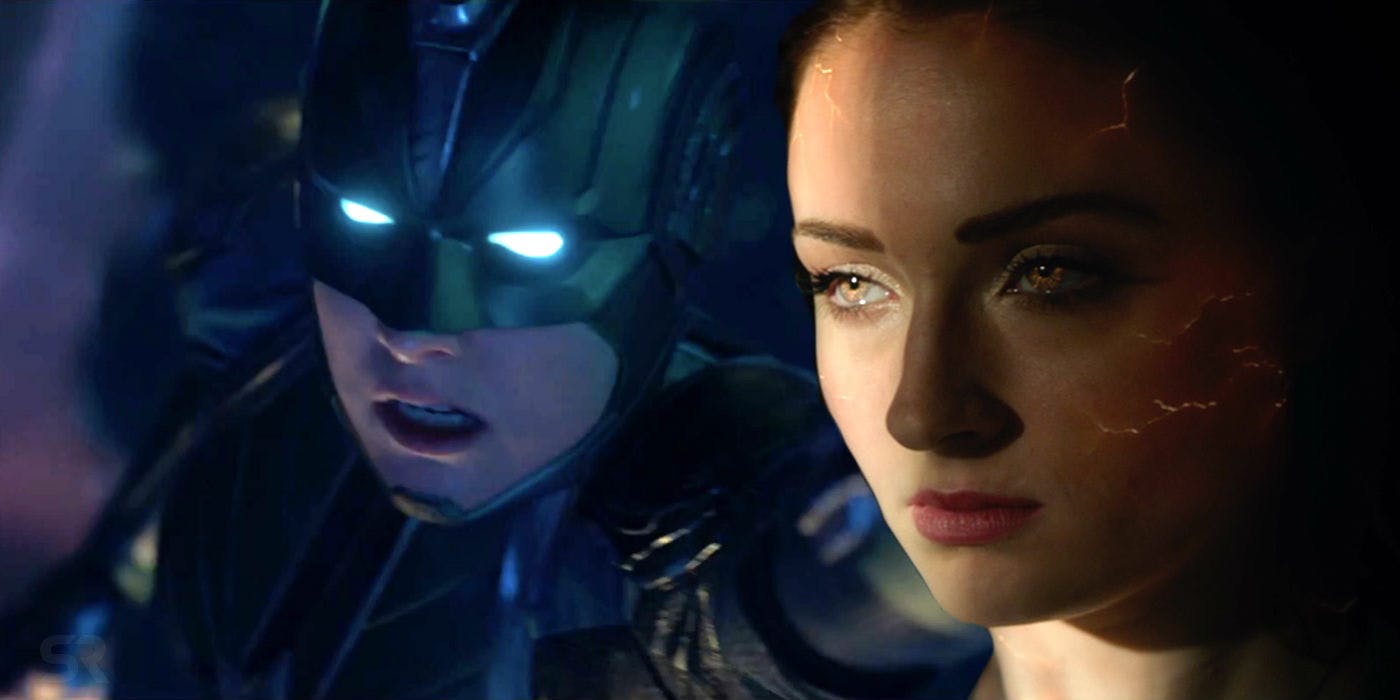 This is a battle that will never take place on the big screen, but we surely need to have it in the MCU. Marvel would not want to touch a character that Fox has used (and screwed) twice, but still, the Phoenix Force is immensely crucial to the plot of the X-Men and we need to see this fight happen.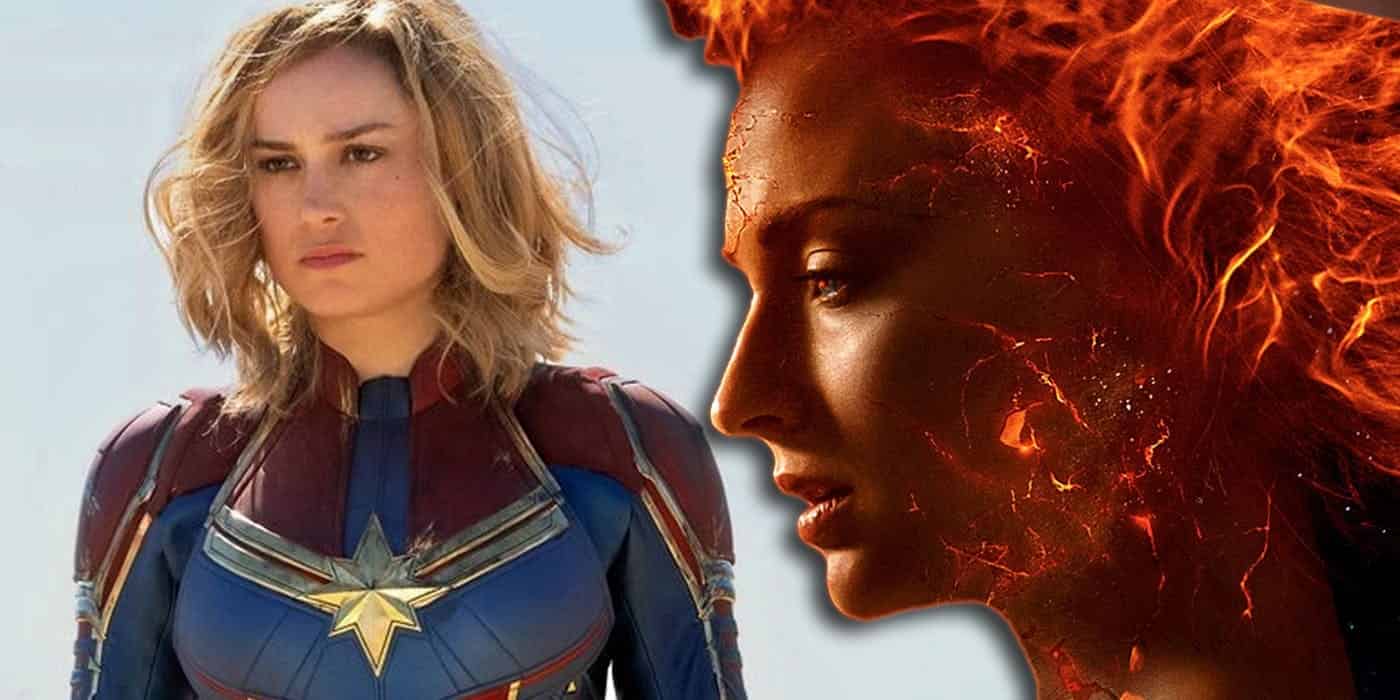 It is a fight so even, that we need a cinematic answer to who's gonna win amongst these two. As you may have read, both these entities are immensely strong and invincible. They more or less have similar abilities, so it would become really tough to choose a winner.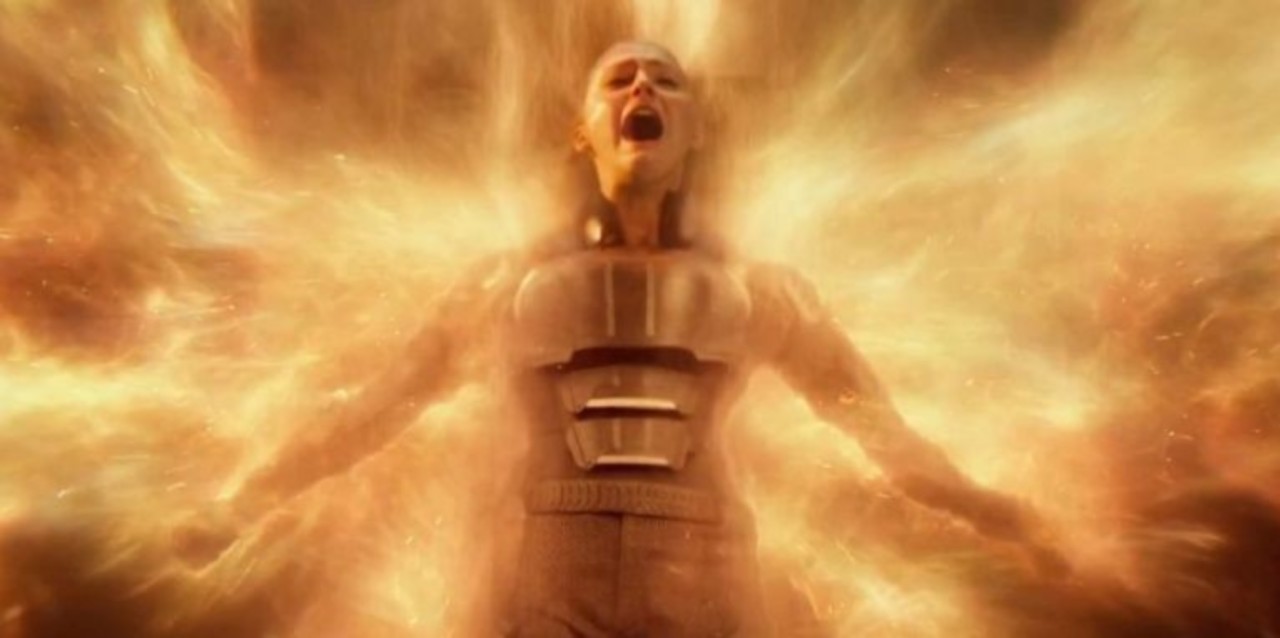 It is a battle that will go on for a long time as both of them could withstand the attacks they make against each other. Captain Marvel may be a little vulnerable against the telepathic attack that the Phoenix force would enhance, but she is a strong-willed individual herself, so that would not be able to hold her down for long.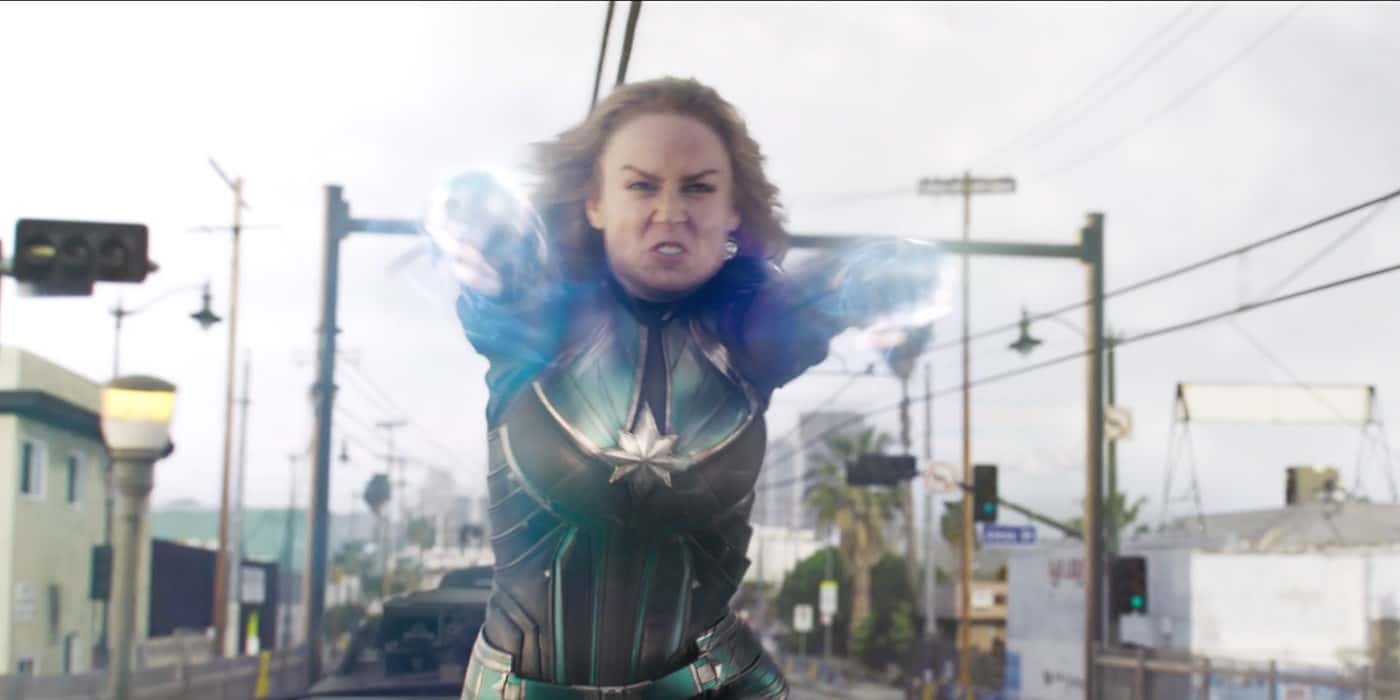 The Dark Phoenix would surely emerge victorious against Captain Marvel's normal form, but she won't last very long if Captain Marvel ends up going Binary!