Indian
List of 10 Bollywood Celebrities Who Have Done Hair Transplant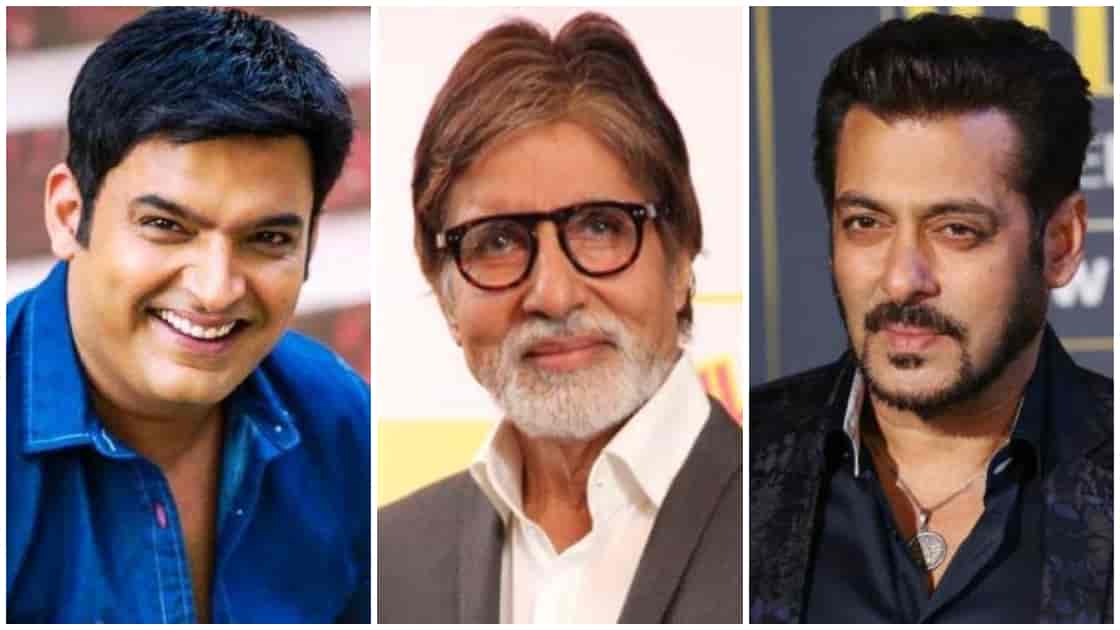 Looks matter! And no one knows this better than Bollywood and the celebrities running this showbiz. Bollywood celebrities are always surrounded by cameras when they're shooting and even when they're not. The media and the paparazzi try to not even miss a single glance of these celebs, and hence, they are compelled to look their best, all the time. We expect the celebrities to be looking ravishing even when they're not feeling like it. Because if not, then they become the easy targets, are subjected to body shaming and become troll preys in no time. In an industry where the shelf life of an actor is short compared to other professions, Bollywood celebrities themselves try to look on-point, try to look younger with the help of several cosmetic surgeries, hair transplants and what not. We have listed down 10 Bollywood celebrities who have done hair transplant.
Amitabh Bachchan is one of the living legends of the Bollywood industry. People from all the three generations are his fans. But there was a time when nothing was going in favour of the superstar, neither his films nor his health. That's when he started to lose his hair as well. But in the year 2000, he made a stellar comeback on TV with Kaun Banega Crorepati. It is during that time that got his hair transplanted.
2. Akshay Kumar
The Khiladi Kumar of Bollywood has had an ever-growing career graph. He has been accepted in all his roles that he has been playing on-screen for over 25 years. But a bit of trouble for him began in his 40s when he started to witness extreme hair loss. And to rectify it, he opted for Follicular Unit Transplant treatment.
Salman Khan is the most eligible bachelor for many girls in India even today. But this bachelor was spotted with some scabs on the scalp and that's when the rumours started to buzz that he had undergone a hair transplant treatment performed by an American surgeon in Dubai.
4. Govinda
Govinda is one of a kind. His popularity as an actor, even today is huge and if there was anything that entertained people more than his acting was his dancing. Sometime around 2012, he was missing from the Bollywood events, award functions and media glare but soon made a return with good looking transplanted hair. He himself claimed to have undergone the treatment.
5. Sanjay Dutt
Sanjay Dutt has always been making headlines, for one reason or another, then be it his admission of taking drugs, his hit movies, his link ups, his controversies or his biopic. But there was a time when Sanjay Dutt's receding hairline became a hindrance in his career growth. In an attempt to regain his popularity among the youth, he went on to go for stripe surgery which definitely regained his hair.
6. Akshaye Khanna
Akshaye Khanna was one of the best actors among the lot in his time. But his time did not last for long just like his hair. He started to look a bit older and was offered roles he was not very much comfortable doing at that age. So, he opted for hair weaving which resulted in natural hair growth.
7. Kapil Sharma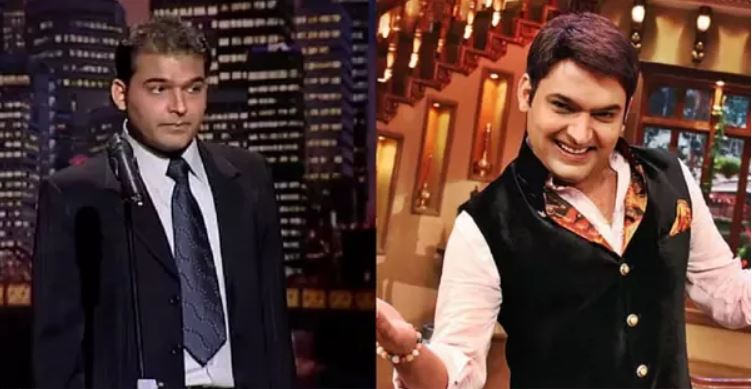 Before we saw Kapil Sharma hosting Comedy Nights With Kapil or The Kapil Sharma Show as this good-looking funny man, he was a part of The Great Indian Laughter Challenge, in fact, he won the show. But he looked very different then. And it is after winning the show that he underwent hair restoration programme.
8. Vivek Oberoi
Vivek Oberoi is known to experiment with his hair and likes to go for different hairstyles every now and then. But his hair was not voluminous enough to let him experiment much, so he decided to take science's help and opted for Follicular Unit Transplant.
9. Himesh Reshammiya
Himesh Reshammiya has given us several hits like Tera Suroor, Jhalak Dikhla Jaa etc. and when we picture him singing, it is mostly as a man holding a mic, wearing a cap. But the reason he used to wear caps back then is that he had little hair on his head. But in order to act in movies, he got his hair back by getting them transplanted through a surgery.
10. Abhijeet Bhattacharya
Abhijeet Bhattacharya is a popular Bollywood background singer who has lent his voice to numerous Bollywood A-List actors. Abhijeet's receding hairline was something that he wanted to get rid of and so, he underwent laser surgery in Dubai.