News
Marvel's dominance in Superhero Comic-book market is UNBEATABLE!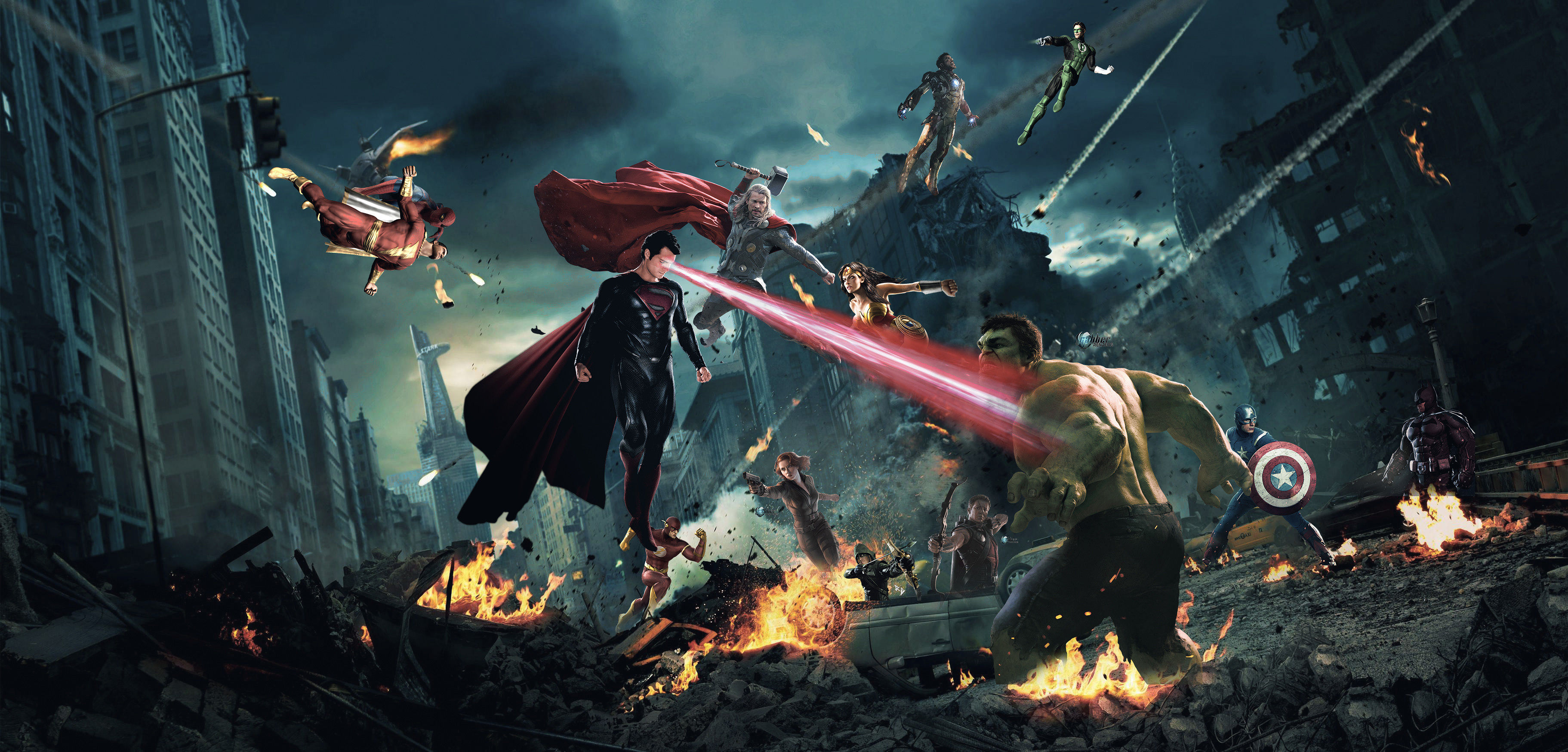 The fan-fights between Marvel and DC camps is as intense and passionate as liberals & conservatives or Democrats & Republicans. There is always an ongoing debate among comic-book enthusiasts as to which camp is doing better – Marvel or DC. If we analyze the performance of both studios in terms of TRP's on TV, clearly DC shows like Arrow, Flash etc. has a solid lead over Marvel (Daredevil, Agents of S.H.I.EL.D). But on the big screen, DC is not even in the 10-mile radius of Marvel studios in terms of global box-office collections from its film projects. For instance, recently Batman v Superman: Dawn of Justice opened to a mixed response, had decent box-office collections, whereas Captain America Civil War crossed a Billion dollar mark in a short period of time, Deadpool grossed over $900 million with less than 1/4th of the cost of Batman v Superman. The reason why Marvel is doing better range from well-researched scripts to flawless execution, meticulous planning to marketing campaigns. One thing is certain there were signs of trouble for DC.
As a result, Warner Bros. decided to take a hard decision to reverse the trend, removed Zack Snyder as the Creative Head and directed the executive VP Jon Berg, Chief Content officer Geoff Johns to oversee the newly created DC universe. Both of them are now tasked with steering the DC films and build a successful DC extended universe to better compete with Marvel which is already way ahead.
In the month of June 2016, the market share of the comic-book market was as follows – IDW Publishing (4.5%), Image Comics (7.6%), DC Entertainment (31.7%) and Marvel (44.2%), Others (12%). The best-selling comic with over 380,000 copies sold was Civil War II, establishing Marvel as the hegemon of superhero comic-book market. But DC is slowly but surely catching up under the new leadership, as 7 out of 10 top titles came from DC camp. CHEERS!