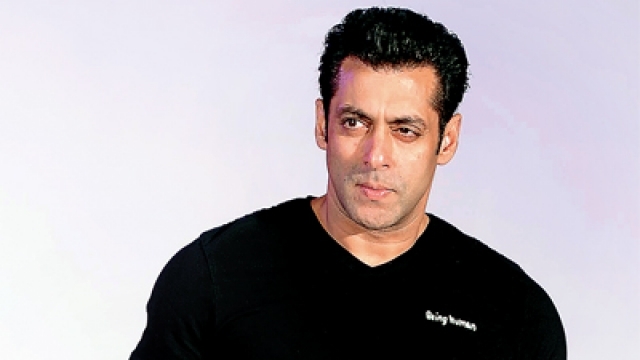 Salman Khan is 'The Bhaijaan' of the industry. He is known for his courteous behavior and also for his short temper. On one hand, there is a group of people who feel that he has got a big heart, on the other, there is a group of people who might agree with the fact that he has a big heart, but who are also of the view that he is quite rude and short tempered. Salman Khan is always in the news for one reason or the other. Lately, we have seen him getting into controversies because of his inconsiderate comments.
Take a look at these 7 controversial statements given by 'Salman Khan'.
1) This one was in support of the Pakistani actors
"They are artists, not terrorists. It's the government who gives them permits and visas."
2) He gave this one while he was shooting for Sultan.
" 0 When I used to walk out of that ring, it used to be actually like a raped woman walking out."
3) His comment on the vices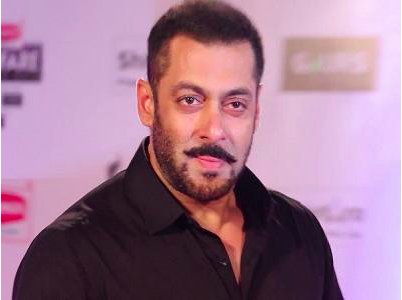 "Leave every second vice in your list – that's the mantra I follow. And I have left everything one by one. When it was between coffee and cigarettes, I quit coffee. Between cigarettes and drinks, I quit the stick. Between the drinks and women, I have chosen women."
4) His statement on Deepika-Priyanka Hollywood Projects
"These two have gone abroad now. Doing films overseas. They have got nothing to do with Indian films now."
5) This one is on Katrina Kaif and is a bit weird.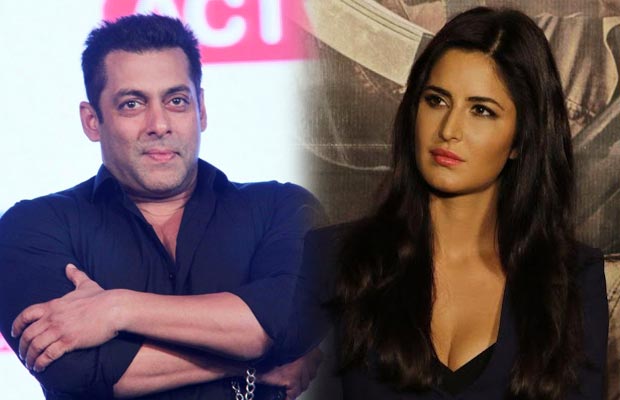 "She is India's biggest star for you. But according to me, Katrina is a mazdoor (laborer). That is how much she works on herself. You guys have to learn from her."
6) This one was on 'Sanjay Leela Bhansali'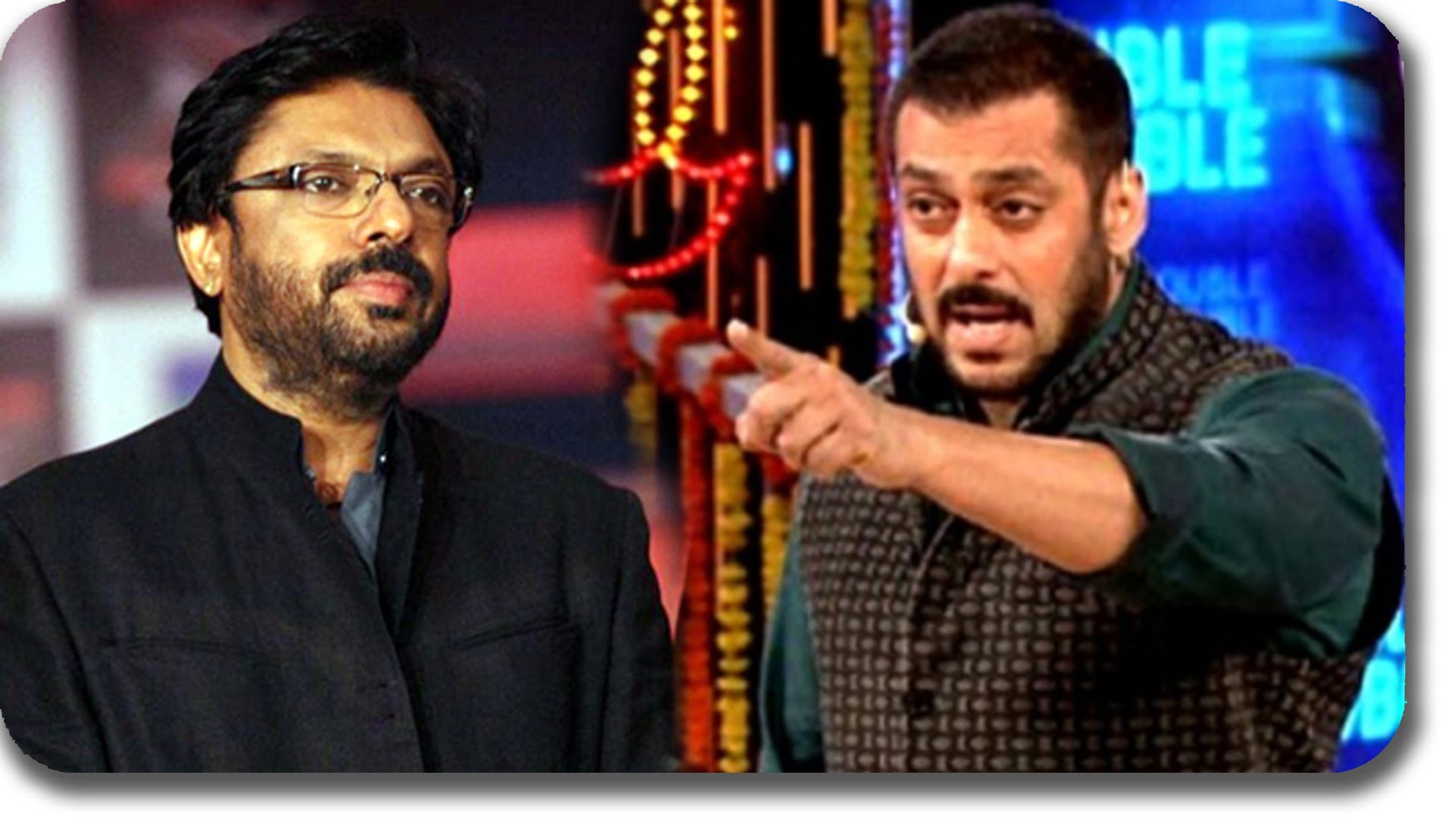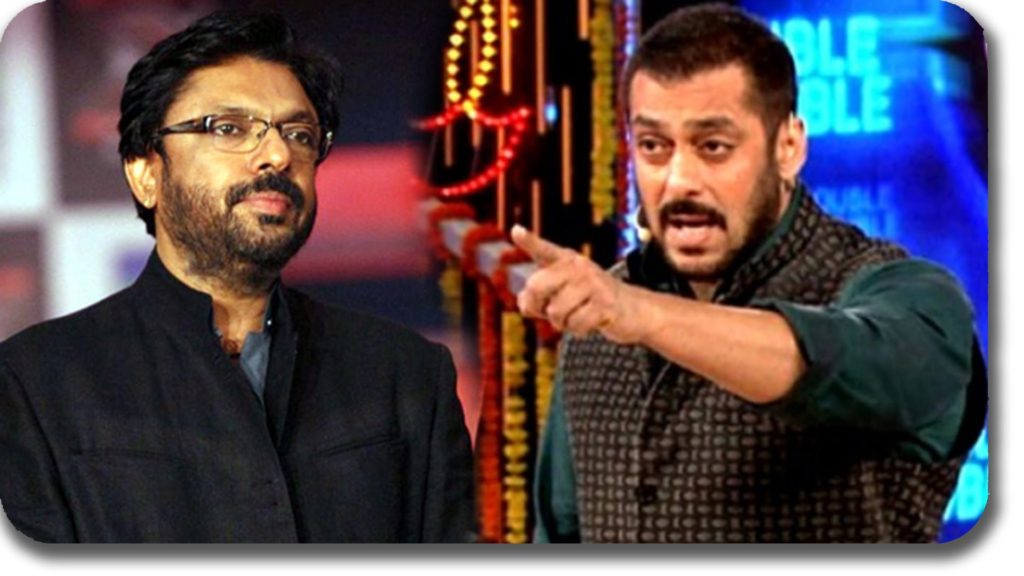 "Bhansali saab abhi tak Khamoshi aur Hum Dil De Chuke Sanam ki wajah se hi bache hue hai."
7) And the final one is on his 'marriage'.

This has been the most favorite topic for his fans and probably the industry.
"If I had got engaged or was getting married, I wouldn't wait for the news to leak out. I would announce it myself…thode hi main chup rahoonga like those yesteryear stars who hid their wives thinking that it would lessen their fan following…"