Movies
Spider-Man Actor Tom Holland Apologizes To His Mom for Buying a Motorbike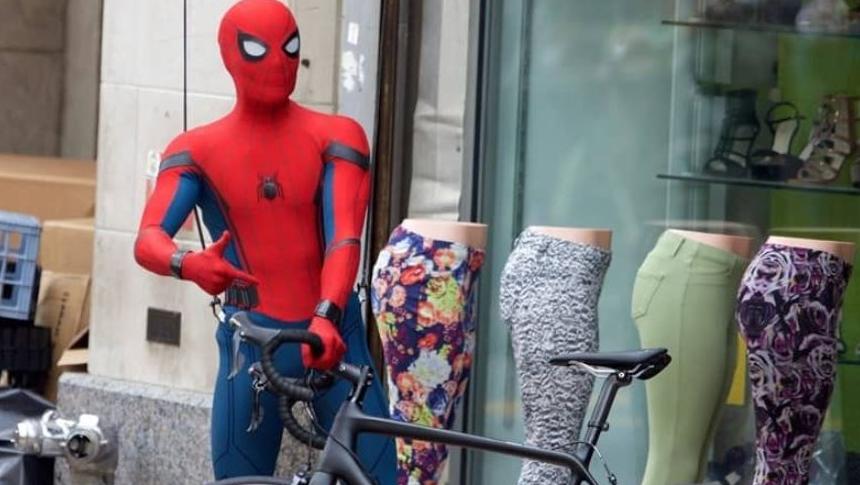 Tom Holland is certainly one of the most dedicated actors of the Marvel Cinematic Universe. Having 5 consecutive appearances in 4 consecutive years would certainly be a record for MCU as he has appeared as Spider-Man in Captain America: Civil War (2016), Spider-Man: Homecoming (2017), Avengers: Infinity War (2018), and next year, he will be having 2 more appearances in the MCU with Avengers 4 and Spider-Man: Far From Home.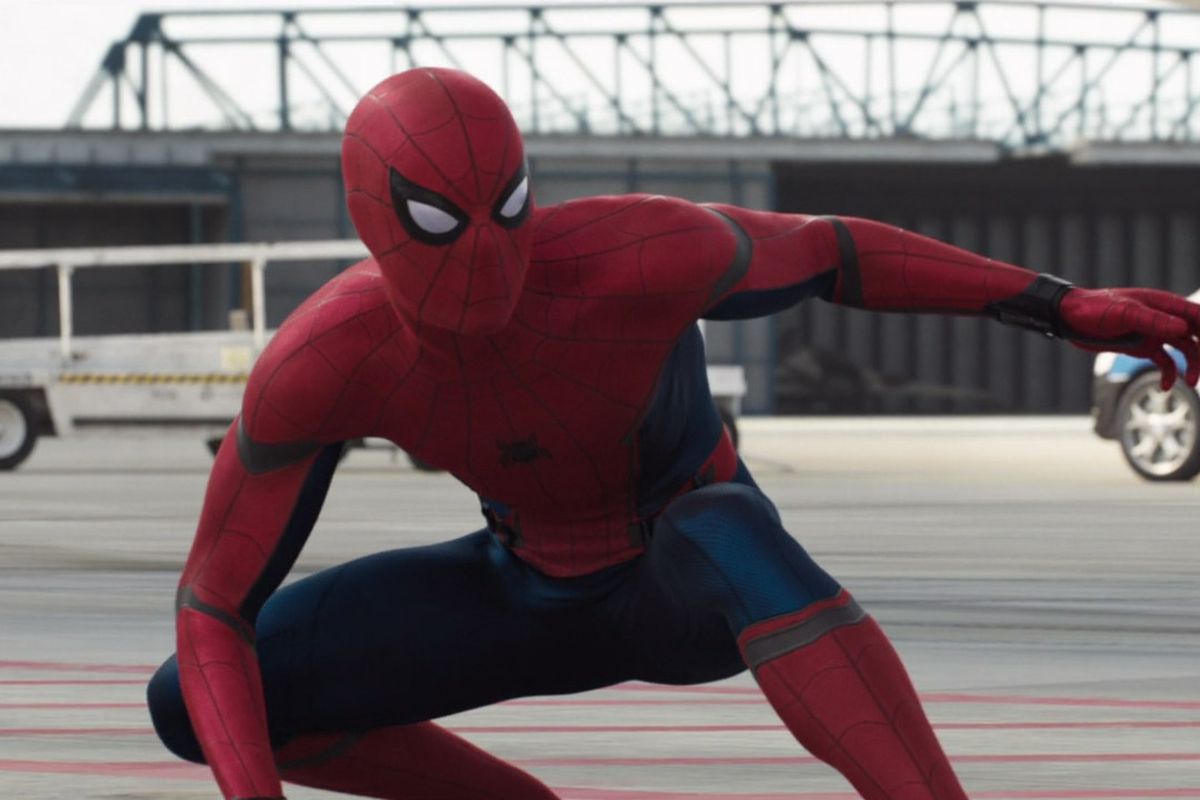 He will probably be the luckiest actor in Hollywood to have such consecutive appearances in the biggest franchise that there is! Sony has a deal with Marvel that they will put out a solo Spidey movie every two years, so he may be gearing up for a final film to come out in 2021 as well! So that will make his 6th appearance in the Marvel Cinematic Universe in 6 years which brings an average to 1 MCU appearance per year. Doctor Strange 2 comes out in 2020, so who knows if Spidey could make a sort of cameo in that movie as well, because it is certainly based in New York, so a cameo from the friendly neighborhood guy is highly likely!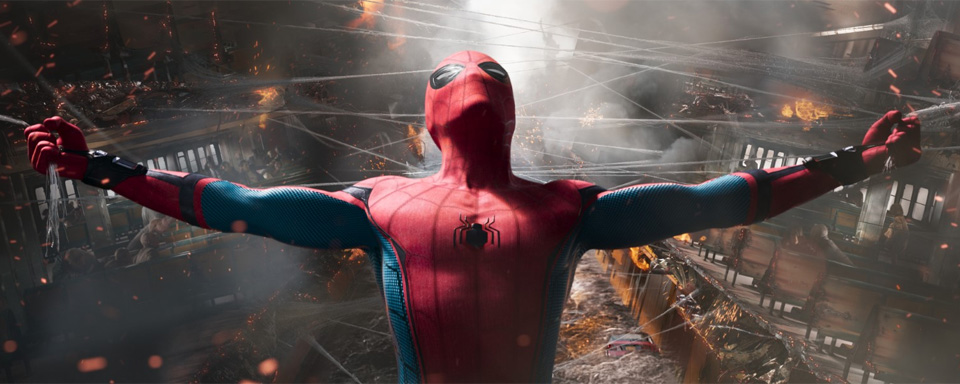 Marvel would surely not let Spidey be done after his solo movies are done in 2021, as he will then become one of the big guns of the Marvel Cinematic Universe and surely be one of the new Avengers under the leadership of Captain Marvel and Black Panther.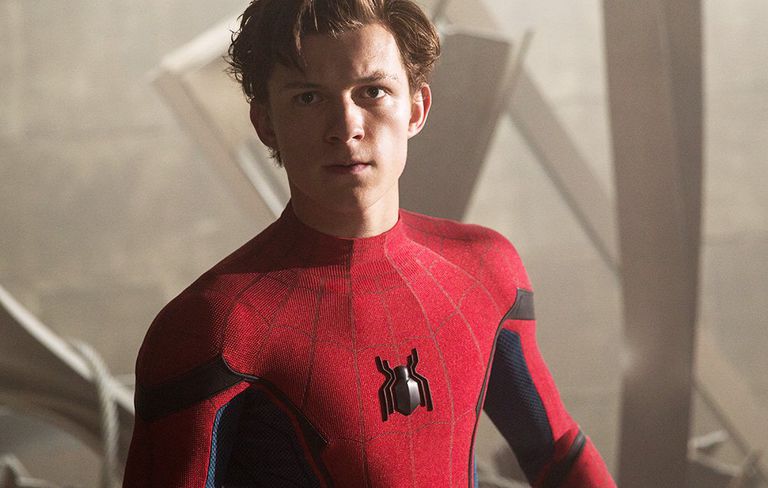 While Holland is just like his fellow MCU actors working out and staying in shape for his role, he certainly puts in more effort as he does do many of the dangerous stunts of the film on his own. Every actor has a stunt double involved and so dos Holland, but he is well equipped to actually be Spider-Man for real as it is apparent with his acrobatic BTS videos.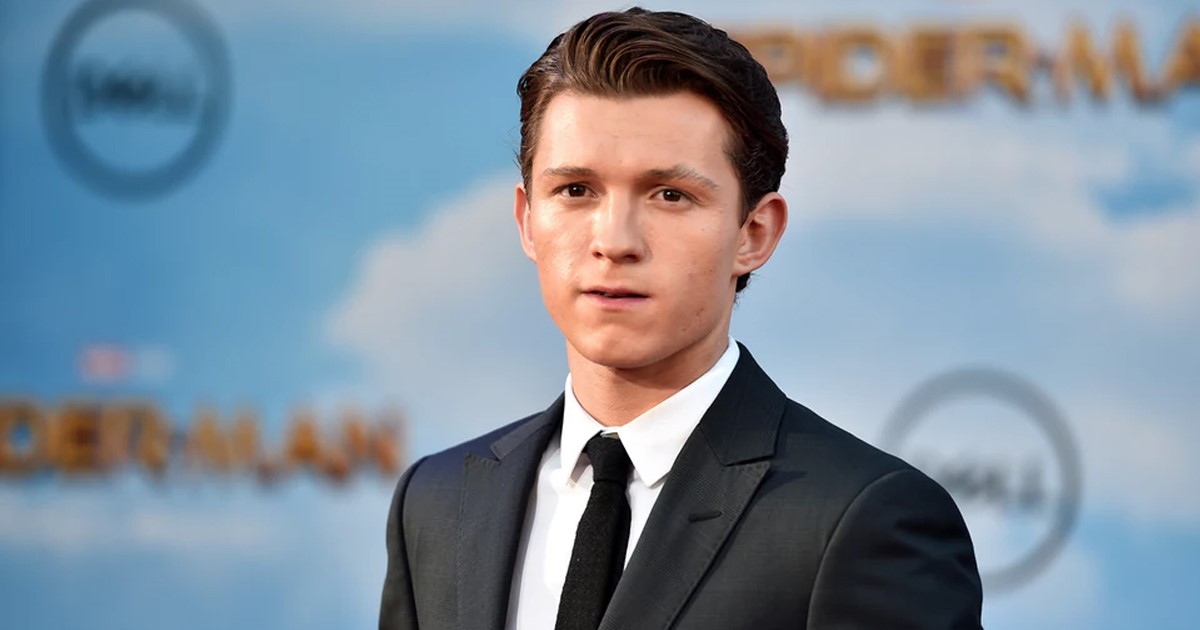 Since he is the face of an MCU hero, Marvel would obviously limit the number of stunts that he does to prevent himself from any sort of injuries, but still, he is involved in his stunts much more than any other Marvel Cinematic Universe actor. Holland being 22 years of age is extremely fit and is totally a tough fearless bloke! When he can do the dangerous Spidey stuns on his own, the riding a motorcycle should actually be no big deal for him!
But since Motorbikes are the most accident-prone vehicles out there, every parent advises their young children not to have one, and it seems to be the same with Tom Holland and his mum. Well, he is gonna buy one anyway now. Here's what he tweeted:
Tom Holland – "officially buying a motorbike. Sorry mum."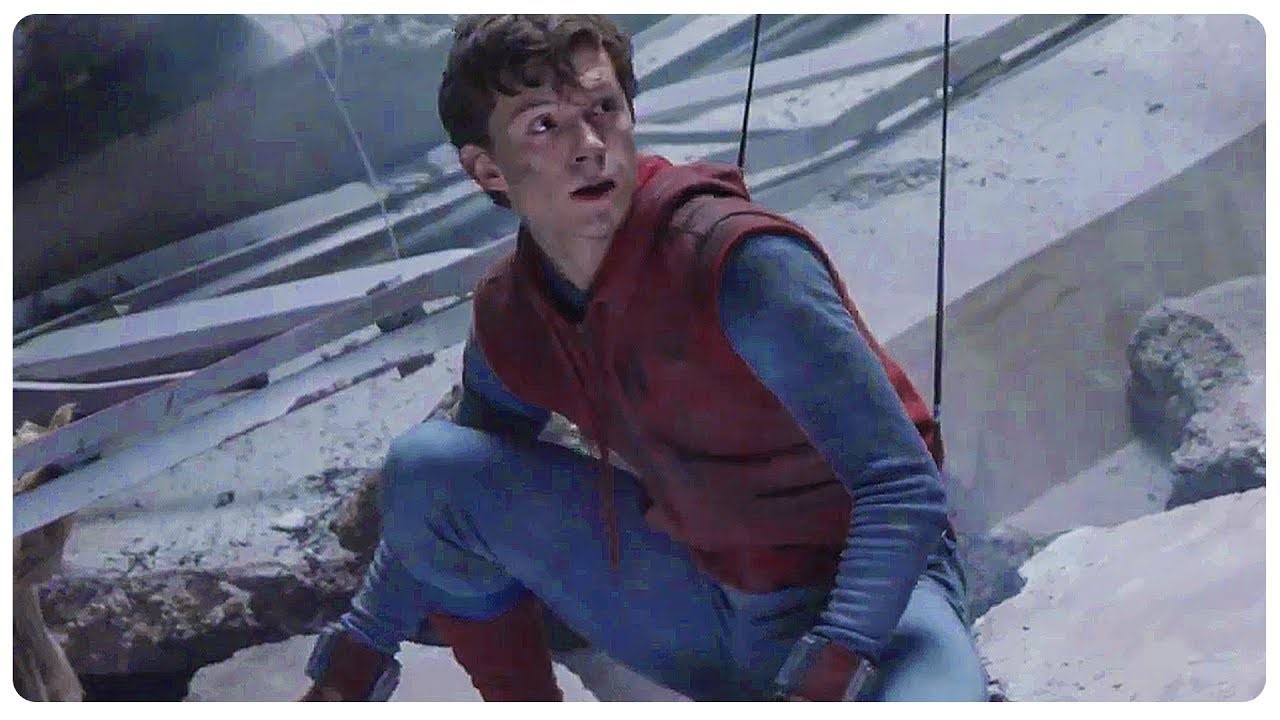 It seems that Holland's mom is not that worried about him doing the risky stunts as the Web Slinger as they are done under the extreme supervision of stunt directors and coordinators, but she does seem to have an issue with Holland buying a motorbike, who knows! Perhaps it could be a good practice for Holland to have a motorbike since a Spider-cycle may be a thing in a future Spidey movie (possibly in the third Spidey solo movie).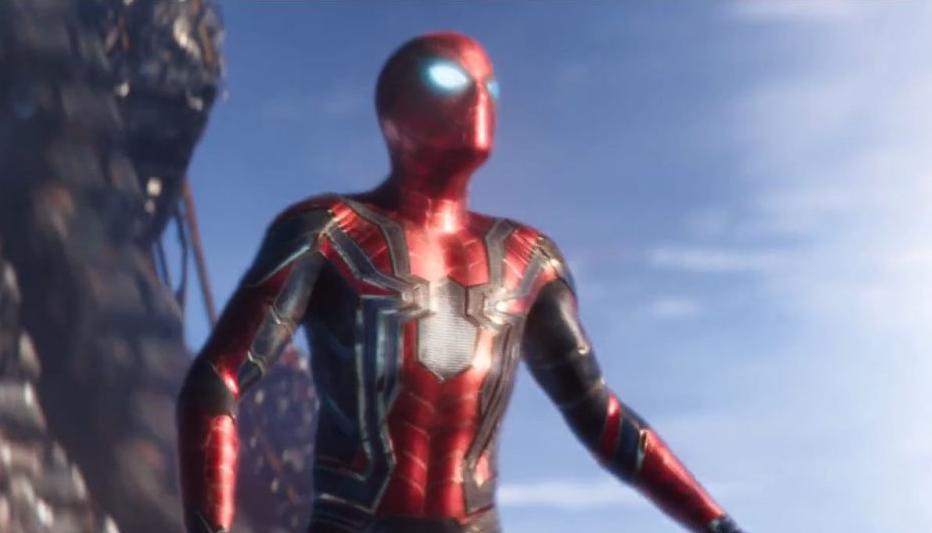 For now, Spider-Man: Far From Home will have Director Jon Watts returning for his chair and the movie is going to star Tom Holland (Peter Parker/Spider-Man), Marisa Tomei (May Parker), Jacob Batalon (Ned), Tony Revolori (Flash Thompson) Zendaya (Michelle Jones), the Deli Owner from Homecoming, and Michael Keaton (Adrian Toomes / Vulture) as the returning characters and Jake Gyllenhaal (Quentin Beck / Mysterio), JB Smoove (possibly as J. Jonah Jameson) and Numan Acar (possibly as Dmitri Smerdyakov / Chameleon) as the new characters. Samuel L. Jackson and Cobie Smulders will also make their return in the name of Nick Fury and Maria Hill.
This movie is going to up the ante doing that, and Peter's secret identity will be more vulnerable this time around, as Spider-Man traveling to London along with Peter is going to be a coincidence that many people may not believe. Honestly, this has us all very optimistic as Spider and New York go hand in hand and Spidey 2 will take Peter far from home to London where is going to be out on his summer vacation.
It comes out on July 5, 2019.
I just have the biggest passion for everything cinematic! I want to share this passion with everyone through my writing about Hollywood Movies and TV. Other than that, I am a big sports fanatic and enthusiast. I'd like to write about my favorite sports as well some day.