Movies
This Avengers 4 Ending Has Spider-Man Mourning Death of Iron Man!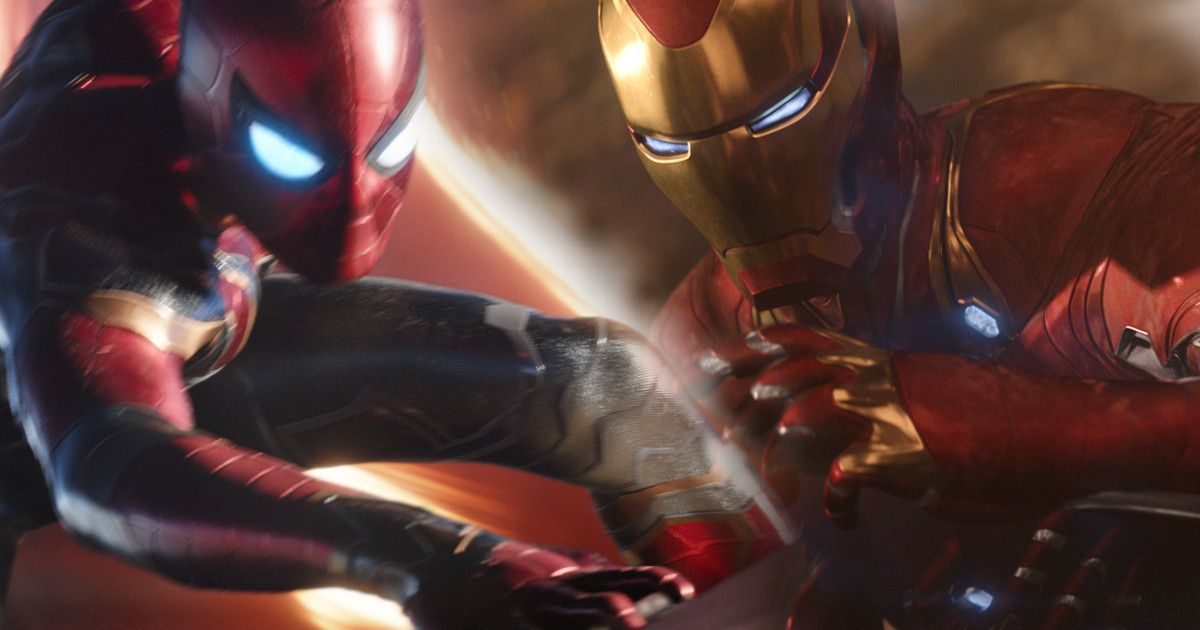 At the end of Avengers: Infinity War, Mad Titan fulfilled his purpose of rebalancing the universe by wiping off half of life at the snap of his fingers. It led to the extermination of trillions of beings including half of our beloved superheroes. The most painful and heart-wrenching death to watch was of Spider-Man as he said: "I don't feel so good Mr. Stark", the next thing we see is him turning into ash.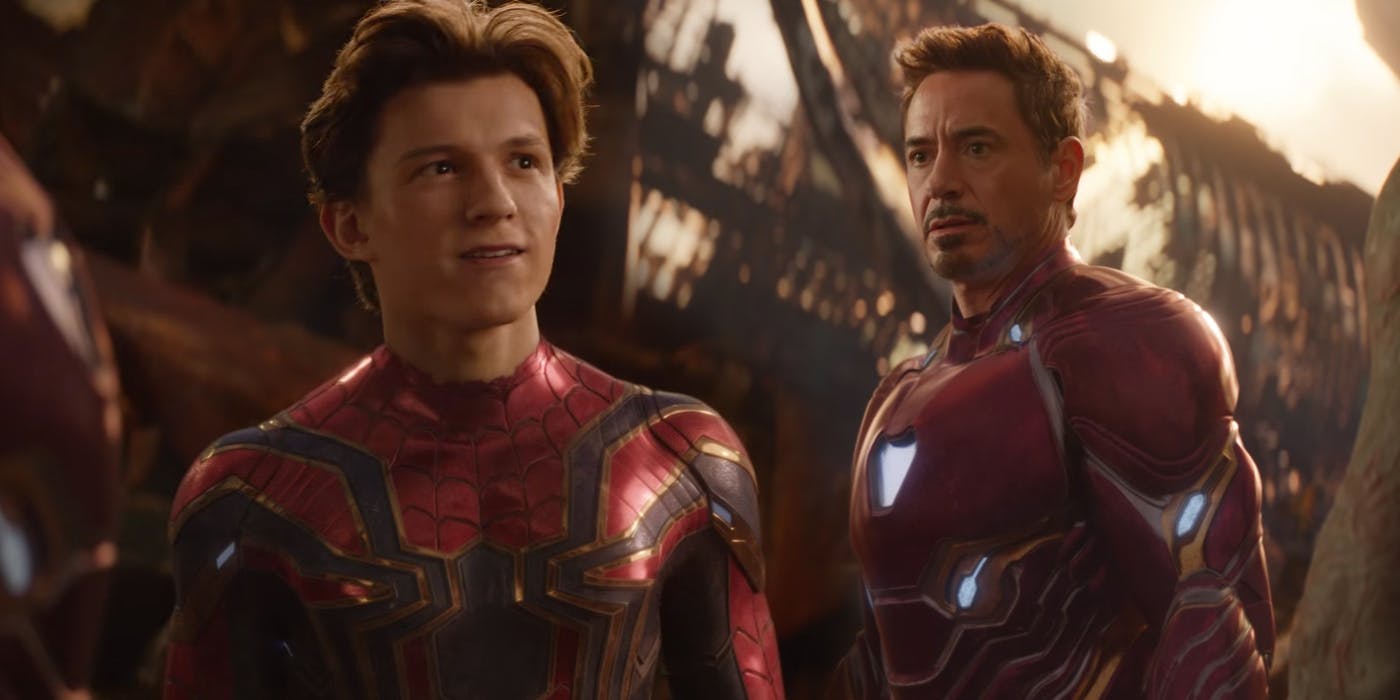 Spider-Man will be back as the Homecoming sequel has already been announced as part of MCU Phase 4, but nobody knows how will that happen. On the other hand, Tony Stark survived Thanos snap and witnessed the horrors unfold first hand. He will now have to figure out how to undo the damage caused by Thanos in Avengers 4.
An artist 'Raichack Reang' has shared a piece of digital art on his Instagram depicting the possible ending of Avengers 4. Guess what, Peter Parker/Spider-Man is alive and he is paying his respects in front of Iron Man's statue against the background of Stark tower. The caption says "We remember you, Mr. Stark", a subtle reference to Thanos'comment to Stark "I hope they remember you".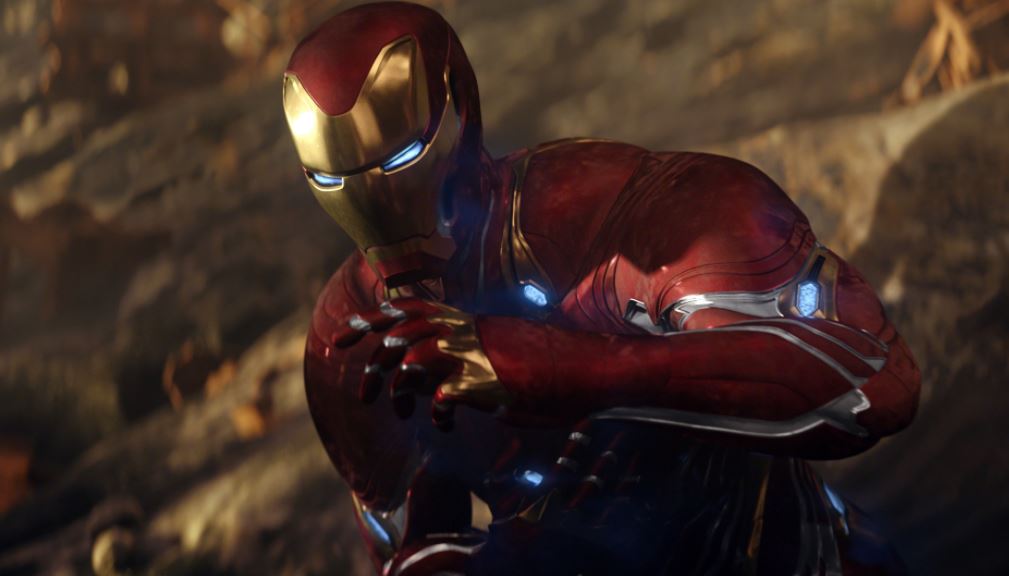 There are a number of theories on the possible death of Iron Man. One fan theory claims that Tony Stark literally has a death wish after the horrible things he has seen and done in his life. He is ready to pay the ultimate price for the greater good of humanity. Bob Layton, a veteran writer and a comic-book artist, is the man behind shaping the characterization of Tony Stark aka Iron Man, believes that the time for his death has arrived.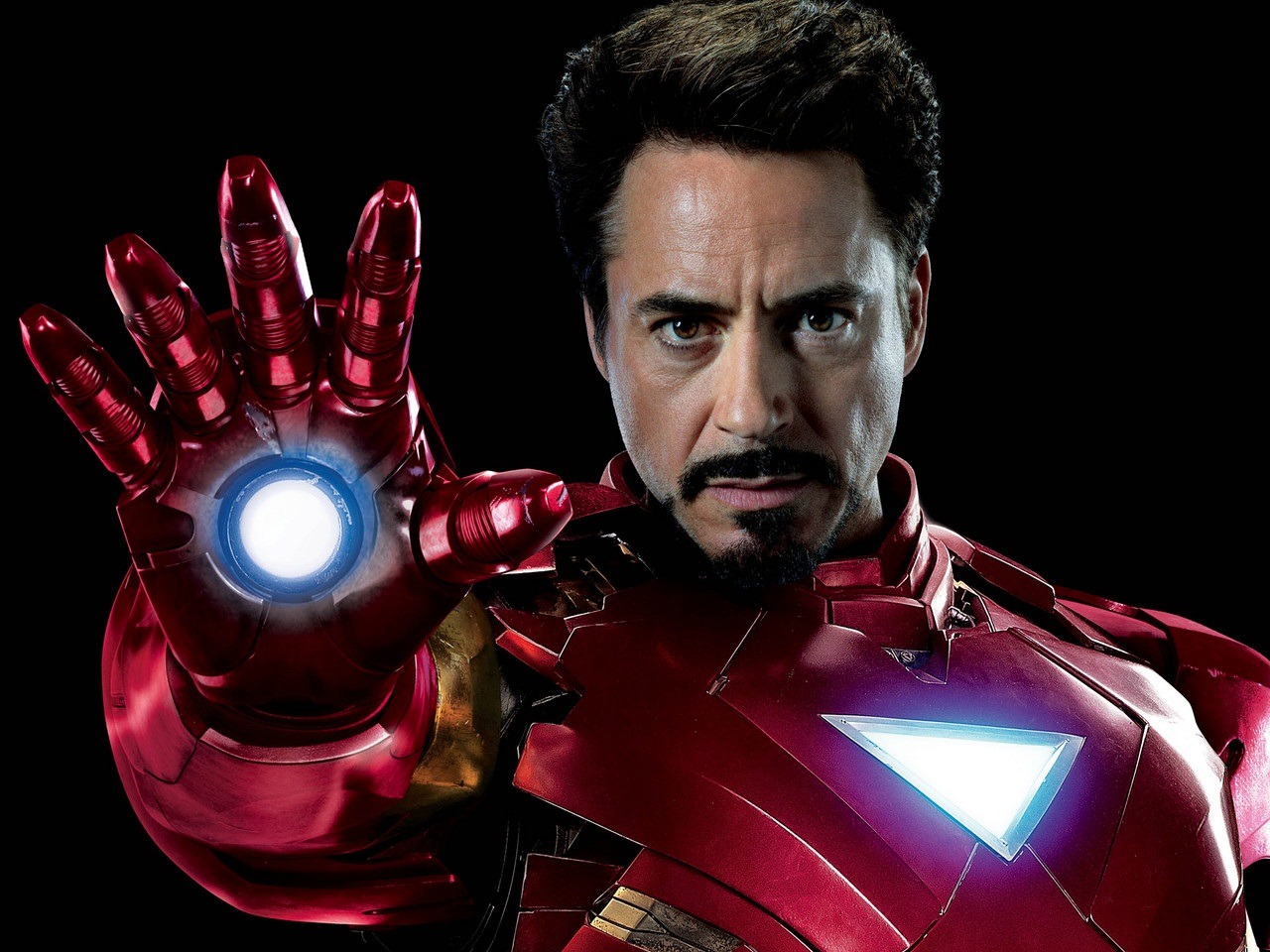 Here's what he said:
"That is one way of doing it, but I'd only be guessing. I know this — I wouldn't want to recast Tony Stark. Who would want to try to top Downey? But, if Tony doesn't come back, they can put somebody else in the armor and start a new generation of Iron Man."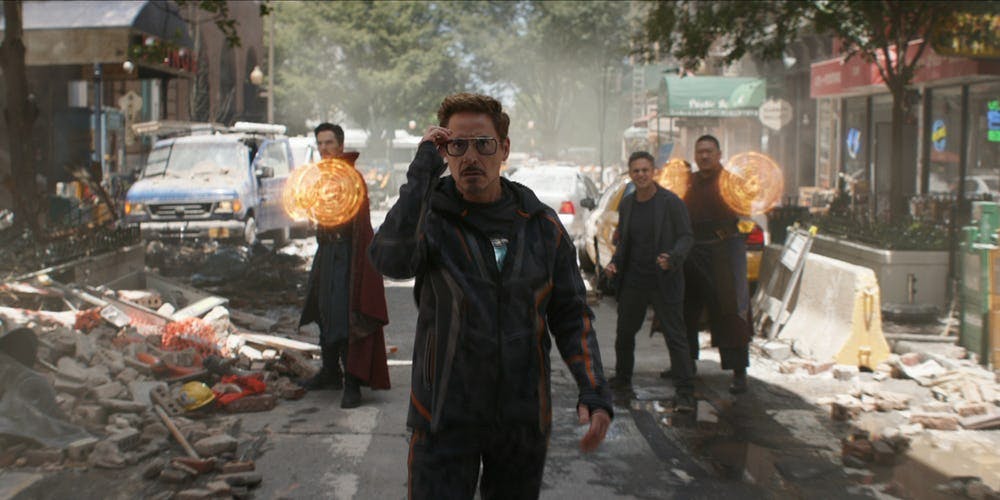 Infact, Robert Downey Jr. is ready to move on in his career and has no plans of renewing his contract beyond Avengers 4:
"It's this cyclical thing. I could have said when the first Avengers came out: 'It's never going to get any better than that. Everybody stop.' But to me it's always about people and opportunities, like the (Avengers directors Anthony and Joe) Russos, who I adore. Everyone says to me it's like a glove that fits so well. I have to start over every time but I am starting over with a pretty solid base. I just never want to blow it for the last six or seven MCU movies I have done by dropping the ball because I decided to go do it one more time. I just want to hang up my jersey before it's embarrassing."
Well, there will surely be Round 2 between Thanos and Iron Man in the upcoming Avengers 4!
"I feel like with Avengers 4, because it was made before there was any response to Avengers 3, it's really pure in that regard. The storytelling is very pure. It's without any sort of external noise creeping in at," Joe Russo told Deadline during SDCC 2018.

He added: "We've been in post-production on [Avengers 4] since the release of Infinity War and we've got some additional photography that we're doing in a month or so."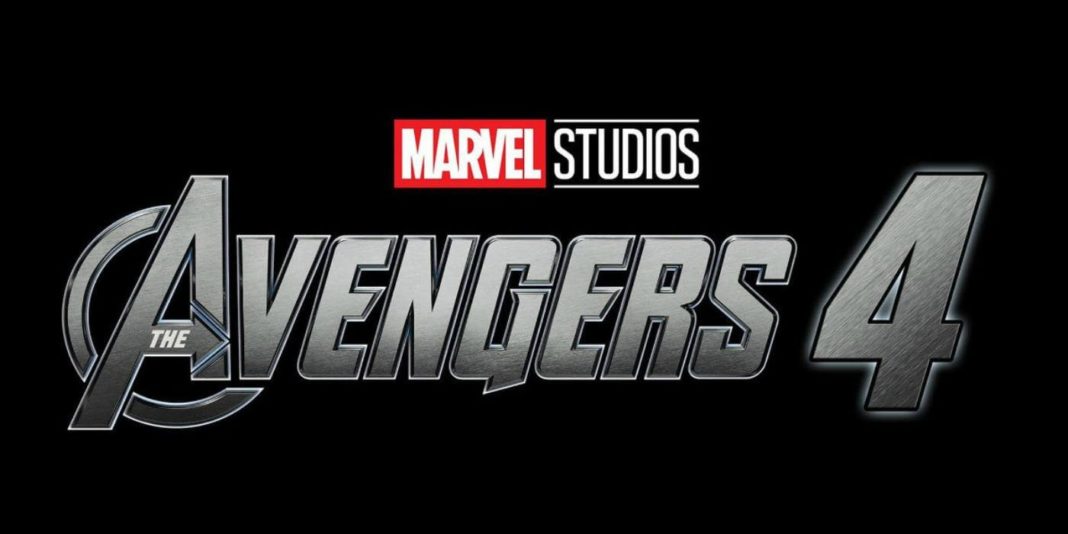 "You know, we're very proud of it. I think ultimately Avengers 4 may be our best work for Marvel. I think we've grown with every movie that we've made there. We've grown with the characters. We've grown with the cast. As filmmakers we're very happy and very excited with the movie."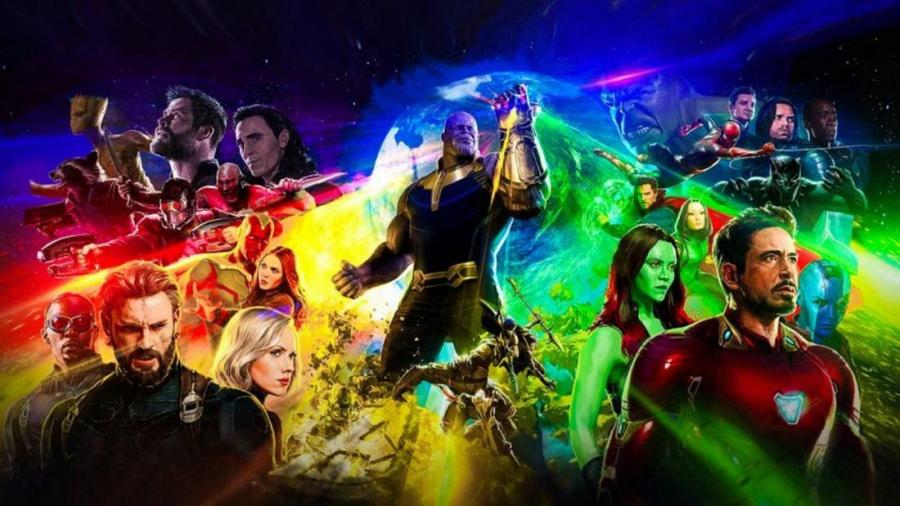 The ensemble cast of Avengers 4 is breathtakingly awesome as some of the biggest stars have been assembled by Marvel including Josh Brolin (Thanos), Robert Downey Jr. (Iron Man), Chris Evans (Captain America), Scarlett Johansson (Black Widow), Chris Pratt (Star-Lord), Zoe Saldana (Gamora), Mark Ruffalo (Hulk), Sebastian Stan (Winter Soldier), Anthony Mackie (Falcon), Chris Hemsworth (Thor), Tom Hiddleston (Loki), Bradley Cooper (Rocket Raccoon), Vin Diesel (Groot), Jeremy Reiner (Hawkeye), Benedict Cumberbatch (Dr. Strange), Benedict Wong (Wong), Evangeline Lilly (Wasp), Tessa Thompson (Valkyrie), Tom Holland (Spider-Man), Letitia Wright (Shuri), Chadwick Boseman (Black Panther), Paul Rudd (Ant-Man), Elizabeth Olsen (Scarlett Witch), Karen Gillian (Nebula), Pom Klementieff (Mantis), Dave Bautista (Drax), Paul Bettany (Vision), Brie Larson (Captain Marvel).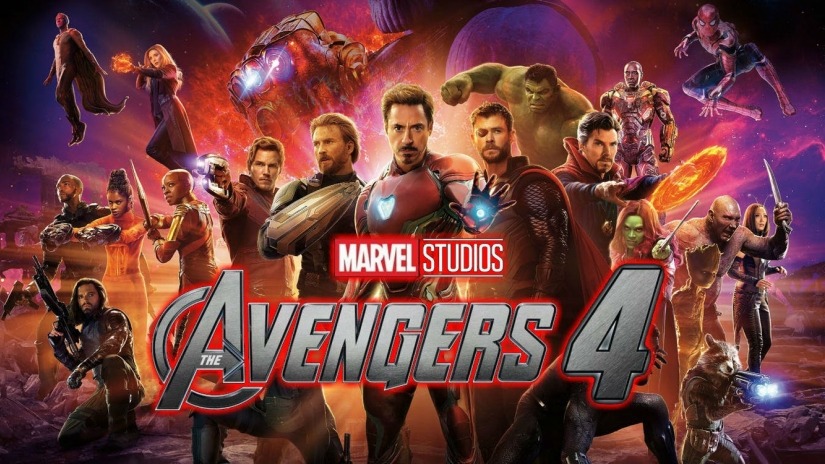 The brief plot description of Avengers 4 reads:
"A culmination of 22 interconnected films, the fourth instalment of the Avengers saga will draw audiences to witness the turning point of this epic journey. Our beloved heroes will truly understand how fragile this reality is and the sacrifices that must be made to uphold it."