Movies
New MCU Spider-Man & Iron Man Fan Art Will Melt Your Heart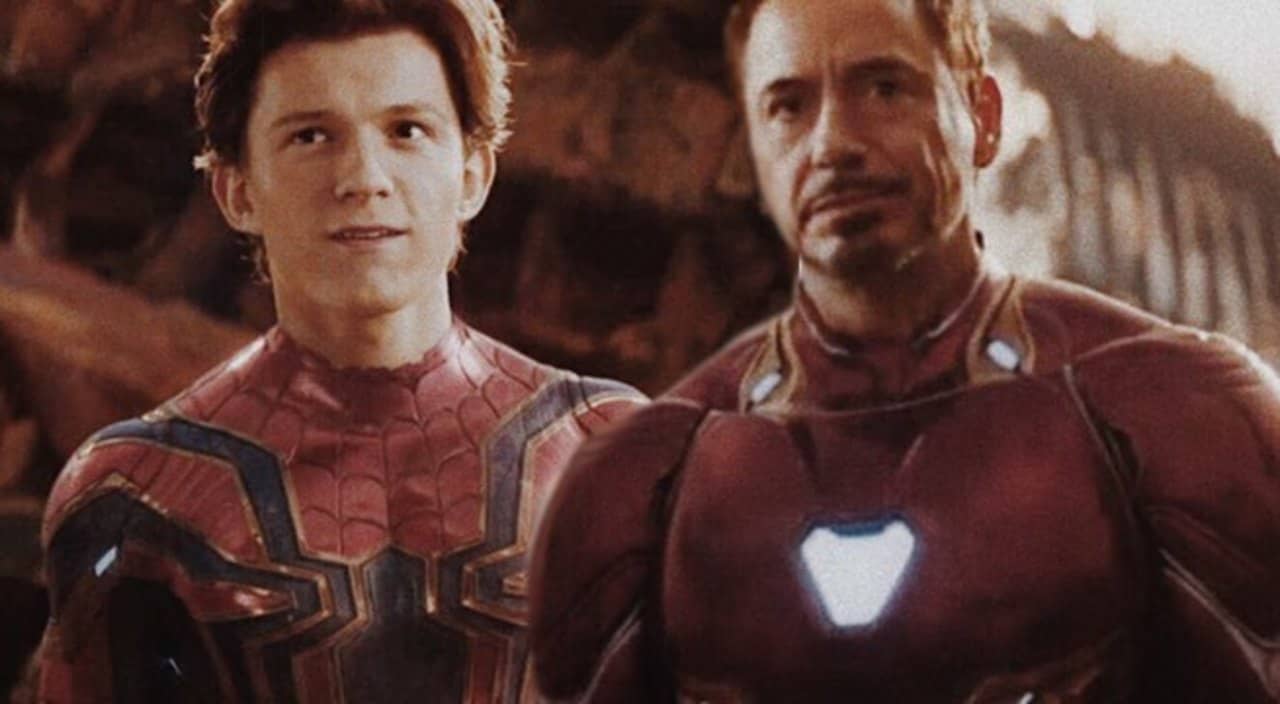 The way Marvel presented the character of Iron Man in all these years is phenomenal. In spite of showing him as the "billionaire, playboy", they let the character touch the hearts of the viewers by highlighting his more relatable and humane side. And a lot of its credit goes to Robert Downey Jr. who was behind all this. But, the death of Iron Man in Avengers: Endgame is surely one of the greatest moments of the MCU history. Yes, because the man who started it all made the ultimate sacrifice in order to keep the whole universe alive. And, there are a lot of people who are affected by his departure and one of those is Peter Parker. Now, a fanart by the famous BossLogic has been delivered on the internet. And, we simply can't stop ourselves from crying our heart out.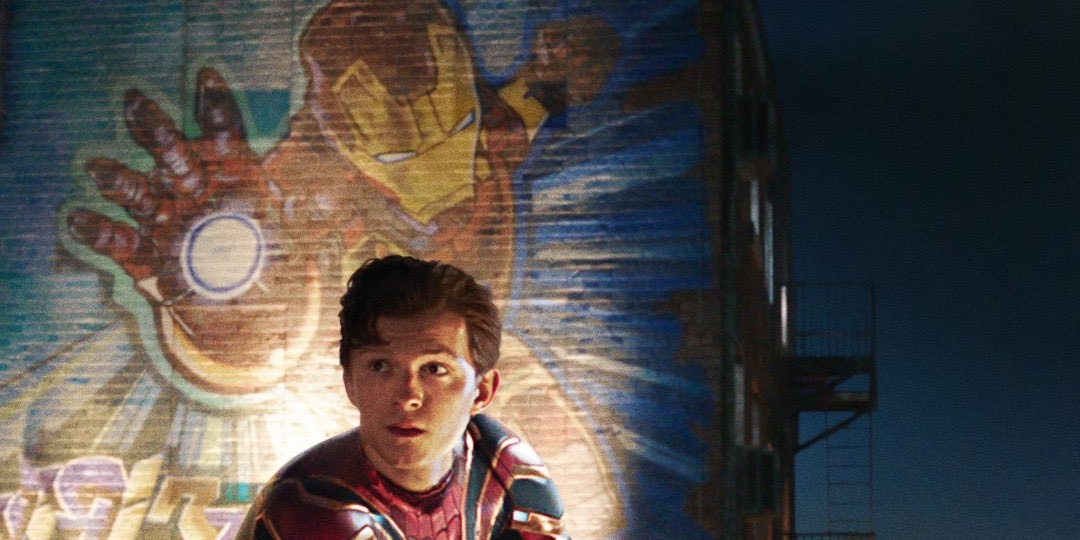 The fan art has shown Peter Parker looking at the infamous place known as 'Excelsior: Shawarma & Chips', the one where all the original Avengers had a moment of relief after the battle of New York. So, in this picture, we can see that there's no one in there but a reflection of Tony on the mirror. The picture is down below: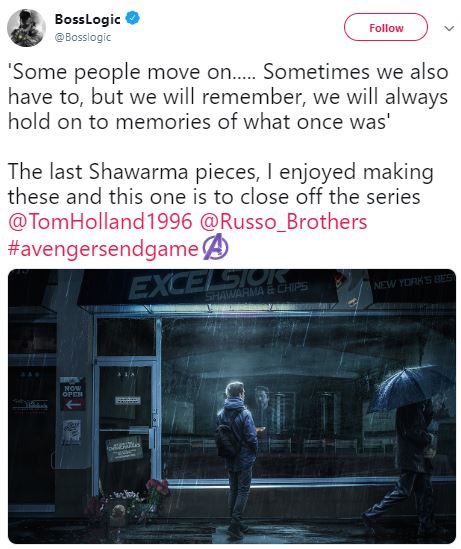 If you have saved the picture in your phones and have put it as the wallpaper, then join the club. C'mon, the picture deserves to be cherished more than once a day. Talking about the present day, then we all know that Iron Man is gone and Peter Parker is now alone missing his mentor. The producer of Far From Home, Eric Carroll also talked about the absence of Tony in Peter's life and said,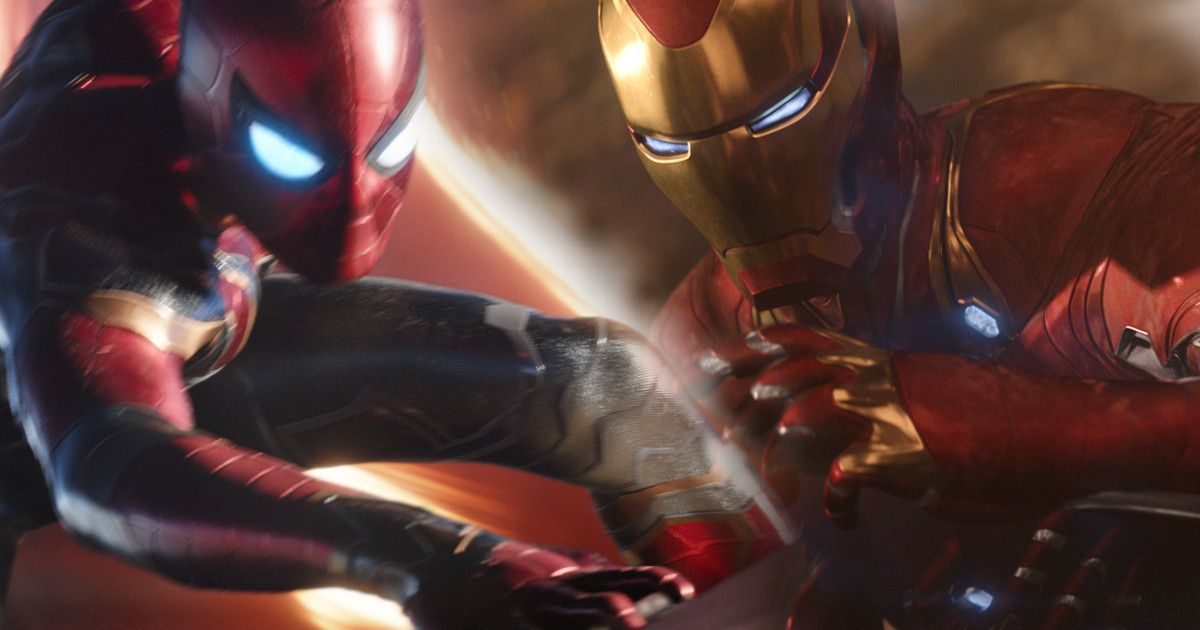 "His presence is very much felt. And [Peter] still obviously references this is the suit Tony gave him. Tony and Happy help him out in many ways along with this movie — he's very present, he's just not in the movie."
Spider-Man: Far From Home will release on July 2nd.