People Are Terrified Over the Jason Momoa Ad at Super Bowl 2020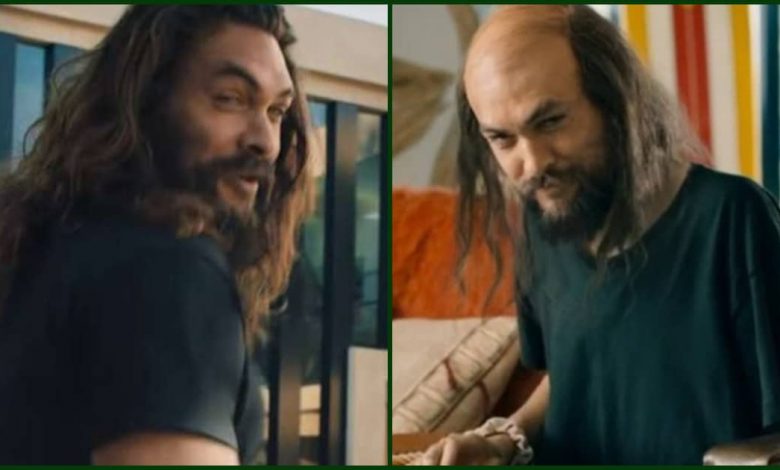 Jason Momoa is someone that truly inspires people to put a lot of hard work in their work out regiment. And yet, we've not seen his true form till. His true manly form is something that both men & women love and admire. But all of it has been a complete lie. The new commercial of Rocket Mortgage played during Super Bowl and it has revealed the true form of Jason Momoa. No he is not a beast, he is freakin' Gollum with a beard. Behold the King of Atlantis:
Home. Where comfortable means no shoes, no wig, and no … ? 🤔

See how Jason Momoa gets comfortable at home and how we can help you #GetComfortable financing one. pic.twitter.com/YydJuhPIuU

— Rocket Mortgage by Quicken Loans (@RocketMortgage) February 3, 2020
So how'd you like our skinny bald Jason Momoa? The funny thing about this ad is how comfortable Momoa looks. The smirk on his face is really the best thing if you put it along with what's actually happening on screen. Anyway, it is a really smart advertisement on the part of Rocket Mortgage. It goes from funny to actually creepy.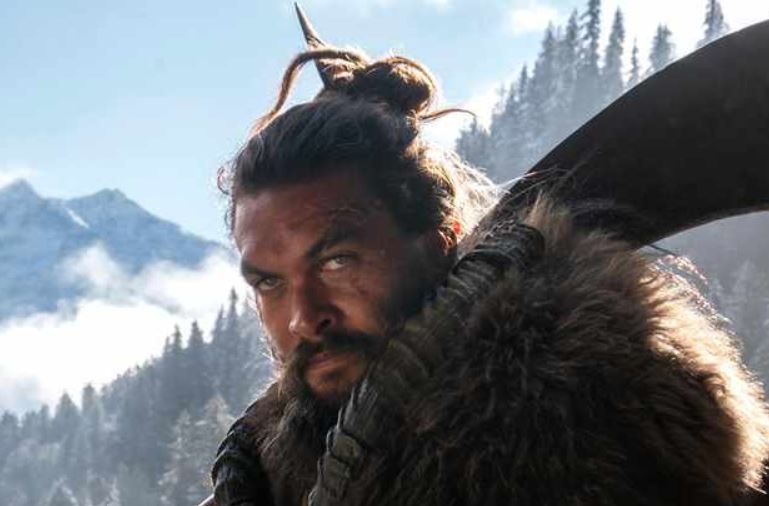 Jason Momoa last appeared in Apple TV's exclusive series, 'See'. Now he is going to appear in Dune which arrives this year. The next project he is going to be a part of is Aquaman 2. We're really excited for everything James Wan, Jason Momoa and co are going to bring in Aquaman 2. We could see cameos from the Flash and even Wonder Woman.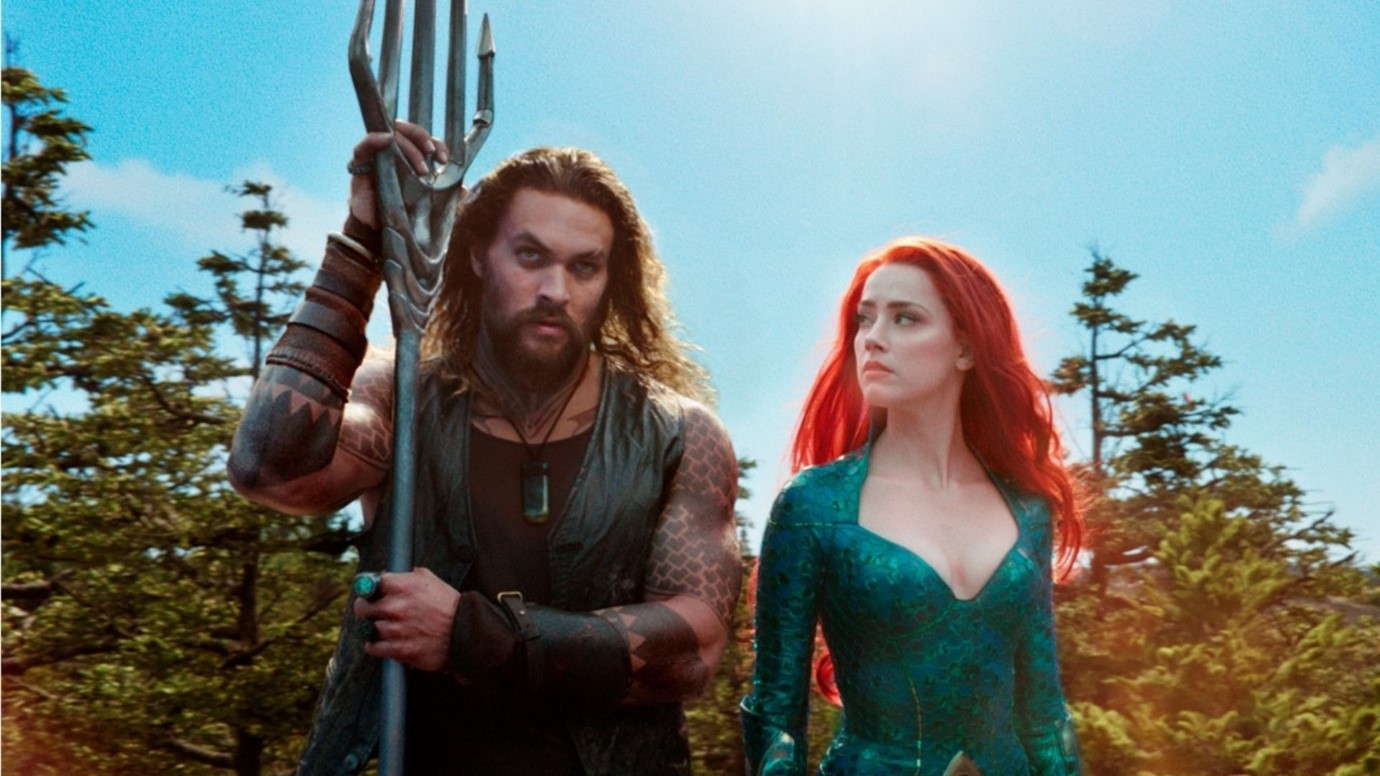 Jason Momoa as Arthur Curry, Amber Heard as Mera, Willem Dafoe as Vulko, Patrick Wilson as Orm / Ocean Master, Dolph Lundgren as Nereus, Yahya Abdul-Mateen II as Black Manta, Nicole Kidman as Atlanna are going to return in Aquaman 2. We'd also get to see new characters as The Others have been confirmed for Aquaman 2.
I just have the biggest passion for everything cinematic! I want to share this passion with everyone through my writing about Hollywood Movies and TV. Other than that, I am a big sports fanatic and enthusiast. I'd like to write about my favorite sports as well some day.