Television
The First Look at the Amazing New Poster of Arrow Season 7 Revealed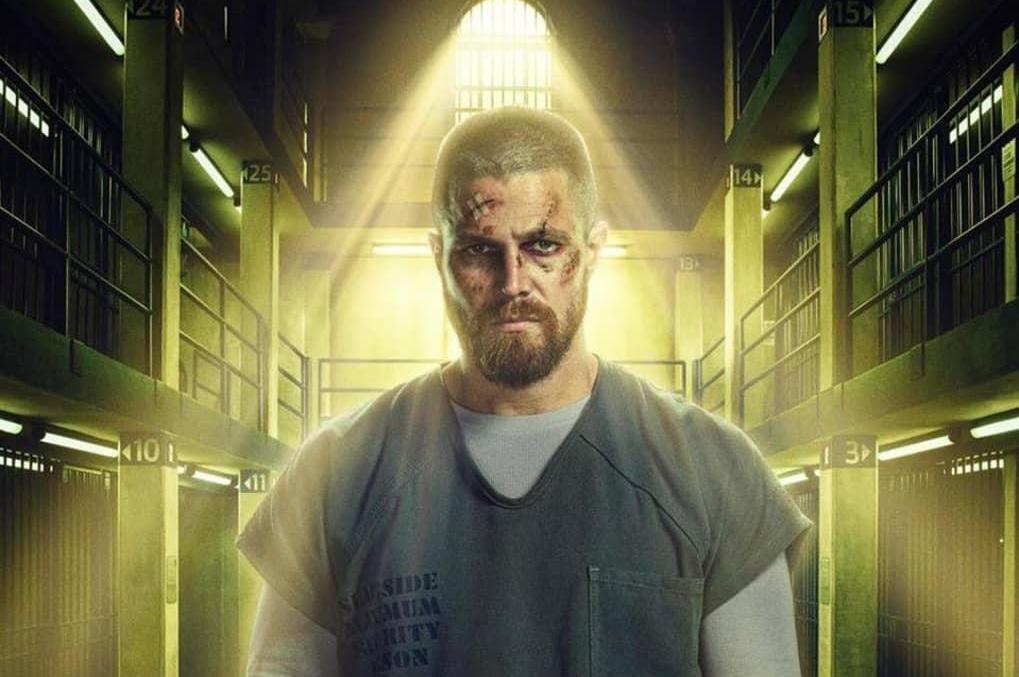 All the CW Arrowverse shows are returning to the network this fall with renewed seasons. All of them have fans excited but the most interesting Phase will be on Arrow Season 7 as Oliver Queen is going to face the charges for all the crimes that he has committed while trying to save his city. Season 6 finally outed him as the Green Arrow and now he will be in prison at least for the first few episodes of this season.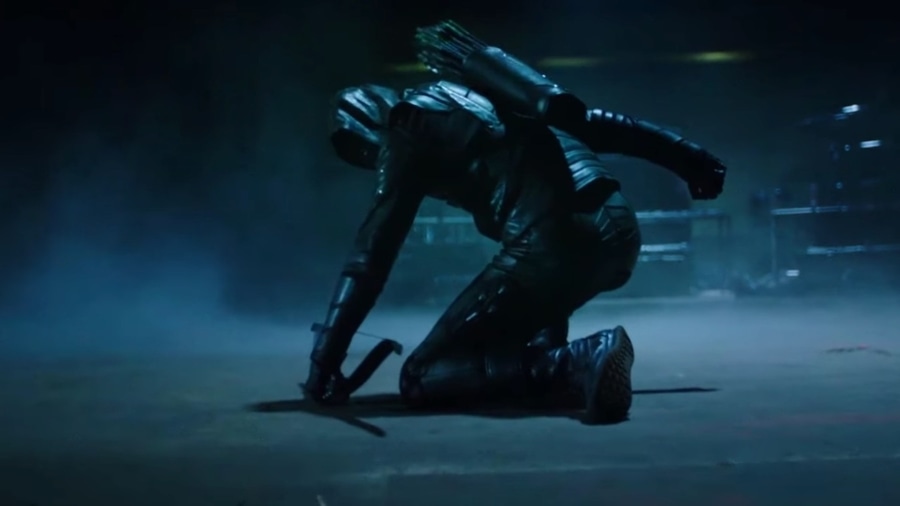 Team Arrow did neutralise the threat of Richard Dragon aka Ricardo Diaz in the season 6 finale, but the next season is going to be an even bigger test for Oliver Queen since his secret Identity is not a secret anymore and he will have to take on the villains that he has actually put away in the last 6 years in jail. We got a brand new trailer for the seventh season of Arrow at this year's Comic-Con and it was remarkable. Check it out:
https://www.youtube.com/watch?v=1Q3N28d5uNI
Right before Comic-Con, the synopsis of the upcoming season was also released:
"There has been no shortage of close calls for Oliver Queen when it comes to protecting his Super Hero identity, but in the season six finale, he was finally backed into a corner and forced to reveal himself to the world as the Green Arrow. Now, Oliver will come face-to-face with many of the criminals he placed behind bars, as he makes a new home for himself at Slabside Maximum Security Prison. Oliver will find himself vulnerable in a way unlike ever before when a mysterious new enemy begins to unravel his work as Green Arrow, challenging him to redeem his name or risk losing everything."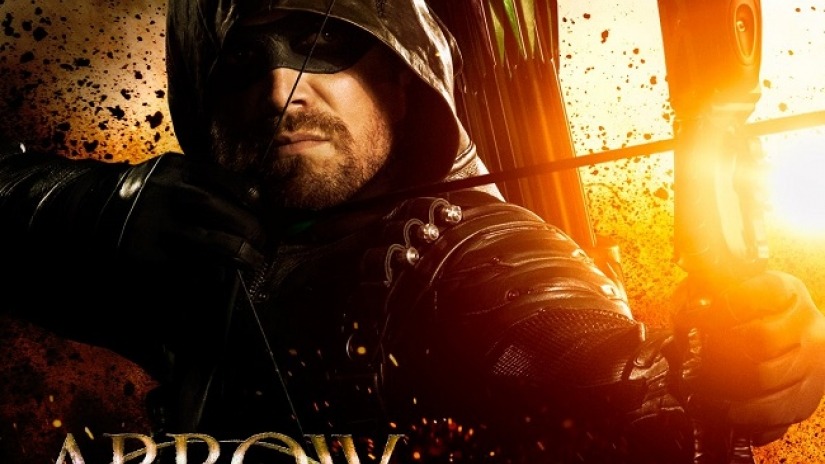 Now, Stephen Amell has given us the first look at the amazing poster of Season 7 which surely states that this season will be brutal for Oliver Queen as he will have to survive beat downs in Supermax prison being surrounded by criminals of Star City. Have a look: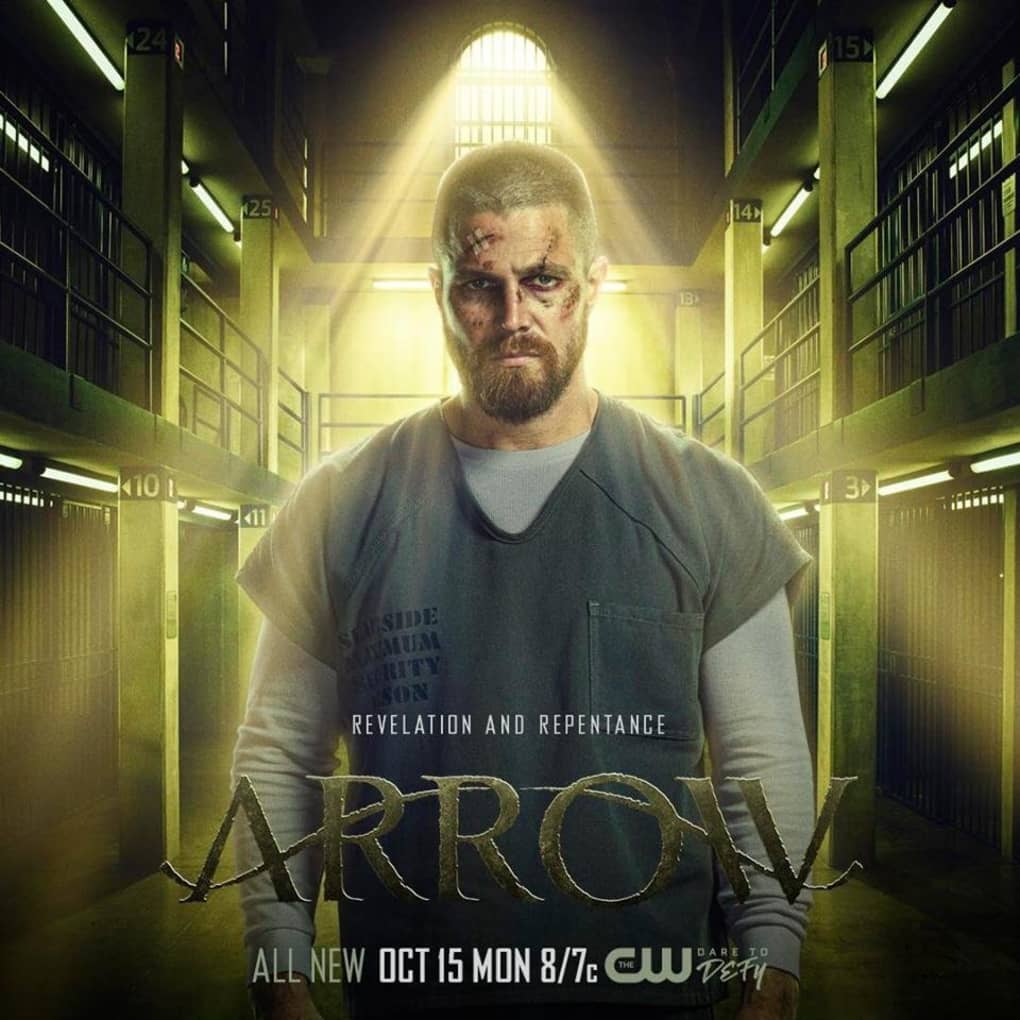 Queen looks really worn off but we know that he will come out of this as he is the Green Arrow after all! He survived 5 years in hell, and then fought crime for 6 more years before finally outing himself as the Green Arrow in order to save his teammates from punishment. This season, in particular, is going to be very exciting because Colton Haynes' Roy Harper is going to be back on the show as a series regular, and we will get the debut of Batwoman through Arrow in the big crossover event which will take place in December.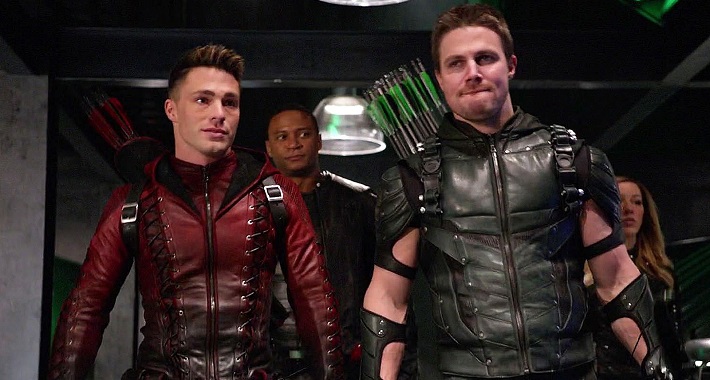 Here's what Haynes had to say about his return on Arrow Season 7:
"I got a call from Greg Berlanti, and he said 'Hey'. I was shooting [American] Horror Story at the time. And he said 'If you want to come back, you're welcome to come back. We have a great idea.' And it's the craziest idea. Roy Harper's coming back in a way that no one is going to understand. It's amazing, and I was like 'I can't wait to be around my friends and my family!' And so I, of course, jumped at that opportunity."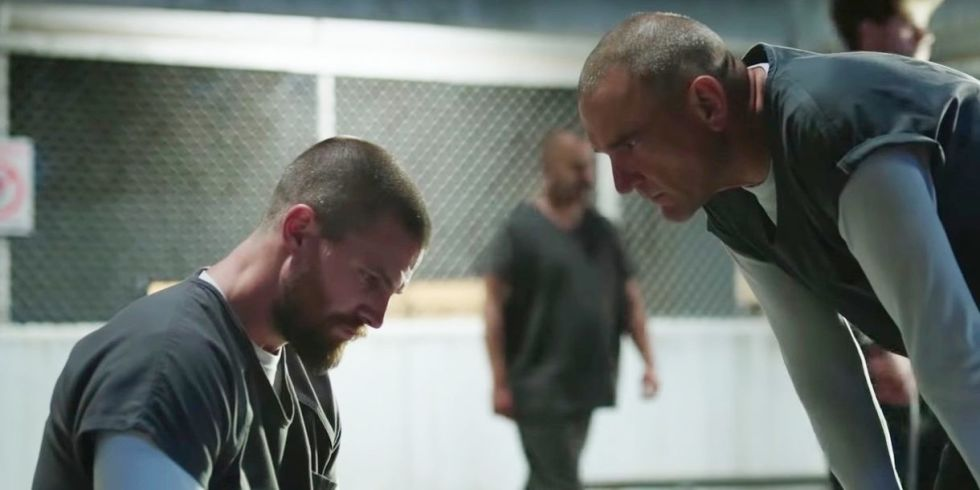 This particular season may actually be much darker than all other seasons as the brutality of prison will be truly personified, and the same thing has been said by the Stunt Coordinator James Bamford:
"Beth [Schwartz, Arrow showrunner] and I had a phone call with BNSP, which is our censors… a very lengthy phone call about a particular scene that we never had before," Bamford said. "So, we are really trying to push the limits on the show in the gritty factor. We are trying to go as far as you can go within the confines of our network and what is expected of us and what we can do and can't do. We are not on Netflix, so we will never be able to X, Y, and Z, but we are damn sure going to try."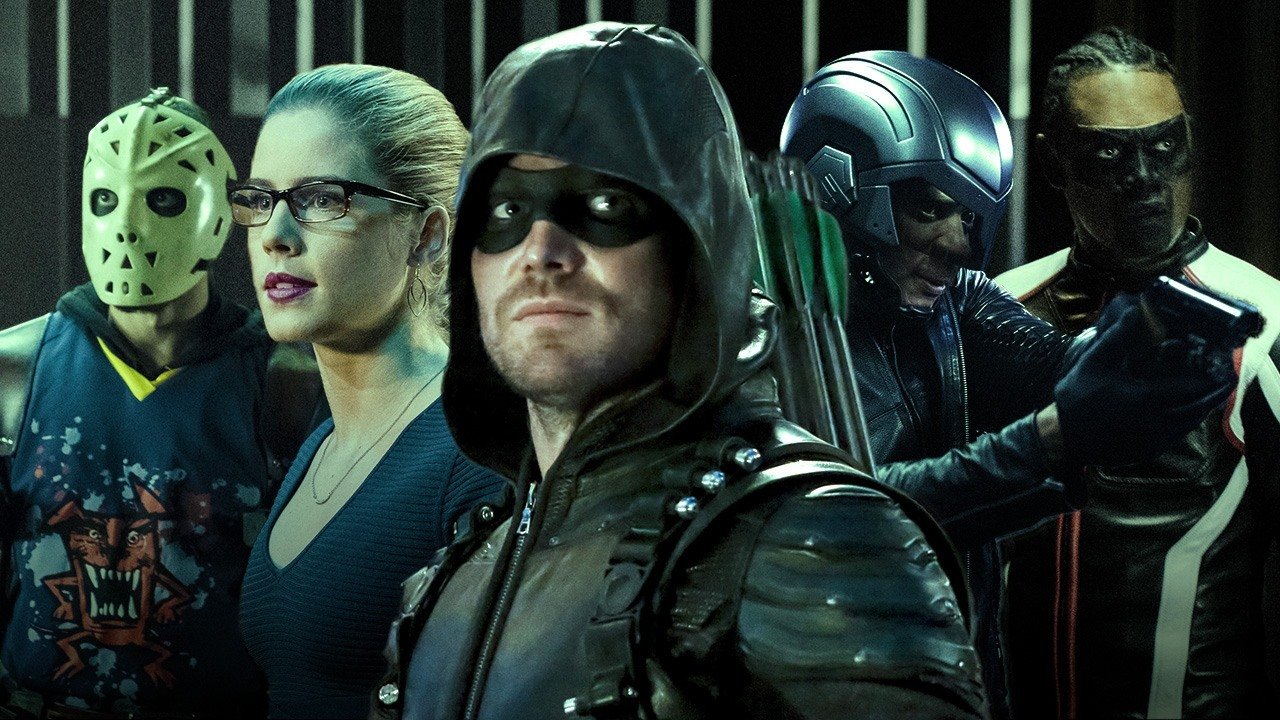 Arrow includes a very diverse cast with Stephen Amell as Oliver Queen/Green Arrow, Colton Haynes as Roy Harper, Emily Bett Rickards as Felicity Smoak, David Ramsey as John Diggle, Juliana Harkavy as Dinah Drake/Black Canary, Rick Gonzalez as Rene Ramirez/Wild Dog, Echo Kellum as Curtis Holt/Wild Dog and Katie Cassidy as Laurel Lance/Black Siren.
Arrow Season 7 will return on October 15 on the CW Network.