CW's 'The Flash' will soon be entering into its fifth season and things are looking pretty exciting. The teaser trailer has evoked a positive response from the DC fans and they are ready for yet another adventure.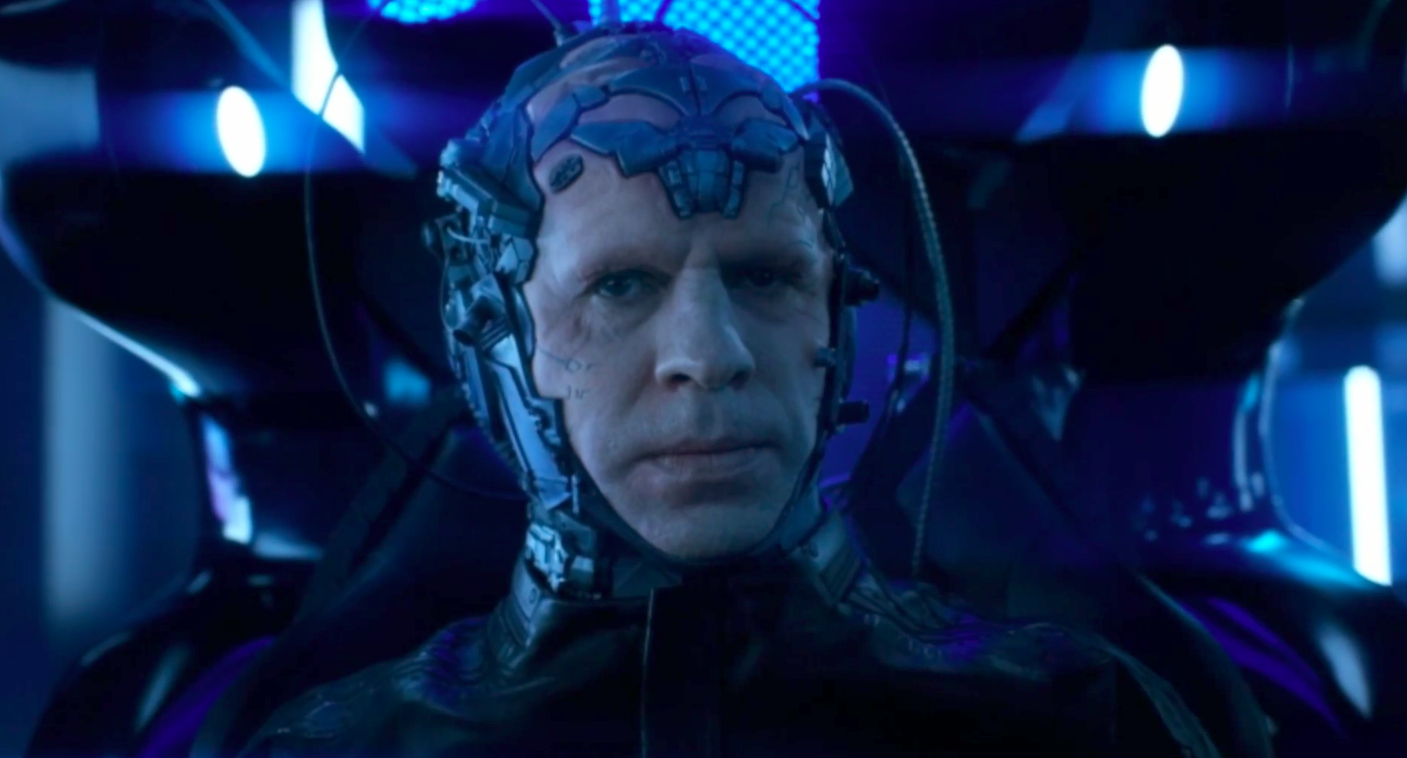 At the end of season 4, Team Flash defeated Clifford DeVoe aka 'The Thinker' who was hell-bent on stripping humanity of all intelligence to bring enlightenment. But his diabolical plot was foiled by combined efforts of Team Flash and Clifford's Wife Marlize DeVoe aka 'The Mechanic'.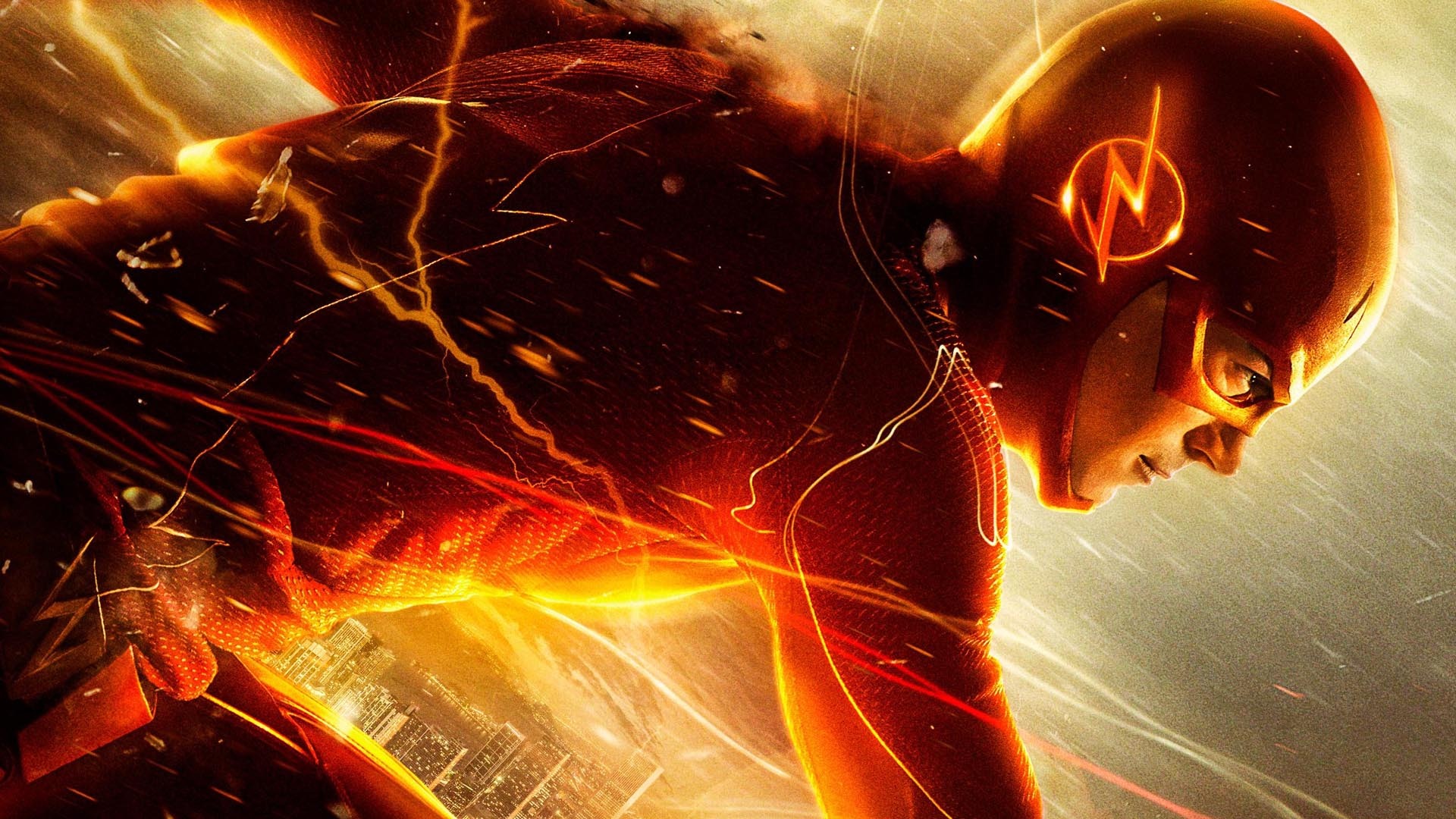 Here's what executive producer Todd Helbing has said:
"It is nice to have a villain that we can change up what Barry's obstacle and the team's obstacles are, and how to take somebody down."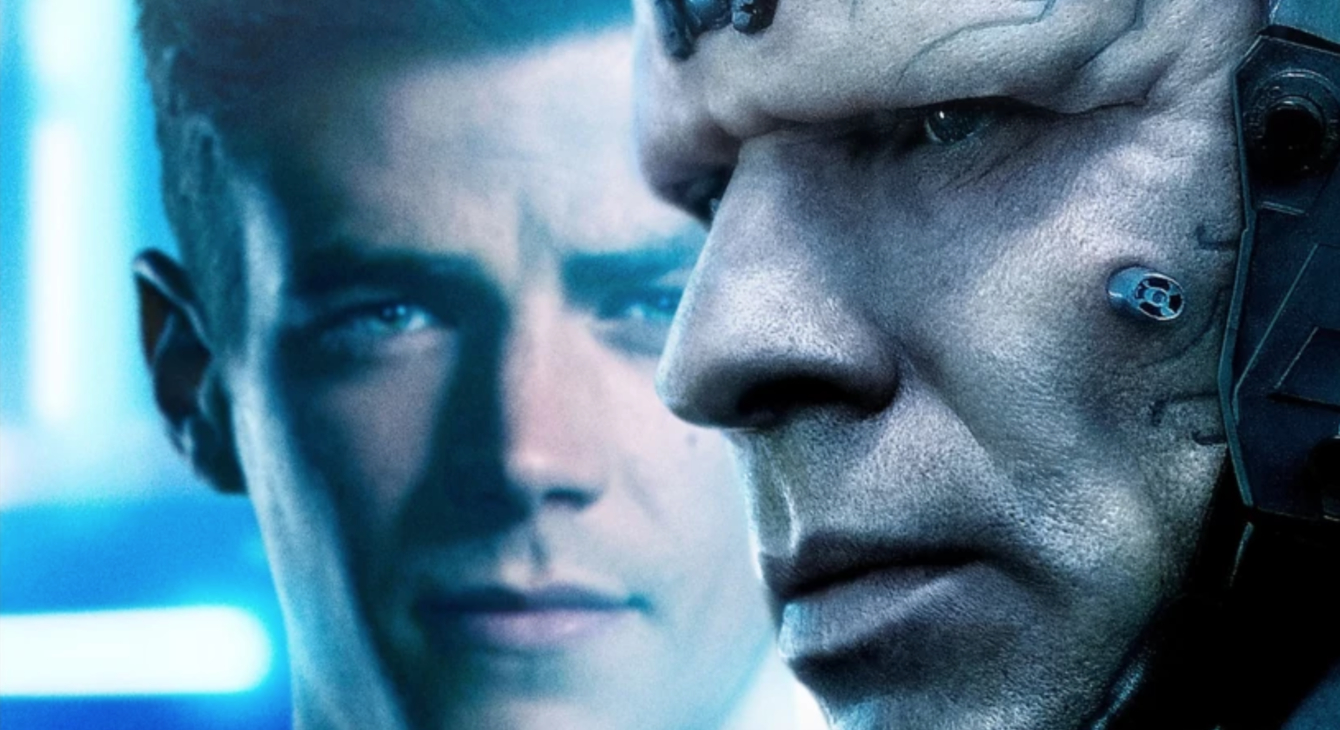 He added:
"The Thinker, DeVoe, [was] a lot of fun and we certain see the benefits of doing that. Having a meta that isn't a speedster and the new ways that we can pose challenges for those guys is fun. So I think for next season, it's certainly not going to be a speedster."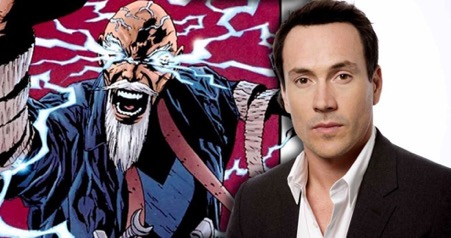 Well, the season 5 villain is a non-speedster as well and it's Cicada (to be played by Chris Klein) from Flash's rogues' gallery. He is a cult leader who is obsessed with hunting down anyone that Flash has saved in the past, as he believes it would help resurrect his wife.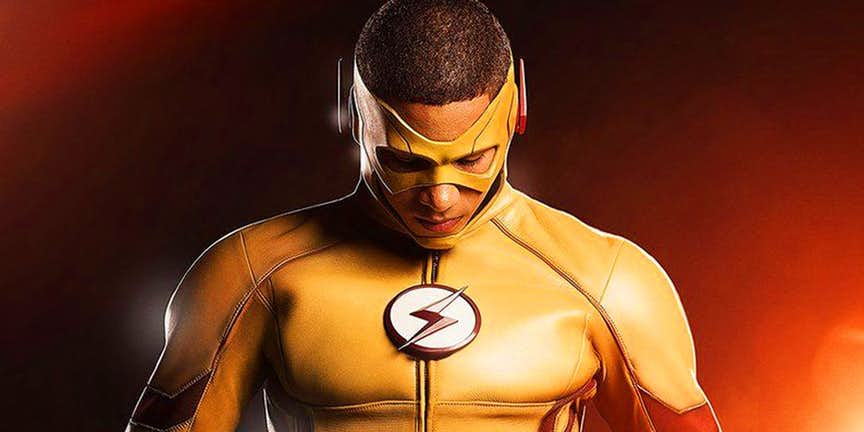 Team Flash let go one of its members in the previous season i.e Wally West aka Kid Flash who would be series regular in CW's Legends of Tomorrow. The actor Keiynan Lonsdale indicated that he is looking for new projects and he might do a cameo in the future. Well, the executive producer Helbing has confirmed his appearance for three episodes.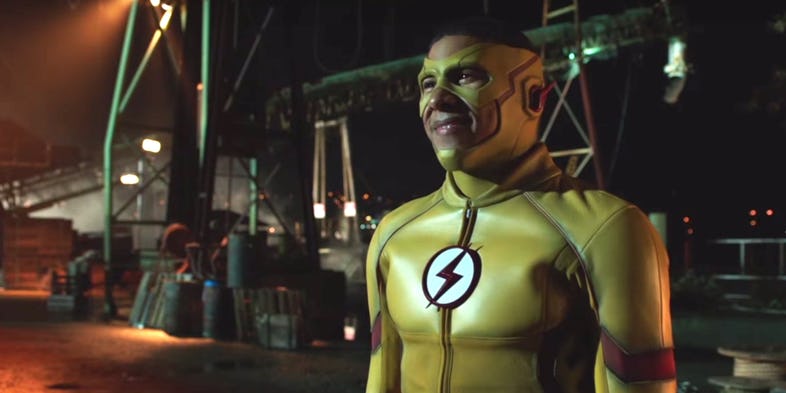 "You will see Wally in the first episode. He is in three episodes this season," show-runner Todd Helbing confirmed to Newsarama. "We don't have as much time with Kid Flash as I think everyone would like to see, but the story we have for him is really cool."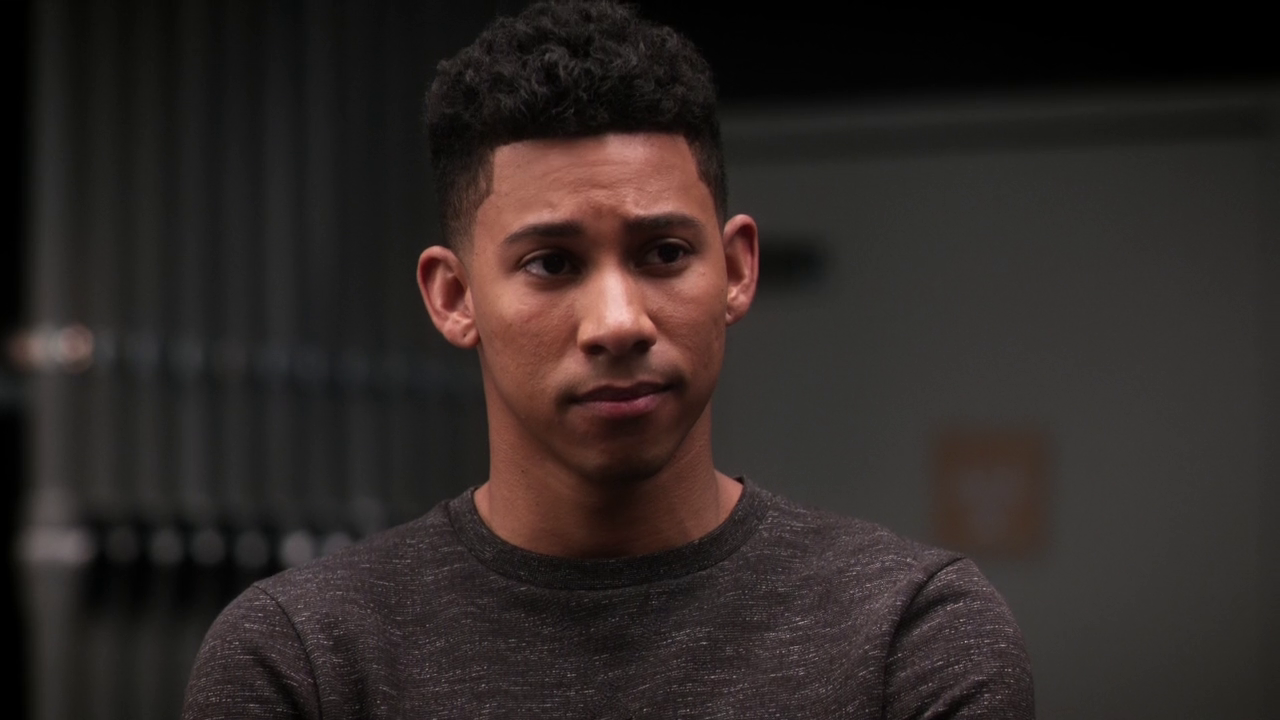 Recently, Keiynan had been in the news as he came out as "gay" and said:
"I hope we can all learn to embrace who we are & not judge people who aren't exactly the same as us. He opened up about his sexuality and said that he is done apologizing for falling in love with people no matter their gender".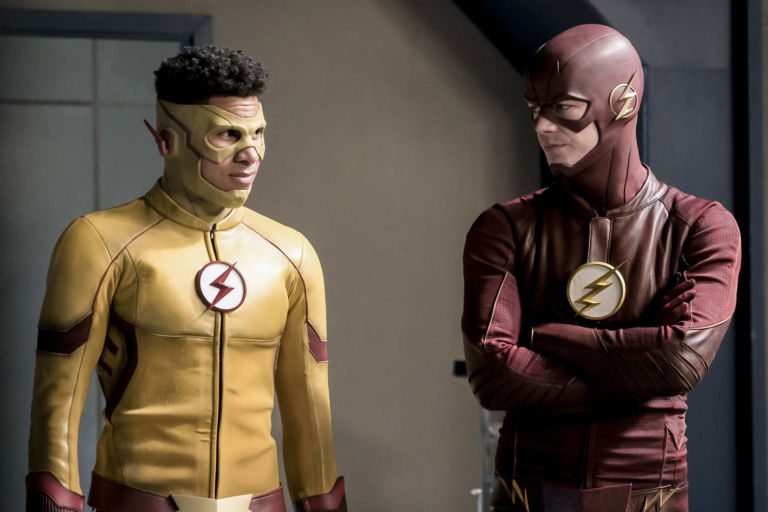 It would be great to see 'Kid Flash' even if it's for a little while, once again helping Team Flash in dealing with Cicada or fixing the mistakes committed by Barry and Iris's future daughter Nora Allen who came back in time to tell her parents of the giant screw up she has done in future.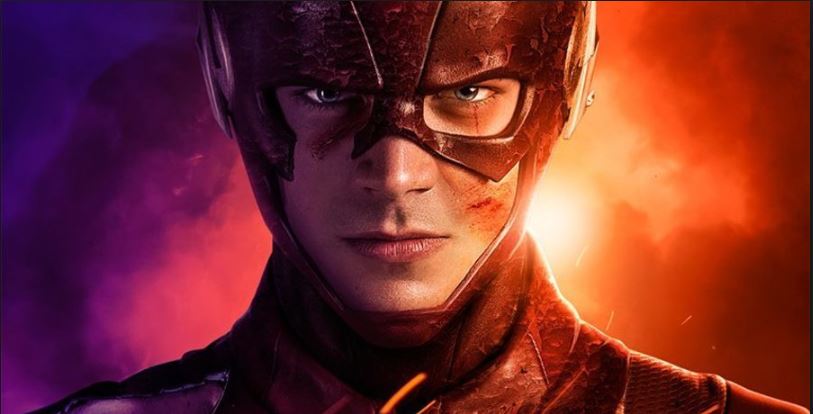 The Season 5 has a pretty solid cast including Grant Gustin as Barry Allen/The Flash, Candice Patton as Iris West Allen, Carlos Valdes as Cisco, Danielle Panabaker as Caitlin Snow, Tom Cavanaugh as Harrison Wells, Jesse L. Martin as Kid Flash, Danielle Nicolet as Cecile Horton, Hartley Sawyer as Ralph Dibny and Jessica Parker Kennedy as Nora Allen.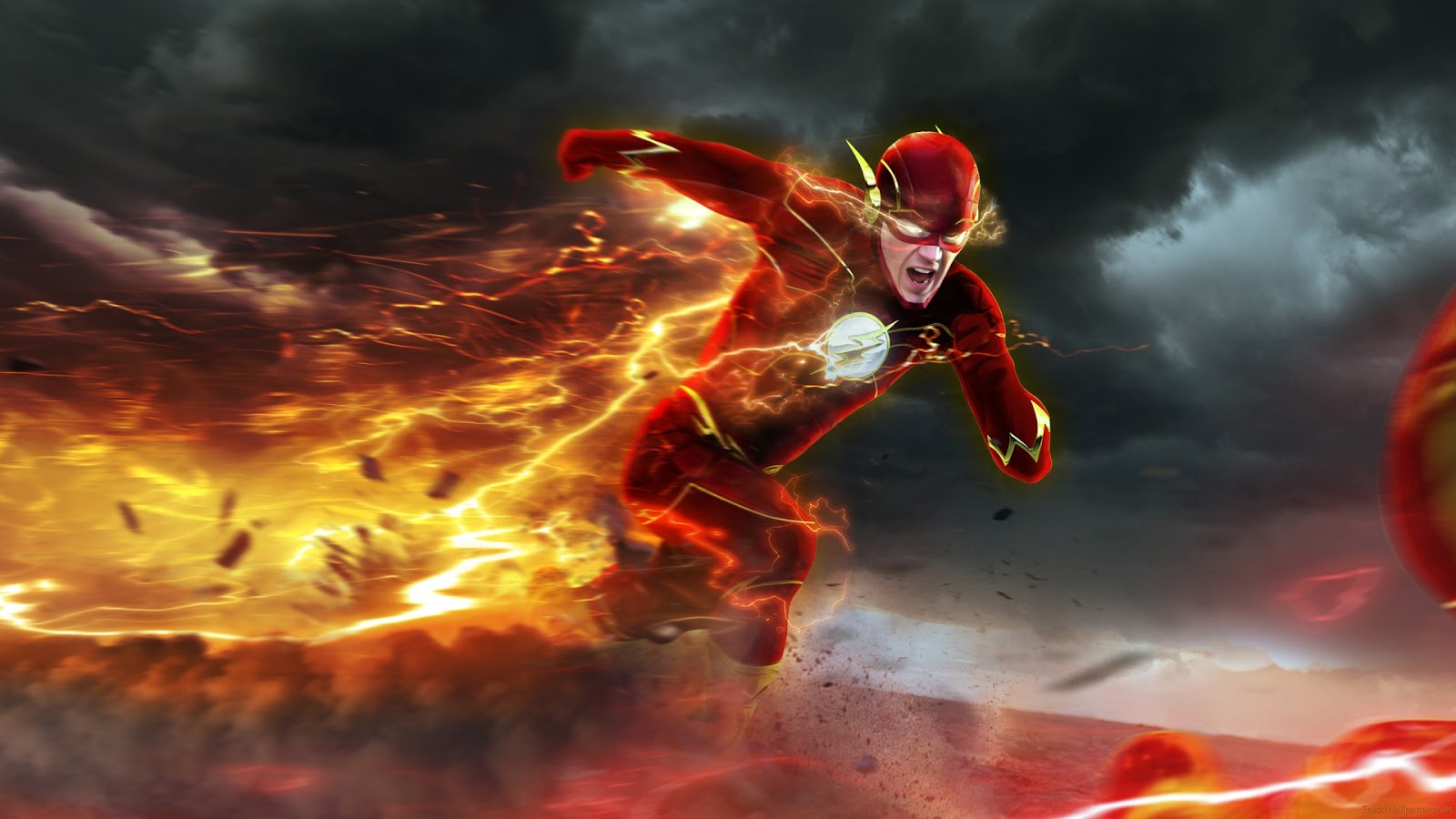 CW's 'The Flash' season 5 will come on air on October 9, 2018, Tuesdays at 8:00. Here's the official synopsis:
"Matching wits with The Thinker, who by season's end had harnessed the powers of all twelve bus metas he created, stretched Team Flash to their limits, but with the help of some new allies, Barry Allen (aka The Flash) and company were able to put a stop to the Enlightenment and save Central City once again. However, with the arrival of Barry and Iris' speedster daughter, Nora, who arrived from the future admitting to having made a "big mistake," things are anything but status quo. Will parenthood be the challenge that finally slows The Flash down?"
A Voracious reader. An explorer. An Intellectual. A Die hard fan of Leonardo dicaprio and a Game of Thrones fanatic. Love to dabble in different things at the same time – Politics, International Cinema, History, Music, Literature etc. Welcome you all…