Movies
Feige and Disney's Management Agree That James Gunn Shouldn't Be Rehired For GOTG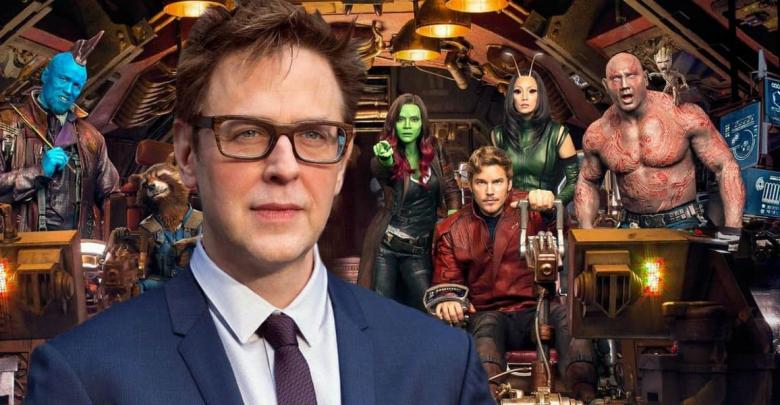 Recently, Disney group took a bold decision of firing James Gunn from GOTG Vol. 3 when some of his old tweets surfaced where he is allegedly joking about rape and pedophilia. Since, Disney is a corporation that runs on family values, they were left with no choice but to fire the acclaimed writer and director. There was speculation that Marvel President Kevin Feige wouldn't approve of the decision, but he is fully on board with it.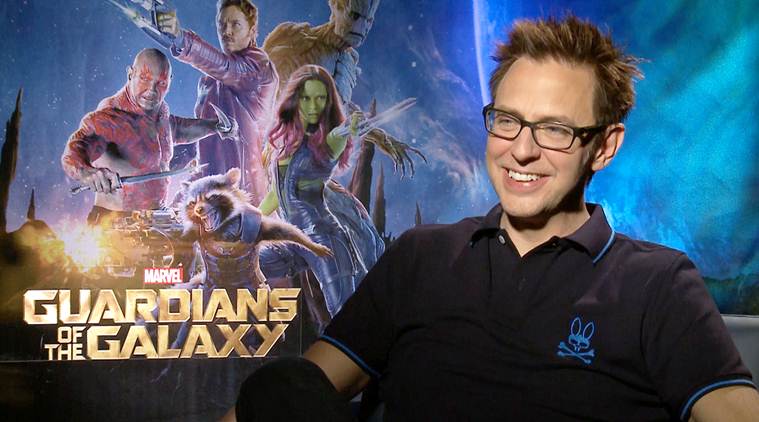 Gunn is an extraordinary film-maker but nobody is bigger than the brand and the values it embodies. There has been protests, petitions, requests, open letters etc. to bring Gunn back; in fact Bautista (Who plays Drax) said that he wouldn't want to continue with the GOTG franchise if he is not brought into the creative team, but Disney is affirmative not to hire James Gunn for GOTG Vol. 3.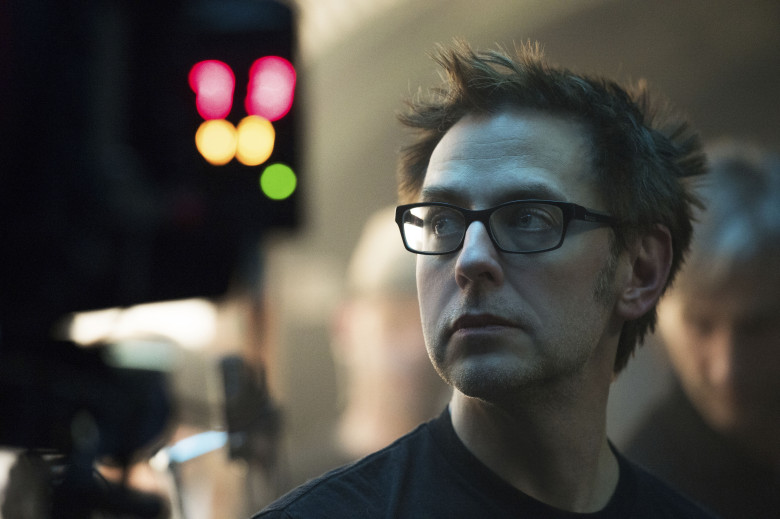 Disney intend to use the script written by James Gunn this year, if that happens we can hope to see production starts in full swing in early 2019 and movie is released in 2020. It will be the second movie after Spider-Man: Far From Home as part of MCU Phase 4. Until yesterday, James Gunn was supposed to oversee MCU Phase 4 along with the Marvel Creative Team, but now he is out for good.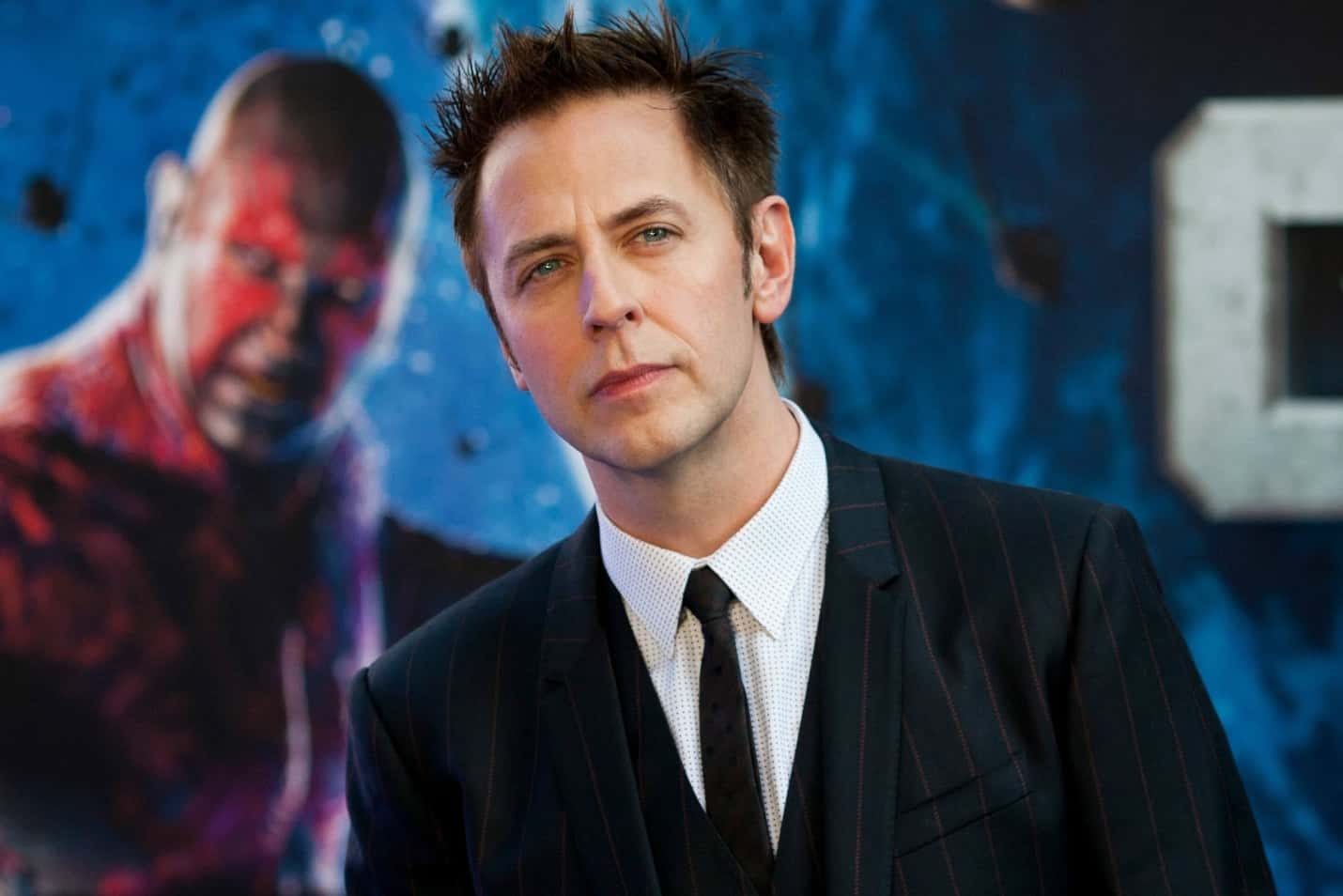 Here are some of the things he said about GOTG Vol. 3 on social media:
"Yes the bedhead is particularly out-of-control this morning, but I thought it was important to share my new Groot mug with you. About to sit down with a cup of joe to work on – and almost finish – the first full draft of the Guardians of the Galaxy Vol. 3 treatment – almost 70 pages. What are you guys up to?"
"One of the things I'm doing with creating Guardians of the Galaxy Vol. 3, it will take place after the next two Avengers movies, and it will help to set up the next 10, 20 years of Marvel movies. It's going to really expand the cosmic universe. We're going to be setting up new characters. It will be the last movie of this version of Guardians of the Galaxy."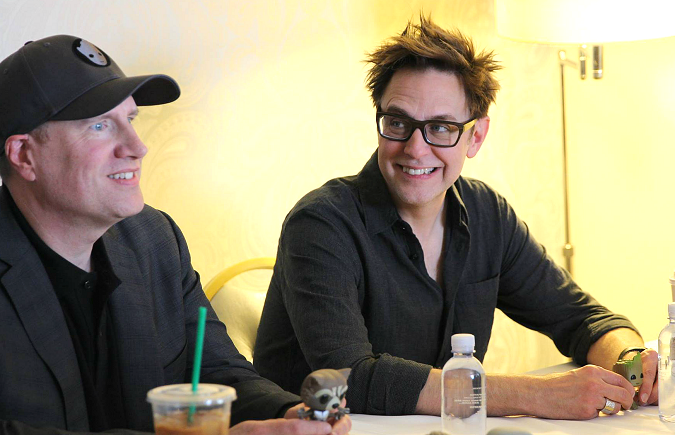 "Well yes, you're correct. Volume 1 and Volume 2 have been Meredith's song choices, her communication to Peter. In Volume 3, it will be Yondu communicating to Peter."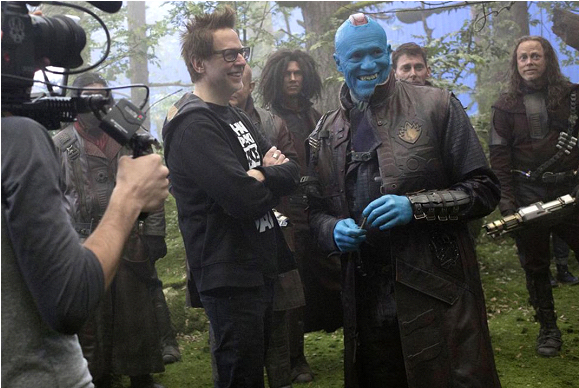 Guardians of the Galaxy franchise is written, conceived and directed by James Gunn and he pulled off the impossible as these relatively anonymous comic-book characters became household names with their own massive following. The two movies collectively added over $1 Billion to MCU's revenues and Marvel fans loved every single minute of it.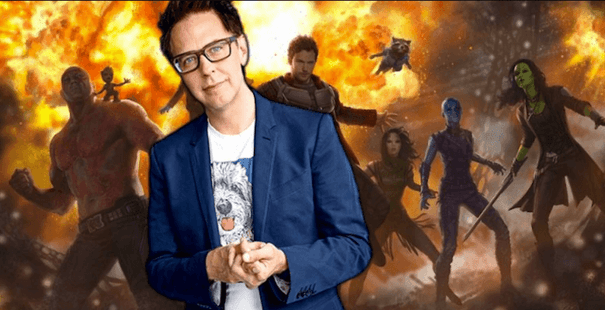 The ensemble cast of Guardians of the Galaxy franchise include – Star Lord (Chris Pratt), Gamora (Zoe Saldana), Drax the Destroyer (Dave Bautista), Rocket Raccoon (Bradley Cooper), Baby Groot (Vin Diesel), Nebula (Karen Gillan), Mantis (Pom Klementieff), Yondu (Michael Rooker, now deceased), Stakar Ogord (Sylvester Stallone) and Kraglin (Who joined forces with Guardians but was not an official member).
But this is not final, as more characters will be joining in the third installment. Here is the official movie synopsis of Vol. 1 and Vol. 2: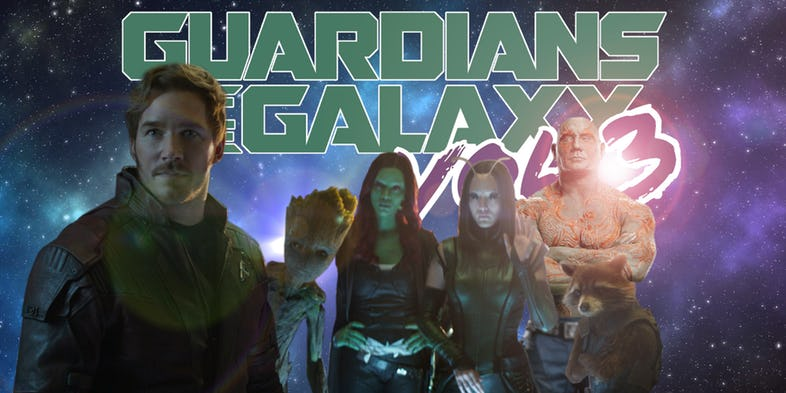 "Brash space adventurer Peter Quill (Chris Pratt) finds himself the quarry of relentless bounty hunters after he steals an orb coveted by Ronan, a powerful villain. To evade Ronan, Quill is forced into an uneasy truce with four disparate misfits: gun-toting Rocket Raccoon, treelike-humanoid Groot, enigmatic Gamora, and vengeance-driven Drax the Destroyer. But when he discovers the orb's true power and the cosmic threat it poses, Quill must rally his ragtag group to save the universe".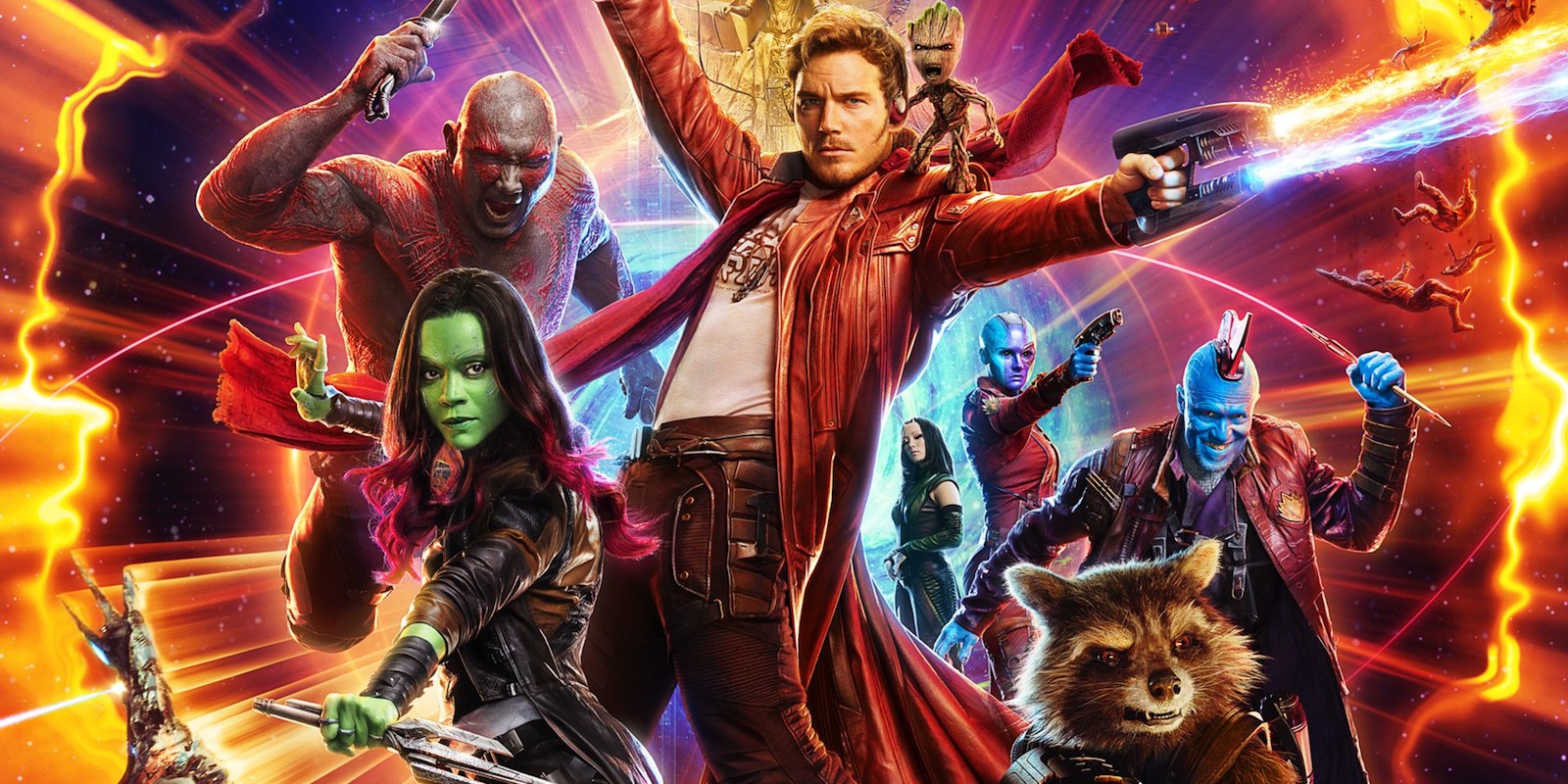 "Peter Quill and his fellow Guardians are hired by a powerful alien race, the Sovereign, to protect their precious batteries from invaders. When it is discovered that Rocket has stolen the items they were sent to guard, the Sovereign dispatch their armada to search for vengeance. As the Guardians try to escape, the mystery of Peter's parentage is revealed".