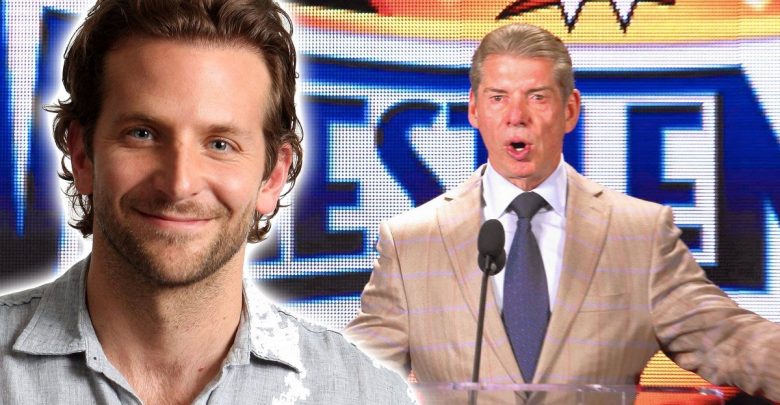 Bradley Cooper is one of the most versatile actors Hollywood today. The 42-year-old actor has been nominated for 4 Oscar awards and is perhaps known for his movies like The A-Team, Hangover Franchise, Amercian Sniper, Silver Linings Playbook, etc.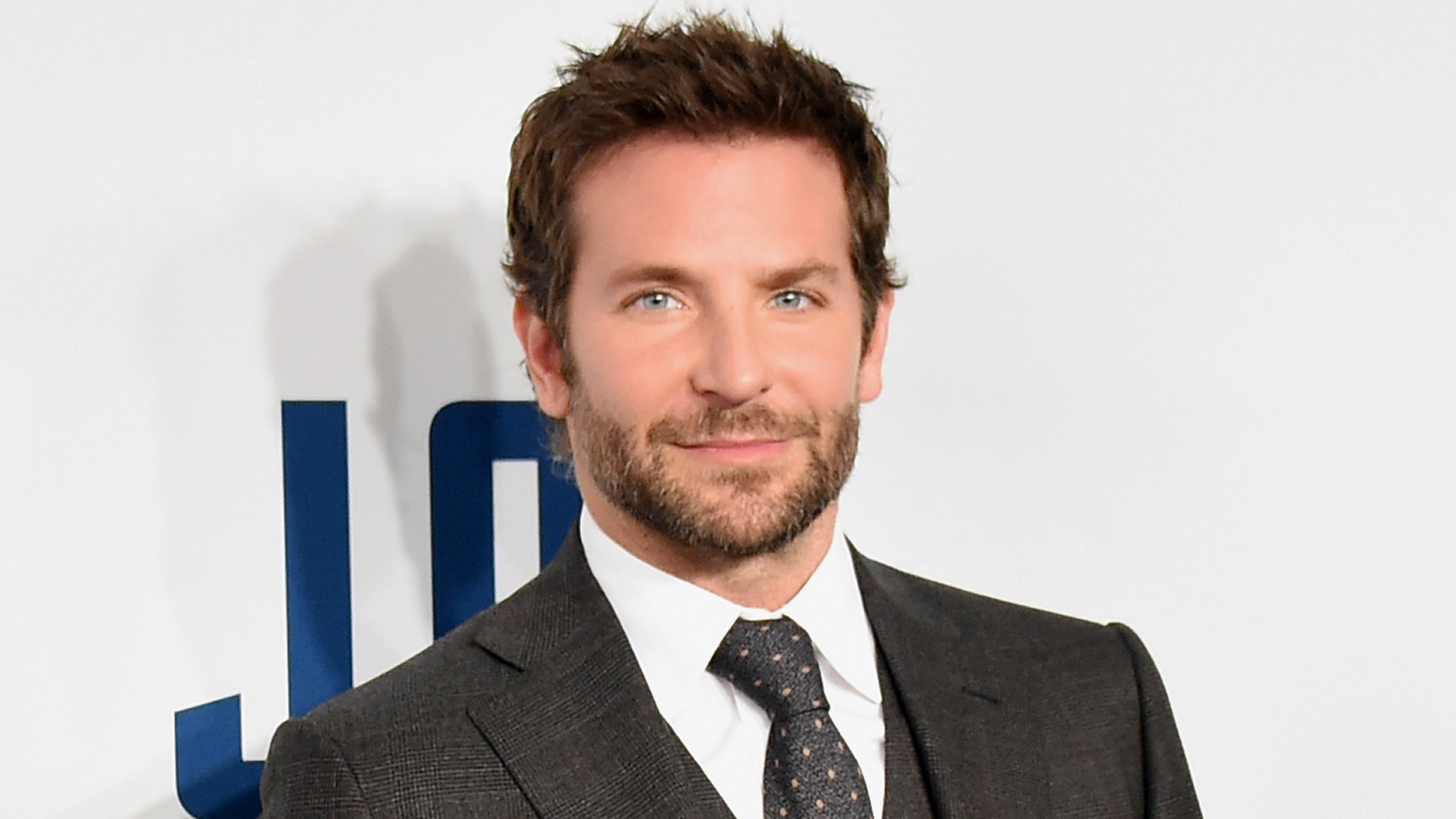 This A-List Hollywood actor has been offered a chance to play Vince McMahon in a biopic which is about the life of the chairman of WWE. The movie is going to be titled "Pandemonium", and it will be produced by TriStar in collaboration with the company's own filming wing, WWE Studios.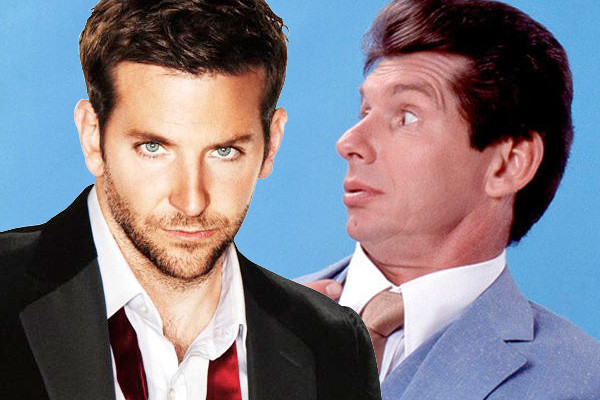 Well, this is pretty huge for WWE and Bradley Cooper as well. According to the reports that have hit the internet, the executives are looking forward to get in the big names of Hollywood for Vince's role if Cooper does not sign for it. This is being done in order to get more attraction and interest towards the movie, as it has yet to move beyond the development stage.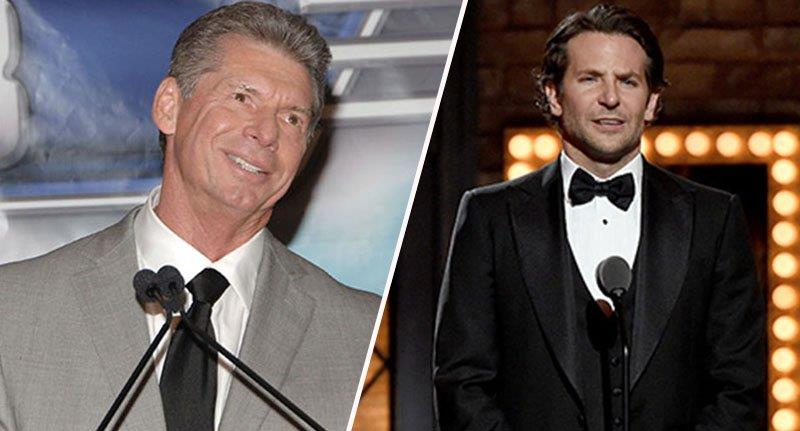 Earlier this year, news about the details of the script of the project came out, and in that report it was mentioned that an offer has been made to Cooper already. Here is what was mentioned in it.
 "Whether Cooper is receptive to the idea remains to be seen, but… the offer was made."
This would be another add up to Bradley Cooper's versatility of roles and is a great idea according to the fans as well, because if you take a squint at it, Bradley could easily shine brightly as young Vince McMahon.
If Cooper does sign up for "Pandemonium", he will join the likes of screenwriter Craig A. Williams, and directors Glenn Ficarra and John Requa. Adam Goldwin of Aperture Entertainment will also be attached as a producer to this project.
Next up we have another big Biopic coming up next year. Another immensely talented and versatile actor is going to attach to a biopic of yet another rich old guy that we all loved.
Jared Leto is a very familiar face in recent film history as he has been appearing in huge projects recently. Although he has always been the lead vocals, rhythm guitar, and songwriter for an American band, Thirty Seconds to Mars, he then, later on, turned into an actor and has now become a big name in Hollywood. He has even won an Oscar.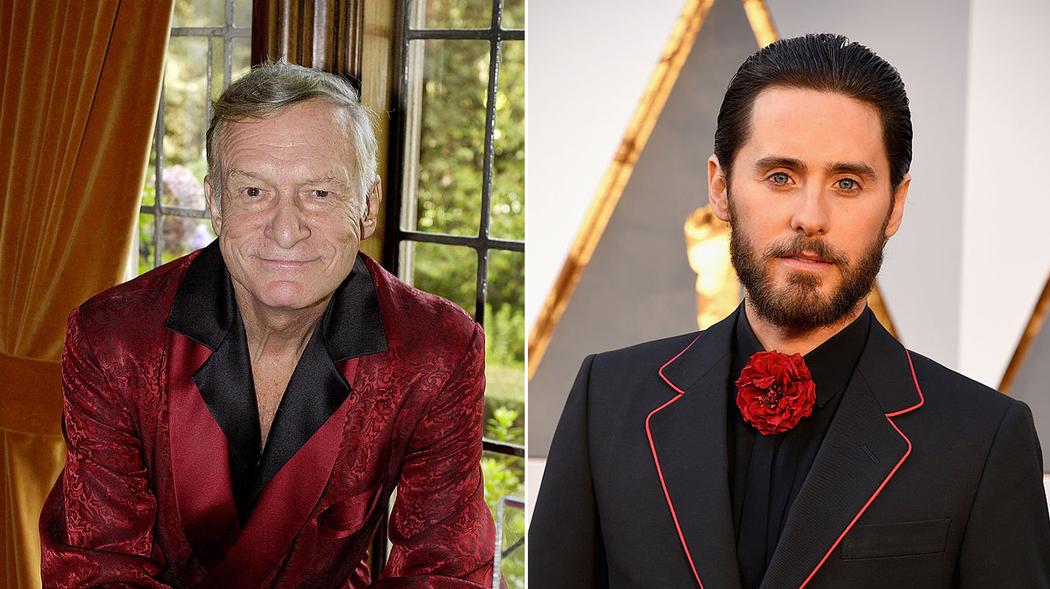 Leto has signed up to play late Hugh Hefner, the owner of Playboy and the one who passed away at the Playboy mansion on September 27. This biopic is confirmed and it will be directed by none other than Brett Ratner.
In an interview with the director, Brett Ratner, he mentioned that Leto himself wanted to play the role of Hefner. Here is what he said.
"When he heard I got the rights to Hef's story, he (Leto) told me, 'I want to play him. I want to understand him.' And I really believe Jared can do it. He's one of the great actors of today."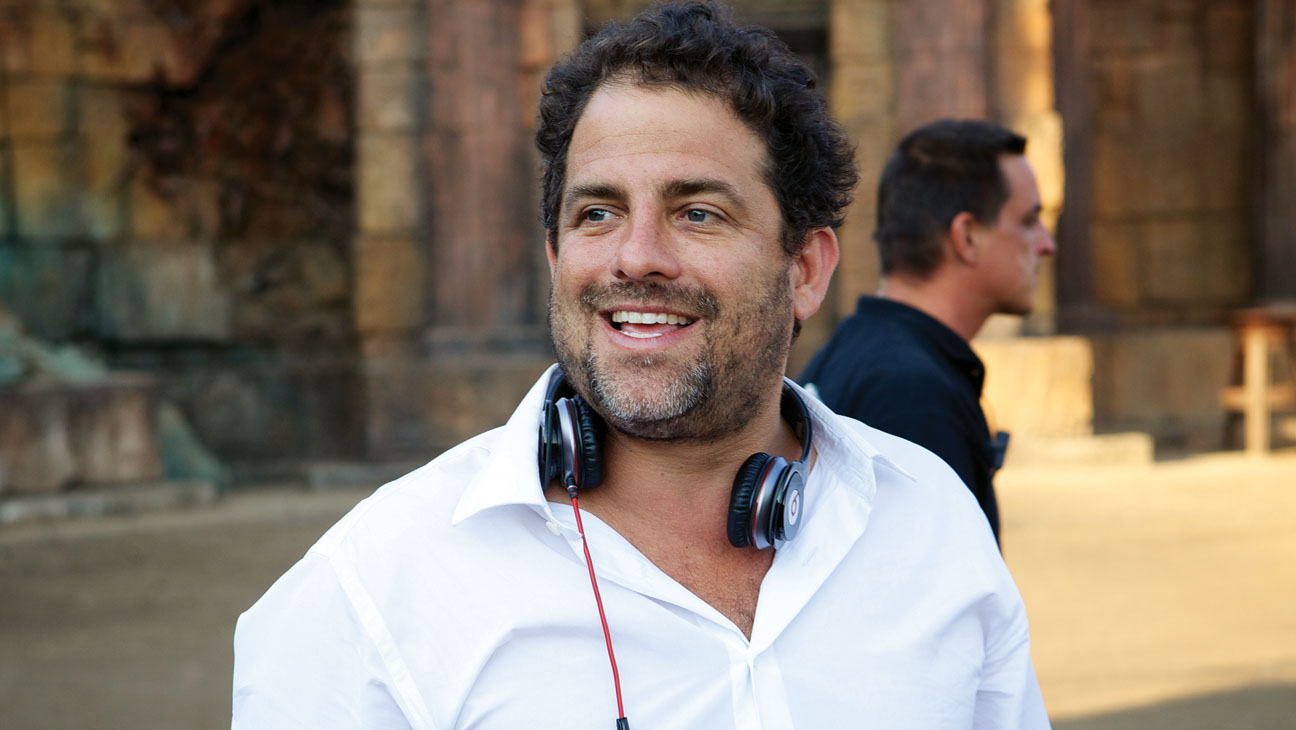 Well, Leto is a lucky guy, he is the current Joker in the DCEU and he has been getting huge roles like this. This movie was under works from a long time and before Leto was confirmed, Robert Downey Jr. was in line to play this Billionaire. Imagine, Downey playing another Billionaire!
Earlier this year, Brett Ratner invited Jared to the Playboy Mansion for the premiere of Amazon's docu-series "American Playboy: The Hugh Hefner Story". It was actually a birthday celebration for Hugh as he turned 91.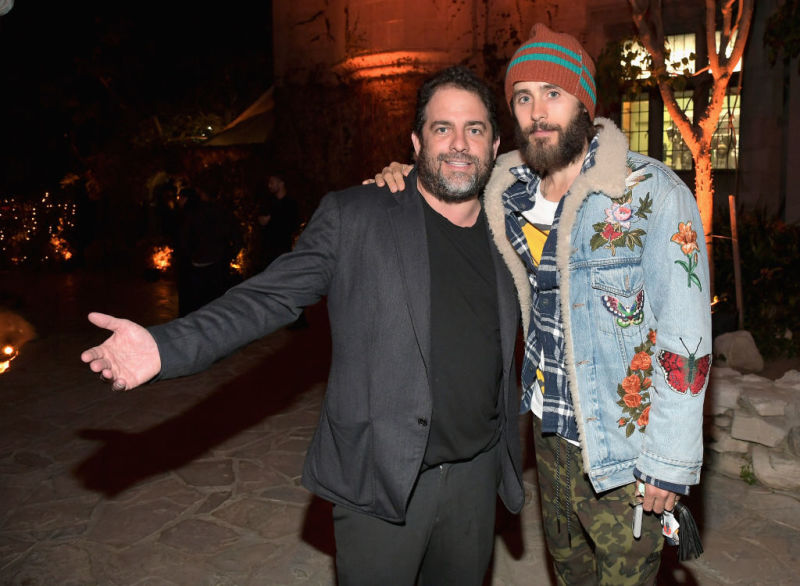 Leto would have been introduced to the man he was playing that day through Ratner, but Hefner was not in a very healthy state that day, so he was not treating any guests in his mansion.
But the director is actually not worried that Leto did not know anything about Hefner personally. This is what he said.
"There's enough footage on Hef out there that Jared will be able to get as much information as he wants."  
Jared Leto's latest movie is in the theatres and let's hope he does well in this role. And, tell us in the comments about what how you feel about Bradley Cooper playing Vince McMahon and Jared playing Hefner. Do you think these actors are the right fit for the respective roles they are being attached to??
Don't Miss: The Secret of Missing MCU's Infinity Stone Has Been Revealed