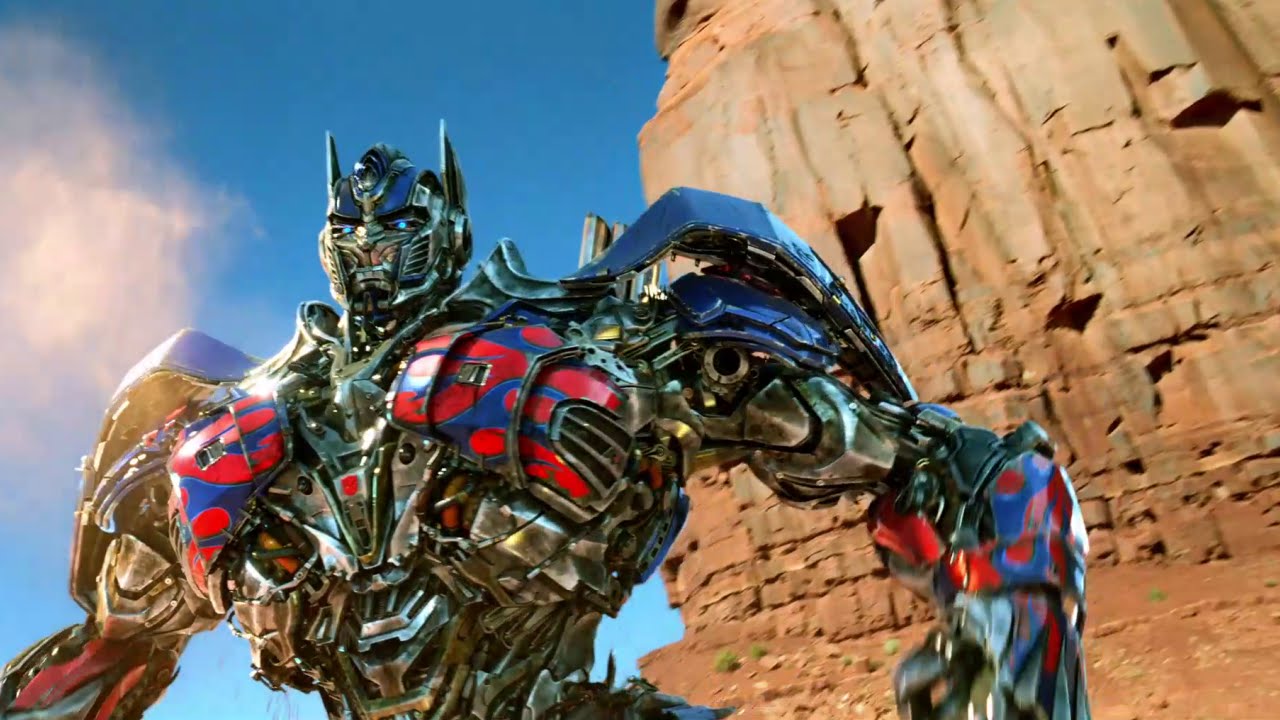 The Transformers franchise has given fans four fantastic films and a fifth on its way. The franchise may not be the critic's favorites, but they have heralded a fandom who waits patiently for the release of Transformers: The Last Knight. And it looks like an adventure that no fan should miss.
The trailers for The Last Knight showed the return of Transformers: Age Of Extinction star Mark Wahlberg and Josh Duhamel. The latest movie gave the impression that they might have dated back to a time before Shia Labeouf first made contact with Optimus Prime. The film just updated its official Facebook page which reveals shocking details:
"The Last Knight shatters the core myths of the Transformers franchise, and redefines what it means to be a hero. Humans and Transformers are at war, Optimus Prime is gone. The key to saving our future lies buried in the secrets of the past, in the hidden history of Transformers on Earth. Saving our world falls upon the shoulders of an unlikely alliance: Cade Yeager (Mark Wahlberg); Bumblebee; an English Lord (Sir Anthony Hopkins); and an Oxford Professor (Laura Haddock).There comes a moment in everyone's life when we are called upon to make a difference. In Transformers: The Last Knight, the hunted will become heroes. Heroes will become villains. Only one world will survive: theirs, or ours."
The new synopsis seems to have added to the assumption that this last film will not be like the first four films.This new update also comes on the heels of the franchise's resident director Micheal Bay announcing that The Last Knight will be his final film with the franchise. Bay, however, has declared his exit after every film's release, so the news of him leaving should only be taken as an inconclusive declaration.