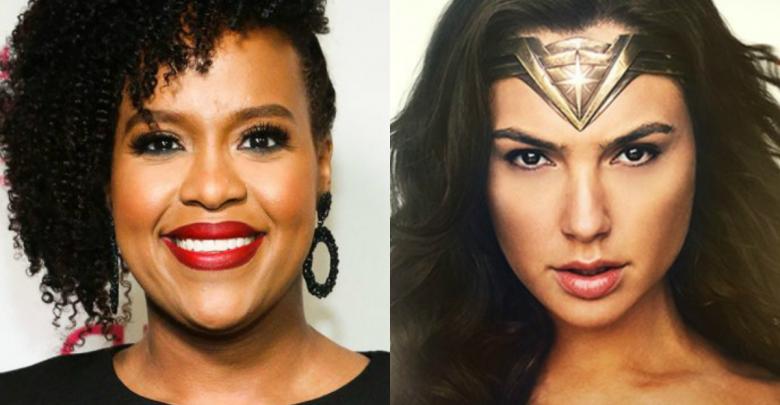 Natasha Rothwell, who was recently seen in Romantic Drama 'Love, Simon' will now be seen in Wonder Woman: 1984. Her role in the movie has not been disclosed as of yet but it looks like she will be having an important part in the movie.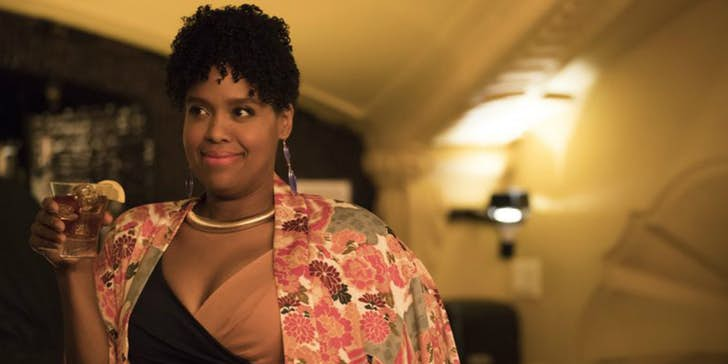 Rothwell will also be seen in Christopher Winterbauer's film 'Wyrm' and recently she appeared in HBO's 'Insecure'. She is slowly making a name for herself in the mainstream industry and she is doing quite well. It would be interesting to see her in 'Wonder Woman: 1984', the movie is expected to be big and after the huge success of the first one, people are really expecting this to be huge.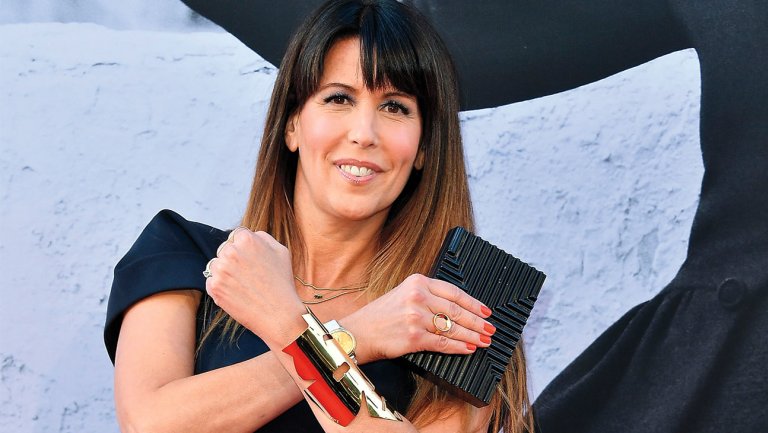 Patty Jenkins will return to direct the movie. Well, after watching the first film we can say that there's no way any other director can tell the story of Diana Prince better than Jenkins. 'Wonder Woman' kind of needed a female director, only a woman can tell a story from a woman's point of view especially when it is someone like Wonder Woman.
Gal Gadot brought the character of Wonder Woman to life. She is the perfect actress to play the character on screen; she was phenomenal in the film. Everything from her look, to the mannerism, worked perfectly for Wonder Woman. Gal did do some films before this but with this one she became a huge star. With her limited screen time in 'Superman Vs Batman: Dawn of Justice', she managed to make an impact.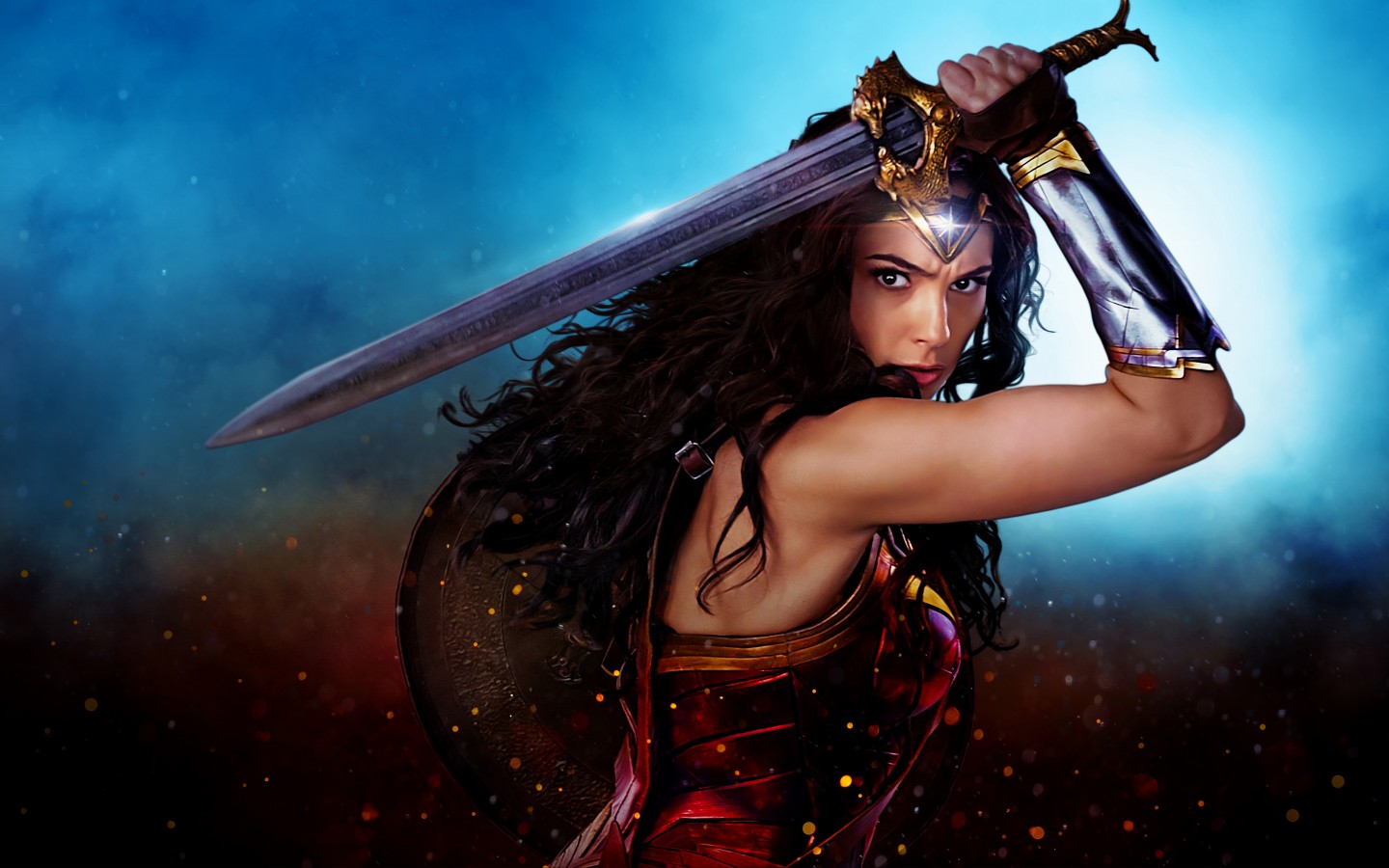 'Wonder Woman' came last year but people are still talking about it, now that says something. It is also said that the movie was one of the best superhero film ever made, which is debatable, but there's no doubt that 'Wonder Woman' is the best women superhero film.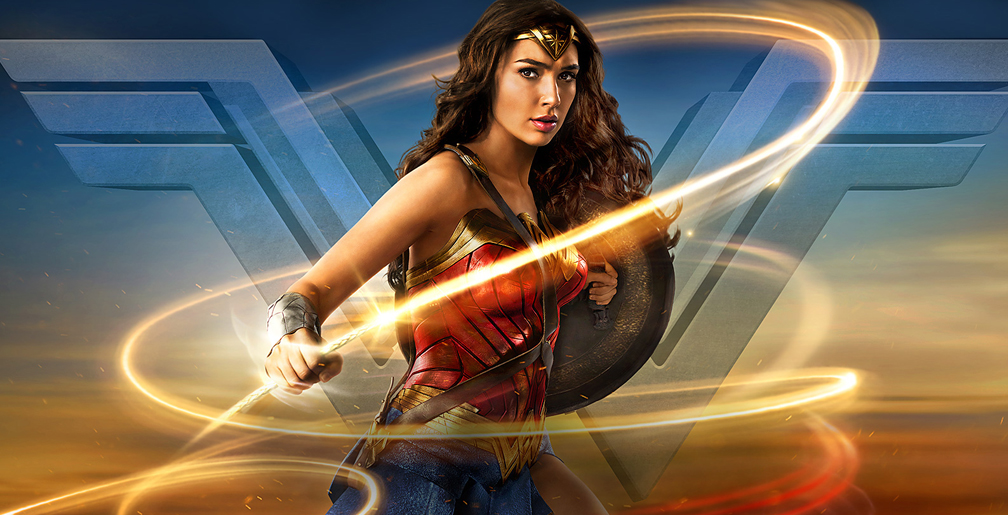 Apart from Gadot, we will also see Chris Pine as Steve Trevor and Kristen Wiig as Cheetah. It's also been announced that Pedro Pascal will be the part of the movie. However, we don't know which part he will play and of course now Natasha Rothwell has been announced for the movie. 'Wonder Woman: 1984', as of now is looking great and people are really excited for this film.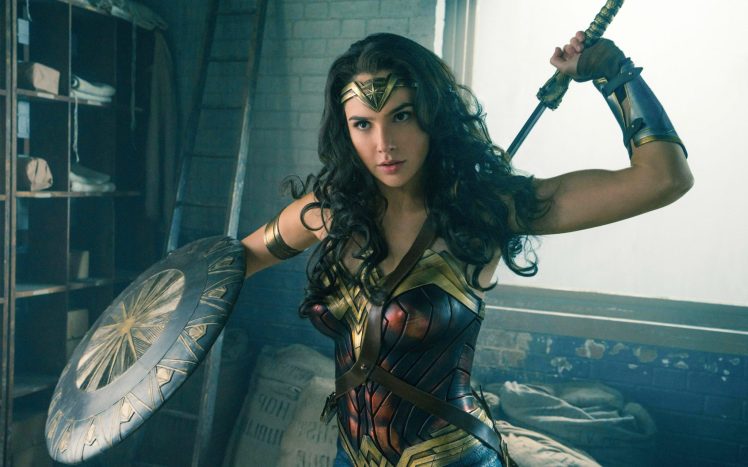 Wonder Woman is undoubtedly the best thing going on for the DC right now. Almost all the film has been disappointing. Last year, 'Justice League' didn't live up to the hype. So, DC owes a lot of things to Wonder Woman right now.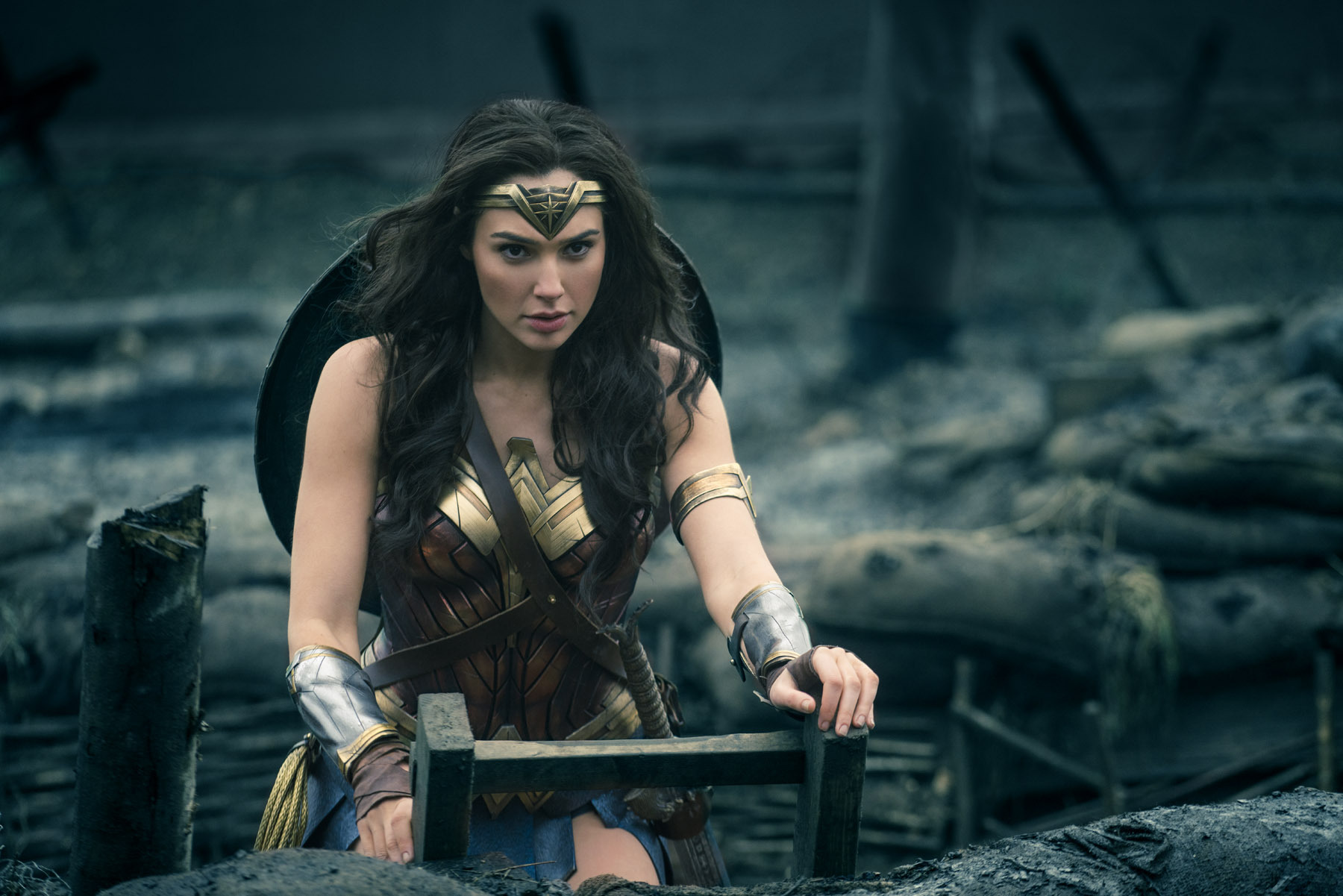 At the San Diego Comic Con, we saw the trailers of 'Aquaman' and 'Shazam!', which looked good but we don't exactly know how it will work. This is DC has only one movie, 'Aquaman', which will release on 14th December 2018, after that we will get 'Shazam!' on 5th April 2019. Let's see who it does.
'Wonder Woman: 1984' is scheduled to release on 1st November 2019. The movie is in the pre production stage right now. The first look of the movie is already out and impressed the fans. Gal Gadot looked badass and beautiful as a Wonder Woman should be.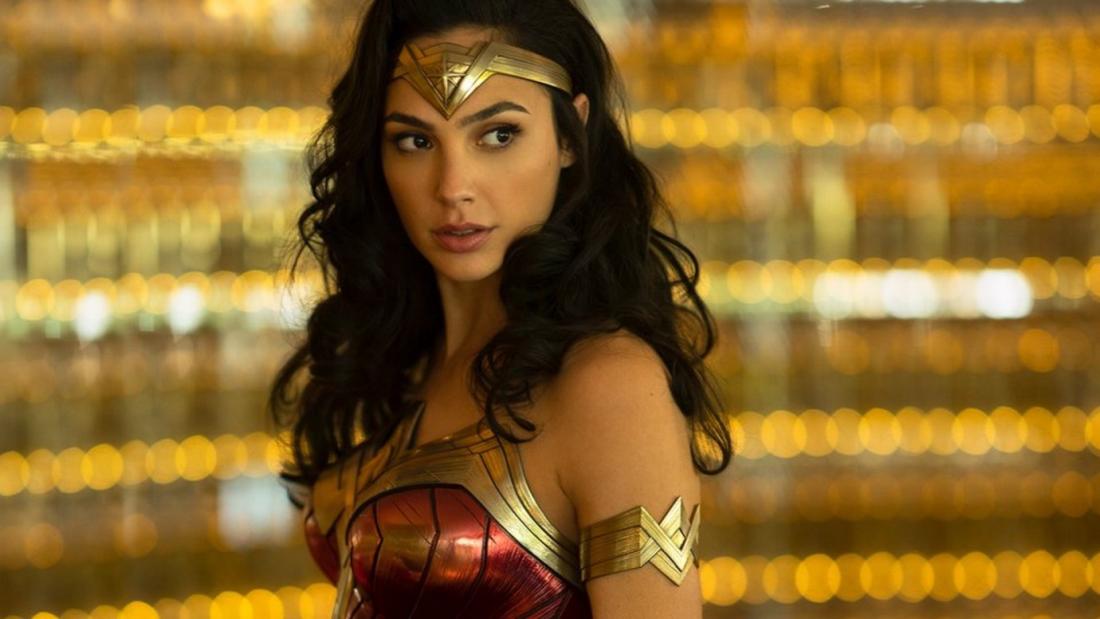 DC has some interesting project to come, starting with Aquaman. It has already announced Joker's origin movie, where Joaquin Pheonix will play the Price Clown Joker and will be directed by Todd Phillips and that is one of the film which should be looked forward after 'Wonder Woman: 1984'.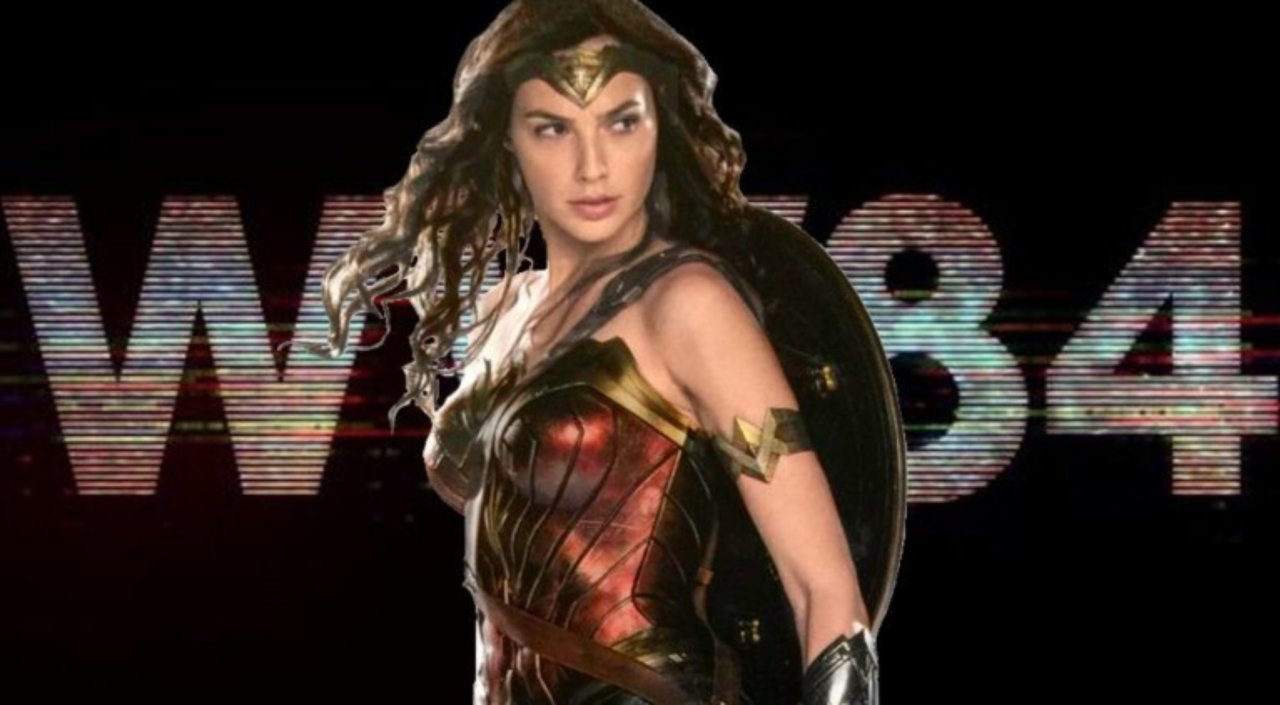 The official synopsis of the movie reads
"Before she was Wonder Woman, she was Diana, princess of the Amazons, trained to be an unconquerable warrior. Raised on a sheltered island paradise, when an American pilot crashes on their shores and tells of a massive conflict raging in the outside world, Diana leaves her home, convinced she can stop the threat. Fighting alongside man in a war to end all wars, Diana will discover her full powers and her true destiny."
Play Now: The DCEU Quiz: (Click on the link below to begin)
If You FAIL This DC Movies Test, Stop Calling Yourself A True Fan!