News
Television
WandaVision: Paul Bettany's Interview Hints At Another Secret Character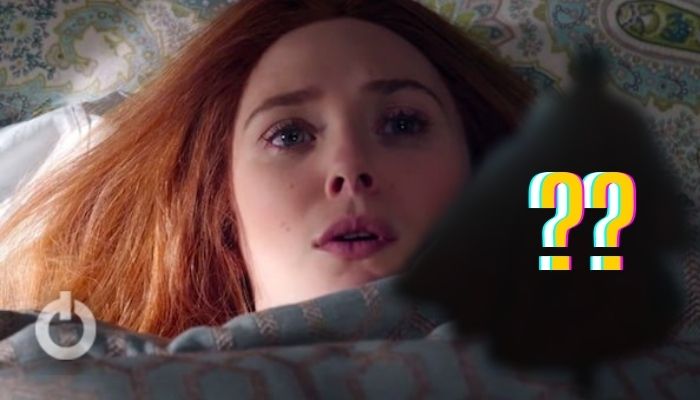 WandaVision Another Secret Character:
Marvel's first-ever Disney+ series, WandaVision, is blowing up the ratings. WandaVision is through with six episodes, and it is no less than outstanding. WandaVision episode 6 significantly changed the course of the show moving forward. Aside from the synthezoid learning more about the real state of Westview, he also got his first look at the outside world as he attempted to come out of the mystical barrier. This nearly caused Vision to die, hinting at his true nature outside of the hex. Thanks to Wanda, however, who got a tip from Billy, she was able to save her husband by expanding her pocket reality.
[adinserter block="1″]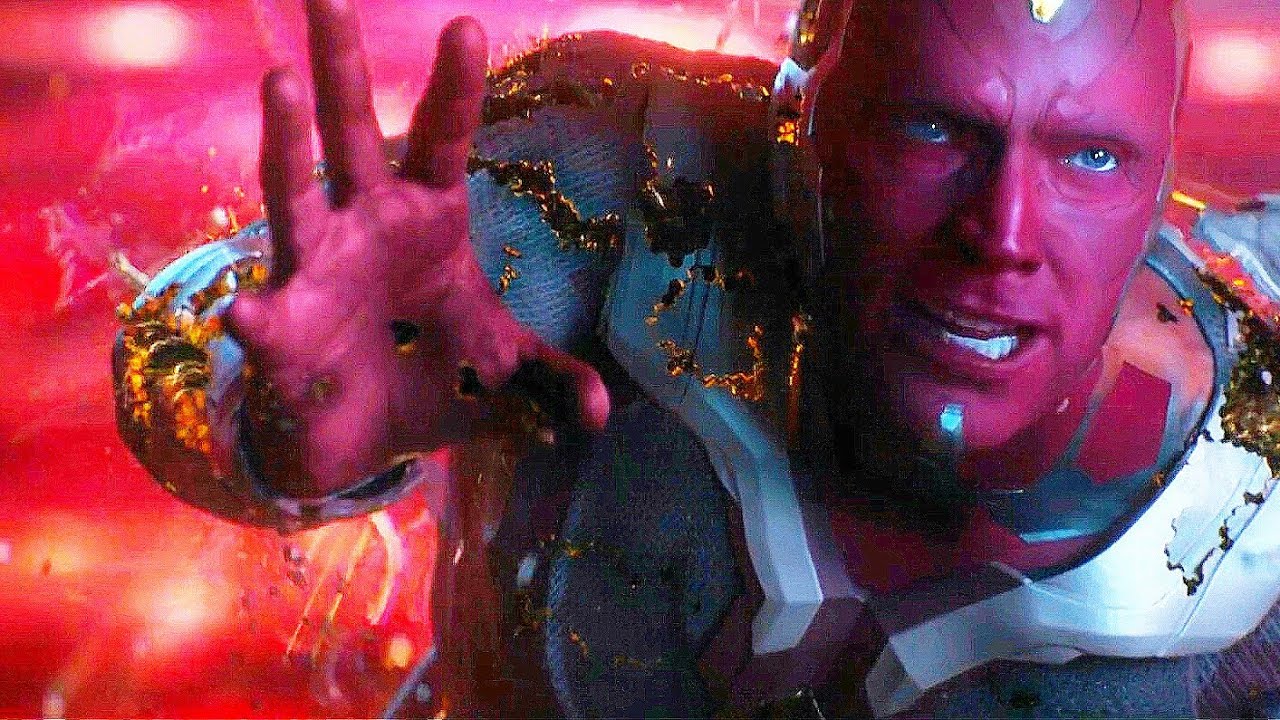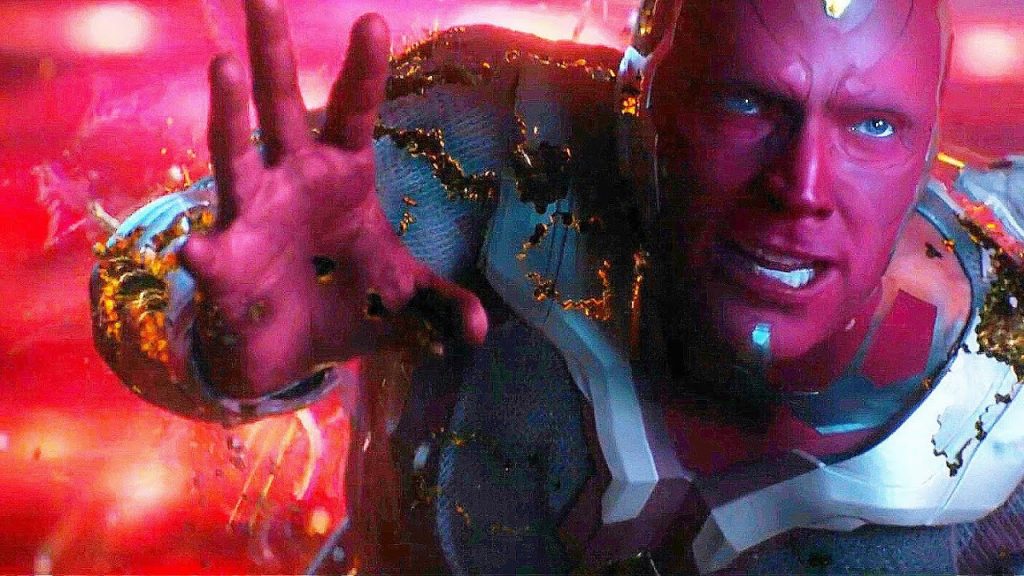 WandaVision's 7th episode is just around the corner and we cannot hold our excitement at all. The very reason for this feeling is simply because the show is too good. Nothing goes back to the light-hearted sitcom feel of the show. Rather it is all intense, and honestly a little too intriguing. WandaVision, Marvel's first Disney+ series, has kicked off Marvel's Phase 4.  While WandaVision has been full of surprising twists and turns, we can now, at this point of time, except something stupendous to go down. Now the question that intrigues us is, what superpower could Darcy have? We know Monica has superpowers in the comics as well, but Darcy doesn't. With Wanda's twins – Billy and Tommy teased to be Young Avengers, and other references to the formation of such a team in upcoming projects, it would not be unreasonable to assume that any powers she receives might be more subdued, helping her to continue to assist in a support position.
[adinserter block="2″]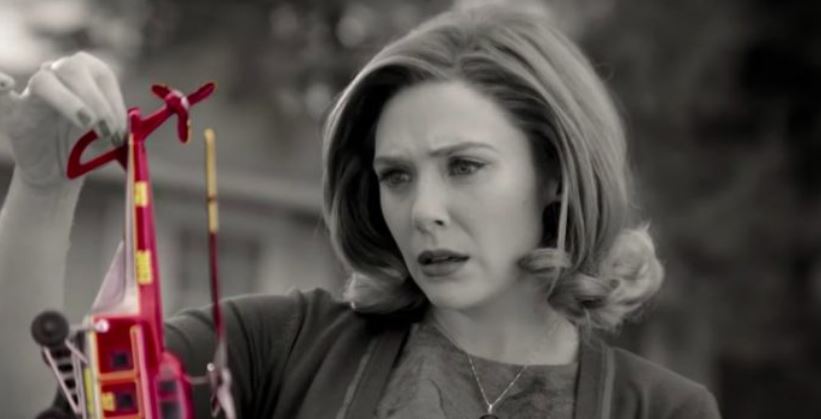 If WandaVision is a precursor to adding mutants to the MCU, then Darcy's powers could be limited but useful to her. As an astrophysicist, Darcy could gain control over cosmic energy, or find her already prodigious intelligence enhanced. A fight with base guards when Darcy, Monica, and Jimmy were being thrown out of the base left Darcy standing by, wondering why nobody told her that there was going to be a fight – possibly implying an unconscious desire to gain physical abilities, which hex exposure could grant.
[adinserter block="3″]
WandaVision's 7th episode is going to be really crucial for the series as we believe it will answer a lot of our questions. Like, what is going to happen to Darcy? What will be Monica's role in Wanda's reality? How is Vision going to respond to the fact that he almost got killed when he tried to escape Westview? Well, the show has clearly has left us in a state of ambiguity and we cannot wait for clarity, really!
[adinserter block="4″]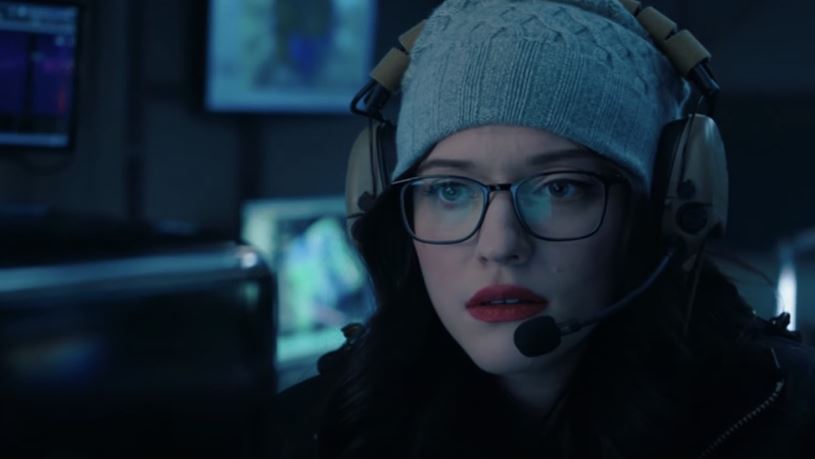 Amidst all the chaos that's currently happening in Westview, there seems to still be something else brewing in WandaVision with Bettany still relentless in teasing this mystery character, this time, in a new interview with Esquire. He hasn't revealed any pertinent details about how their arrival might impact the show, but he says that it hasn't been leaked like Peters' appearance was, and he had long dreamed of working with them. Paul Bettany said,
[adinserter block="5″]
"This is the theory that says there is some mysterious Avenger who is going to appear in WandaVision, and people seem to think that mysterious Avenger is Doctor Strange. Truth is, of all of the characters that we were trying to keep secret, a lot of them got out through leaks. There is one character that has not been revealed and it is very exciting, it's an actor I've longed to work with all of my life. We have some amazing scenes together, and the chemistry between us is, I think, extraordinary, and it was just fireworks on set. So I'm really excited for people to see that stuff."
The way Bettany framed his latest quote, it's unclear if he was insinuating that the character in question is part of the Avengers movies. Name-dropping Doctor Strange may be an indication, however, that the future sorcerer supreme won't be the upcoming surprise player. Thinking about it, there's a good chance that they might not even be a hero/villain in the MCU as that's not going to be much of a surprise anyway. The franchise is known for its interconnected storytelling with Avengers: Endgame becoming the culmination of years of set-up, so anything else that's not up to that level might be mildly disappointing.
[adinserter block="6″]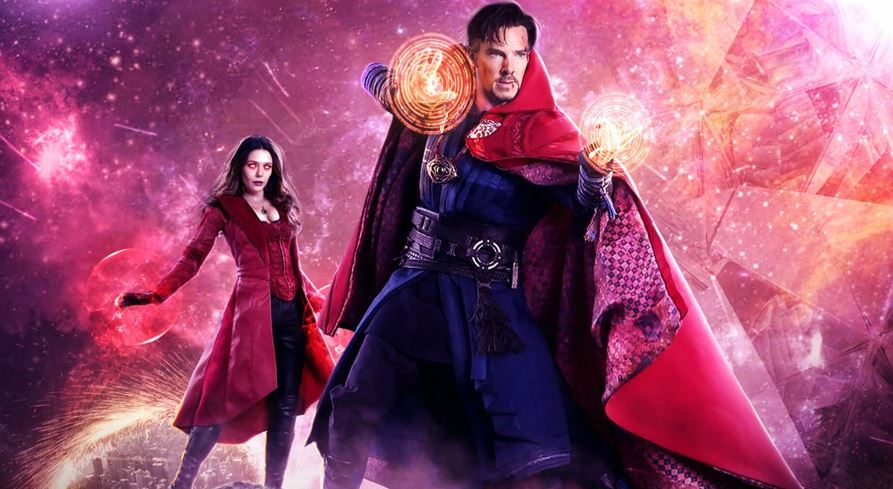 WandaVision's seventh episode is almost here, and Marvel Studios has rolled out a preview clip, teasing what to expect from the show. As expected, the sitcom-influenced Disney+ show is now in the 2010s with its primary source of inspiration being Modern Family. Scarlet Witch is exhausted, however, resulting in some glitches happening in Westview. Interestingly, Vision and Pietro were nowhere to be seen in the video. WandaVision is currently streaming on Disney+.
[adinserter block="51″]