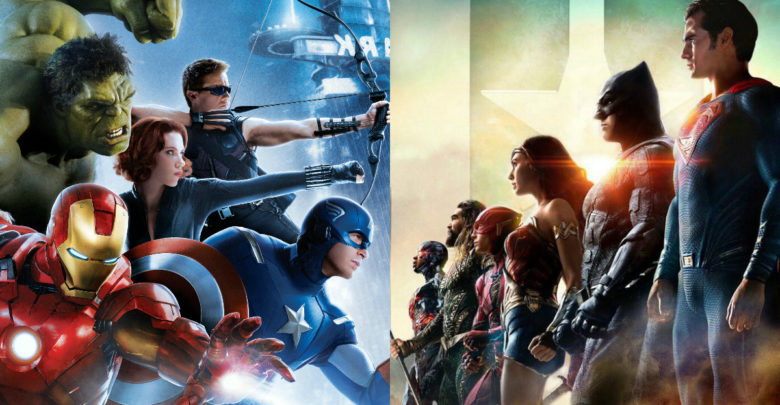 Ever since 2018 began, the Marvel magic has been clinging onto us like web-headed Spidey clings to a wall! 5 months into this year and all we can think of is Black Panther, Infinity War, and Deadpool. One forgotten Superhero movie that came out at the very end of 2017 was Justice League. Even after being a step in the right direction, the movie did not make the major impact a team-up movie including the biggest names in the DC Universe should have made. In fact, it turned out to be the lowest grossing movie of the so-called DCEU.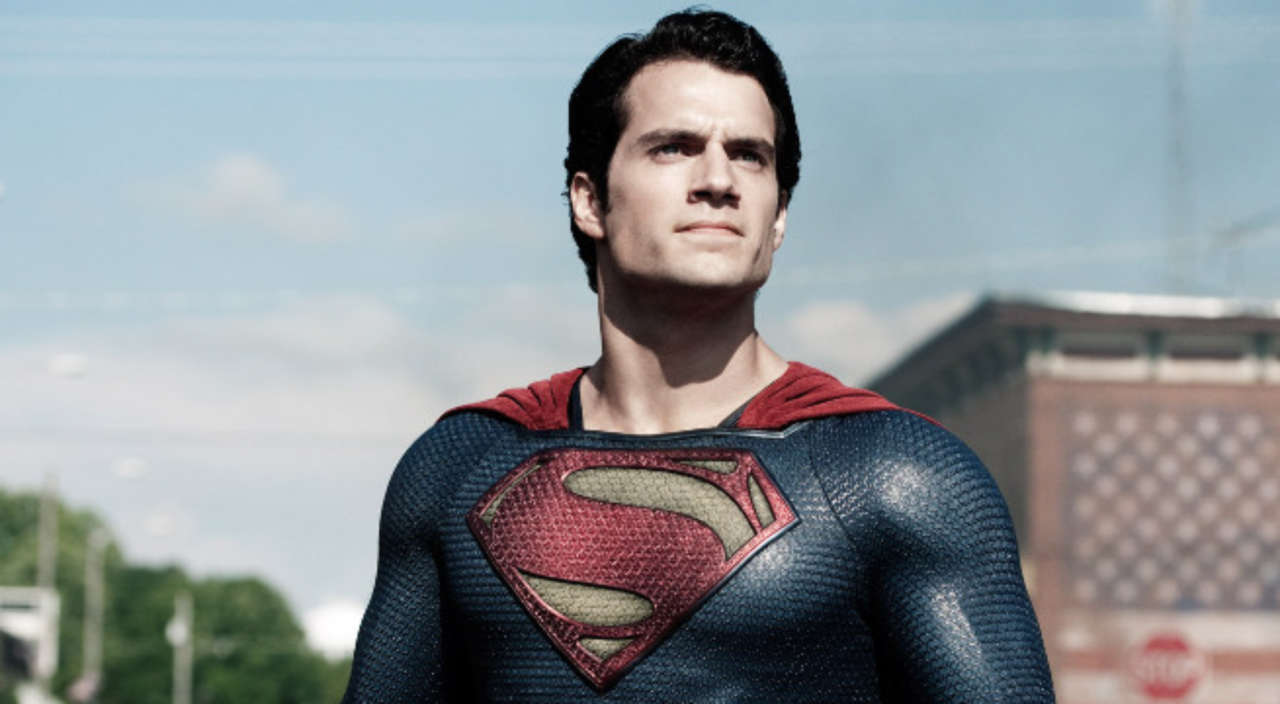 Since Man of Steel that officially launched the DCEU, there has'nt been a single movie that has become a blockbuster except Wonder Woman which broke its losing streak. It's the highest grossing DCEU movie till now with over $800 million at the Box office worldwide.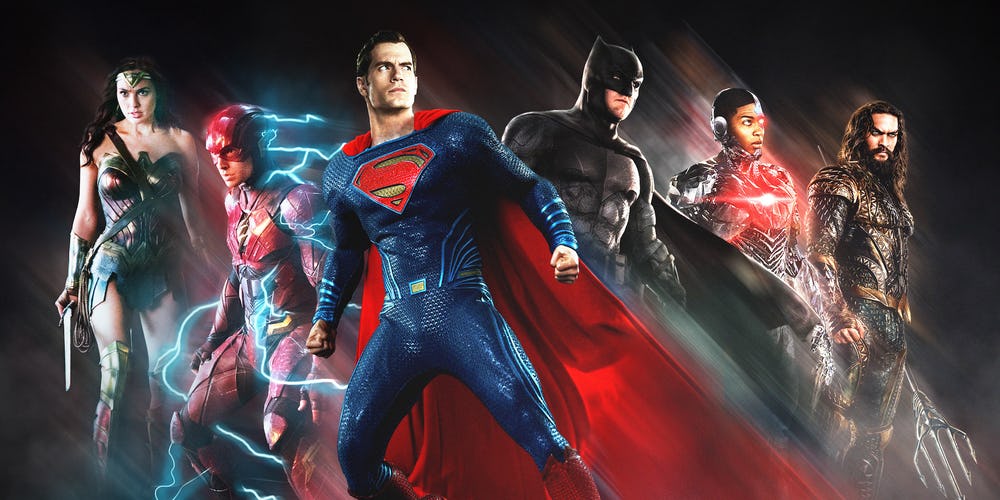 Now, people have totally forgotten about it as the name is now tainted, and we may never get another Justice League movie ever again! Even though the actors who play these Superheroes do have certain time in their contracts left, but WB and DC are taking way too long for producing movies with them, and rather every day we see another DC project that gets added into the under development stage, and is not taken any further for years. If WB does take a lot of time in producing their developing projects, then we may actually be seeing many of these under contract actors actually boarding a different ship altogether.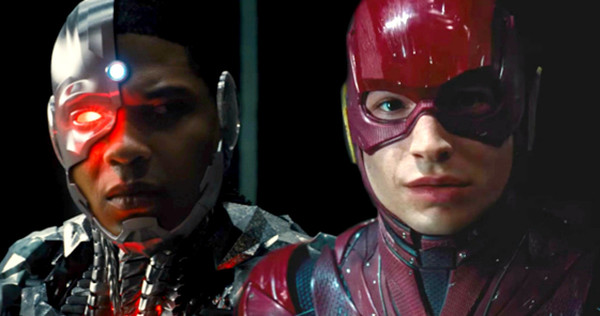 Well, it ain't happening for now, but Justice League actors Ezra Miller and Ray Fisher who played The Flash and Cyborg respectively, seem to be open to playing Marvel characters as well! The two youngsters in the Justice League Roster recently attended a panel at Wizard World Philadelphia and they were asked that which Marvel characters they would like to play if given the opportunity to do so.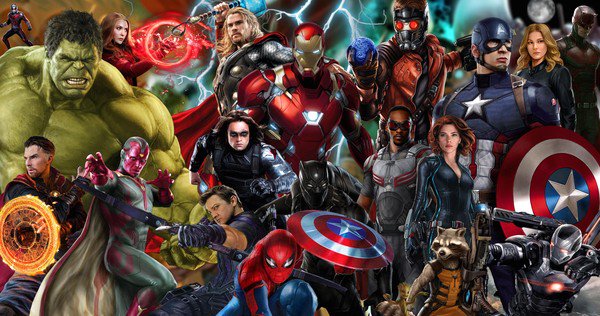 Well, they did reply jokingly, but there are way too many Marvel Superheroes on the big screen now, so the two actually have a big roster to choose from. Here's what they said:
"Millier – At the moment, I feel like we're significantly outnumbered. Like, we have a big pick, we have a large pick.

Fisher – There's a billion for us to pick. They only got about six."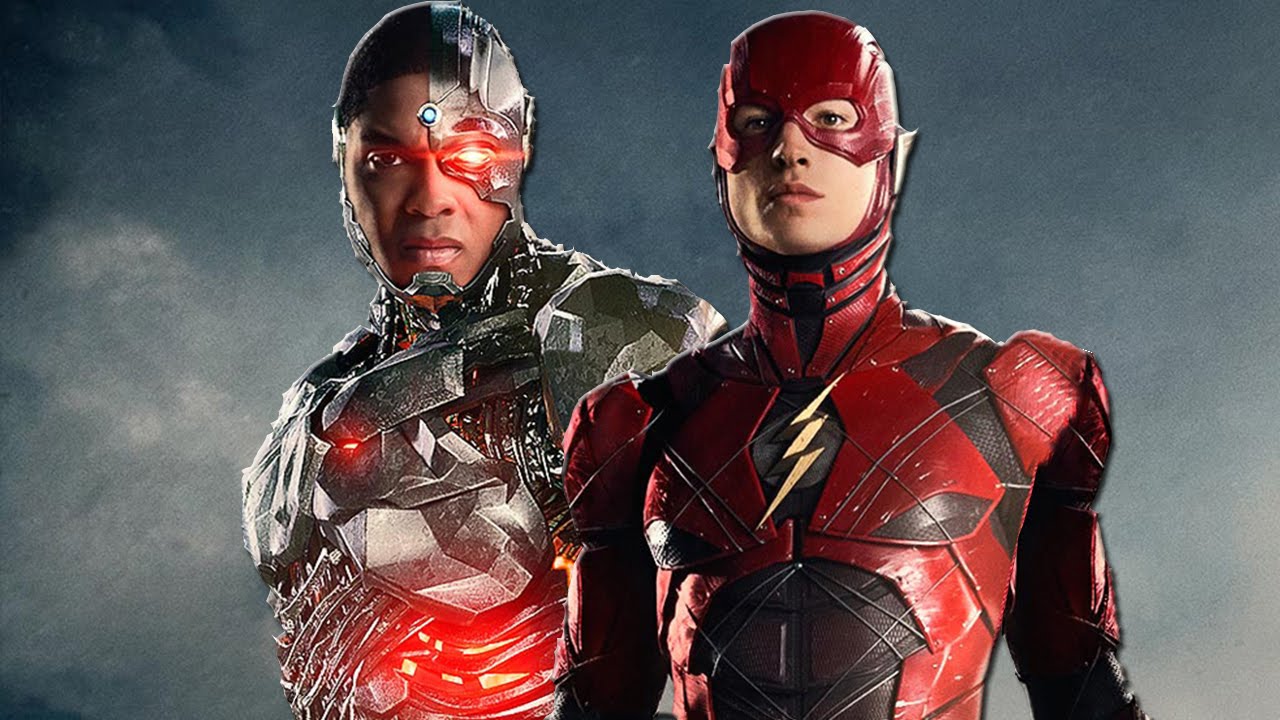 They continued:
"Miller – I've said this before, I'd love to play [Nick] Fury. I'd love to play an old — a different version than the current version — but like an [older guy]. I loved those comics when I was growing up. I loved like really scary war [stories], with a traumatized, like morally injured Fury.

Fisher – Can we pick outside of the MCU? Can I pick an X-Man or an X-Person? I'd probably want to play the Wolverine.

Miller – That'd be great!"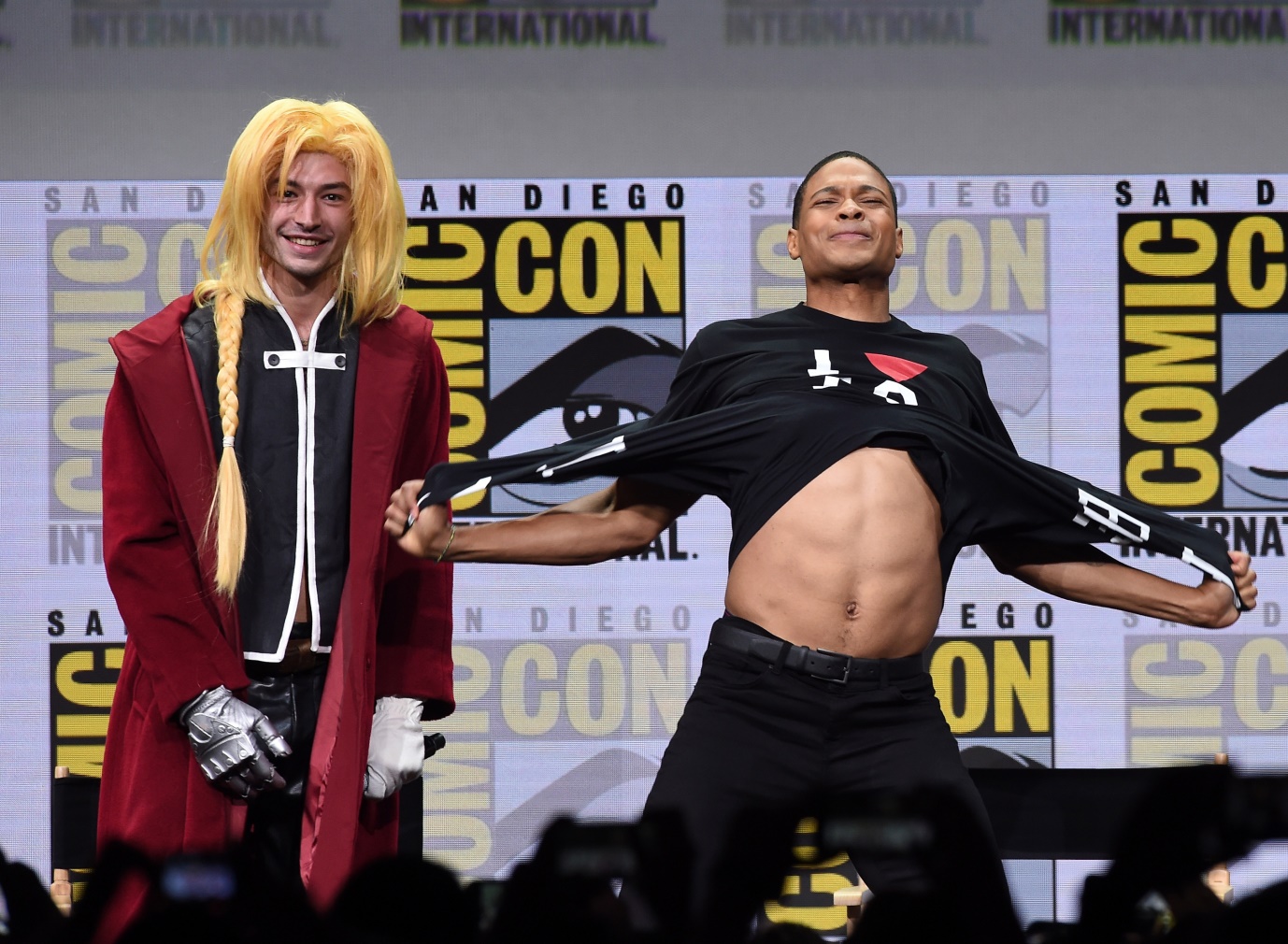 How Ironic to see that these two actors joked about playing the very two characters they can never be cast as, because Ezra being a young white individual can never be cast as Nick Fury who is actually an African American character, while Ray being an African American chose to play a white Canadian mutant. Well done on the part of these two with these answers as this would help them prevent themselves from changing the ship they are currently in.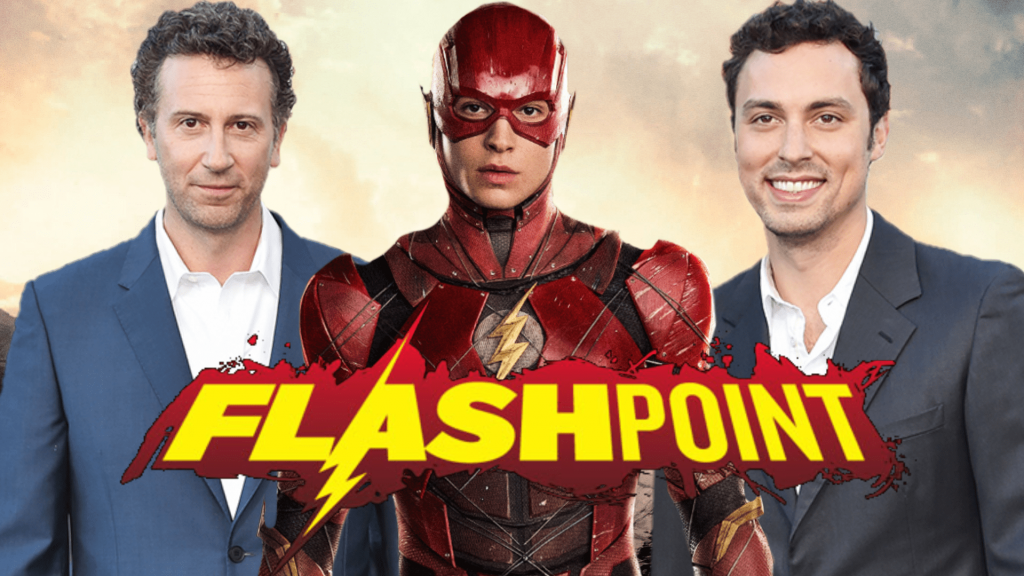 Ezra Miller is going to appear next in the Flash solo movie which is currently under development with the Directors John Francis Daley and Jonathan Goldstein. Geoff Johns (DC Studio executive cum veteran writer) had this to say: "There're elements in it that we're going to be playing into that we couldn't do anywhere else". He described "Flashpoint" movie as a "Batman story" which has excited the base.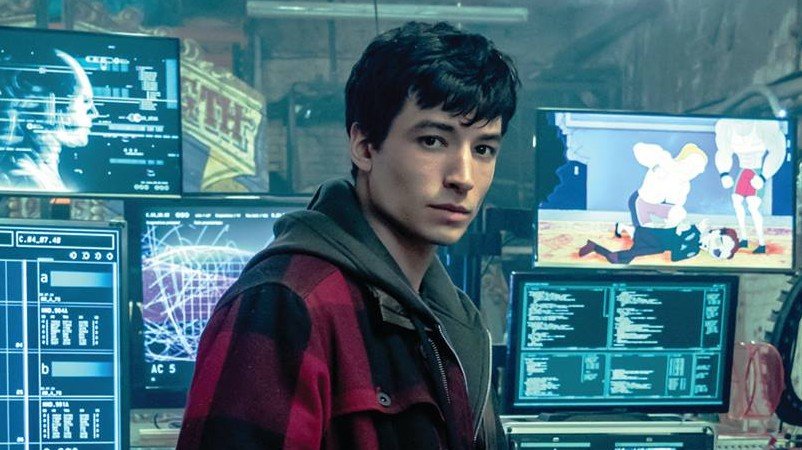 Ezra Miller is excited beyond belief as he has worked hard for this role and is finally getting a solo movie. He said:
"What fans understand when they hear Flashpoint would be almost like hearing a word like 'Crisis.' We start to understand that our precious DC universe will inevitably be torn asunder to an endless, headache-inducing fabric of multi-versality. The DC Hyper-Extended Multiverse, as I plan to call it. Quote me!"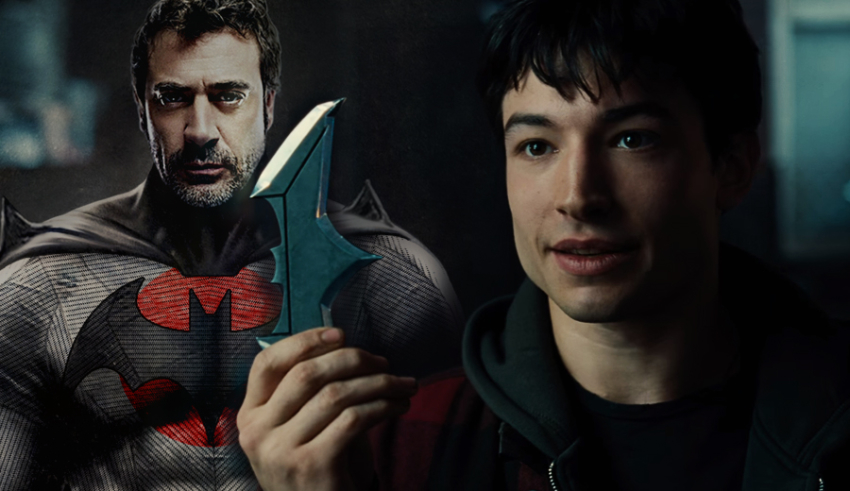 He added: "I think that the emotional arc of the Thomas Wayne stuff in Flashpoint is one of the illest parts. And to see that different manifestation of Batman and his whole different style. And I love the reality that you have this universe that is so inverted from the one that we know. And this one factor remains the same, but in this flipped way. Batman is steady, but it's going to be the result of a different side of the same tragedy with Thomas Wayne instead of Bruce, and that's dope."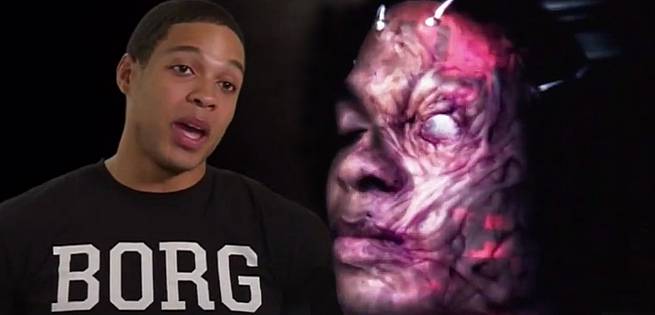 Ray Fisher is also expected to reprise his role as Cyborg in the Flash solo movie which seems to be taking up the story arc of Flashpoint, or at least will be building up to it. He will have a brief but important role of helping Batman and Flash locate Superman who is caught in the war between Wonder Woman and Aquaman in an alternate reality. Some fans believe that this is a mistake as DC is trying to accommodate too many heavyweights in too little time. It would have been better if only Cyborg was part of the project.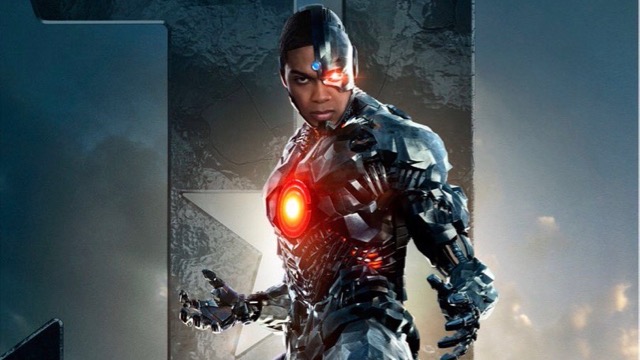 Ray Fisher is also attached to a solo Cyborg movie which was supposed to come out in 2020 when it was announced 2 years ago. But there have been no proceedings to that movie so we may not be seeing that movie before 2022 even if it does get a green light.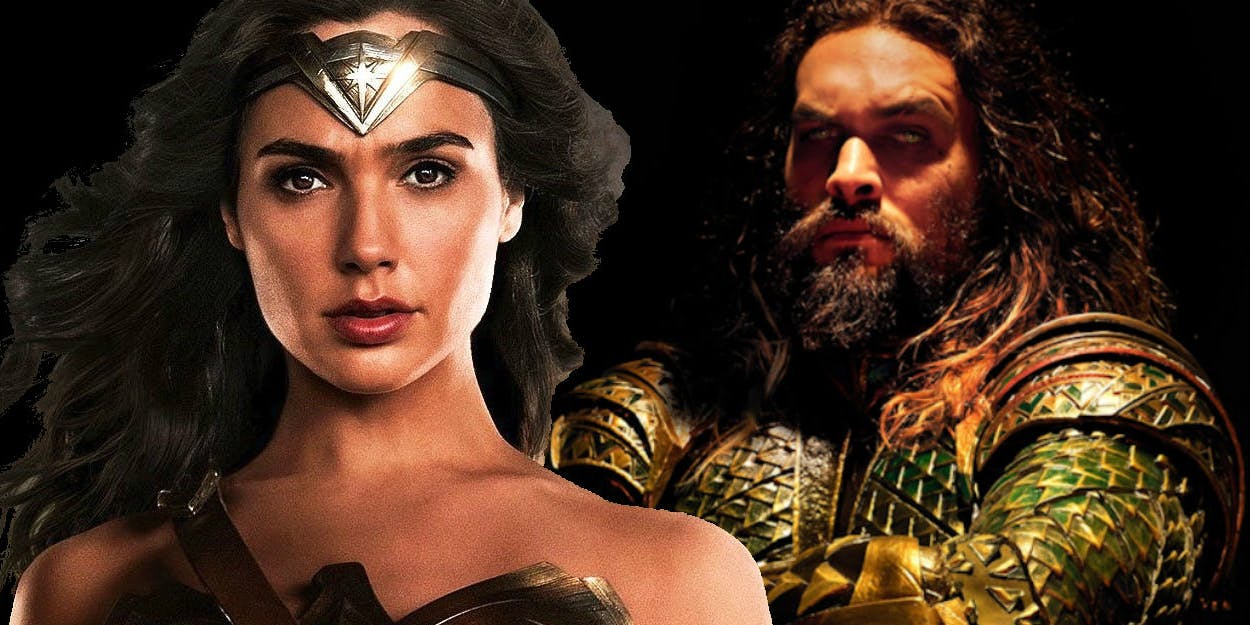 For now, we only have confirmation for Aquaman, which is set to come out on December 21, 2018, Wonder Woman 2, coming out on November 1, 2019, Shazam!, coming out on April 5, 2019, Suicide Squad 2, in 2020 along with Flash(point). Rest all the movies that are currently "under development" are The Batman, Man of Steel 2, Black Adam, Nightwing, New Gods, Justice League Dark, Birds of Prey, Green Lantern Corps and Cyborg but none of them have any sort of release dates confirmed just yet.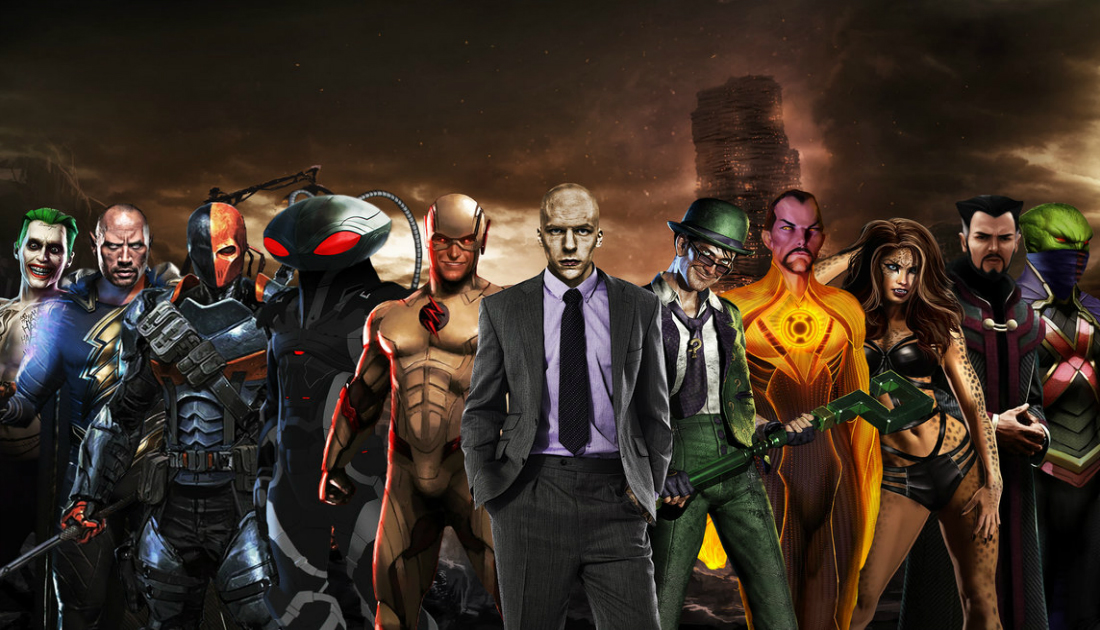 The sequel to Justice League might happen if individual superhero spin-offs do well at the Box office. And even if it does happen, the big villain won't be Darkseid. In the post-credits of Justice League, we saw Slade Wilson aka Deathstroke being freed from Arkham from Luthor's men and putting an imposter in his place. When he meets Lex, he reveals his master plan to him suggesting to have a league of their own to take on Justice League. He said:
" We have to level the playing field. To put it plainly, shouldn't we have a league?"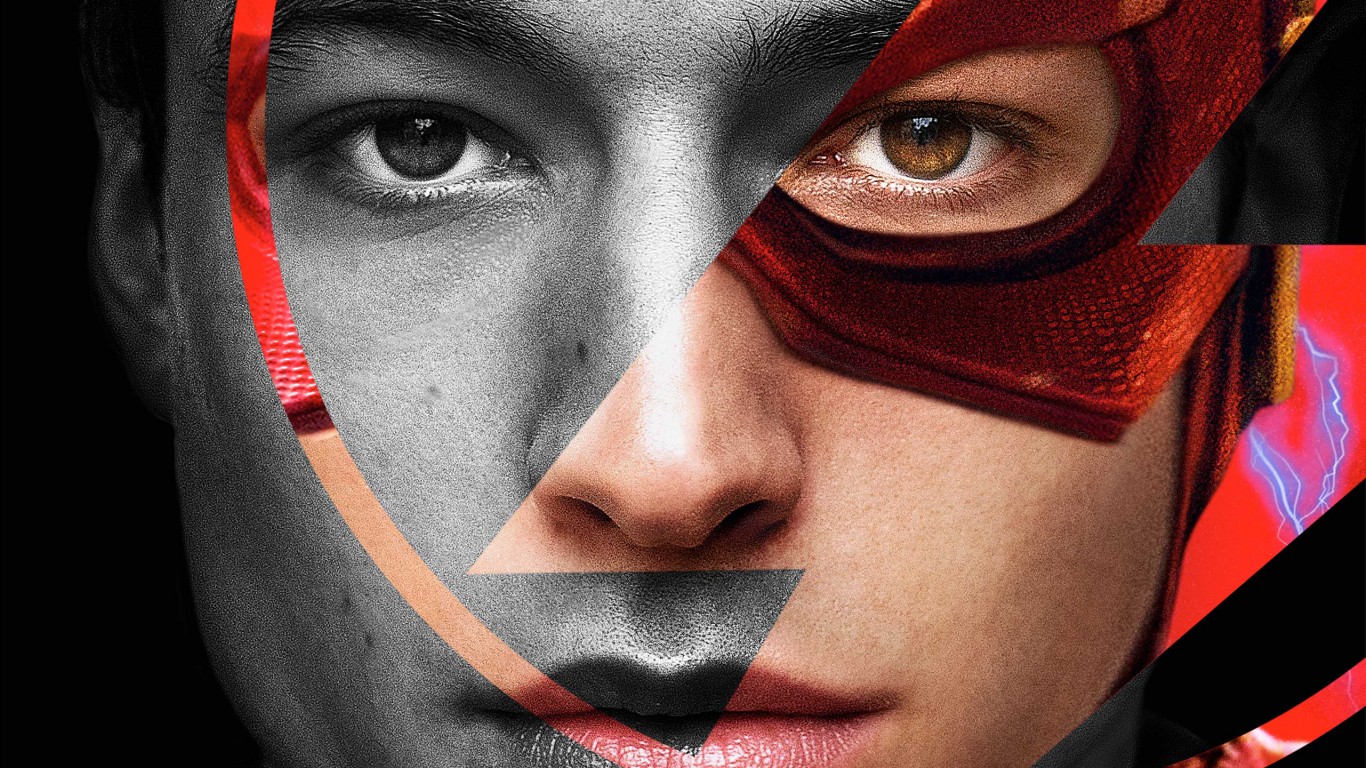 Ezra Miller also confirmed the possibility of 'Injustice League' in the JL sequel. Here's what he said:
"The Injustice League. I think I can speak for everyone in the League when I say that we're extremely excited by the prospect of continuing this journey. We don't really know for sure, and we're usually the last people to find out, but … each of the heroes in this movie has specific nemeses, and I think seeing some incarnation of the Injustice League (which includes Lex Luthor, Joker, Deathstroke and more) would be something that DC fans would be pretty stoked about."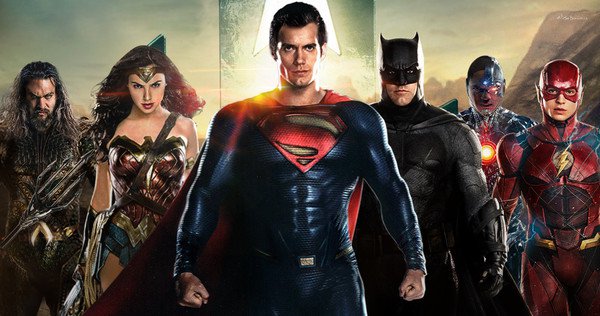 Justice League is out in DVD/Blu Ray with plenty of bonus material. The official movie synopsis reads:
"In Justice League, fueled by his restored faith in humanity and inspired by Superman's selfless act, Bruce Wayne enlists the help of his newfound ally, Diana Prince, to face an even greater enemy. Together, Batman and Wonder Woman work quickly to find and recruit a team of meta-humans to stand against this newly awakened threat. But despite the formation of this unprecedented league of heroes—Batman, Wonder Woman, Aquaman, Cyborg and The Flash—it may already be too late to save the planet from an assault of catastrophic proportions".
Well, what lies ahead of DCEU is still a big mystery. But hopefully, it will get its house in order to take on mighty MCU. All the Best to DC…CHEERS!
Don't Miss: 20 Awesome Hidden Easter Eggs In Deadpool 2 We Bet You Never Knew!!!