News
Television
The Flash – Two Huge Cliffhangers Confirmed To Be Coming In Season 4 Finale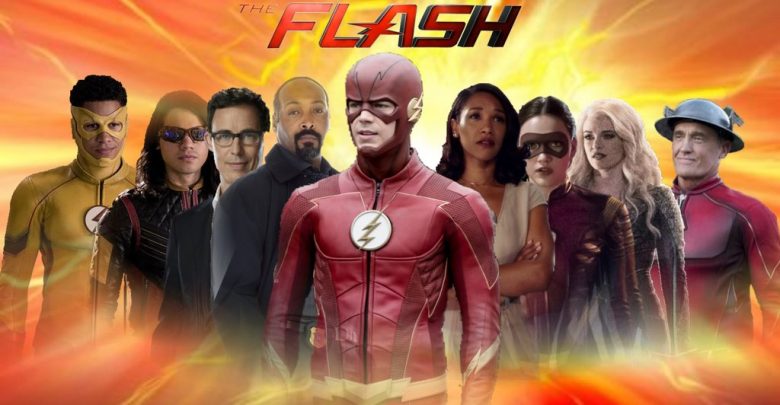 The Arrowverse has expanded a lot now and in this entire Superhero universe that has been set up on the CW network, we have seen a number of Superheroes and Villains from the DC universe make their way into this amazing TV Superhero world. It all began with CW's Arrow and the rest is history.
It has shattered the myth of studios that shows based on popular superhero characters from comics have limited shelf life and they aren't scalable as it caters only to a niche audience.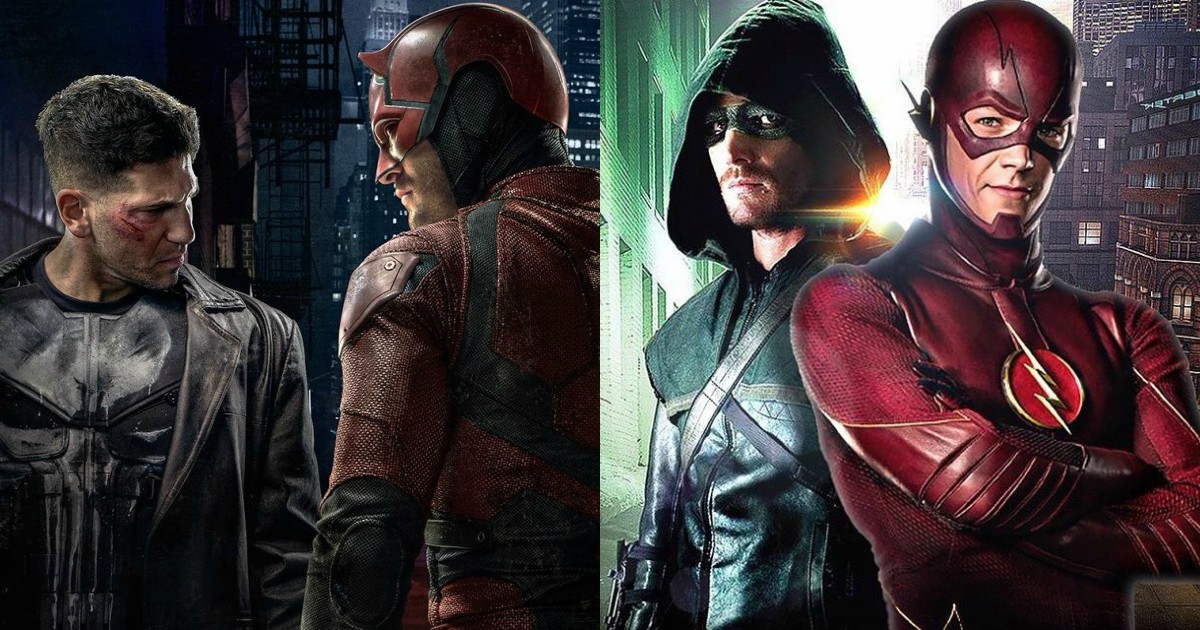 DC's shared TV universe is far ahead of its competitor i.e. Marvel in terms of the size of the audience and TRP's. The shows that have really explored the boundaries beyond physical reality are The Flash and Legends of Tomorrow.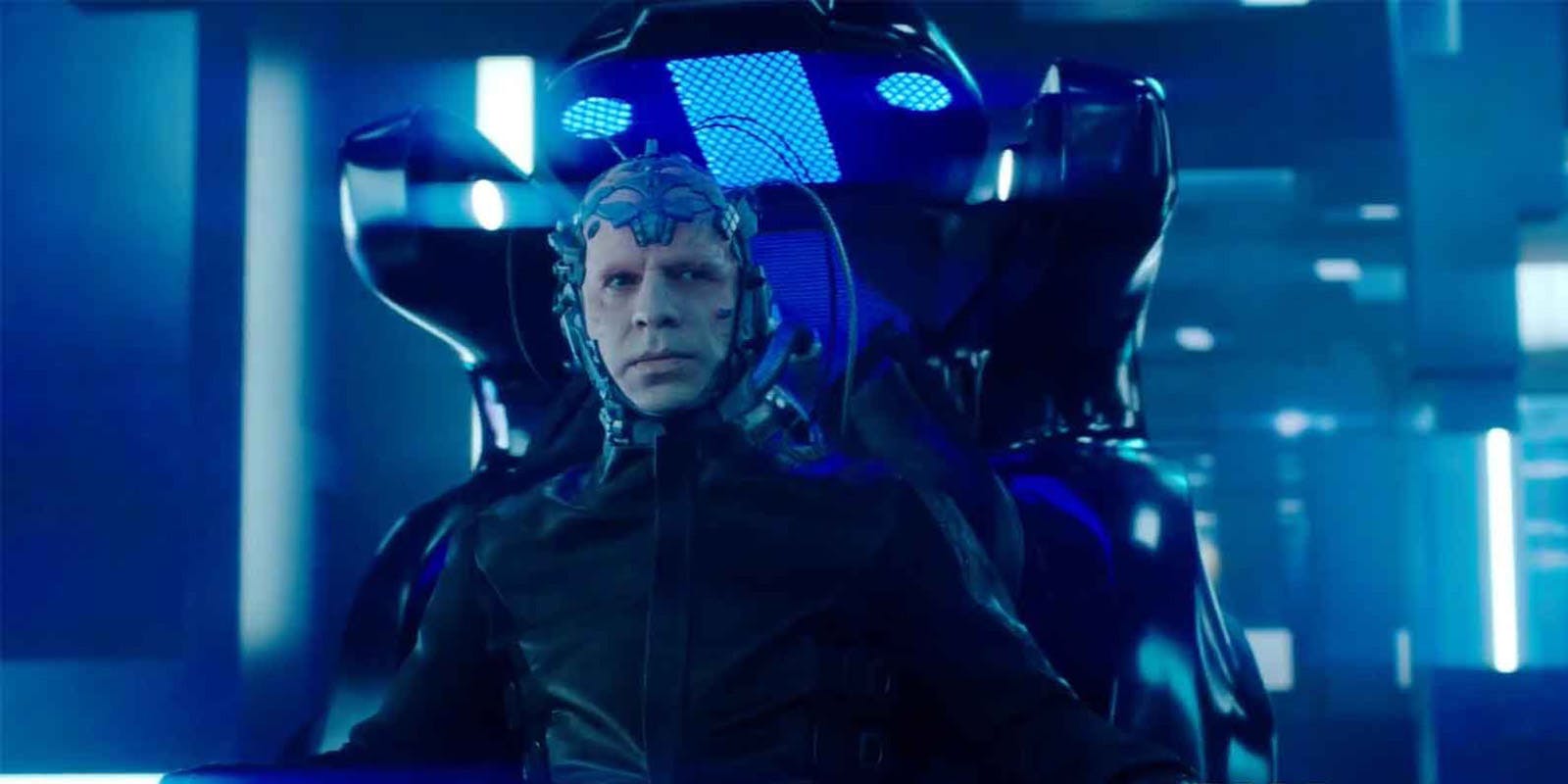 The Flash has been playing with some huge concepts this season as it is the first time Barry is facing against someone who is not a speedster but is actually way stronger than a Speedster. The Thinker has really evolved throughout this season as along with being the smartest person on this planet having the fastest brain, he has been taking the powers of other Meta-Humans and fusing them with his own. He is not just taking the powers, but he is also moving his consciousness from one body to another.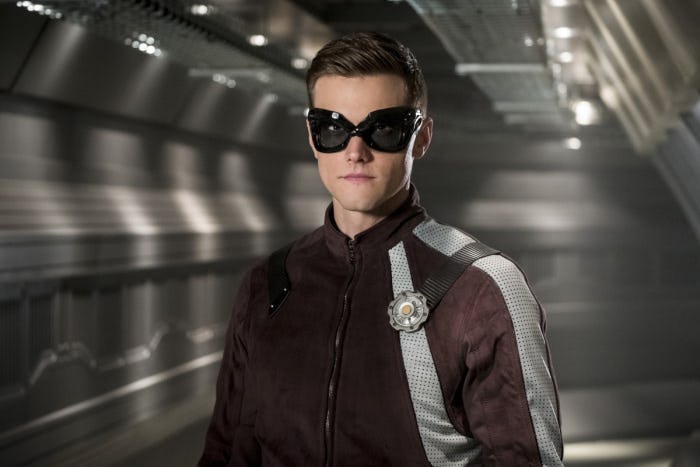 This season has been full off new Meta-Humans as many of them have come and gone from the show. Recently, Ralph Dibny aka Elongated Man met his demise as he sacrificed himself. This death was really hard and sorrowful for Team Flash but there is more coming.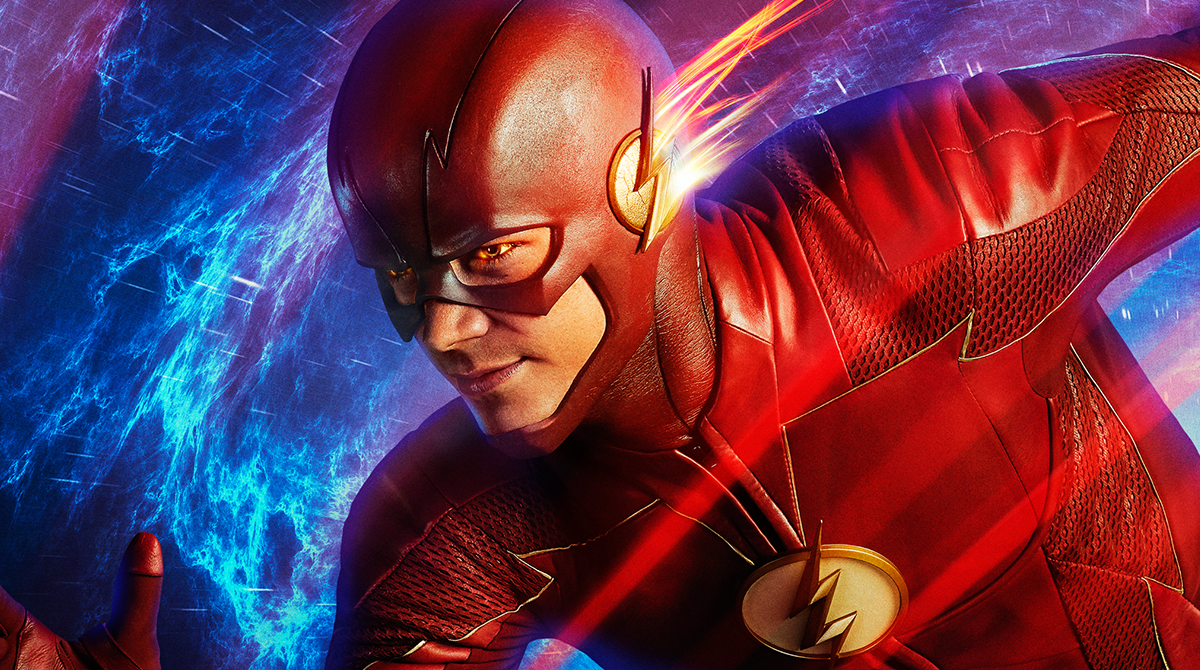 Season 4 has played with aspects that we could never even have thought of. This season actually needed the writers and showrunners to be a little creative than the previous 3 seasons, and the makers of the show have not disappointed us on this part.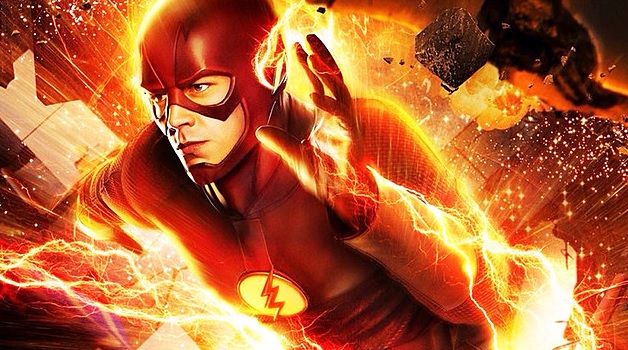 All three Seasons that we have witnessed brought in many Meta-Humans, but the villain of the show was always a Speedster faster than Barry Allen. From Reverse Flash to Zoom to Savitar, they were all coming from a place to personally harm Barry Allen to settle their grouses. Their speed powers were familiar and Team Flash was able to find a way around them.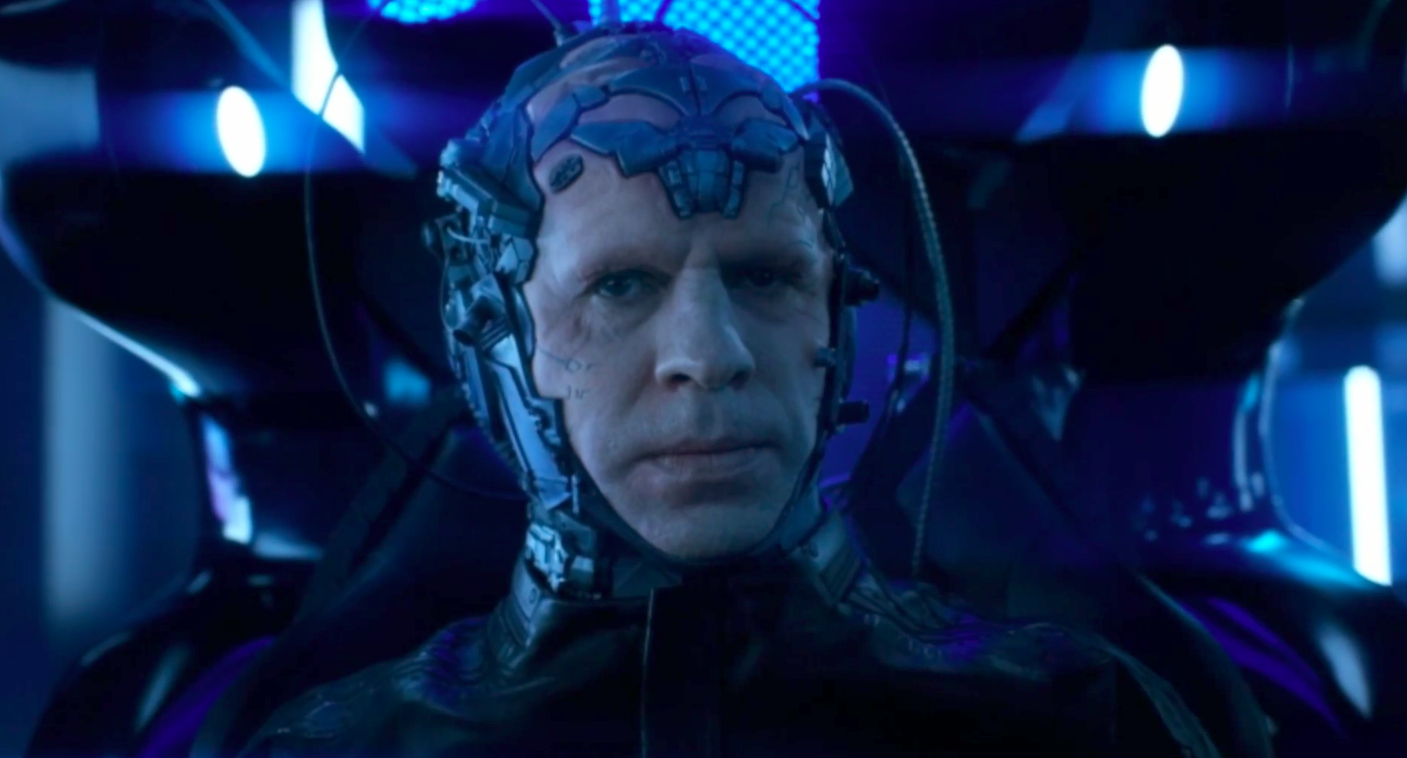 But this time things are different and possibly much harder for Barry as the villain is not going to have just one or two powers, but having taken the powers of many Metas, he is probably the most dangerous adversary that he has ever faced.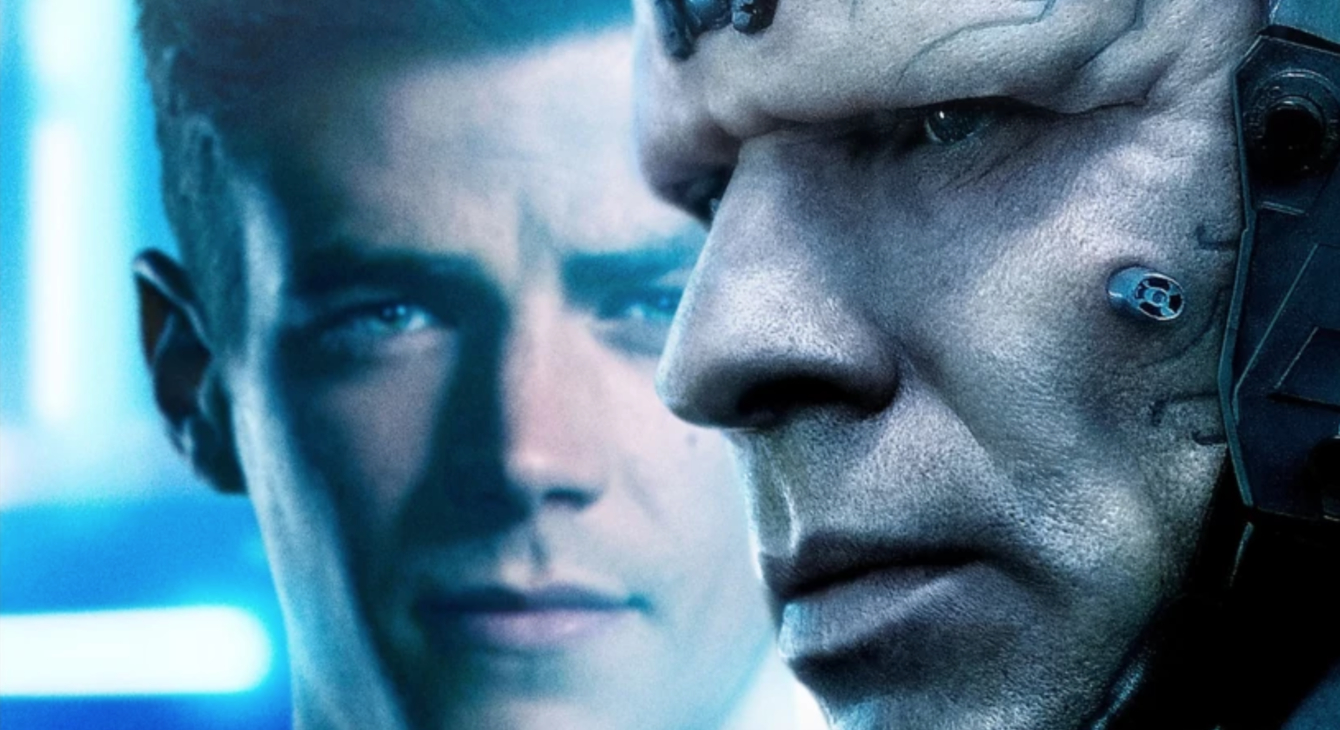 The Thinker is always 10 steps ahead of Team Flash while they continue their losing streak. Even when they cracked what exactly he is looking for, still they failed and proved Dibny was right about Team Flash i.e they won't do what needs to be done because of some stupid moral code.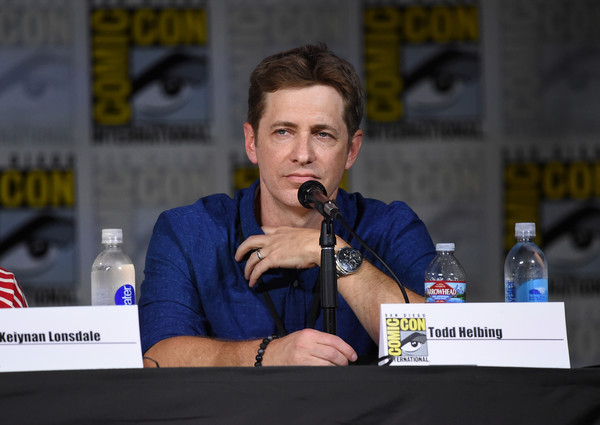 The Flash executive producer Todd Helbing appeared in an interview with Entertainment Weekly recently, and he addressed the season 4 finale, "We Are The Flash", calling it "an Inception-inspired episode" which will conclude with two major cliffhangers. Well, that is surely a bold claim to make considering how huge Inception is when it comes to the Movies.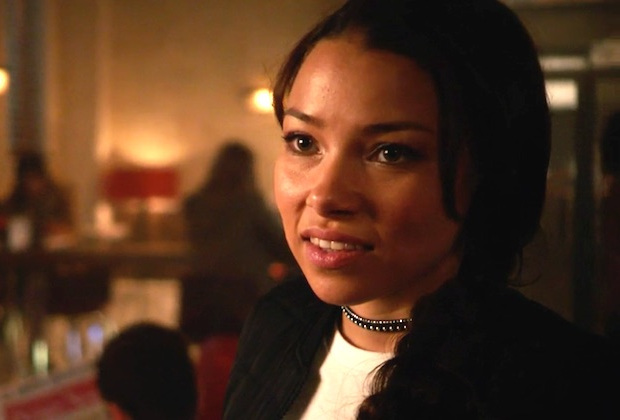 According to what Entertainment Weekly has reported, the identity of the mystery girl (played by Jessica Parker Kennedy) of this season will be dealt with in the first Cliff Hanger of the finale. This year's mega-crossover event, "Crisis on Earth-X" was the episode in which she was introduced in. Out of nowhere, she greeted Barry Allen during his wedding and asked him not to forget to say 'I do'. And then immediately afterward all hell broke loose.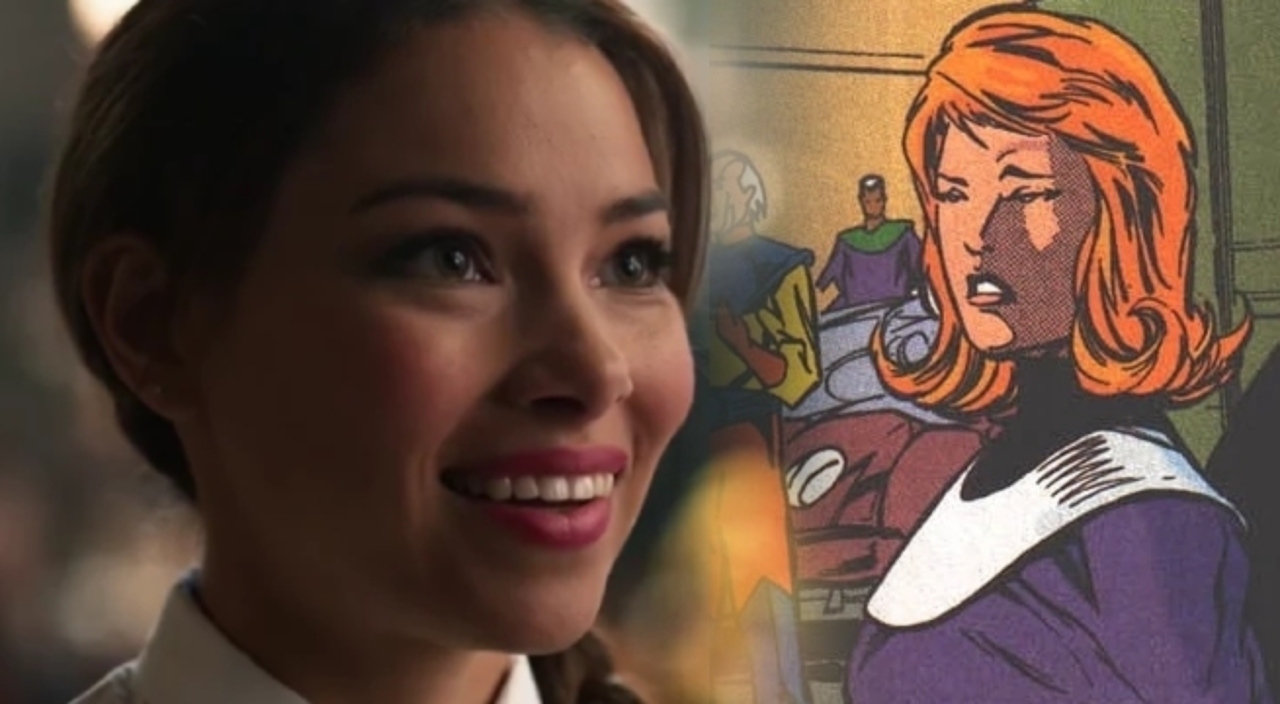 There have been way too many theories that have been circulating around the net for a while, but none of these have been confirmed and the finale would probably reveal the identity of this mystery girl. She could be either of the following characters from DC comics or someone entirely different, but still, let's go through the possibilities: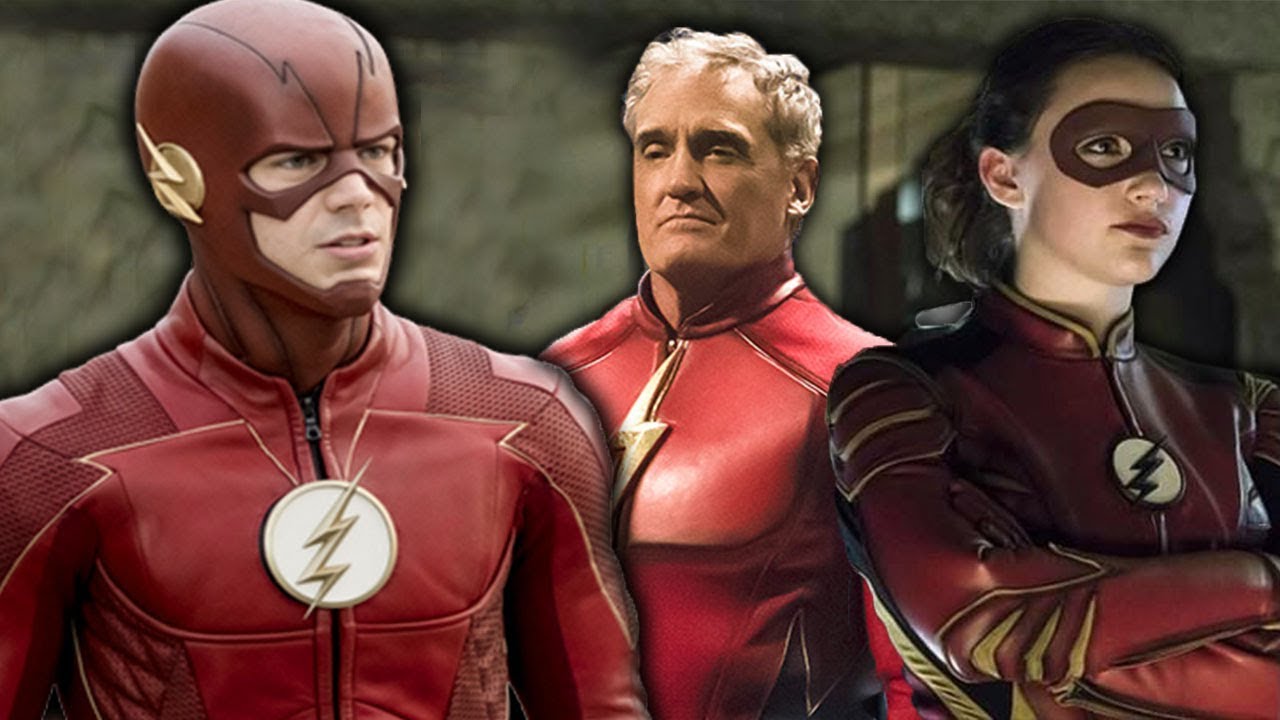 In an episode when a nuclear bomb is about to go off on the Central City, Flash got help from two more speedsters i.e Jesse Quick and Jay Garrick (Henry Allen dopple-ganger & Flash of Earth-3 ). They did everything possible to prevent the tragedy – Flash entered into Flashtime to buy more time, Cisco vibing it to dead Earth, Killer frost attempting to melt it, 3 speedsters producing 3 billion joules of energy to defuse the bomb etc. But none worked so finally Flash took it upon himself and threw a lightning rod with everything he has got from the speedforce and saved the day. Jay Garrick told Team Flash that he is old and retiring and the next time they visit Earth-3, there will be a female Flash who could very well be this mystery girl.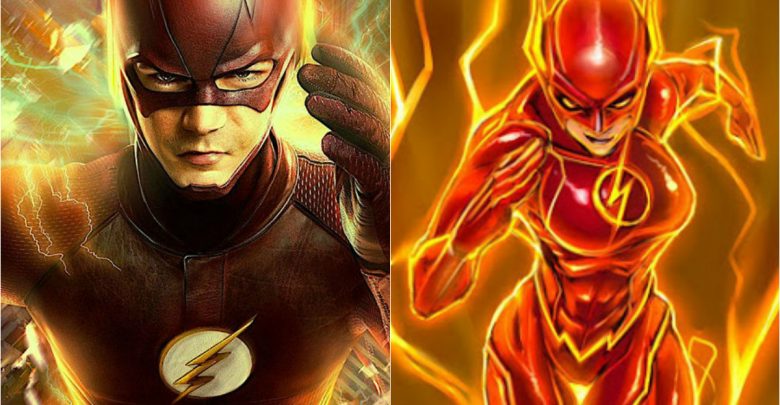 Another possibility in the minds of Flash fans is that she could be Dawn Allen i.e daughter of Barry and Iris Allen. She could be one of Tornado twins as there is evidence for that. When she met Barry Allen at the wedding she was just too excited to remind him that he must not forget to say 'I do' probably because her future depends on it.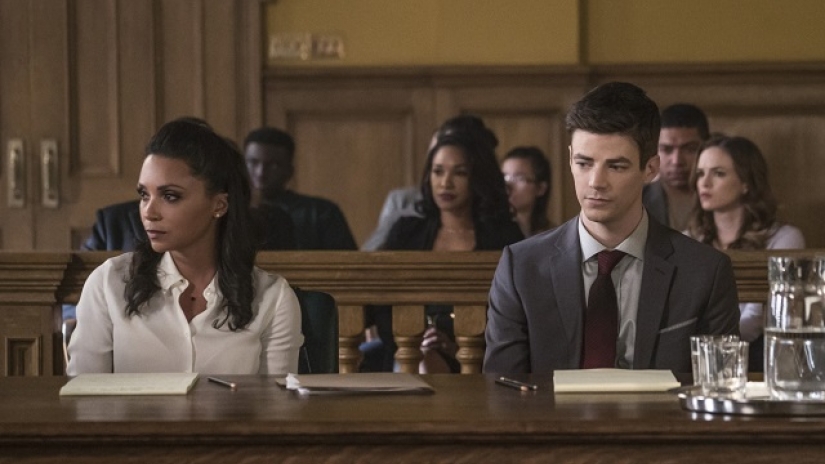 Moreover, "The Trial of the Flash" storyline has been adapted into the Flash TV series. This particular plot has a unique connection to Dawn Allen. In the comics, Dawn and her brother Don are born in the 30th century, after Flash breaks time-space continuum and runs to that point in time post-trial. It's still not clear as to how exactly this could happen on The Flash – and if the show-runners are even interested to go that far in the future.
Other possibilities are Carrie Allen, Sela Allen, XS, Terry Magnus, Avery Ho, Meena Dhawan or Joana Swift.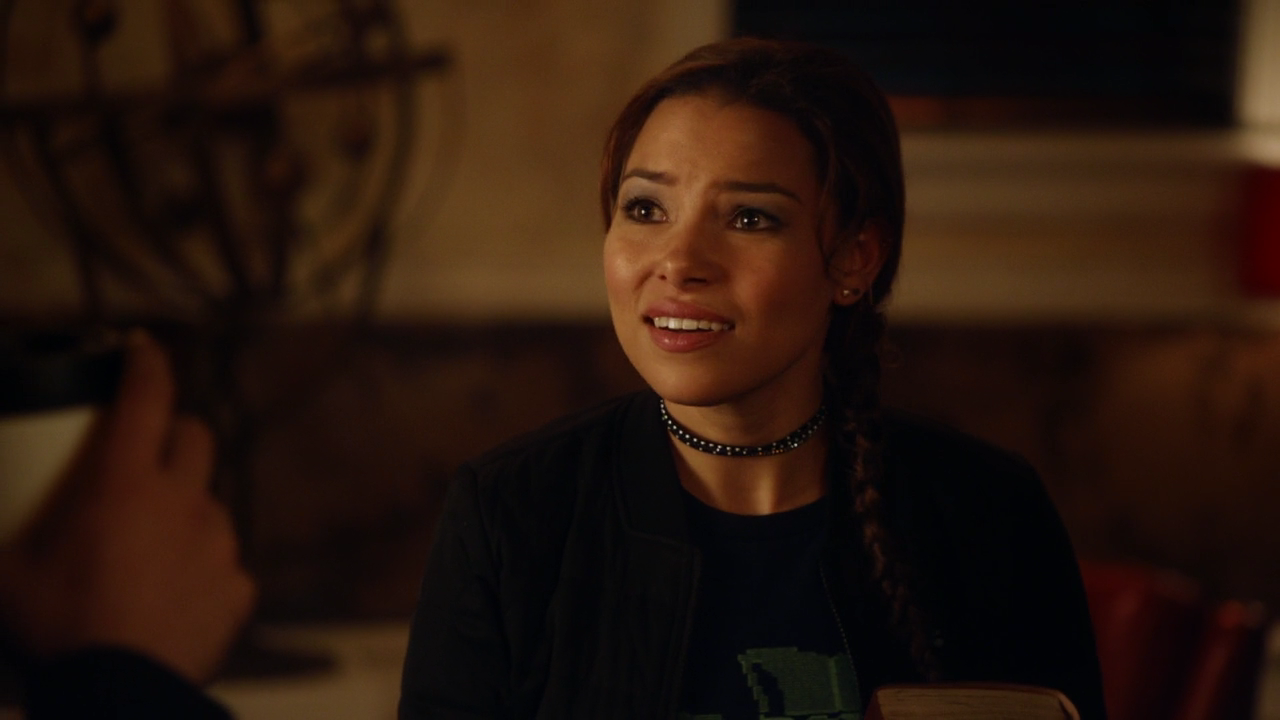 Here's what Helbing had to say about it:
"You get the question answered as to who she is. There's actually an extra little bonus where something happens where you'll realize exactly how she'll play a part in the future."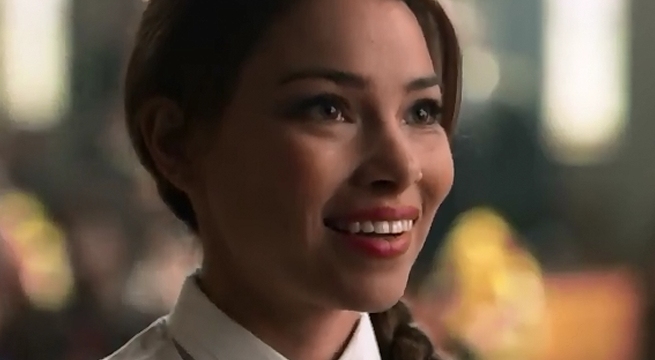 Since we know that The flash has been renewed for a Season 5 as well, the second cliffhanger of the season finale will deal with the introduction of some sort of new villain for the fifth Season. Here's what Helbing had to add:
"Most people that are familiar with comics will probably be able to deduce who the big bad is for next season."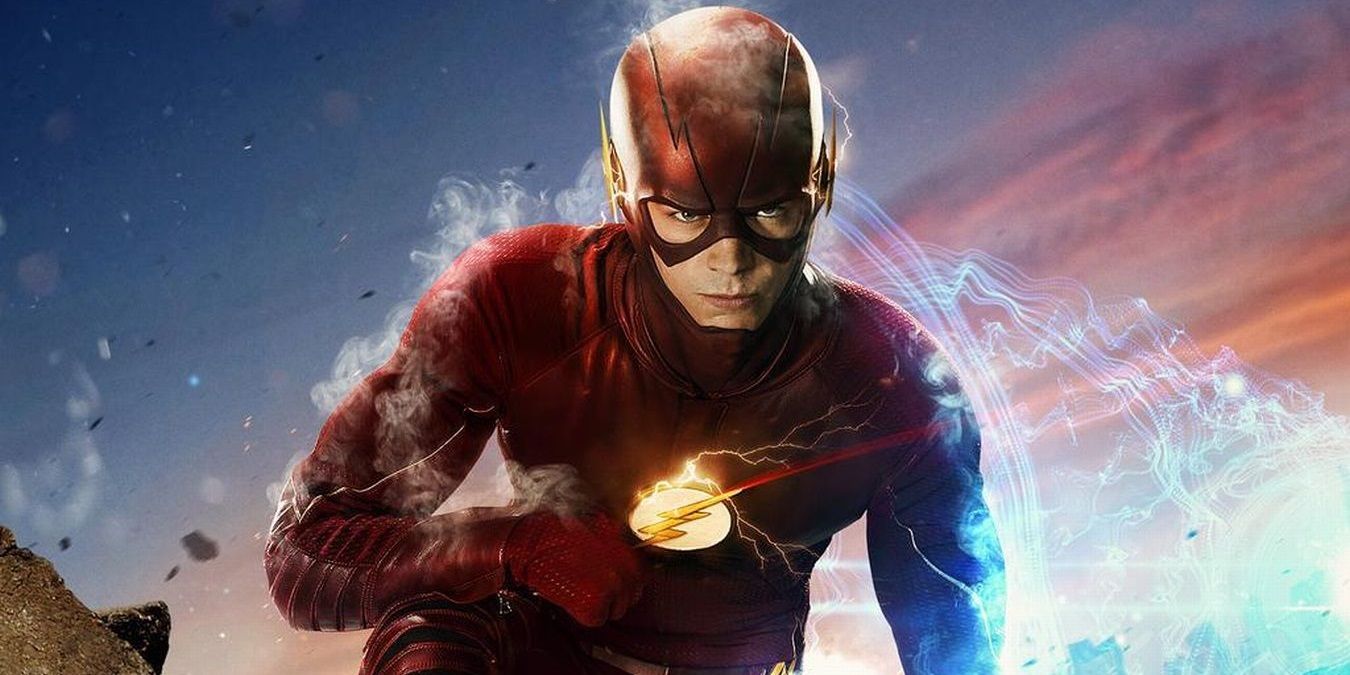 The finale of this season is going to be huge. Here's the official Synopsis of the Season Finale:
"SEASON FINALE — Team Flash gets help from a surprising ally in their battle against DeVoe (Neil Sandilands). David McWhirter directed the episode written by Todd Helbing & Eric Wallace."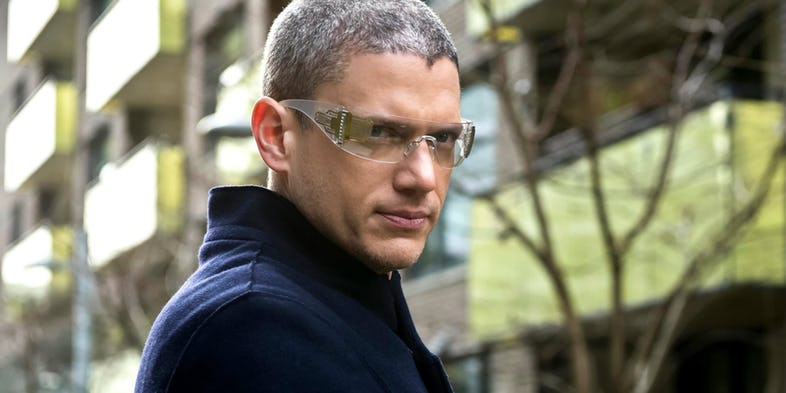 Wentworth Miller's Captain Cold is not going to be that ally as he has left the Arrowverse for good this time. He last appeared on the Flash.  Here's what he said when he was asked about his return:
"I will never say never because I do enjoy these characters so much. I have a lot of affection for the cast and it's a really hard-working crew. I enjoy working in Vancouver so there are many reasons to come back, it just has to be the right story. So far, I think we've done a really good job of exploring all of who Leonard Snart is and his various incarnations. If the powers-that-be can prove to me that there's more story there that's worth telling, I'll certainly consider it."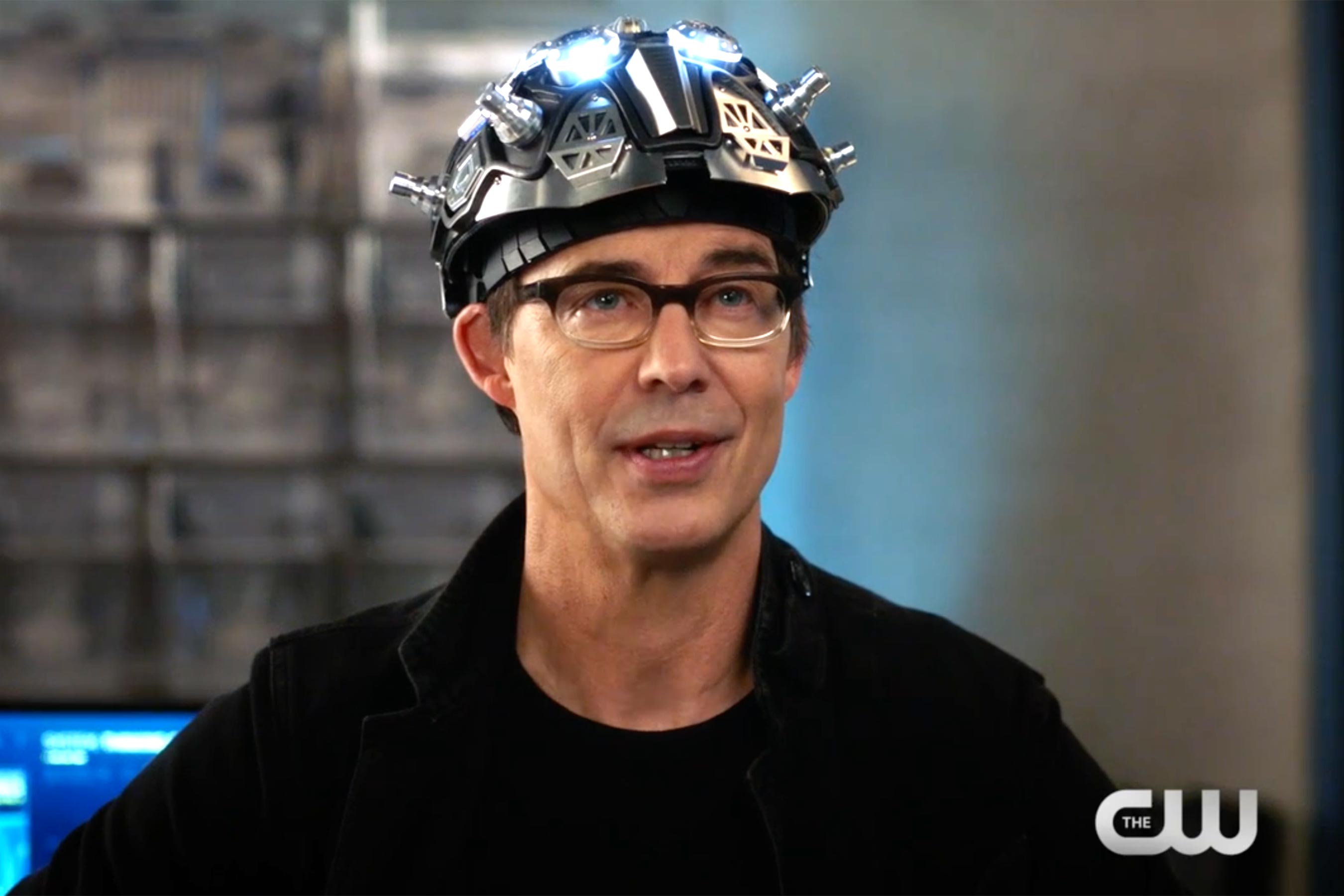 The next episode of Flash season 4 is titled "Harry and the Harrisons", will be aired on CW on May 8 at 9:00 PM. Here is the official plot synopsis released by CW: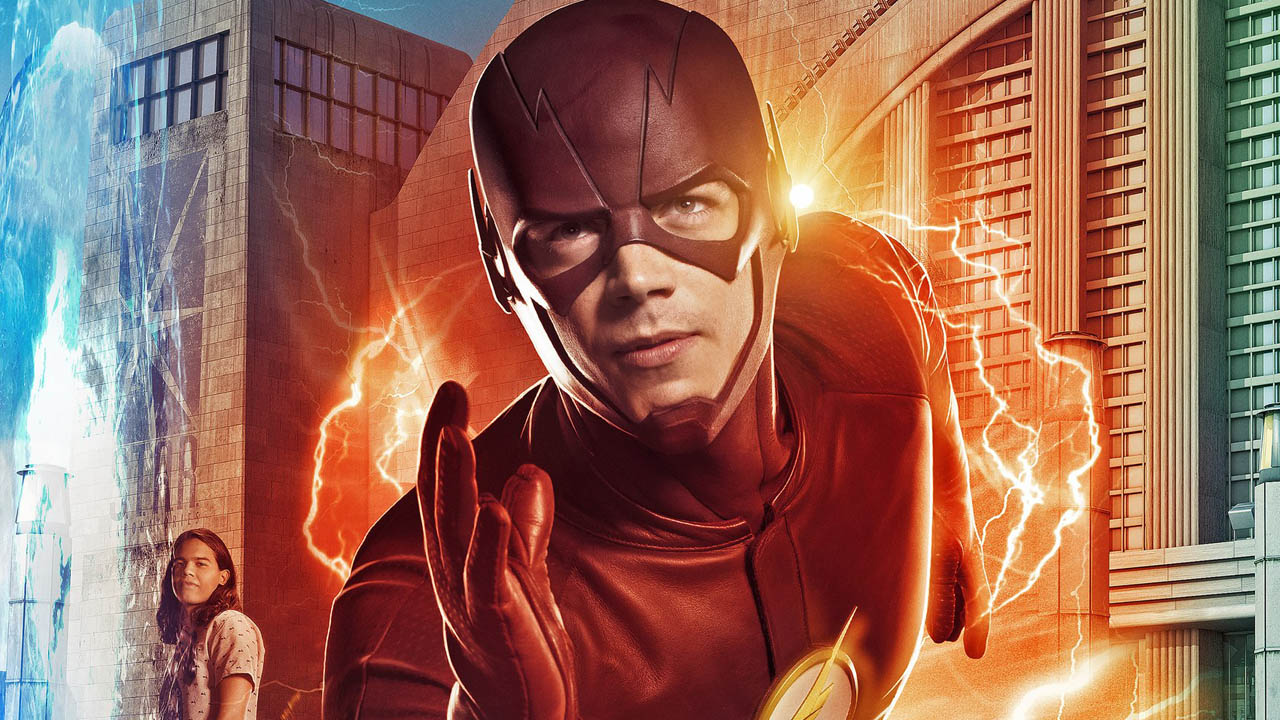 "The Flash and his team put their faith in an unlikely ally, Amunet Black, to defeat DeVoe; Harry hits an all-time low when the "Council of Wells" kicks him out but then Cisco introduces him to the "Council of Harrisons."
Don't Miss: Ant-Man Saves Everyone In This New Avengers: Infinity War Video