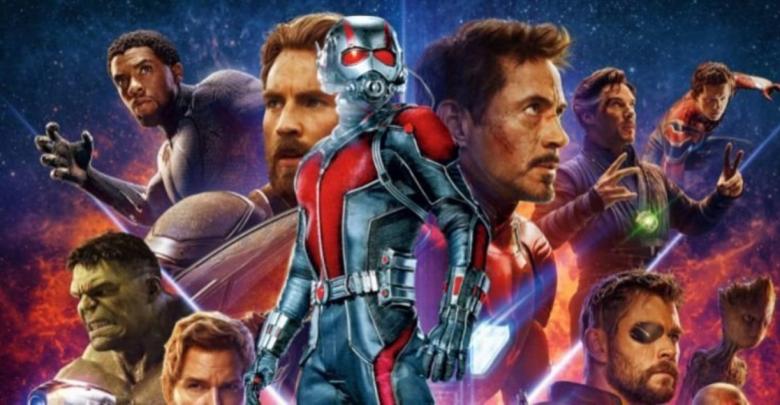 Avengers: Infinity War is out and it is literally shattering every movie that is and has ever been out there. Having a really high Rotten Tomatoes Score of 84%, this movie has had a miraculous opening as it grossed around $640 Million within the opening weekend worldwide. This was the ultimate thriller you would never have seen coming no matter how much you know about the movie.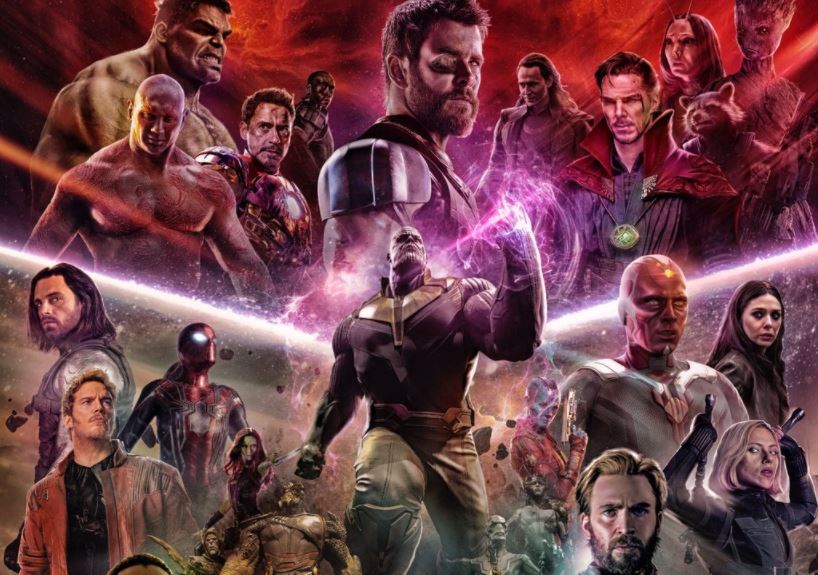 It was surely one of top 3, if not the best MCU movie till now. It has redefined MCU if not cinema in so many ways, for instance, the movie had impossibly high stakes with real consequences on the future of MCU. It was top notch in every respect from fast paced action to stunning visual effects, excellent direction to a gripping climax.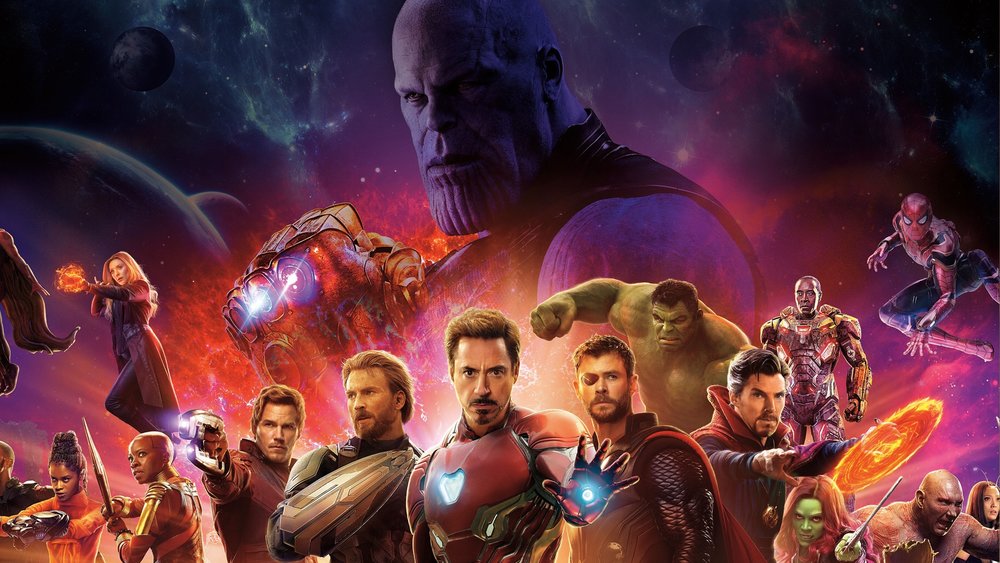 The Russo brothers did an outstanding job with this movie as they were the only ones who could have actually pulled off a mega-crossover event like this one. Around 70 characters of significance came in this movie, all played by Hollywood A-listers, bringing in their own story arcs. The Russos had to incorporate aspects from all 18 movies that built up to this mega event and it goes without saying that what they have done with this movie was sheer excellence.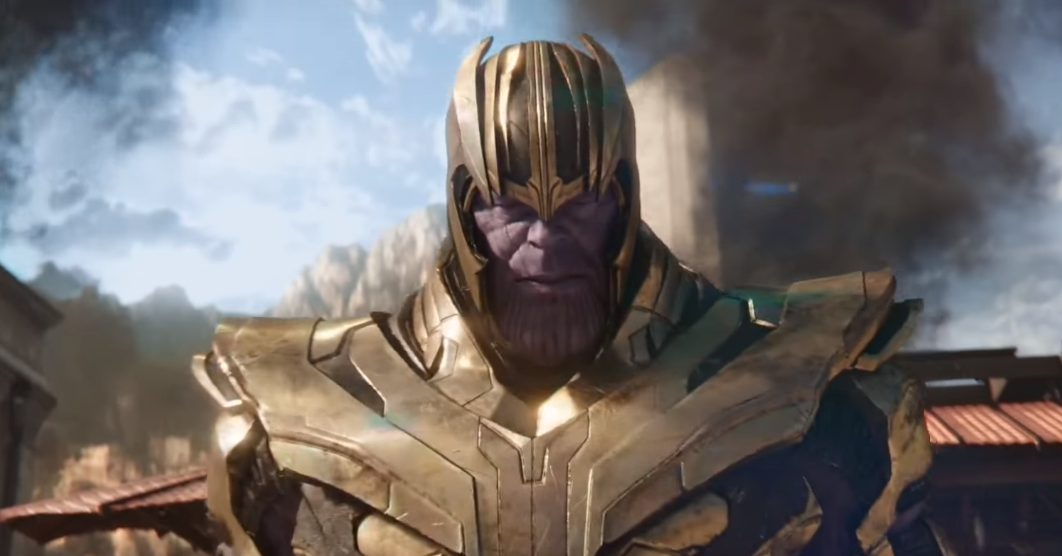 This was the first time Thanos really made his presence felt on the big screen. He wasn't anything like many other MCU villains who are usually all show and no go. He was every bit as terrifying as we feared and Avengers too found him overwhelming to fight against not because he is a powerful cosmic warlord aka Mad Titan but he was driven by purpose to bring balance to the universe.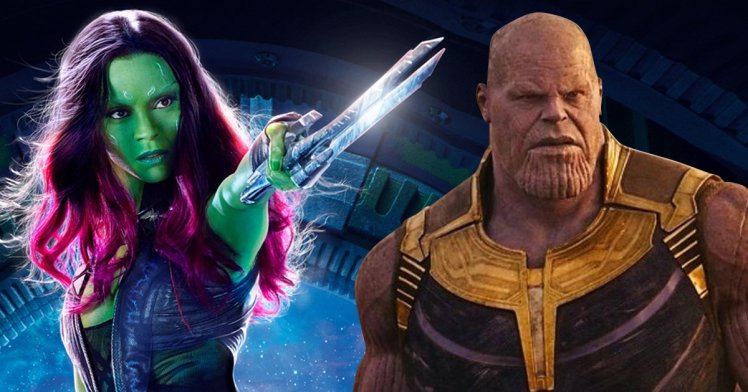 He was willing to go to any extent to achieve his goal including sacrificing his loved daughter in exchange for an Infinity stone. He believed he was the only one strong-willed enough who can take the hardest decisions for the galaxy.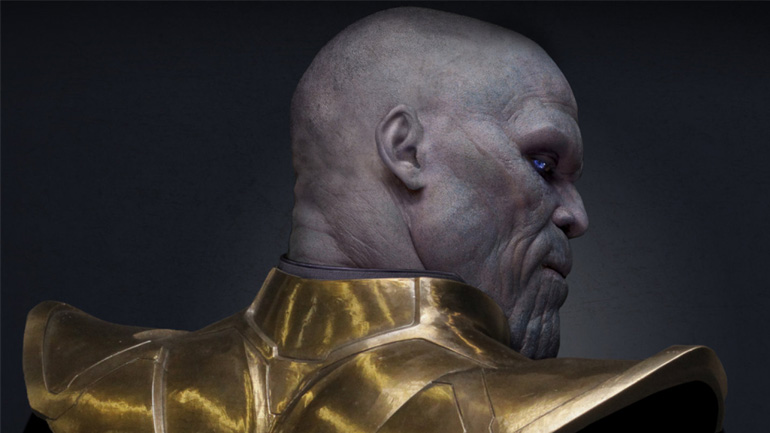 Thanos entered establishing his dominance, brutality, and motivation right from the beginning of the movie, and he went out doing the one thing we were all afraid of right from the beginning of the movie. He snapped his fingers having completed the Infinity Gauntlet, which resulted in the disintegration of half the life in the entire galaxy. The ending sent chill down everyone's spine as we all stood in disbelief as to what just happened. It reminded us of 'Red Wedding' from popular TV series 'Game of Thrones'.
While, this ending could have been prevented if one or two things that happened in the movie could have been avoided, but for the story to go through, these things had to happen. Yes, I am talking about the fact that Star-Lord could not control keep his head cool, and the fact that Loki had to pick up the Tesseract while leaving Asgard. Things might have been better if these two individuals did not pull off their stunts.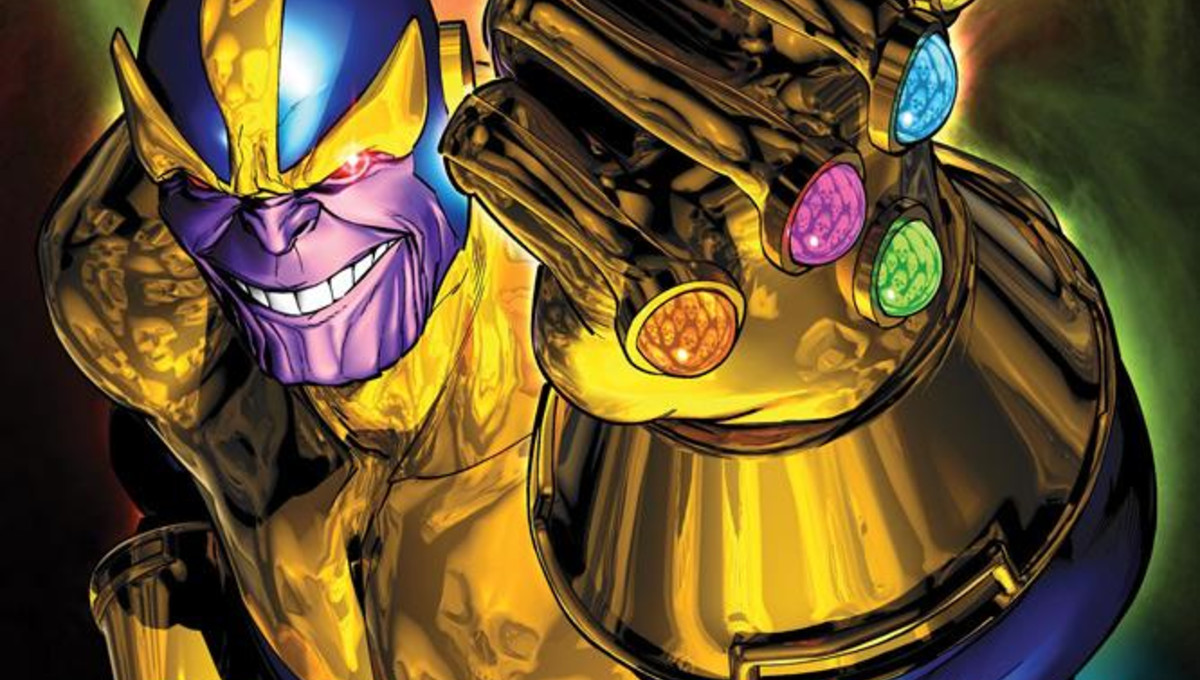 One can understand that love can make people do weird, illogical things but you still gotta have your sanity when the humanity is hanging in the balance. We empathize with Star-Lord but dude you could have beat the crap out of Thanos after the team removes the Infinity Gauntlet as planned.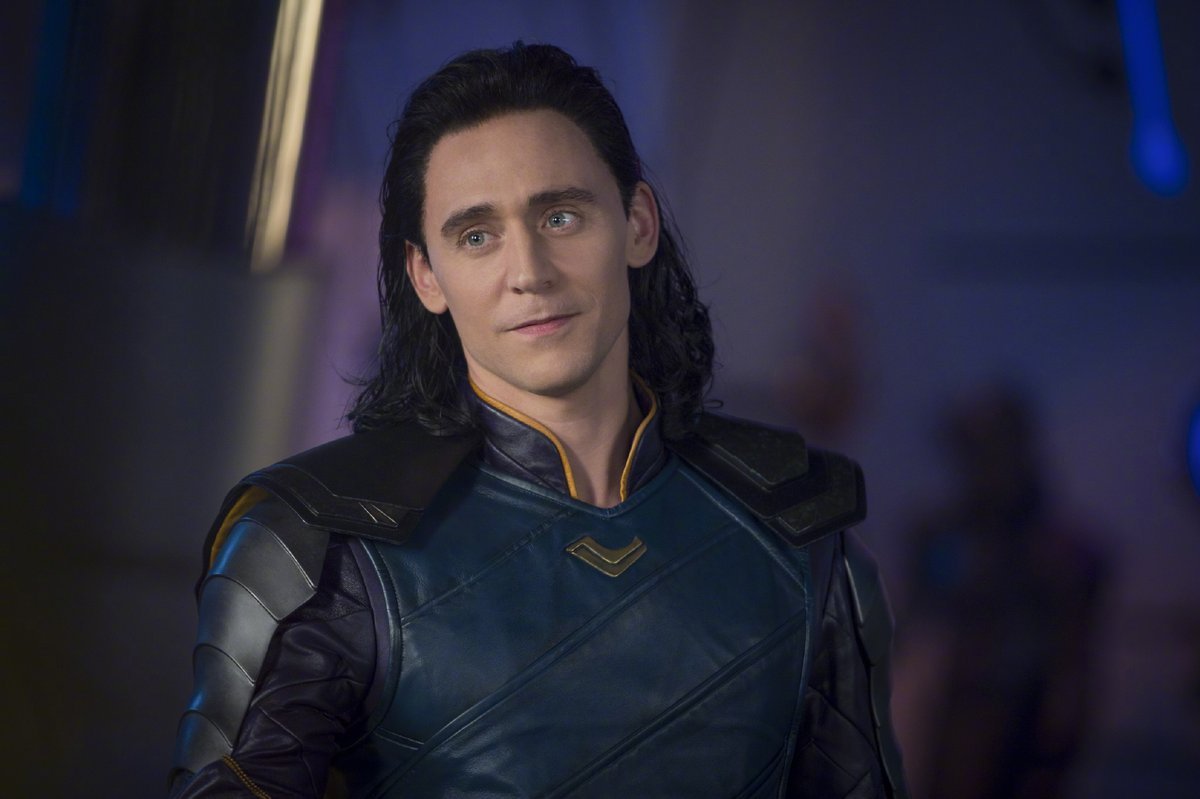 On the other hand, Loki could have told his brother Thor about Tesseract even if he stole it so that they can be better prepared against Thanos' attack. But sometimes as they say even the best-laid plans go for a toss.
Guess what, the Superhero who could have really saved everyone was Ant-Man.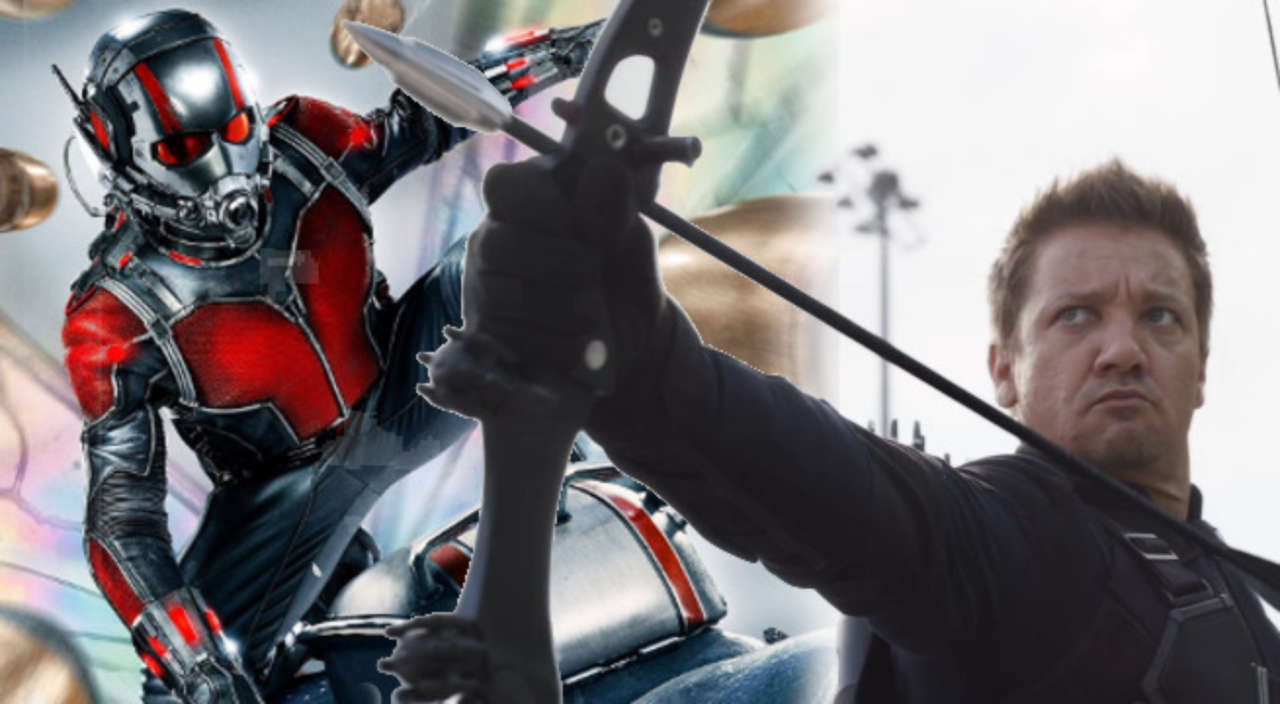 Hawkeye, Ant-Man, and the Wasp were missing in the entire movie but if Ant-Man would have been around then things could have been way different. The reason cited for the absence of Hawkeye and Ant-Man was weak at best and frivolous at worse.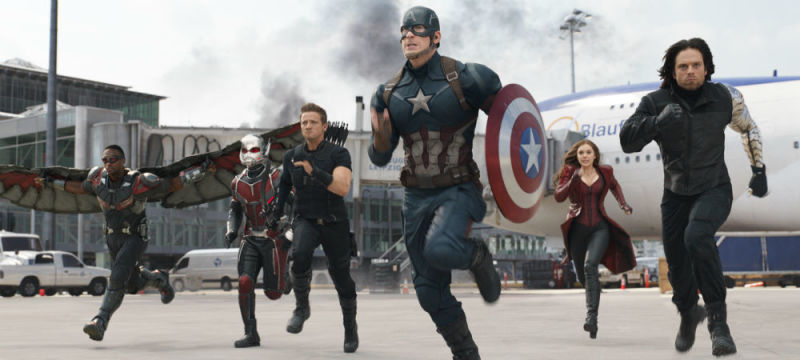 Apparently, when they were captured by Team Tony during Civil War, they took the deal that government gave them and agreed to be in a house arrest. Well, we know that both of them are coming back in Avengers 4 but the same can't be said about their families.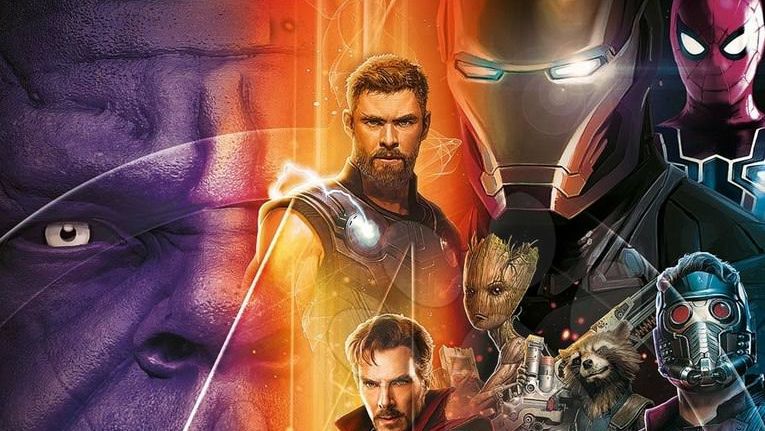 According to this new Fan edited video, the Avengers may have won the battle against Thanos very smoothly, but because Ant-Man was absent, Thanos wiped out half the population of the Universe. Here's how things should have been:
Well, this was probably the funniest way the Avengers could have won against the Mad Titan. But Ant-Man surely could have made a big difference as he has certain special powers that would have been handy.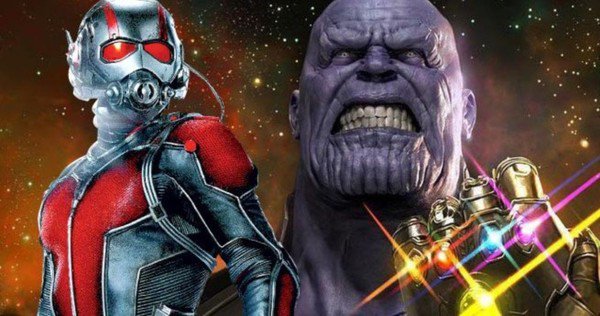 It seems that since Russos wanted heroes to suffer great pain & suffering and ultimately die for the shock value that it will create that they deliberately kept Ant-Man away from Thanos. (Hehe… just kidding guys)
Christopher Markus, the co-writer of Avengers: Infinity War explained why Ant-Man was not there in the movie:
"Ant-Man the franchise is very light-hearted. It's fun. It maybe even skews younger. If we were to put Ant-Man in this extremely heavy movie, and then have to say to the guys who are making the Ant-Man movie, 'Yeah, he went through hell, but now go ahead and have your little romp and we'll pick it up afterwards,' that's why we have to really sort of manage your interconnections and go, 'Let's go and hold off so you can enjoy that without feeling a bad taste in your mouth.'"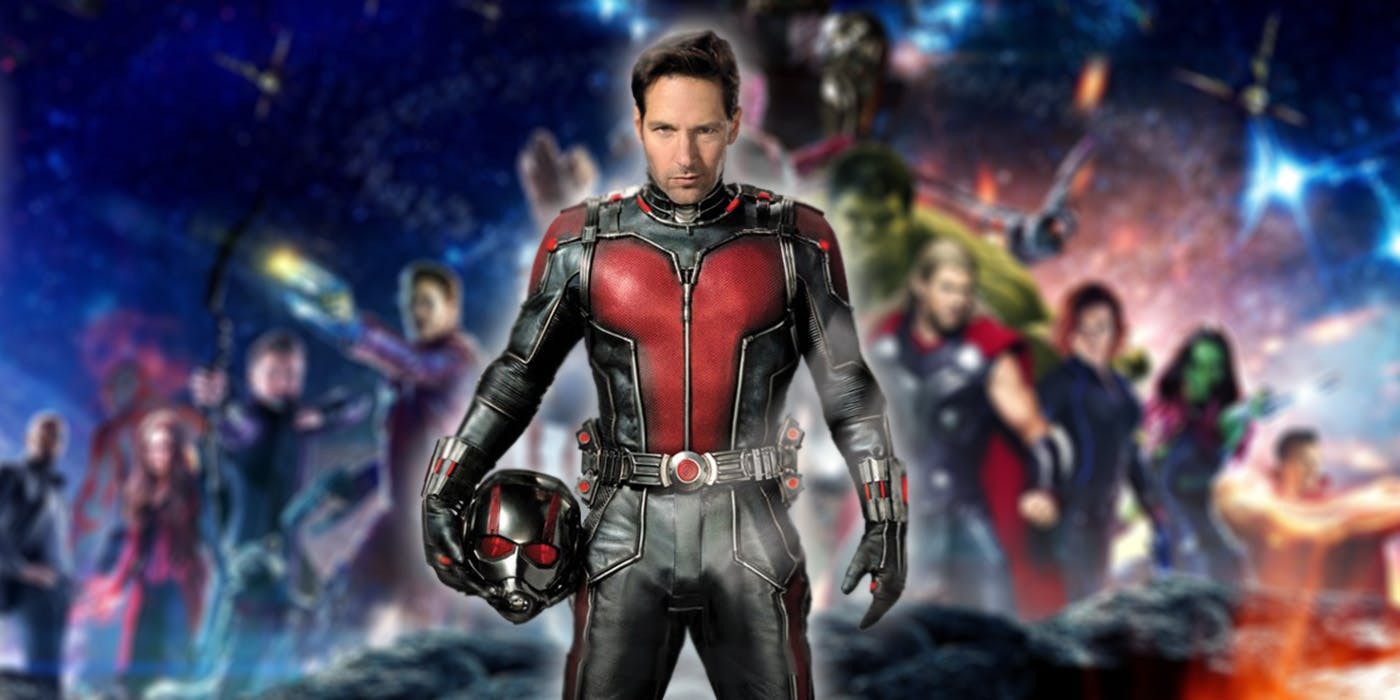 The other co-writer, Stephen McFeely also explained why they could not put Ant-Man in this one. Here's what he said:
"Put yourself in our positions two years ago. We're looking at a blank wall, and it says Avengers 3, Ant-Man and [the] Wasp, Captain Marvel, Avengers 4. So there are four big shoeboxes, and we're responsible for the bookends. As we're going through deciding what we want to do, we have these two shoeboxes in the middle that you can either look at as burdens or opportunities."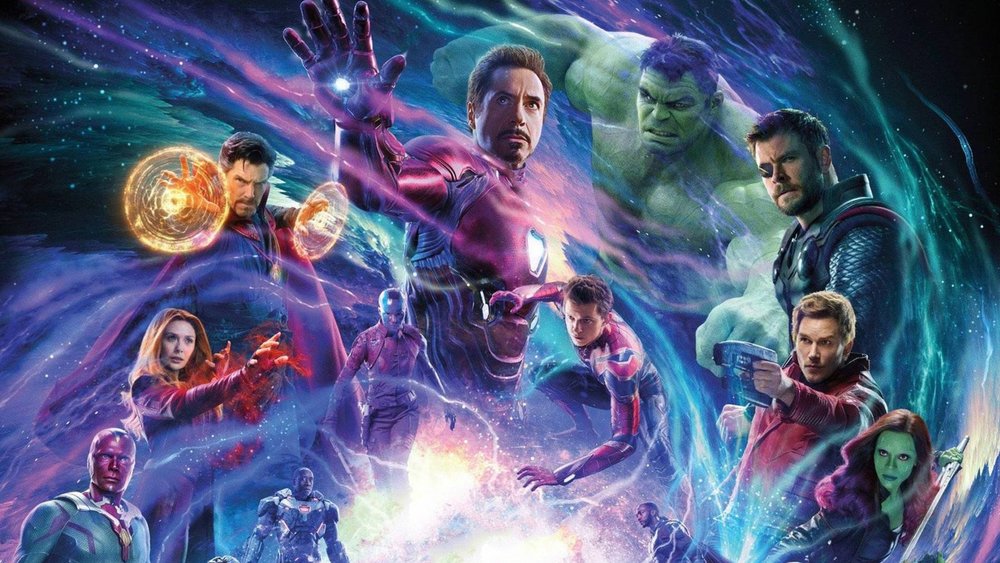 Avengers: Infinity War is currently playing in the theatres. It is directed by Russo brothers who were behind two Captain America movies – Winter Soldier and Civil War. It is produced by Marvel President Kevin Feige with a team of executive producers including Stan Lee, Louis D'Esposito, Victoria Alonso, Michael Grillo. The script is written by an amazing duo – Christopher Markus and Stephen McFeely.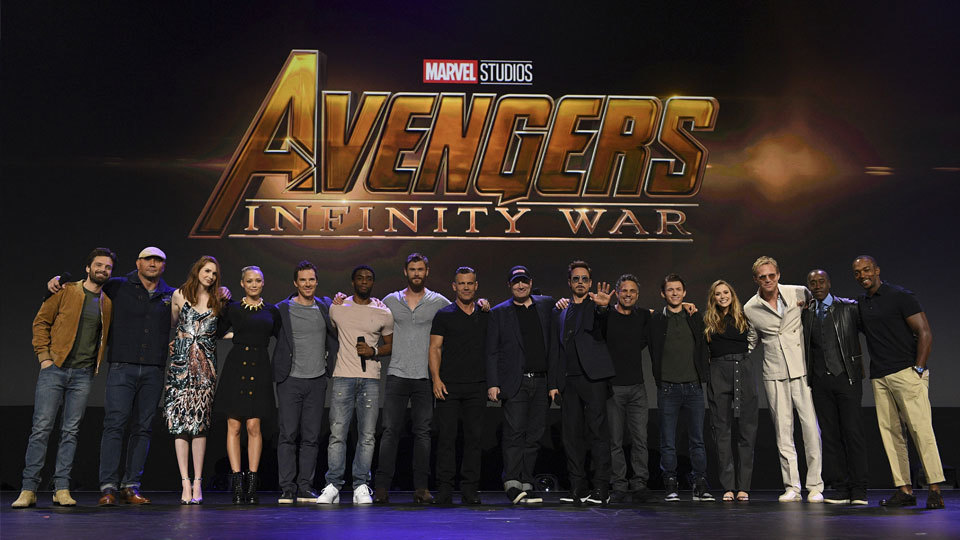 The ensemble cast is beyond compare as never before so many A-List stars have been assembled under single roof in a comic-book movie and they are Josh Brolin (Thanos), Robert Downey Jr. (Iron Man), Chris Evans (Captain America), Chris Pratt (Star Lord), Zoe Saldana (Gamora), Sebastian Stan (Winter soldier), Anthony Mackie (Falcon), Chris Hemsworth (Thor), Tom Hiddleston (Loki), Mark Ruffalo (Hulk), Bradley Cooper (Rocket Raccoon), Vin Diesel (Groot), Scarlett Johansson (Black Widow), Benedict Cumberbatch (Dr. Strange), Benedict Wong (Wong), Tom Holland (Spiderman), Letitia Wright (Shuri), Chadwick Boseman (Black Panther), Elizabeth Olsen (Scarlett Witch), Karen Gillian (Nebula), Pom Klementieff (Mantis), Dave Bautista (Drax), Paul Bettany (Vision), Peter Dinklage (Eitri), Samuel Jackson (Nick Fury), Cobie Smulders (Mariah Hill).
Here's the official Synopsis of the movie: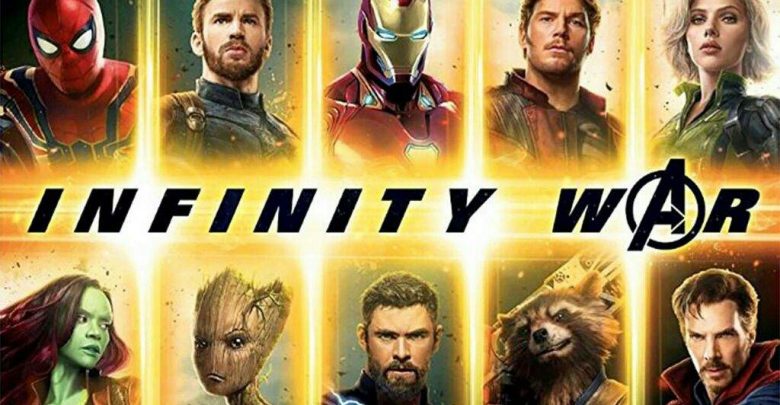 "Iron Man, Thor, the Hulk and the rest of the Avengers unite to battle their most powerful enemy yet — the evil Thanos. On a mission to collect all six Infinity Stones, Thanos plans to use the artifacts to inflict his twisted will on reality. The fate of the planet and existence itself has never been more uncertain as everything the Avengers have fought for has led up to this moment".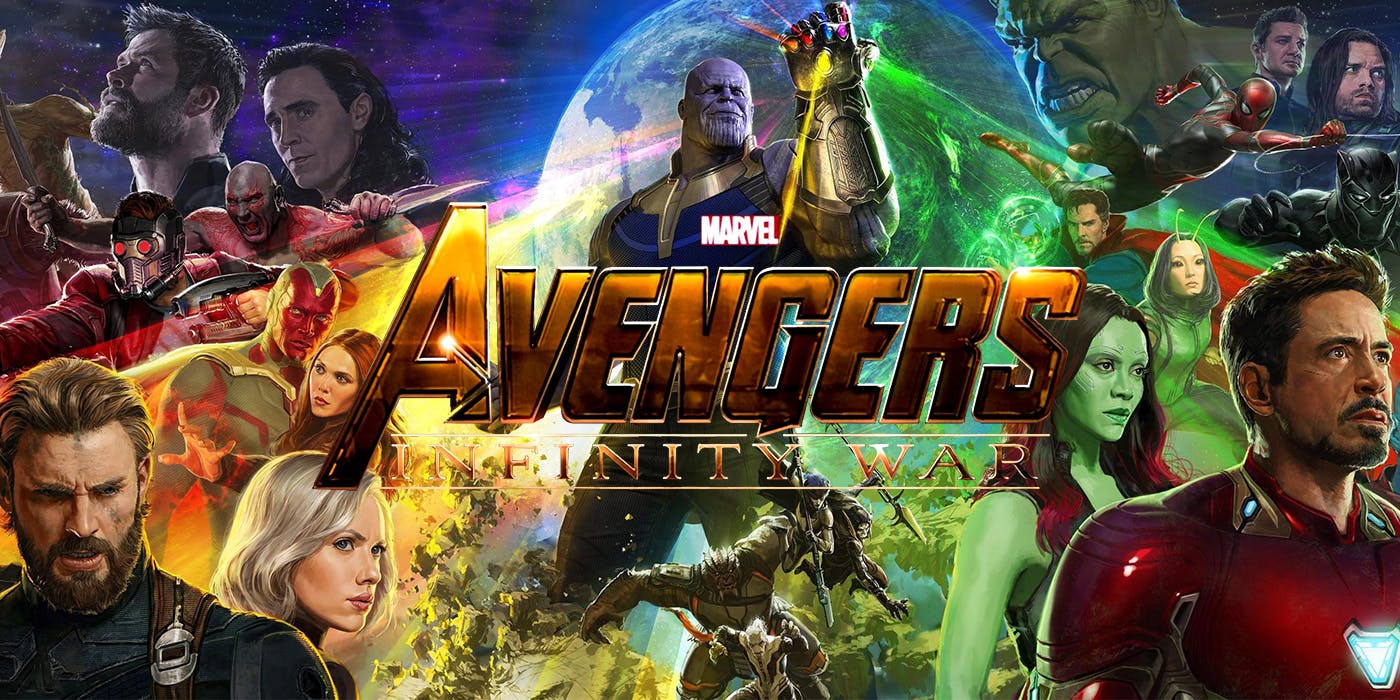 "As the Avengers and their allies have continued to protect the world from threats too large for any one hero to handle, a new danger has emerged from the cosmic shadows: Thanos. A despot of intergalactic infamy, his goal is to collect all six Infinity Stones, artifacts of unimaginable power, and use them to inflict his twisted will on all of reality. Everything the Avengers have fought for has led up to this moment – the fate of Earth and existence itself has never been more uncertain".
Don't Miss: Here's Why Thor Should Replace Star-Lord As The New Leader of The Guardians!!!