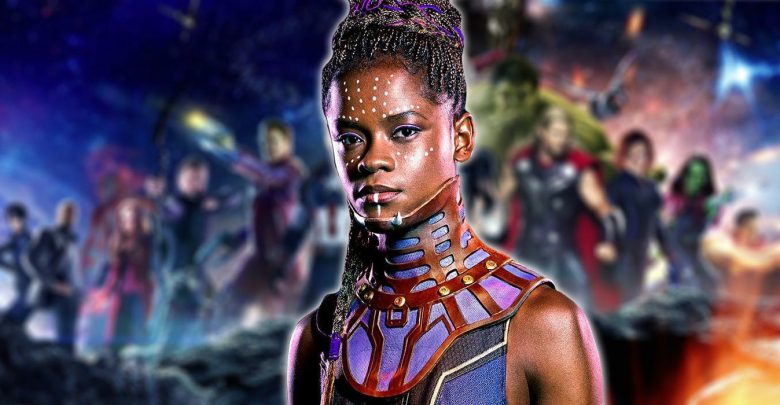 Avengers: Infinity War, the biggest movie of all time has finally arrived and it has blown everyone's minds including critics who have heaped massive praise on the movie, the RT score stands at 84% which is quite impressive. It was the ultimate comic-book thriller with a healthy dose of humor thrown into the script that has won over the hearts and minds of millions of fans worldwide.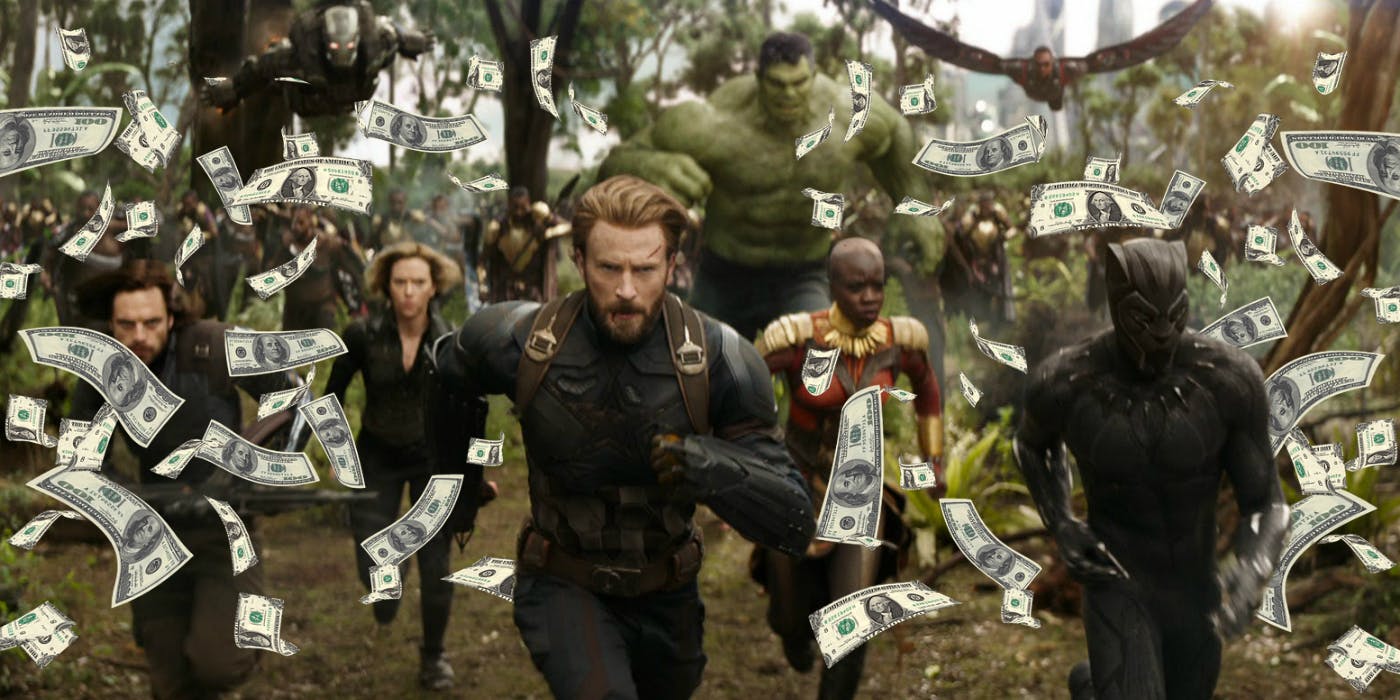 It is going on really hot at the Box office as it has managed to gross over $1 Billion within just 11 days and hence becoming the fastest ever in doing so. We can't even imagine where this movie would stand when the box office run of the movie will come to an end. Some analysts are even predicting Avengers Infinity War to become the highest-grossing movie ever when all things are said and done.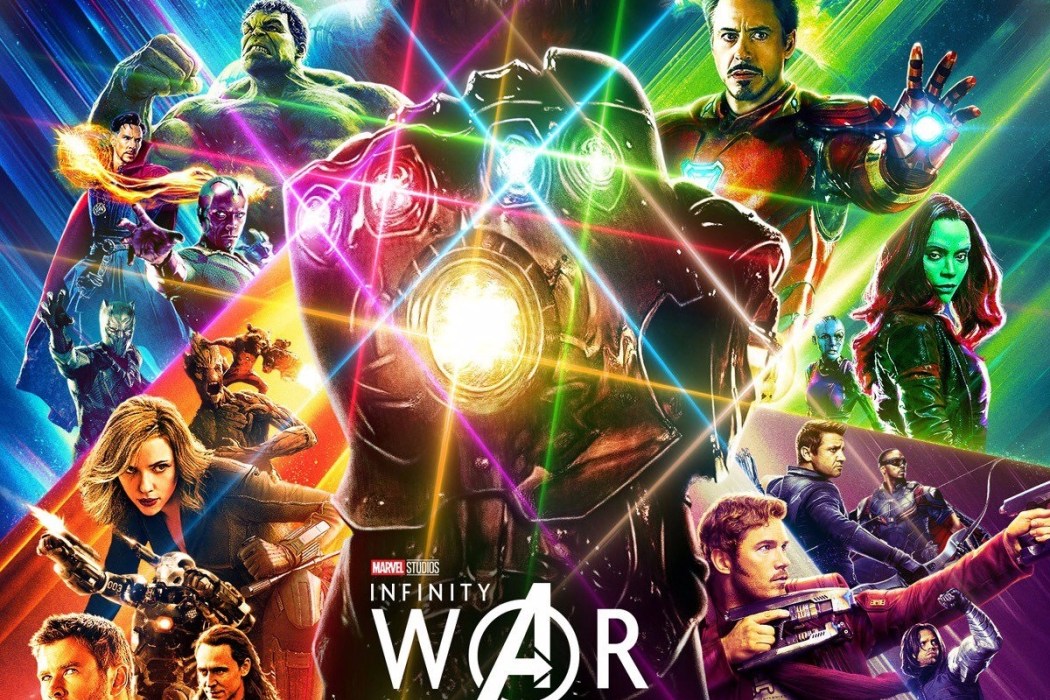 The huge line up of superheroes was attention-grabbing and pleased us when they were fighting together, but the central protagonist and antagonist was one and only Thanos. He was built as the 'Darth Vader' of MCU and he was every bit as scary as feared. He was the most terrifying adversary that Avengers had ever faced and they clearly found themselves outgunned and outnumbered.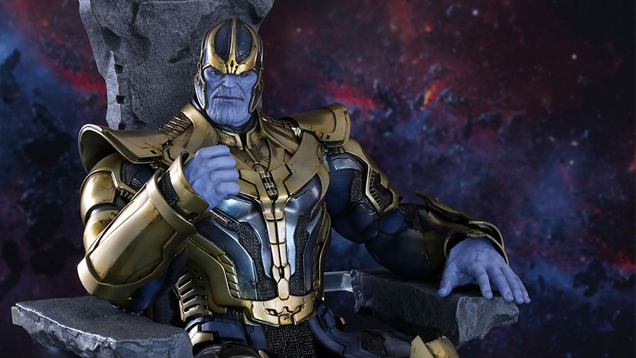 He wasn't just the cosmic warlord who is hell-bent on wreaking terrible havoc, instead, he was an evil genius who was driven by a purpose to bring balance to the universe. He firmly believed that he was the only one who is stepping up to take the hardest decisions for the galaxy. And the only way to pull people out of poverty and squalor was to eliminate half of them.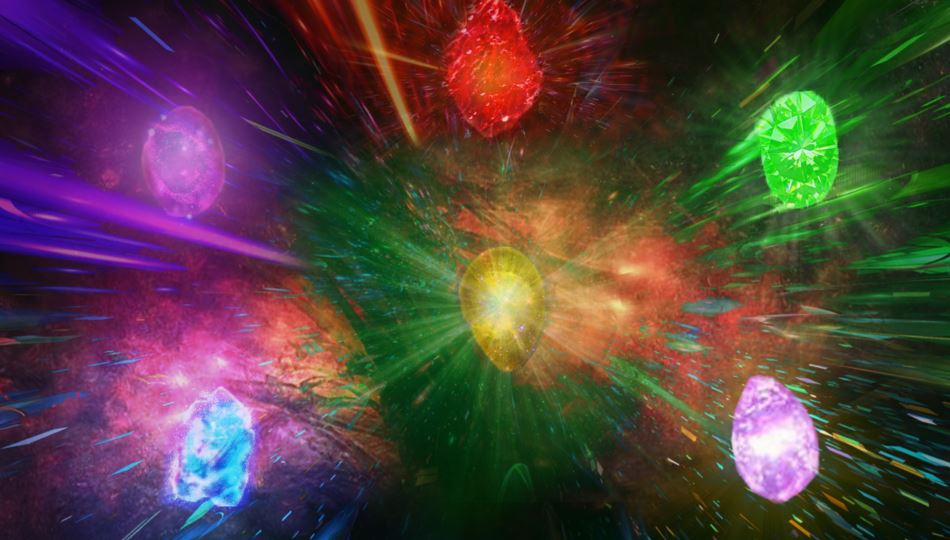 He is on a mission to collect six Infinity stones which once assembled in a gauntlet would give wielder myriad god-like powers. Thanos did succeed in his mission and wiped off half the life in the galaxy at the snap of his fingers.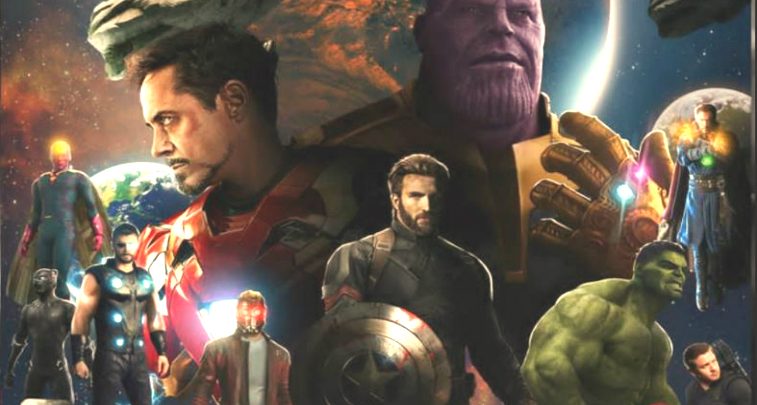 It gives the biggest Jaw Drops at the end of the movie making it the best thriller when it comes to the superhero genre. We can't get our heads around the GOT Level Cliffhanger that the movie bestowed upon us. It was actually quite emotional to see half of our favorite heroes to perish the way they did.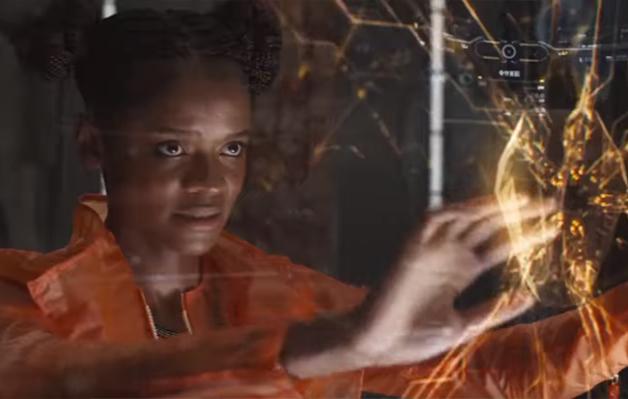 While we do know the fate of almost all the heroes that appeared on the screen, there were some who were missing throughout the movie, while some went missing in action towards the end. The biggest name that was missing, in the end, was of Shuri.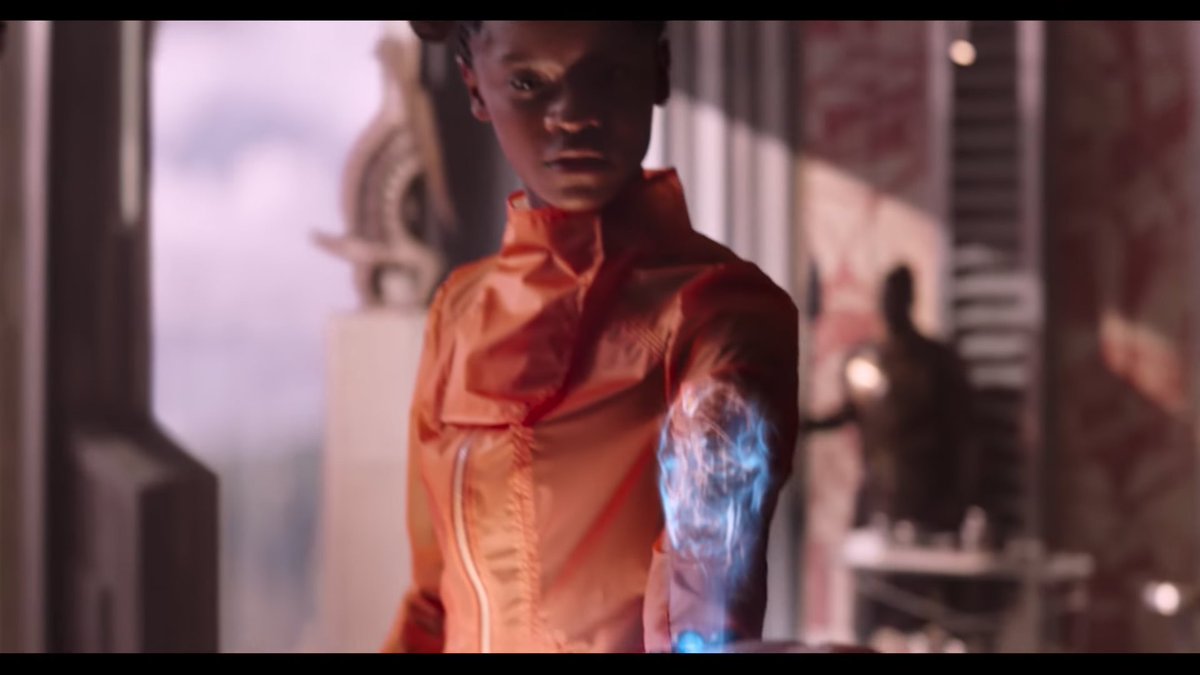 Since we did not get to see her being disintegrated like her brother, we could imagine that she would still be alive. She could very well be the most intelligent character alive and become MCU equivalent of RiRi Williams from Marvel comics.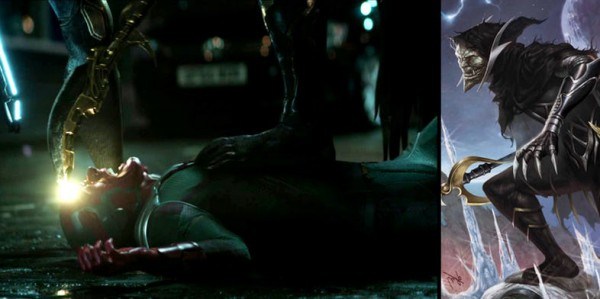 But, after Corvus Glaive attacked her lab in order to take the Mind Stone from Vision's head, Shuri was actually the last line of defense. From there on, Vision took him on and we did not see Shuri after that. So assuming she is not dead, we could assume that she may actually have some important contributions to make to the Avengers in Avengers 4.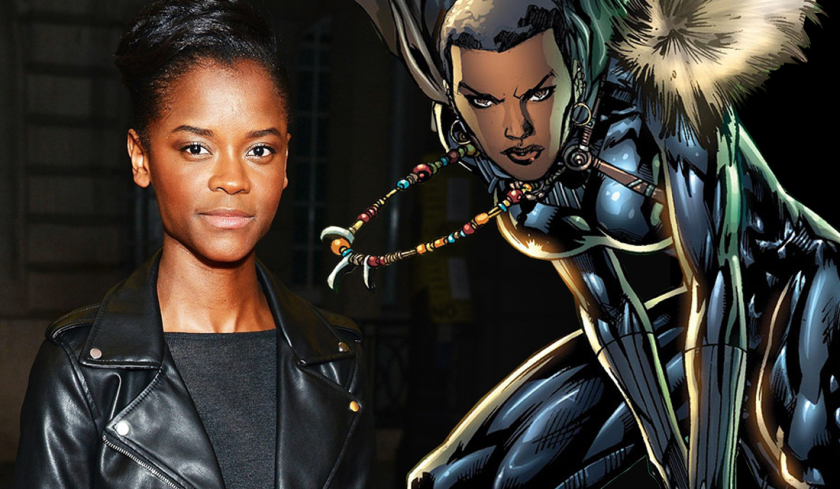 In the comics, Shuri has taken the mantle of Black Panther herself, in the absence of her brother T'Challa, so we could imagine her becoming the Black Panther as well. This question was raised after Black Panther came out, but it may be more prominent after Avengers: Infinity War. Here's what Shuri actor, Letitia Wright had to say about this:
"That's the kindest thing an interviewer has ever asked me. I hope, whenever the time is right, if it's meant to happen, I would happily do it. But you can't have a Shuri movie without T'Challa and you can't have a Shuri movie without Ramonda and Nakia and the rest of the Dora Milaje and Okoye. So, I guess, the question is: when can we have Black Panther 2?"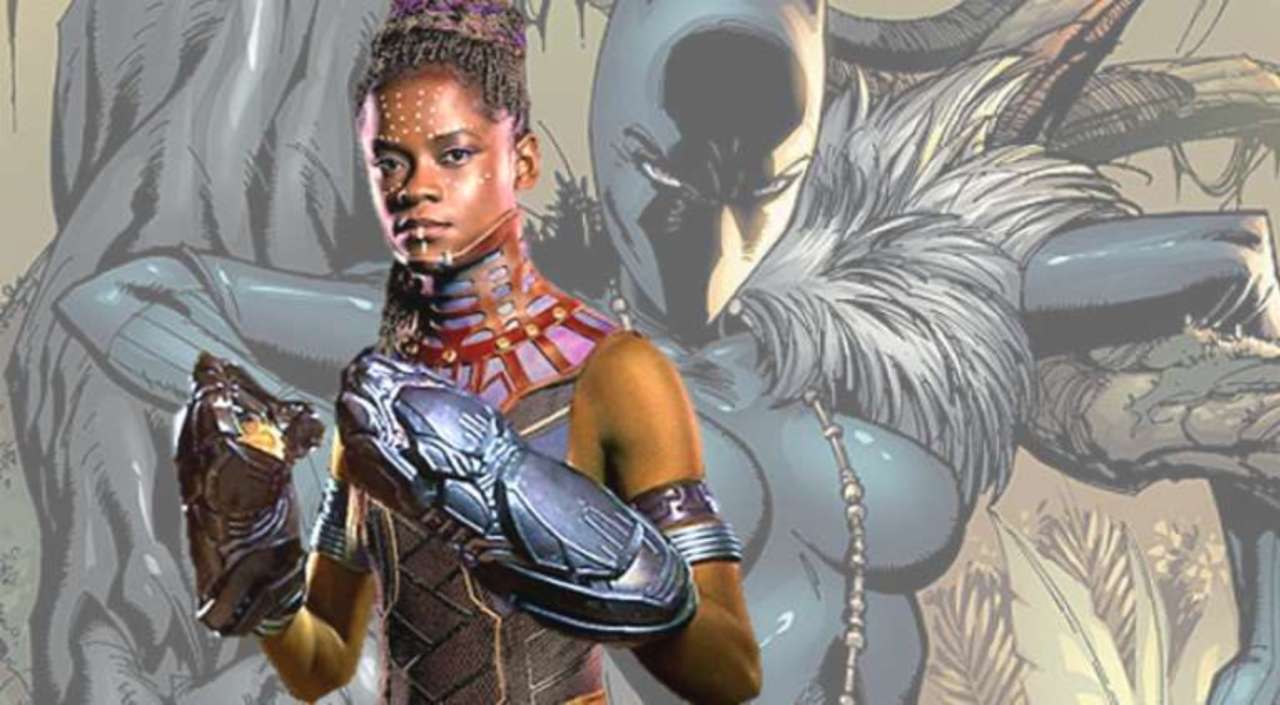 She continued:
"If that's meant to happen then why not? But my thing is: where we meet her now in the Marvel Universe, she's young, she's preparing, she's just into technology, she's creating, she's just really fun and really focused on that. So, if that's meant to happen, then cool, but at the moments, hey, man, Chadwick [Boseman] is killing as Black Panther! I'm happy to help out with the gadgets for now. If that's meant to be, it'll be, but he's amazing as Black Panther."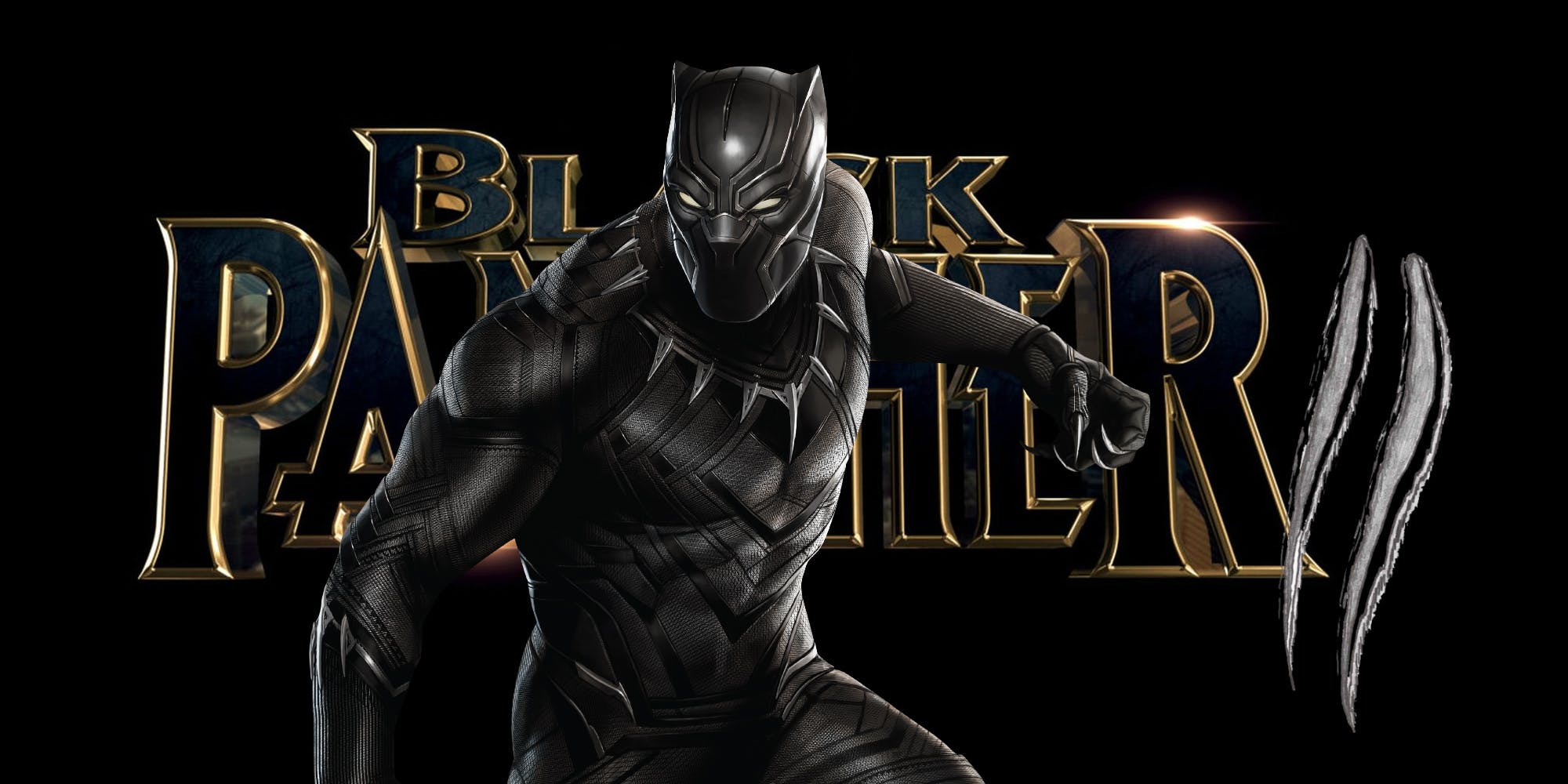 Well, Black Panther 2 is at least 3 years away, as even though Marvel has confirmed that they will surely be developing a sequel, Ryan Coogler, the director of the first movie has not yet confirmed to be back for Black Panther 2. Also, the disintegration of these heroes has to be undone as many of the actors playing them have contracts to play these characters in future movies as well. Marvel cannot just kill their big money makers like that.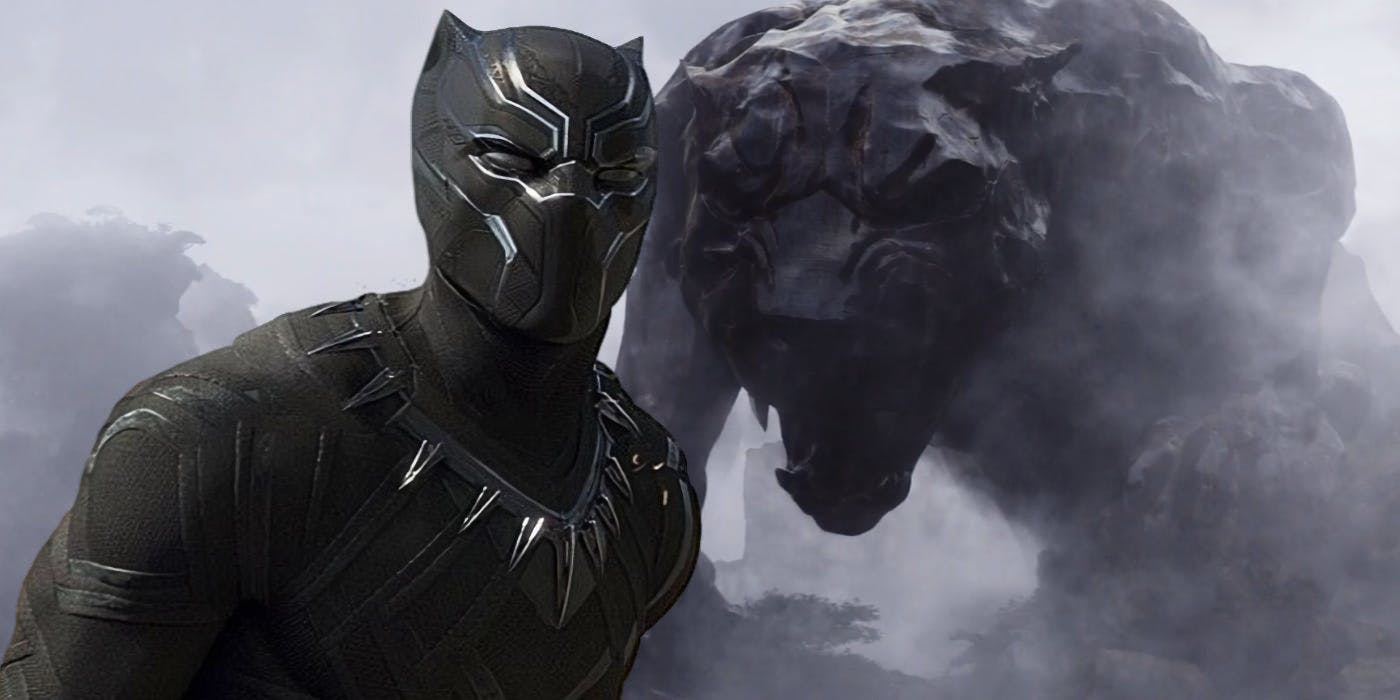 Nothing is officially confirmed regarding Black Panther's sequel, it is happening for sure but who will don the mantle is still a big question mark. Recently, the two writers Markus and McFeely, have said that they can kill off Black Panther again if they have to. Here is what they said: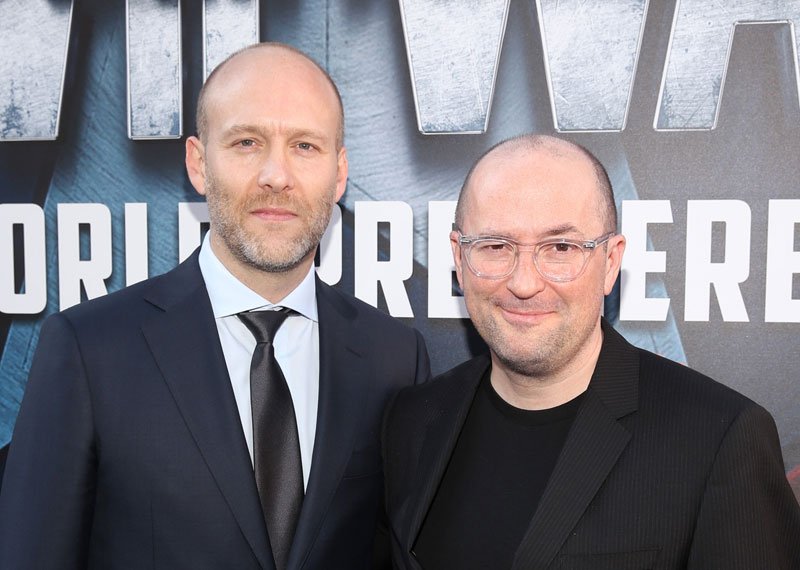 "First of all, we would do it all over again. But remember, when we're writing [Infinity War], and even shooting, there is no Black Panther movie. We don't know it's going to be so good, so effective, so resonant. And we had to treat all these characters the same. People who leave us [in Infinity War] are the leads of their own franchises. And Black Panther's no different".

"We wanted that thing that happens at the end of that movie to have as much impact as possible. If you're very carefully getting rid of your supporting cast, then it does seem like you're pulling your punch."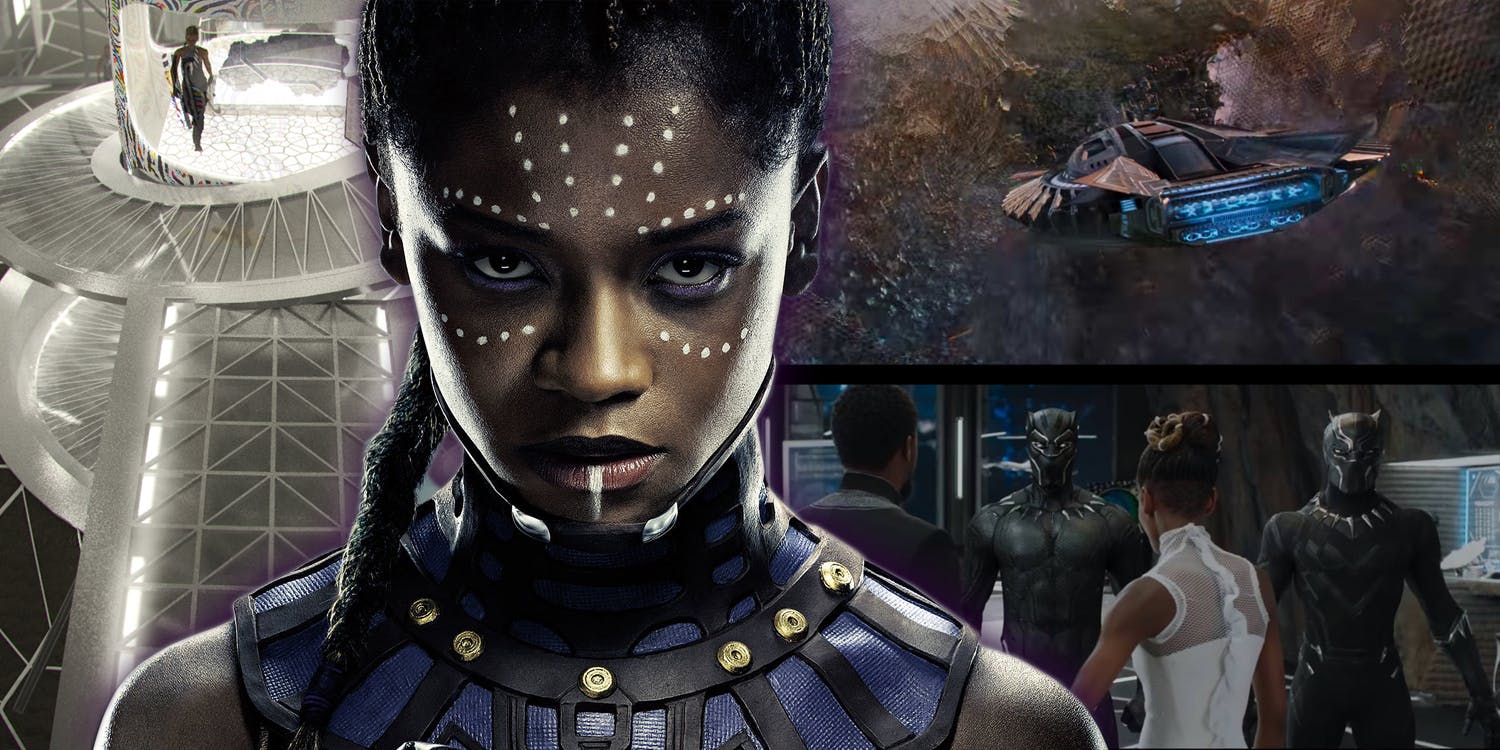 So, Black Panther would be back. Shuri would have a chance to take the mantle of Black Panther temporarily in Avengers 4, but with so many heroes still in play, it does seem to be highly unlikely. She will continue to be the smartest person in the room, but may not become the strongest one just yet.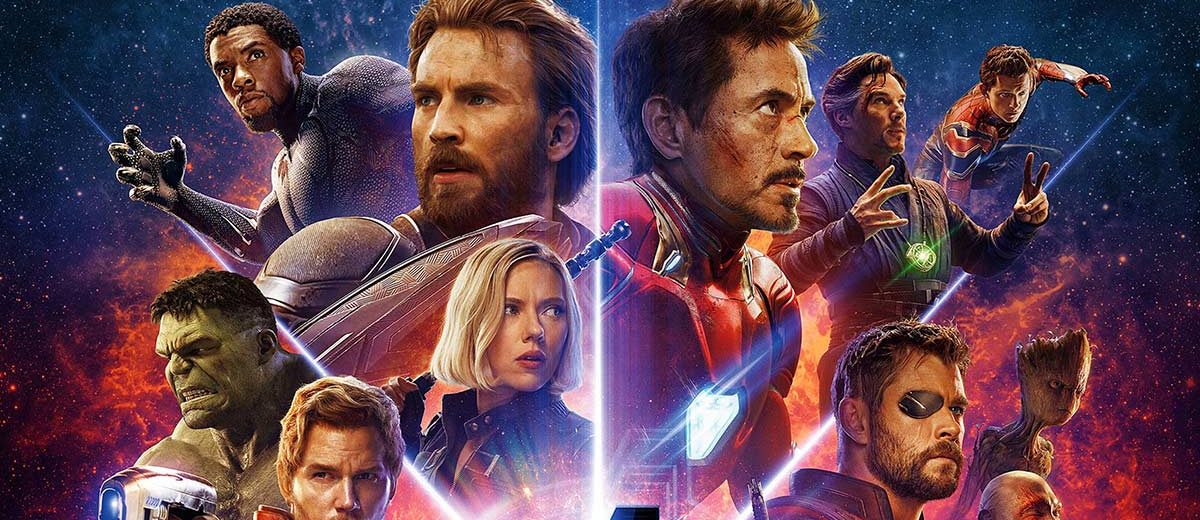 Avengers: Infinity War is currently playing in the theatres. Directed by Russo brothers who are extremely well known in comic-book circles for pulling off two Captain America movies – Winter Soldier and Civil War.
Produced by Marvel head Kevin Feige with a set of executive producers such as Stan Lee, Louis D'Esposito, Victoria Alonso and Michael Grillo. The screenplay is co-written by Christopher Markus and Stephen McFeely.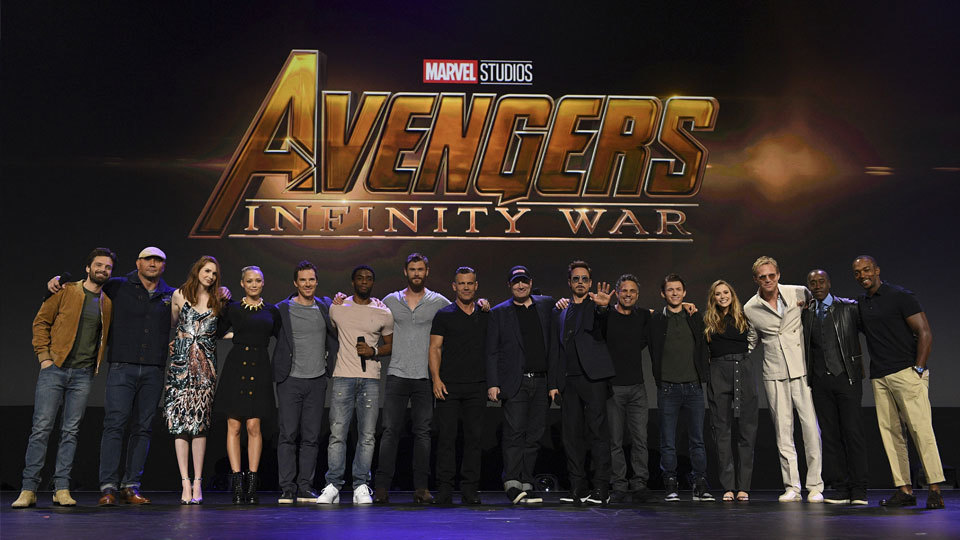 The ensemble cast is stunningly amazing and has some of the industry's heavyweights including Robert Downey Jr. (Iron Man), Chris Evans (Captain America), Josh Brolin (Thanos), Chris Pratt (Star Lord), Zoe Saldana (Gamora), Sebastian Stan (Winter soldier), Anthony Mackie (Falcon), Chris Hemsworth (Thor), Peter Dinklage (Eitri), Tom Hiddleston (Loki), Mark Ruffalo (Hulk), Bradley Cooper (Rocket Raccoon), Vin Diesel (Groot), Scarlett Johansson (Black Widow), Jeremy Reiner (Hawkeye), Benedict Cumberbatch (Dr. Strange), Benedict Wong (Wong), Tom Holland (Spiderman), Letitia Wright (Shuri), Chadwick Boseman (Black Panther), Paul Rudd (Ant-Man), Elizabeth Olsen (Scarlett Witch), Karen Gillian (Nebula), Pom Klementieff (Mantis), Dave Bautista (Drax), Paul Bettany (Vision), Samuel Jackson (Nick Fury), Cobie Smulders (Mariah Hill).
Here's the official Synopsis: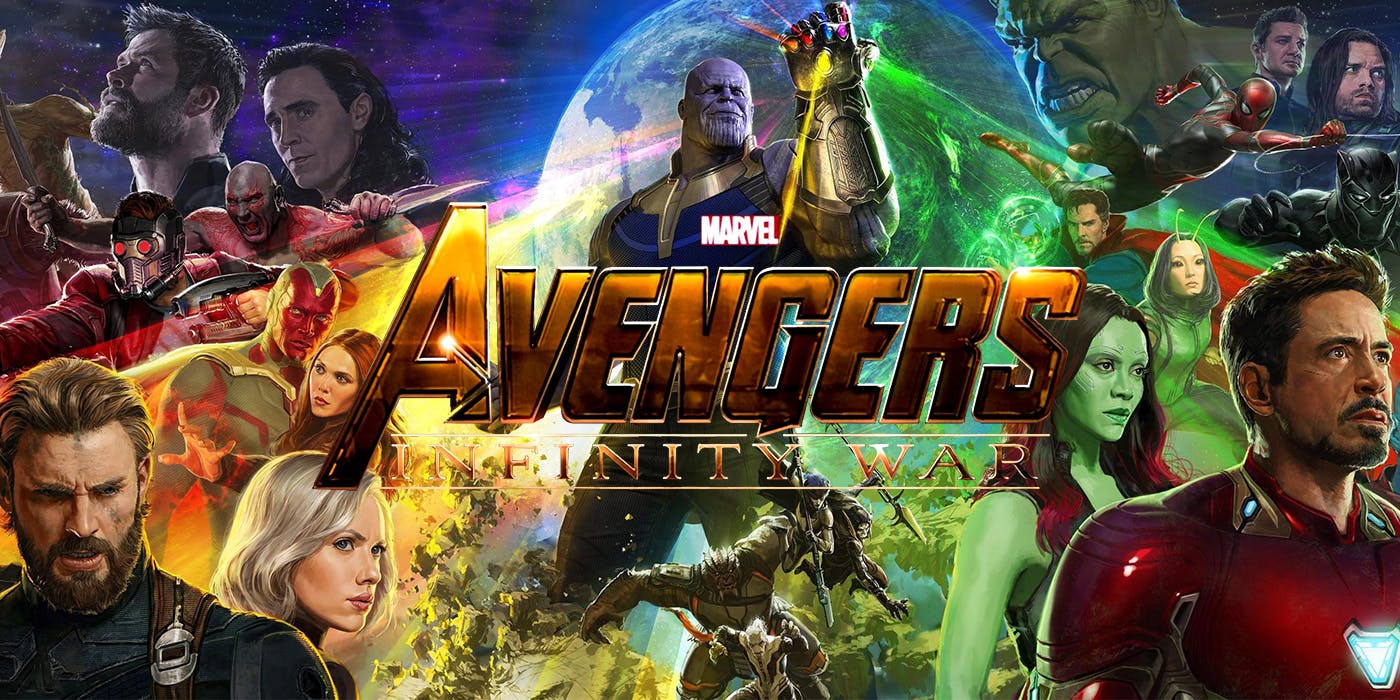 "Iron Man, Thor, the Hulk and the rest of the Avengers unite to battle their most powerful enemy yet — the evil Thanos. On a mission to collect all six Infinity Stones, Thanos plans to use the artifacts to inflict his twisted will on reality. The fate of the planet and existence itself has never been more uncertain as everything the Avengers have fought for has led up to this moment".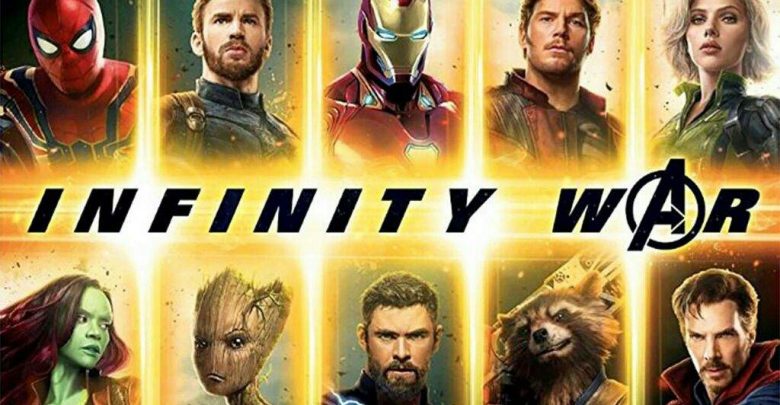 "As the Avengers and their allies have continued to protect the world from threats too large for any one hero to handle, a new danger has emerged from the cosmic shadows: Thanos. A despot of intergalactic infamy, his goal is to collect all six Infinity Stones, artifacts of unimaginable power, and use them to inflict his twisted will on all of reality. Everything the Avengers have fought for has led up to this moment – the fate of Earth and existence itself has never been more uncertain".
Don't Miss: Avengers 4 Writers Claim The Movie Doesn't Do What You Think'!!!