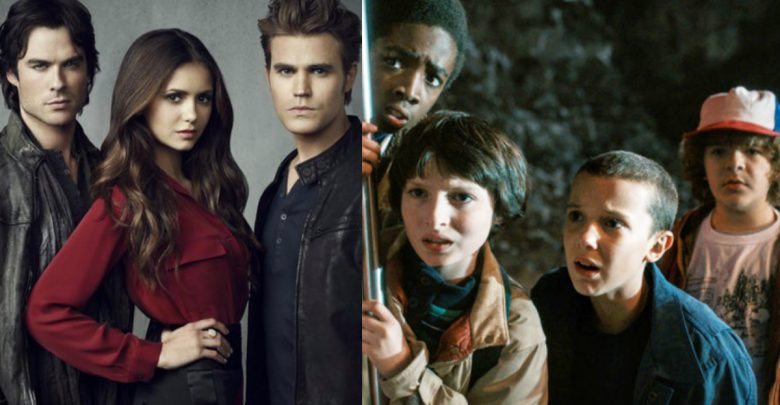 TV shows that cater to teenagers have always been successful and have been entertaining us for decades. The struggles of high school kids have always resonated with the audience and their adventures remind us of our school and college days. These are some of the best teen shows of all time and can be binged multiple times. How many have you watched?
10. Teen Wolf: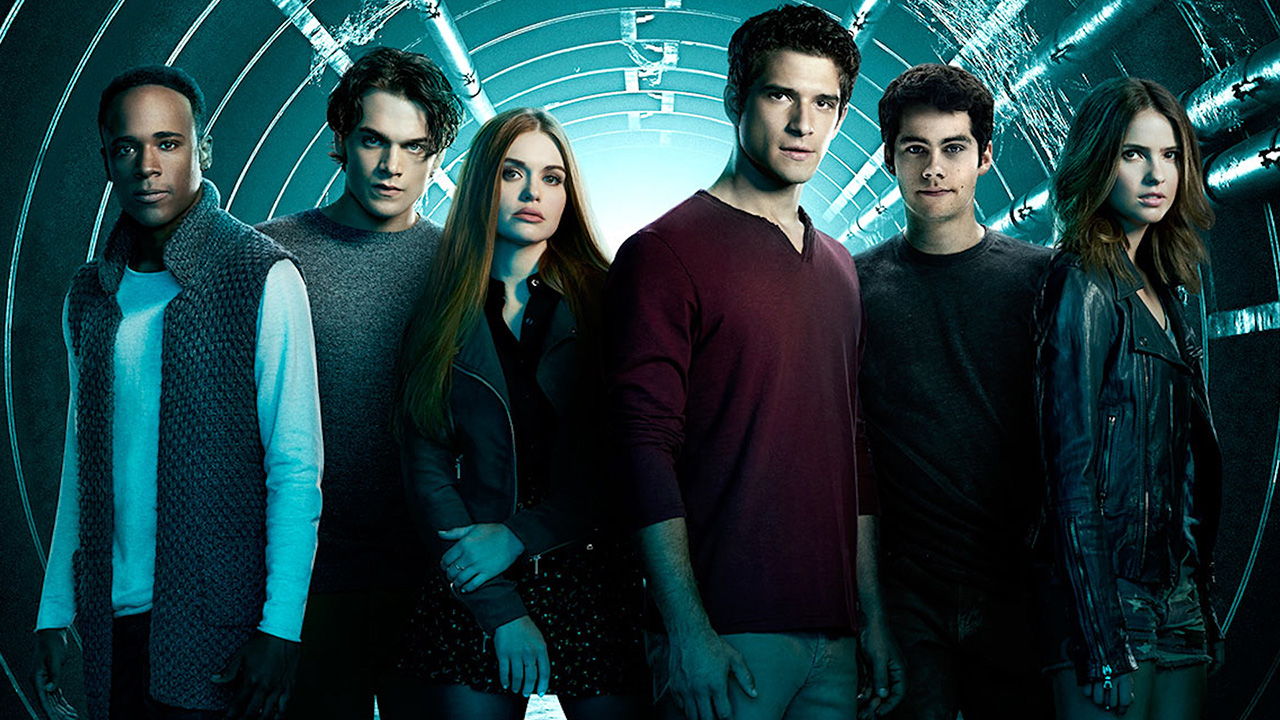 This show is very popular for its good looking cast and tells the story of a young boy played by Tyler Posey who gets bitten by a werewolf and becomes the target of werewolf hunters, banshees and what not. The show is a good supernatural thriller and yet remains true to its teen show roots with teenagers going through puberty and struggling to get good grades.
9. Awkward: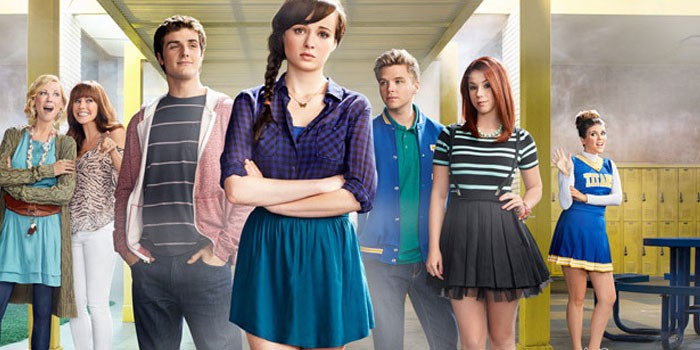 This is a good relatable teen show for all awkward teens and adults who had a pretty embarrassing and weird high school life. The show follows the life of Jenna Hamilton who becomes famous in school because of an attempted suicide that she did not want to do. The show gives a relatable female experience and follows the struggles of a girl who is just trying to survive day after day in a jungle called high school.
8. Gossip Girl: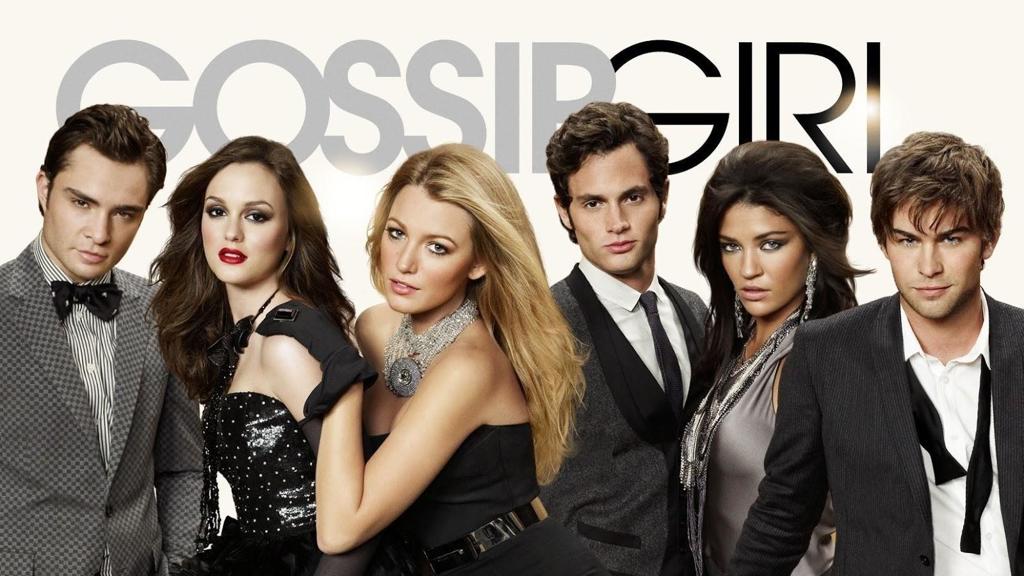 This show portrays the lives of the rich and privileged and often spoiled rich high school kids of the upper east side of New York. You may not relate to these kids and their problems but you will definitely be entertained and would like to know more about this side of high school. The two rich girls Serena and Blair Waldorf have some crazy adventures and relationships and the most happening high school lives.
7. The Vampire Diaries: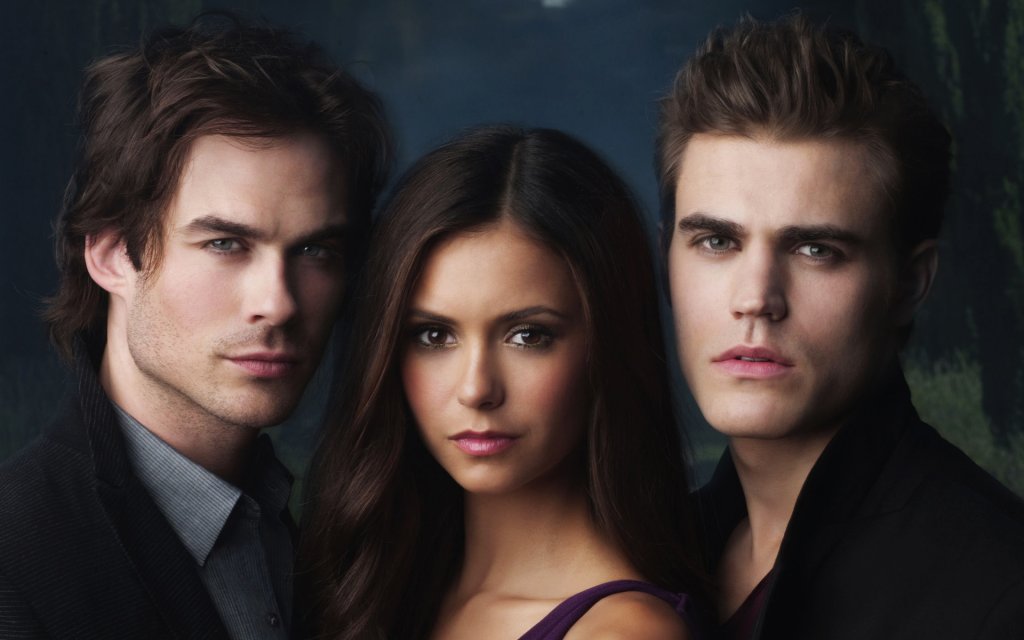 This show needs no introduction as it has been around for a long time and is super successful with teens and adults alike. The show follows two vampire brothers Stephan and Damon and their lady love Elena. There is a lot of thrill and blood sucking in this show along with steamy romances.
6. 13 Reasons why: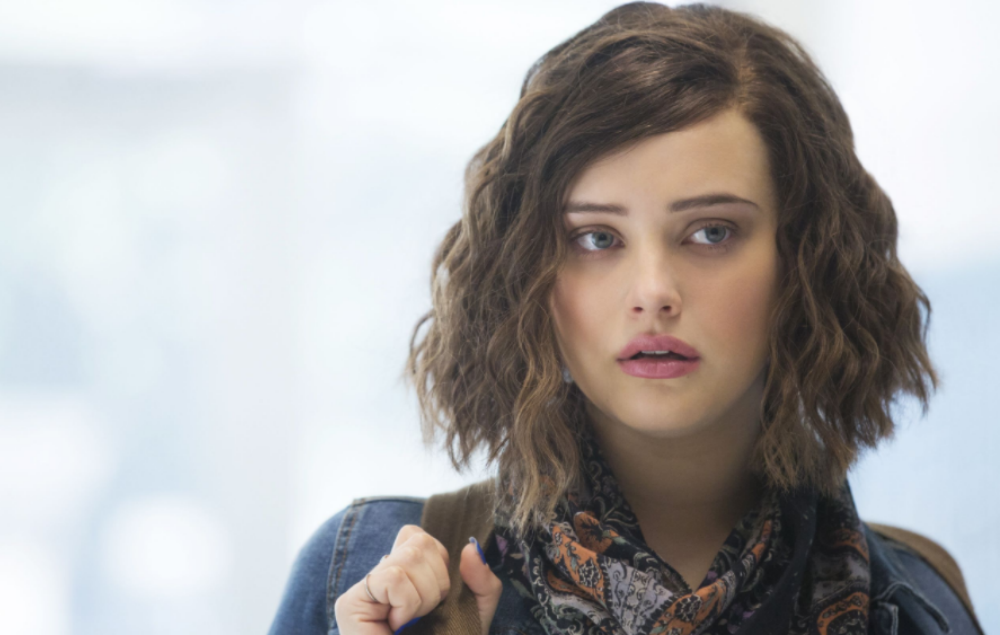 If you love high school drama then this is the show for you. 13 Reasons why is a controversial show because of its strong theme about teenage suicide and depression and the show became a huge hit as soon as it dropped on Netflix. The show is about a young girl who commits suicide and leaves behind 13 reasons for her action.
5. Stranger Things: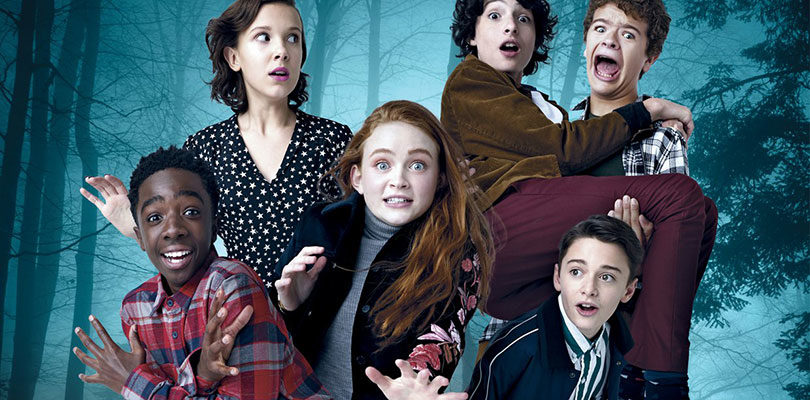 This is not your typical teen drama but is a sci-fi treat for the whole family. The story follows the mysterious vanishing of Will Byers from a small town called Hawkins. The show has revived the old school sci-fi genre and you will be surprised how entertaining it is. It has the best child actors you will ever see in a show and the plot is fast paced and intriguing. There have been 2 seasons till now and the hype is real.
4. Pretty Little Liars: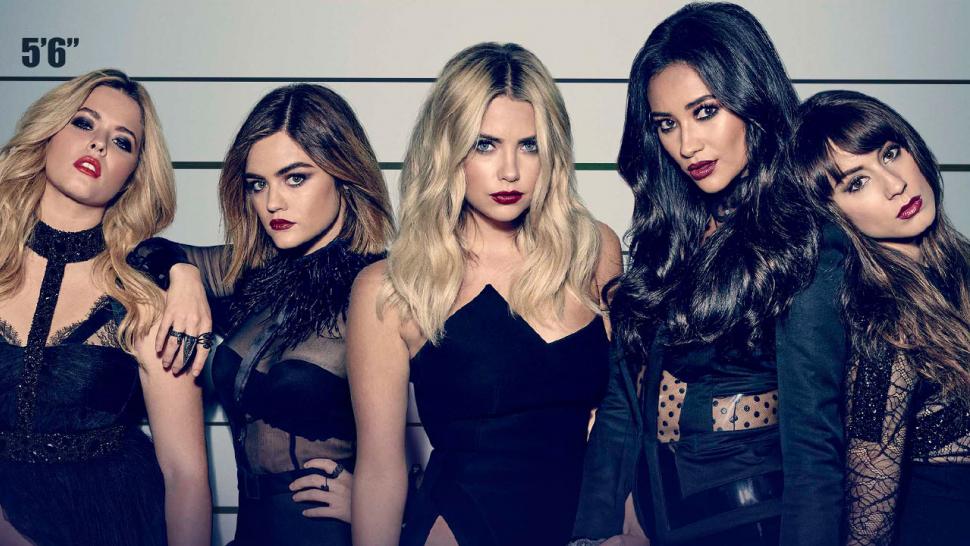 The story is about four girls who start getting creepy texts from a stranger called 'A' after one of their friend dies and they have to do whatever they are told by this mysterious 'A'. There are many twists and turns and the girls go through a lot together. The show is not just a teen drama but a crime thriller too.
3. Riverdale: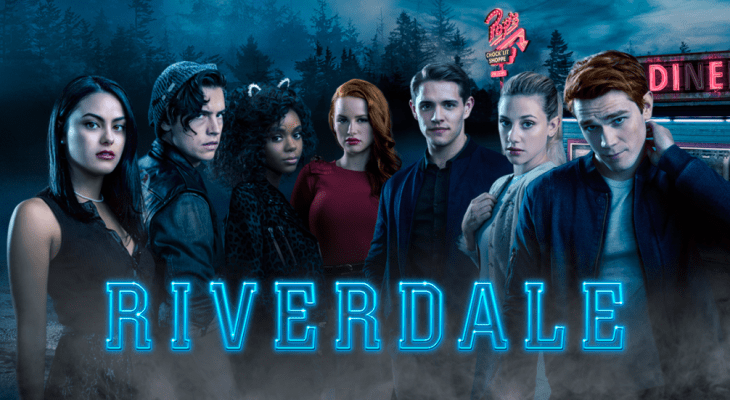 This CW teen show has become one of the most famous teen shows and has created a lot of buzz with teens today. If you loved the Archie comics then you would love the new twist this show takes on them. The characters are the same but the feel is different. The show has a lot of drama and thrill to keep you hooked.
2. Gilmore Girls: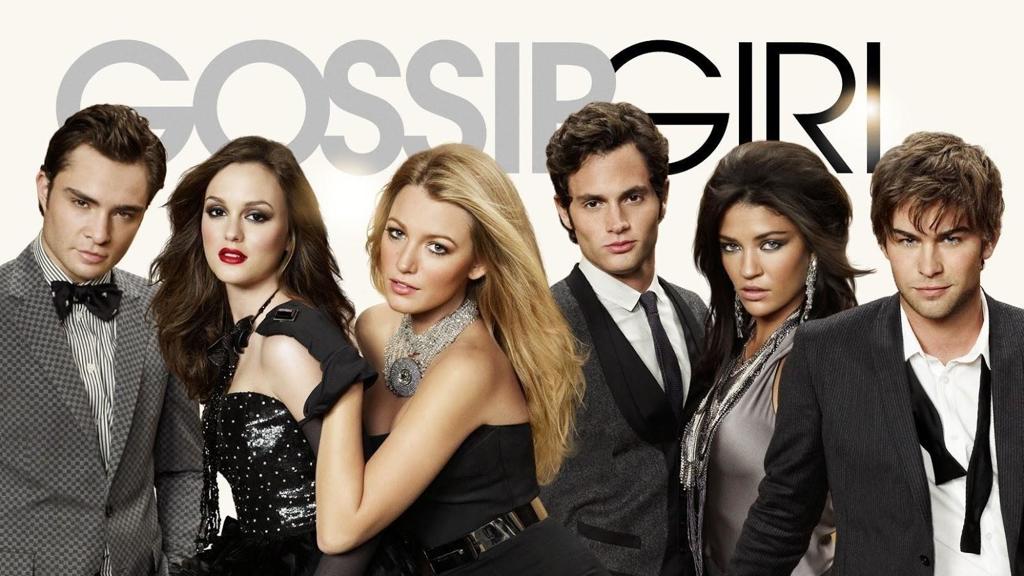 This show gave us one of the best parent-offspring relationship that has ever been portrayed on television. The show is simply timeless and gives you a relatable account of a teenager struggling with high school, relationships and her mother. This is not an over the top drama but a subtle and deep show that will make you feel good and binge it season after season.
 1. One Tree Hill: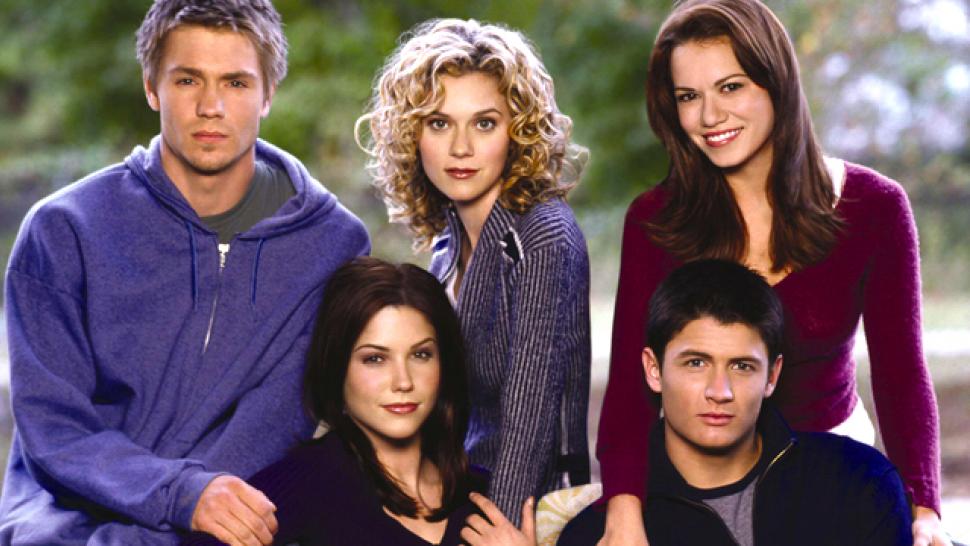 This is one of the few teen shows that resonated so much with high schoolers and transitioned easily between drama, romance, comedy and often tragedy. Two step brothers Lucas and Nathan Scott are more than just rivals on the basketball court and have many things in common, including the girl they love. The characters on this show go through a lot and it is only after almost six seasons that the show loses its grip as the characters we loved as teens grow up to be rather dull as adults.
Don't Miss: 20 Cosmic Artifacts That Can Turn Anyone Into A Superhero!!