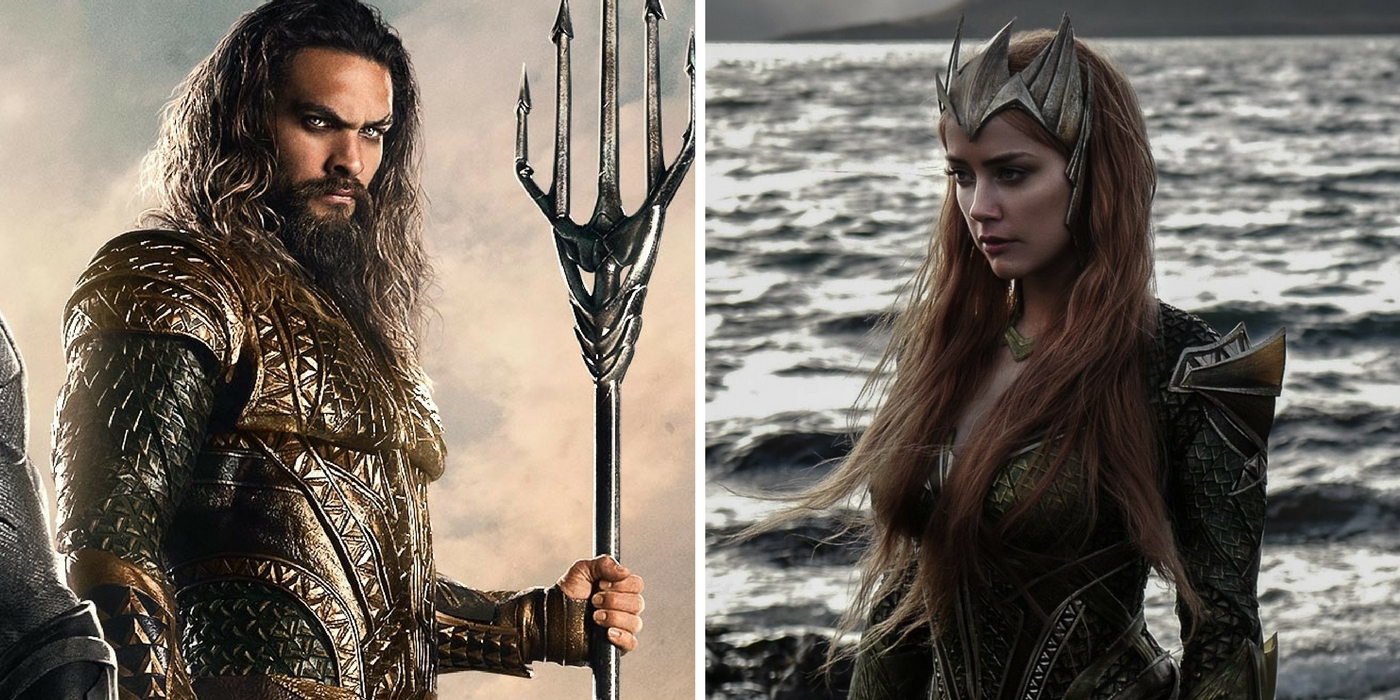 Aquaman is a classic DC Superhero who is also the founding member of Justice League. He is the King of Atlantis who possess telepathic powers. He has the ability to command all sea life and has mighty strength and speed. He can survive on land and in the depths of oceans with extreme temperatures. In DC Cinematic universe, the character of Aquaman is played by Jason Momoa (Khal Drogo, Game of Thrones). He was briefly introduced in Batman v Superman: Dawn of Justice and is going to make an official debut in Justice League followed by a solo movie.
The movie is under production for quite some time now, currently shooting in Australia. Till now, there is no official synopsis released by the makers. James Wan, the director of the movie, has said that it will be a "coming of age" story which would also touch upon 1980's classic romance elements much like "Romancing the Stone".
There have been selected glimpses and images coming out of the sets. The latest is from Amber Heard who is playing Mera (Queen of Atlantis) with Jason Momoa and director James Wan. Previously also she shared pictures of her in Mira's suit with a sneaky shot of her and Aquaman filming in an exotic location.
Although, the set-pieces are guarded it's hard to hide from the locals if you are using giant outdoor water tanks in a coastal town. Many local news channels have posted pictures of tanks used on the set. But the more fabulous pictures are of Jason Mamoa himself having the time of his life.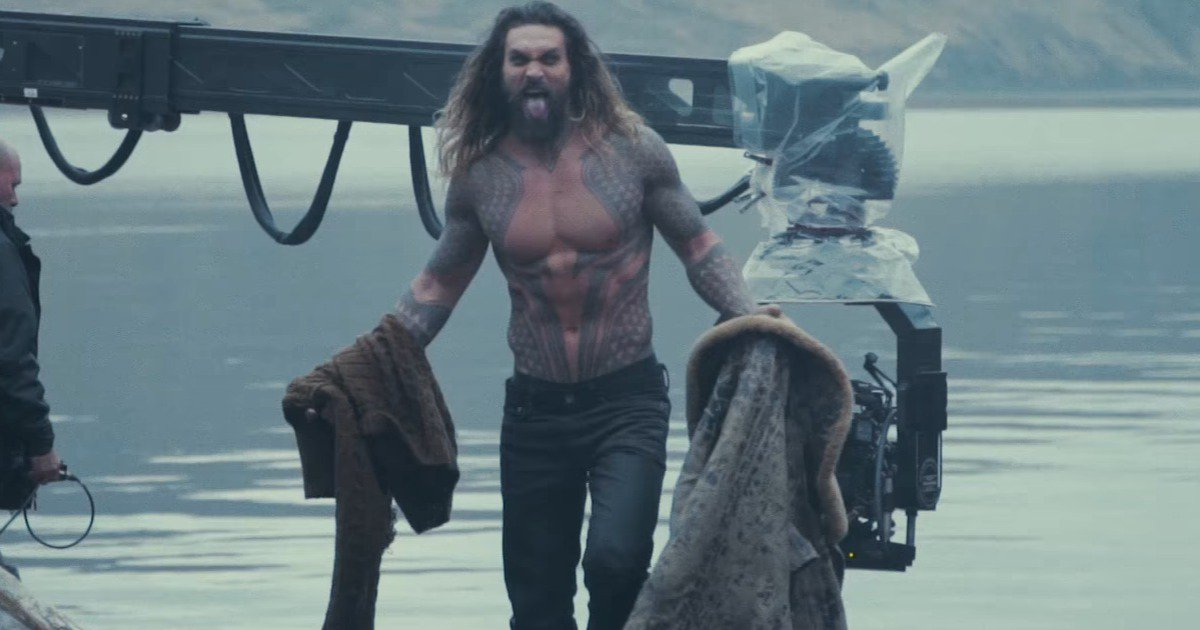 According to News.com report, Mamoa can be seen with fish-scale tattoos, several buildings are prepared to shoot Curry family flashbacks featuring his brother Thomas Curry played by Temuera Morrison (another Australian actor). The set images are also indicative of the huge budget estimated to be over $160 million. Well, it remains to be seen if the movie lives up to the massive hype.
The movie is expected to be released on December 21, 2018.
Don't Miss: Iron Man vs Cyborg: Who Would Lose And Why?